Every year on the occasion of Mahashivratri, millions of devotees pour milk on Shivling and gallons of milk gets wasted. In a country which has one of the highest rates of malnutrition in the world, this tradition surely calls for a change.
As reported by TOI, Karan Goel, a 24-year-old youth from Meerut has come up with a system that has helped prevent wastage of milk on Shivratri.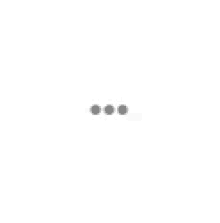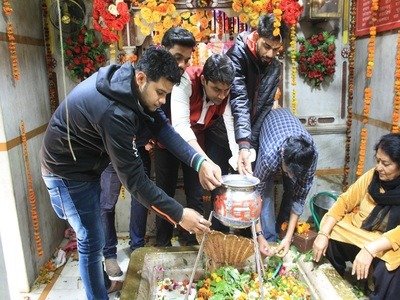 Karan along with four of his friends devised a mechanism and then managed to convince the priest at Bileshwar Nath temple in Meerut to set up the system in the premises on Shivratri.
Karan talked to TOI about the apparatus developed by them, 
Devotees pour milk on the kalash which is placed right above the shivling. We made two holes in the kalash — one on its base and the other one at a certain height. The kalash had a capacity of seven litres. So we devised a system which ensured that after one litre of milk trickled down on the shivling, the remaining six litres flowed into a container through the pipe attached to the second hole.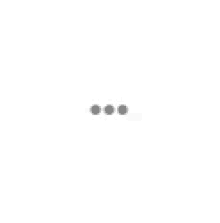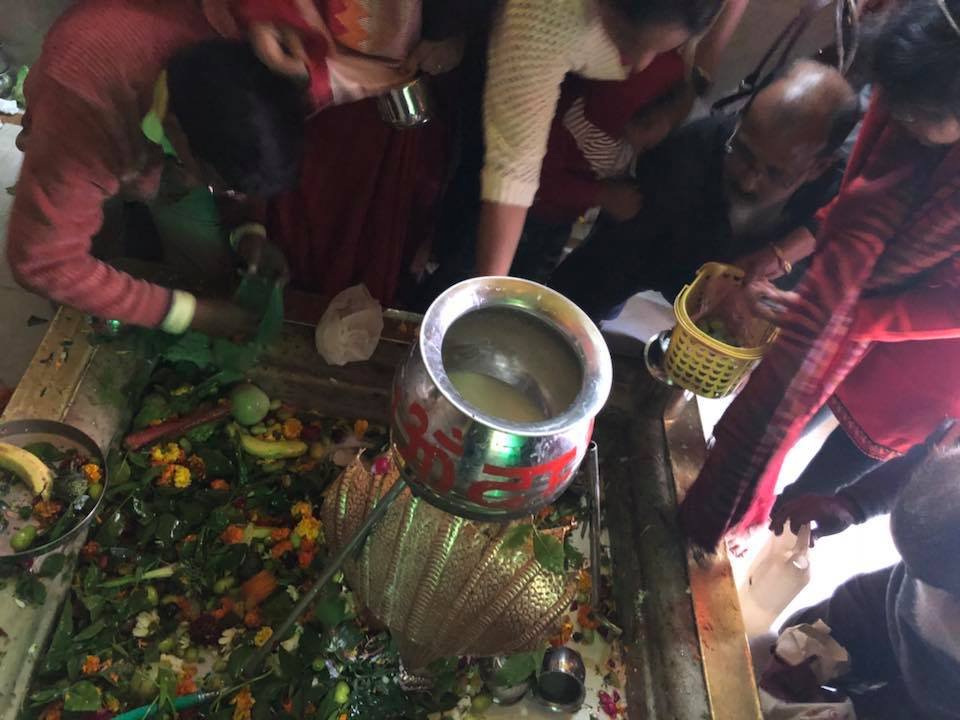 The apparatus was set up on a tripod stand on the Shivling and the devotees were given pamphlets to make them aware of the initiative.
The group was successful in saving more than 100 litres of milk on the day of Shivratri.
The event became a great hit on their Facebook page 'India Against Hunger'.
The apparatus has been handed over to the temple authorities. Every Monday, a portion of milk offered by the devotees will be sent to underprivileged children.