In his small, cramped room in a two-room apartment located in the crowded lanes of Delhi's Batla House, lies a heap of old, dust-laden books and loose sheets. The pages contain Asrar Jamayee's poetry, which sadly has no takers anymore. 
It's not like they lie in oblivion. Publishers do come every now and then showing interest, but they take away the pages and never return or contact again.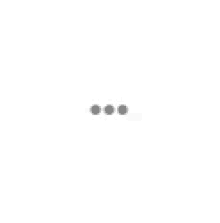 But this is the least of the problems of the 80-year-old poet. In 2013, he was declared dead in municipal records which abruptly put a stop to his government pension of Rs 1500. Since then, he has been running from pillar to post to get the authorities acknowledge his existence.
"I went to the bank several times. They told me I am not alive in government records and they can do little about it," Jamayee told ScoopWhoop News. "I felt terribly helpless."
The poet produced his bank passbook. It carried the details of his pension from March 5, 2011, with the last entry noted on April 22, 2013. Since then, he has been knocking doors to establish his existence.
Earlier this month, a media report highlighting his plight made a buzz on social media. Following this, Delhi Social Welfare Minister Rajendra Pal Gautam visited Jamaayee and assured to restart his pension. The minister had refused to confirm whether the poet would also get the arrears.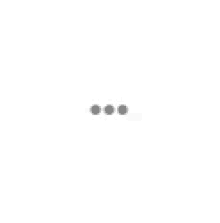 Jamayee is now hopeful. However, he also recalls a past incident when he approached a local MLA's office over the issue, but was humiliated in public. "I am old. I don't have the energy to run around anymore. I can't handle being disgraced in public like that," he said.
Jamayee has seen better, much better times. There were days when he got frequent invitation to mushairas. That not only gave him enough money to lead a comfortable life but also fame. "And a lot of respect," he added. But for several years now, he has not received a single invitation.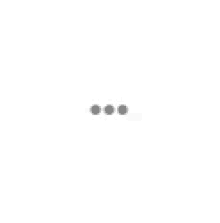 He says it was on Dr Zakir Hussain's encouragement that he began to recite his poetry at public gatherings while studying in New Delhi's Jamia Milia Islamia. He says his poetry has been heard and appreciated by Jawaharlal Nehru, Rajiv Gandhi and APJ Abdul Kalam. His satire was once awarded by India's first President, Dr Rajendra Prasad.
Advocate Mushtaq Ahmad, in whose flat Jamayee now stays, told ScoopWhoop News that the poet continues to be passionate about his art and Urdu language. "Though he doesn't get invited to narrate his poems, he makes it a point to go to mushairas where he distributes pamphlets of his poems. He wants people to read and enjoy his work," Ahmad said.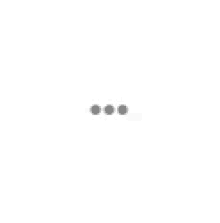 At which point, Jamayee throws in a couplet:
"Asrar apne shehar mei nikla tha ek juloosUrdu ke dushmano ne naara laga diya bade zor shor seUrdu mudabad aur inqalab kaLekin bhool gaye ki inqalab bhi Urdu ka hi lavz hai"
Jamayee has never married. "My father was a zamindar in Bihar and owned huge property and land. But I had a fallout with my family and came to Delhi," Jamayee told ScoopWhoop.
"I never returned. I spent a lifetime in Delhi making a name for myself and succeeded. But today, I am struggling to prove I am alive," he said.