Karuna Nundy is an Indian lawyer, specialising in Constitutional, Media, Gender, Tech, Commercial & International Law. Incorporated in Economic Times' list of 'Corporate India's Fastest Rising Women Leaders', Nundy is an inspirational & revolutionary leader, thinker & feminist, working for the betterment of society.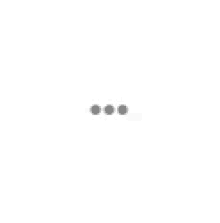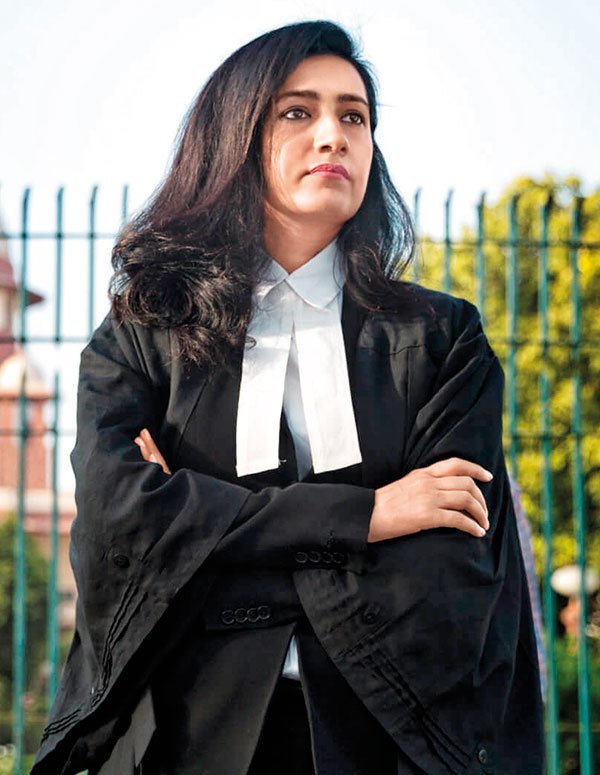 Described by Forbes Magazine as a "Mind that Matters", Nundy is the lawyer who pioneered the movement for women safety & empowerment in India.
Supreme Court lawyer, Nundy was consulted to review India's Anti Rape Laws. The report while not being itself initially successful became a precursor to Criminal Law (Amendment) 2 Act, 2013– "the Anti Rape Bill."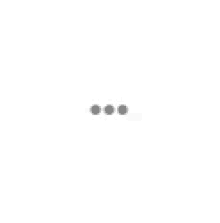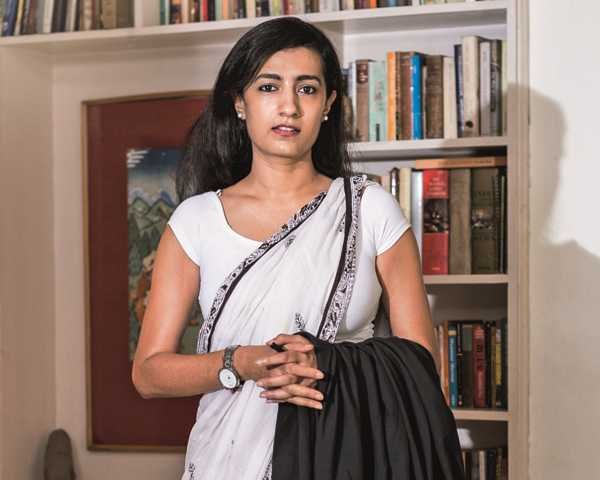 Nundy also played a vital role to get justice for the victims of the Bhopal gas tragedy.
About the Bhopal gas tragedy, Nundy said, in an interview-
"It taught me persistence, the value of resistance. The value of keeping something alive even when you're against the biggest corporate governmental nexus there is in the world."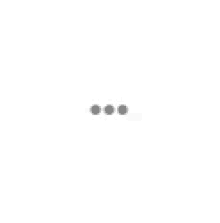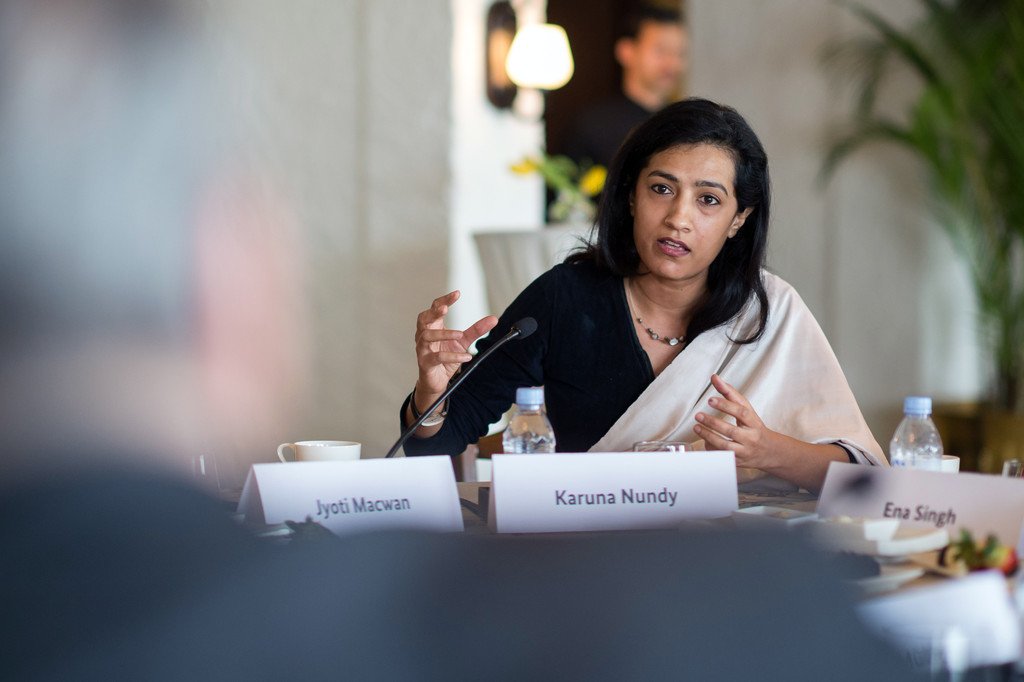 Given the status of the "Agent of Change" by Mint, Nundy is a vocal feminist, who frequently participates in public dialogues on law & order.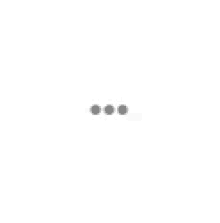 In a satire podcast, released by AIB titled Online Harassment, Order Now, Nundy talked about online harassment that women face for being opinionated or sometimes just for existing-
"What happens sometimes there's this very sort of masculinity idea "tu kaun hoti hai chhori chup ho ja.""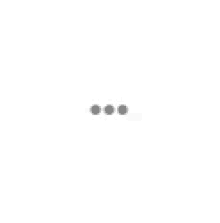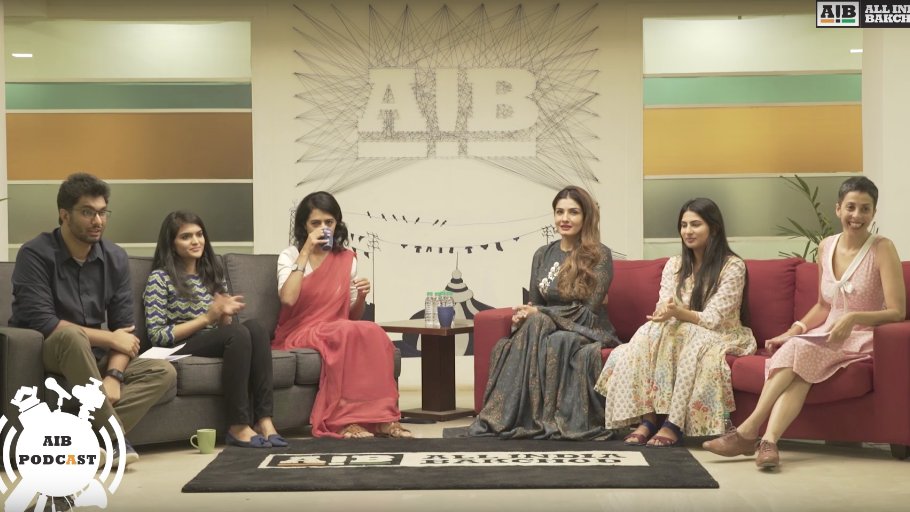 Times of India described Nundy as one of the three feminists who are heading the new wave of this crucial movement.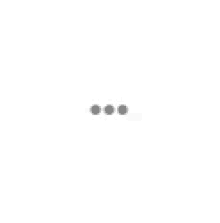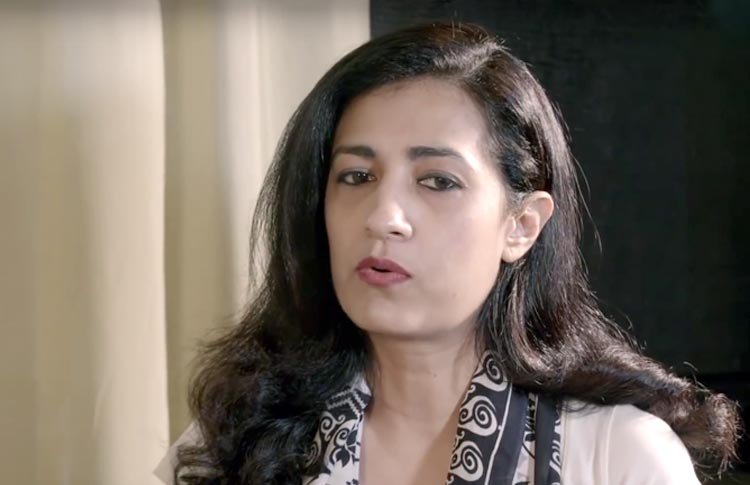 An Economics graduate from Delhi University's St. Stephen's College, Nundy, on being a lawyer, says, 
"I'm in it for meaning, money, and metamorphosis. I can't imagine doing something else. I care about making a positive contribution to the world. I care about remedying injustice and I have a practice and life to run, so those are the things."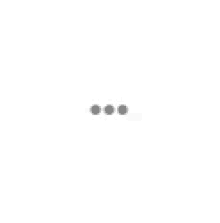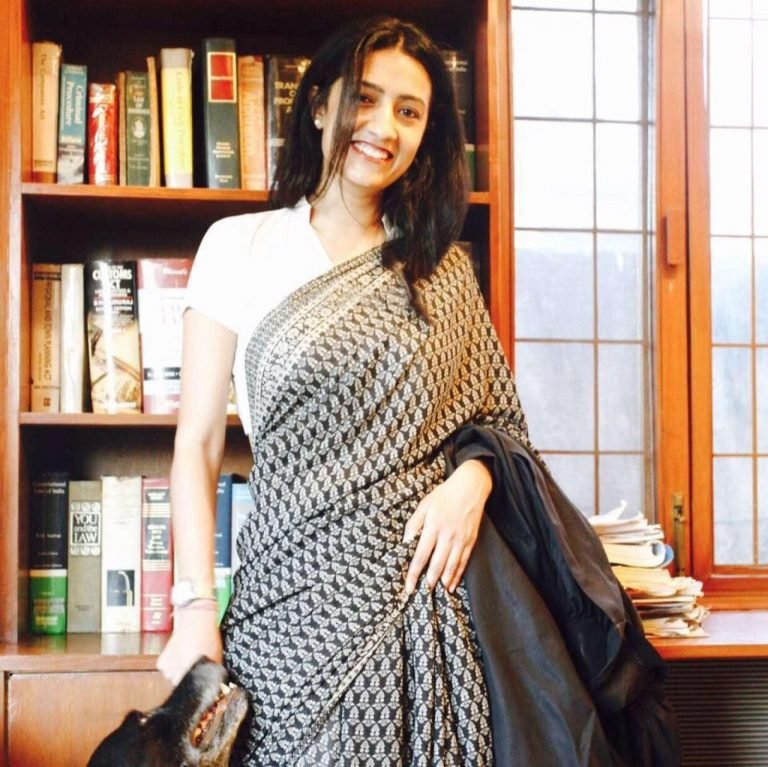 From privacy laws to the recent #urbannaxals trope, Nundy has voiced her opinion to be the harbinger of change our society very much needs.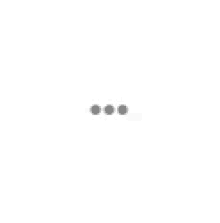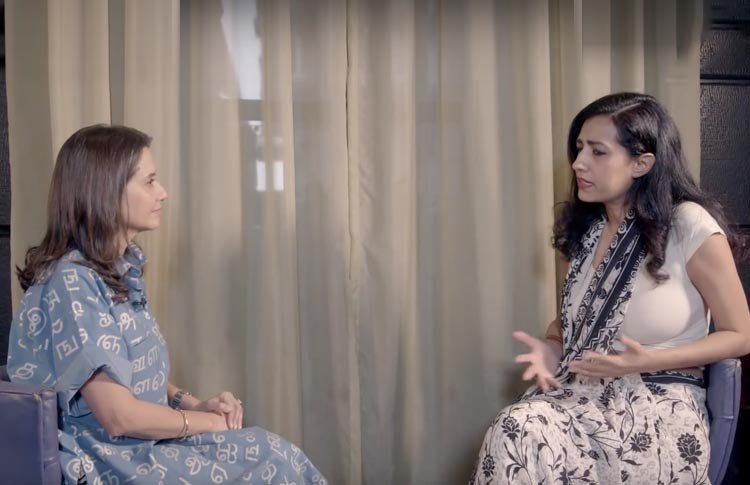 Nundy believes that it is only through "conversations that we can really find solutions. It's through them that people's ideas can change".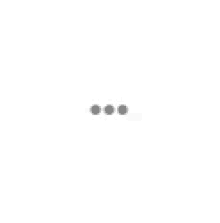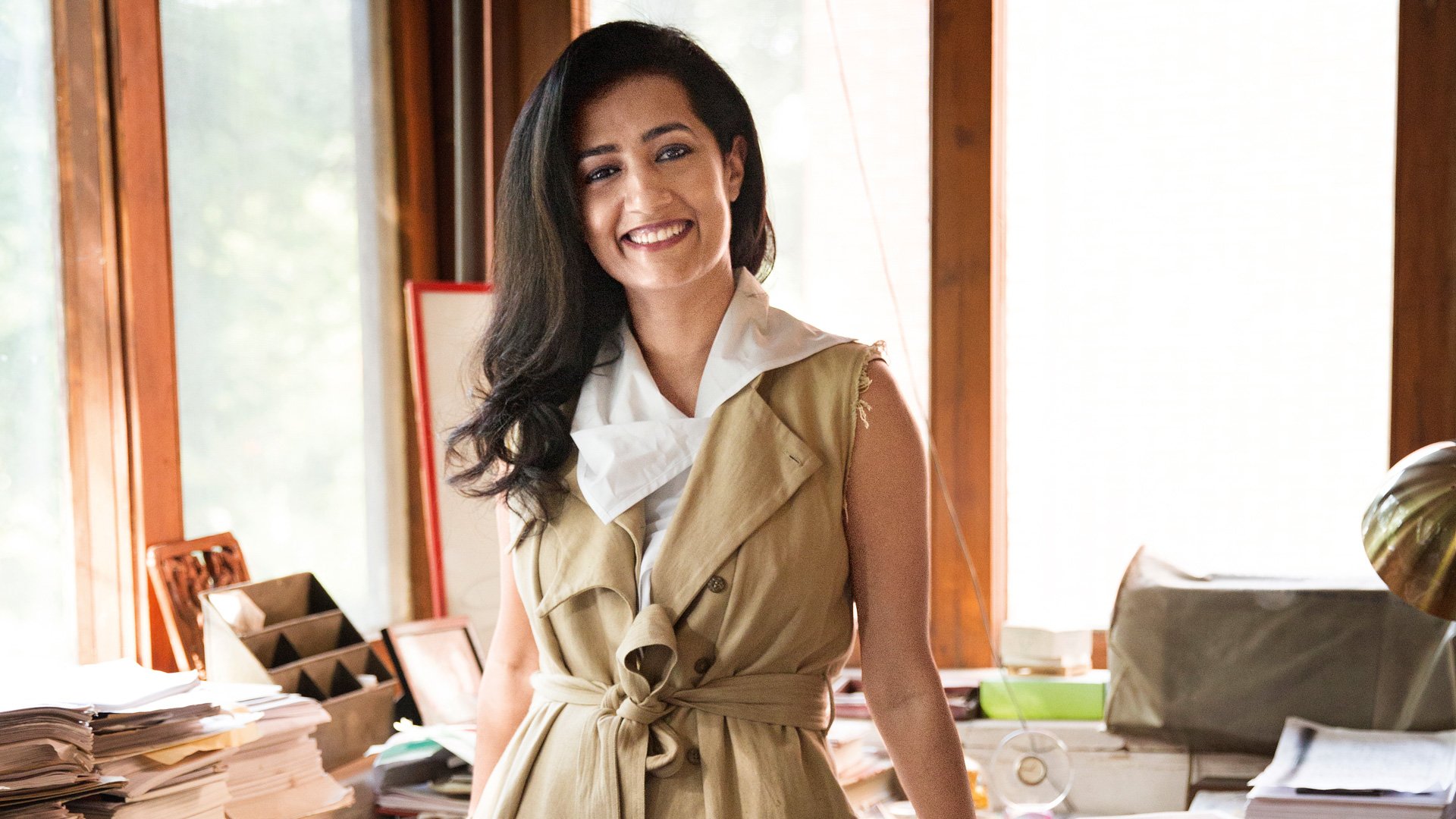 We bow to this revolutionary spirit. Here's to acknowledging your efforts and activism, Nundy.