When I first tuned into Comicstaan — an Indian comedy reality series by Amazon Prime, not once did I expect the contestants to soon become regular household names. But household names they have become.
While each aspiring comic is brilliant in their own right, one particular contestant, Prashasti Singh, shone bright. Simply by being a fresh voice that brings something original to the table every time she steps on stage.
Here is Prashasti Singh getting candid about her journey and her failed attempts at being an adultier adult and yet winning at life.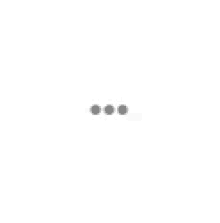 Prashasti started out as a typical small-town girl with a stereotypical career path. She tells ScoopWhoop,
I spent the first 15 years of my life in Amethi. I was extremely studious and topped my district in class X boards. I studied engineering in Delhi, worked for a couple of years in Bangalore and Hyderabad. Before moving to Mumbai, I finished my MBA from IIM Lucknow.
After her academic career and a couple of corporate stints, Prashasti went on to working with a television broadcaster in Mumbai. Here's where she took the first steps towards a comedy career through an improv class she took to "break the monotony of corporate life". Here she met friends who did stand-up comedy and pushed her to her first open mic.
She continues, 
Comicstaan happened about 8 months after my first open mic. I took a sabbatical from work to participate and during this period I think I developed a lot of confidence in my writing and delivery. I thought I am doing well even when the show was getting shot, but never imagined the response to be so good.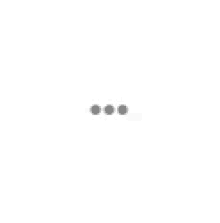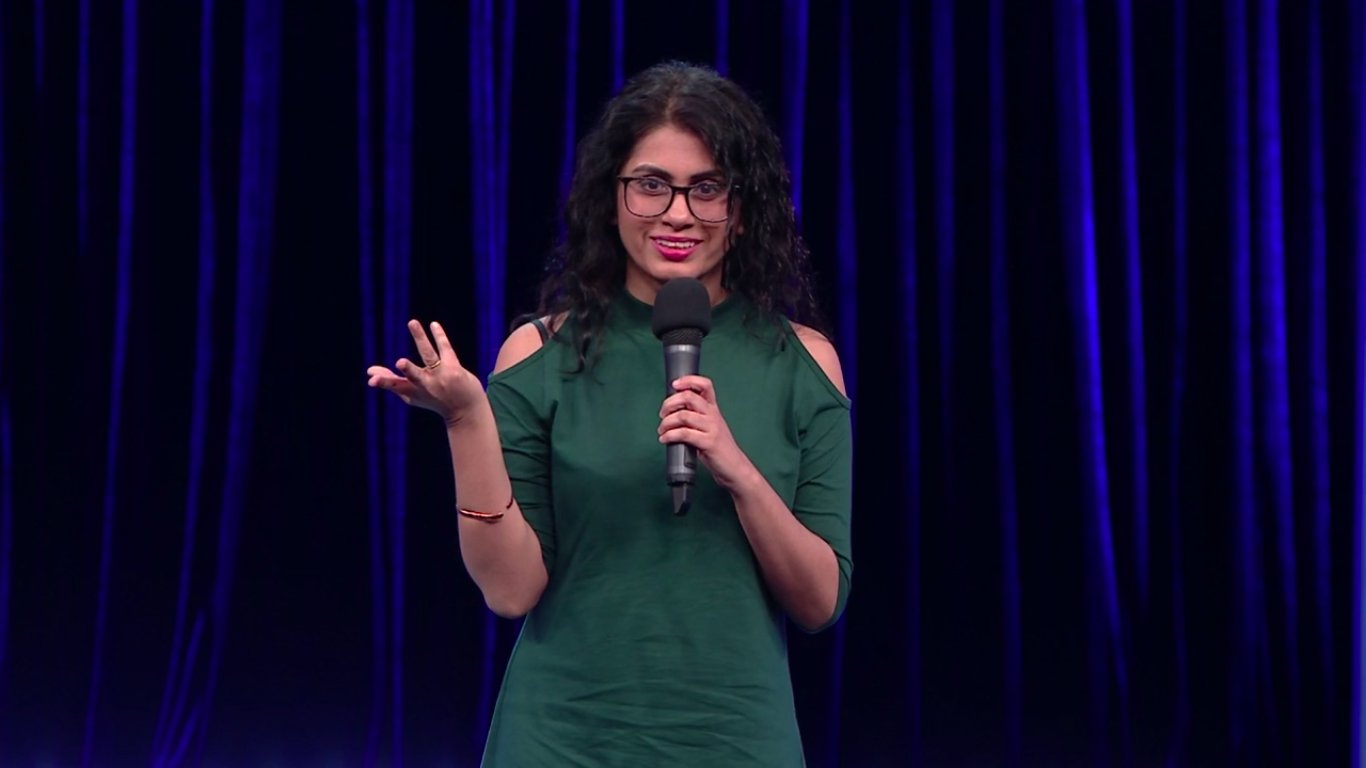 Though Prashasti knew she always had an active funny bone, her first open mic was her stepping stone into the world of comedy. 
She talks about her first open mic,
I had never seen myself as a comedian before that. Of course I would always want to be the funny one among friends, but the thought that these stories can be interesting to a larger audience never even crossed my mind. I had gone to support my friend in a Ladies open mic, where there was a spot open and my friends literally pushed me on stage. The experience that day of talking to a room full of people and hearing them respond in laughter was so surreal that I knew I wanted to keep coming back for more.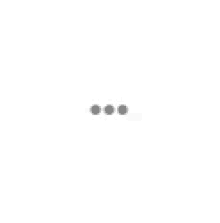 Known to be an all-boys' club, the comedy scene has been a hard place to break into especially if one is a woman. 
When asked about how she managed to make her way into the league Prashasti said,
I think I was lucky to enter the scene at a time when women in comedy had already done a lot of work in raising their voices and sensitizing their peers to make comedy a more welcoming place for women. While the presence of women like Aditi, Kaneez, Radhika, Sumukhi would make me comfortable in the green room, there are comedy producers like Jeeya who have created platforms for women from all walks of life to go on stage and perform without inhibitions. I have had a fairly smooth run, thanks to these women and men in comedy. Hence the responsibility to a great extent now lies with me and my peers to try and do the same for any young individual who is trying to enter the field.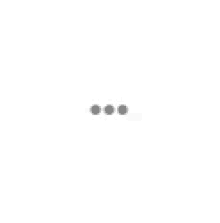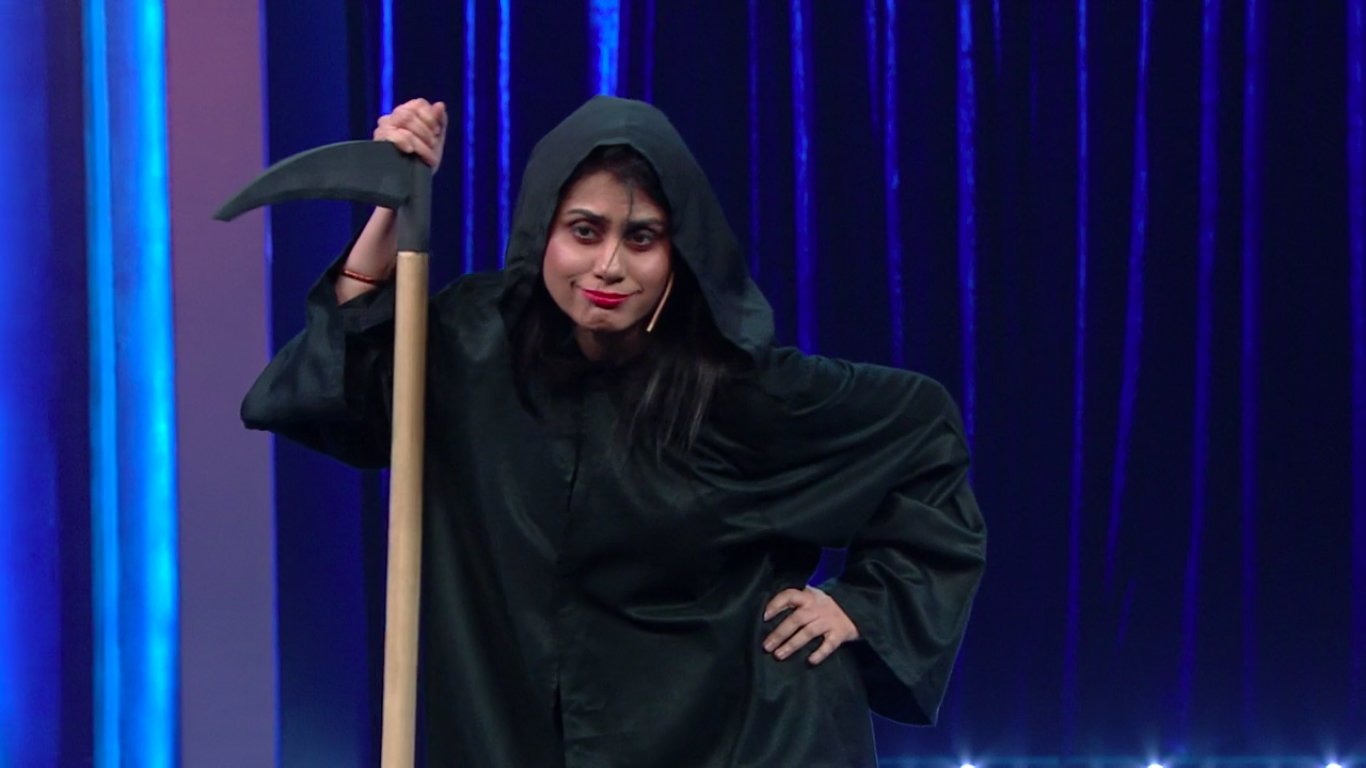 Taking the dialogue about women and comedy further, Prashasti talks about how even though "women related issues" make up a significant part of her comedy, it's never solely about them. She says,
I am a woman and can't dissociate my experiences from that reality. Similarly I am a 30-year-old individual, I am a corporate worker, I am a confused soul.. these are all parts of my identity among other things. So instead of picking up an issue and writing jokes about that, I try to share my honest experiences and let the angst flow in naturally. That way on multiple occasions I do find myself ranting about certain 'women related issues' but there are many a times when I am just ranting about navigating life as a classic buffoon.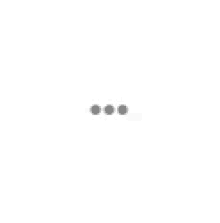 Through her roller coaster of a career and her journey towards fame, her mother's constant support (and at times, scandalised face) is what drove her to strive for more.
My mother has been extremely supportive throughout, even though a lot of things I say make her uncomfortable. My father passed away a few years ago. I think he would definitely have been surprised to see me doing comedy, but he always wanted us to chase excellence and I guess would have been happy till the time I am putting an honest effort into something I believe in.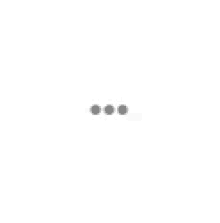 Finally, we asked Prashasti how she's handling all the fame, and she unabashedly told us,
I am quite overwhelmed. I am behaving like a teenager, checking my social media feed and messages every few minutes. I still don't know how to act nonchalant if someone recognizes my face in public or comes up to talk. It would have totally gone into my head if it wasn't for the regular open mics where I get a reality check everyday as I put out my new jokes in front of a new audience and realize that there is still a long way to go.
Prashasti Singh is going places and it's just the beginning for this rockstar.
More laughs, fame, and power to you, girl!