Now that Meghan Markle is a royal, she will not be allowed to... and then there is a lengthy news article with details as specific as the color of her nails.
While there are many rules she is obligated to follow as part of the protocol, trust Meghan to break the unsaid ones, with small gestures and actions.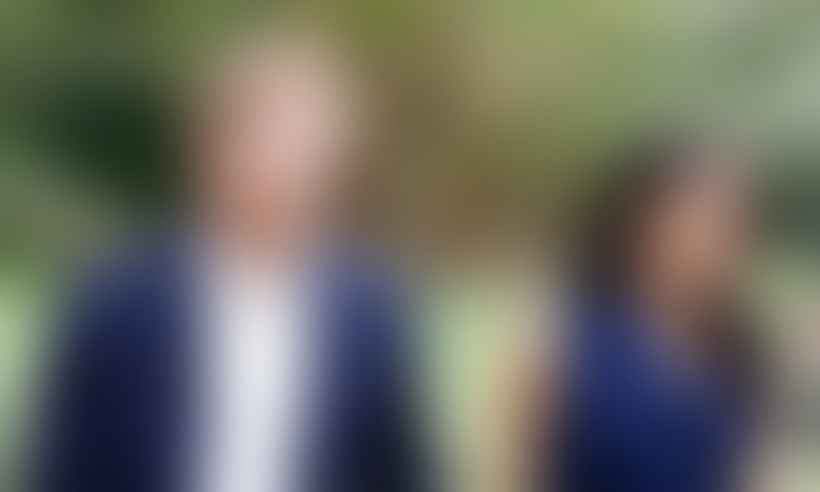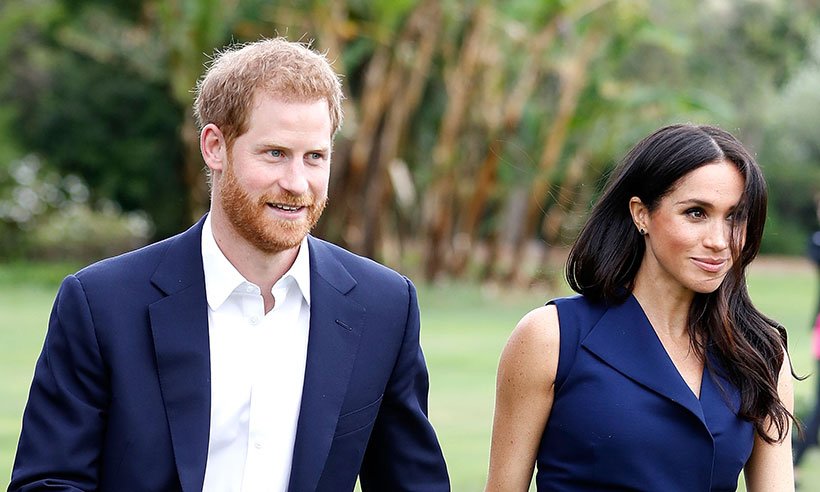 Recently, on a tour of Australia with husband Prince Harry, Meghan held the umbrella for him as he finished his speech under heavy downpour.


Meghan Markle held an umbrella for Prince Harry while he braved the rain and gave a speech at Victoria Park in Australia's Dubbo on Wednesday. pic.twitter.com/PFJzWfbA29

— NBC News World (@NBCNewsWorld) October 17, 2018
She stood there, protecting him from the rain, while looking at him endearingly.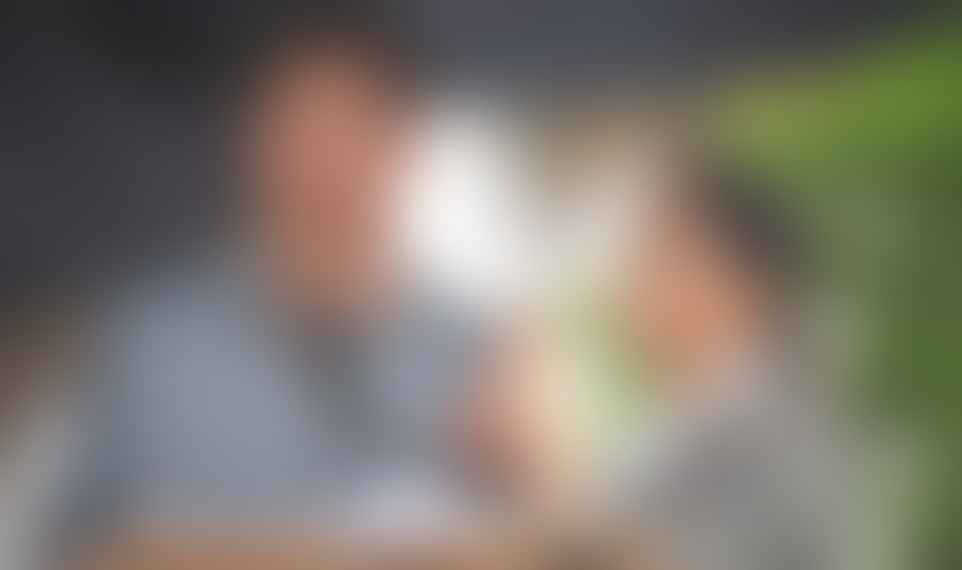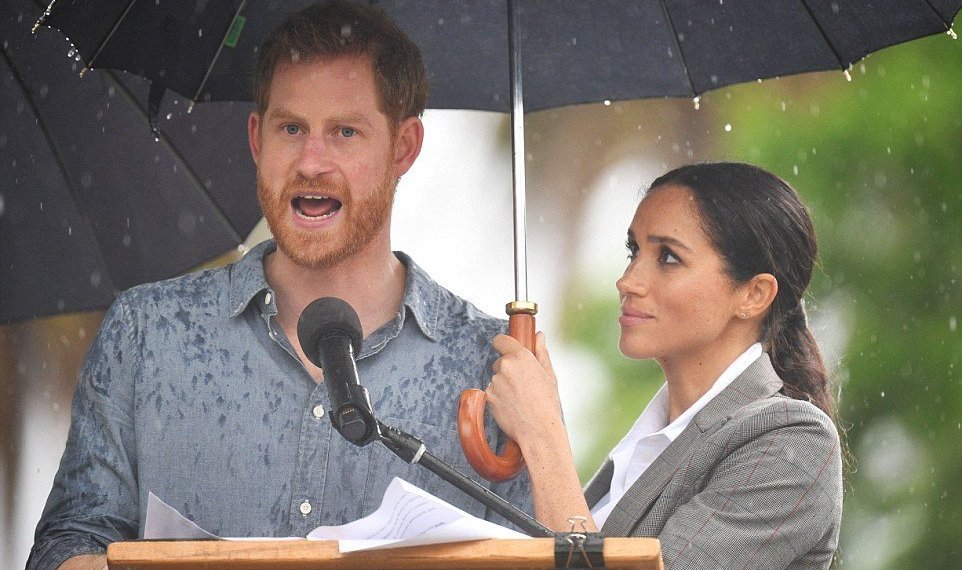 This might seem like a small gesture, but they are royals and you'd best believe that there must have been a group of people who could have held the umbrella for the prince.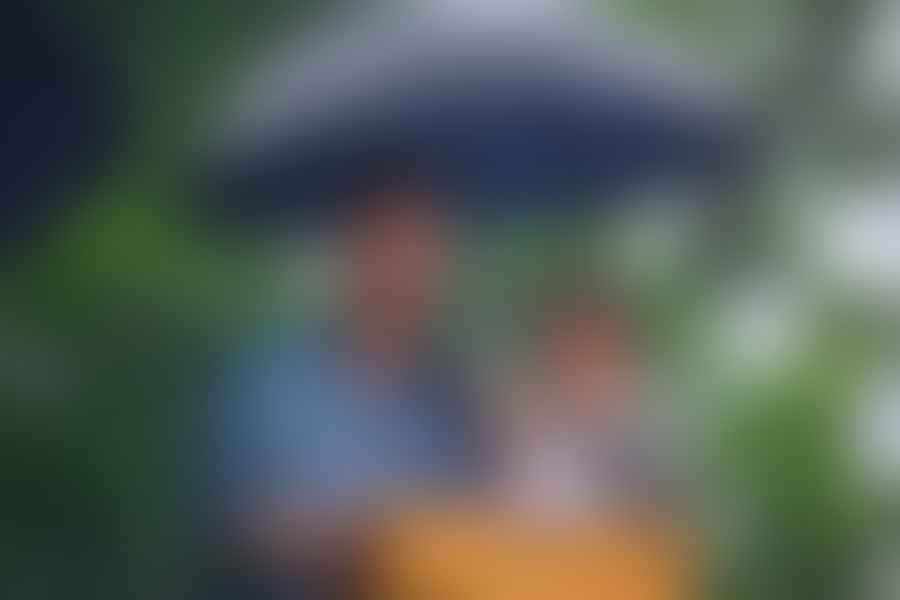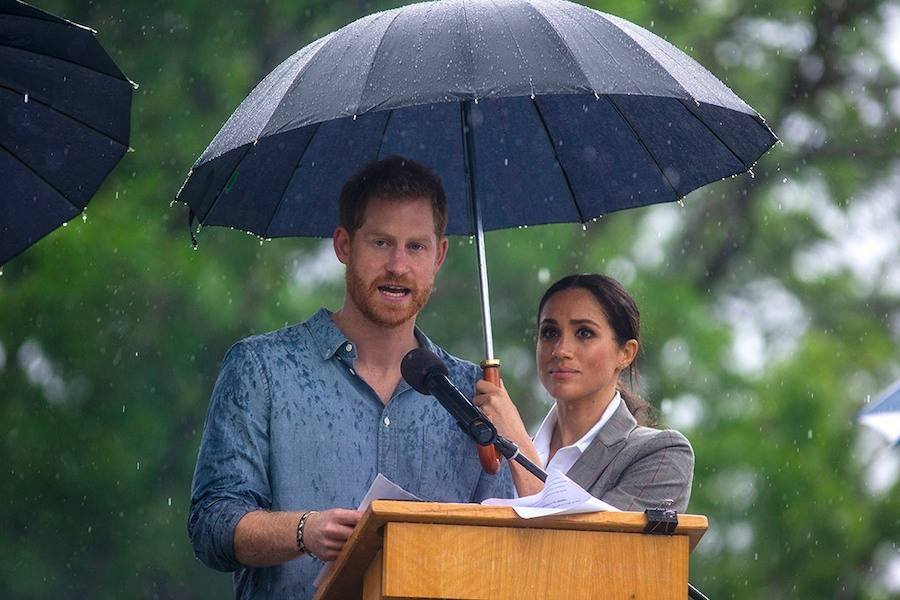 But Meghan took it upon herself to protect her husband from getting drenched, because, well, she can.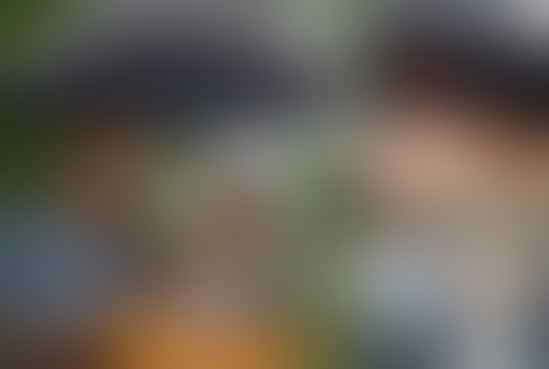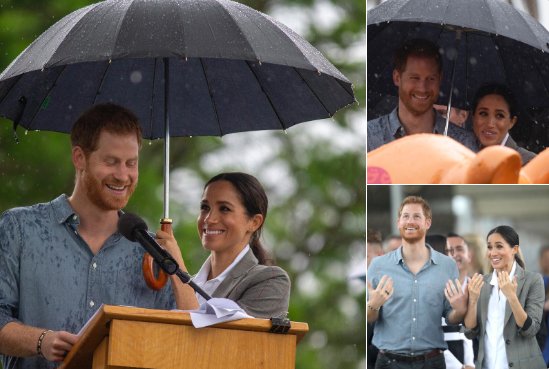 The picture has created a stir on social media, and people are appreciating Meghan for proving that a woman can take care of her man, and there are no gender roles when it comes to manners.


She carries her own coat, she bakes banana bread, she holds the umbrella for her man... Meghan Markle we are not worthy #australiaroyaltour #dubbo pic.twitter.com/z6KTH6Zwt9

— Julia Naughton (@JuliaNaughton) October 17, 2018
Prince Harry and Meghan Markle = I love everything about these two. The way she's holding the umbrella for him. Yep, that's love! ❤️💯✨ pic.twitter.com/b4QU5FLilo

— Nefertiti Jáquez (@NefertitiWSB) October 18, 2018
Meghan Markle and Prince Harry sharing an umbrella and looking at each other like this is too much for my hormones to handle 😩😍 pic.twitter.com/rai3MuywqU

— The Beauty Kingdom (@BeautyKingdomUK) October 17, 2018
How can Meghan Markle make such a mundane task of holding an umbrella look so effortlessly glorious and inspiring? I can't #RoyalVisitAustralia pic.twitter.com/RnrRYiDaMO

— Denise Evans (@DeniseKEvans) October 17, 2018
Ok. I'm not going to lie. No Australian has had a choice but to watch the royal visit. But can I just say how amazing #PrinceHarry and #MeghanMarkle are as human beings to be out in the rain with the people. And Meghan holding the umbrella for her husband. ❤️

— Boy Fierce (@BoyFierce) October 17, 2018
This photo of Meghan Markle holding an umbrella for Prince Harry as he gives a speech in the rain is going to be the cutest thing you'll see all day. pic.twitter.com/bbA3SU2Jpe

— Mike Sington (@MikeSington) October 17, 2018
We're so here for this equal partnership (and the dreamy pictures, of course).