This year's CBSE class 12th results are out and I'm reminded of the time when I would spend days leading up to the final result in sheer nervousness. 
And then there's Meghna Srivastava, the all India topper of CBSE class 12th who scored 499 out of 500 marks. 
Yep, you read that right!
Meghna Srivastava, a student of Step by Step School in Noida, topped the 12th CBSE exams with 99.8 percent. She got straight 100s in History, Geography, Psychology, Economics and 99 in English core.
While speaking to NDTV, she said:
I am happy, never expected this. Class XII is all about consistency. Also, do not stress over boards. There is no secret. You have to just work hard, be consistent. You just have to study throughout the year.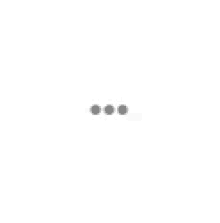 Like always, Twitter decided to have some fun and had some interesting reactions to that 1 mark!
The 2nd topper, Anoushka Chandra, scored 498 out of 500 marks.
Anoushka too scored 100 in all 4 subjects except for English, in which she got 98.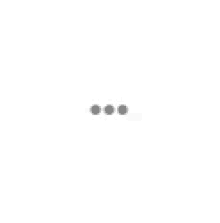 Here's a list of the 9 toppers of this year.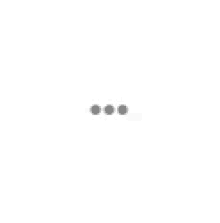 This year, a total of 72,599 students scored 90 percent and above marks while 12,737 students scored 95 percent and above.