Cricket and 'women's cricket', football and 'women's football'. You see how 'male' is a default, here? So much, that if men are not playing the sport, it has to be specified who is. 
There are exceptions to this, of course, but the gender-bias and inequality runs so deep in the system that the difference in the rules for two genders almost goes unnoticed on most occasions.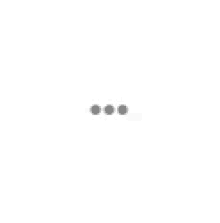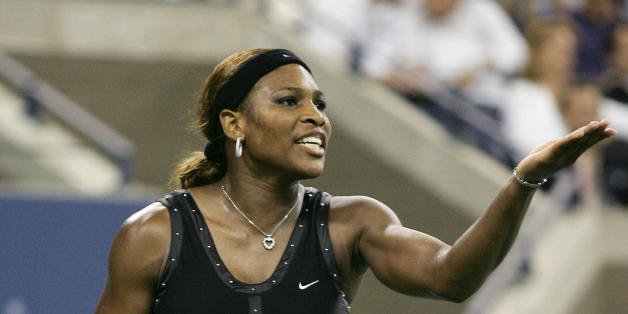 We will notice them, today. 
1. French tennis player Alize Cornet was recently handed code violation at the US Open, after she took off her shirt briefly as she had worn it back to front. Male athletes, on the other hand, do it all the time.
Before this incident, women tennis players were restricted from taking off their tops on the tennis court. Meanwhile, men had the full freedom to do so, because let alone leeway; no such rule existed for them. 
Alize Cornet came back to court after 10 minute heat break. Had her fresh shirt on back to front. Changed at back of court. Got a code violation. Unsportsmanlike conduct..... 😳But the men can change shirts on court. https://t.co/sCN4KDXYTb

— judy murray (@JudyMurray) August 28, 2018
After the incident started making news, the US Open announced their new policy, which stated:
All players can change their shirts when sitting in the player chair.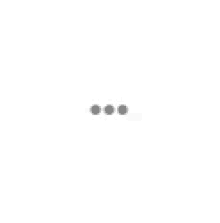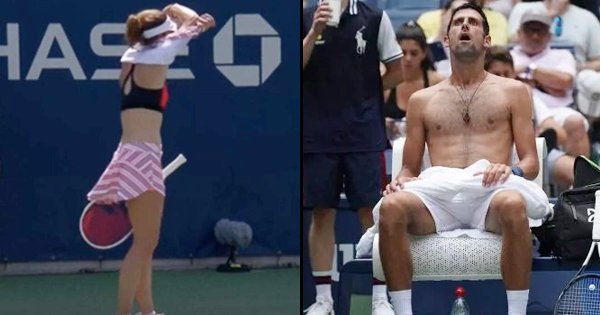 That's some relief, but then the illogical catsuit ban put on Serena Williams is intact which only goes on to show that no matter what women accomplish, they are expected to follow certain rules just by the virtue of their gender.
2. The pay gap between the two genders is so huge in cricket, that there have been times when a single male player was earning more than the entire women's team.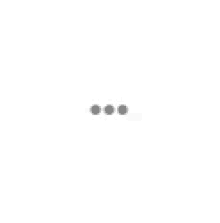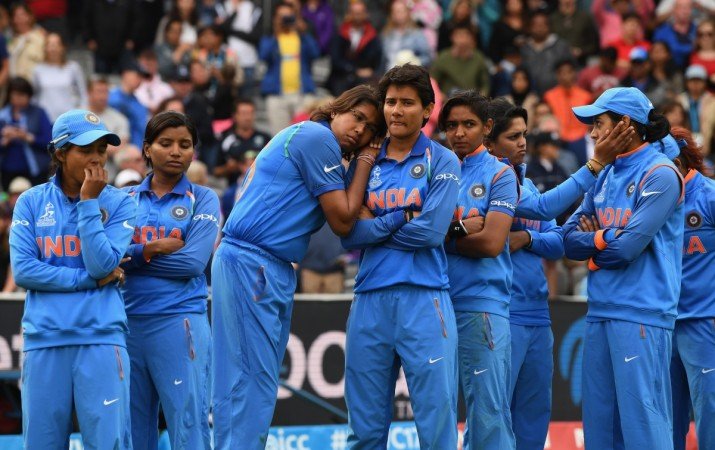 This is also recent. In the contract system announced by the BCCI for 2018, the women's team combined was earning less than a lone A-lister. 
#BCCI new contract system (Women) 🇮🇳🏏

A (50 lakhs): M Raj, J Goswami, H Kaur, S Mandhana.B (30 lakhs): P Yadav, V Krishnamurthy, R Gayakwad, E Bisht, S Pandey, D Sharma.C (10 lakhs): M Joshi, A Patil, M Meshram, N Parveen, S Verma, P Raut, J Rodrigues, P Vastrakar, T Bhatia.— Wisden India (@WisdenIndia) March 7, 2018
#BCCI new contract system 🇮🇳🏏A+ (7 Cr.) - Kohli, Rohit, Dhawan, Bhuvi, BumrahA (5 Cr.) - Ashwin, Jadeja, Vijay, Pujara, Rahane, Dhoni, SahaB (3 Cr.) - Rahul, Umesh, Kuldeep, Chahal, Pandya, Ishant, DKC (1 Cr.) - K Jadhav, M Pandey, Axar, K Nair, Raina, Parthiv, J Yadav

— Wisden India (@WisdenIndia) March 7, 2018
Apart from this, in 2014- the prize money for the men's football World Cup was $35 million. A year later, the women's team- champions of the World Cup- got $2 million as cash prize.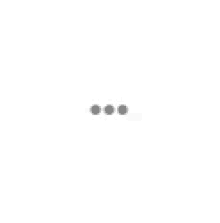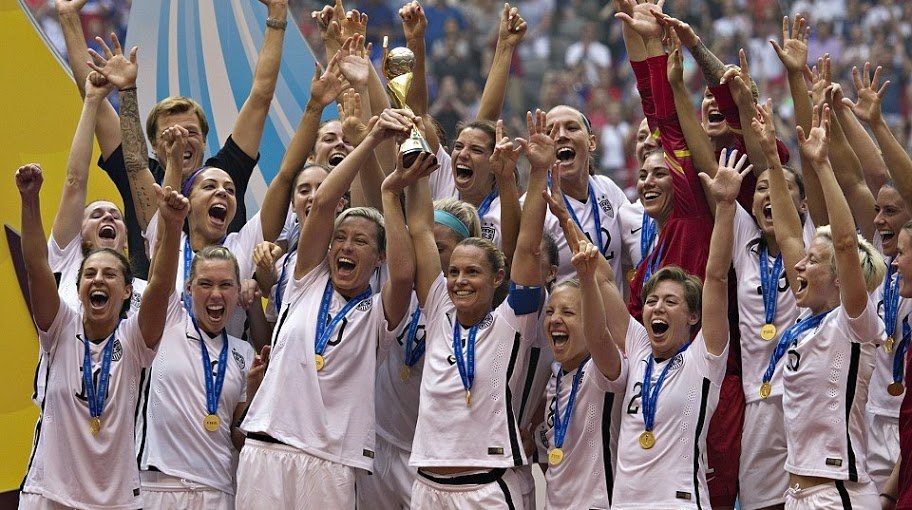 3. In Olympics, only male swimmers participate in the 1500 meters freestyle because apparently, it would be too exhausting for women (Plot twist- It isn't).
For women, the freestyle competition ends at 800 meters. Which FYI, was introduced back in the late 60s. The fact that women have proved that they can swim for 1500 meters easily, on multiple occasions, isn't good enough proof for the authorities.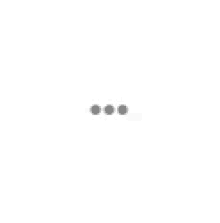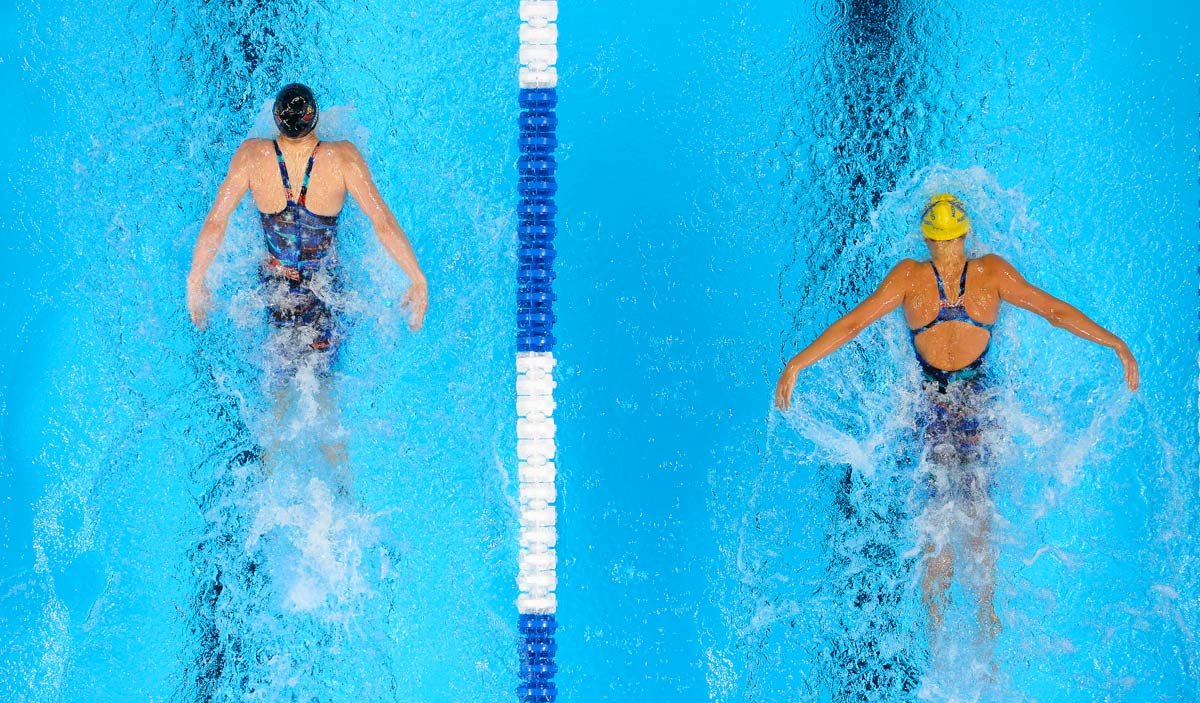 4. In gymnastics, men's events are designed to show power and strength, while women's events are supposed to flaunt grace and flexibility.
Events exclusive to men in 'gymnastics artistic' at Rio Olympics were: Horizontal bar, parallel bars, pommel horse and rings.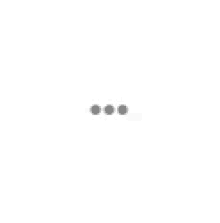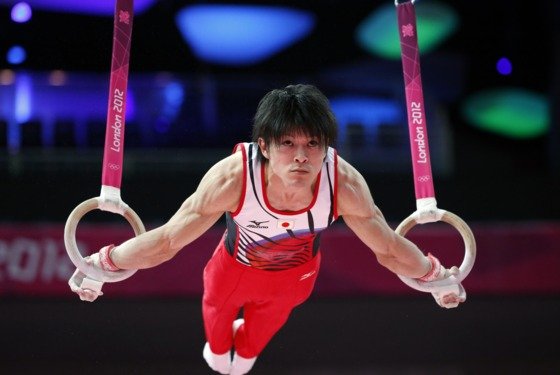 Coming to 'floor exercise' which was common for the two genders, this is how USA Gymnastics describes it for men:
Acrobatic elements forward and backward and acrobatic elements sideward or backward take-off with one-half-turn must be performed during the routine.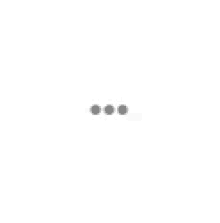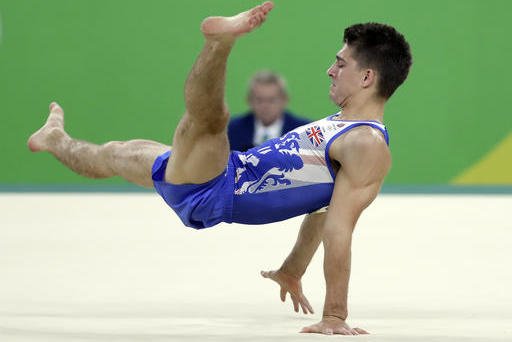 And for women:
The floor exercise gives gymnasts the chance to express their personalities through their music choice and choreography. Gymnasts often get energy from the crowd and they usually welcome audience participation in clapping to the beat.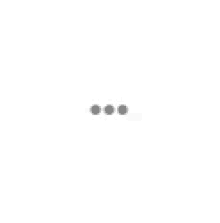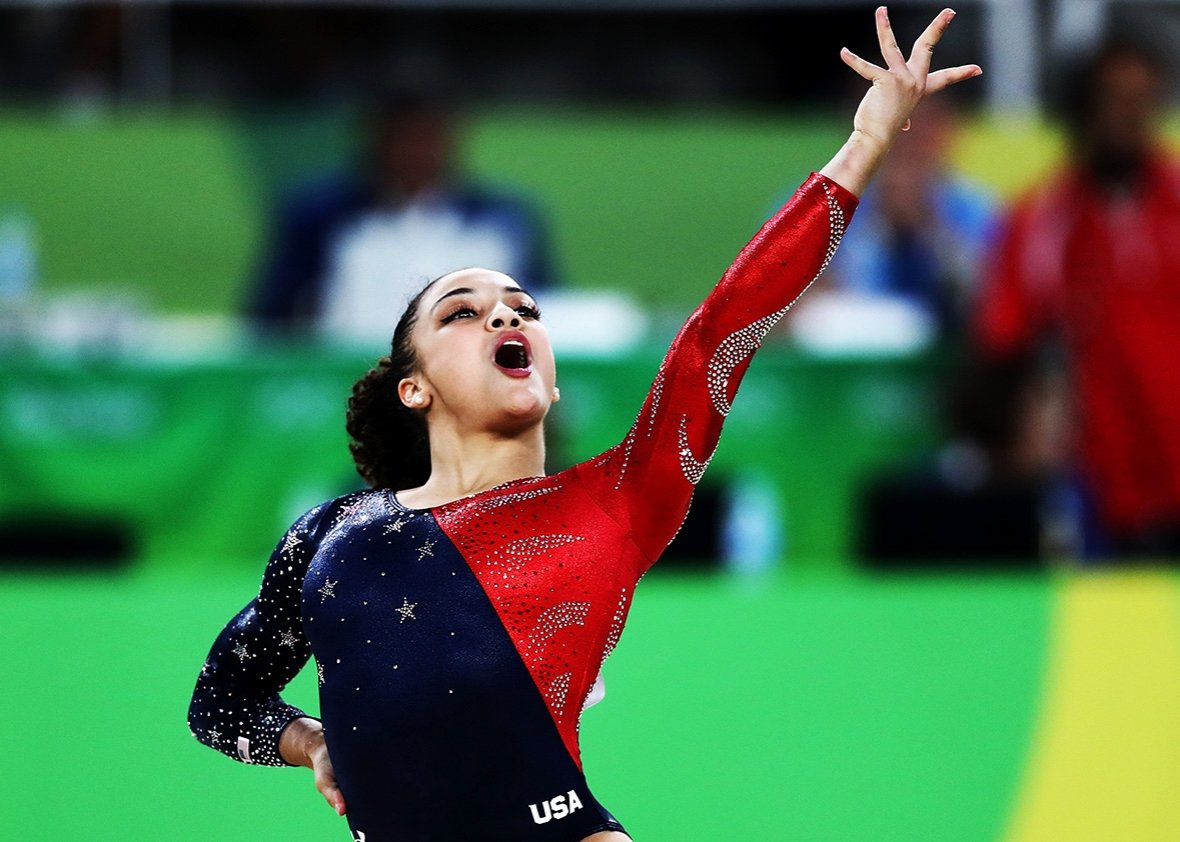 Needless to mention, this is sexist for both genders. 
5. In the women's football world cup, 2015, players were made to play on plastic turf instead of grass. Don't ask why.
A group of players filed a complaint against the discrimination, stating that the men would never be asked to play on artificial surfaces at big events. They later withdrew the lawsuit but the debate over the double-standard continues, even as FIFA says there's no 'scientific' proof that the two surfaces are different.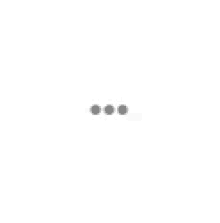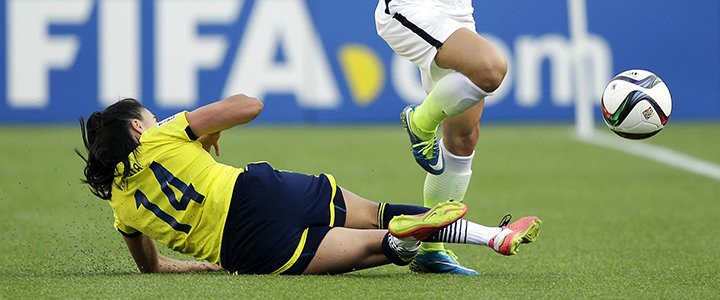 Waiting to see the likes of Neymar and Ronaldo playing on artificial surfaces at a tournament like FIFA World Cup, since the two are the same!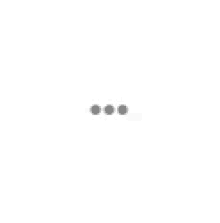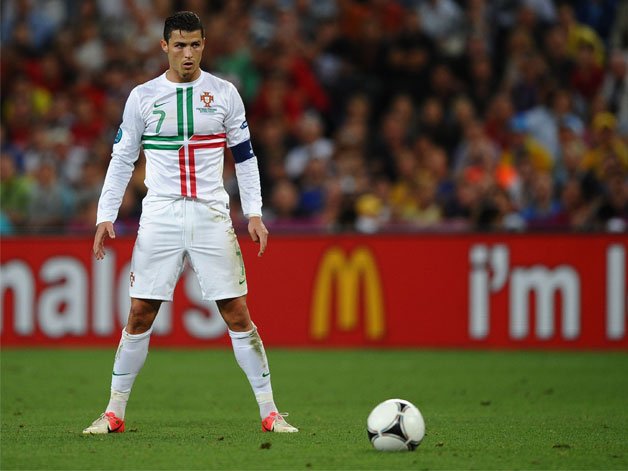 Apart from these specific examples, there's constant and blatant sexism in the way women athletes are portrayed in the media with the focus being on their 'sex-appeal' and things that they do outside the field, like- 
'Who are you dating?'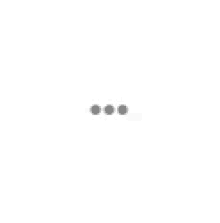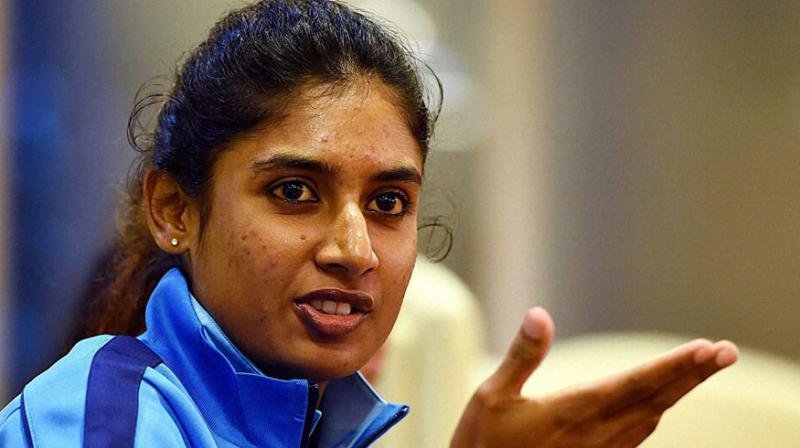 People present many arguments for these differences, and why they are legitimate. What bothers me, as a woman, is abundance of confidence despite lack of perspective. 
Women athletes deserve better. Every athlete deserves equality.