In association with
Flyrobe
With 2016 mere days away from its well-deserved send-off, it's time to look back at the year that was and revel in the many bittersweet moments that we have lived through. Fortunately, there's a silver lining that is sure to keep you motivated to welcome the new year. A rocking party is a perfect way to wash our hands off this year and I, for one, plan to do it in style. So ladies and gentlemen, if you, like me, are hunting for the perfect outfit, here are some dope suggestions. You're welcome!
1. Twin it to win it.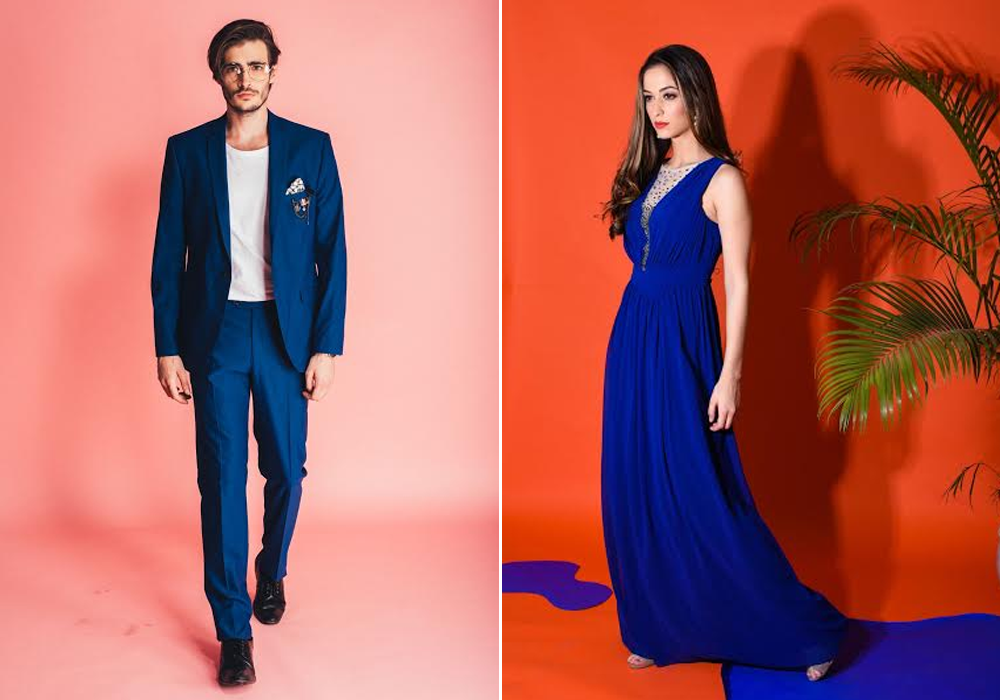 A New Year's Eve party is the perfect setting to flaunt your power-couple status with pizzazz and these outfits are just the ones that'll help you get there. Get these outfits here.
2. There's no such thing as too much BLING!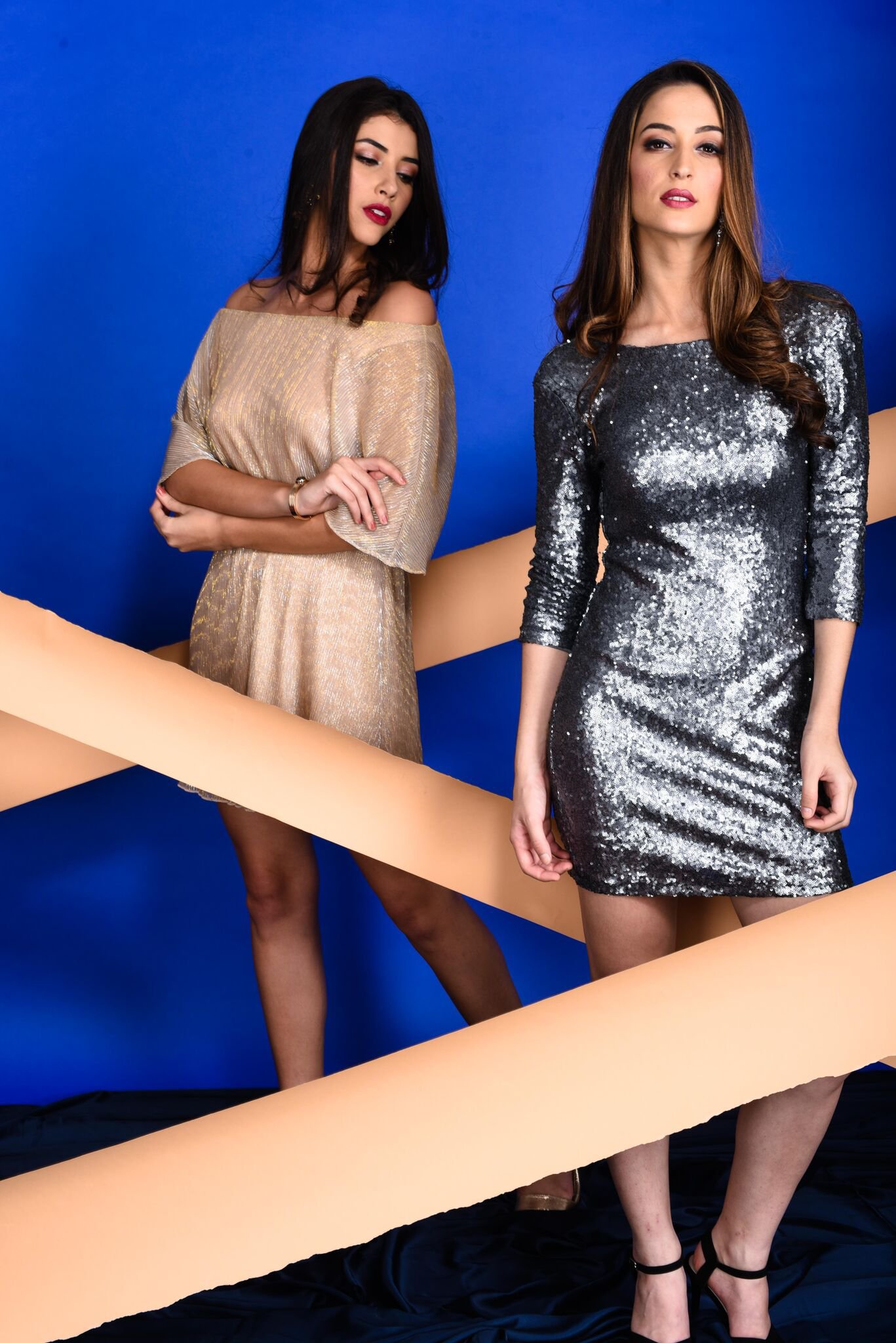 These glittery dresses are everything you need to sashay into a party with style and turn heads. Slip on a pair of black pumps and minimal earrings to complete this look. Get these dresses here.
3.  Old school with a suave twist.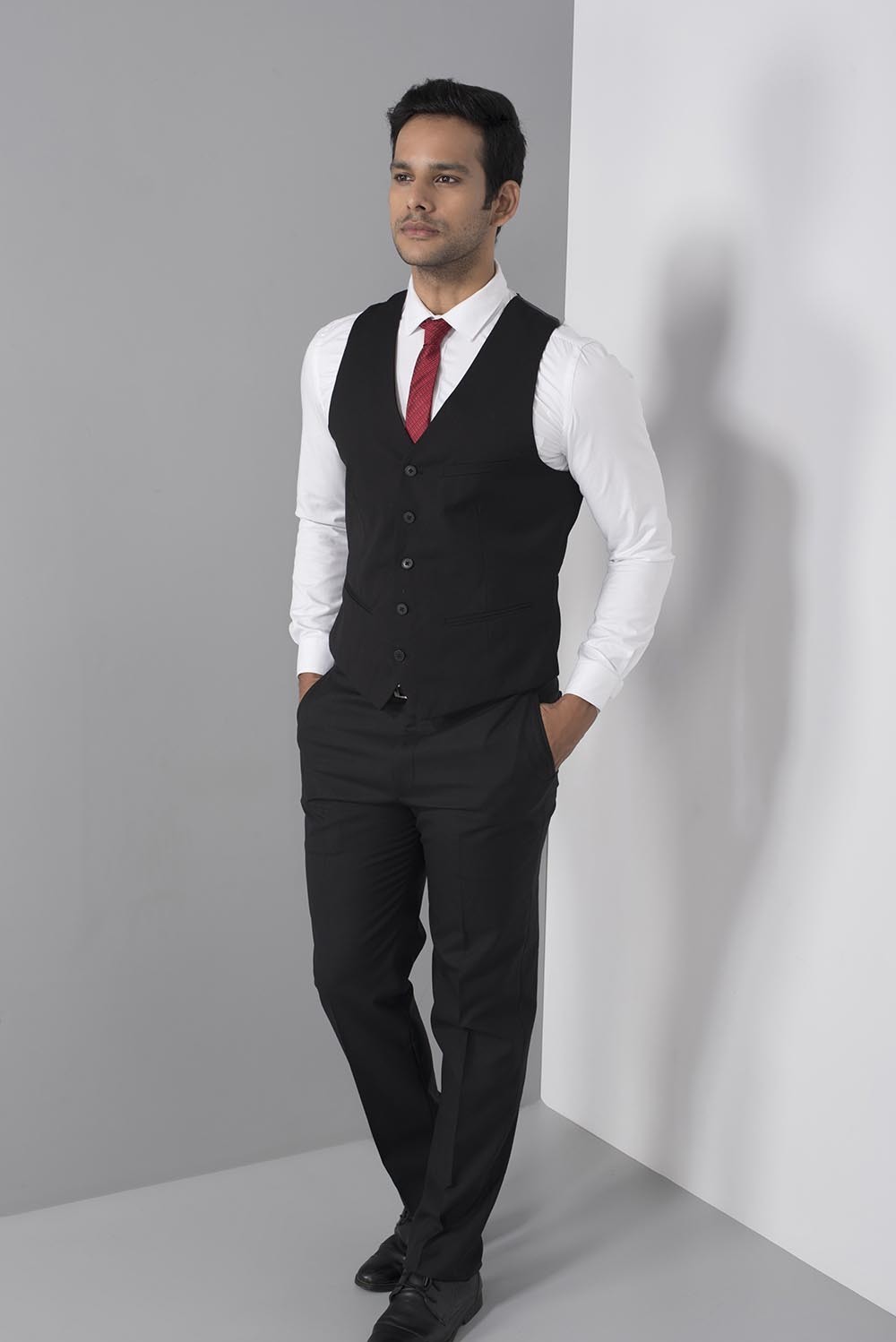 Pair it with a button down shirt and structured pants for an effortlessly suave look at your office party or a formal New Year's Eve bash. Get this here.
4. Your regular LBD just got a dose of glamour.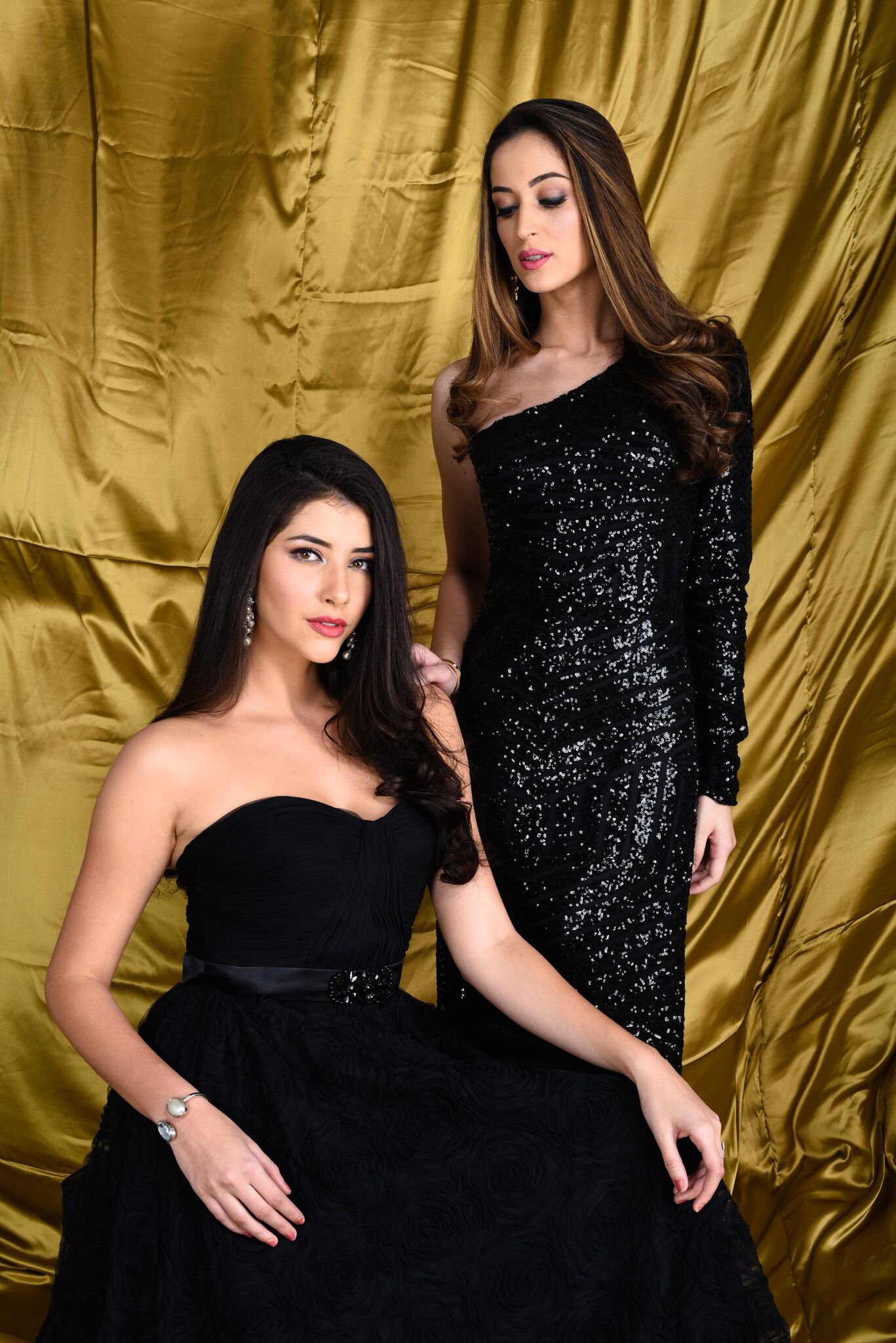 Wear these dresses with some delicate earrings and a pair of colour-blocked wedges to complete the look. Get this outfit here.
5. Fifty shades of cool.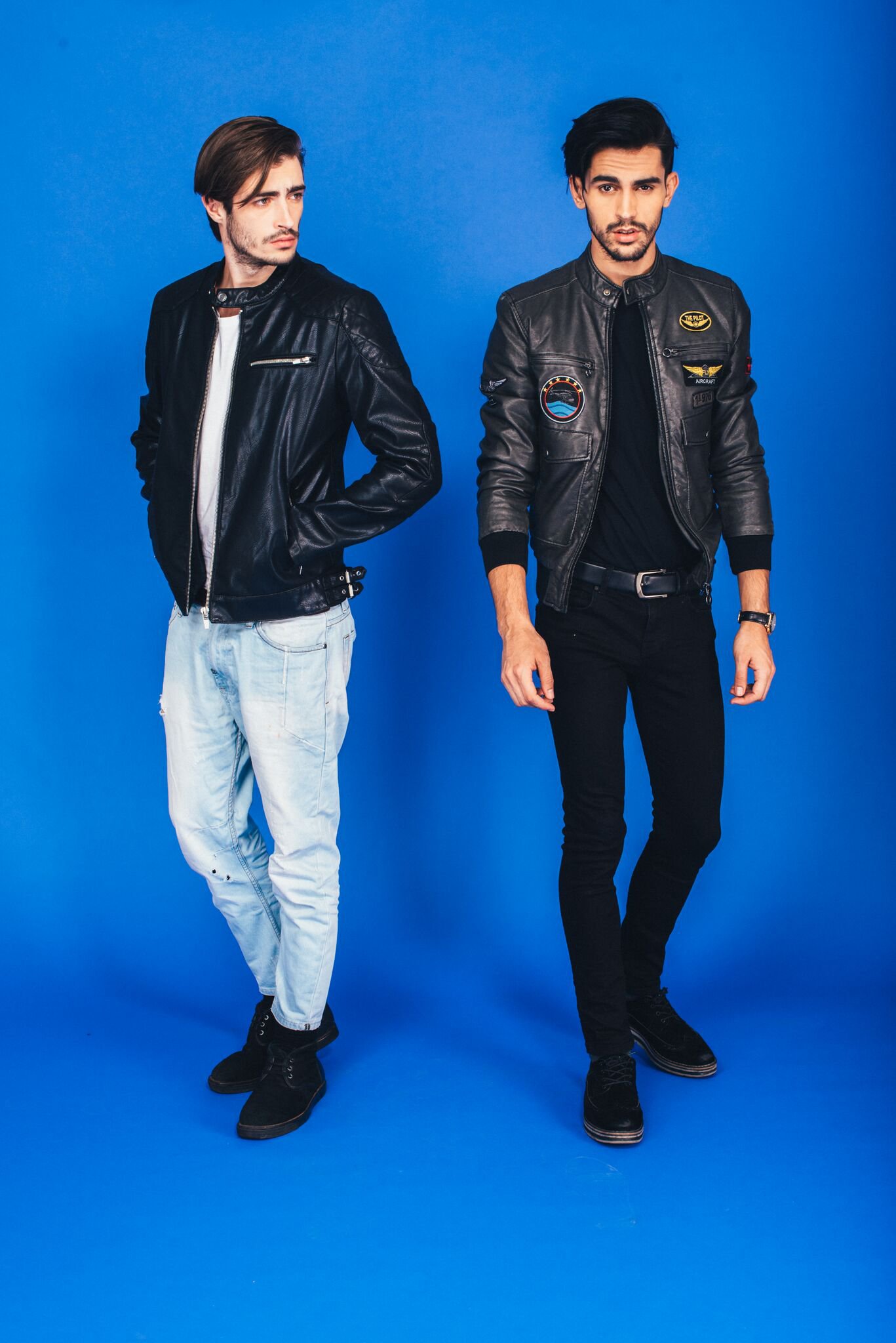 Combine the edginess of the jacket with a graphic tee and boot-cut denims for the perfect bad boy look. Throw on a nice watch and some dope kicks to complete the attire. Get it here.
6. Set the temperature soaring with this sizzling red dress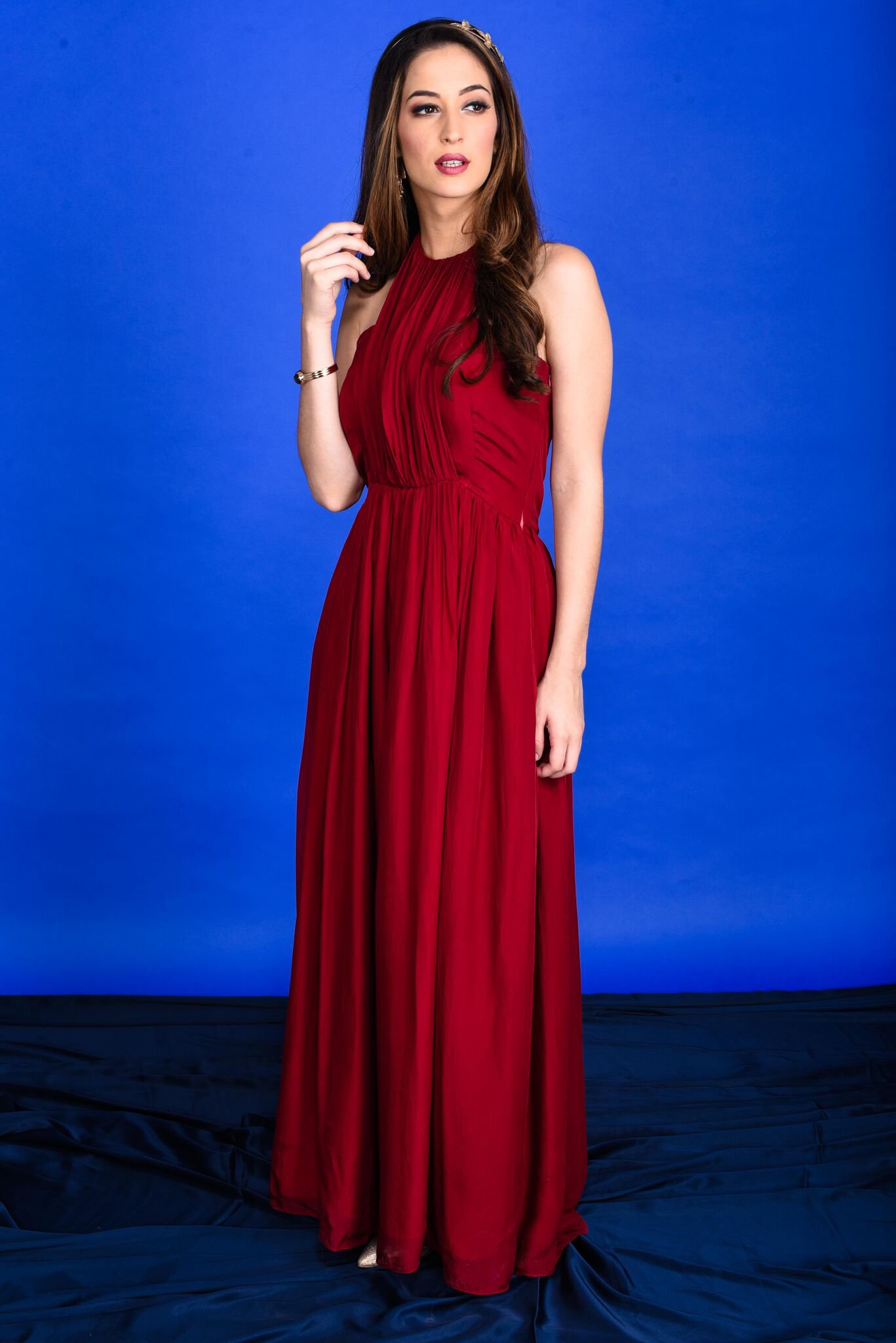 Wear this knockout with some statement heels, a metallic cuff and a solid-coloured clutch to complete the look. Get it here. 
7. Simple can be sophisticated too.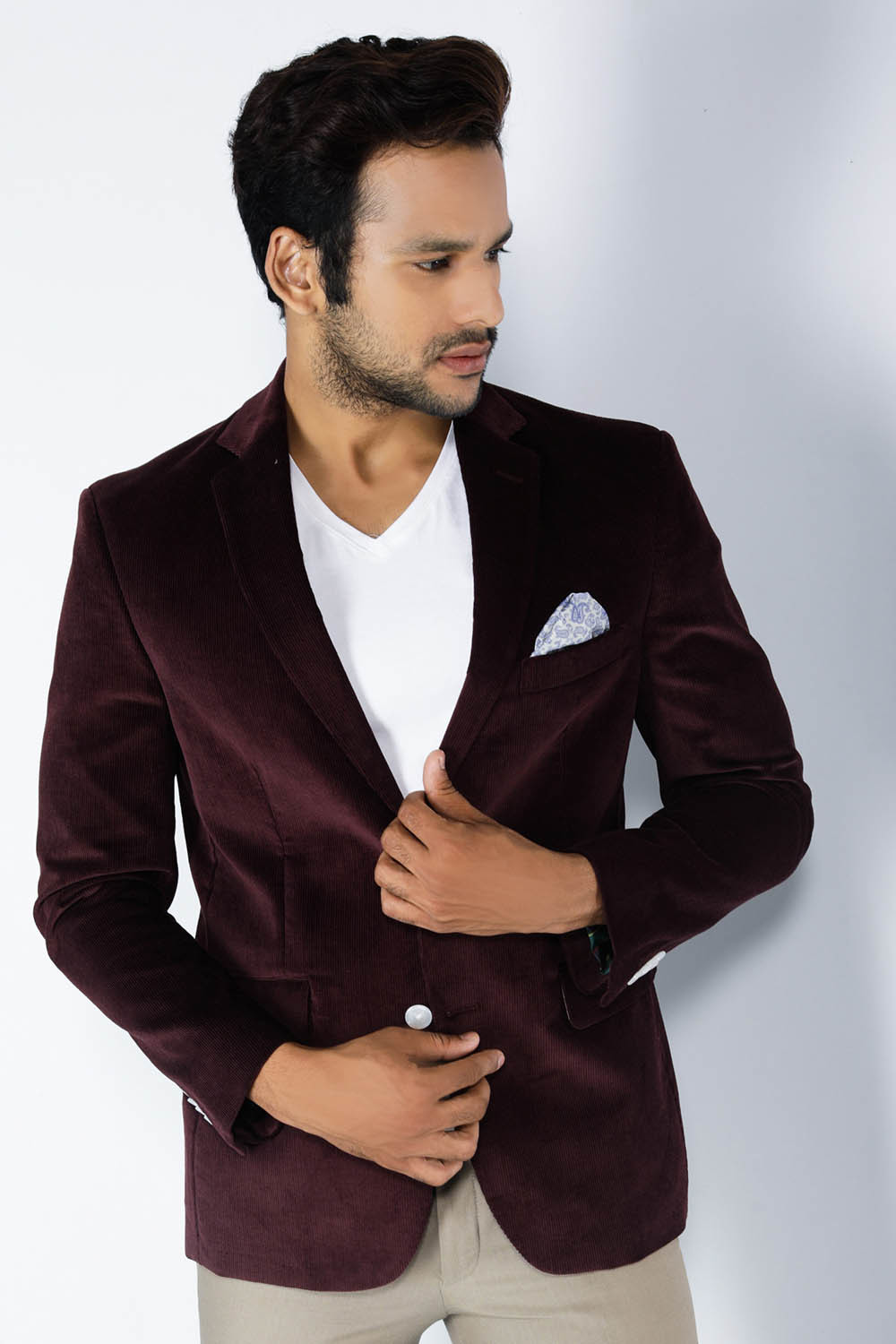 Those who believe that men's clothing is sorely deprived of options need to see just how wonderful this deep purple number is. Get this blazer here.
8. When in doubt, go back to black.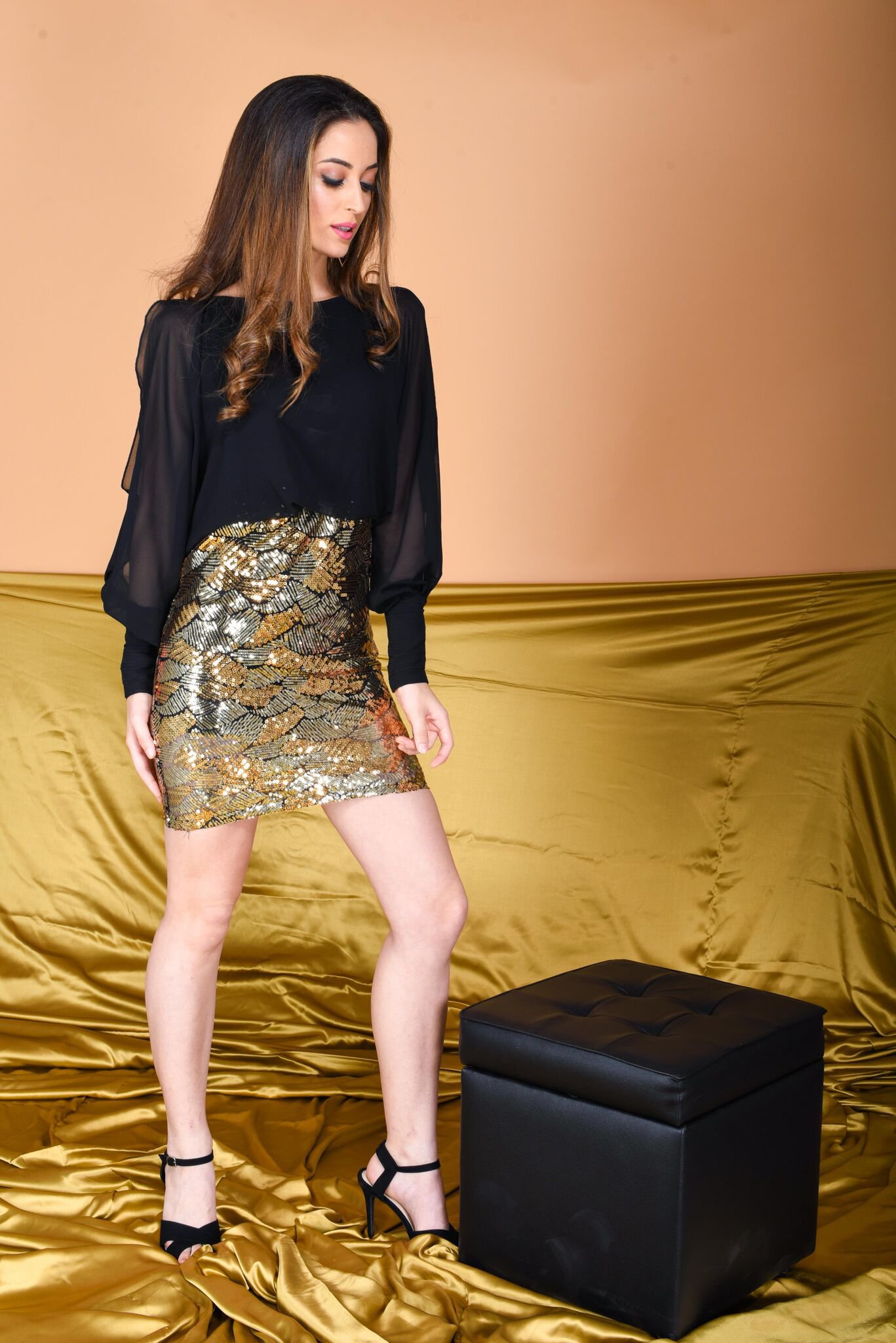 For all you adventurous dressers, here's an outfit that is edgy and sophisticated at the same time. Team it with some pointed-toe heels and a glittery clutch for a sizzling year-end sendoff. Get it here.
9. No-frills tartan with a classic edge.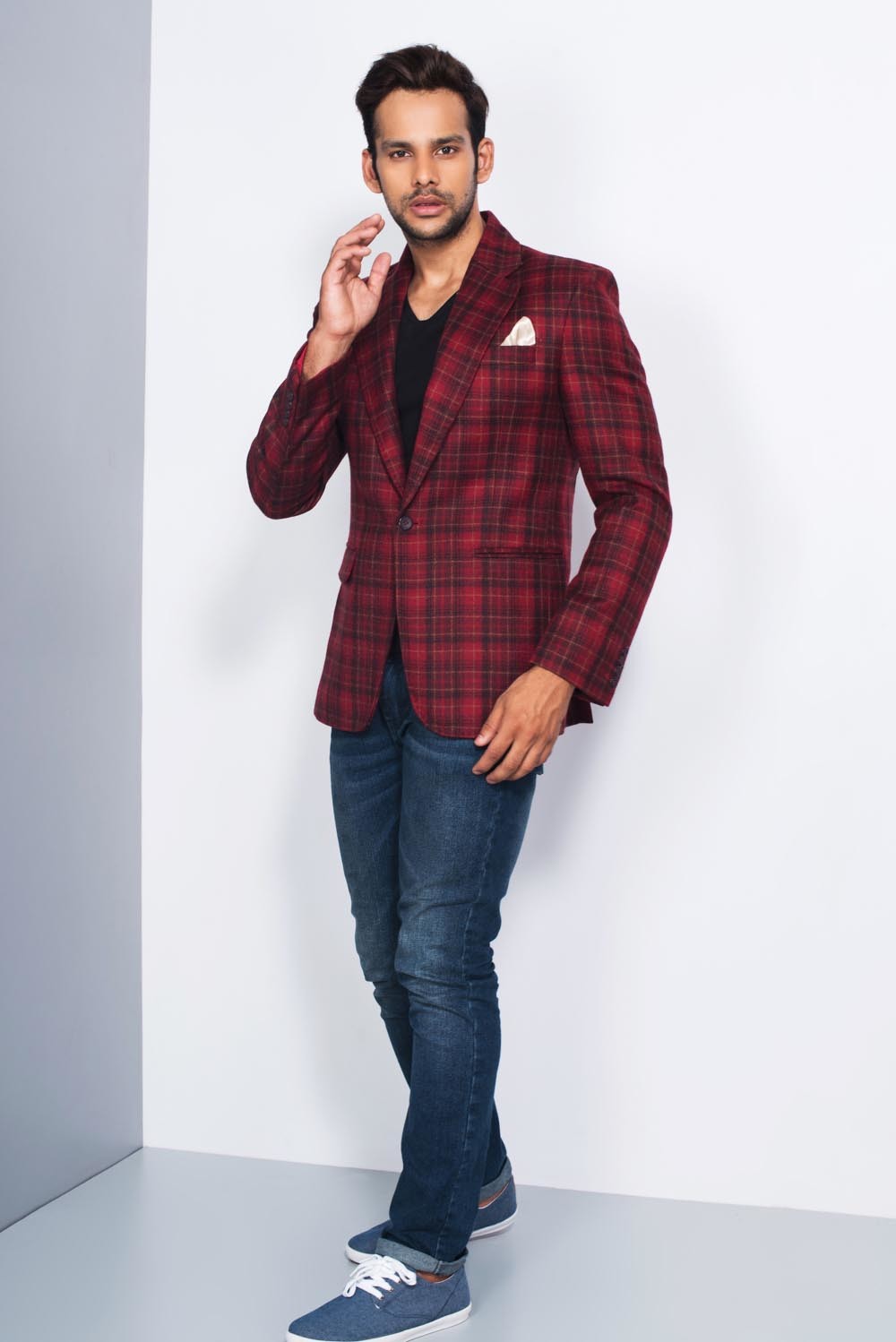 This one is for those who believe that a good outfit does all the talking. A striking tartan jacket like this is perfect to beat the winter chills while setting the temperature soaring at the party. Get this jacket here.
10. When you're bringing sexy-black together.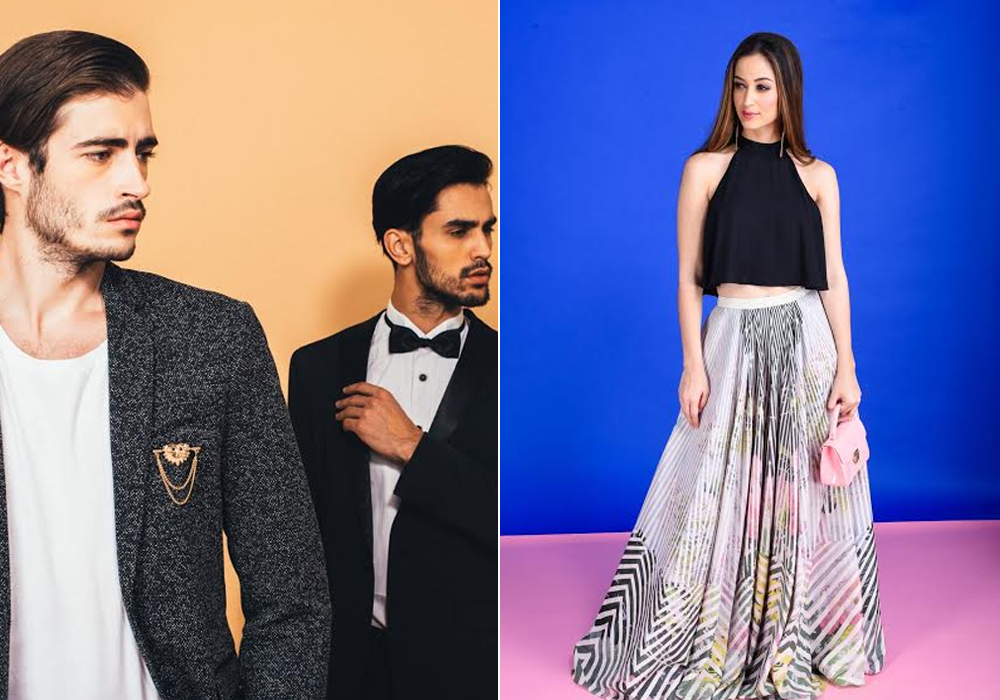 If you want to be the 'it' couple, this stunning pairing is for you. A whimsical maxi-skirt and cropped top ensemble is the most perfect accessory to your partner's crisp grey blazer and jeans outfit. Get them here.
Considering how trying 2016 has been on all of us, ushering in the new year in stylish clothes seems like a good way to go. 
While these outfits might make you drool, don't let the hassle of purchasing these outfits worry you. Flyrobe has you covered. Browse through their fabulous rentals and take your pick from the best of brands. Honestly, the clothes on rent are so affordable that it would seem almost criminal to not give them a try. After all, why buy when you can own everything, amirite? Men, check out more of their fabulous stuff here and ladies, click here.