You don't need fancy chinos or exorbitantly priced accessories to look good. Nor should you be extremely picky and choosy like the fabled emperor who loved new clothes! All you have to do is stick to the basics in order to pull off the look off with elan. Here are 15 things that should be there in every man's wardrobe:
1. A Polo T-Shirt when you want to keep it casual 
A polo T-shirt can be your saviour on days when you can't decide what to wear or just want to keep it simple. The best thing about Polos is that they almost always go with everything, and are perfect for those casual outings.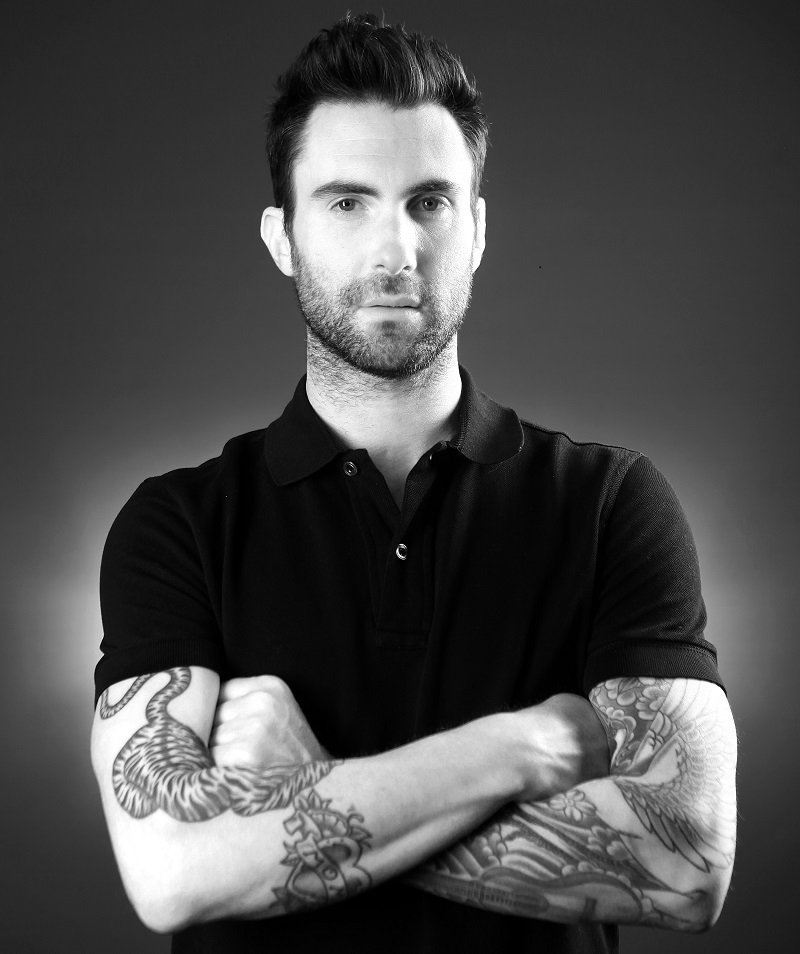 2. A crisp white shirt with a perfect fit 
A crisp white shirt in your wardrobe is an absolute must have. It might need maintenance but you just can't do without one clean white shirt. Whether you have a formal function to attend or an interview to go for, a white shirt is your go to item! But make sure it is well ironed, the collar isn't worn out and that the fitting is perfect.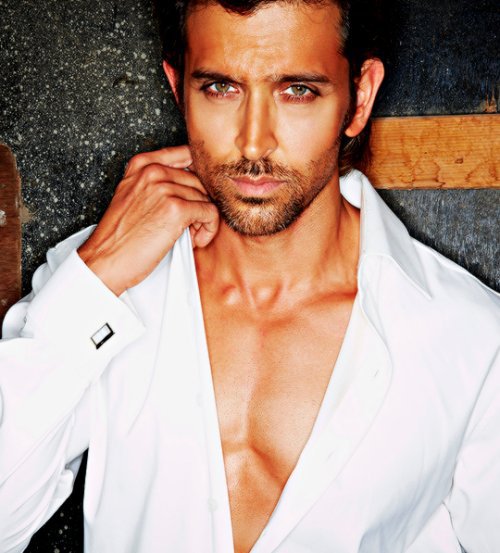 3. A well-fitted pair of denims that you can pull off anytime, anywhere
Whether it is dark blue or light blue, make sure you own a well-fitted pair of denims that you can pull off anytime, anywhere. Basically, that pair of trusted denims that feels like a second skin.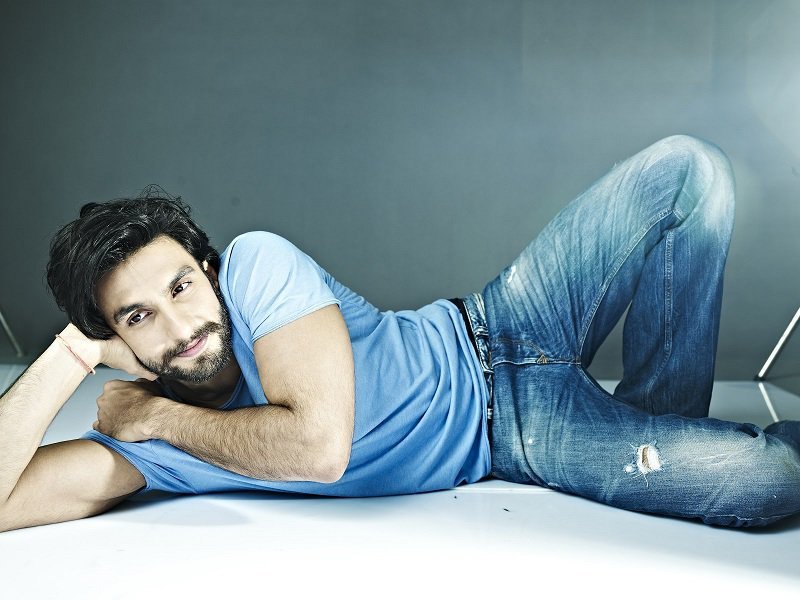 4. A buckled belt because trousers with empty loops spell shabbiness 
A belt is an absolute necessity for formal events. Trousers with empty loops spell shabbiness. It's always safe to have a brown and black belt. Don't forget to match them with the colour of your shoes.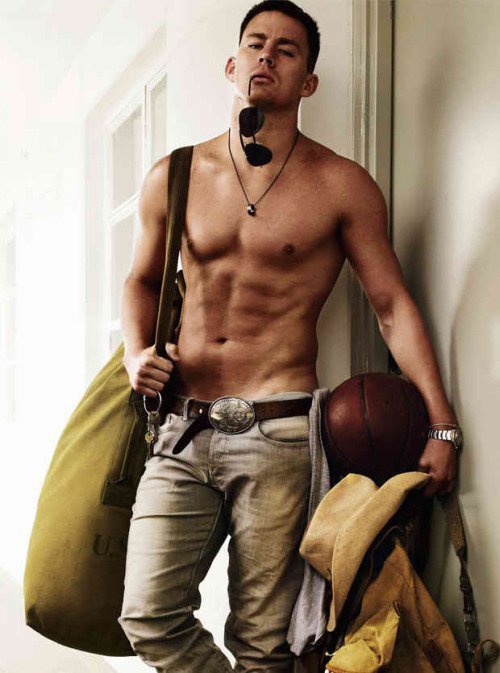 5. A pair of black and brown formal shoes
A bad pair of shoes can ruin a good suit or any formal attire you choose to wear. We suggest you have a pair in both black and brown to complete that dapper formal look.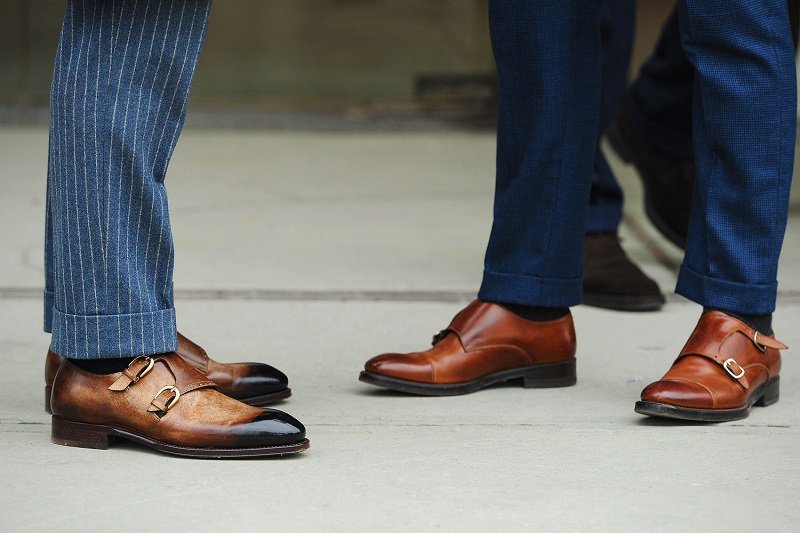 6. A pair of sports shoes that you wouldn't mind getting dirty in
Be it jogging, playing outdoors or just running errands, sports shoes are a must have.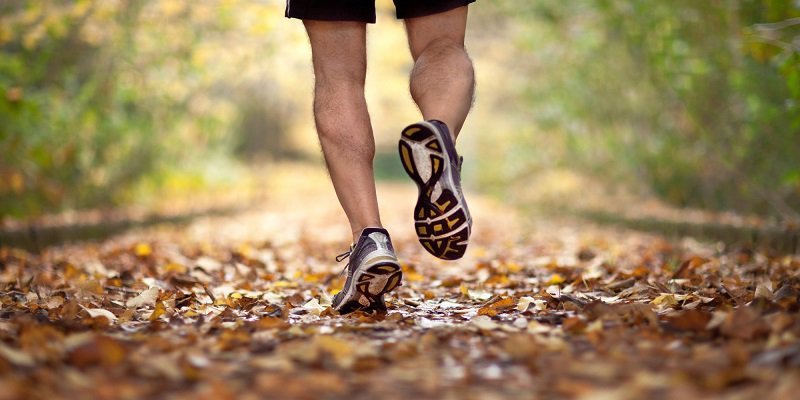 7. A leather jacket that can help you carry off that rugged look
A well-fitted leather jacket can help you carry off that rugged look that women love. To add to it, it keeps you warm and goes well with cargos, jeans or trousers.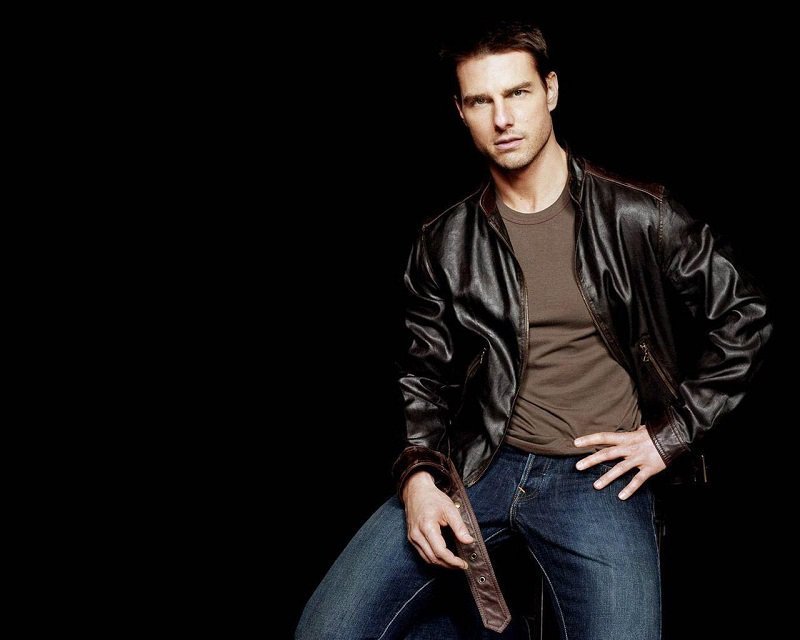 8. A suit that fits like a glove
They say that with a suit even if you are having a nervous breakdown, you look like you're in charge, and we couldn't agree more! A well-fitted suit is a must have and an instant turn on for people.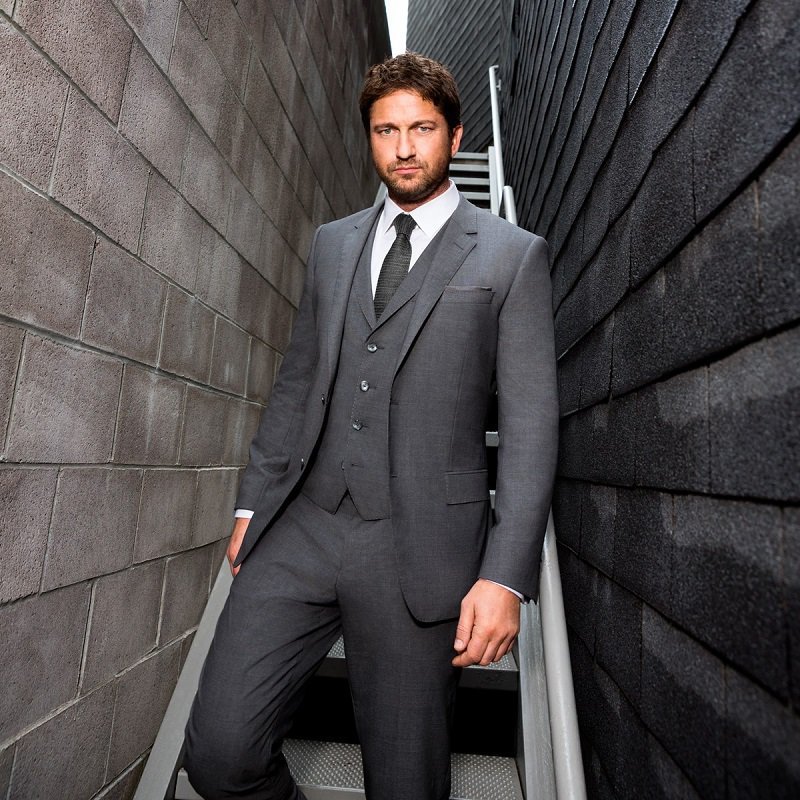 9. A coloured silk tie with a tie pin to kill that formal look 
A well-tied tie is the first serious step in life, said Oscar Wilde. A tie accentuates the formal look and a tie pin keeps it in place. A good coloured silk tie is a must have for all your formal functions.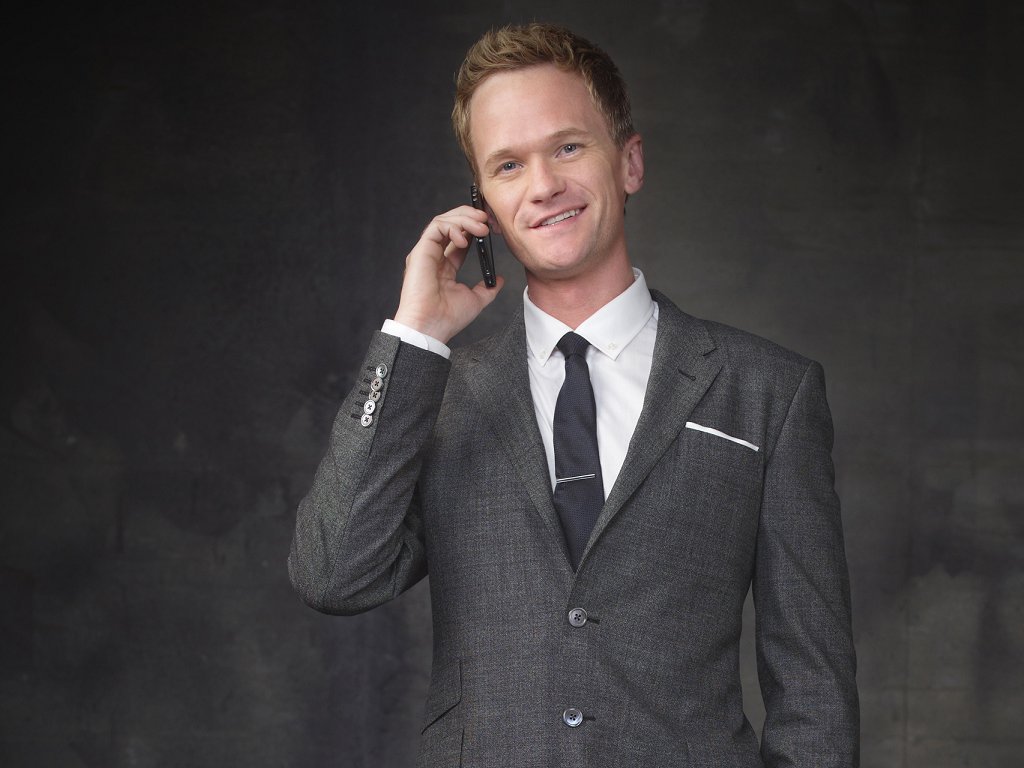 10. A well-fit V-neck cardigan to go with almost everything 
While some people may feel that a V-neck cardigan makes you look like someone straight out of school, we beg to differ. A V-neck cardigan is a wardrobe essential that can be worn with shirts, tucked in or out, and even T-shirts.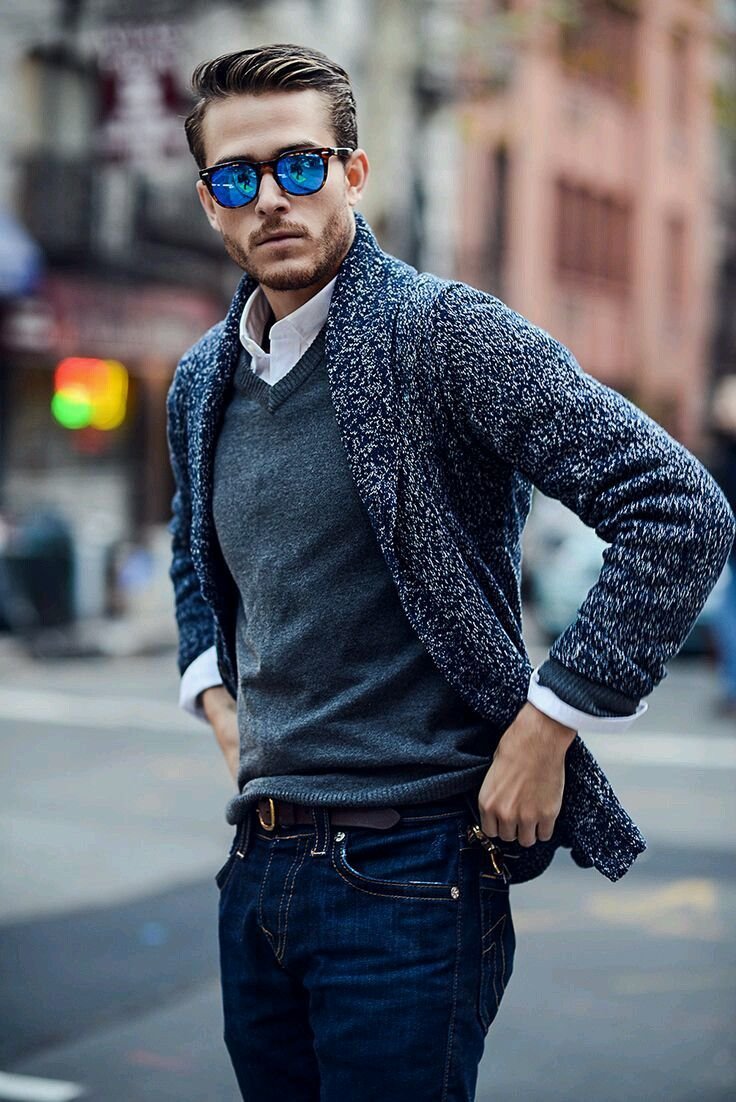 11. A good leather or metal strap watch to accessorize the look 
Nothing exemplifies class more than sporting a good leather strapped or stainless steel watch around your wrist. And you don't have to splurge on an overpriced watch to get that look. A decent watch that falls within your budget is good enough.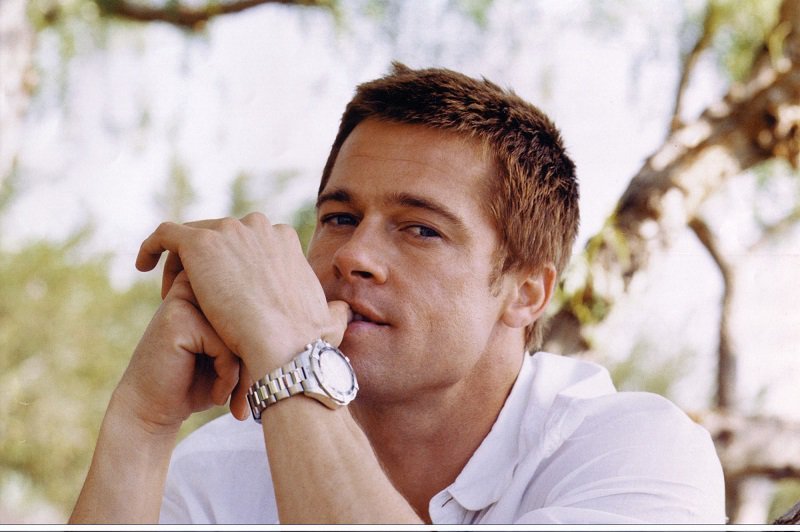 12. Track pants, because duh! 
For those long 'Netflix and chill' sessions at home; or for the occasional jog in the park, let's just agree that track pants are the most comfortable form of lowers there ever will be.  
13. Cargo pants for that uber comfortable travelling experience
Cargos can be very useful while trekking or travelling. The multi pocket system can be extremely handy to keep small items that you need with yourself at all times. We sincerely recommend at least one of these pants.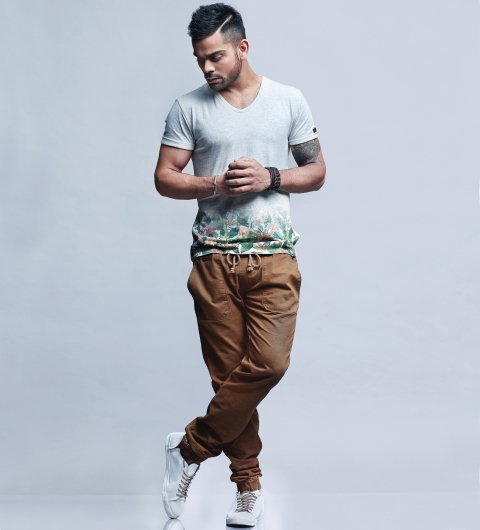 14. A stylish pair of aviators that isn't too big or small for your face
A good pair can really compliment your attire. Just don't wear these indoors or at night.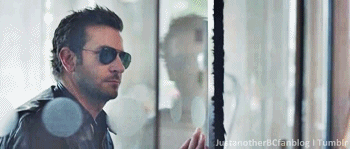 15. A dash of perfume to complete the look
Who doesn't like a nicely-smelling man? Keep a nice fragrance ready for those special date nights. Just don't make it an excuse for not showering.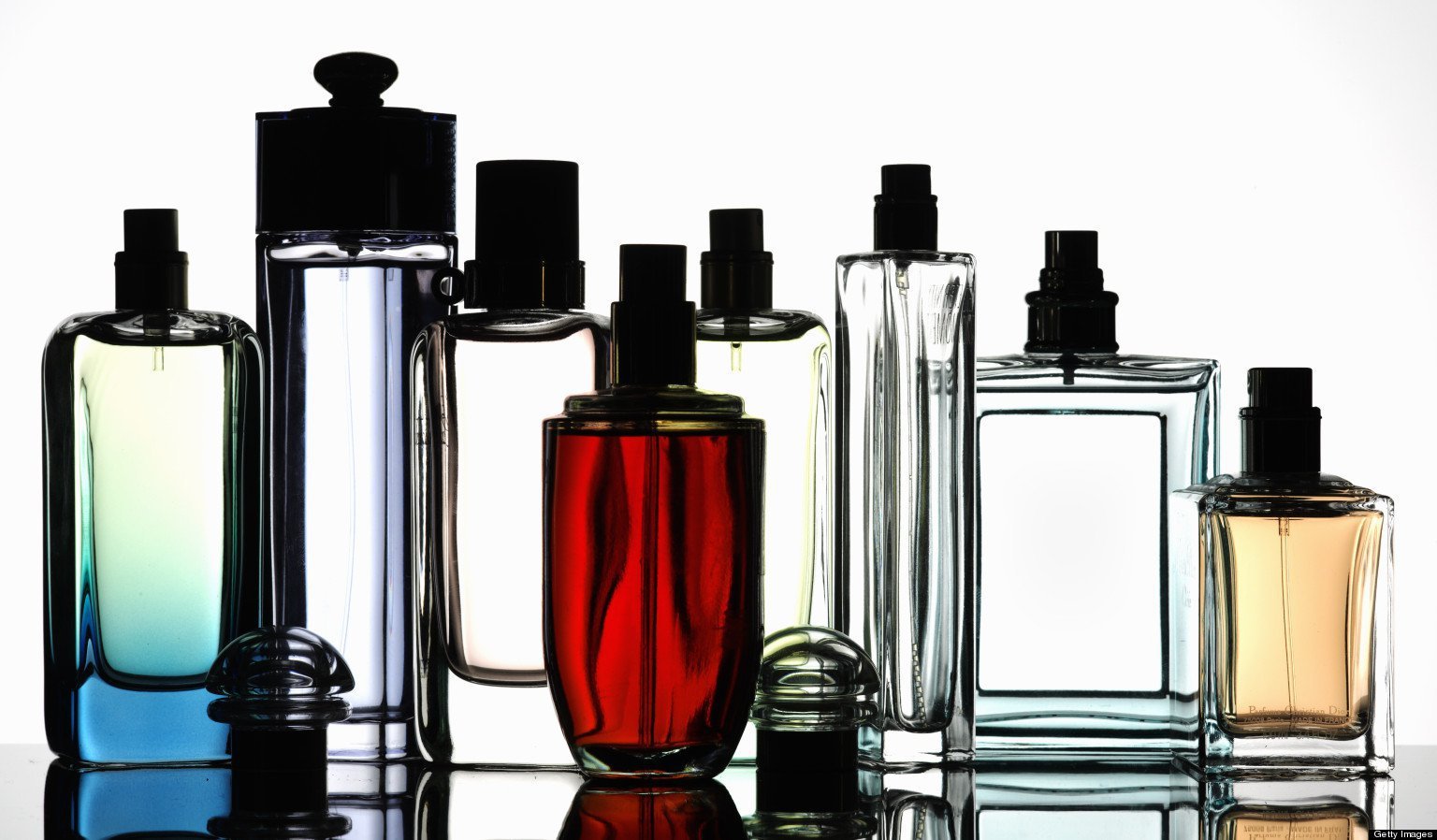 There you have it. A wardrobe for your survival.