'Jahanpanaah tussi great ho! Tohfa qabool karo'
You'd be lying if you said you didn't cry watching Raju and Farhan's grand gesture for Ranchoddas Shamaldas Chanchad aka Phunsuk Wangdu (not the point!) in 3 Idiots. *sniffles*
True friends are like real gems that you treasure for life. But when it comes to men, their yaarana is unique in its own way. For them, it's not just about the words, but actions. That's what the recent study by McDowell's No.1 Soda tells us. The brand conducted a survey and found that men don't express their gratitude towards their friends through words. Even though their friends mean the world to them. 
So for a better understanding of every guy friendship ever, we have created 6 pie-charts using the survey data. Check it out.
1. Every guy is also a Family Guy!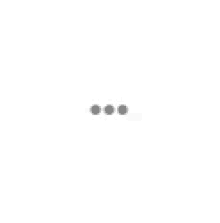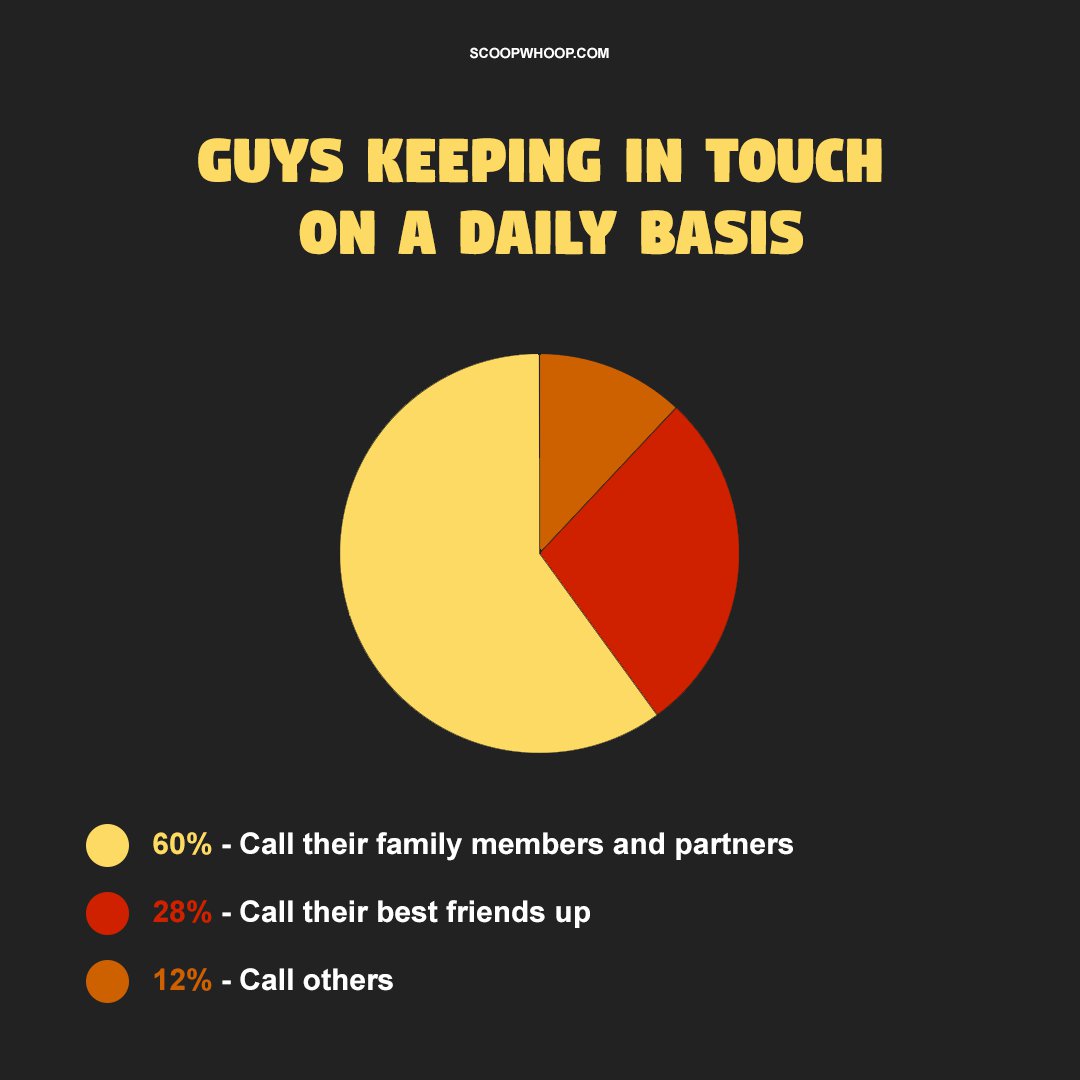 So when it comes to talking on the phone daily, men are more likely to ring up their partners, parents or a family member than their best friend. However, there is a small proportion of guys that talk to their yaars on the phone every single day! 
2. Friends are the real knights in shining armour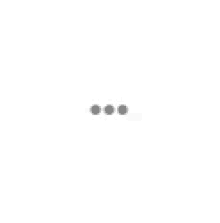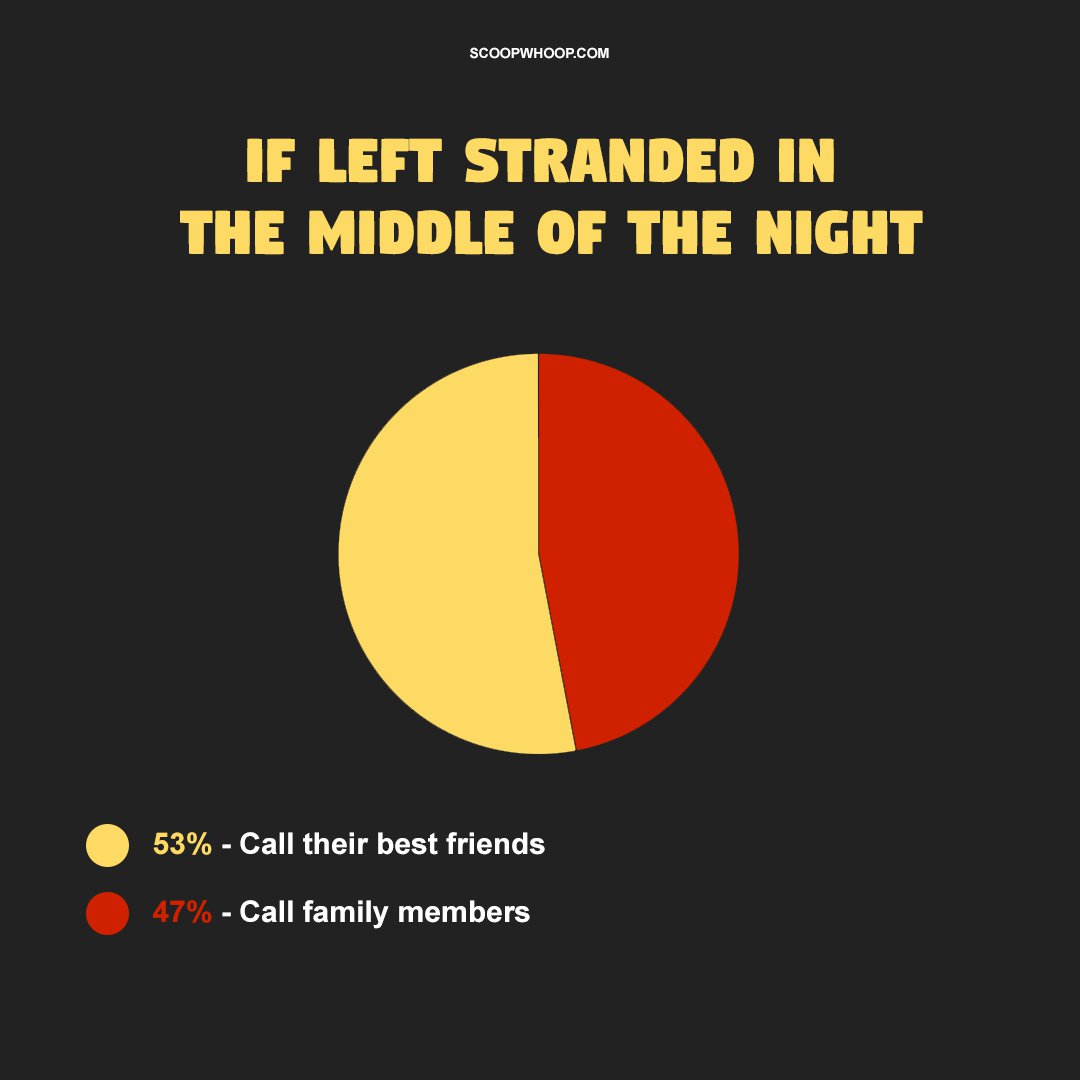 And even though guys don't talk to their bros everyday, they would still send out a distress call to them first in case of an emergency situation. This shows their level of dependency on their friends. 
3. Words are never enough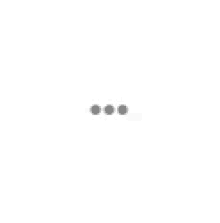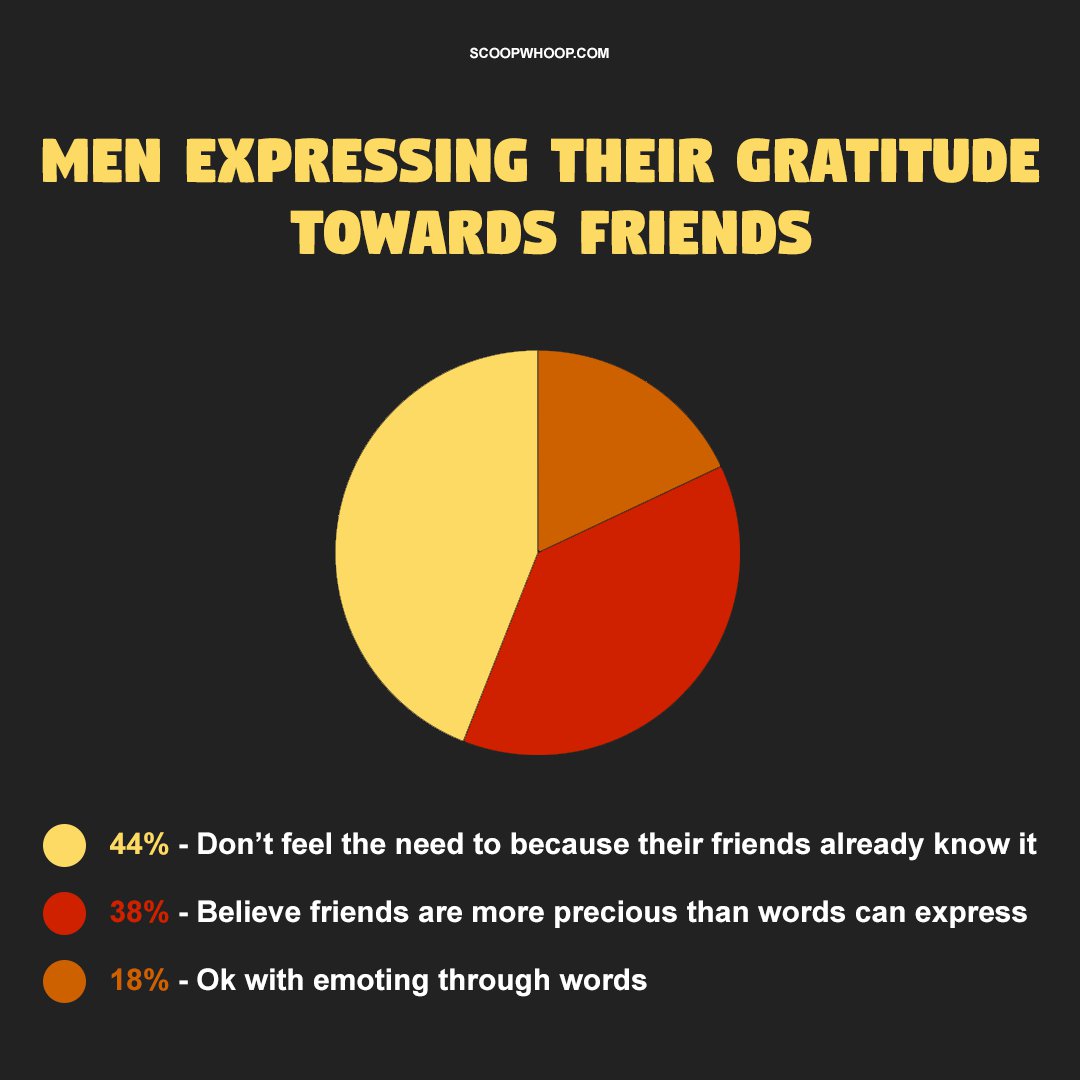 Most men don't feel the need to tell their friends how much they love them as their friends already know it. While some believe words are not enough to define their precious dostaana. 
4. All the world's troubles melt away when you have your friends to lean on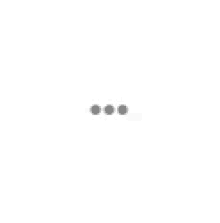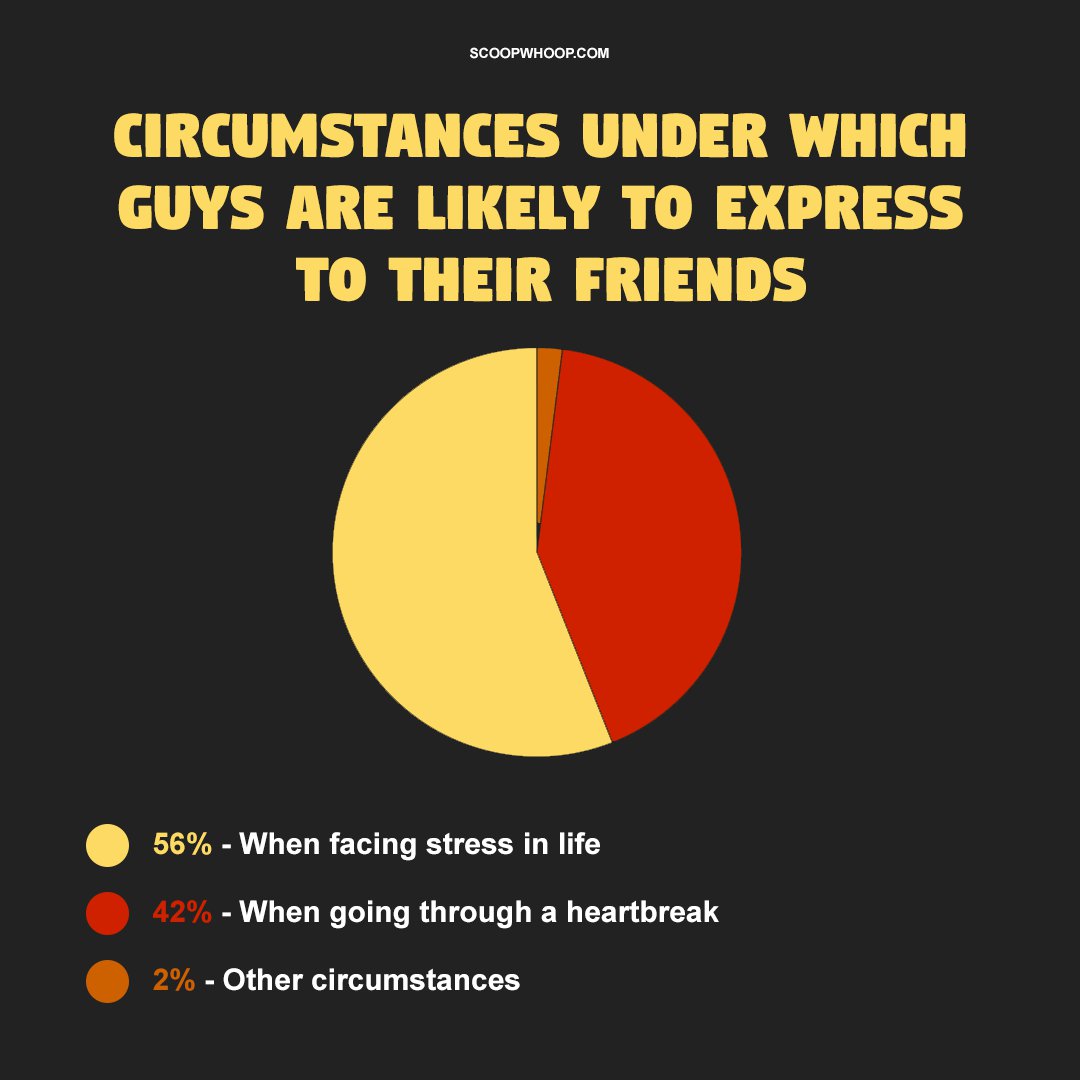 Guys are more likely to express their feelings to their friends when they're stressed out or nursing a broken heart. And they do it more often when they're not sober.
5. This is not a drill. These are real emotions!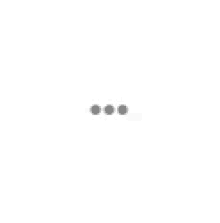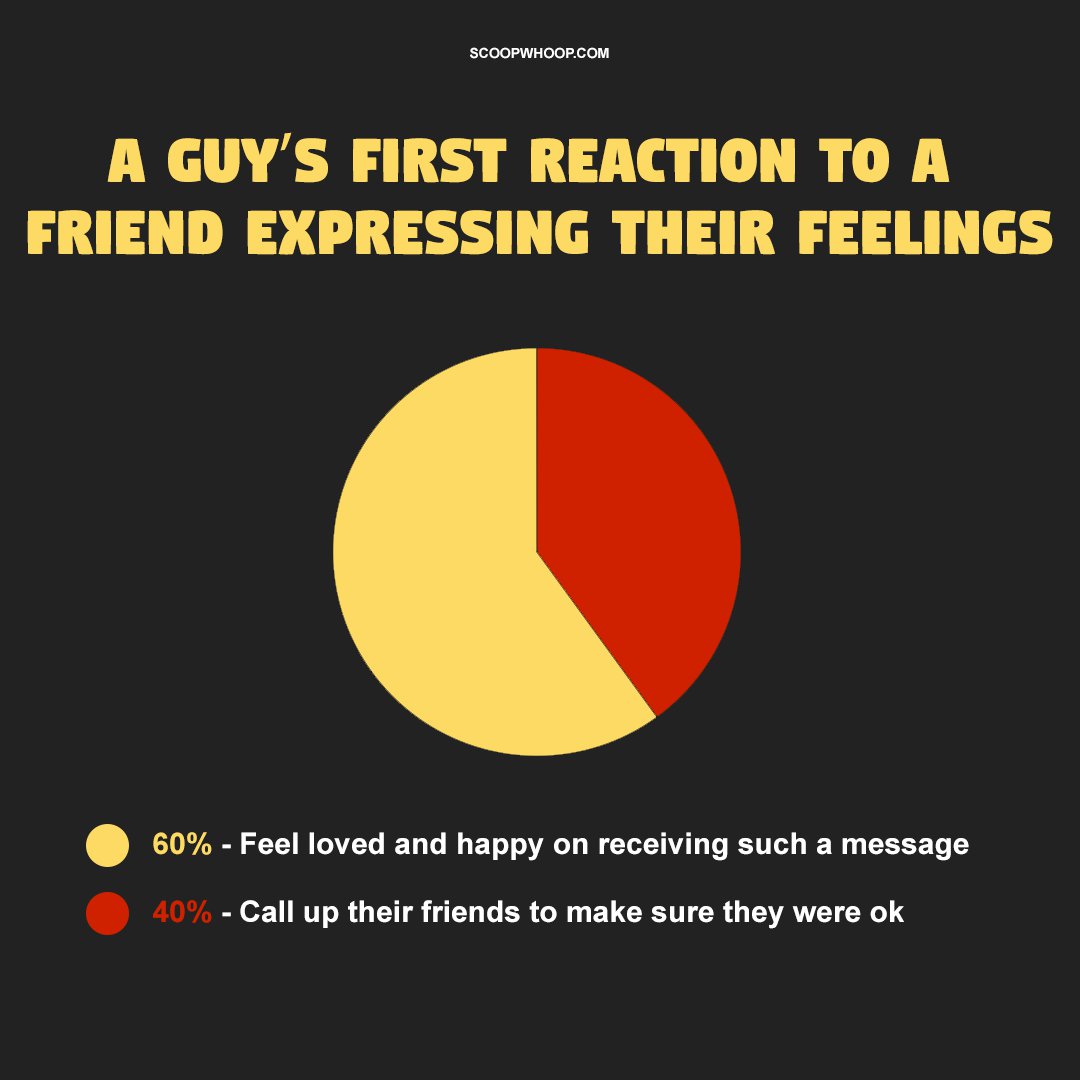 Men are not used to being expressive, so it rather comes as a surprise if a friend were to ever send them an emotional message. But a considerable percentage of men have also admitted to feeling happy on receiving such heartfelt messages *Holds back tears*
6. Nothing can come in the way of this friendship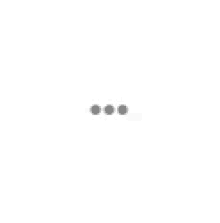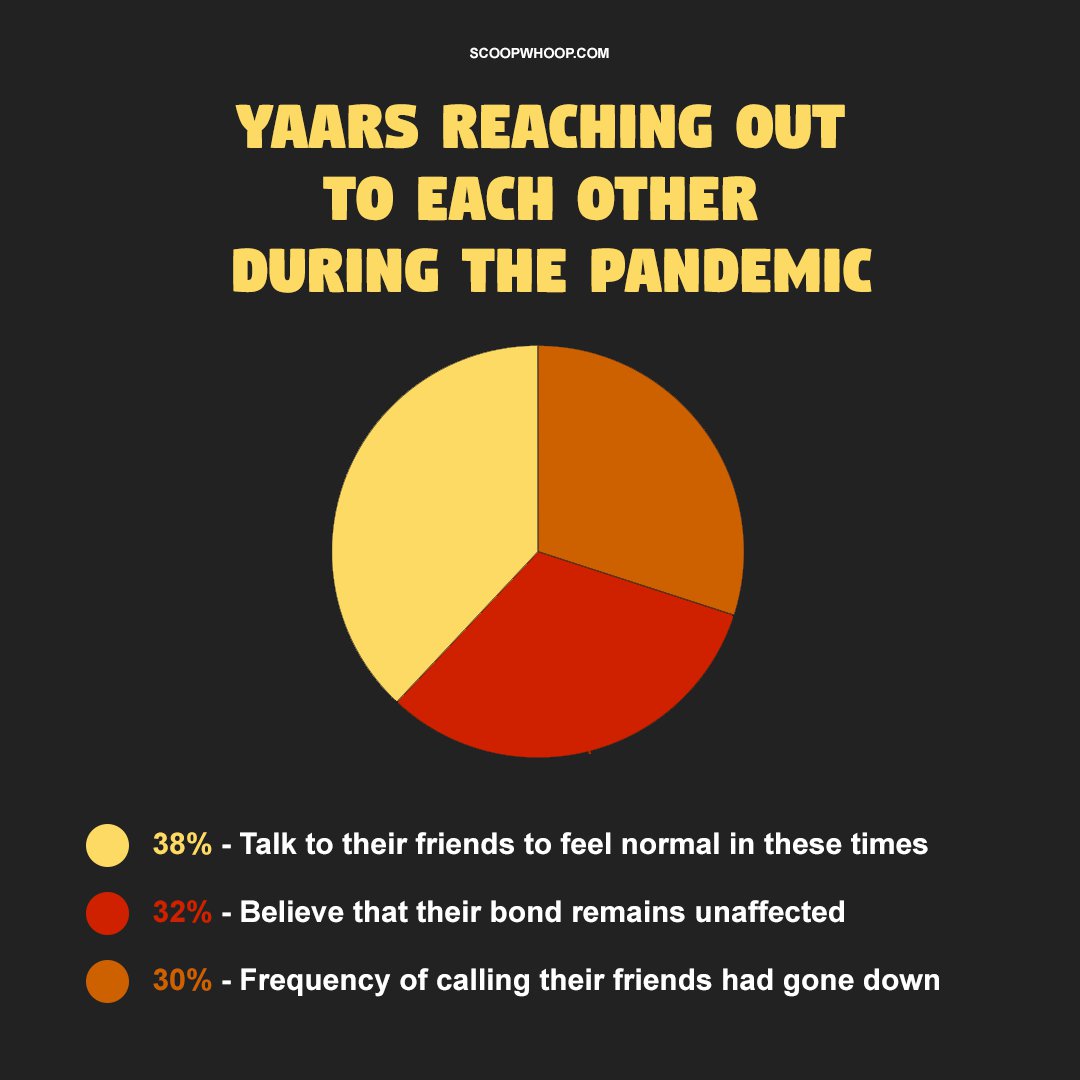 While the pandemic has brought this world down to its knees, it has in most cases strengthened friendships. With yaars missing each other, most of them find comfort in calling each other up and talking to their heart's content. Because yeh dosti hum kabhi nahi todenge!
Words might not seem a good enough way to express how much we all love our friends. But sometimes, it is important to let them know what you feel, even when you're not around to give them a jaadu ki jhappi. And that's exactly what even this survey conducted by McDowell's No.1 Soda concludes. Close to 3 out of 4 men agree that in the current times, it is very important to tell one's friends #TuMeraNo1Yaar hai. Check out this beautiful social experiment conducted by McDowell's No.1 Soda.
Remember, in these hard times when it's not going to be always easy to reach out to your friends in person, expressing your love and gratitude towards them can lift up their mood and spirit of your yaari.  
*Celebrate Responsibly