If there's one person who can teach us the practicalities of life like a total pro, it'd be our dads. From teaching us how to walk to telling us how to manage our finances, our dads are the ones who put the 'ting' in 'adulting'. And there are some things in life for which we will always go to our dads for, no matter where we are. So here are 7 super important lessons our dads taught us, for which we'd be thankful to him forever.
1) Handy tools will guide you home.
While handling basic tools is a skill everyone eventually picks up, it is first introduced to us by our dad. Of course, I still suck at it. But had I paid more attention, I would not be spending a fraction of my money on plumbers, electricians and tailors. Learn from my mistakes, people!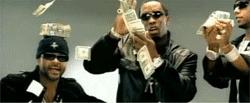 2) It's okay to say "I don't know."
Even though we assume that our dads have the answer to every question, sometimes it's okay to admit that you don't know the answer to some. Happens to the best of us!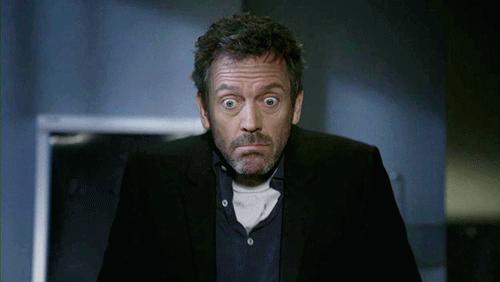 3) Whenever you can – be funny!
Simply said, it will let you out of soupy situations and give you something to laugh about, 'coz who doesn't need that. I mean, why stress about it when you can joke about it?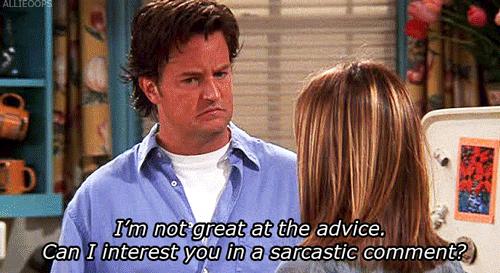 4) Grooming your face is like grooming your life.
At an age when we realise the importance of grooming, our dads provide us with the first stepping stone to adulthood, by teaching us how to shave. To him, a well-groomed face was always the best way to make a good impression and we finally agree. So on Father's Day, how about you #BreakTheBeard and show him your perfect gentleman look.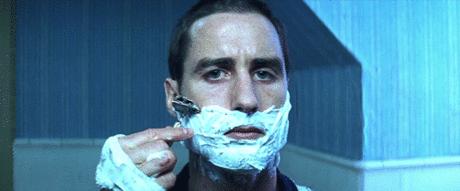 5) The saddle of your bike will teach you more about life than life itself.
Seems ordinary, but that's a necessary life skill that all our dads have taught us. Every time I go out with my friends, I can't thank him enough for this. And he was right, through the tumbles and accidents, I've learnt that despite the falls, you can almost always rise up and move forward.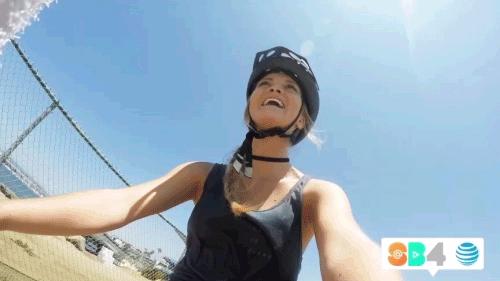 6) Never be afraid to ask the "who", "what" & "why's"
Start asking it frequently and you'll know 'why'.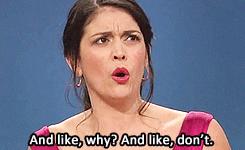 7) Know what you 'want' and get what you 'need'.
And quite frankly, that has made all the difference.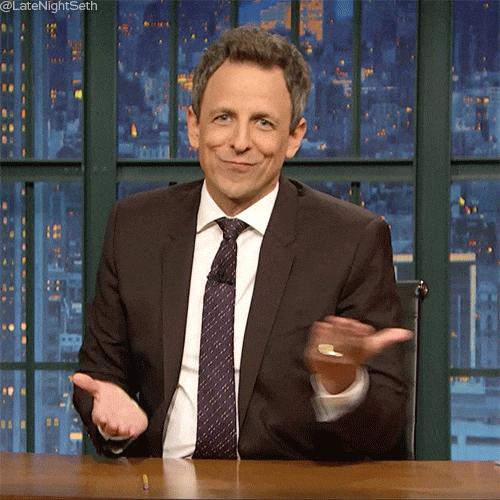 Happy Father's Day, dad! Thanks for everything.