Meet Wang Deshun. The handsome grandpa who has taken the modelling world and the internet by storm.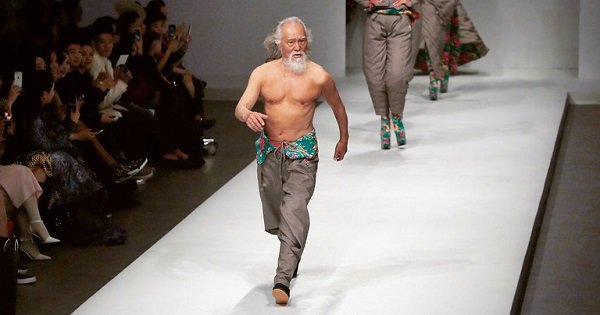 Wang only started his modelling career last year and his big modelling break came after more than half a century of life experience! For a person who wants to defy the aging process and challenge himself, you can't deny that he is totally killing it as a model.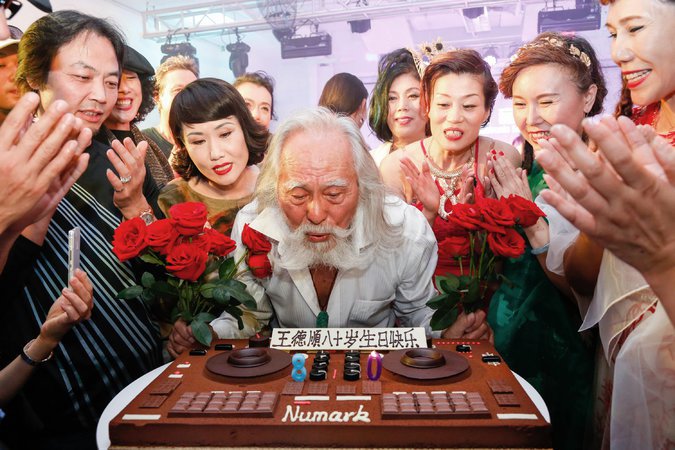 But behind that tough exterior and badass looks is a lot of determination and sweat. The man works out at least 3 hours every day even today! Yes, 3 whole hours. Makes you sweat, doesn't it? He swims about half a mile everyday and has reduced his alcohol consumption. However, he insists that he is never too picky about food, eating whatever he wants to eat.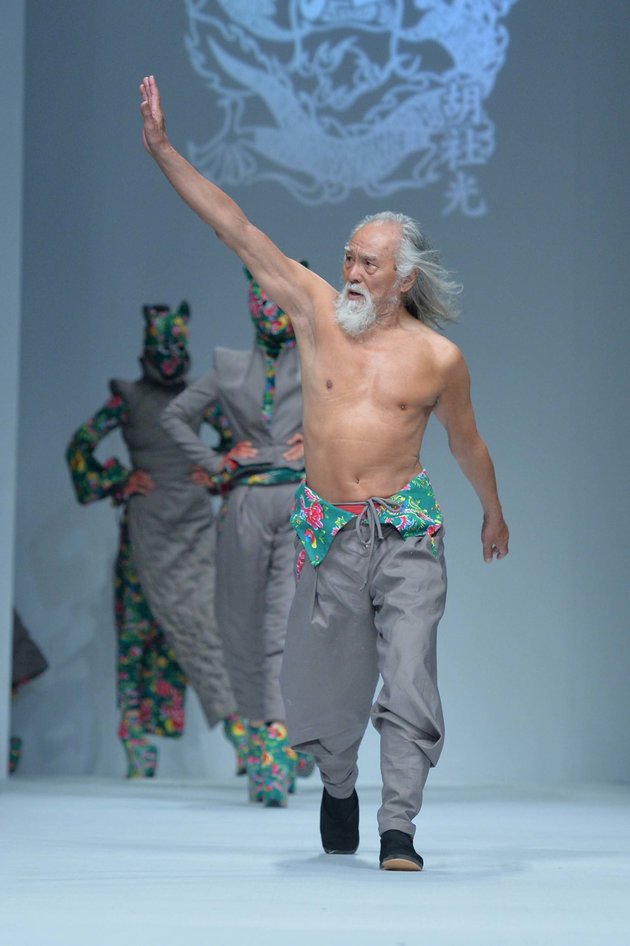 From teaching modelling at a Beijing fashion school to his own debut on the ramp, this silver-haired man still looks healthy and far from frail.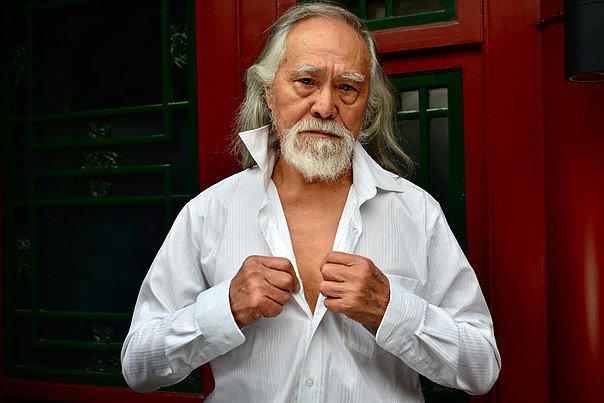 In fact, social media calls him the 'hottest grandpa' and why not? Look at that smooth stomach and that energetic body language! Most of us keep aiming for that even in our 20s but very few manage to achieve that kind of a sculpted body.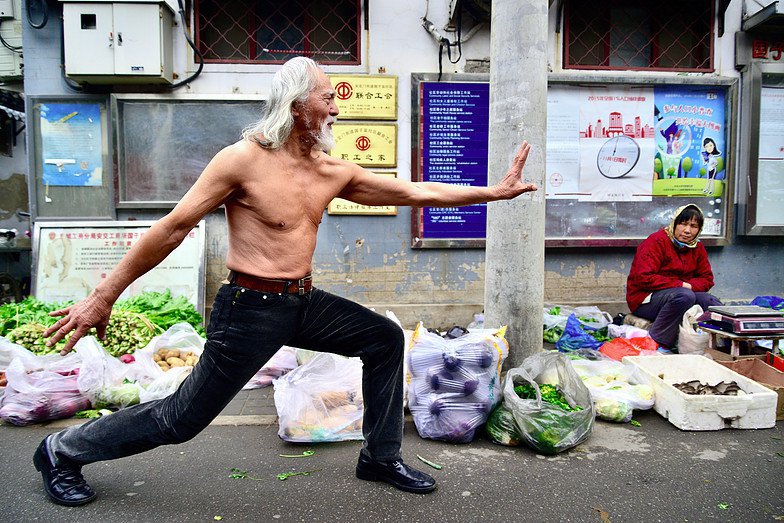 Talking to The New York Times about age, he said it's all about your state of mind. "It's not about age."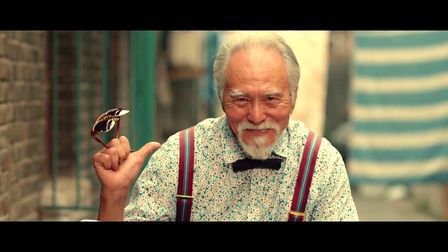 "Nature determines age, but you determine your state of mind."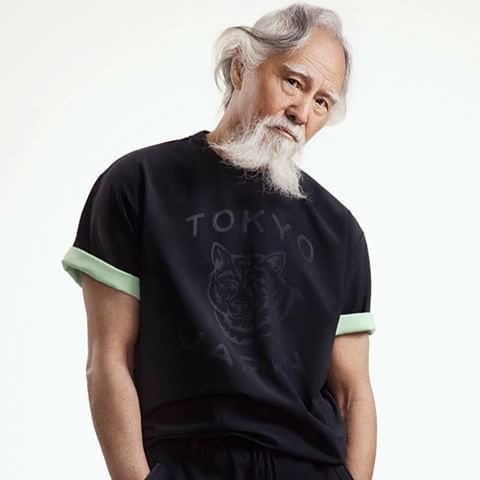 Wise words, grandpa! Keep slayin'