Cricket has taught me many valuable life lessons. Apart from serving its primary purpose of being an entertaining sport, it has taught me the values of team spirit, unyielding passion, the desire to win and sportsmanship.
Sportsmanship. The one person instantly comes to mind when that word is mentioned is Adam Gilchrist.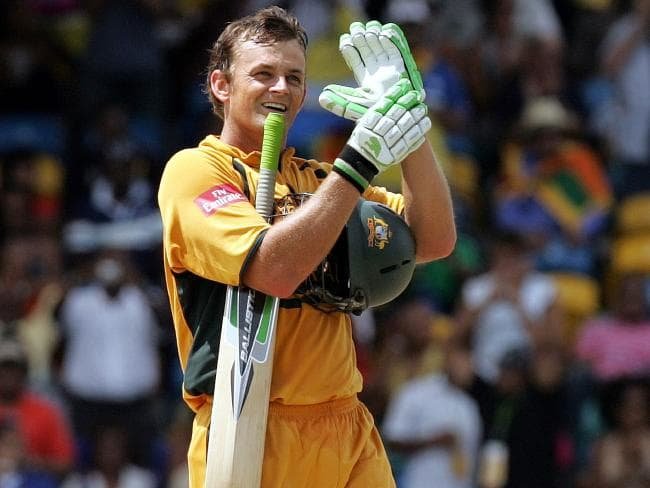 It was the sixth over of the World Cup semifinal in 2003. Australia versus Sri Lanka.
Gilchrist nicked a delivery and the keeper caught it. The Lankans appealed but the umpire felt the ball had hit the pad and decided it was not out. But Gilchrist knew there had been a nick. He knew he was out. And so he decided to walk.
That's right, he walked in a World Cup semifinal.
Adam Gilchrist belongs to THAT league of cricketers.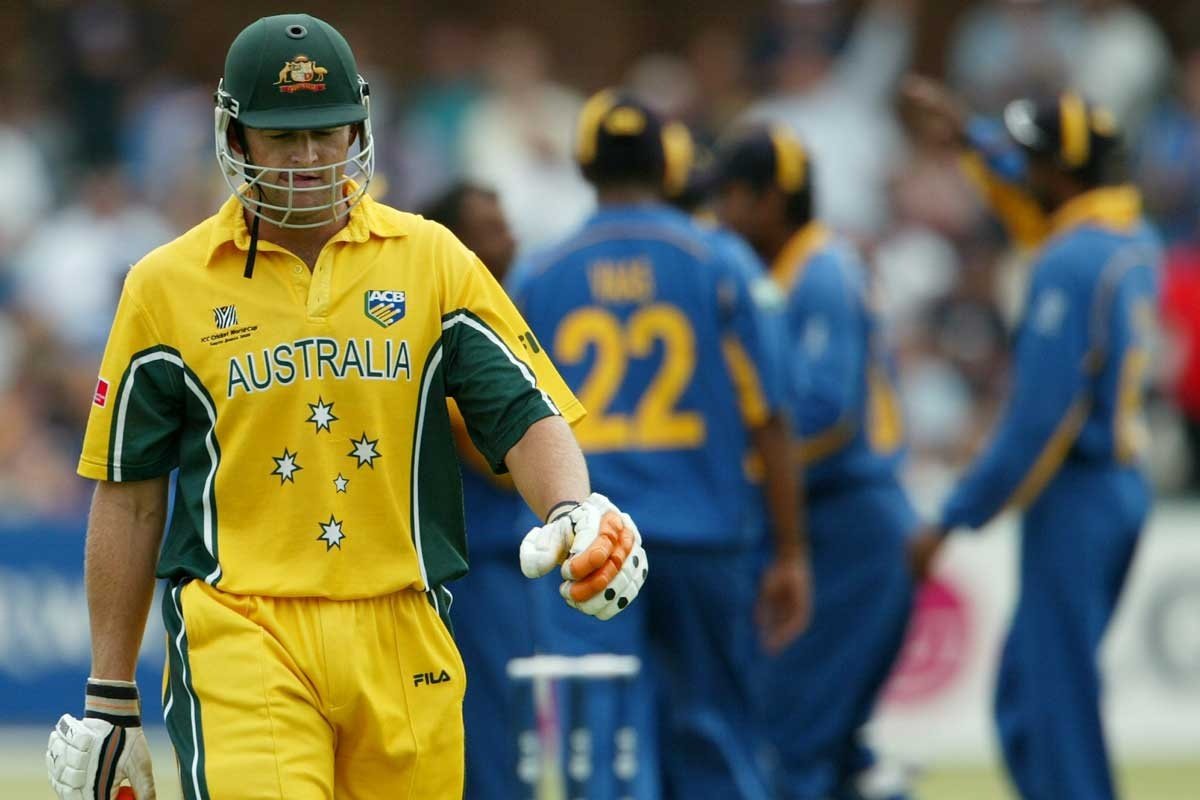 Australia won 3 consecutive ODI World Cups, in 1999, 2003 and 2007. They were the undisputed champions of the sport for over a decade.
And Gilchrist was a champion in his own right. A world class wicketkeeper, he was also a very destructive batsman, who played Tests and ODIs in slam-bang fashion, at a time when the concept of T20s did not even exist.
Gilchrist belongs to THAT Australian team.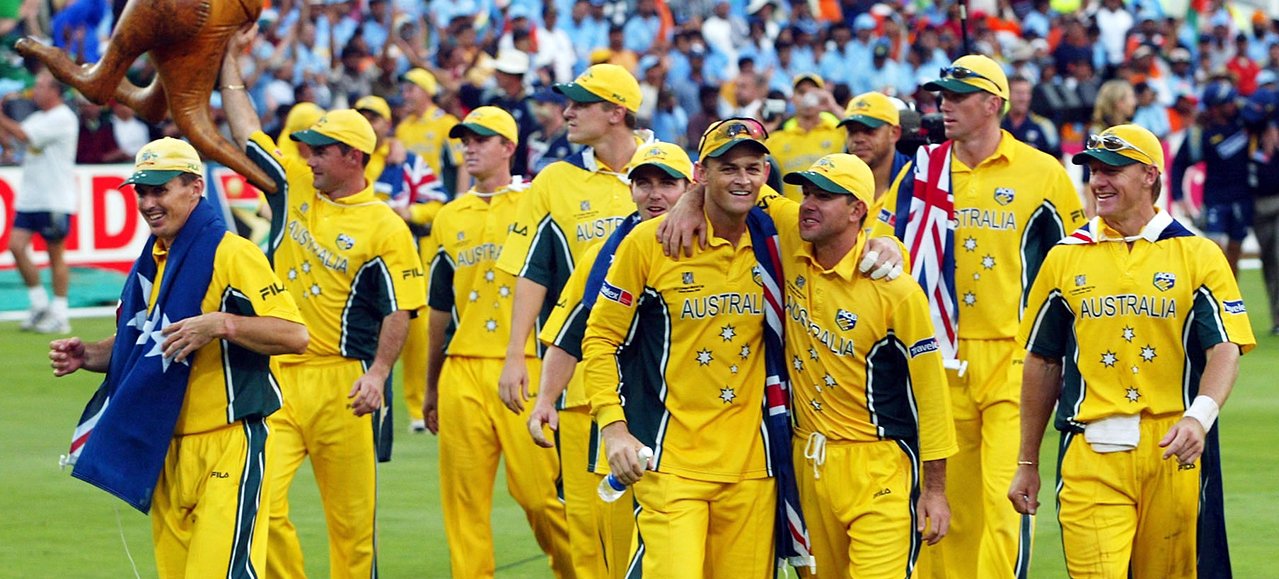 But while their greatness and supremacy was never questioned, the same cannot be said about that Australian team's behaviour and conduct on the field. This was a team that believed in winning at any cost, and they were constantly in the news for all the wrong reasons… 
Sledging, racism, homophobic slurs, misplaced aggression, even sharing information with bookies.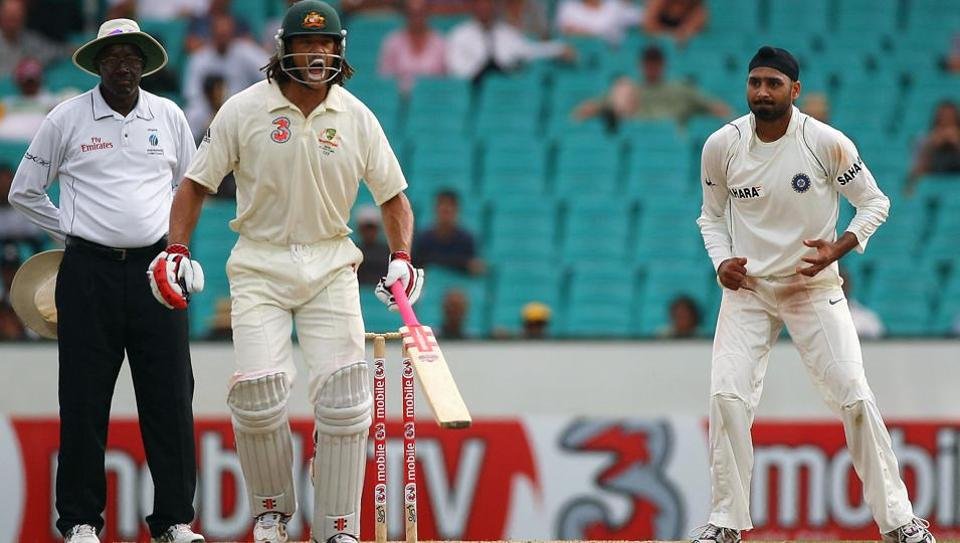 Almost every other member of that team was in the news for the wrong reasons, at some point or the other. 
But not Gilchrist. Never Gilchrist.
In his 12-year-long international career, sportsmanship was always high on his list of values and while he too wanted to win at any cost, he never compromised on his integrity.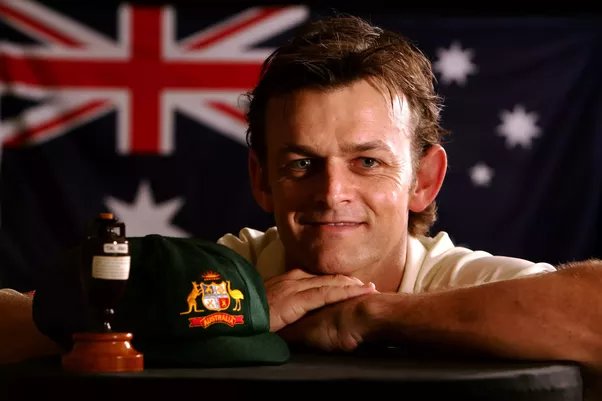 Australian cricket is now in the news again, for cheating. This time it's worse than ever before because it was premeditated. And the whole episode was caught on camera. The perpetrators have nowhere to hide.
Cricket lovers the world over are hurt and dismayed. Fingers have been pointed everywhere and accusations have been made about how the 'cricket culture in Australia' is to be blamed. The Aussie winning mentality that dictates that victory needs to be achieved at all costs, by hook or by crook.
Gilchrist is from the era where that 'culture' was supposedly born and bred. But his image and reputation remain untarnished.
Because he is not THAT kind of cricketer.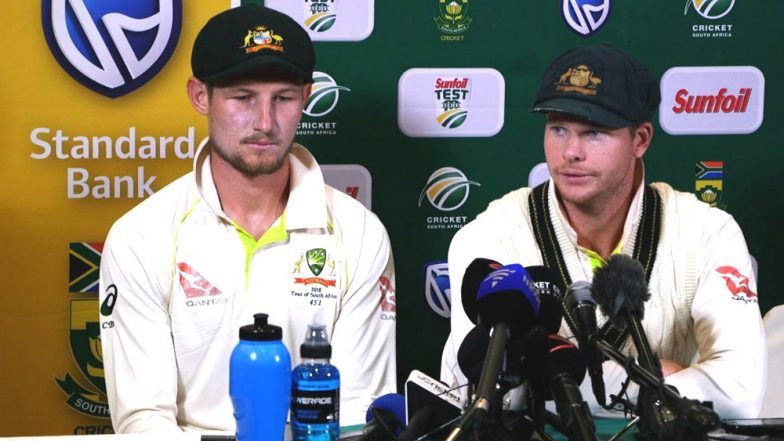 At a time when the future of Australian cricket hangs in the balance, they need to turn to Gilchrist and conduct themselves in a way only he would. That's their best bet to finding the light at the end of the tunnel. 
Speaking to Melbourne radio station SEN, the 46-year-old had some words of advice for the team:
"I'd sit down with the players (and ask them) if they can recall two things. What made them play their first game of cricket, what it felt like? And also what it felt like when they received the green piece of fabric (the Baggy Green) that has the coat of arms on it, and get them to articulate that and remind each other of why they started and what it felt like to represent your country.
"They've just got to bottle that and jam that deep down inside their heart, and not let that go. And if ever they need to make a decision, to run that decision by that little bottle inside your heart and let it be the barometer as to whether it's a good decision or a bad decision."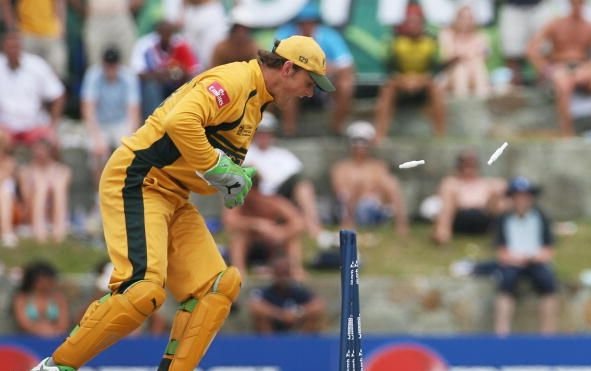 "These guys have made very, very foolish – I can't say naïve because two of them are very experienced cricketers, and are leaders. The attack-dog mentality and the manner with which they are going about the game has got to a boiling point, and they must change. It has got out of control. They (just need to) get back to the origins of why you play sport."
And in case anyone needed reminding as to why they chose to play the sport, Gilchrist added:
"It's because you love it."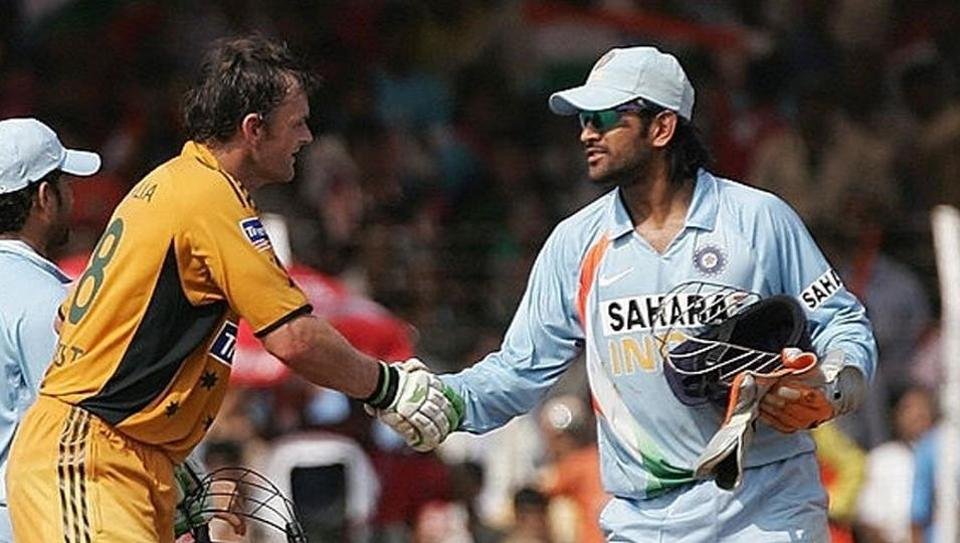 Gilchrist retired in 2007 during the infamous series against India. He dropped VVS Laxman cheaply at one point and that was it. He said he couldn't play anymore because he has lost that 'competitive edge'. 
Continuing to play would have been 'cheating' for him.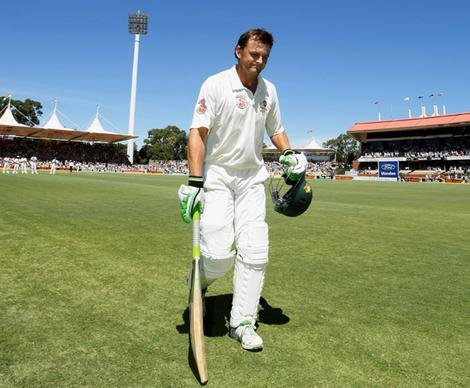 Coming back to the sandpapergate which is very unfortunate, I remember how my mother used to scold me for staying up late at night to watch Australia play. 
She won't have to do that anymore. These days, even when Australia play, I am probably asleep.