Barack Obama has not only captured the hearts of Americans everywhere, he has also endeared himself to the entire planet! Everyone knows that the former President of the United States is one of the most famous men on Earth, but one look at that warm smile and easy-going demeanour, you'd think that he was a long lost uncle or something. 
Over the years, Obama has given us a lot to be proud of, but the one thing that sets him apart from all the other Presidents who came before him and the one who's come after, is that he is one of the most accessible politicians ever!
So today, on his 56th birthday, we honour not the former President of the United States, but the man himself. His fun loving, easy-going and confident personality is something that is more than infectious, it's incredibly inspiring. 
Here are 25 instances that perfectly capture his other side. 
He's got an amazing sense of humor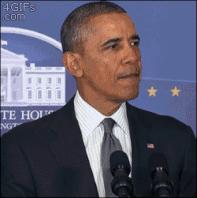 He's a total bro!
He's great with kids.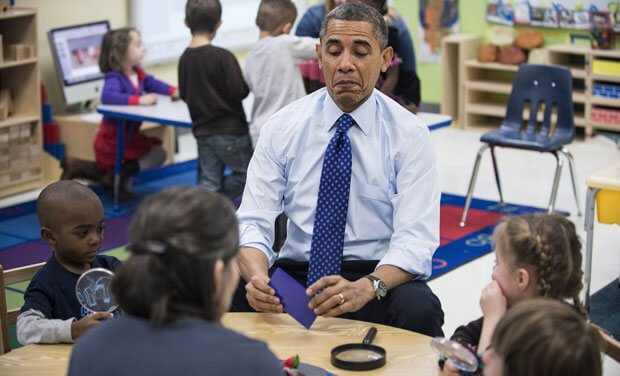 He's a true family man.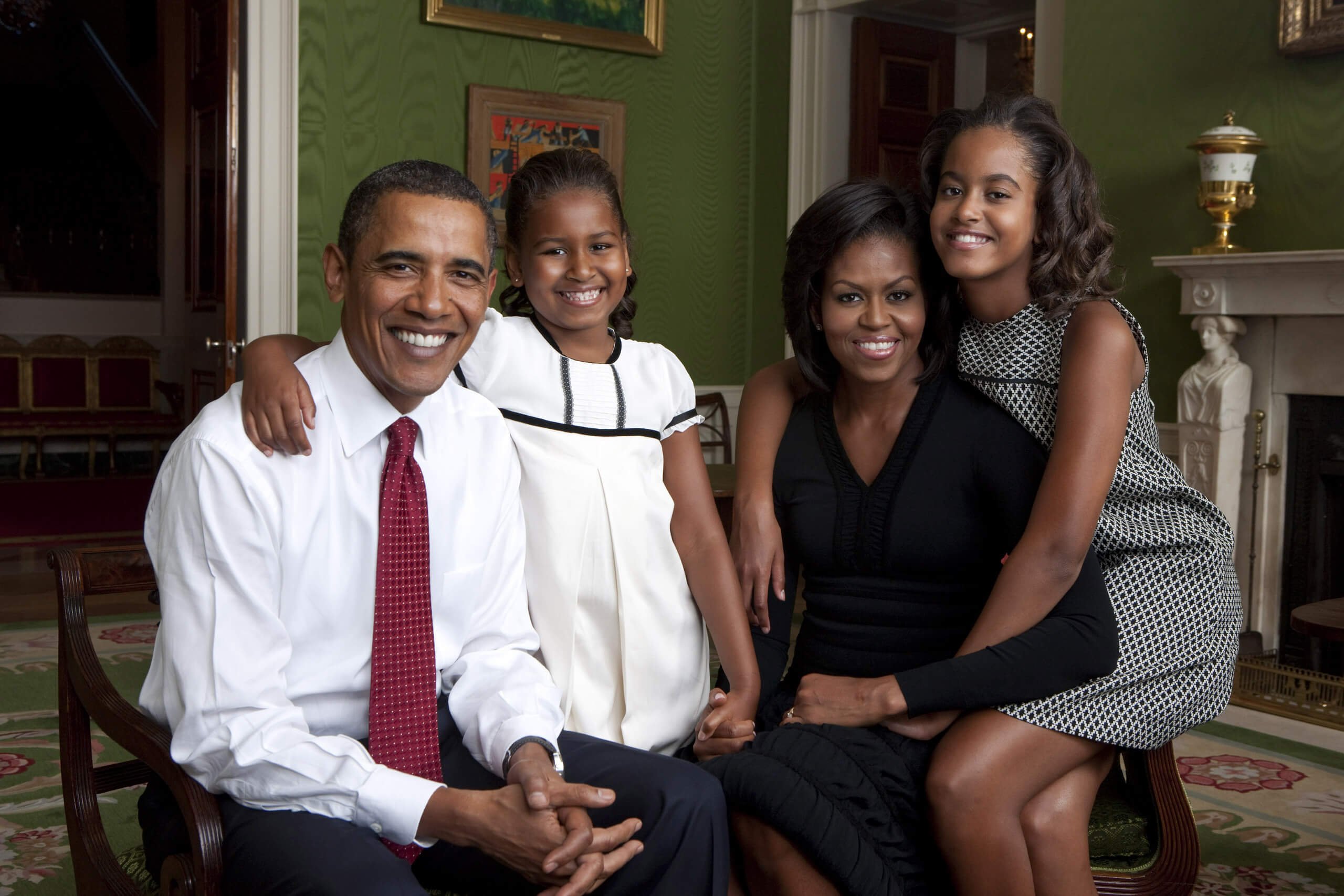 He's also pals with internet memes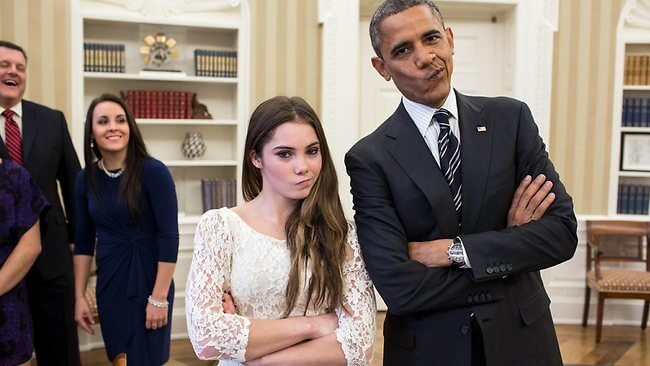 He's even partnered up with Spiderman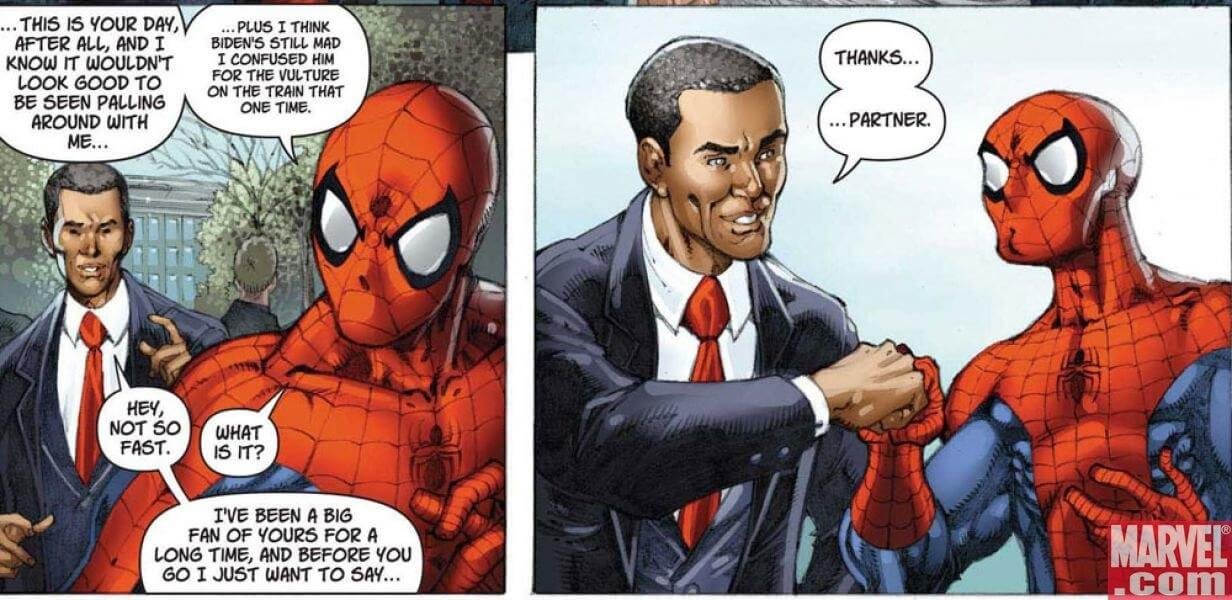 And he's also been webbed by a junior wallcrawler
We all want someone that looks at us the way Barack looks at Michelle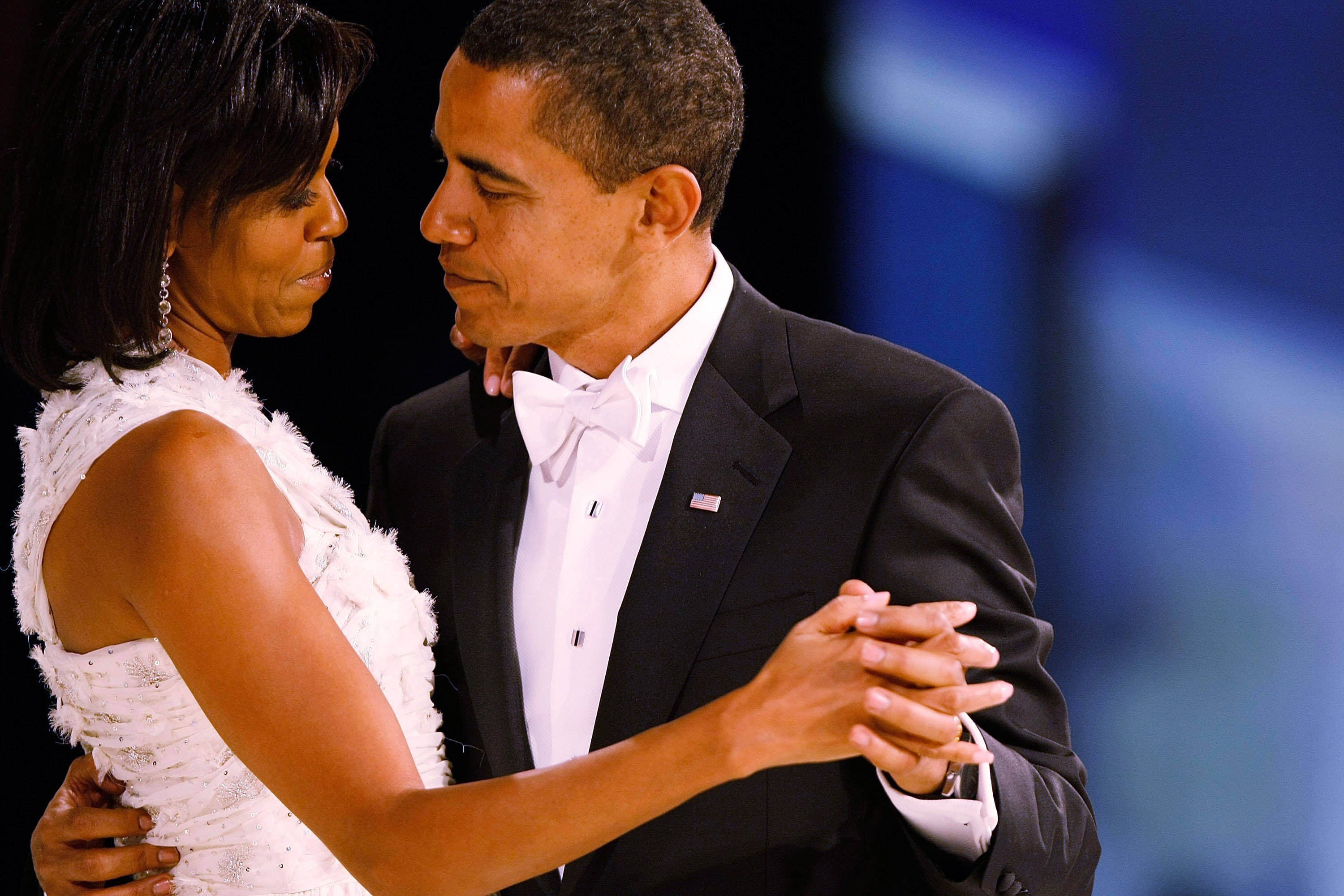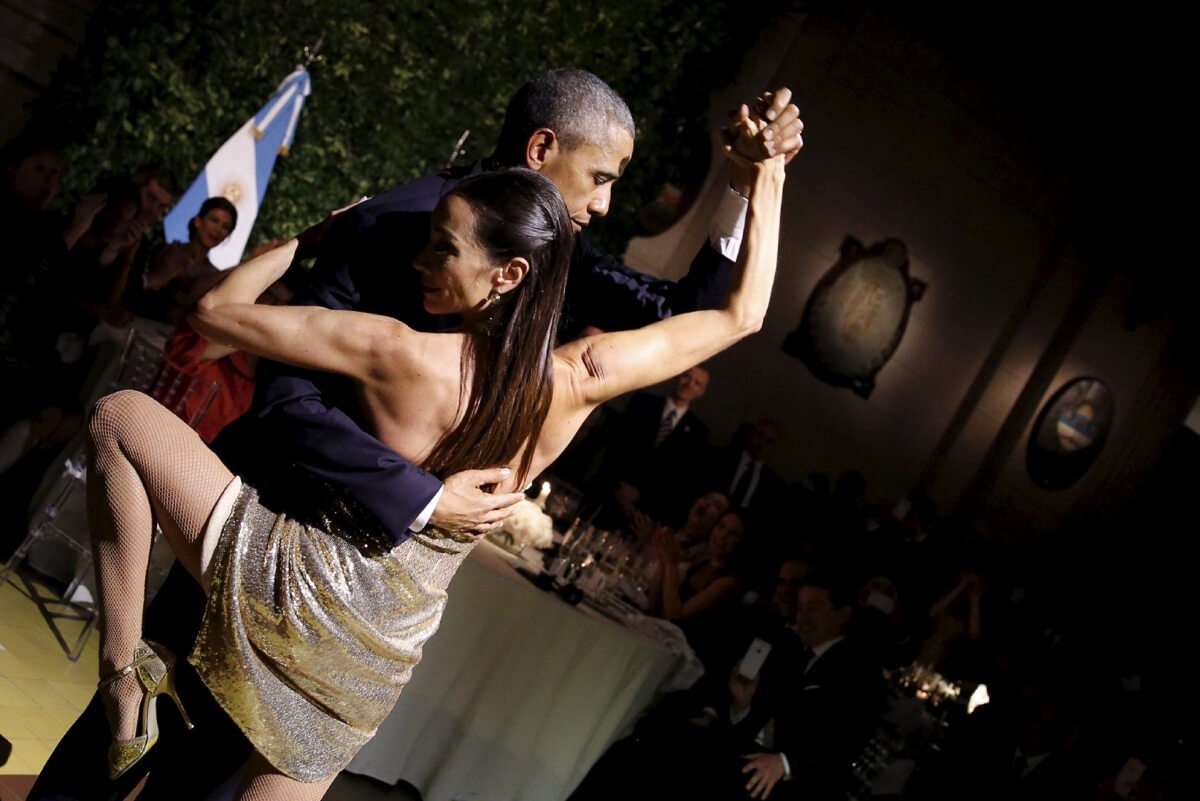 He also knows how to chill on the job
Even the Pope loves Barack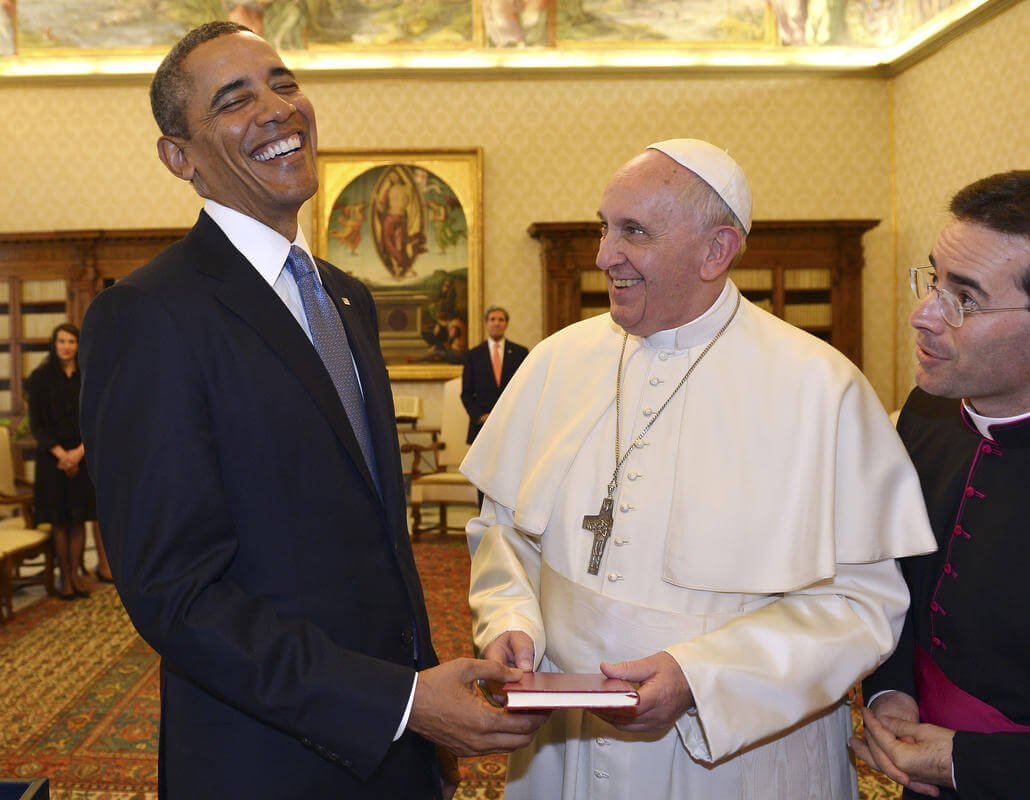 He even played a little soccer while sorting out foreign issues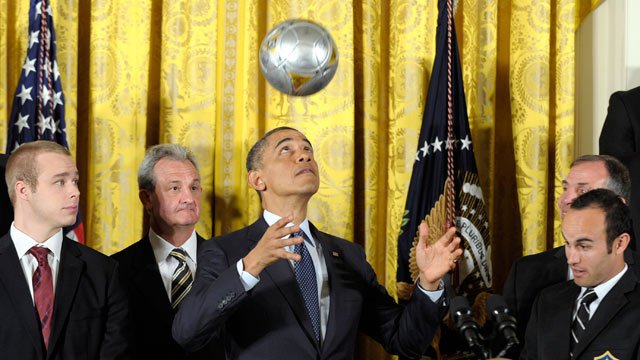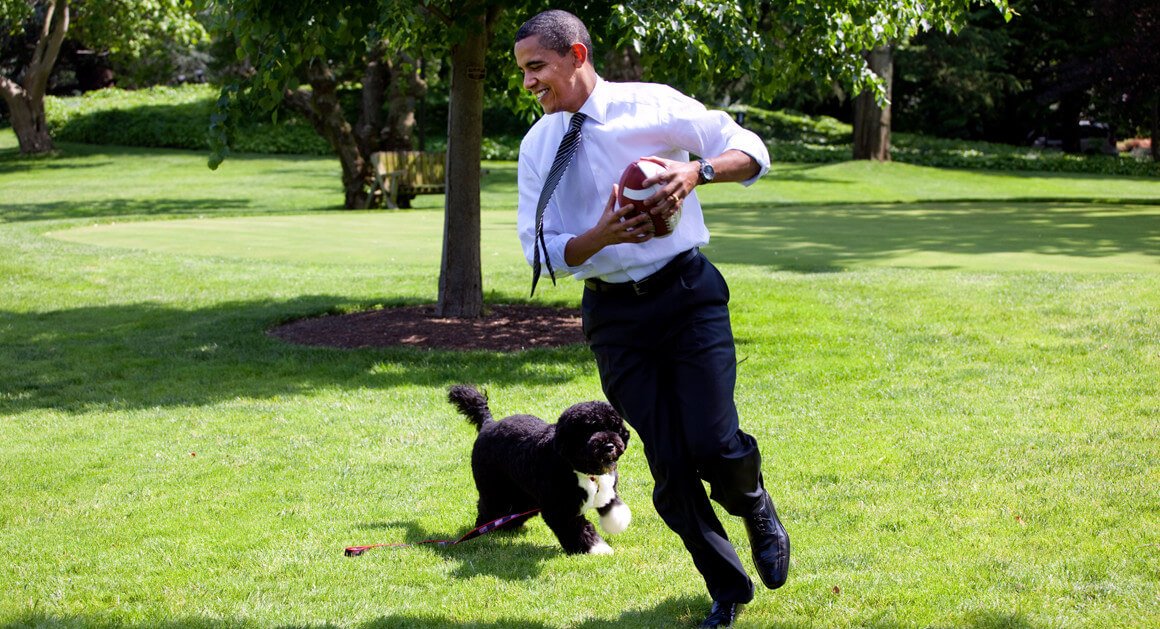 His selfie game is totally on point!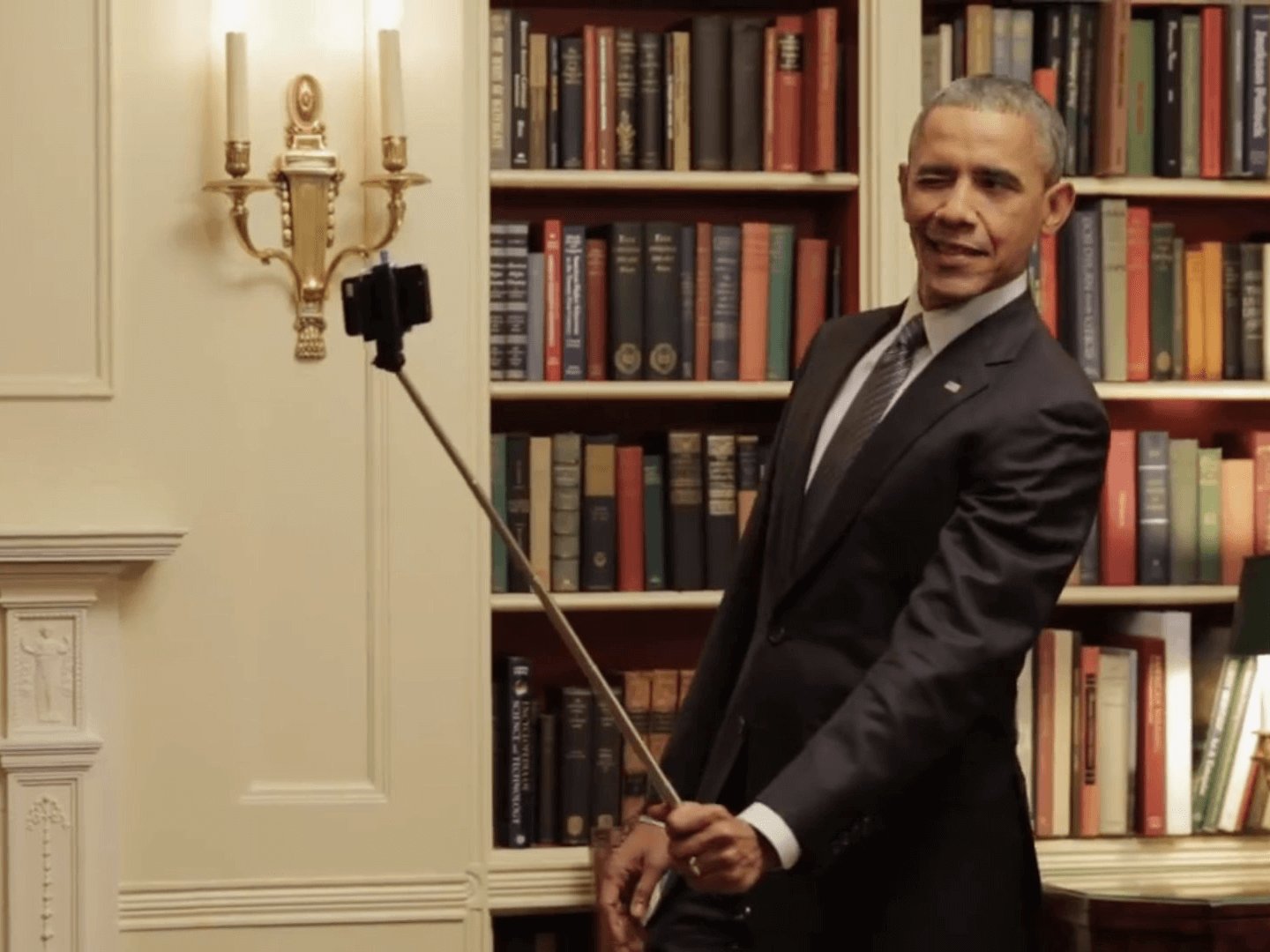 A foodie? Say it ain't so!
 Barack 'The Science Guy' Obama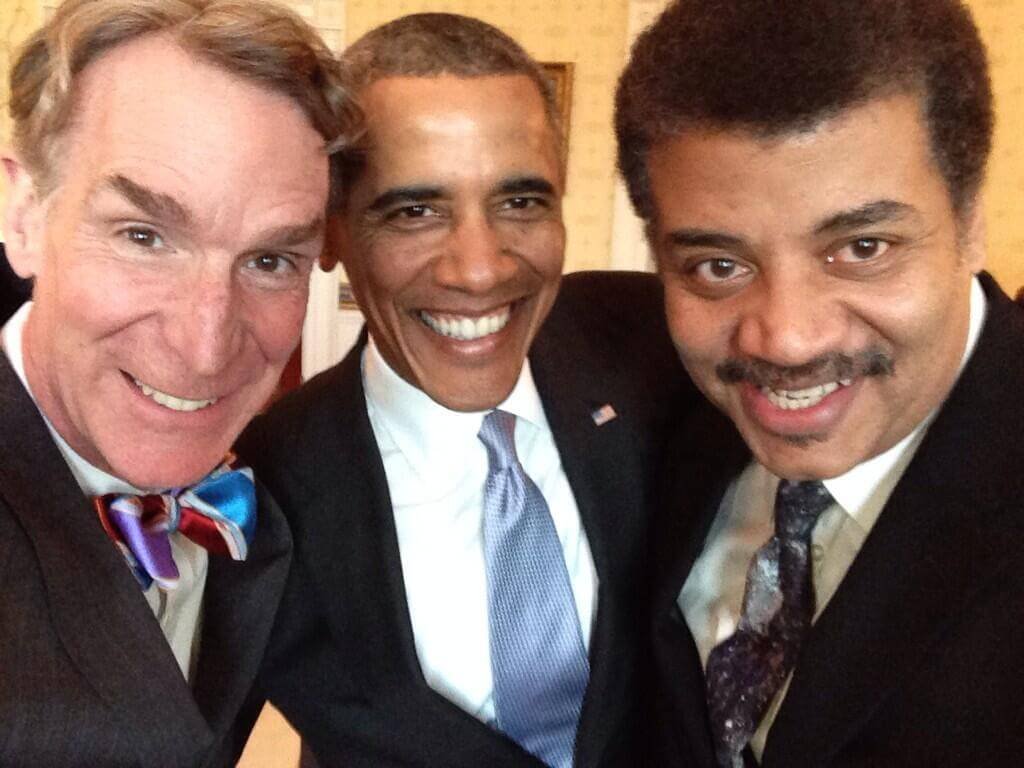 The Obama Family with a Trooper from Star Wars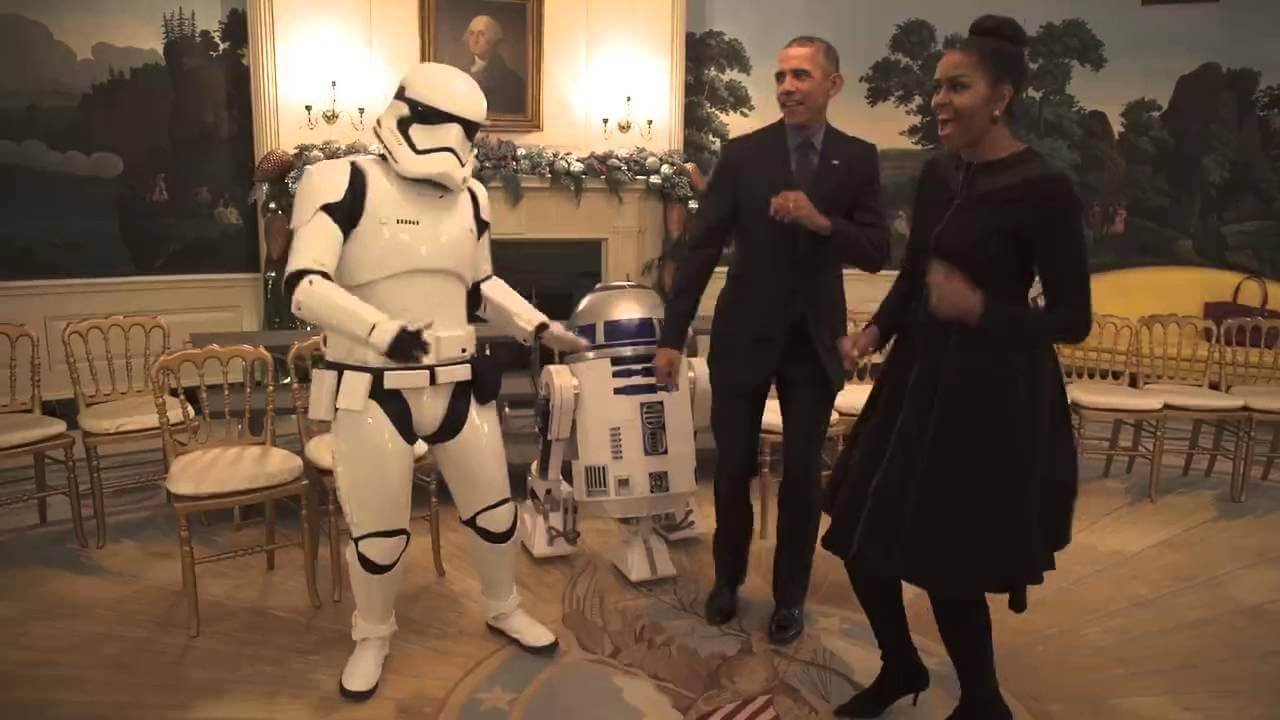 He's absolutely serious, when he needs to be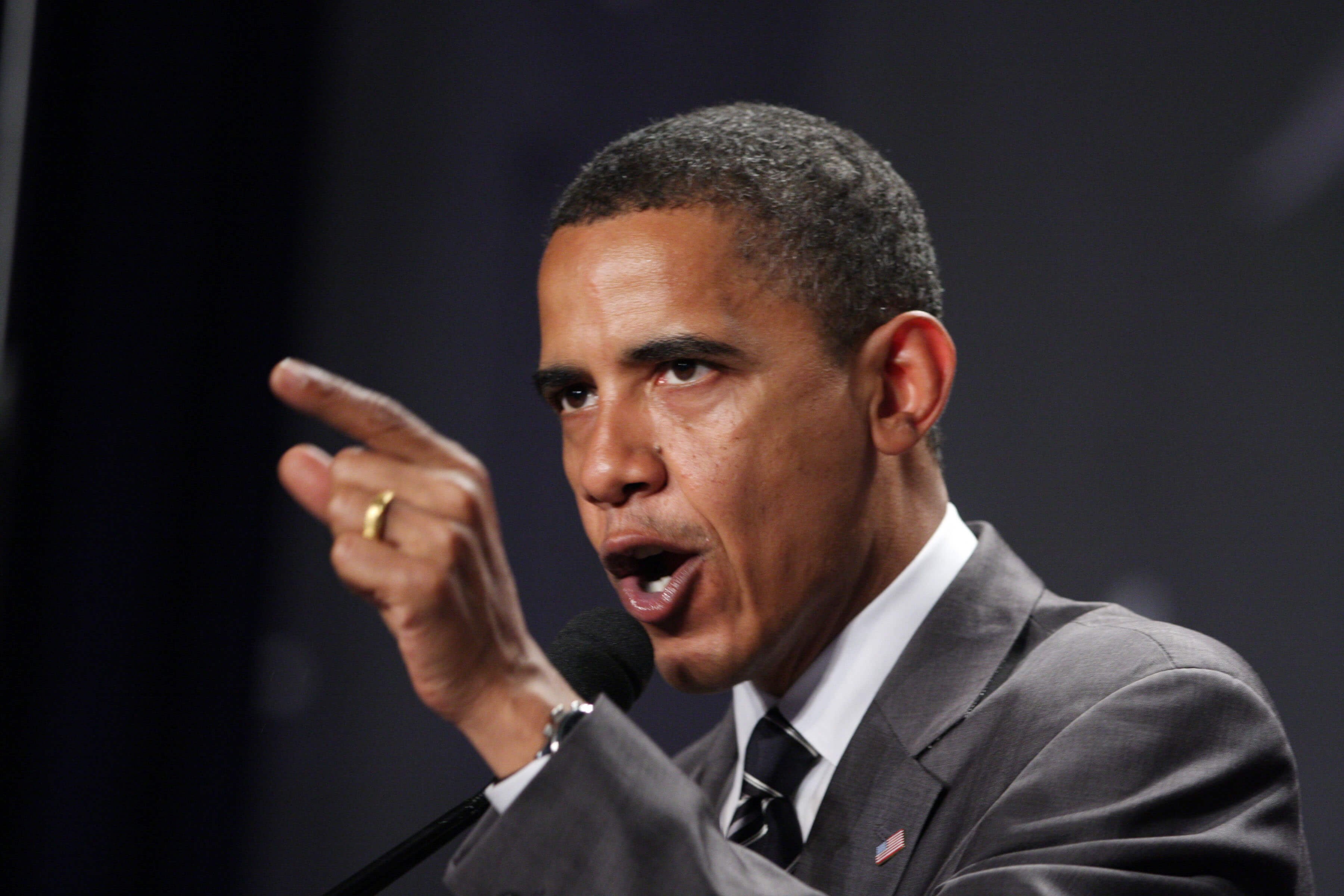 But he's also a demon on the basketball courts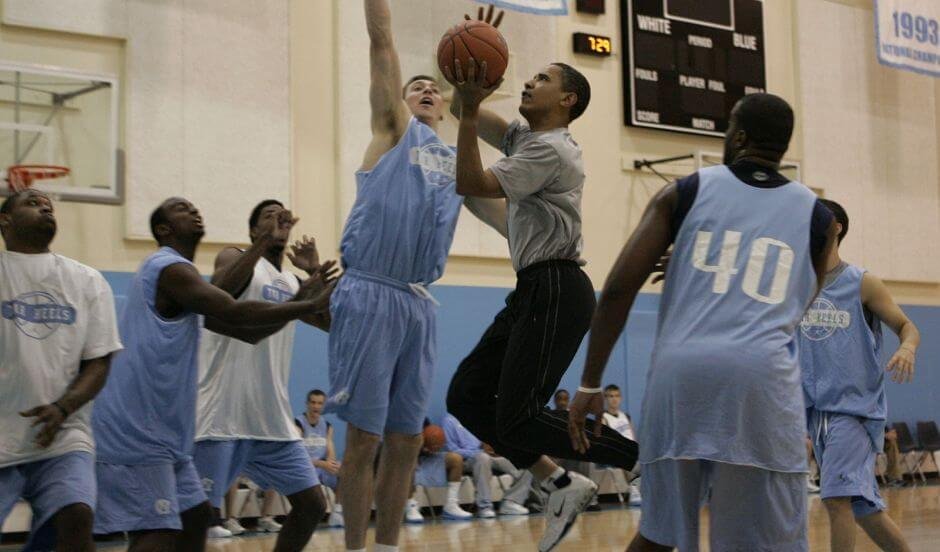 He's not afraid to down a pint or two
And also knows how to wind down after a hard day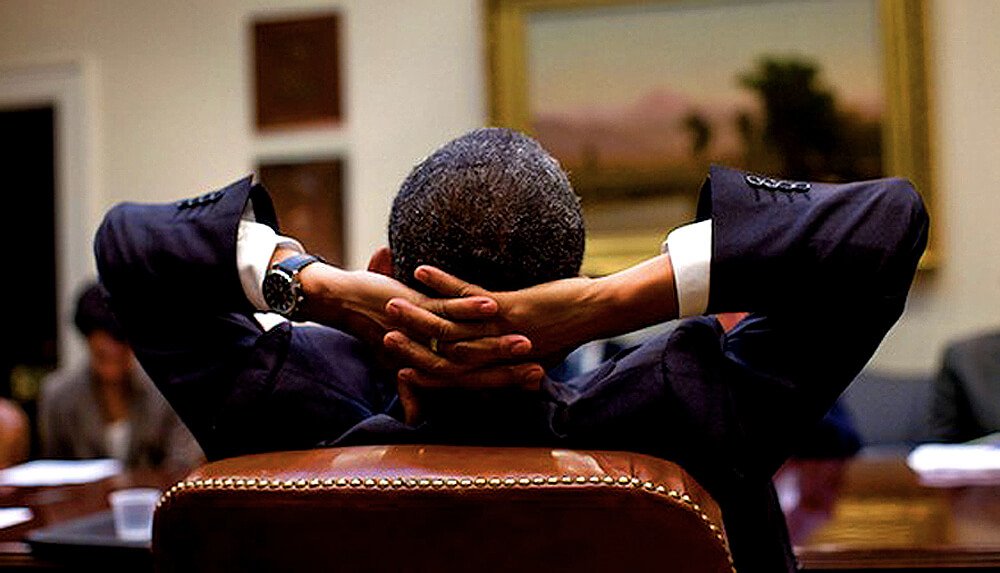 The man can bust out a few dance moves as well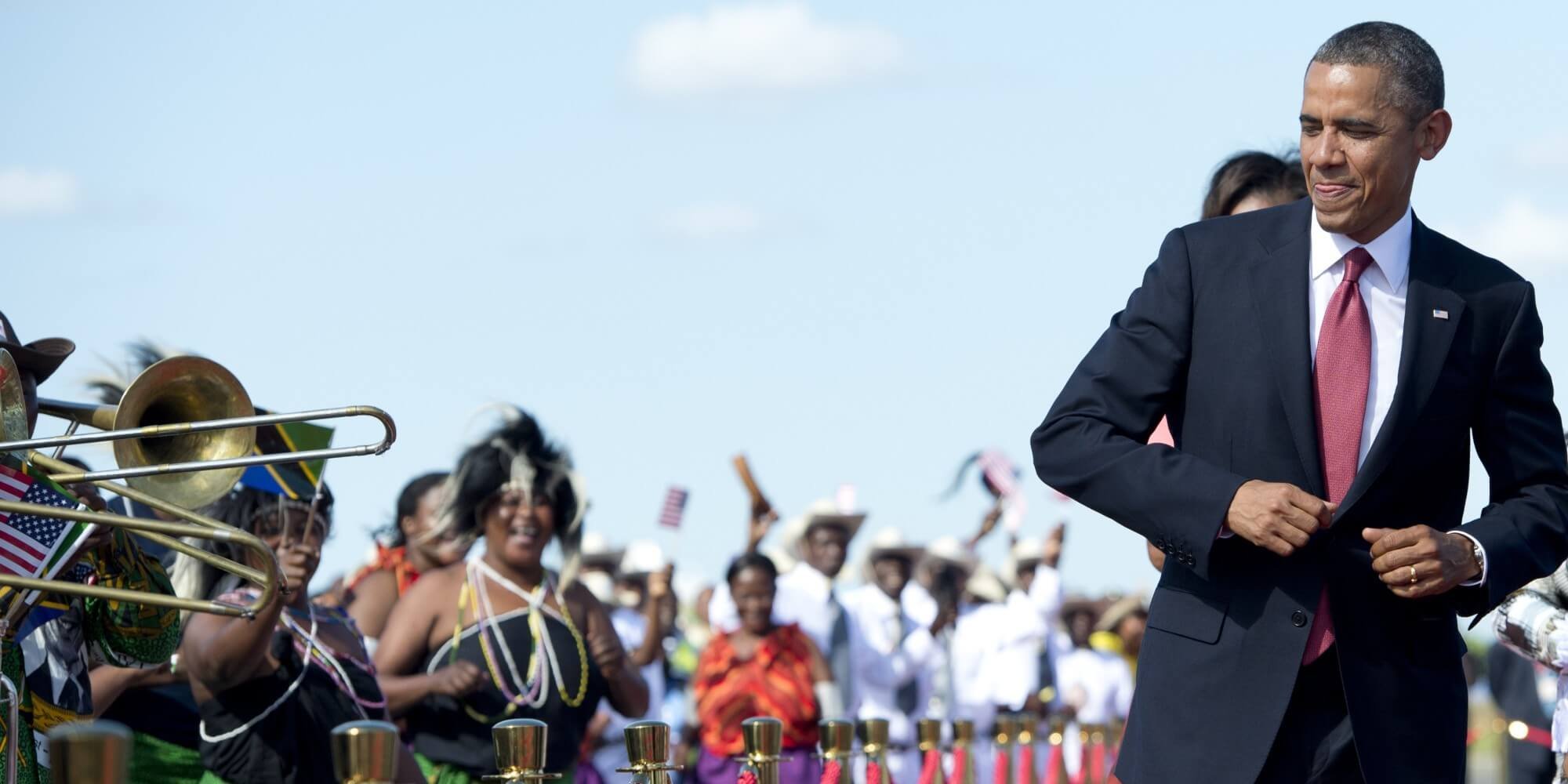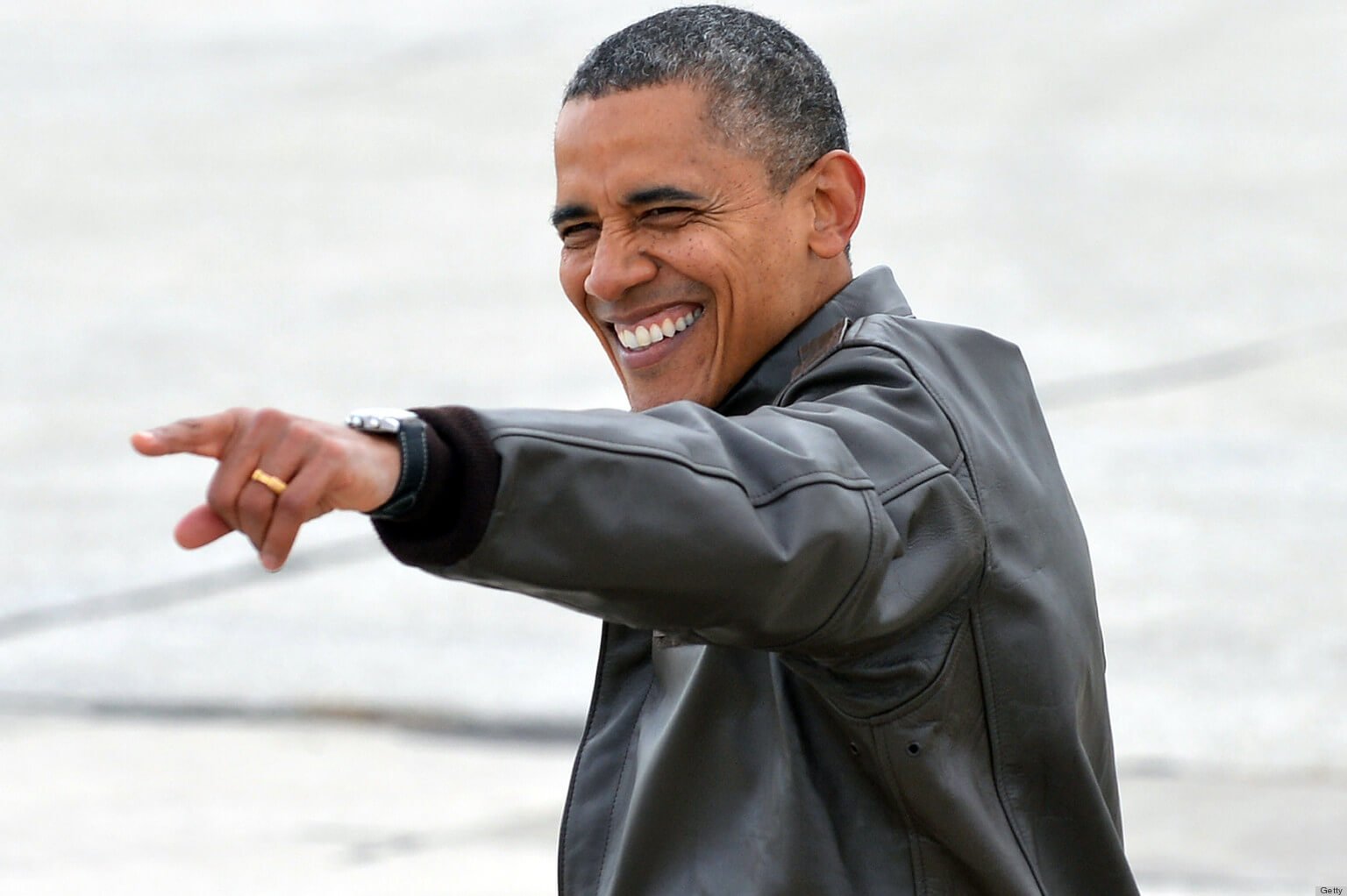 We're sure that he's a damn good golfer as well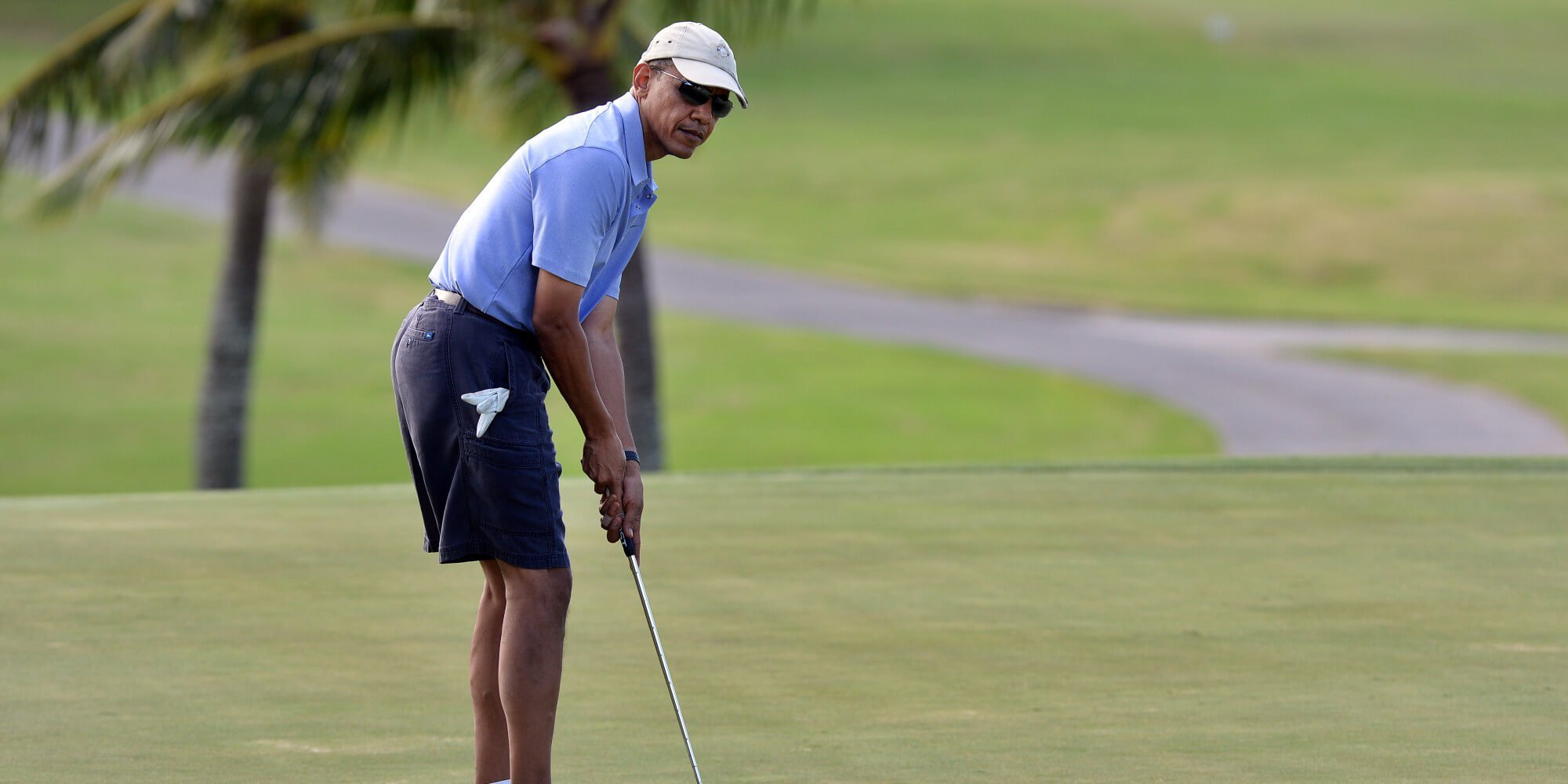 And because it's his birthday today, lets take a look back at Barack Obama when he was much younger
Seriously, is there anything this man can't do?