There's nothing more attractive than a man who can pull off a beard. A bearded man can make anyone go weak in the knees. Which is why women wait for #NoShaveNovember just as much as men do!
And now that November is over, here are the best bearded men in all their hairy glory to make your year a tad bit better. 
1. Here is the big daddy of beards to begin with.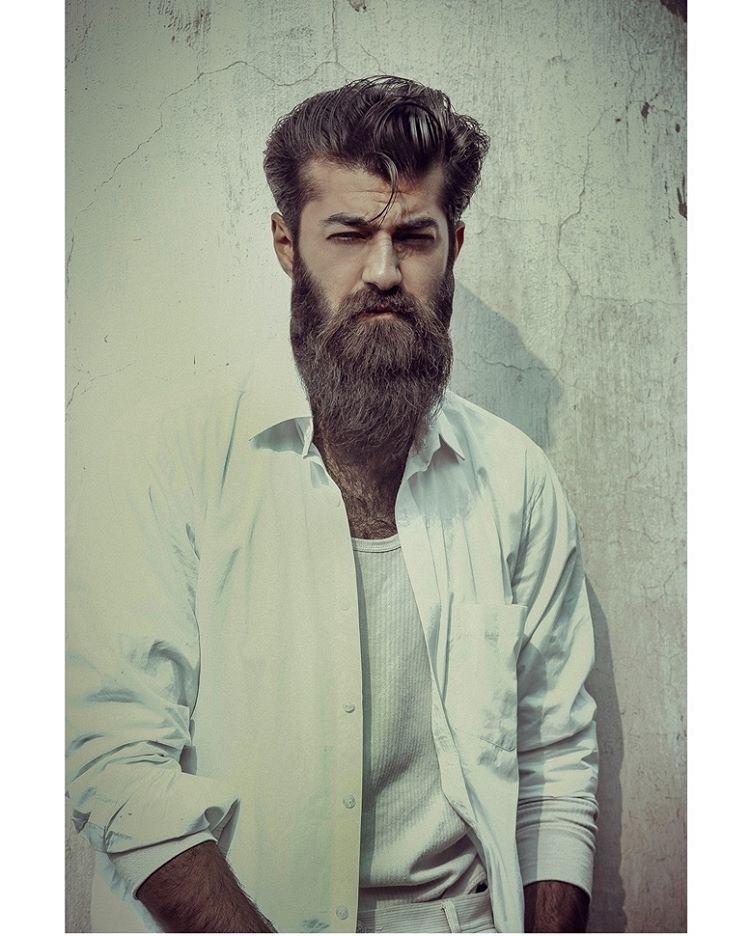 2. The beard with a mooch never fails. Not even in 2016.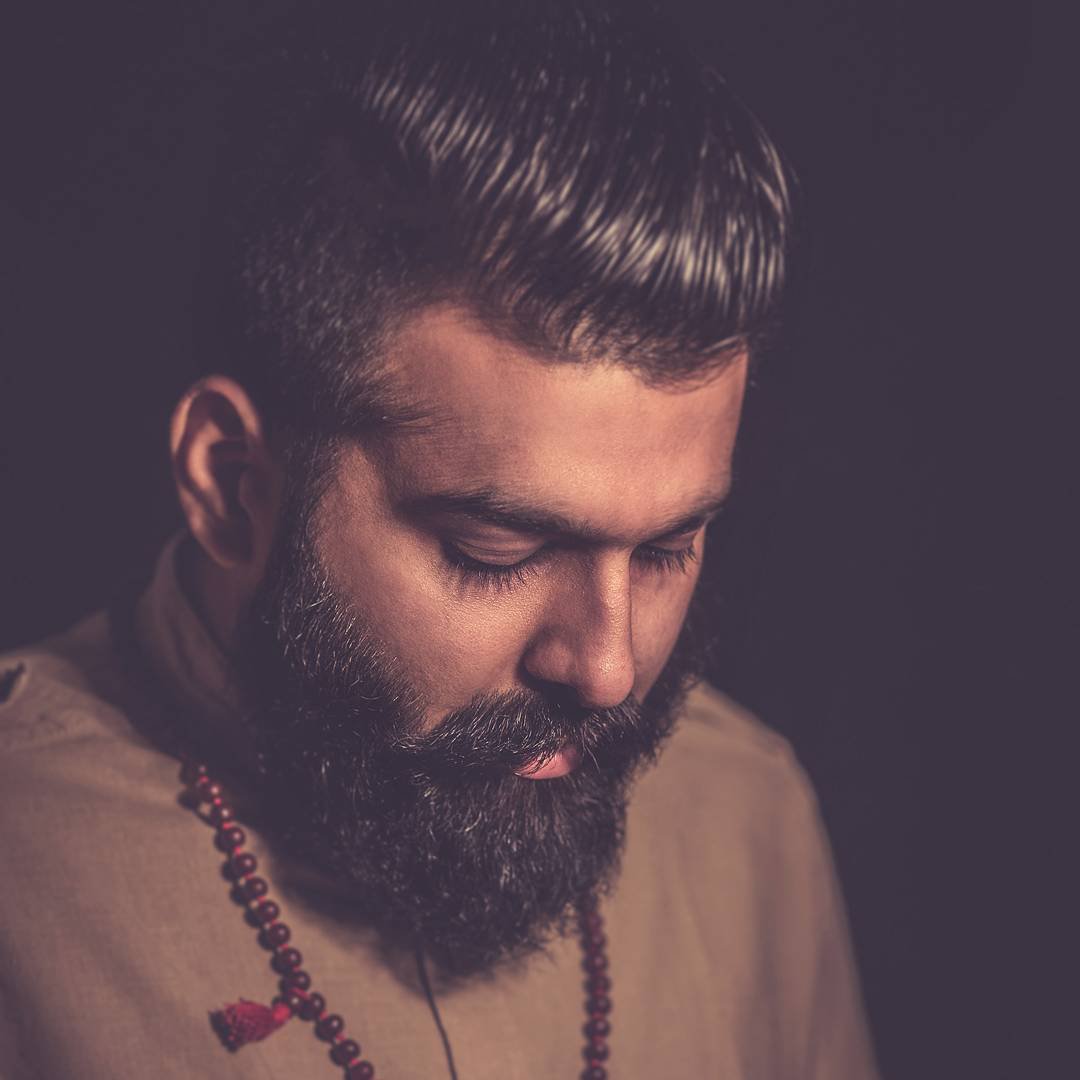 3. The desi beard combined with the retro shades is a match made in heaven.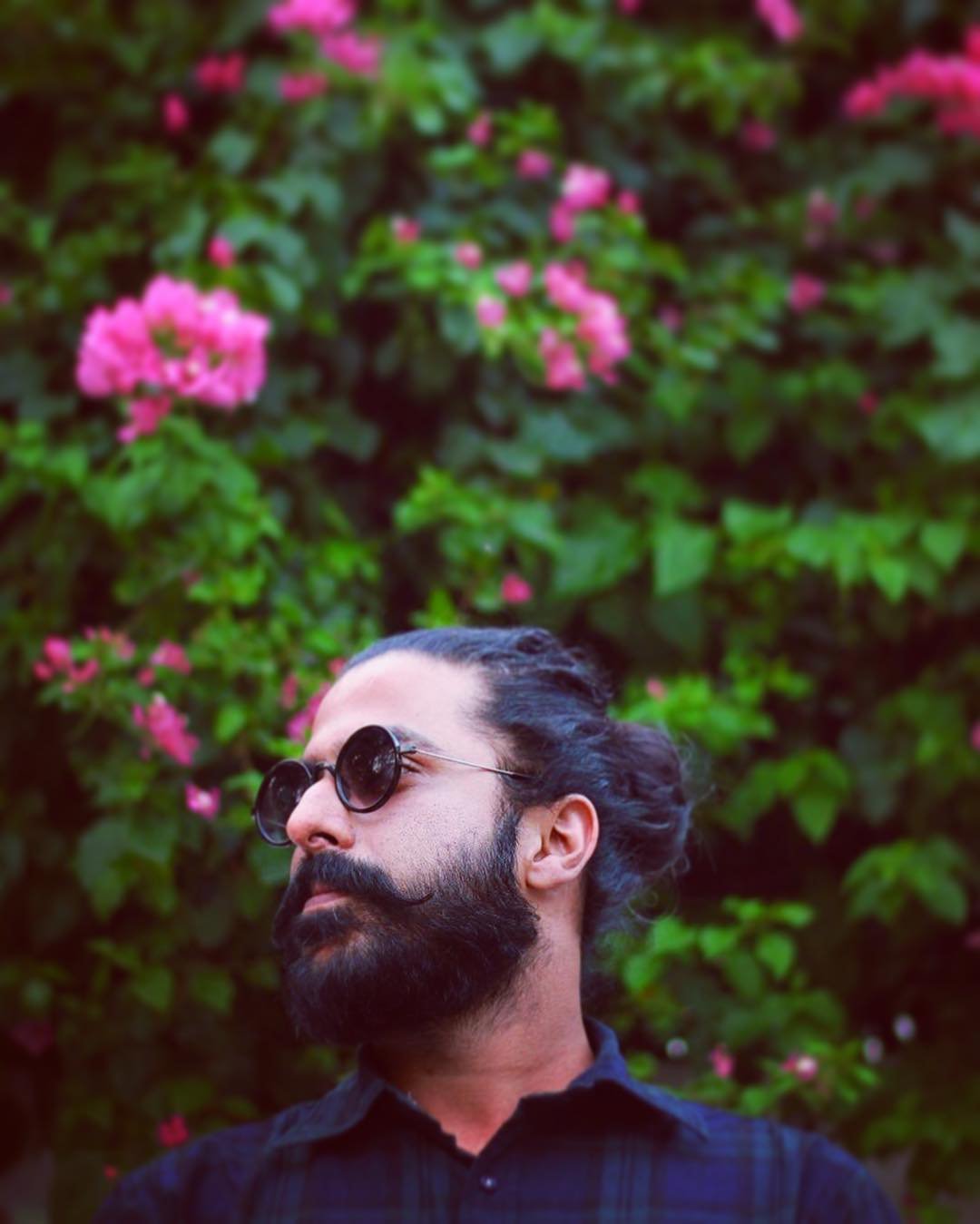 4. He looks like a real treat with that beard, doesn't he?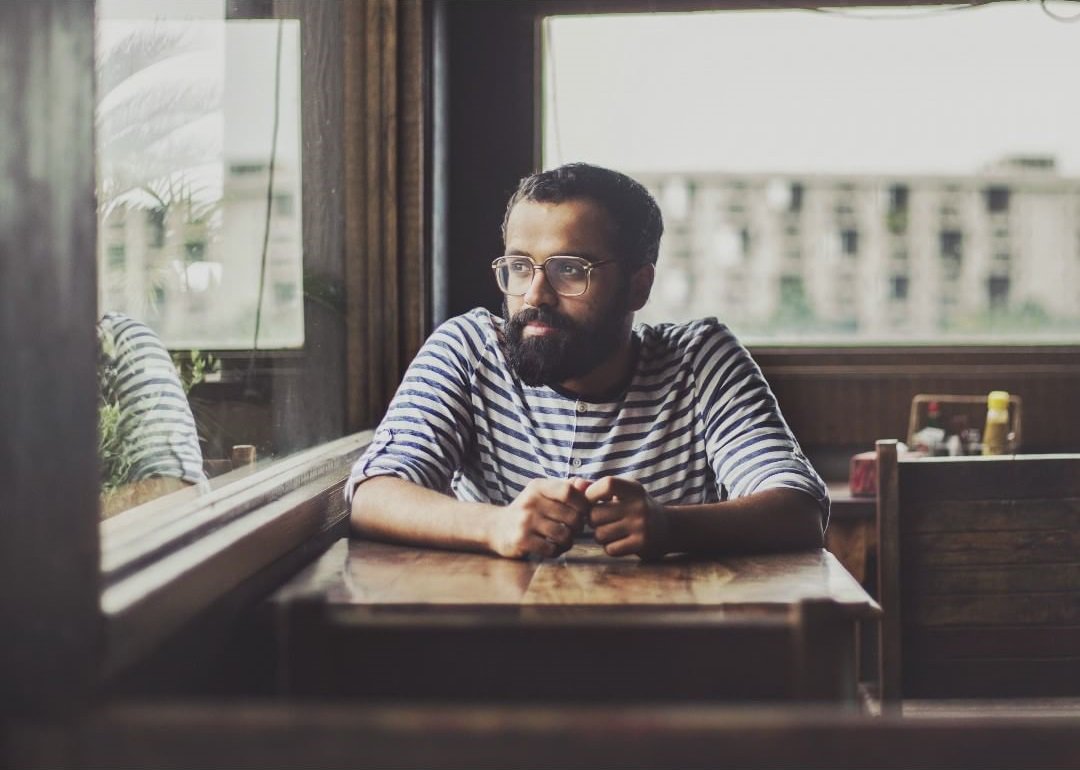 5. A long beard plus nerdy glasses = everything you need.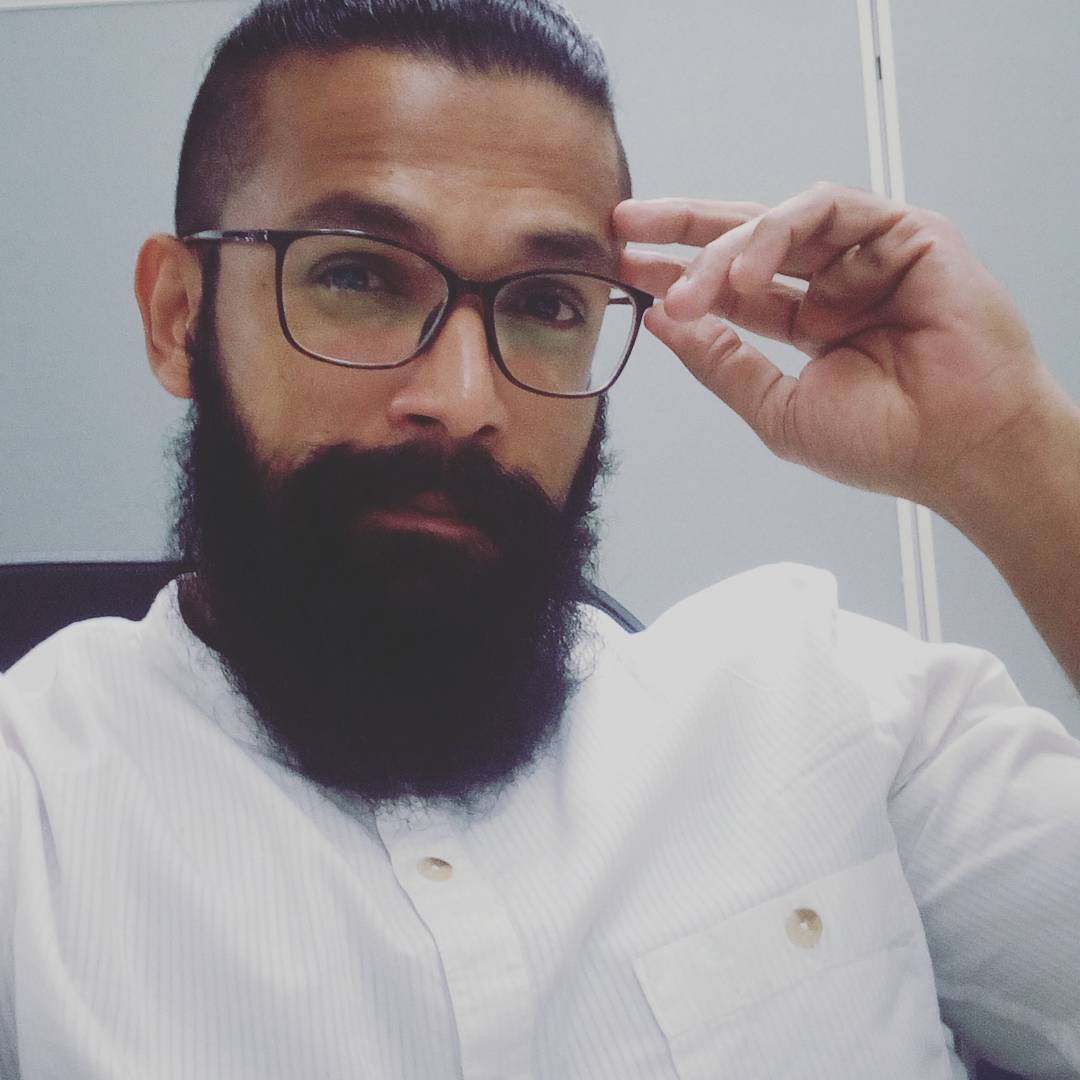 6. This beard is the stuff of dreams, both a man's and a woman's.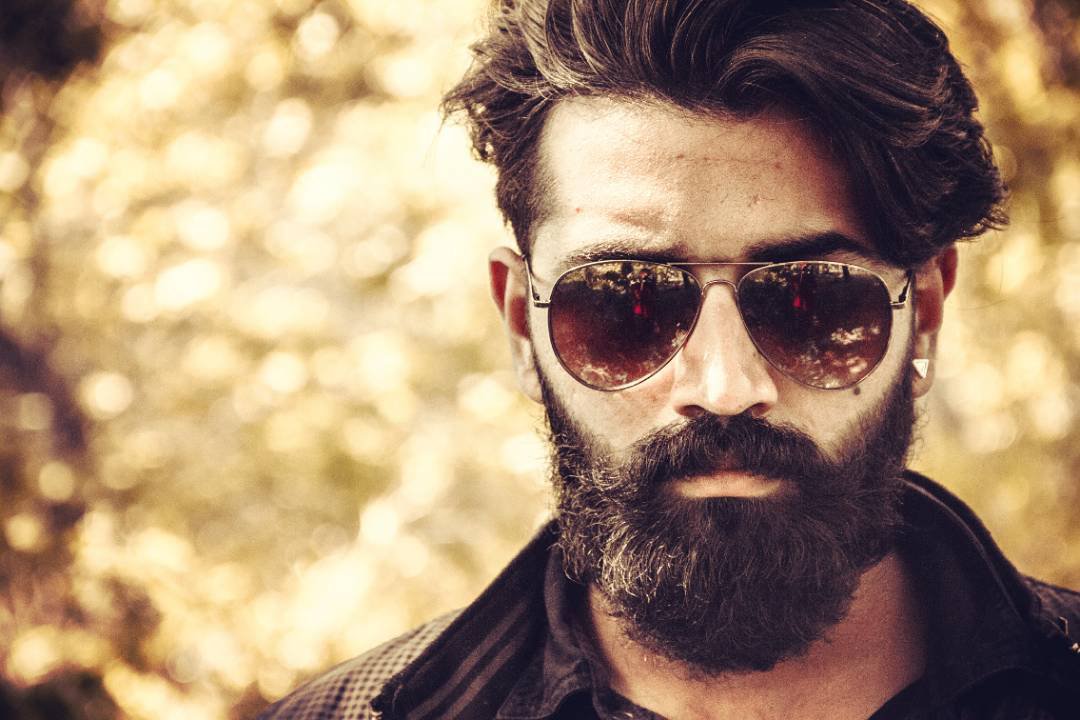 7. What looks better than a well-kept beard? A well-kept beard with a cool camouflage jacket.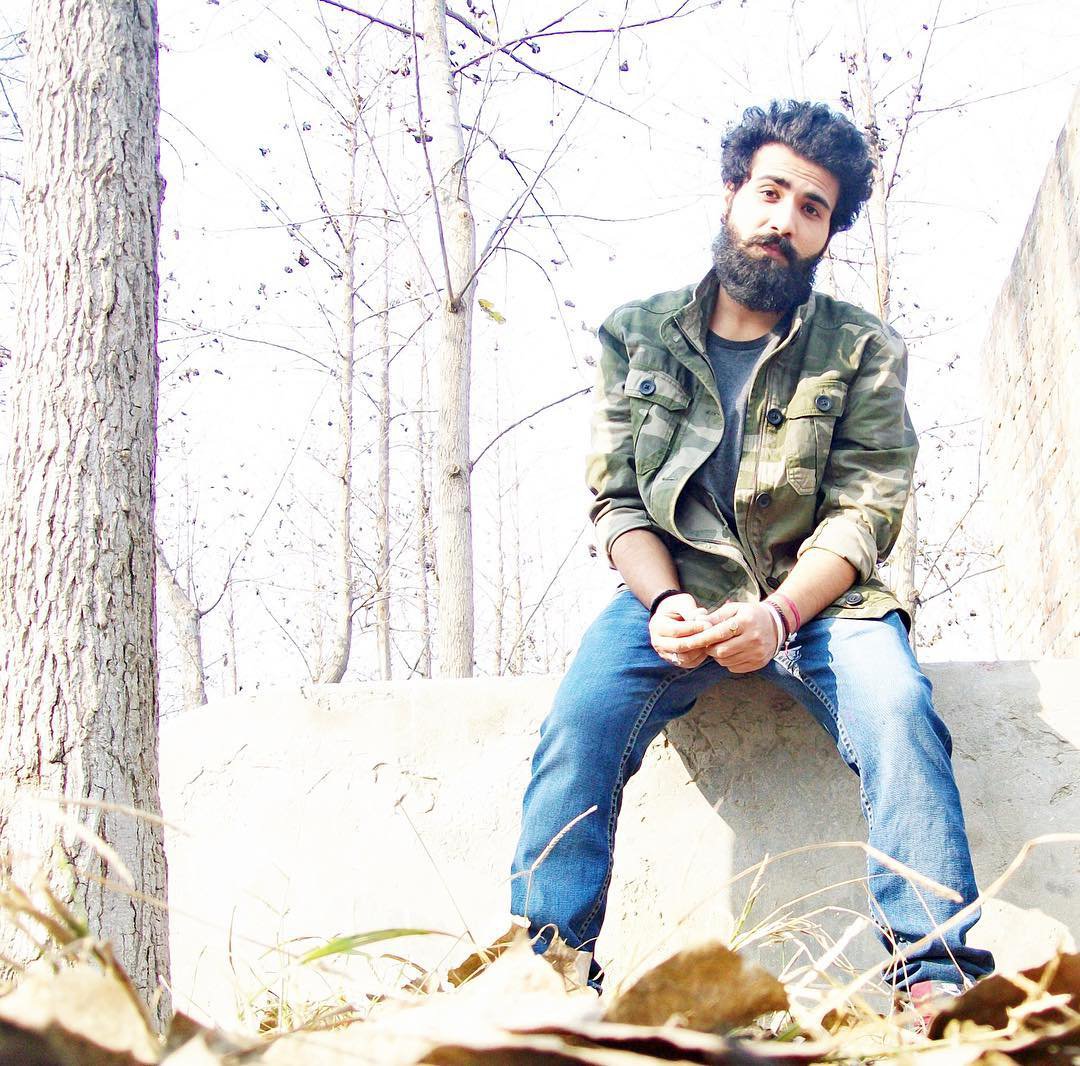 8. A neat beard with a neat personality is the need of the season.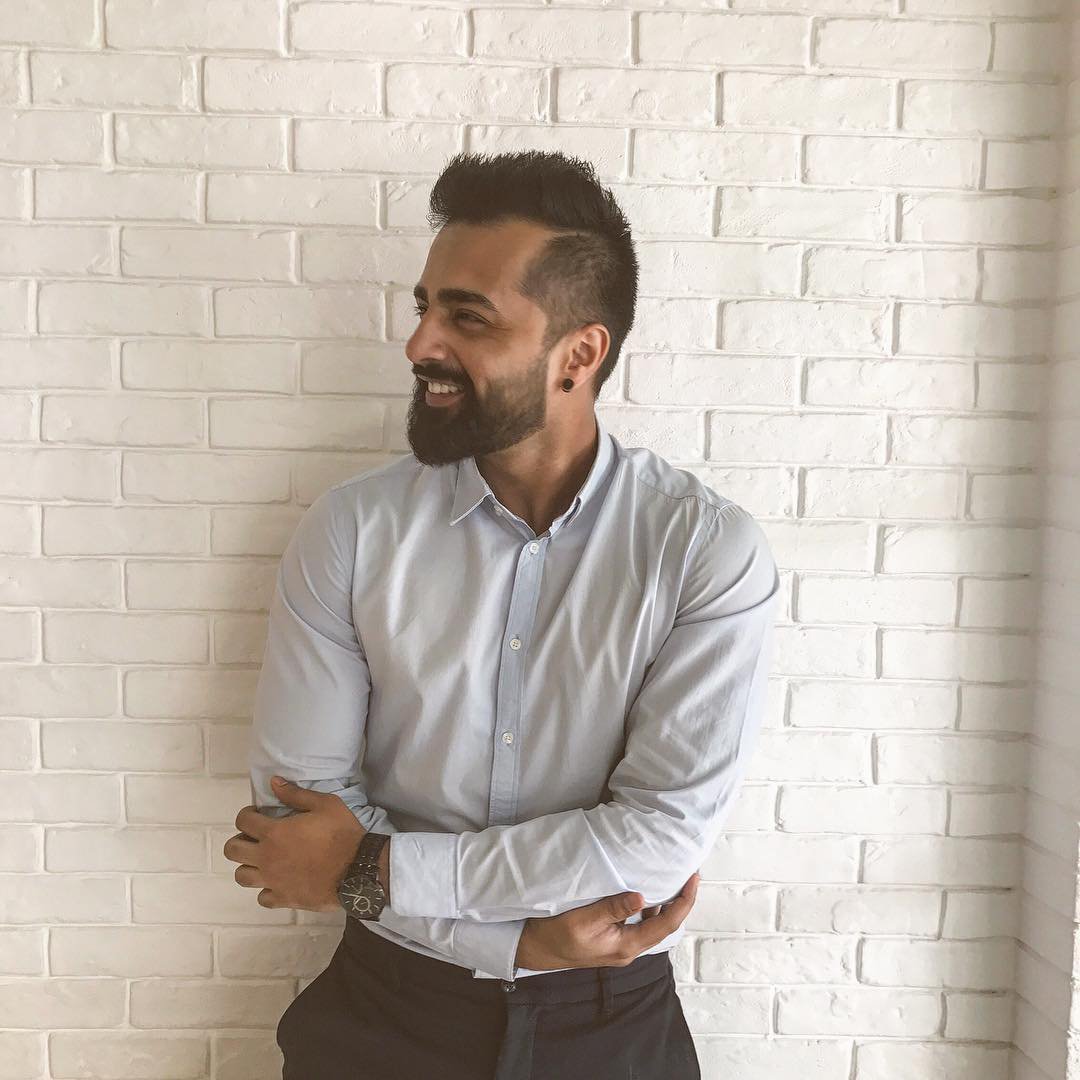 9. What else do you need when you got a beard like that?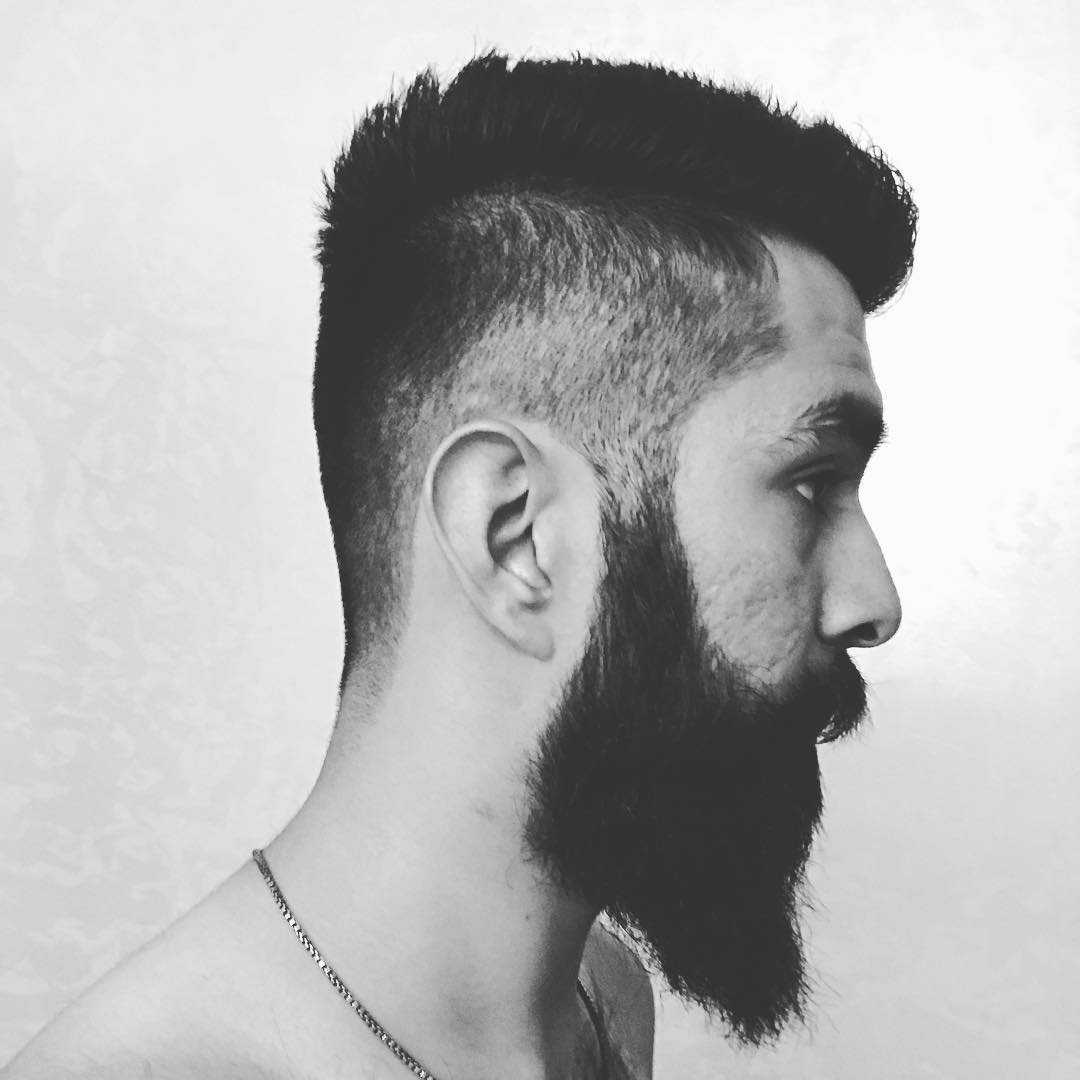 10. Hold on there, 2016. You ain't that bad after all.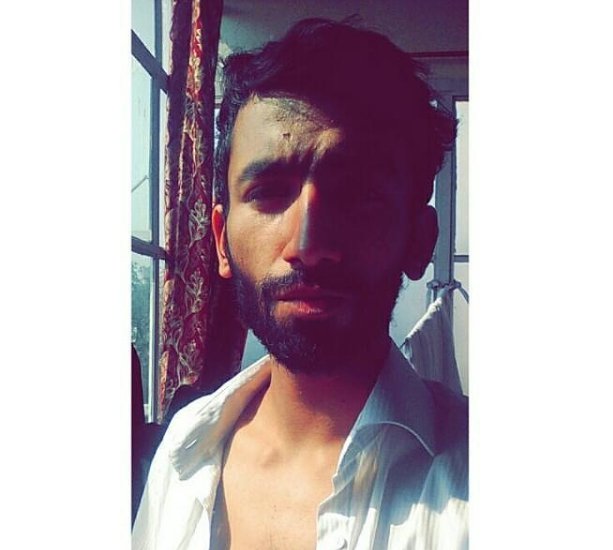 11. With a beard like that and those pair of shades, the Christmas is going to be a retro one this time.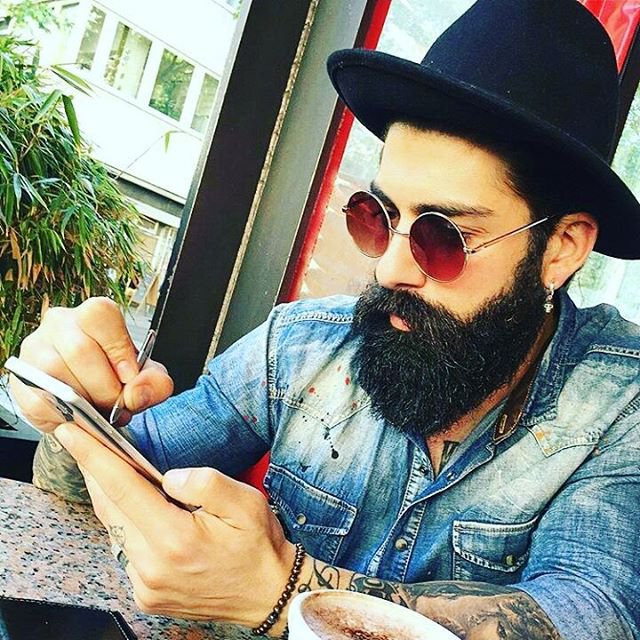 12. This beard and that hair makes us get our funk on.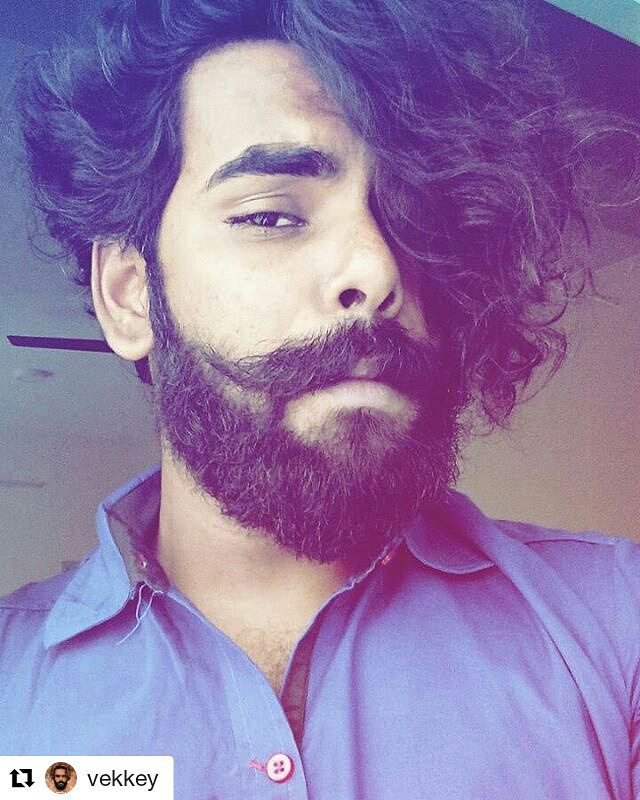 13. Well, hello hotness!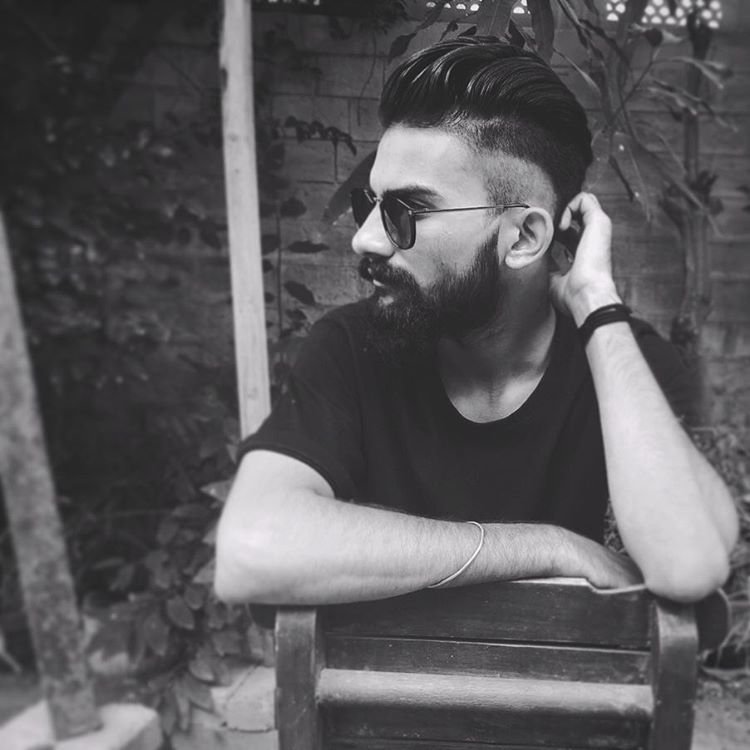 14. Only so many people can carry off a man bun and a beard, this gentleman is one of them.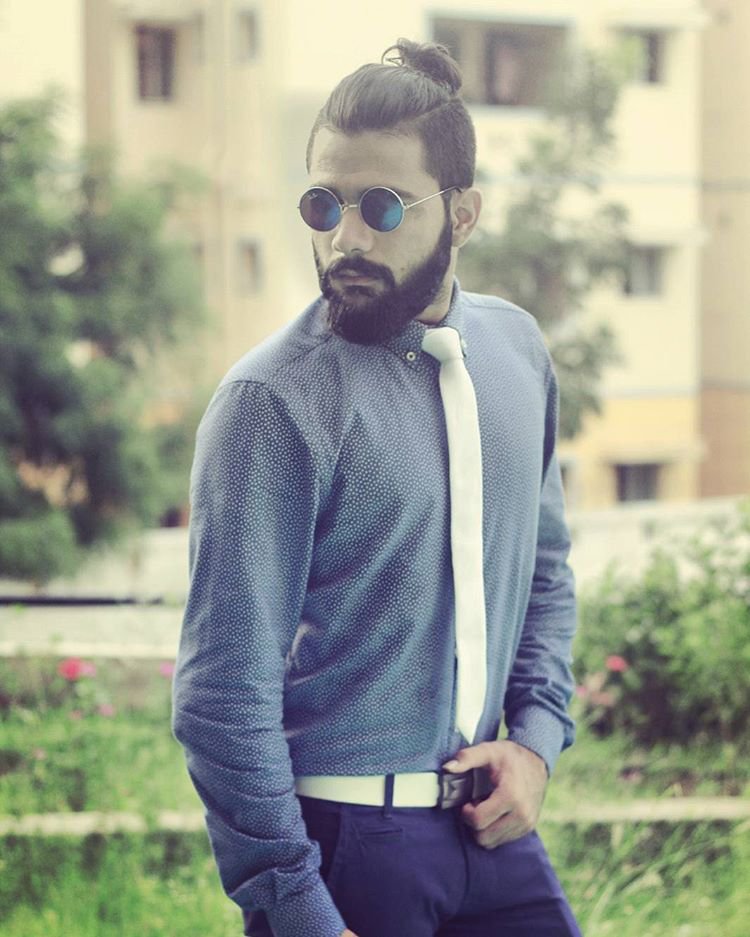 15. A bearded gentleman with a cup of chai is what a desi prince charming looks like.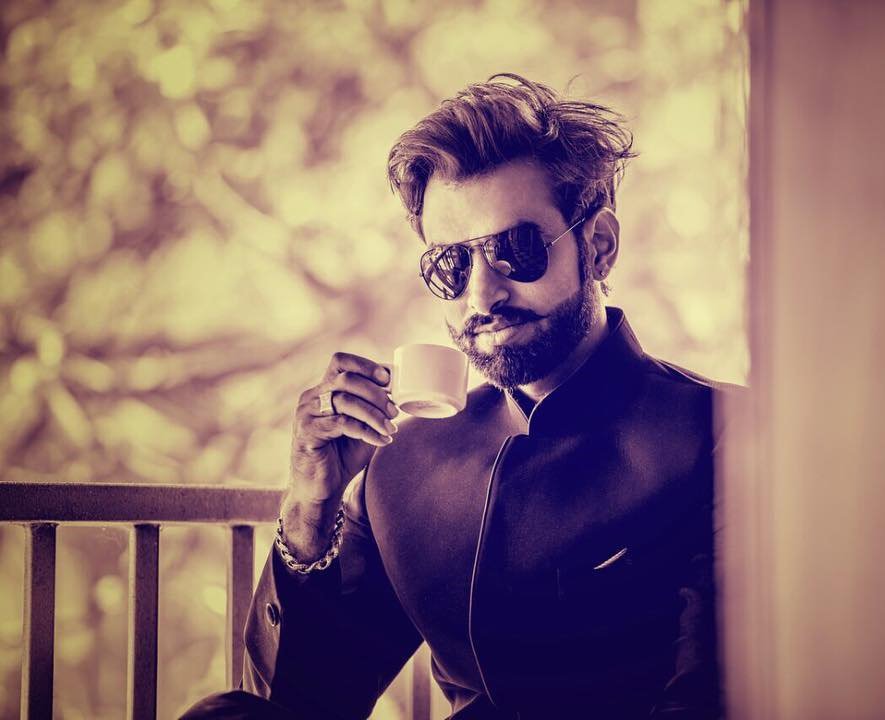 16. Beardin' exactly like one is supposed to.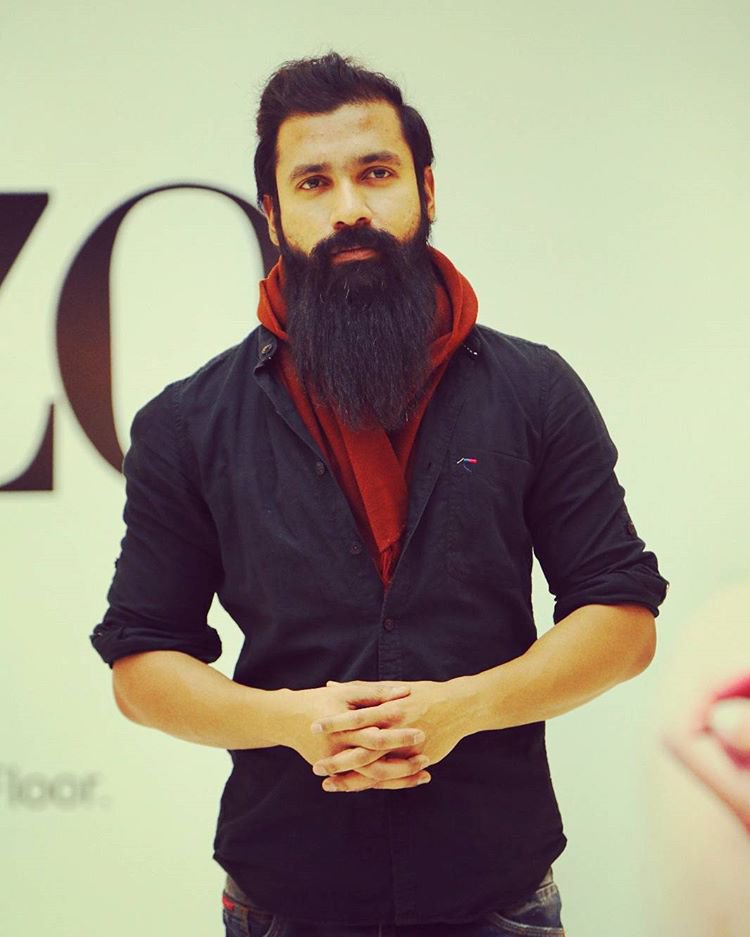 17. Isn't this beard just the cutest thing that happened to 2016?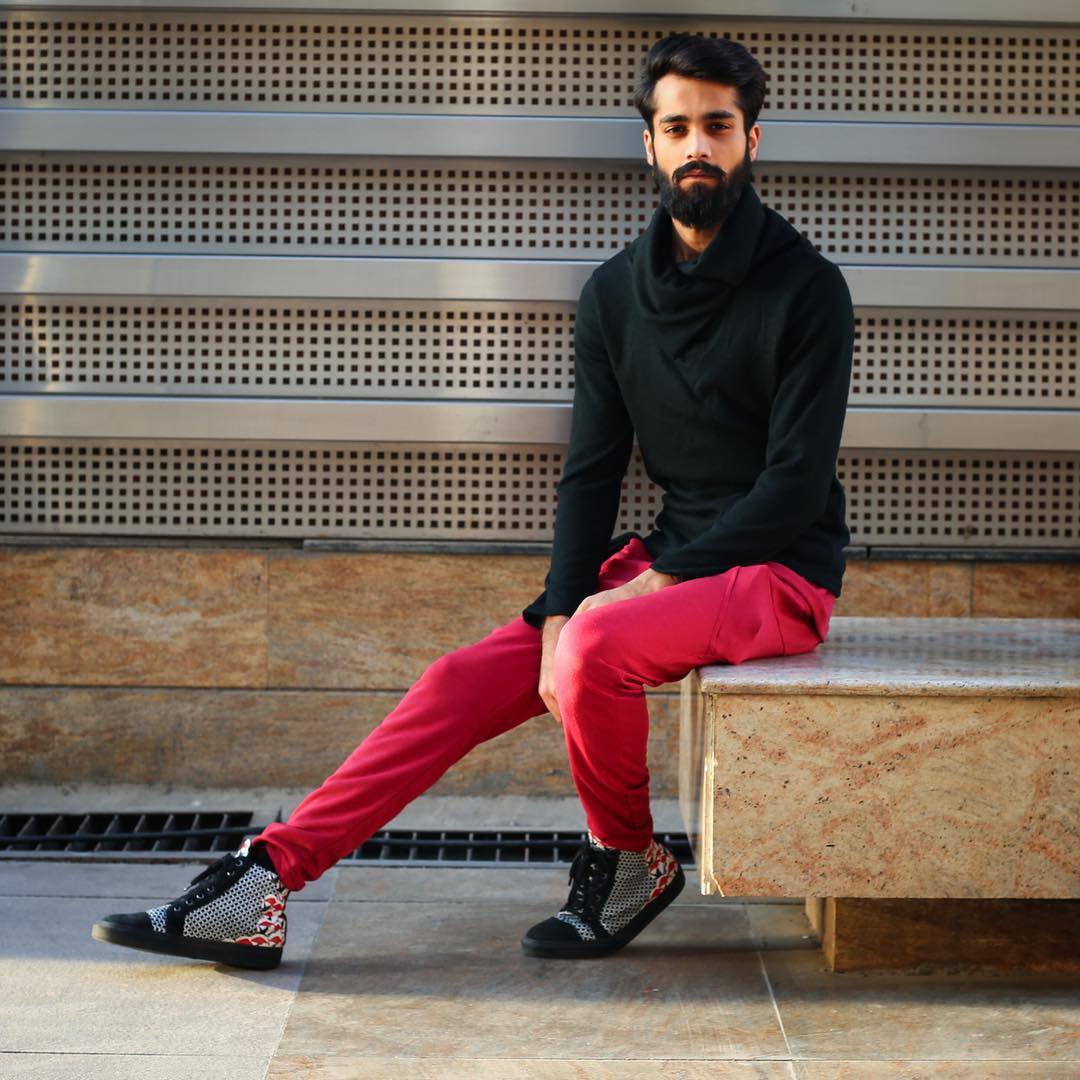 18. Just a pictorial record of what perfection looks like.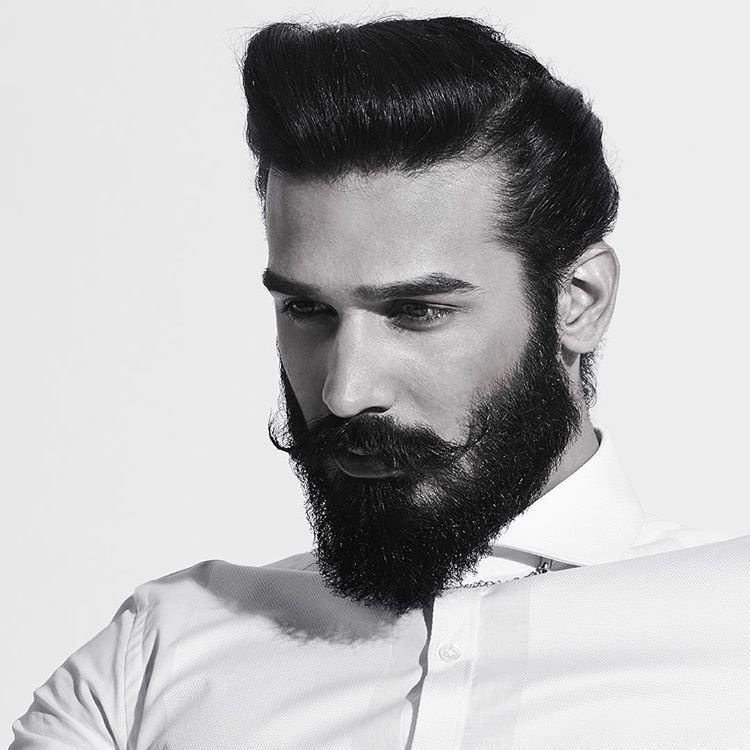 19. Anyone would want to feel that beard up. We know we do!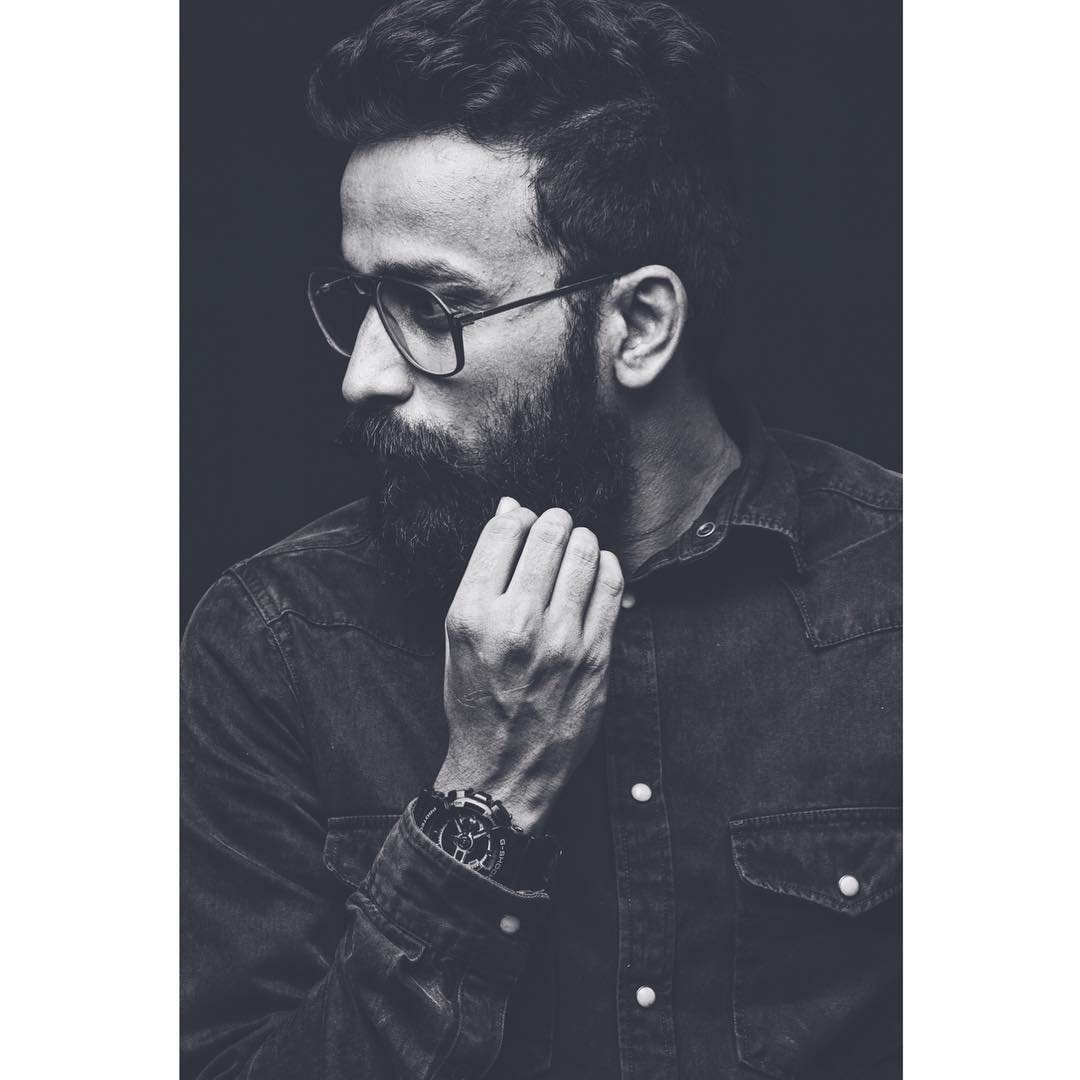 20. Here's hoping 2017 will be just as happening as this beard.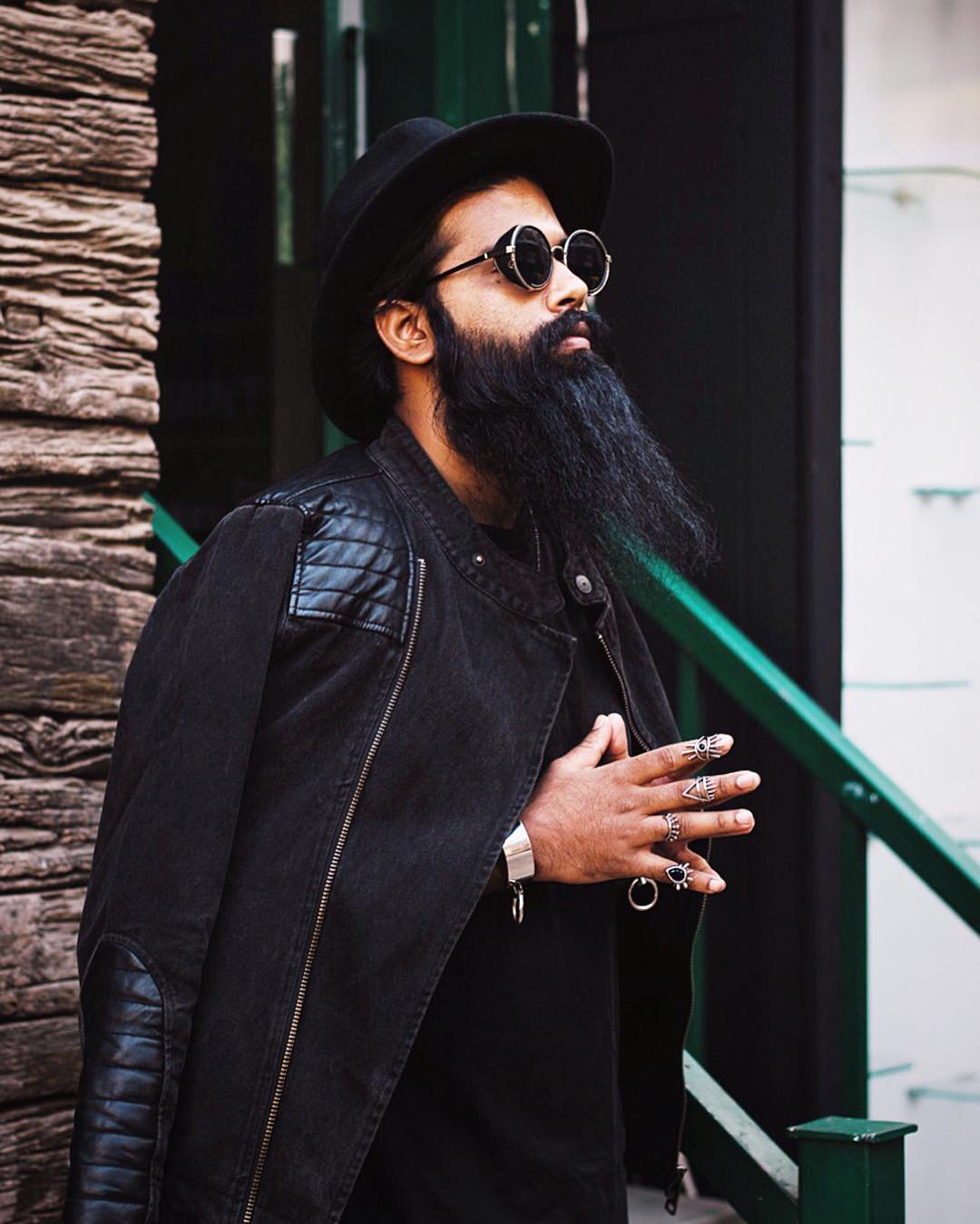 21. And, saving the best, for the last! We don't know what's hotter, that gaze, the moochi or the beard.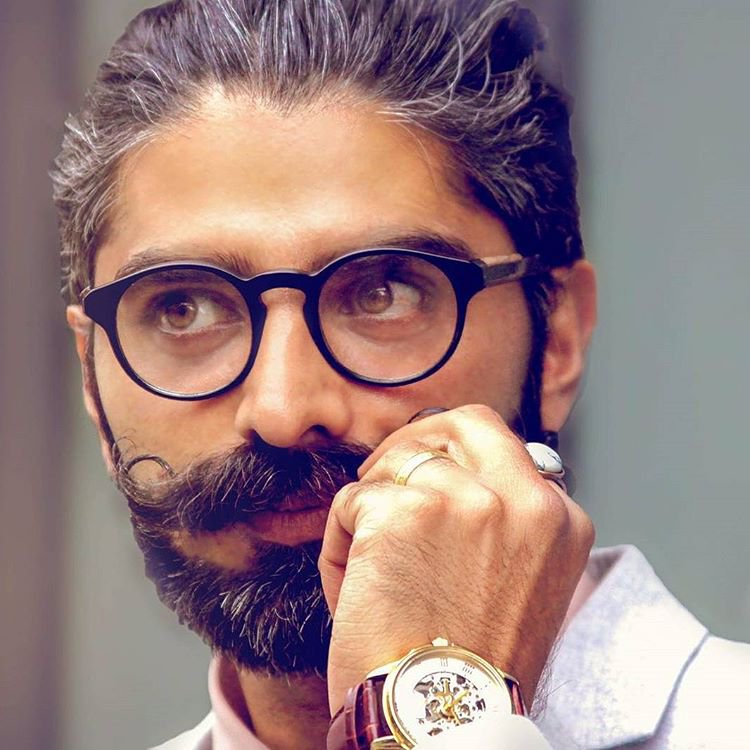 Long live the beard!