Guys, just because it is summers, doesn't mean that you need to wear flip-flops, sandals and slip-ons while going out or while going to work. Here are 10 stylish yet, funky causal shoes that you can get your hands if you wish to make heads turn and walk in style. These causal shoes are quite affordable and they can be worn with any outfit of yours. So, what are you waiting for? See the list below and make your choice ASAP.
Note: Prices are subject to change. 
1. Navy Blue Solid Sneakers by Mast & Harbour
Price: ₹1,359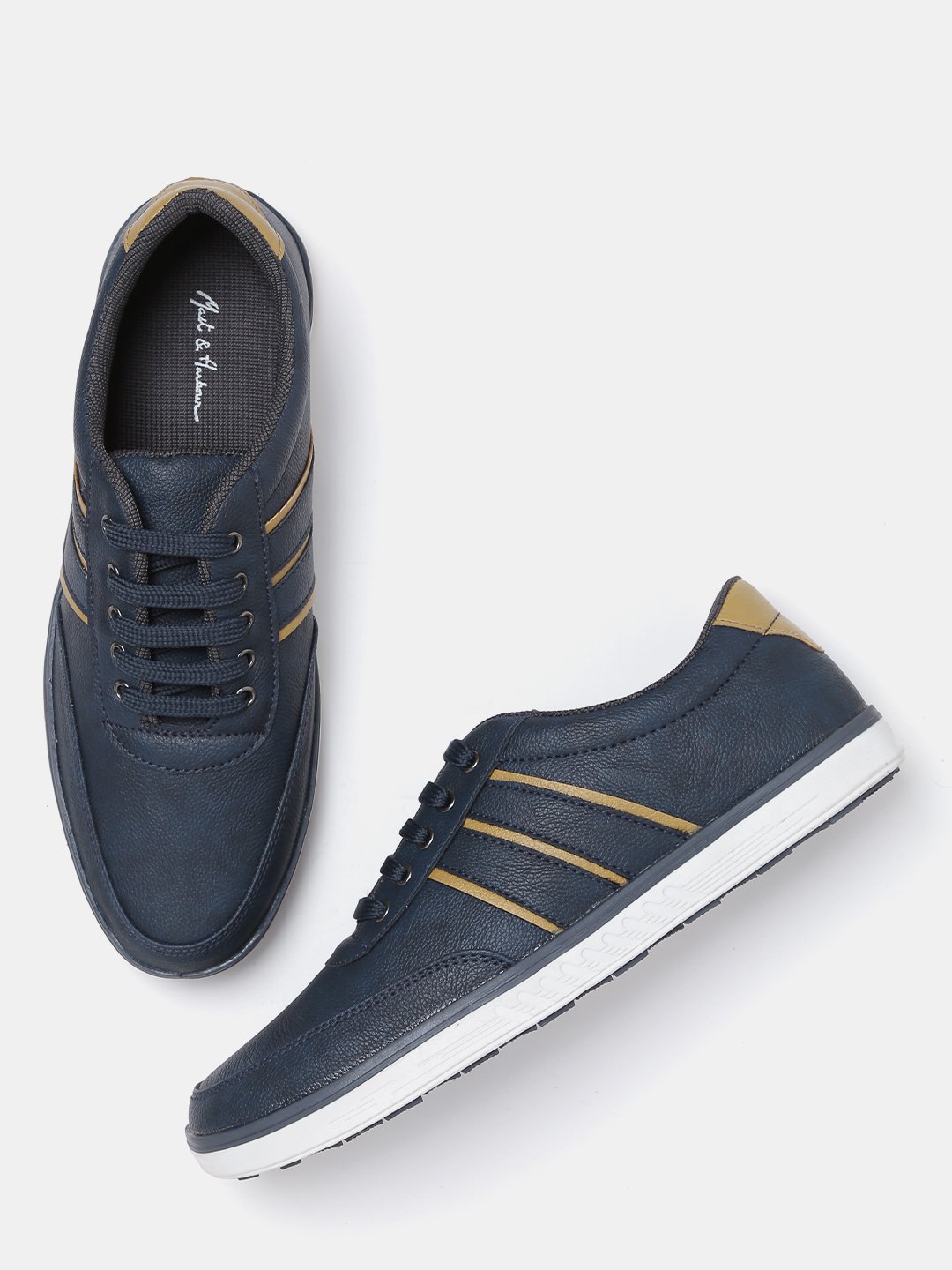 2. Tan Brown Sneakers by Roadster
Price: ₹ 1,099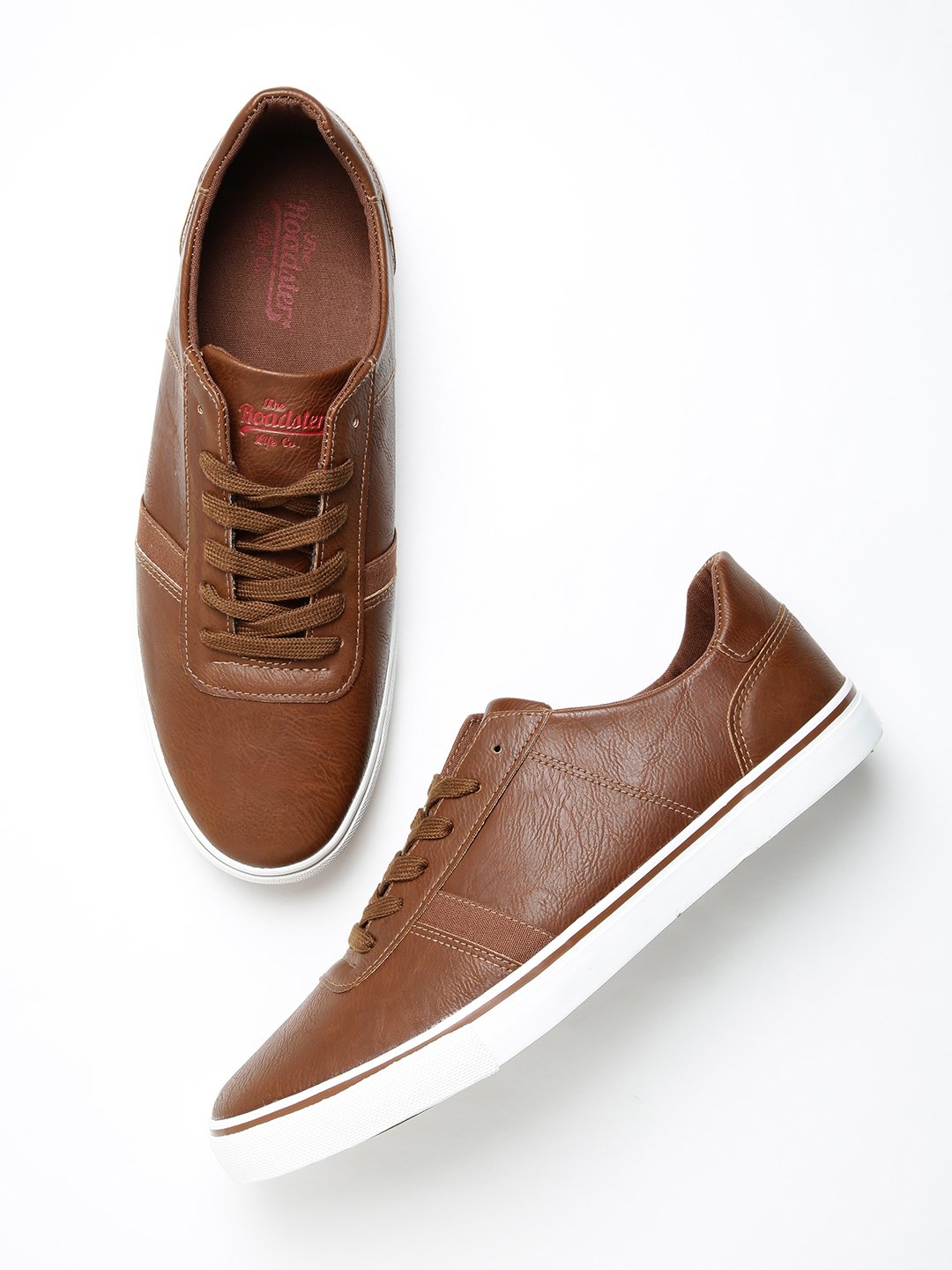 3. Nevil Black Sneakers by US Polo Assn.
Price: ₹1,849
4. Poe Textured Mid-Top Shoes with Cutouts
Price: ₹510
5. Panelled Wingtip Oxford Shoes by AJIO
Price: ₹1,799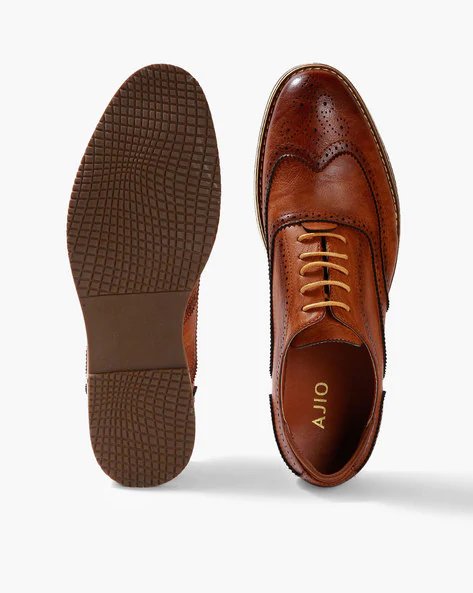 6. Navy Blue Textured Brogues by Invictus
Price: ₹1,679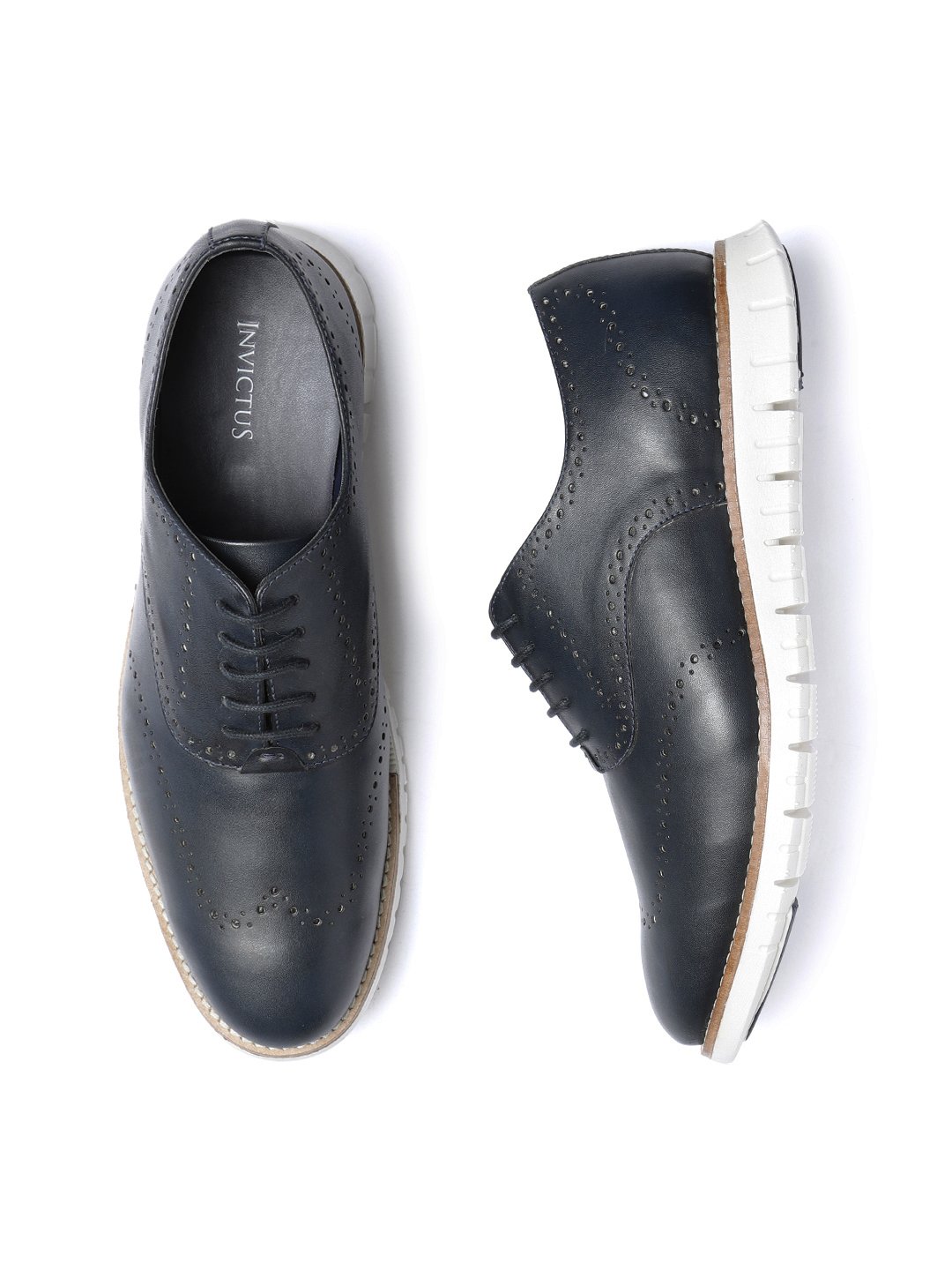 7. Brown Slip-On Sneakers by Roadster
Price: ₹1,149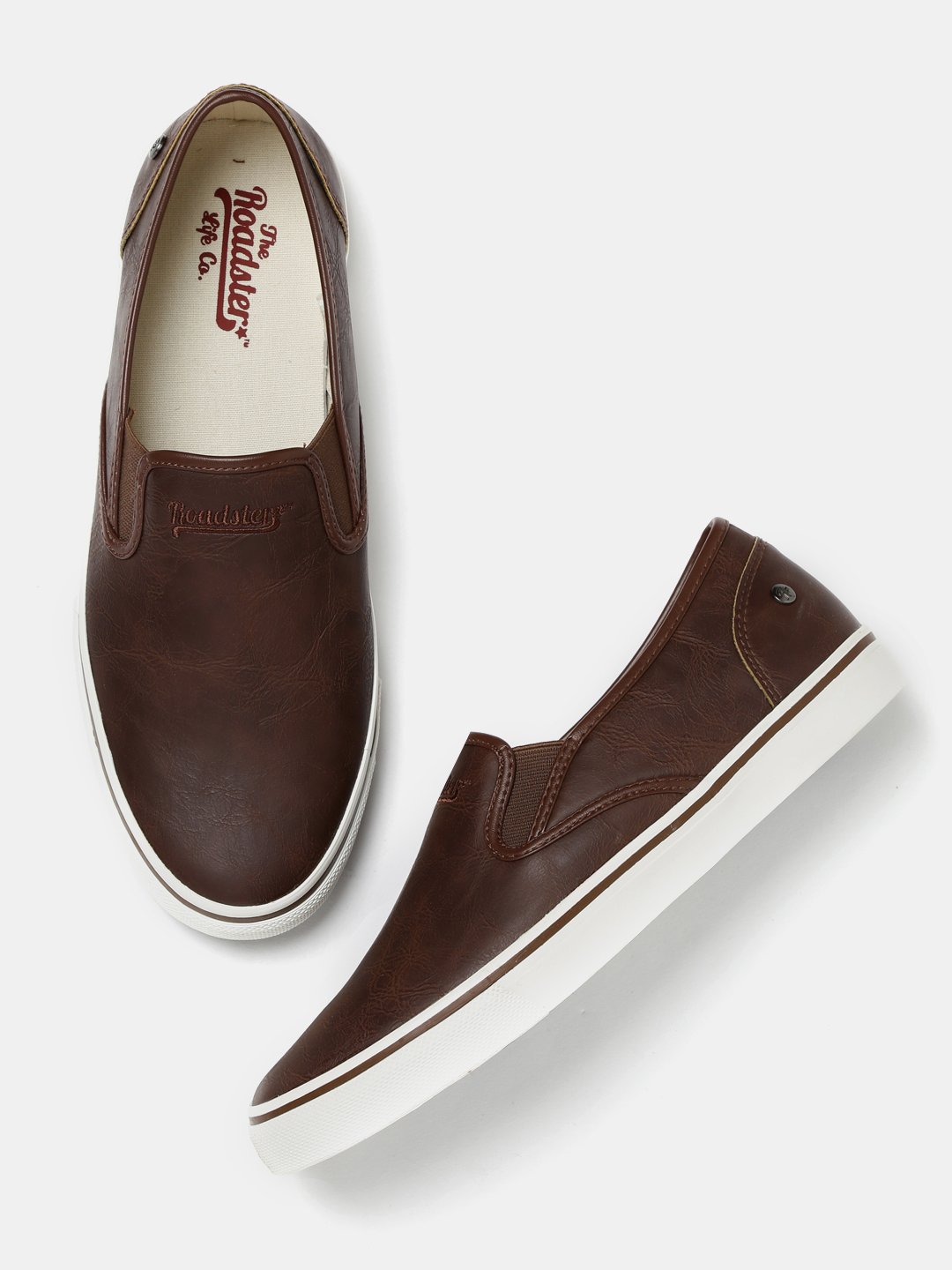 8. Grey Sneakers by Wrogn
Price: ₹1,959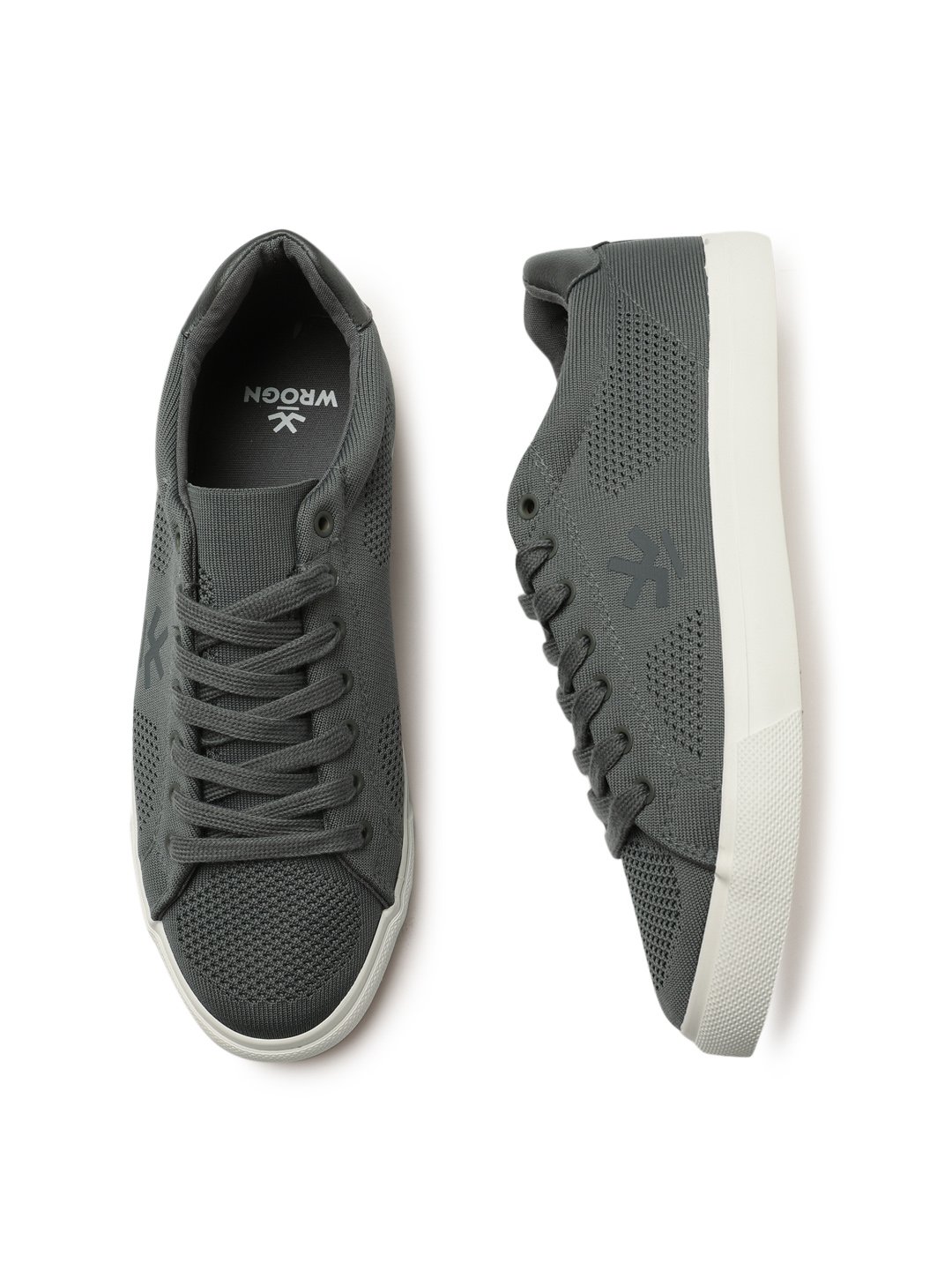 9. Black Sneakers by Adidas
Price: ₹1,979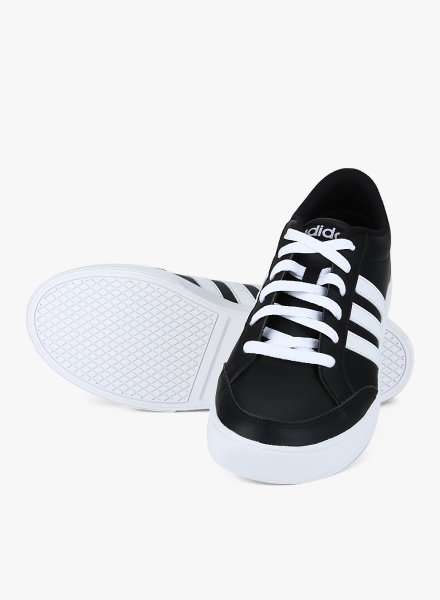 10. White Solid Synthetic Mid-Top Sneakers by Roadster
Price: ₹1,149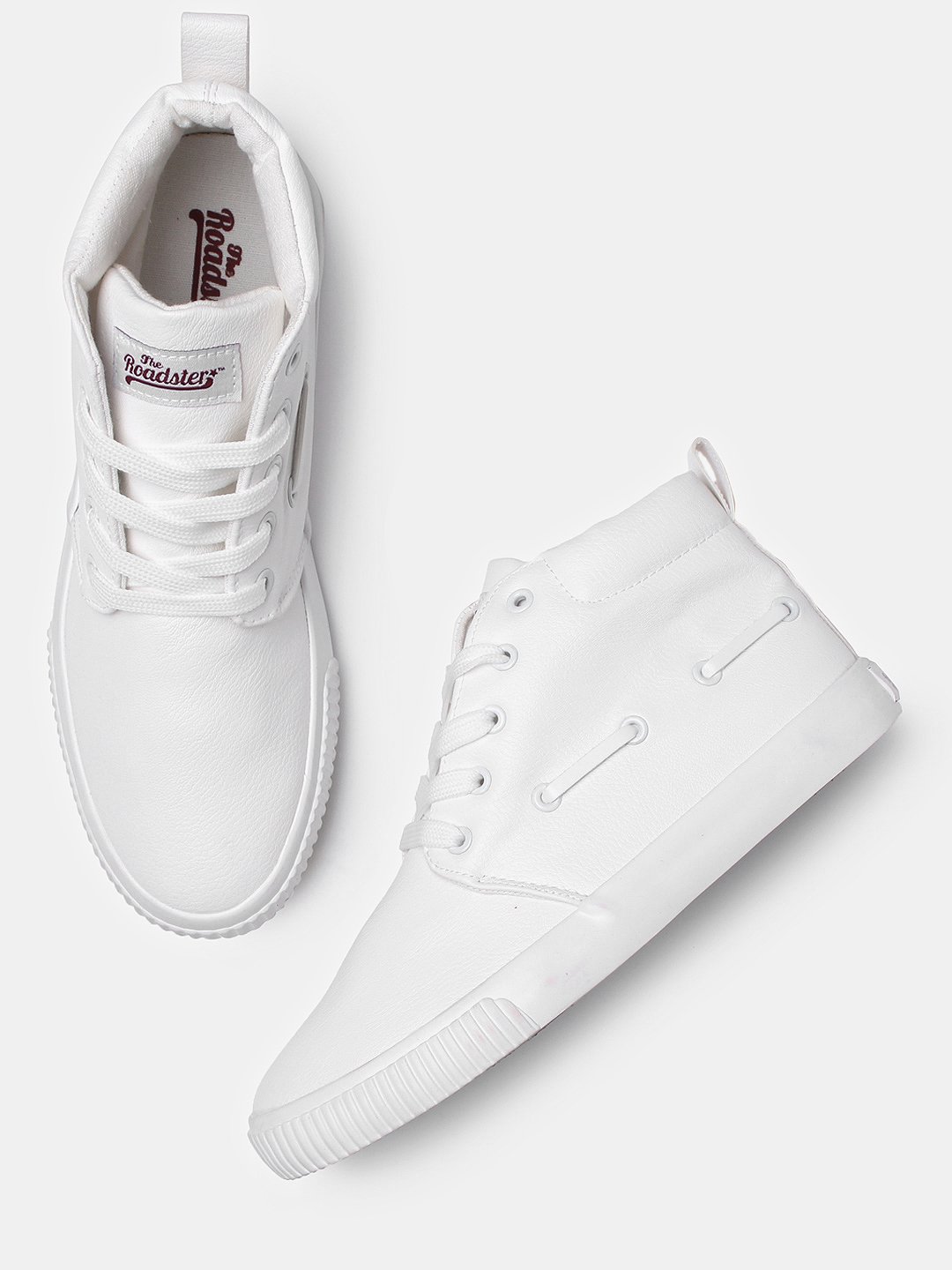 Click here for more options.