We thought we couldn't love Canada more. We were obviously wrong. Here are 13 reasons why.
1. Ryan Gosling
We know him as – Sebastian from 'La La Land'
For now, let's call him God-ling.
What's he wearing? Boyfriend material.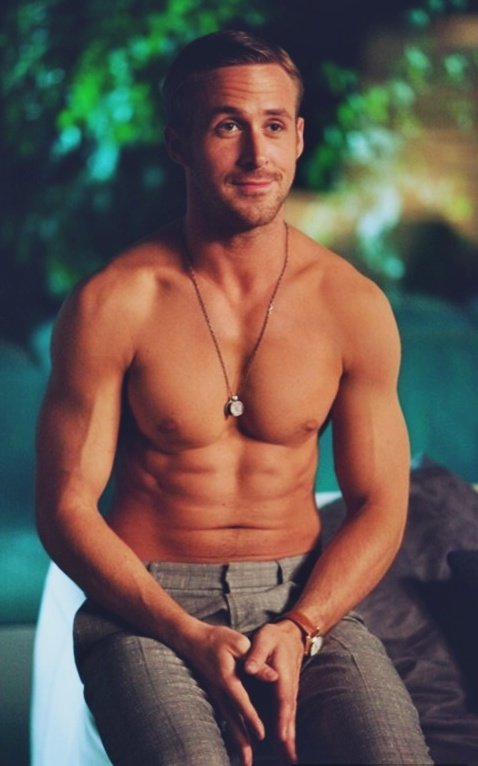 2. Keanu Reeves
We know him as – John Wick from 'John Wick'
Will gladly get lost in the matrix with him.
Those eyes just stared into my soul.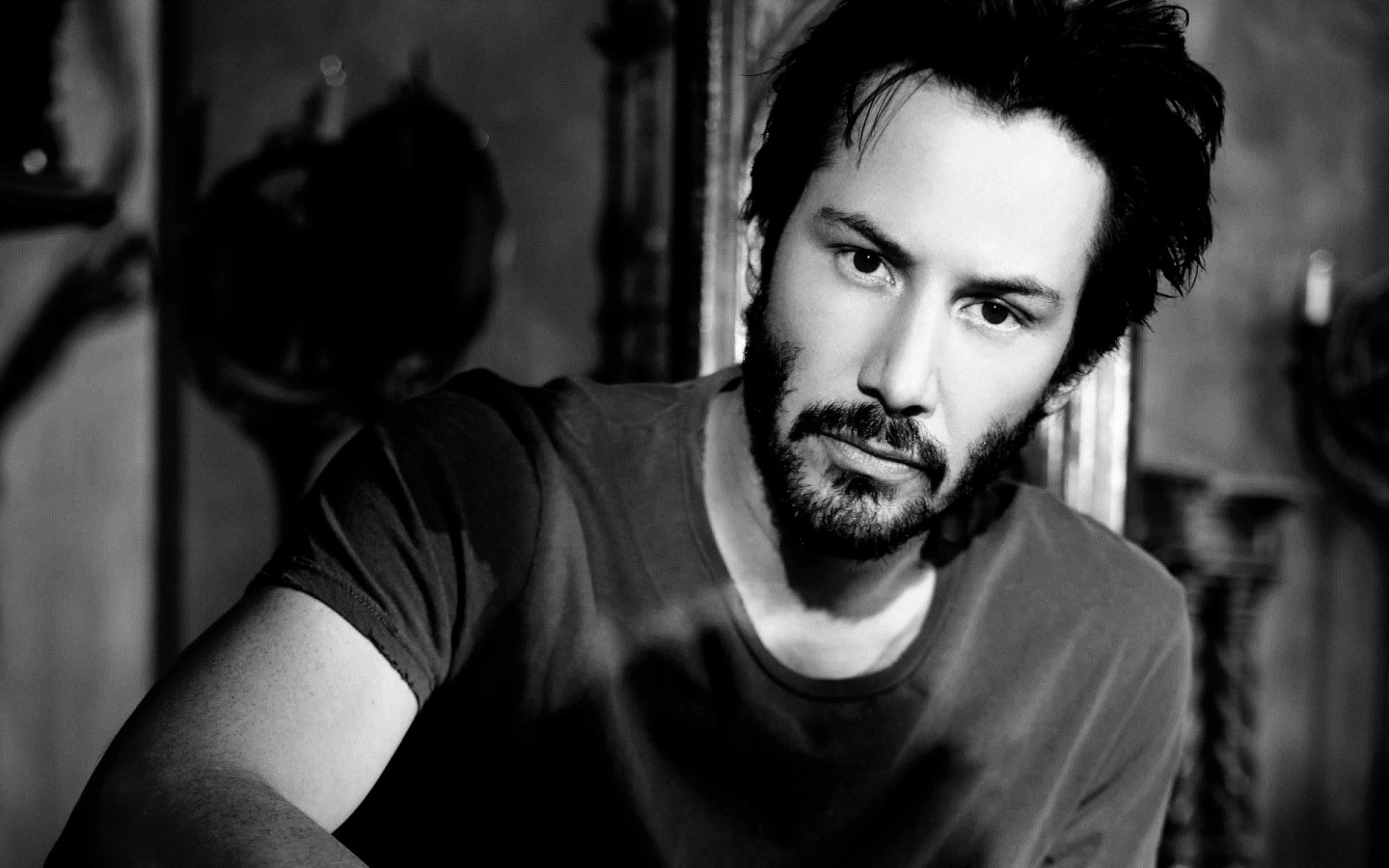 3. Ryan Reynolds
We know him as – Deadpool from 'Deadpool'
And then God said, let there be another hot Ryan.
When in doubt, look at a shirtless Ryan.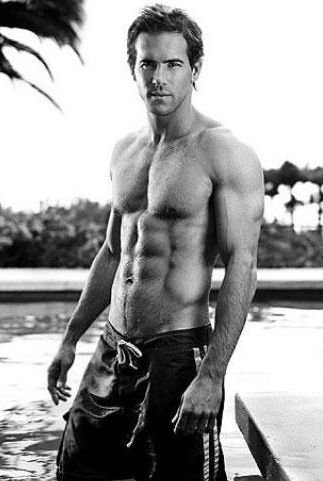 4. Matthew Perry
We know him as – Chandler Bing from 'F.R.I.E.N.D.S.'
Bing on the hotness.
Can we just collect that smile in a jar already?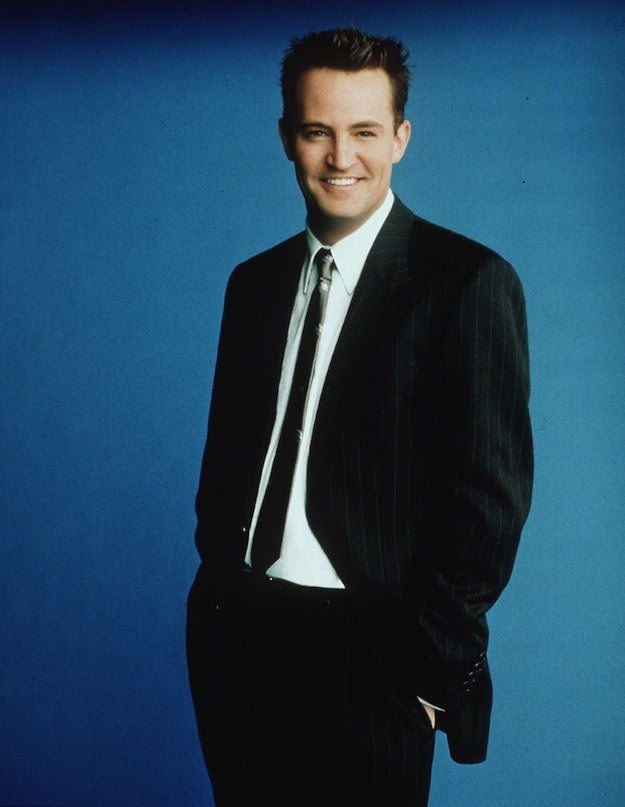 5. Nathan Fillion
We know him as – Richard Castle from 'Castle'
Looking dapper is NBD.
His hotness is definitely not a mystery.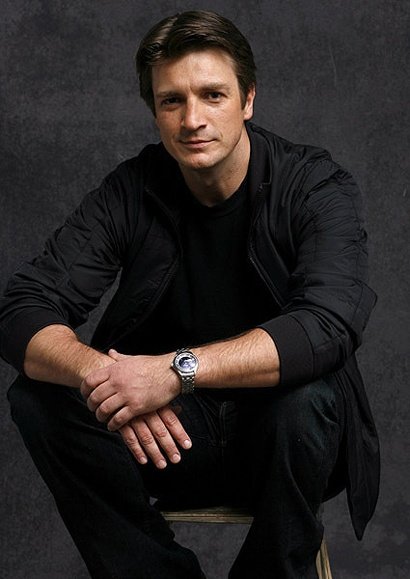 6. Tom Cavanagh
We know him as – Harrison Wells from 'The Flash'
Just flexing his way into our hearts this one.
Making us tingly in a flash.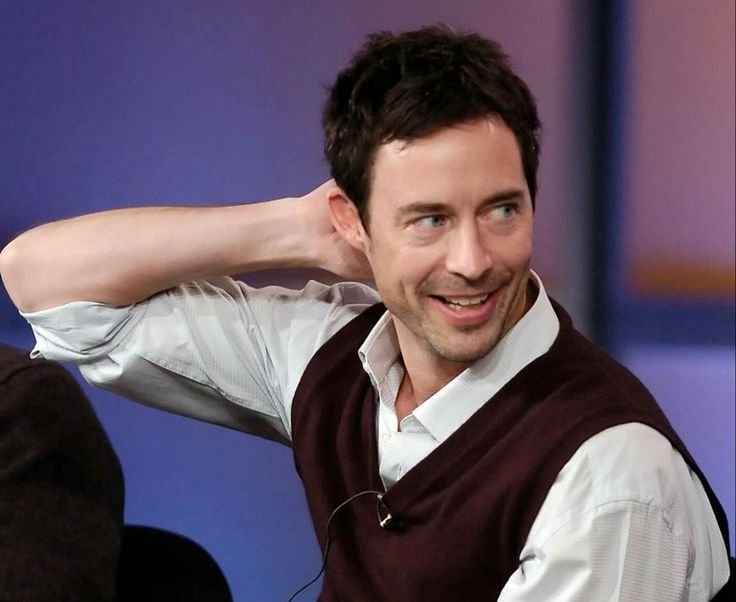 7. Kevin Zegers
We know him as – Damian from Gossip Girl
Try resisting these boyish charms.
I dare you. I double dare you.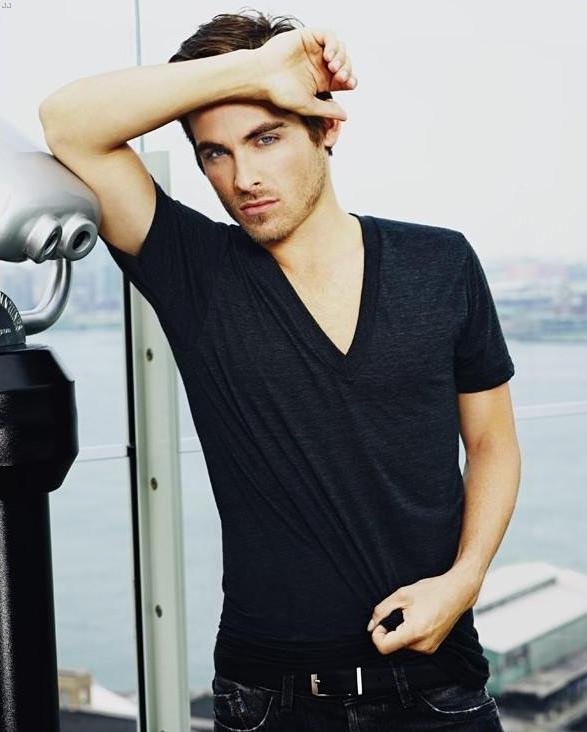 8. Stephen Amell
We know him as – Oliver Queen from 'Arrow'
There's suave, then dapper, and then there's Stephen.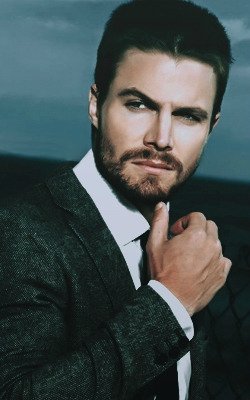 You might need a moment to catch your breath.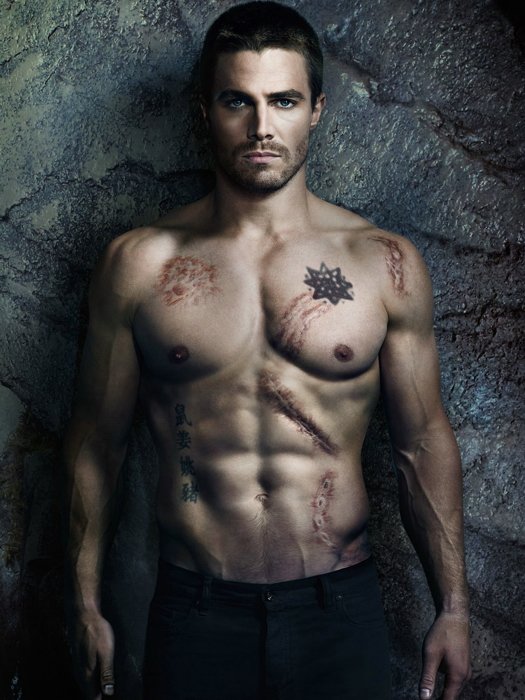 9. David Sutcliffe
We know him as – Christopher Hayden from 'Gilmore Girls'
One smile with some icing on the side, please.
Ageing like fine wine is totally a thing in Canada.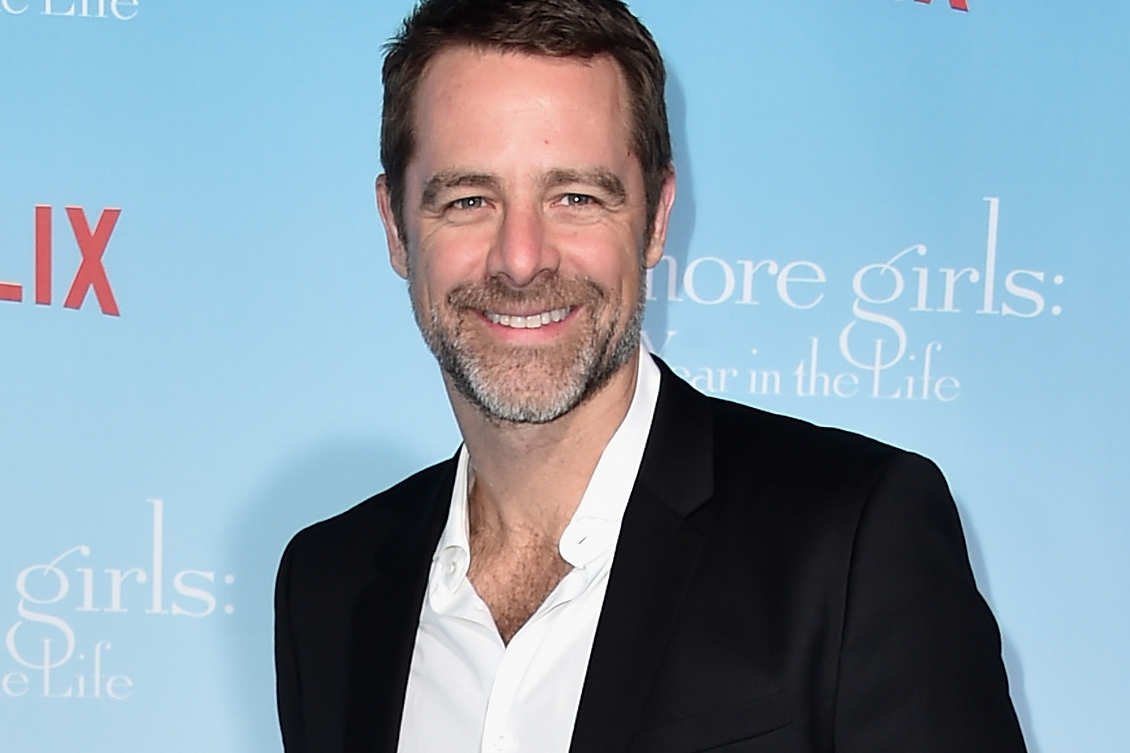 10. Daniel Gillies
We know him as – Johnny from 'Bride & Prejudice'
Just cut some sexual tension with that sharp jaw already.
Make me your bride. We have no prejudice.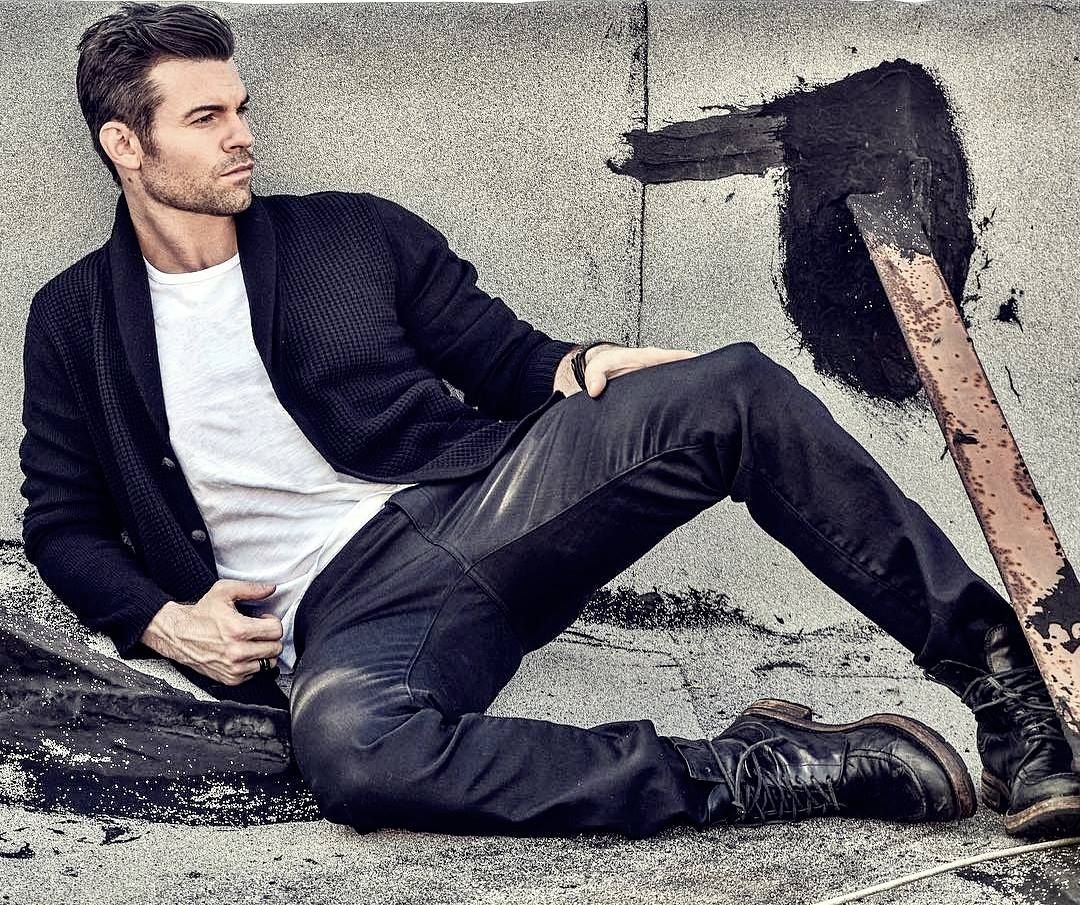 11. Hayden Christensen
We know him as – Anakin Skywalker from 'Star Wars Episodes I – III'
Let's walk to the sky with this one.
Will gladly go to the dark side for him.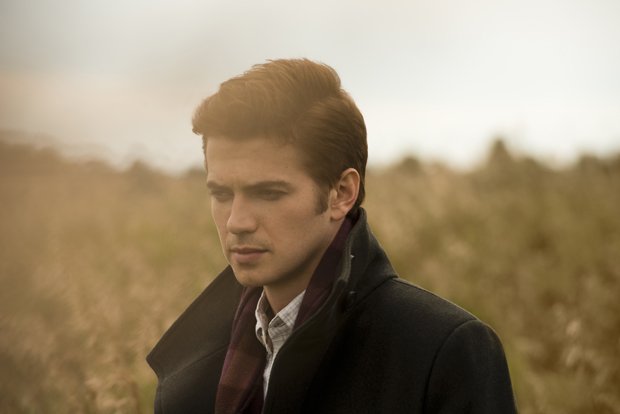 12. Drake
We know him as – Drake from Hotline Bling
Hot-line bling it on!
Just rap yourself around us already, man.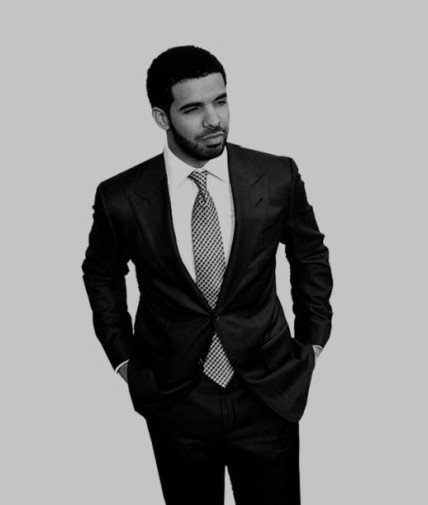 13. Justin Trudeau
We know him as – Canadian Prime Minister extraordinaire
This much hotness should be unconstitutional.
And then God said, let there be a happy mix of politics and pretty.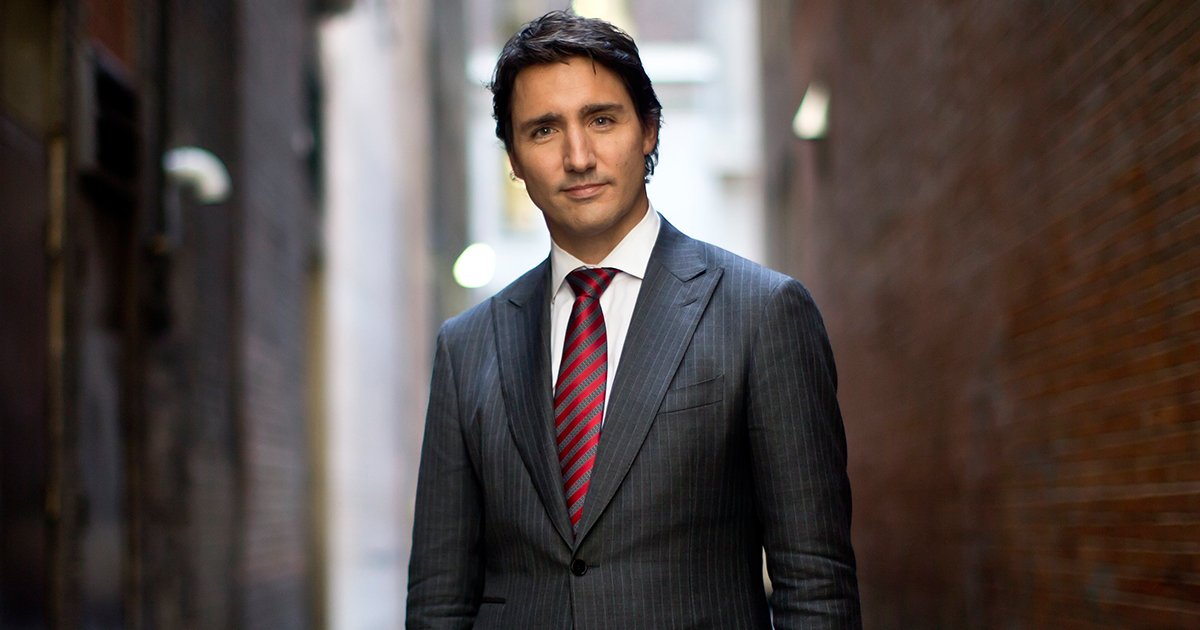 Canada, you beauty. What did we do right to deserve you?