As the popular saying goes, you can judge a man by the shoes he wears. While the man of today has finally opened his mind (and his closet) to fashion trends, styles and experiments, there's still a lot of work left to be done. And shoes in particular need some serious attention. How many guys out there know everything there is to know about men's footwear? What are the different styles available for different occasions? What outfit goes with what kinds of shoes? These are questions haunting even the most fashion-savvy men out there. But don't worry for help is on its way! 
Shoes can make or break your entire look so it's important to get them right. This 'shoe-sutra' will make it quick and easy for you, on the basics of, types of shoes, what outfits to wear them with and what occasions to wear them at. And guess what? You don't need a room full of shoes either for just 7 kinds would do the trick! The best part? You don't have to spend a fortune either. 
Boys and men, read on and you can thank us later.
Here, have a look: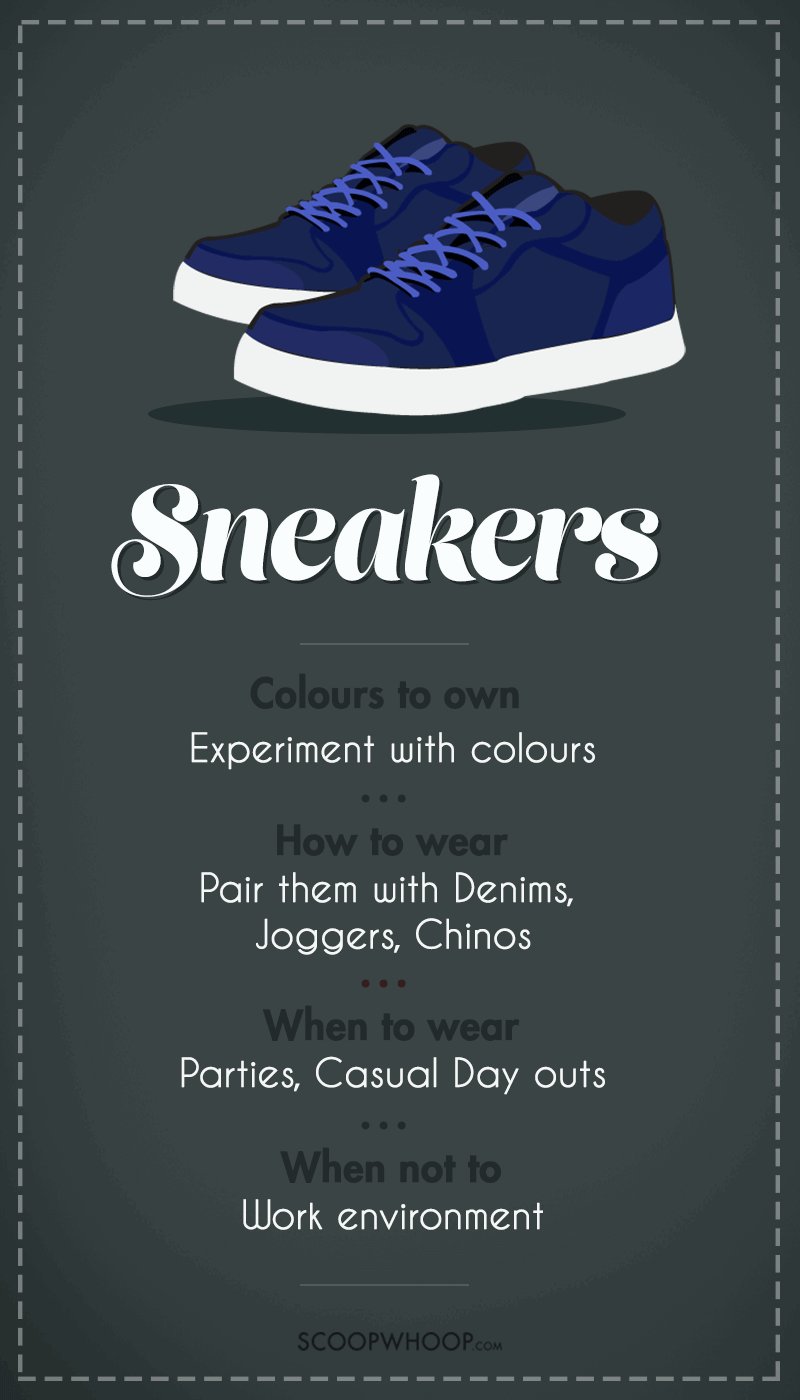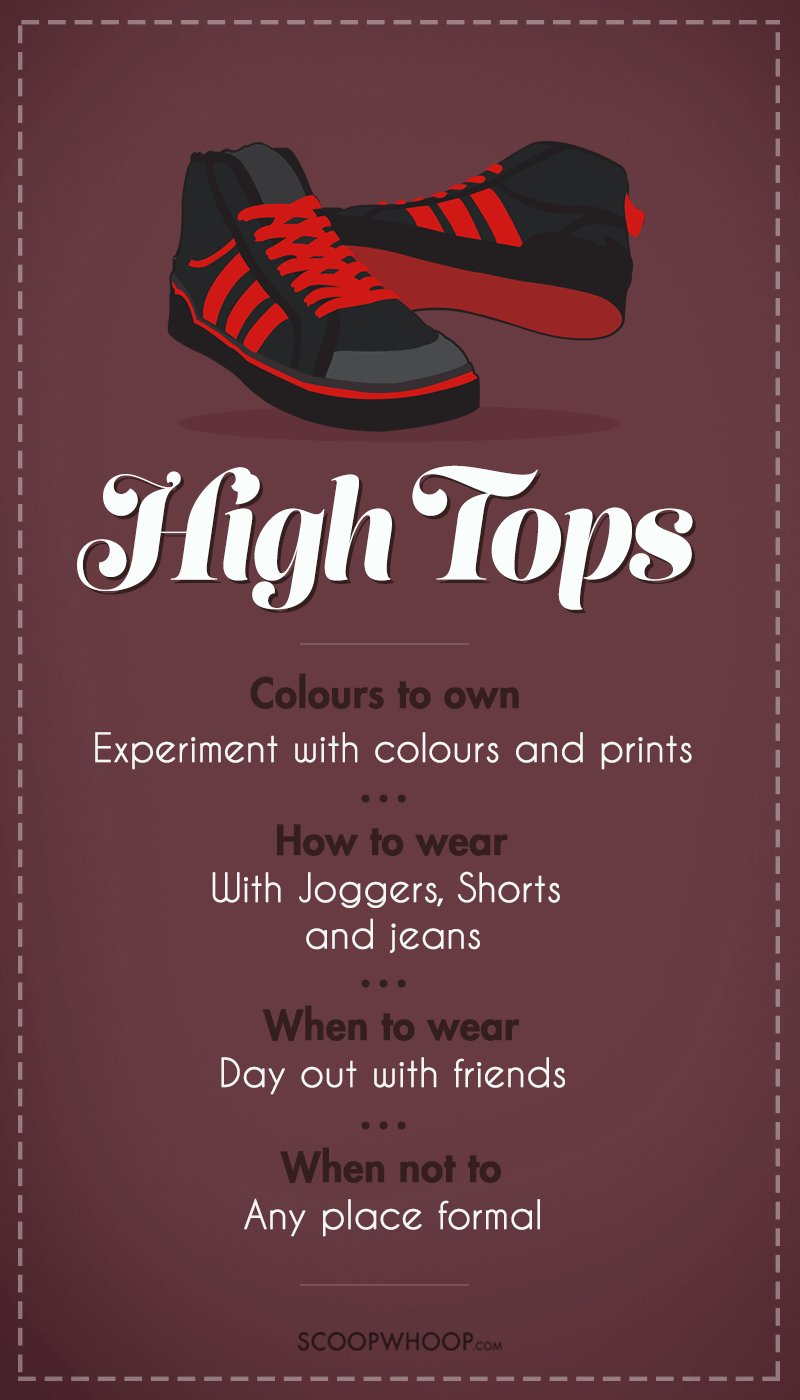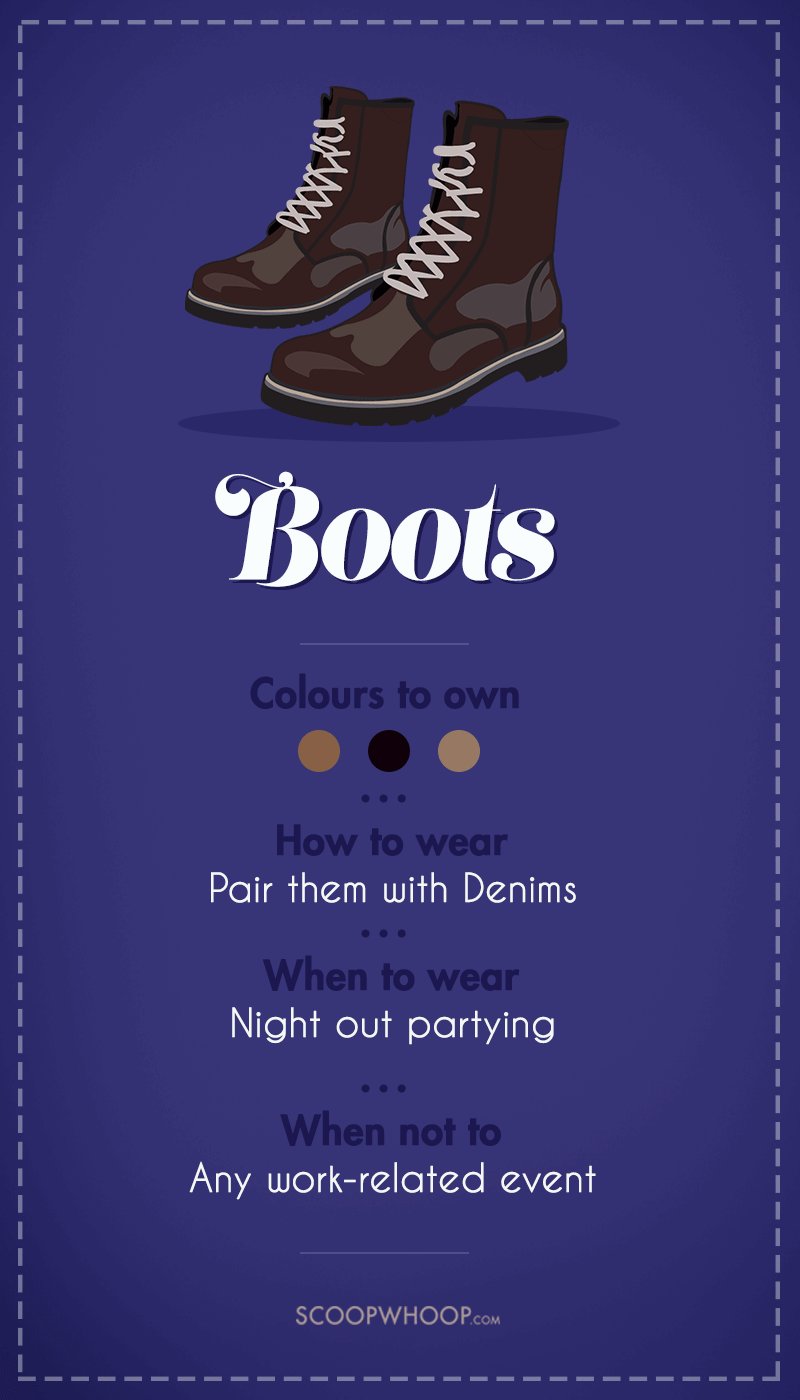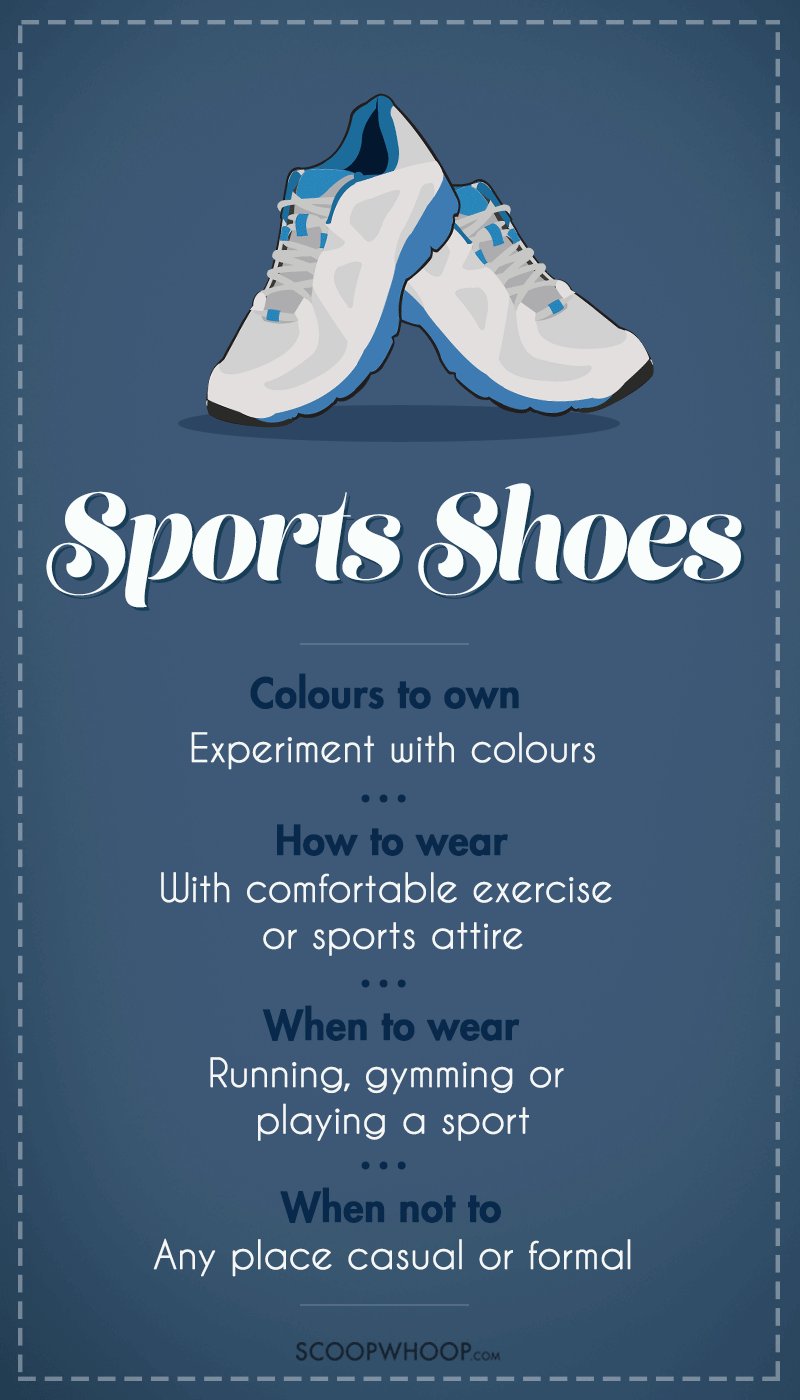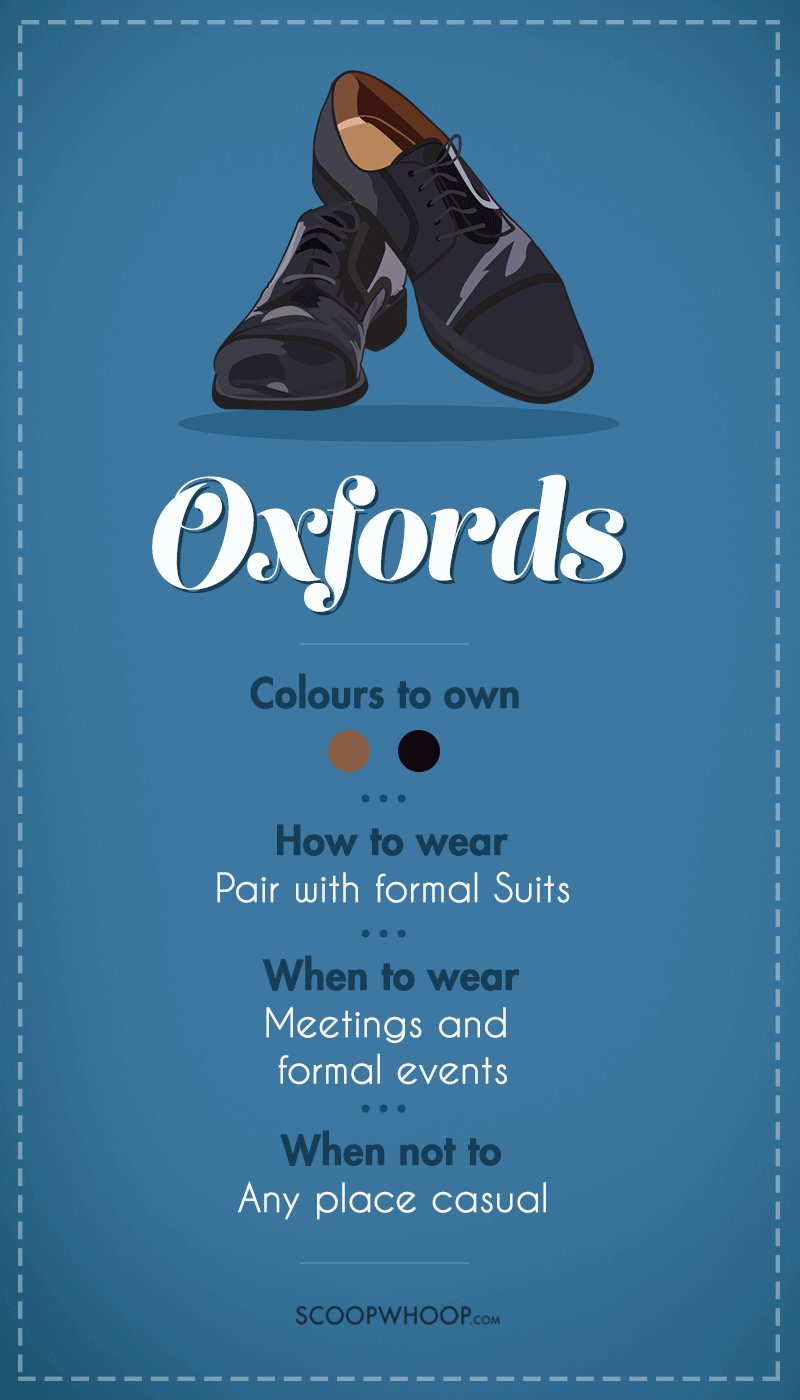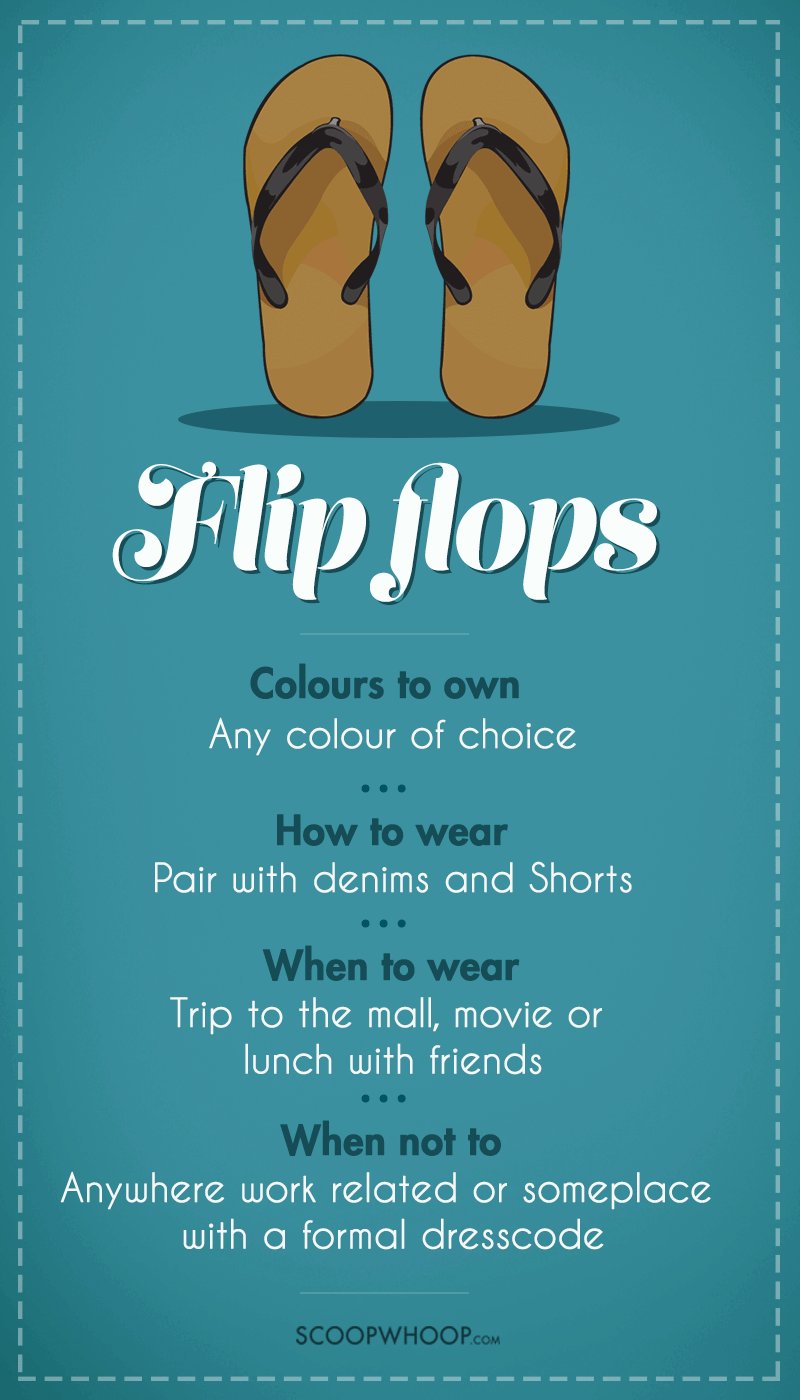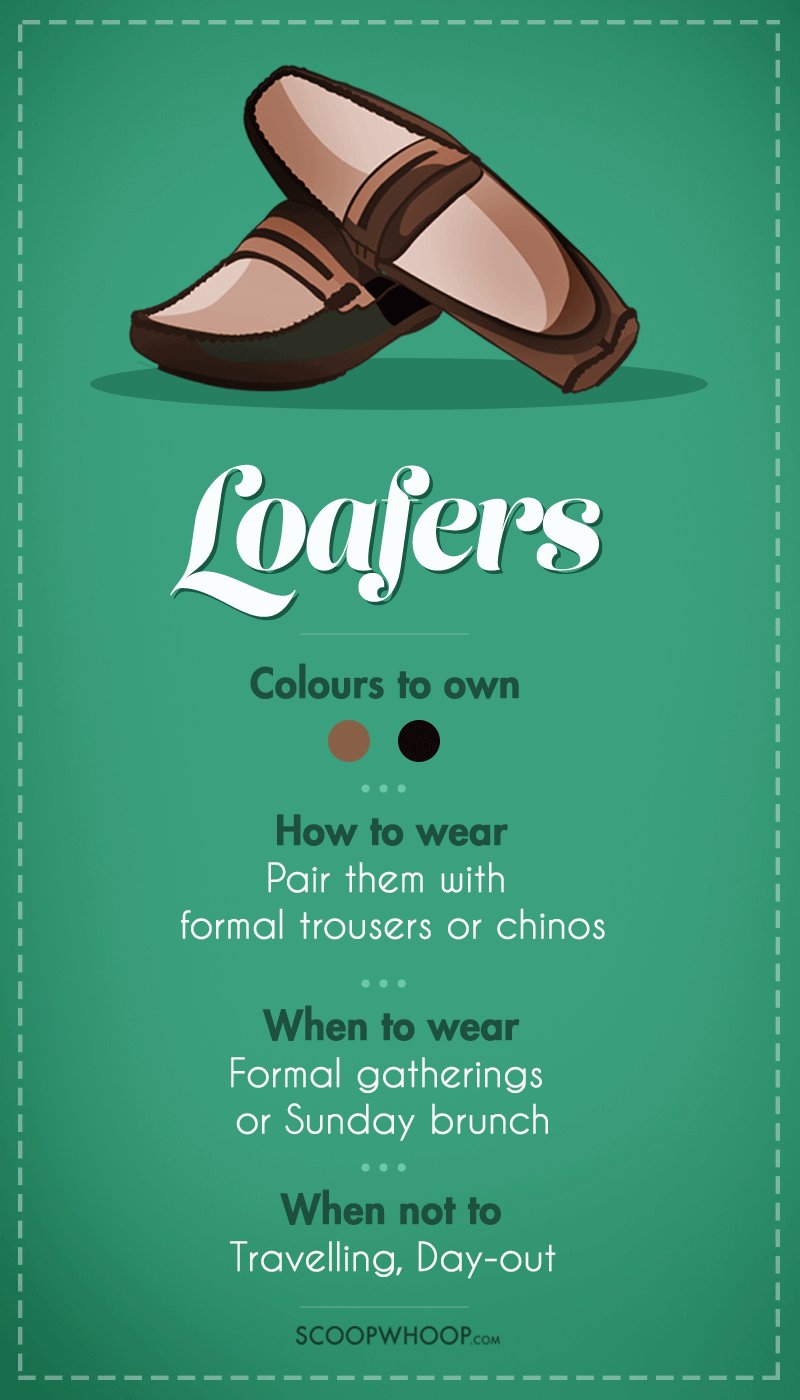 Bookmark this, and isn't it time you revamp your collection?