If you love food, especially all kinds of desserts, you've got to meet Delhi-based food blogger, Shivesh Bhatia. 
At an age where most of us are still figuring out what we want to do with our lives, 21-year-old Shivesh has a blog-turned-website, Bake with Shivesh.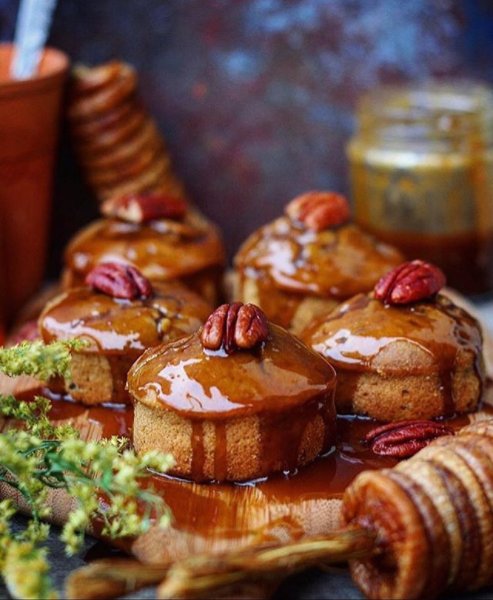 Shivesh first started with an Instagram account, that today has over 112K followers.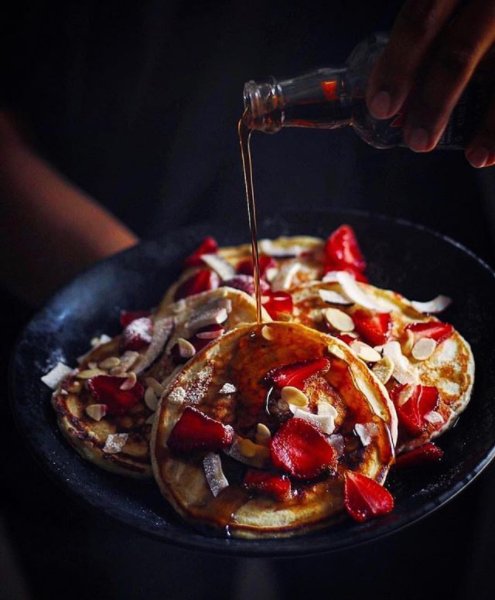 And if you look at his account, the staggering number of followers make complete sense.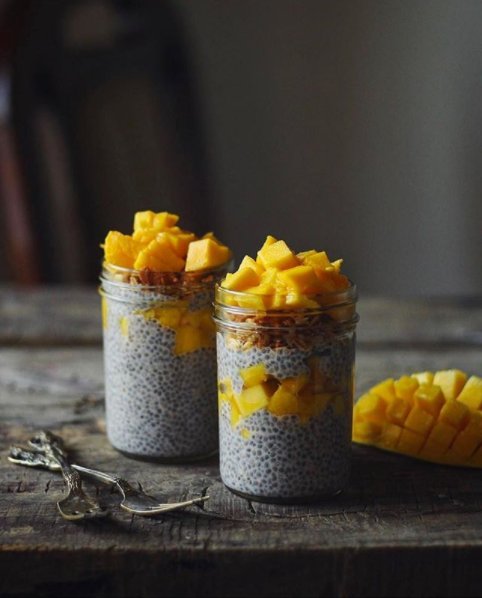 His posts manage to engage you, irrespective of the level of your interest in food or baking.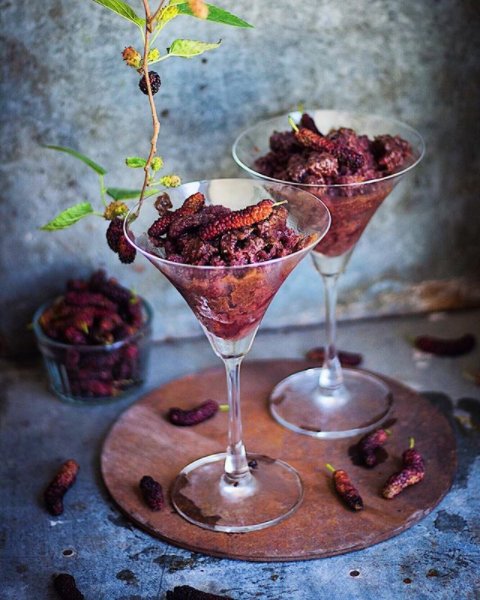 Both his Instagram and blog focus on his own recipes and dishes he's sampled and loved.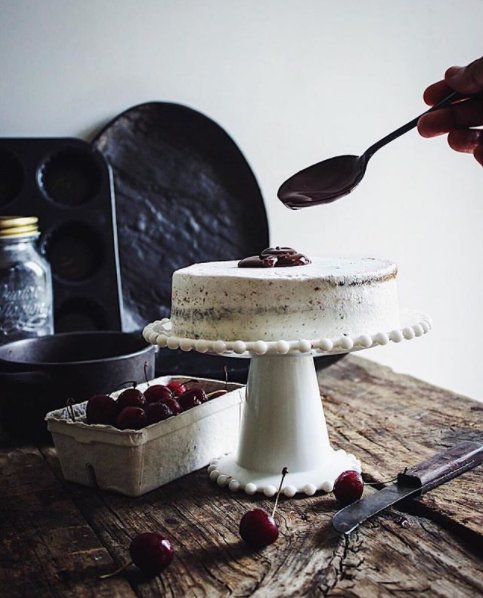 He told ScoopWhoop that he started baking when he was in the eleventh standard.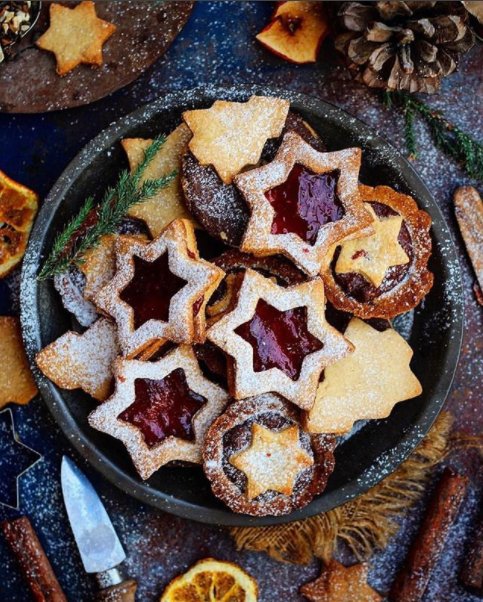 His inspiration to cook was his maternal grandmother, who was an amazing cook herself.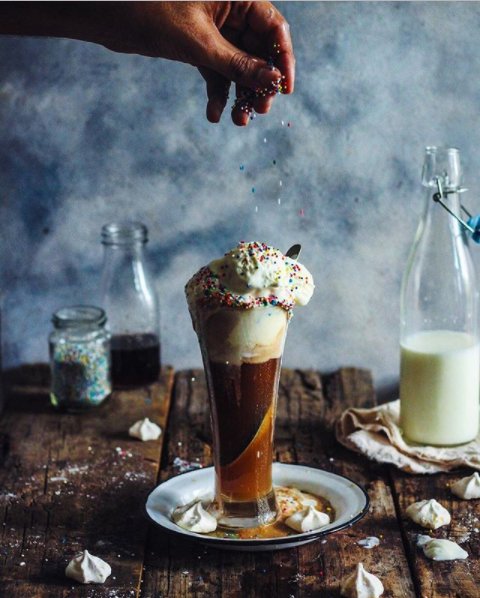 In fact, he claims he is yet to sample a chocolate cake more delicious than the one she prepared.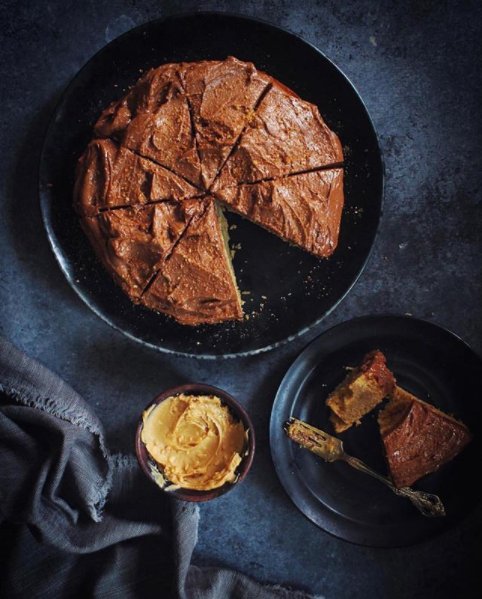 So when she passed away, he, along with his cousins, realized that baking could be a great way to honour her memory.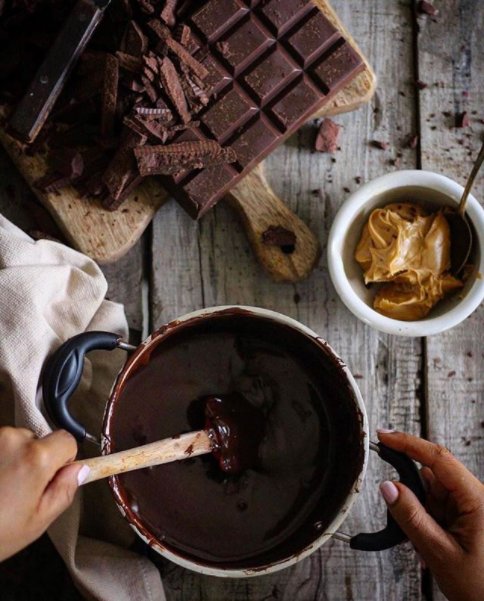 However in his first attempt, like many of us, he burnt his first batch of vanilla cupcakes.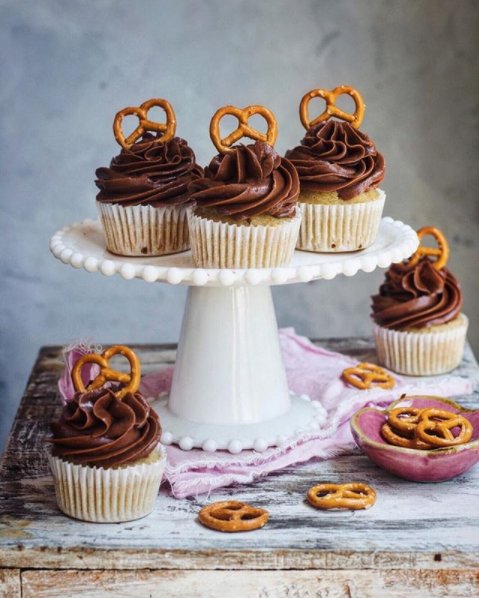 But from that first batch of burned cupcakes to this heavenly delight, he sure has come a long way.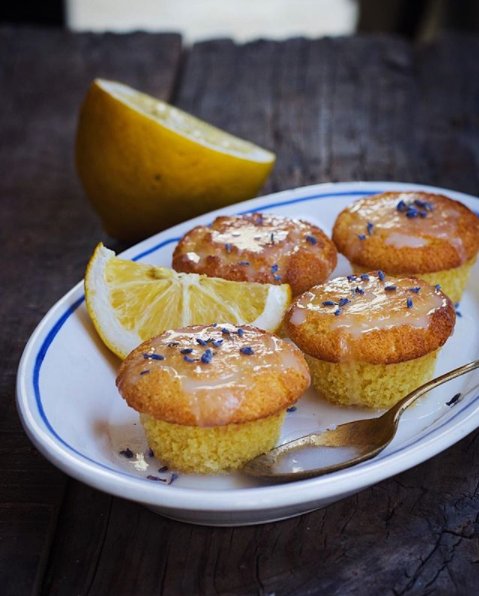 His journey started with an Instagram account, that turned to blogging in December 2014.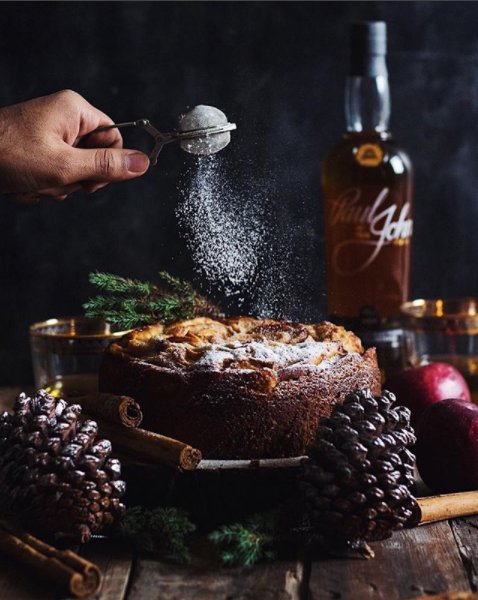 Today that blog has transformed into a website, with the same core message, 'creating simple yet beautiful recipes'.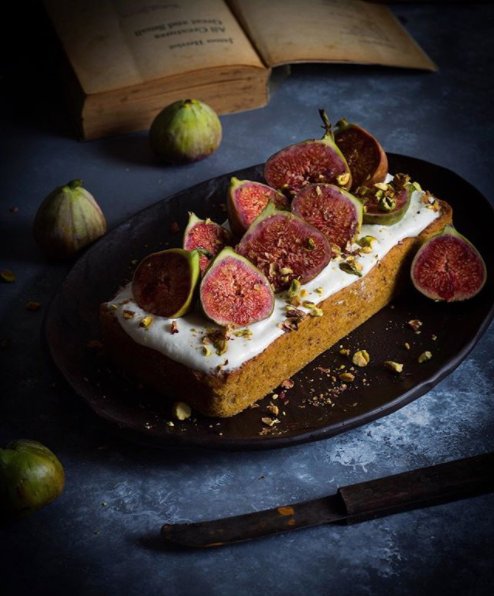 His efforts and perseverance won him the 'Social Media Star Of The Year' in 2017 by Conde Nast Traveller.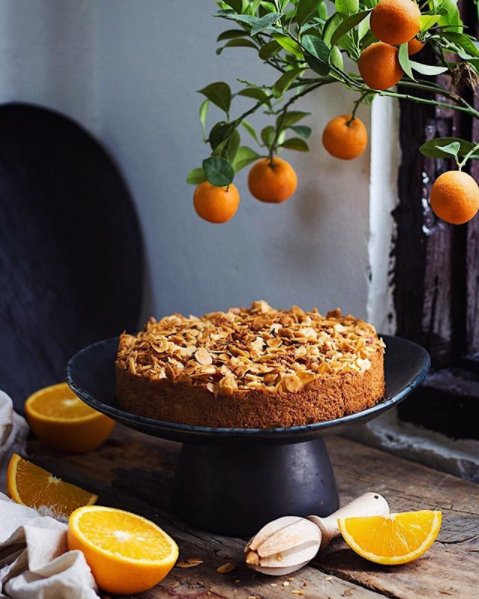 Even though a lot goes into preparing the perfect shot, we only get a gorgeous glimpse of the end result of all his efforts.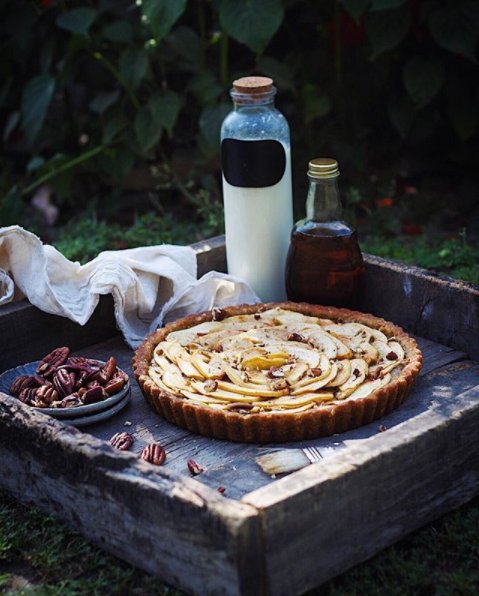 His approach to most of his dishes is to make the cooking process as simple as possible. 
And some of his dishes are actually a basic version of famous-but-complicated dishes by various chefs.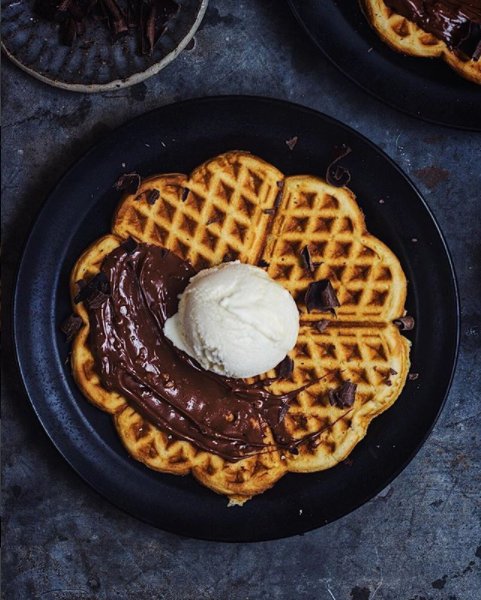 Though this looks anything but basic!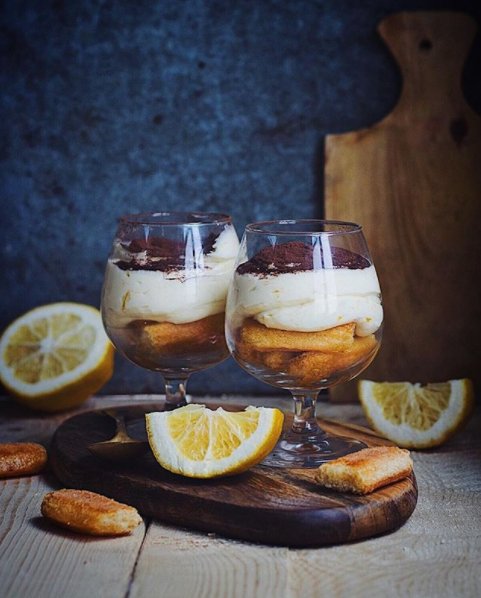 He has also conducted various baking and food styling workshops.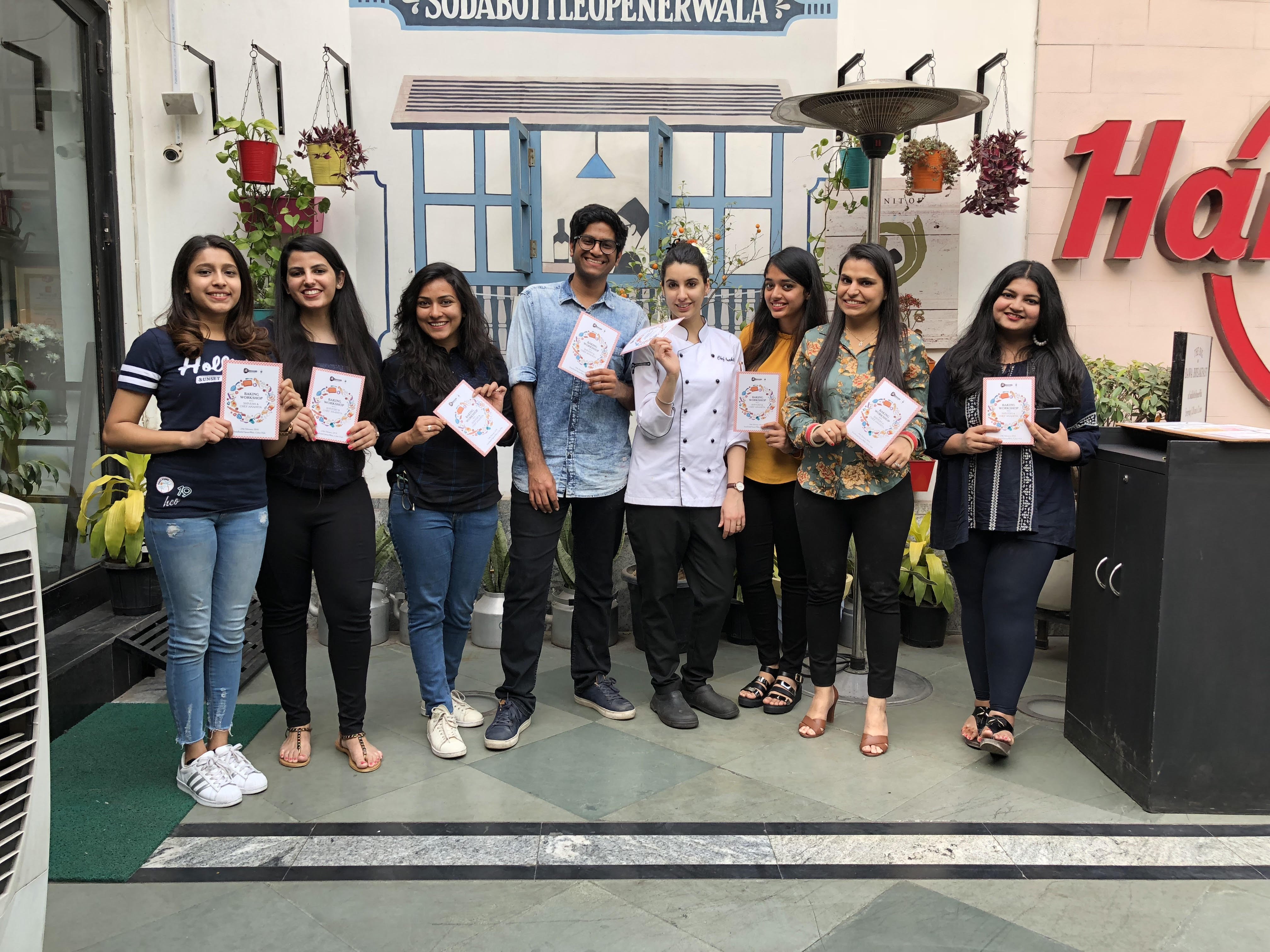 Through his blog, he introduces eggless, whiskey-infused and no-bake desserts.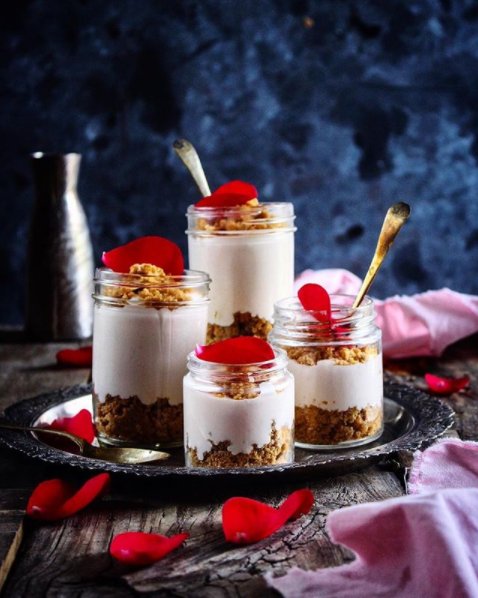 He also posts recipes for foodies and aspiring bakers on his blog.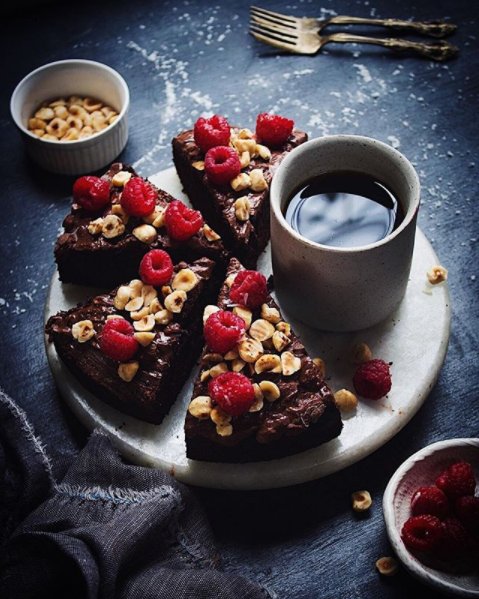 And these recipes include desi dishes with a modern twist, like maple syrup laddoos!!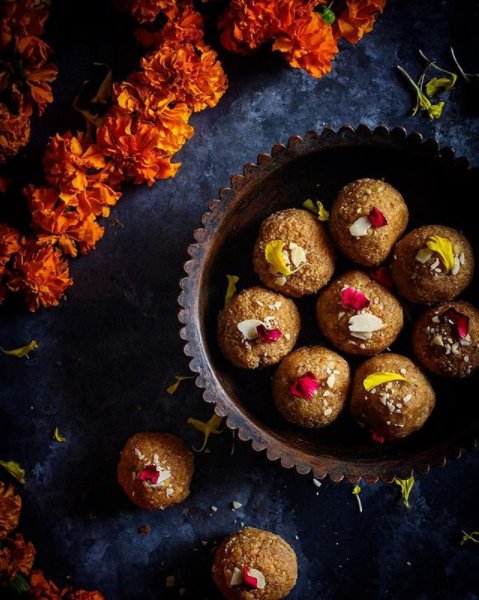 However, for Shivesh, when he started out, it was no easy feat managing college with blogging, as both need considerable time.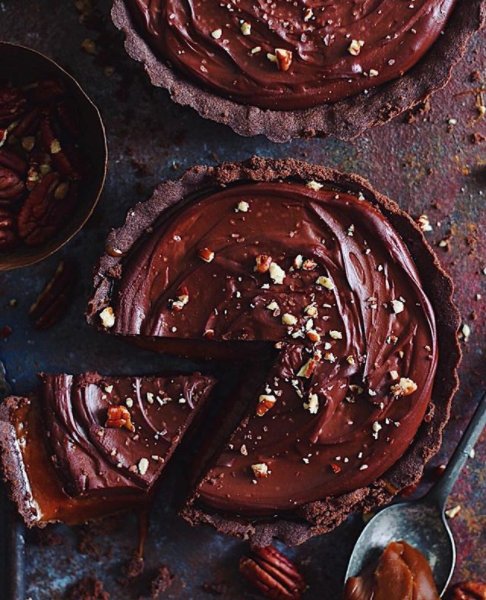 But his passion for baking kept him going, and ever since he graduated in June last year, he's turned blogging into a full-time profession.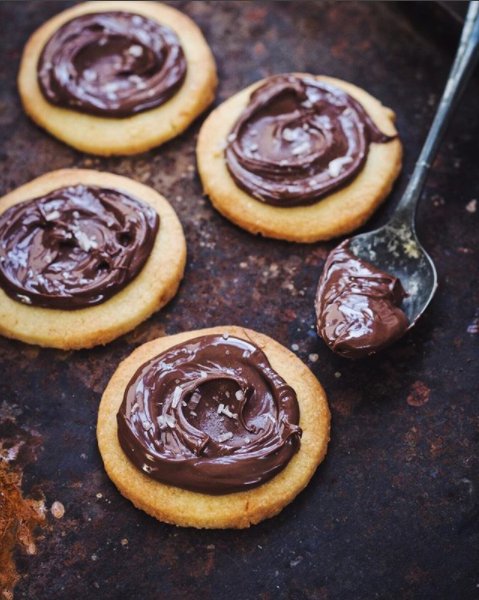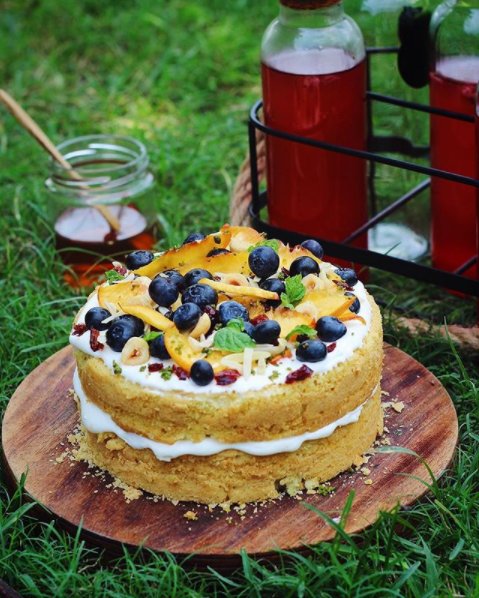 And clearly trotting across the globe in the hunt for delicious goodies makes all the efforts worthwhile.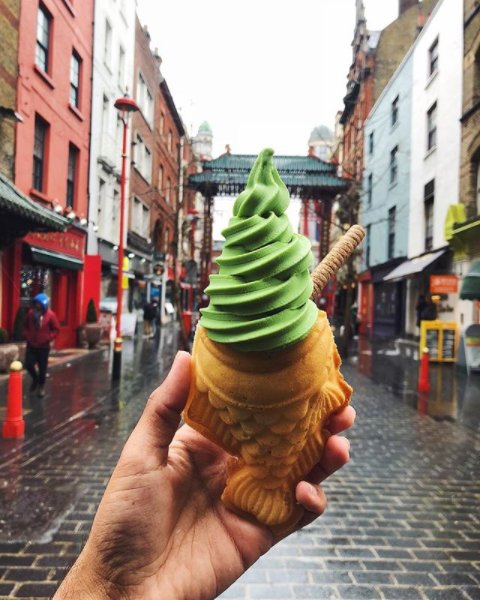 In fact, he was one of the 5 bloggers invited by Foxlife India to meet chef Gary Mehigan, when he was in India. (*Sigh*)
Shivesh's journey is proof, that if you combine passion with serious dedication, the results would always be 'sweet'.
All images from Shivesh's Instagram handle and website.