Everyone loves a good pair of jeans. How to find that perfect pair for yourself? It comes with endless experimentation. Sounds like a lot of work? It is, yes, but once you've found that elusive pair, it'll be the bond of a lifetime. 
But while you're on the hunt to find the perfect pair, there's no reason to restrict yourself to what you've been wearing all this while. 
Simply put, denim dates all the way back to 1871 and with almost 2 centuries down, there's a lot of evolution to catch up on. 
We've done the dirty work and listed down every possible style of jeans there is, for both men and women. All you need to do now is pick up a style you like and see how well it works.
MEN
Most men are forever on the look out for 'blue jeans'. However, you'd be surprised to know that there are 6 different types of jeans for men. 
1. Straight
The most commonly seen and worn, the straight fit defines itself. It does not have a wide thigh space and does not widen downwards either. It's straight with no variance. Looks best on men with an athletic body type.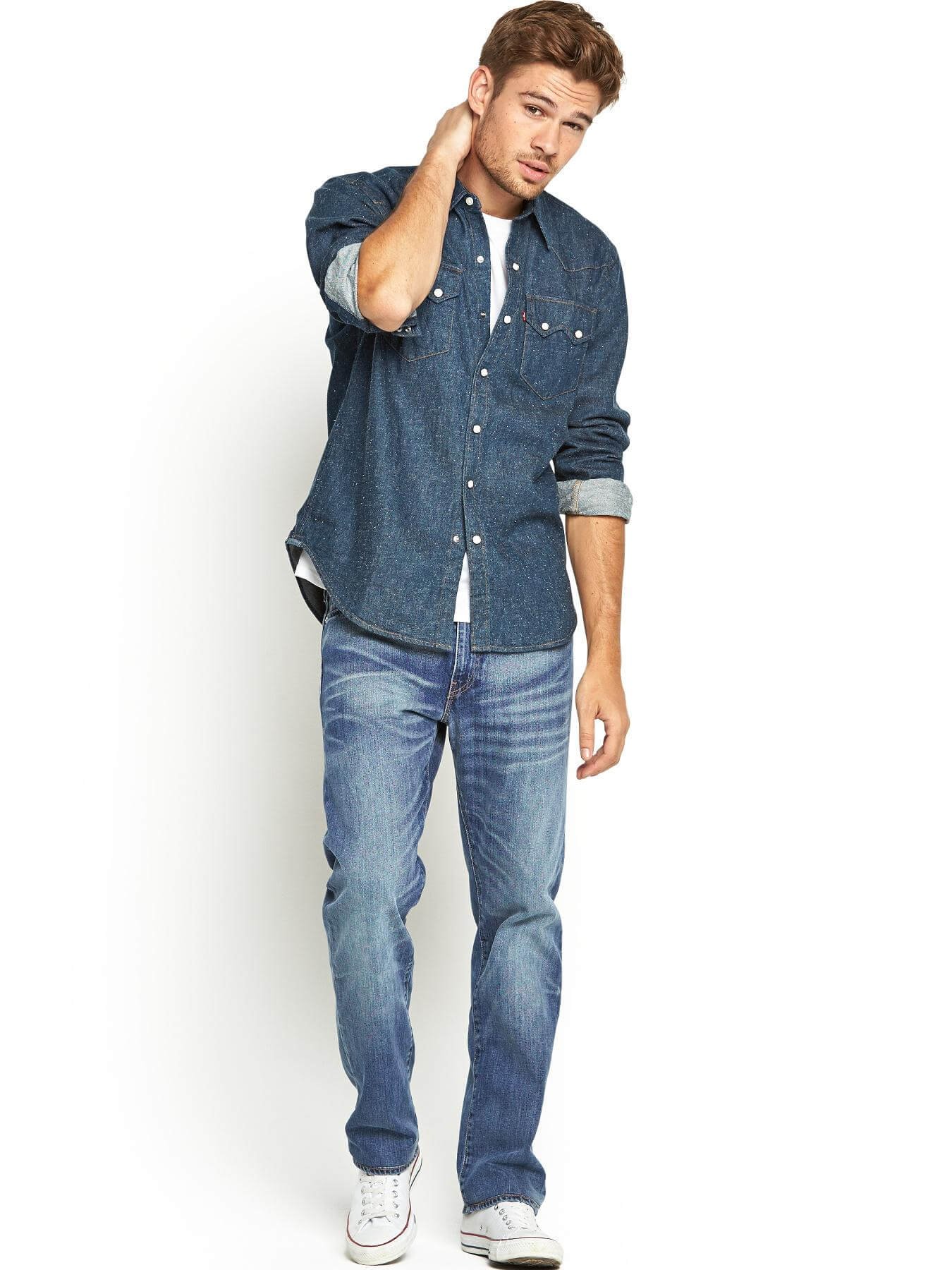 2. Skinny
The skinny fit clings to the shape of the body, contouring it as perfectly as possible. It's extra snug at the thighs and the calves and narrows down to the hem. It makes the lower part seem slimmer and longer. Looks best on men who have short legs.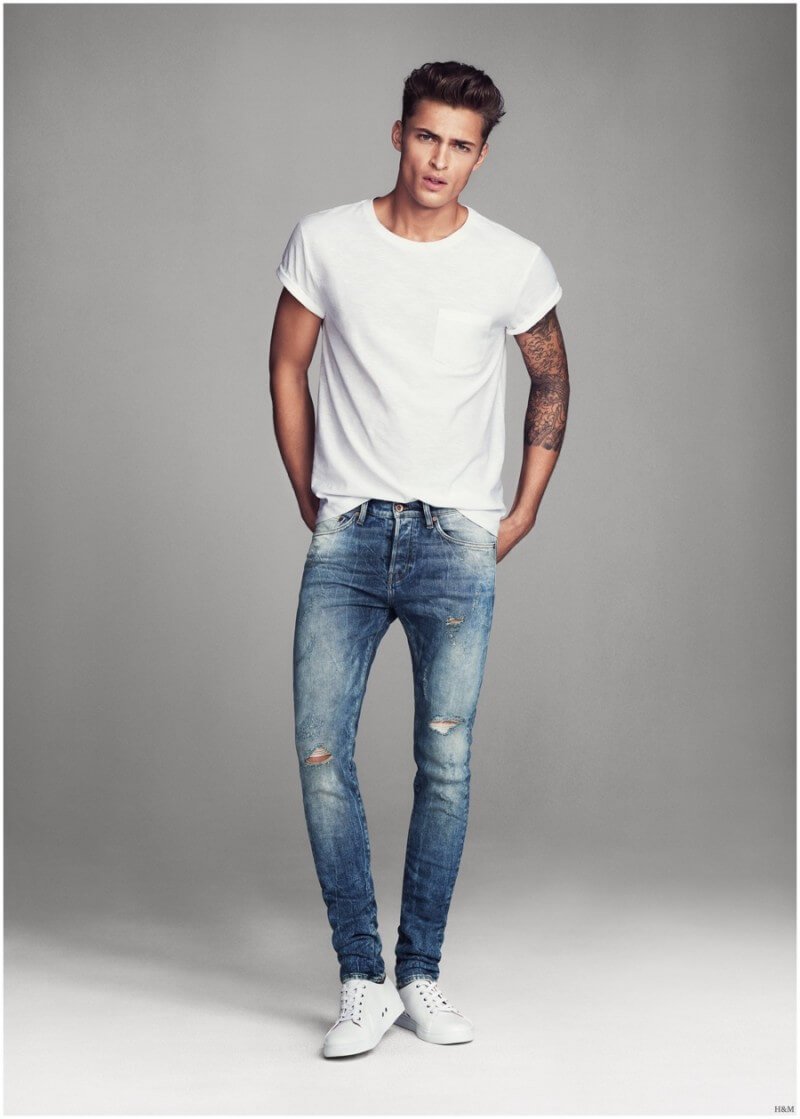 3. Slim
Slim fit is similar to skinny but they're not as snug. They fit a person's lower body just right; neither are they too tight nor too loose. Men with a thinner build should give these a try. 
4. Bootcut
You have the cowboys to thank for the bootcut style jeans. This type of jeans was made so that cowboys could accommodate their boots in the jeans. Hence, the bootcut! A must try for men with a muscular build.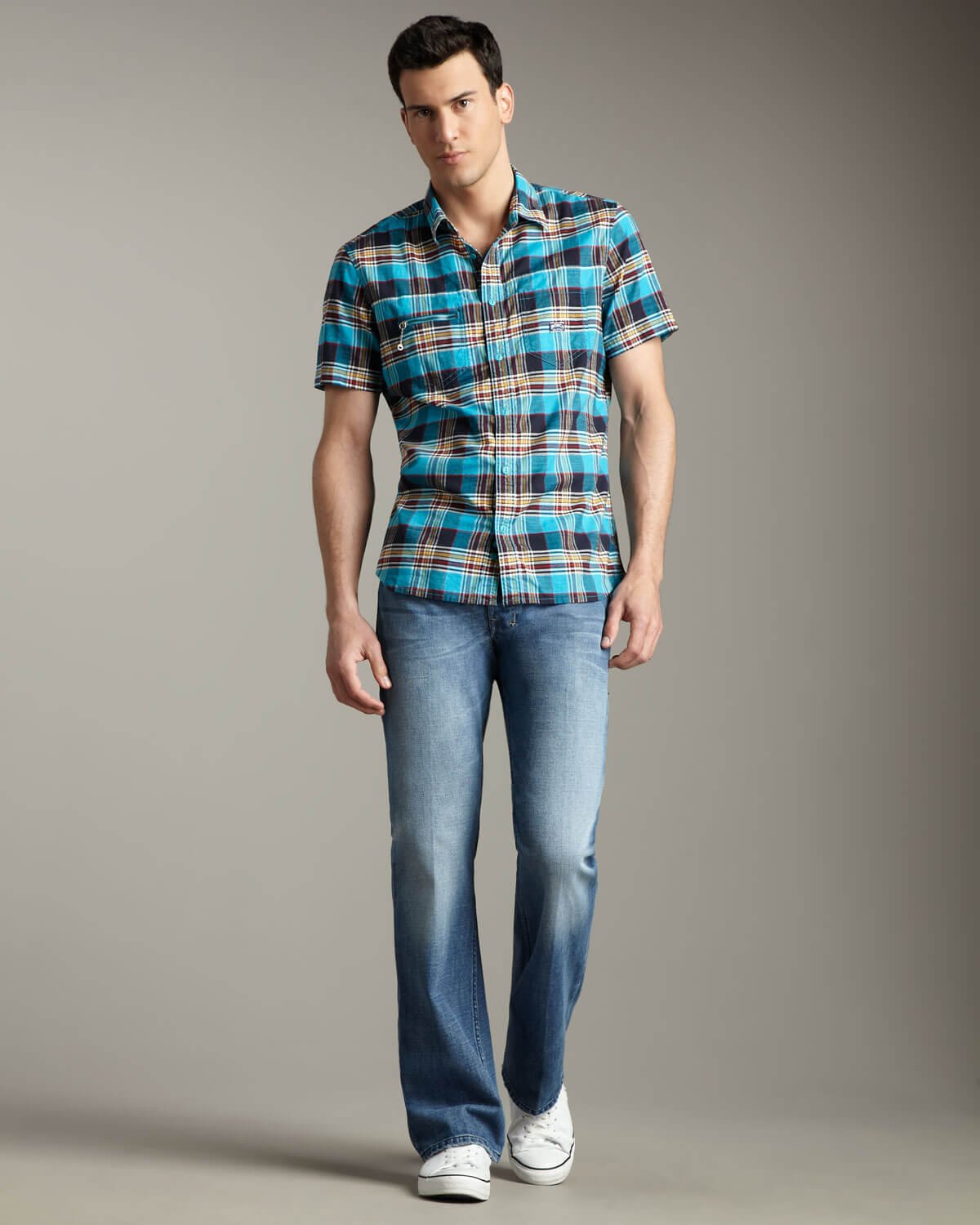 5. Relaxed 
Jeans with a relaxed cut are super comfortable. They have a larger thigh and calf area as they're usually made for men with wider legs. But because of the cut, it looks good on most body types.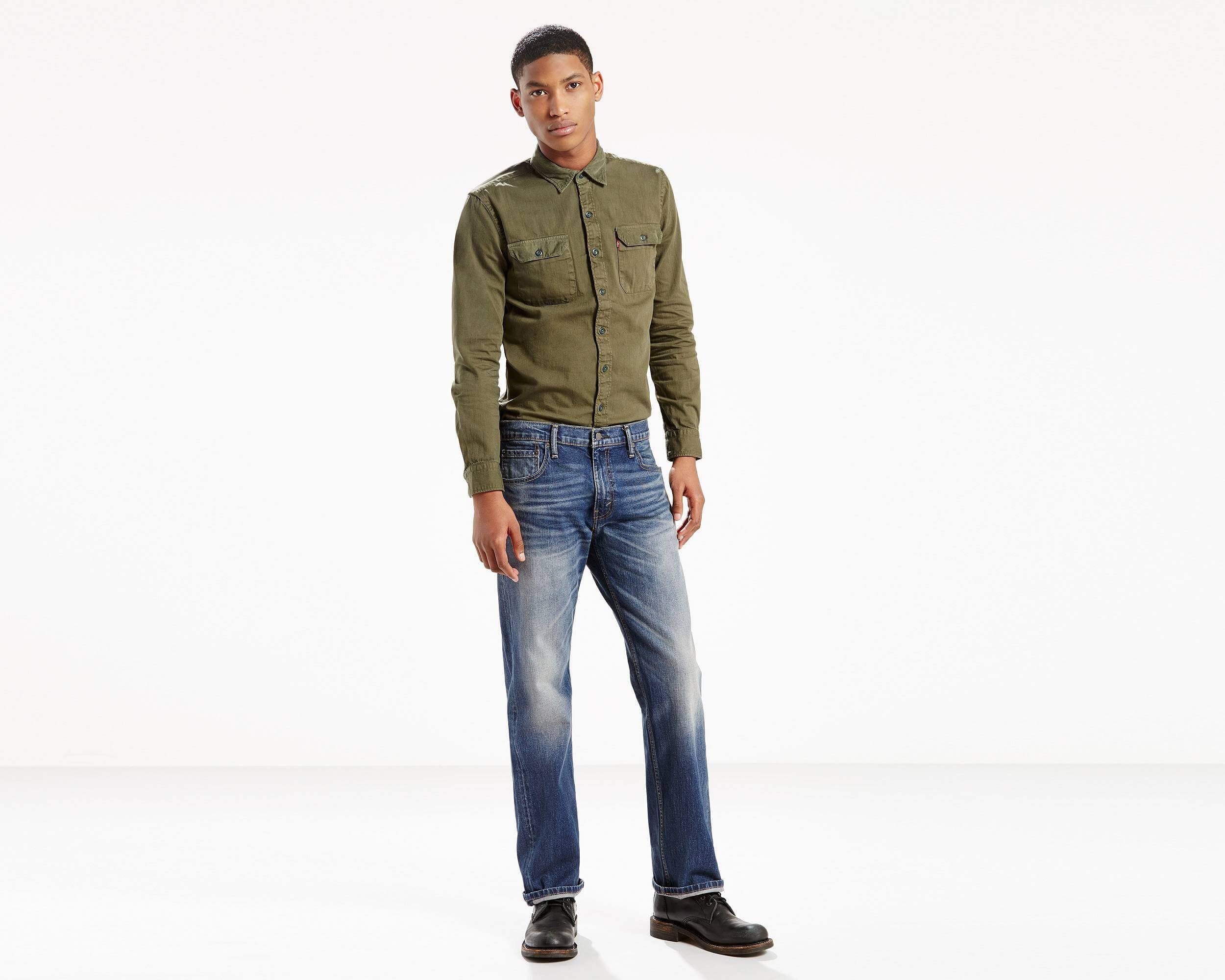 6. Loose
Ample of fabric on the hip, thighs and calves area, loose cut jeans are baggy in fit. Looks best on men with a wide lower body. But if you want to look like Eminem, we can't stop you.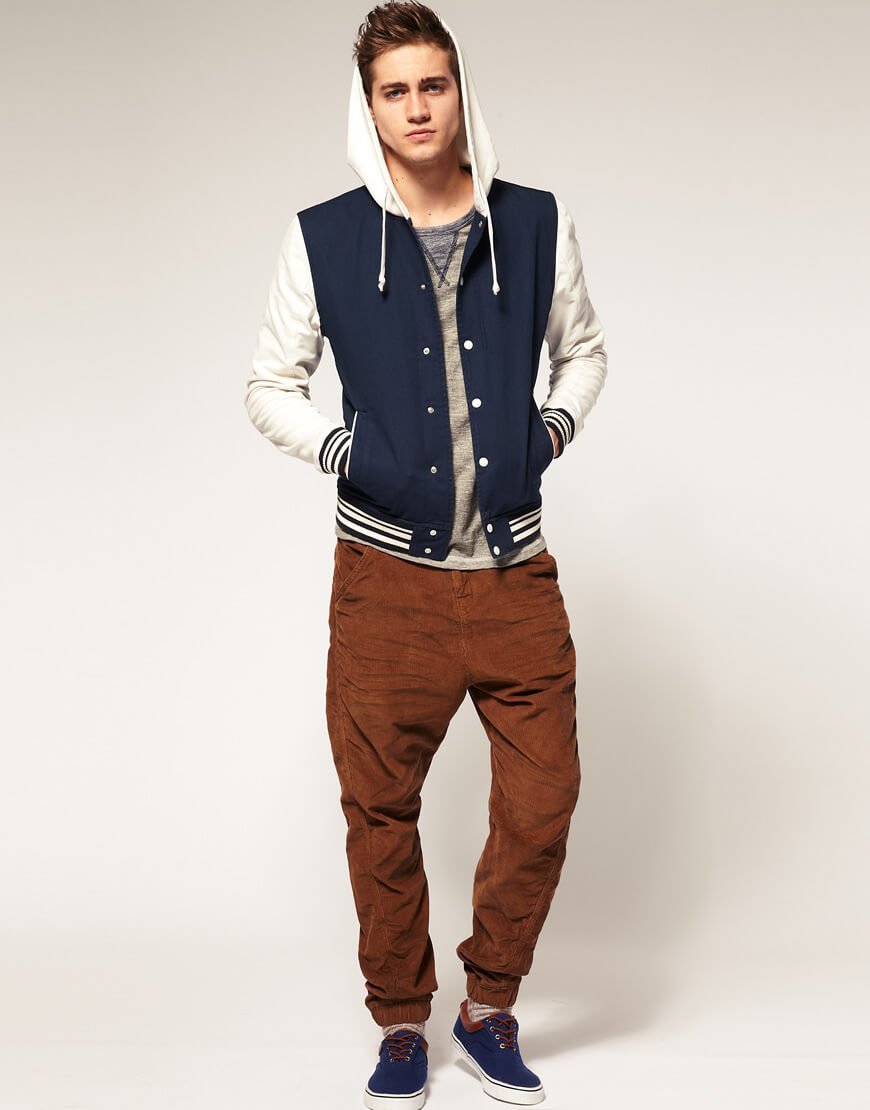 WOMEN
Did you know that there are as many as 10 different types of cuts in jeans for women? 
1. Bootcut
A perfect fit from the waist to the thighs, boot cut starts widening as it reaches the ankle. It looks good on most body types as it provides a sleek frame to the lower body. If you got a curvaceous body, this is the jeans you'll want to flaunt them in.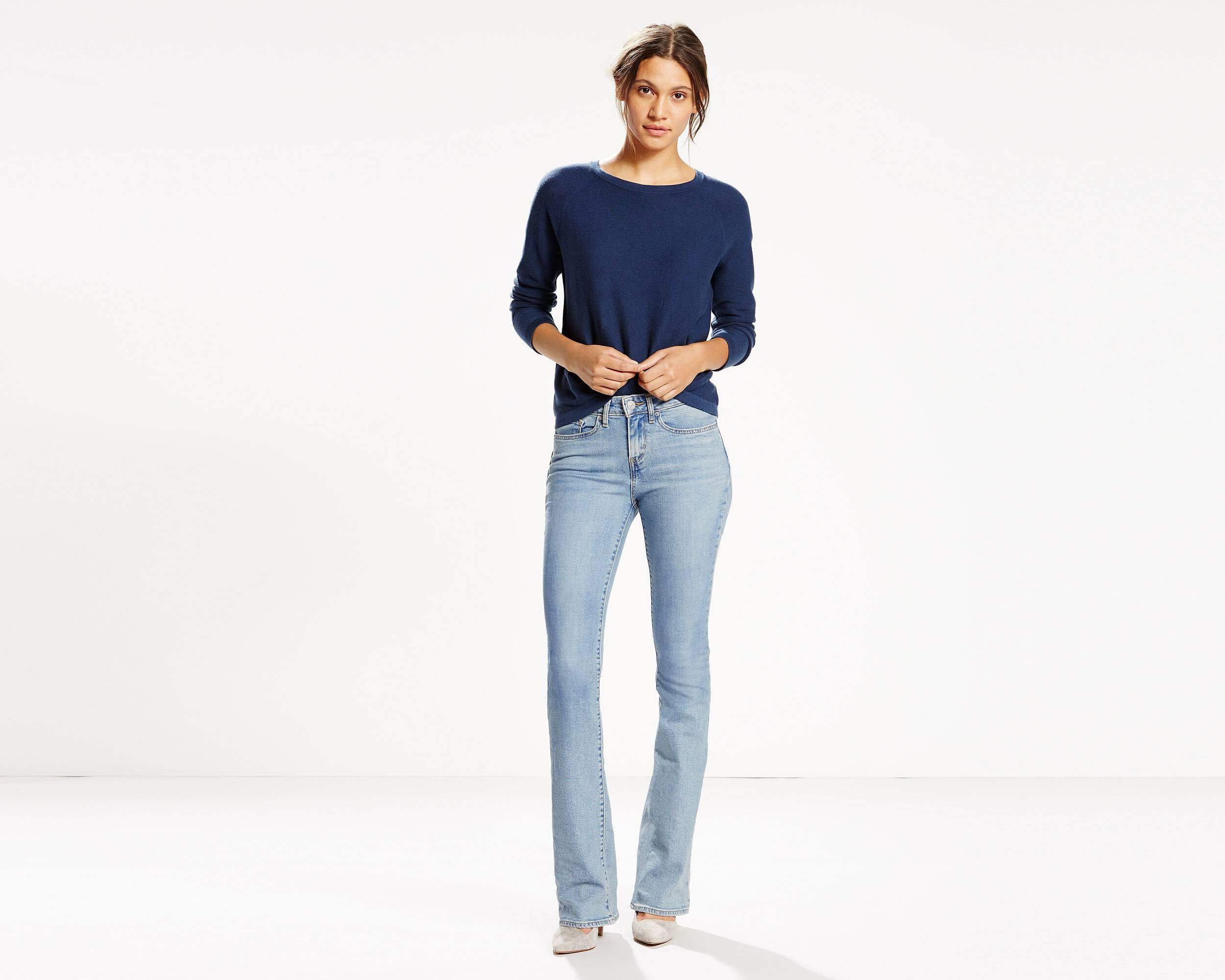 2. Flared
Similar to bootcut, these ones, however, have a wider hem. Wear it when you want to feel like a '70s heroine.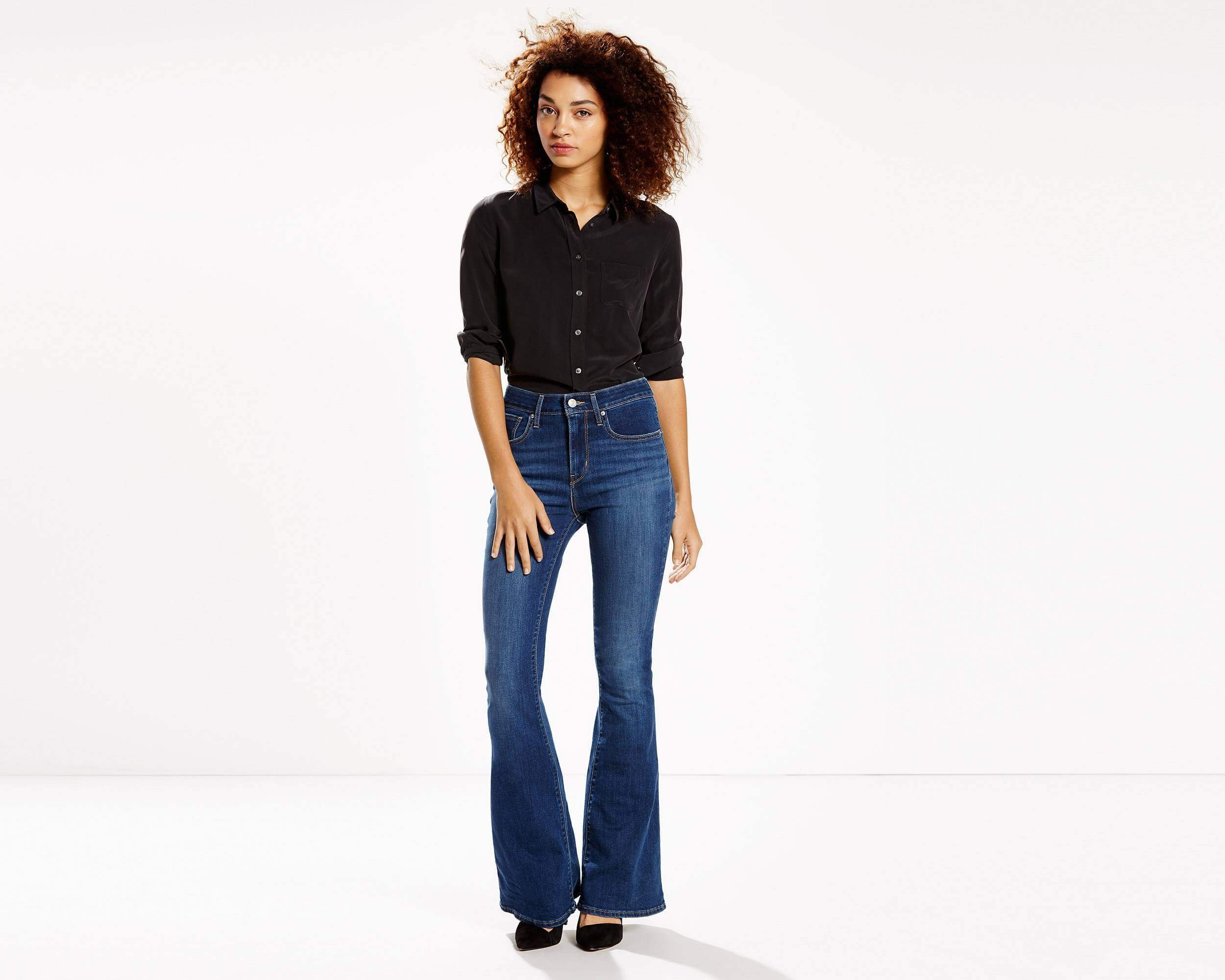 3. Wide Leg
In this one, the entire length of the leg is wide, unlike the flared or the bootcut, where it starts widening thigh down. They are also called baggy jeans that became popular in the mid '90s.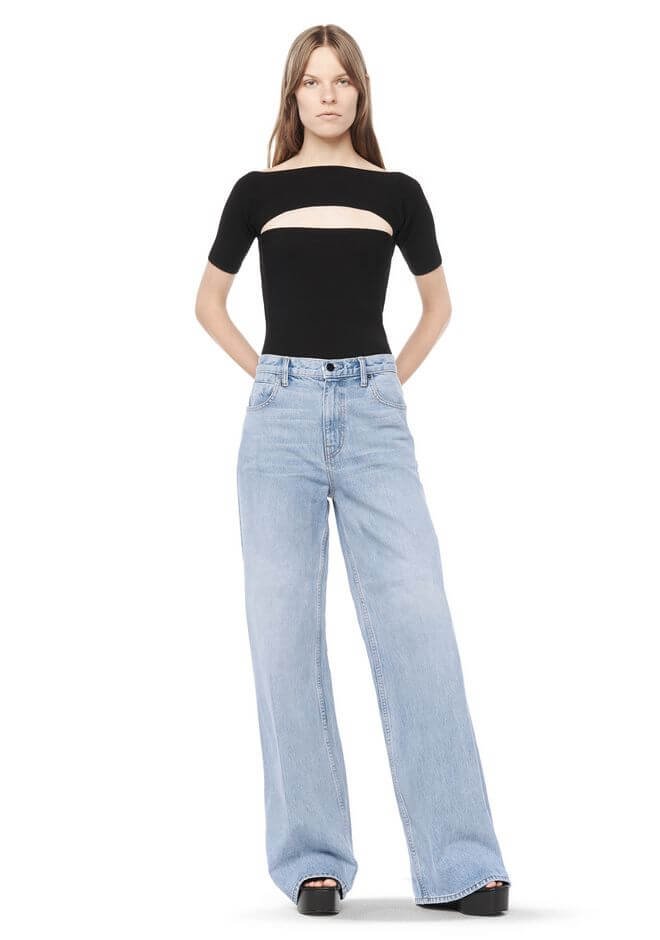 4. Skinny Jeans
The type we see a lot nowadays, skinny jeans are the go-to for most women. They have a super snug fit from top to bottom with a narrow leg opening that clings to the ankle.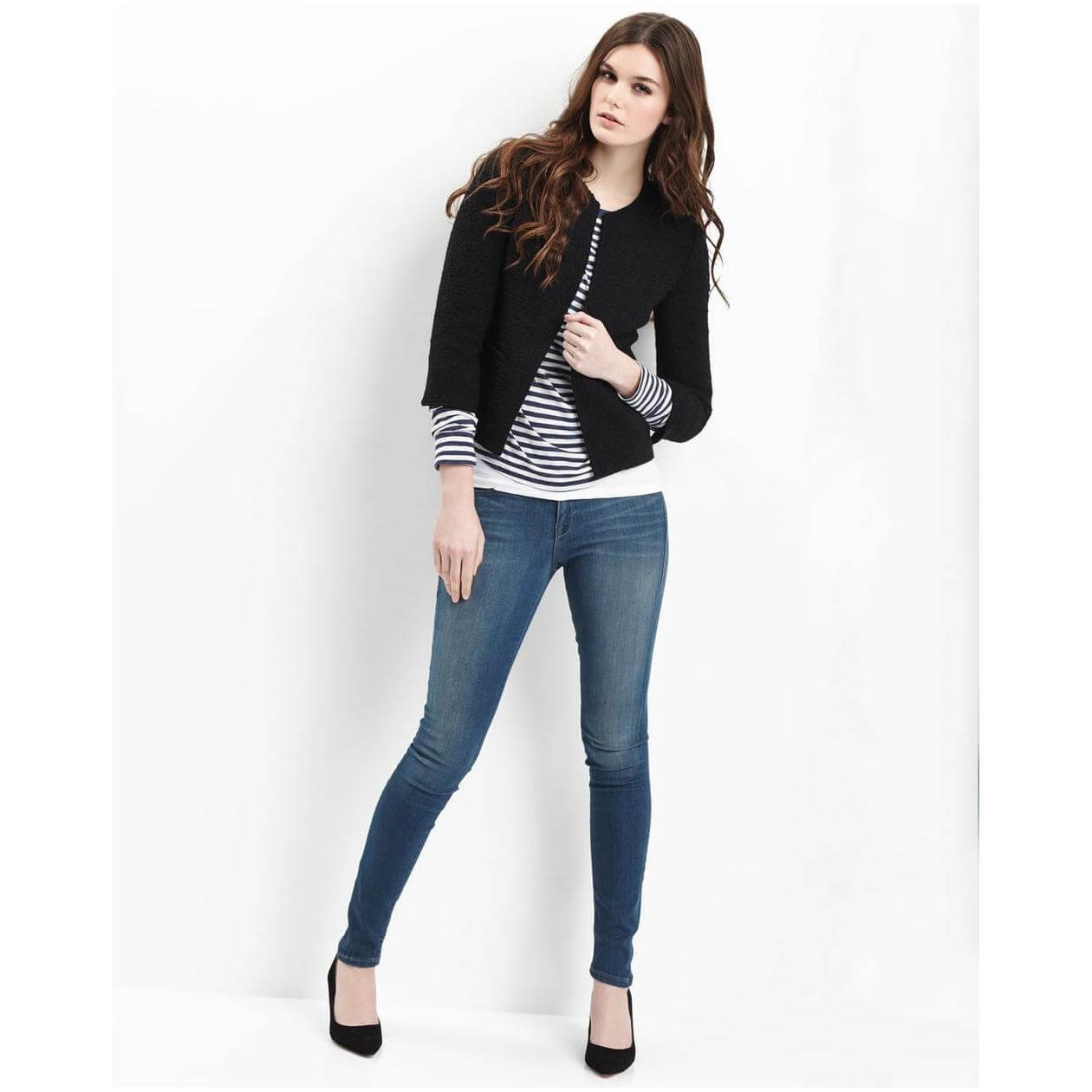 5. Cigarette
Cigarette cut is a style that falls between straight and skinny. They have a snug fit but thighs down, they are straight with a narrow hem. Perfect for women with a petite body type.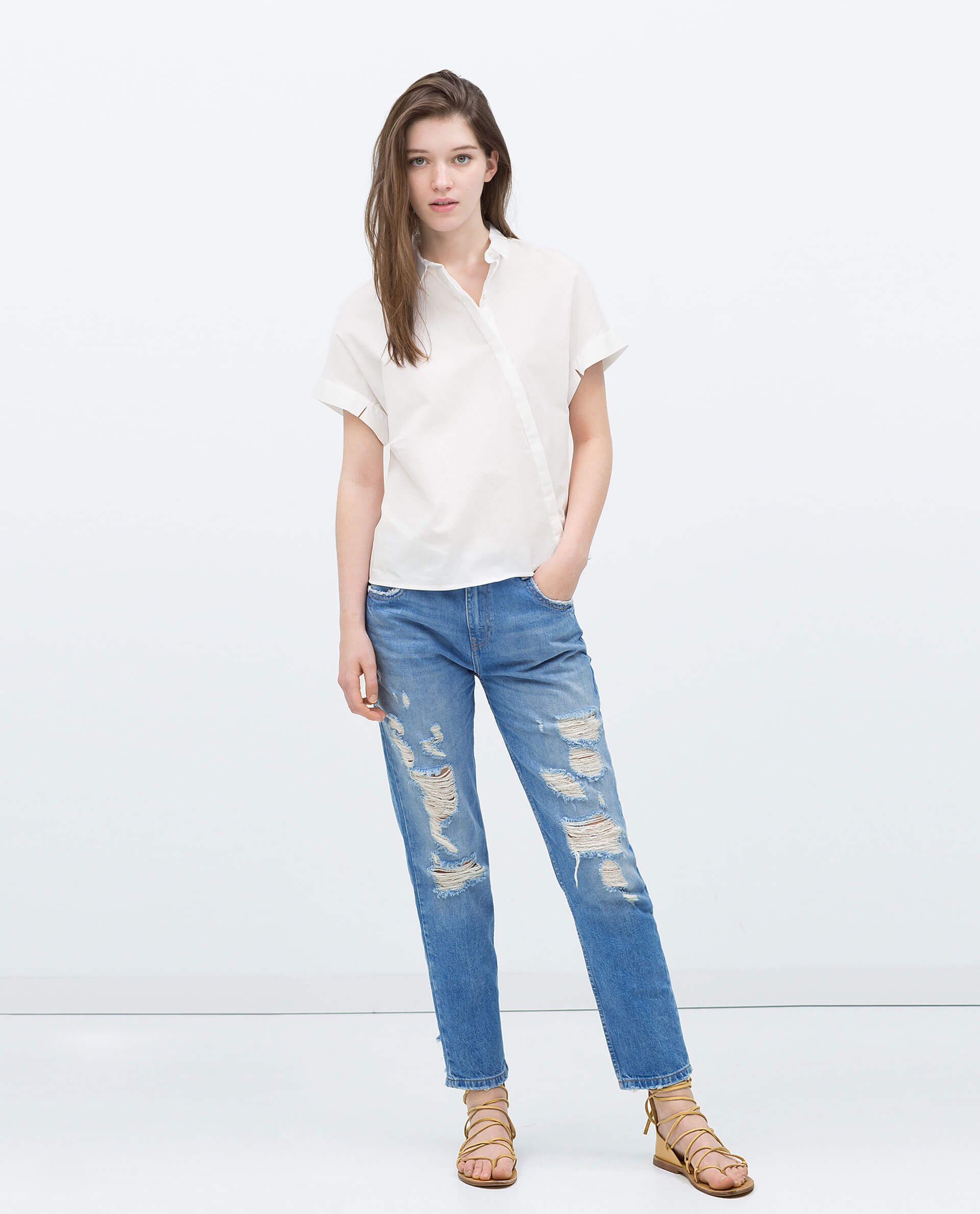 6. Cropped
The cropped style is quite similar to a capri. They are jeans shorter than regular ones and stop right above your ankles. Perfect for casual as well as formal wear, they are great for women blessed with long, lean legs.
7. Cuffed
Cuffed jeans are basically jeans that come with a folded hem. They're super chic right now and if you go for these, make sure you pair them with some really good shoes. Hourglass, apple, pear, women with almost every body shape can wear these. If you have a petite body, make sure your cuffs aren't too high though.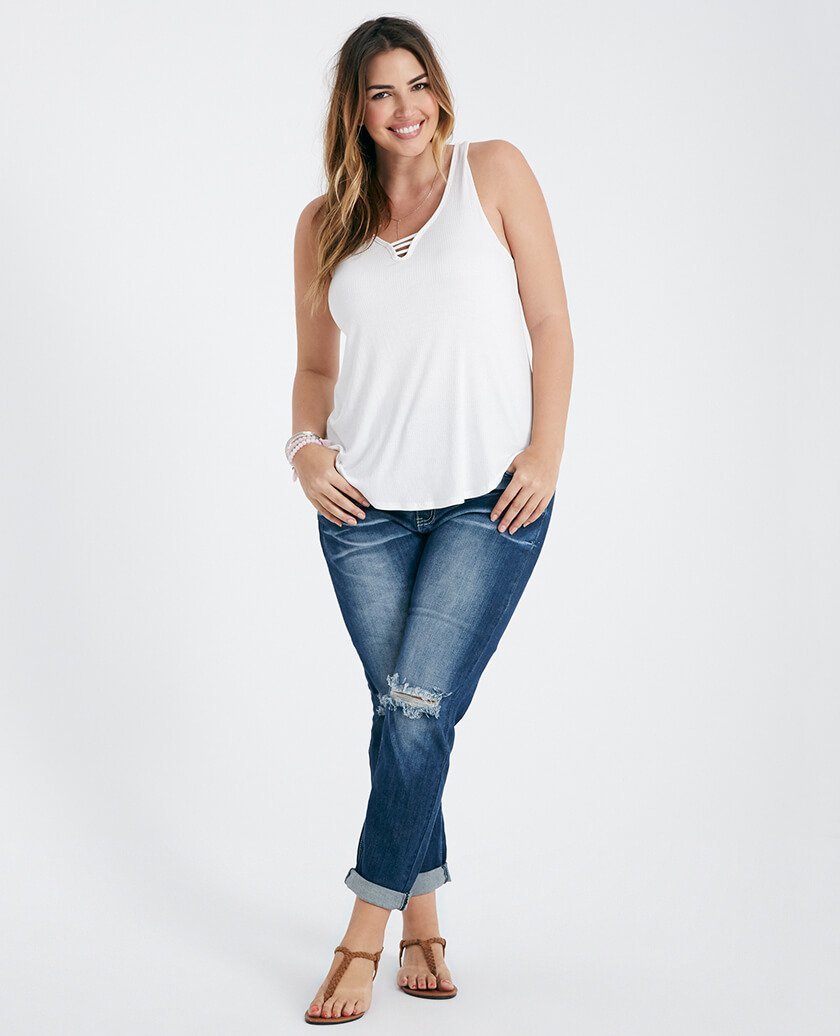 8. Boyfriend
These are jeans that appear to have been borrowed from your boyfriend. But they're actually NOT from his closet. These have a relaxed cut, no snug fitting and are very casual in style. Women with any body type can rock this number if paired nicely.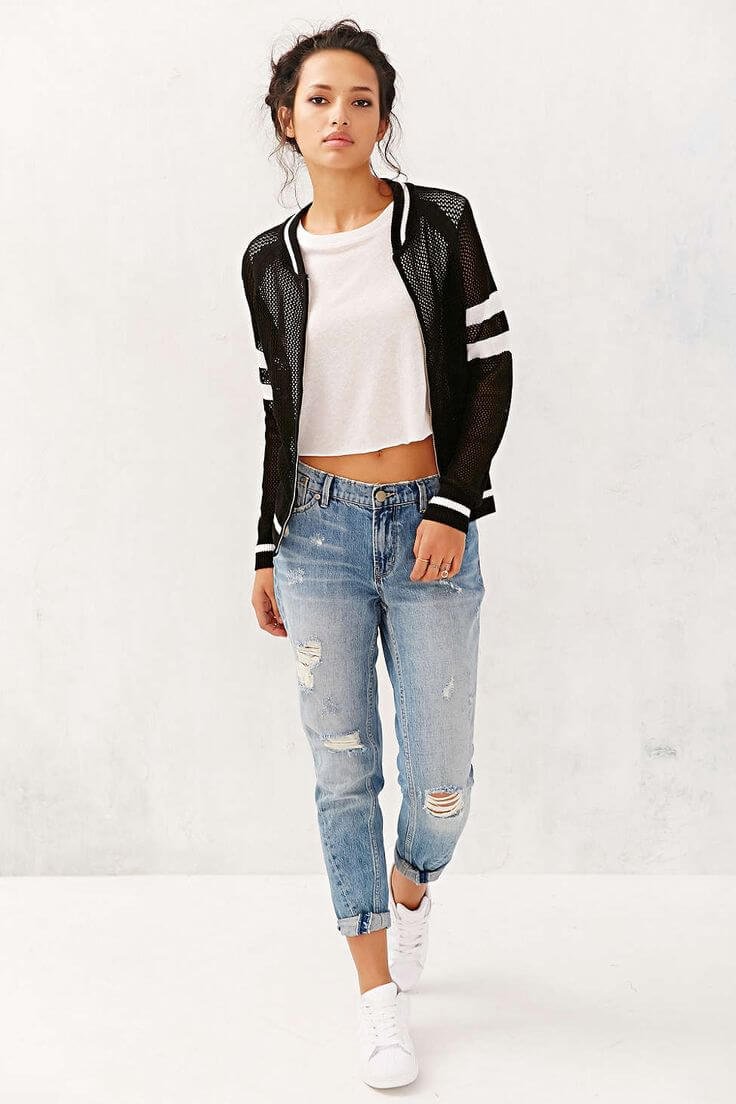 9. High-rise
High-rise jeans are usually worn above the navel. They make your legs appear longer and redefine your waistline, affecting how your whole body is perceived. These will look flattering on an hourglass body shape.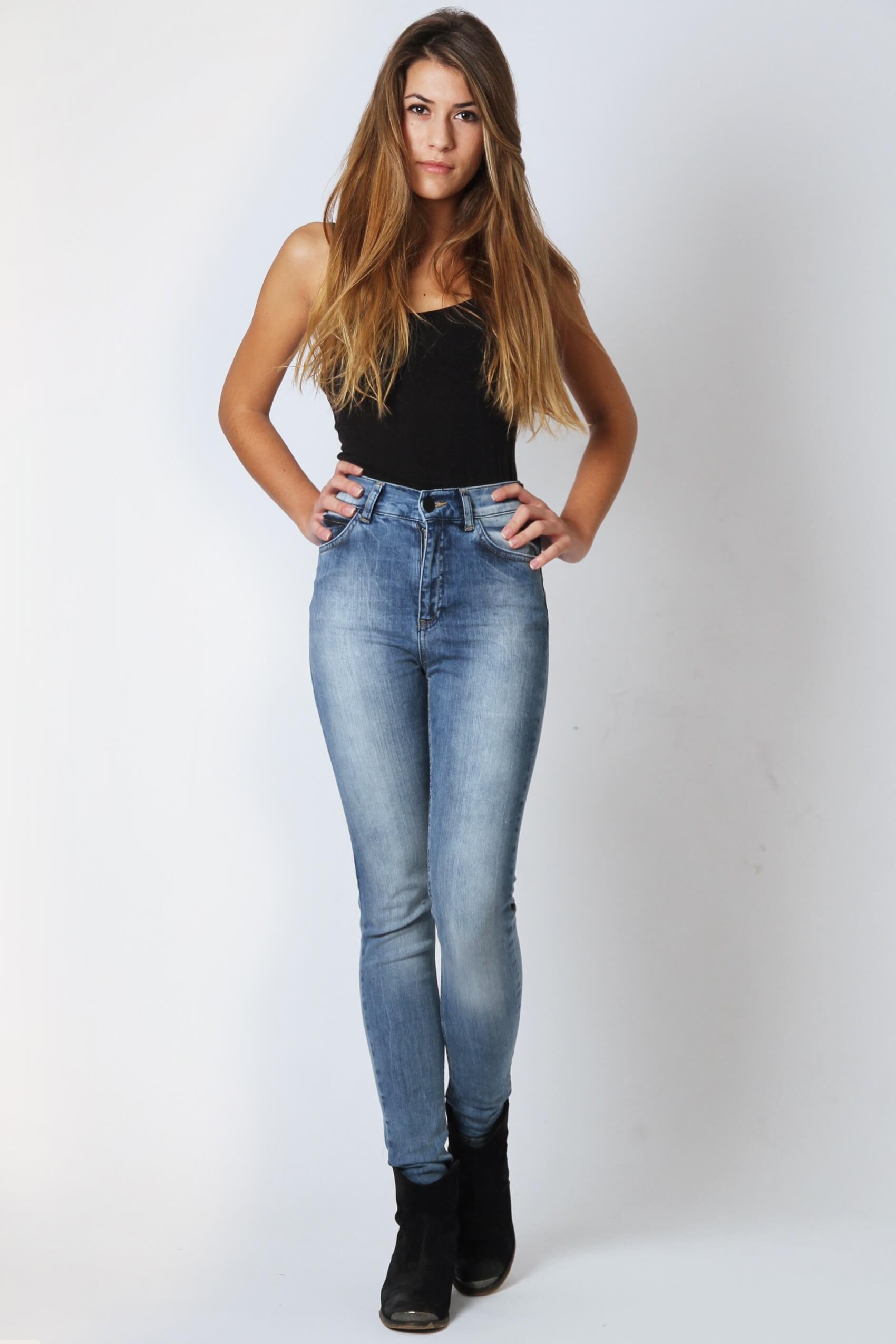 10. Straight
Well, the name says it all. Straight-cut jeans fit perfectly and have the same fit from the waist to the ankles.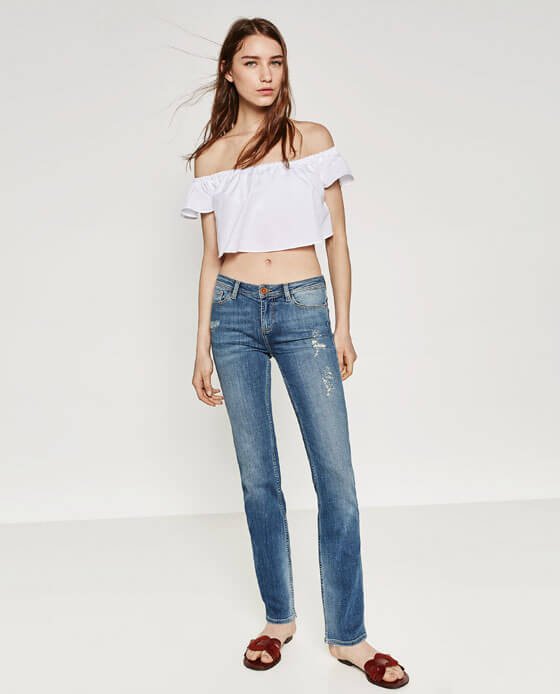 Go and rock those jeans!