Novak Djokovic has won a record seventh Australian Open title today, beating the formidable champion Rafael Nadal.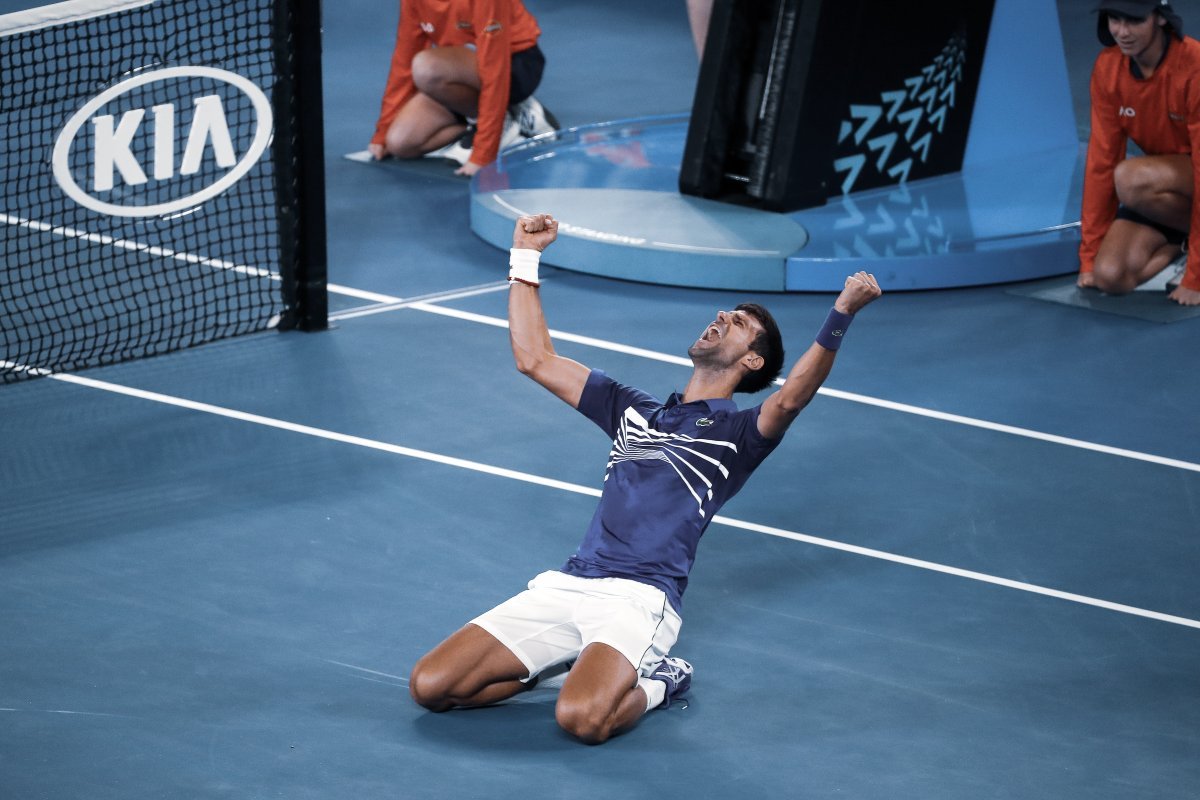 The sensational Djokovic clearly dominated the game and cruised to a 6-3, 6-2, 6-3 win against Nadal. The match finished in two hours and four minutes. 
This is his third consecutive Grand Slam title.
Evidently, his nearly flawless performance has Twitter gasping for air. 
Well deserved.