A well-groomed beard can instantly change the look and personality of a man. But a scruffy looking beard can make a man look older, than he actually is. Just growing a beard isn't enough, it must be well taken care of. On that note, here are 10 easy tips for all those men out there who like keeping a beard.

1. Daily cleaning and moisturizing your beard is important.

Cleaning your beard daily prevents itchiness and dryness by keeping it soft and silky. If you don't wash and condition it, your beard can become dry and wiry. You can use a good shampoo and conditioner but if possible do use a beard balm that will give your beard shape, repair patchiness and relieve itchiness. Also, air dry your beard after washing it. Stay away from blow dryers as it can make your facial hair frizzy.

Click
here
to buy a beard balm.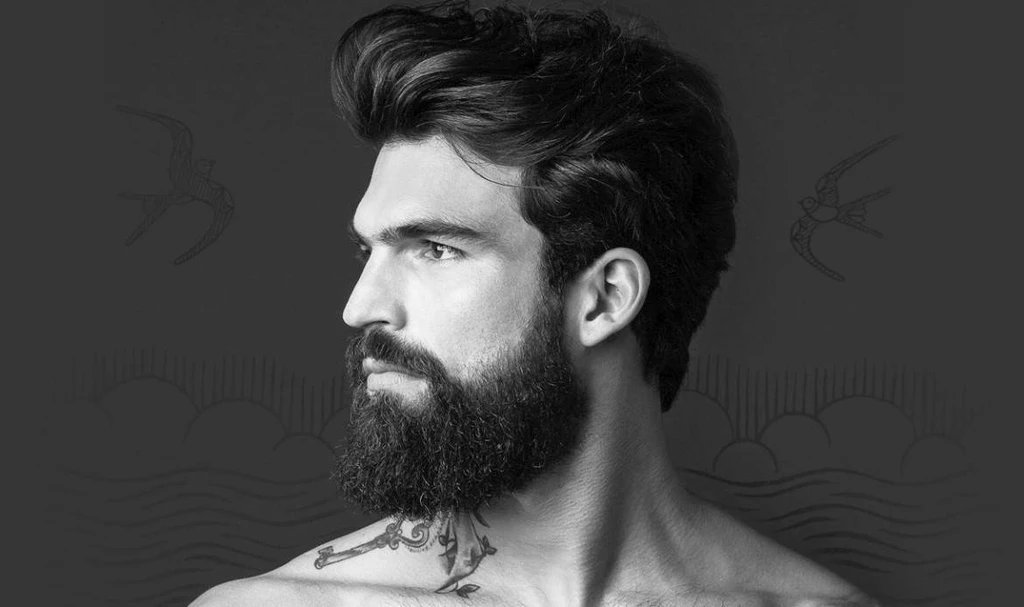 2. You should have a style in mind before you start grooming your beard.

Growing a beard is one thing, but maintaining it and shaping it is a different ball game, all together. You must have a beard style in mind that will compliment your facial structure and your features. You must choose a beard style that fits your face otherwise you may end up regretting your choice. You can also use a beard wax to strengthened your hair follicles and improve the quality of your beard.

Click
here
to buy moustache wax.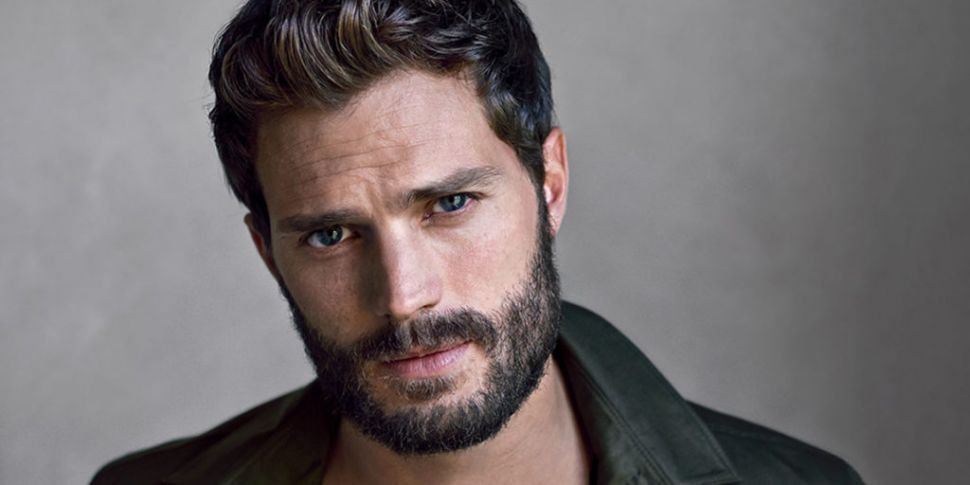 3. Know that a well-groomed beard takes time and effort.

A well-groomed beard will require maintenance from time to time so you must keep this in mind. You can take out 30 minutes from your busy schedule on weekends or weekdays to pay some attention to styling your beard. You can also opt for a beard style that requires less maintenance, care and effort.

Click
here
to check out different beard styles.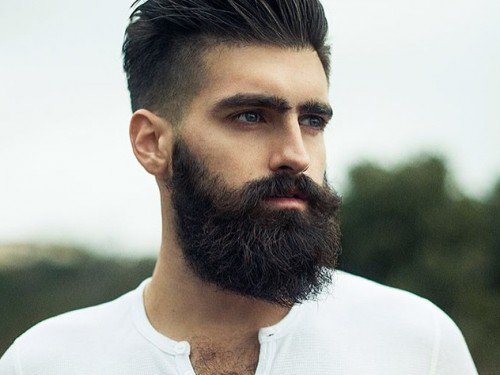 4. Invest in proper grooming tools.

It is not possible to go to a professional all the time so you must invest in basic grooming tools to keep your beard looking sharp. Invest in a cordless beard trimmer, a pair of scissors and a comb to trim and sculp.

Click
here
to buy beard grooming tools.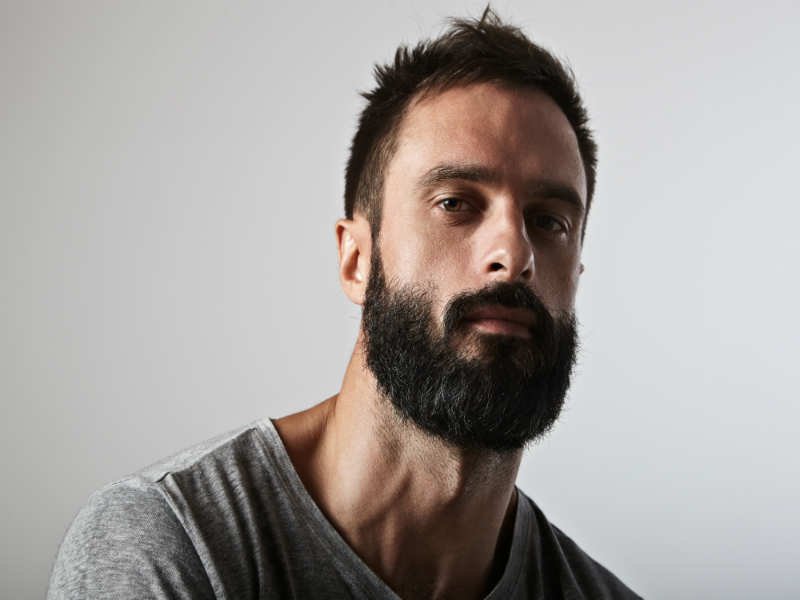 5. Learn how to use your grooming tools properly.

You must learn how to use your grooming tools properly to maximize its efficiency. Make sure you comb your beard in downward motion before using the trimmer.

Click
here
to see a tutorial.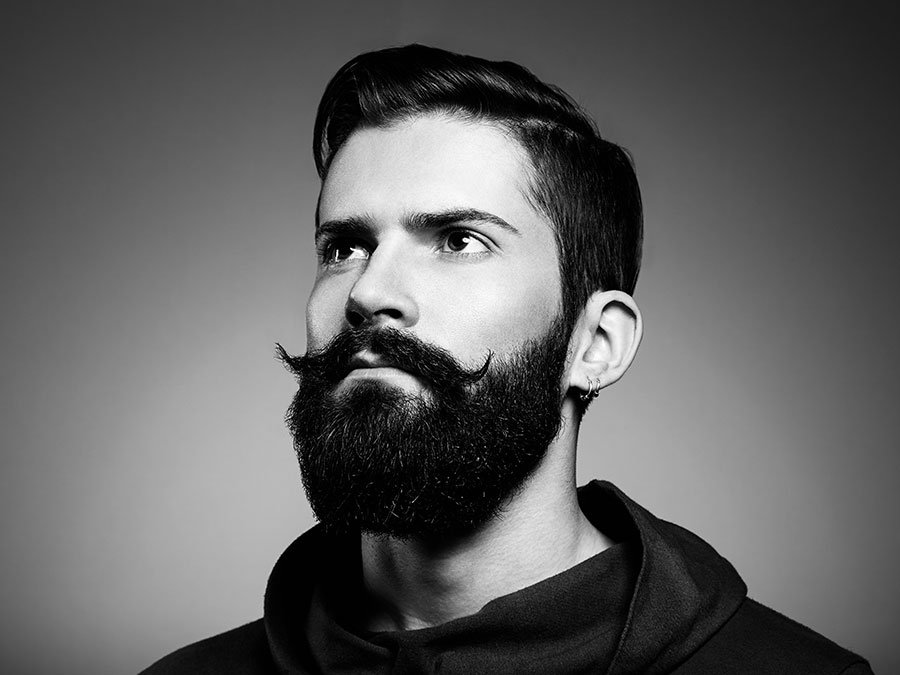 6. Avoid trimming a wet beard.

Don't trim your beard when it is wet. You may end up cutting more off than you would like. Make sure your beard is dry before you start trimming it so that you know how much facial hair you need to cut off.

Click
here
to buy a professional beard trimming scissor.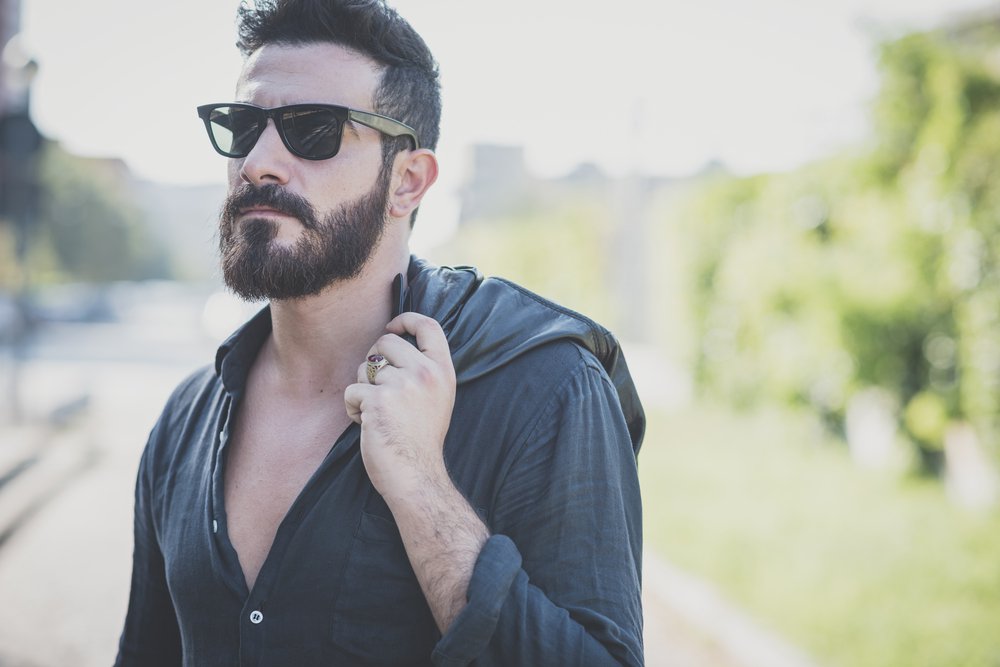 7. Know the proper beard line.

A proper beard line can make your face look sharper and thinner. If you cut your beard too close to the neck, even the slightest weight gain can become amplified.

Click
here
to know how to define a proper beard line.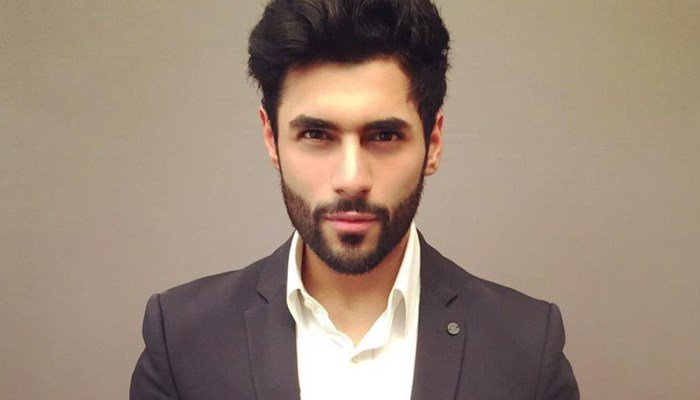 8. A healthy diet will make your skin and beard look great.

Apart from grooming, you also need to keep a check on your diet. You must eat a healthy, balanced diet to improve the texture of beard and to provide it with essential nutrients. Have foods rich in vitamins and Omega-3 to strengthened your beard and to improve its quality.

Click
here
to know what to eat.
9. Comb your beard at least, 4 times a week.

Comb your beard as much as you can. Doing so, will improve the texture of your beard and strengthen the hair follicles. Invest in a good quality wide tooth comb and a beard brush to remove tangles and to make it more silky. Comb your beard after washing it so that it is easier to style.

Click
here
to buy a beard comb.
Click
here
to buy a beard brush.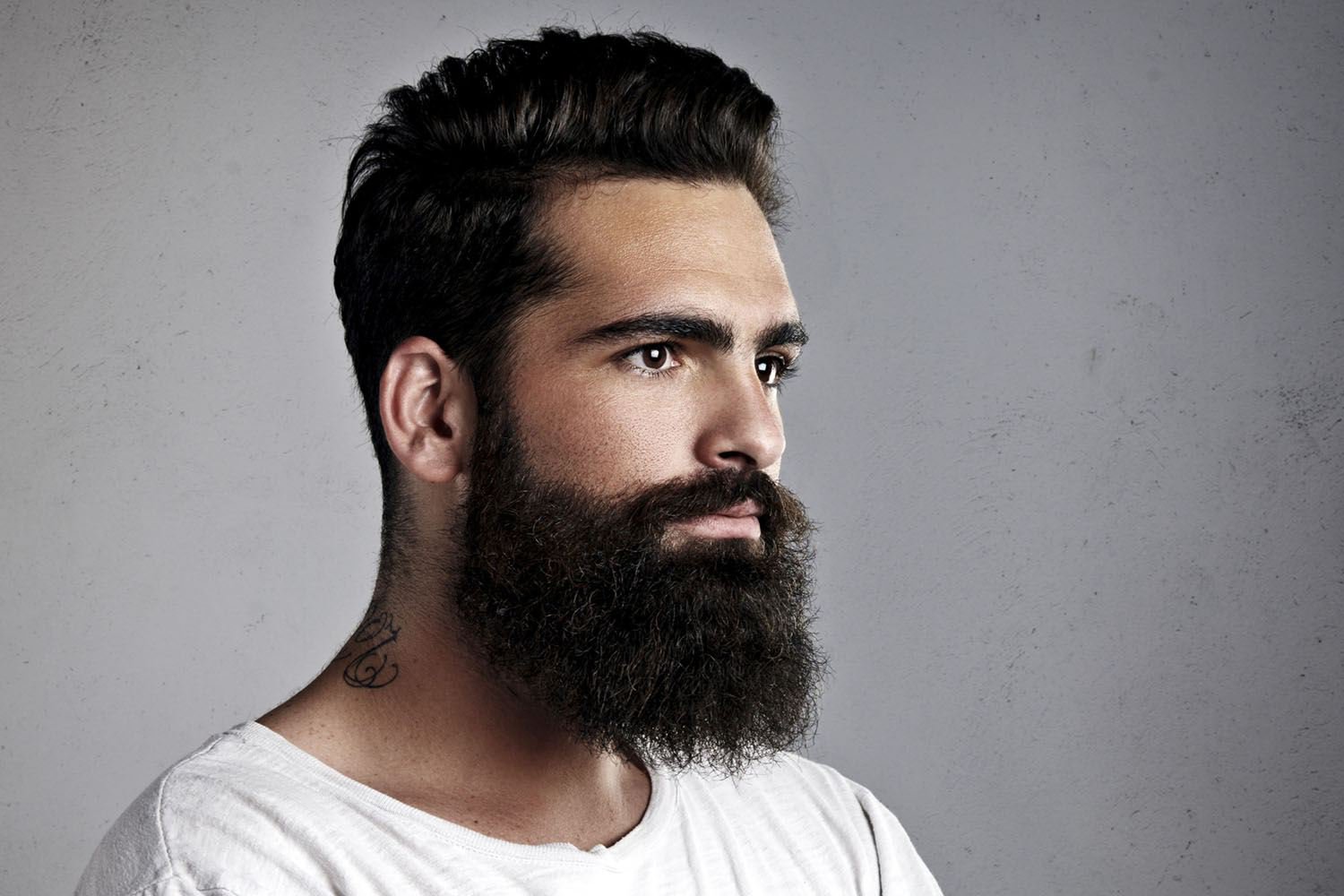 10. Don't forget to use a beard oil.

Men with full grown beards often complain about feeling itchy and dry. If dryness continues it could lead to 'beardruf' (beard dandruff) so you must hydrate it and moisturize it well. Use a beard oil to hydrate and provide it with all the necessary nutrients. Beard oil also helps in keeping the beard in place. A comb and a beard oil is the secret to a tidy looking beard.

Click
here
to buy a beard oil.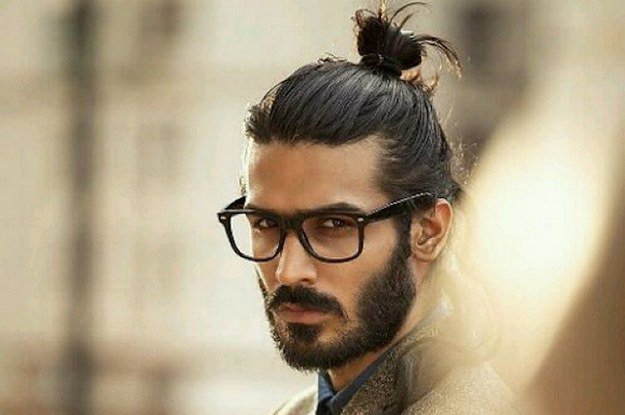 Rock that beard in style!