From humble beginnings in life as a farmer's son to heading the Indian Space Research Organisation (ISRO), Kailasavadivoo Sivan's story is proof how hard work and dedication can turn your life around.
Popularly known as 'Rocket Man', K. Sivan is not just the head of ISRO but is also the secretary of Space Department and Chairman of Space Commission. He is well known for his massive contribution in developing the cryogenic engines for India's space program. 
Before becoming a part of the prestigious ISRO, Sivan was the director of the Vikram Sarabhai Space Centre (VSSC) in Thiruvananthapuram. 
His contribution there was also nothing short of genius. He had provided some brilliant ideas for various recent launches as well which included stacking up 104 satellites for ISRO that was launched in February 2017.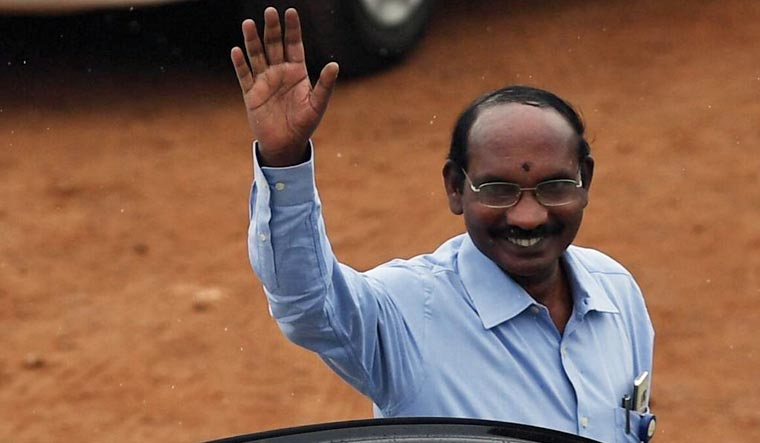 His association with making the Mars Orbiter Mission satellite fly atop the slender PSLV C-40 rocket is something that is still talked about. 
But this man, who is literally part of India's every major space project has had a very humble beginning. He started off from local government schools in Tamil medium at Kanyakumari district of Tamil Nadu. This brilliant and studious man worked day and night and never went to any tuition or coaching classes.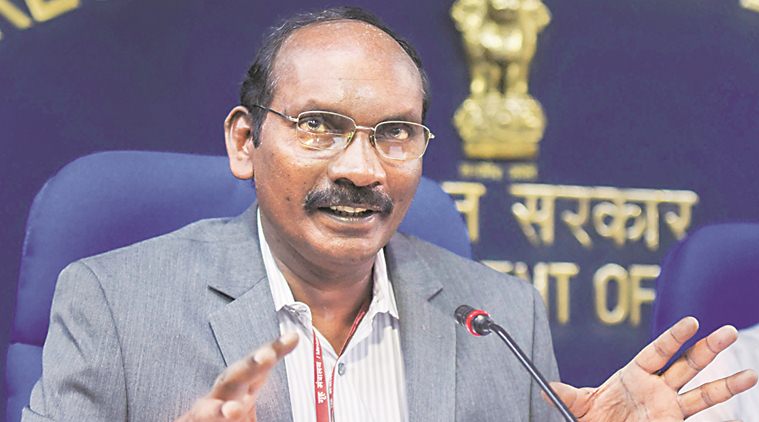 Being from a poor background, he decided to pursue his Bachelors in mathematics at S. T. Hindu College, Chennai. But his exceptional skills in Mathematics got him recognized with a scholarship at the Institute of Technology (MIT). He graduated as an aeronautical engineer from there.   
My father had to sell about a quarter of an acre to send me to MIT. 
But this was not the end of Sivan's education. After graduating from MIT, he did his Masters in aerospace engineering from Indian Institute of Science (IISC) in 1980 and joined the Indian Space Research Organisation (ISRO) in 1982.  
Amidst all this stellar work, he along with his team created history by launching the most ambitious project to the moon recently. Chandrayaan – 2, the second mission to the moon was launched on 22nd July under Sivan's wing and has shown that India is doing marvelous in space technology.   
This is the beginning of India's historical journey to the moon. 
गुदड़ी का लाल 💪
Meet the Man behind India's 2nd Moon Mission #Chandrayaan2
Scientist Dr K Sivan
Son of a Farmer who Studied in Govt school of his village and now chairman of Indian Space Research Organisation(ISRO)
Sivan Sir,Salute🙏Nation is Proud of You & your team🌺Jai Hind🇮🇳 pic.twitter.com/GnlC5WN09a

— Major Surendra Poonia (@MajorPoonia) July 23, 2019
He has not only made the entire country proud now but has received several awards throughout his career. He has received Doctor of Science (Honoris Causa) from Sathyabama University, Chennai on April 2014, Shri Hari Om Ashram Prerit Dr. Vikram Sarabhai Research award for 1999 and ISRO Merit Award, 2007, to name a few.    
It is not just the achievements but also the expertise he's offering the world. He has co-authored several books and has published a book titled Integrated Design for Space Transportation System in the year 2015.