Ashish Nehra will forever be known as the man who took 6/23 against England and inspired the most dramatic turnaround of a side in the 2003 World Cup in South Africa.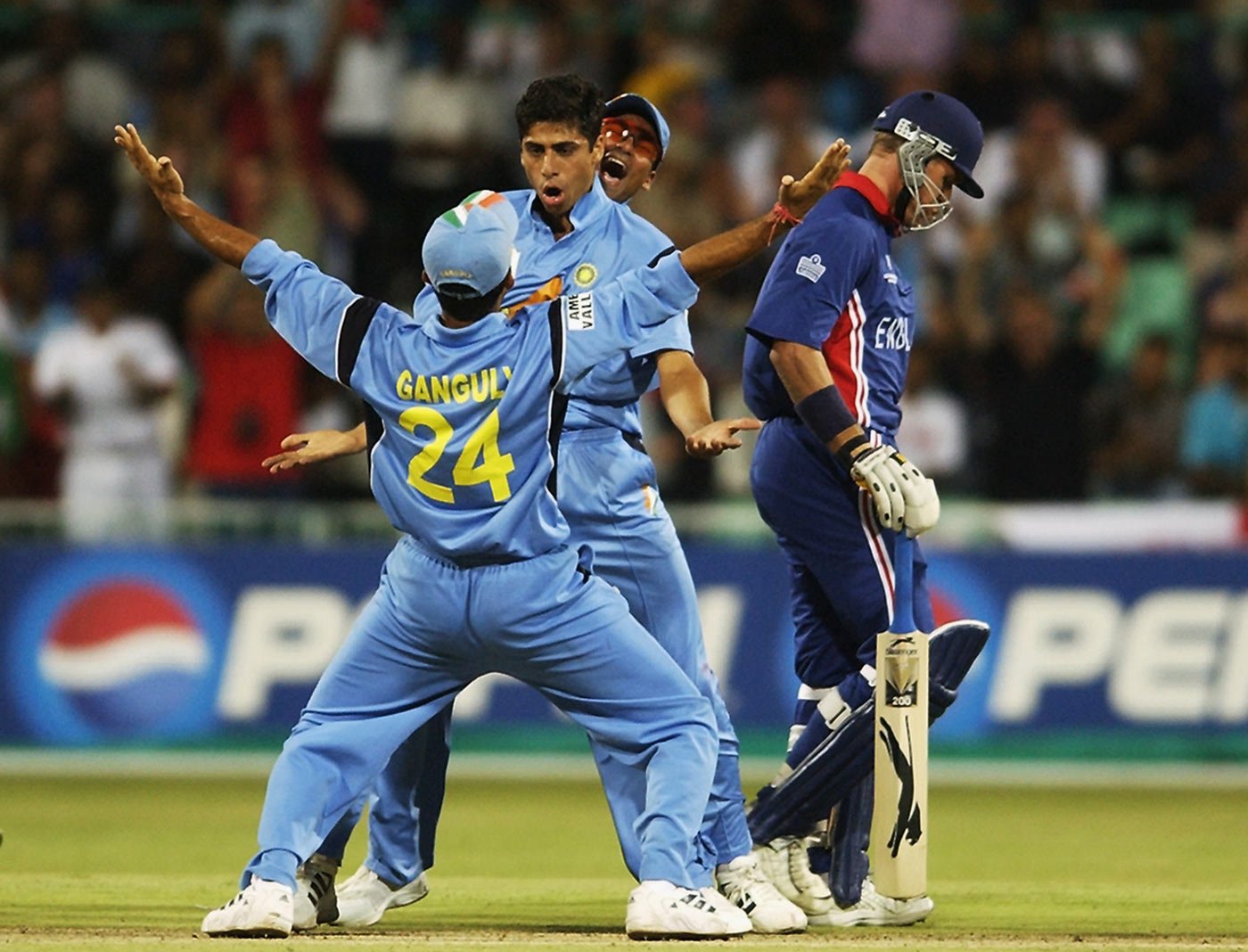 Sadly, he will also be known as the guy who got hit for a six by a number 9 batsman in the final over of the league match in the 2011 edition.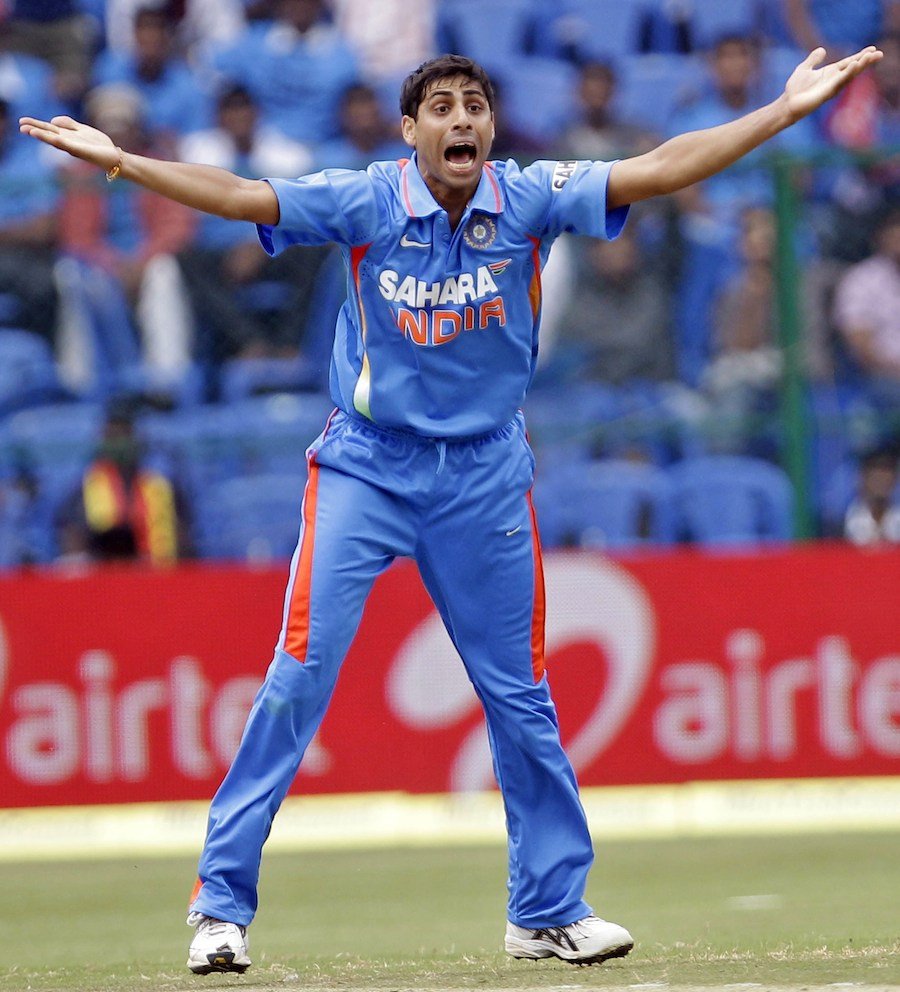 As someone who played international cricket for nearly 2 decades under close to a half-dozen captains, Nehra has seen the highest of highs as well as pretty bad lows.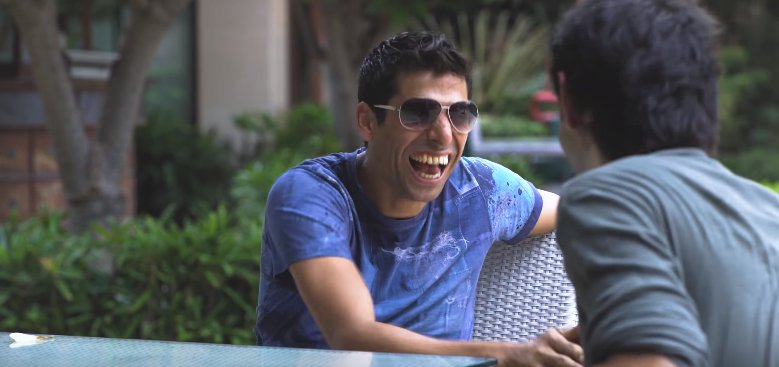 Which is why it's a miracle that his sense of humour remains intact after donning the jersey for the most stressed-out team on the planet. He sat down for a chat with Gaurav Kapur on the show Breakfast with Champions and he was unusually candid about everything.
Talking about the injuries, Nehra could be called one of the unluckiest athletes.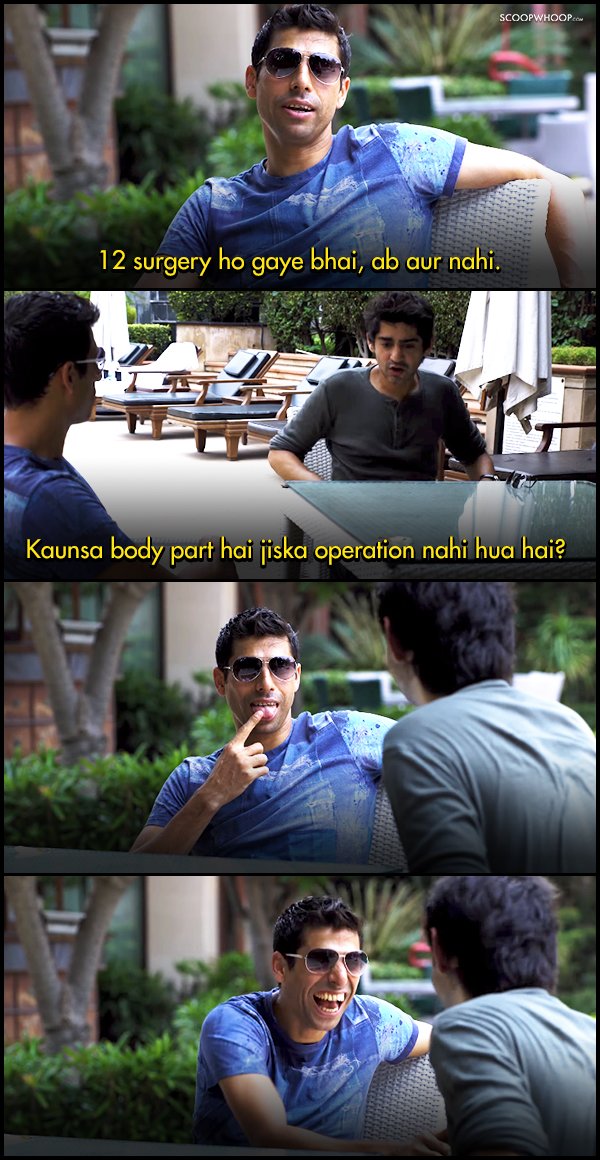 Commenting on the infamous caricature of him sticking his tongue out in tensed situations, he even returned the accusation of being a miser to Yuvraj Singh.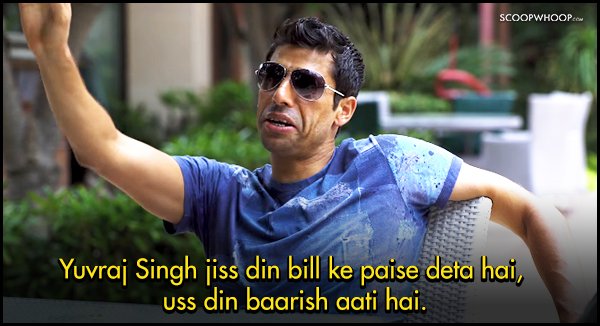 He also joked about being technically challenged about gadgets.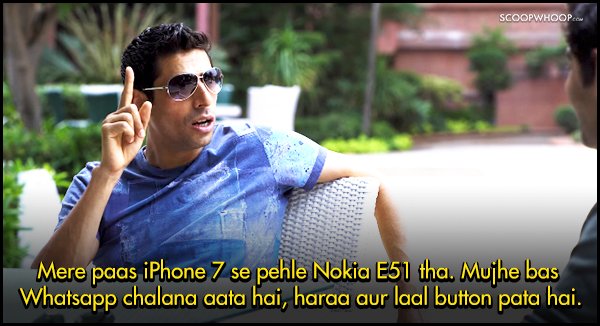 Revealed the formula to get him on the dance floor.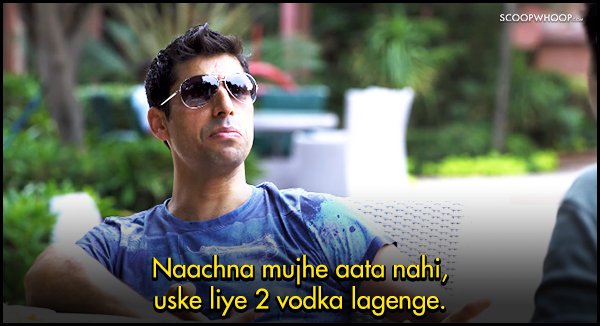 That time, when he immediately repented after hitting Shane Bond for a six!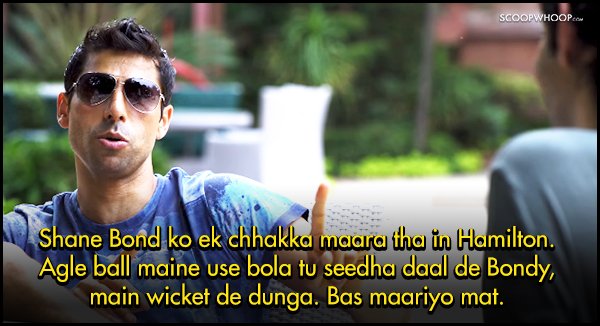 Gaurav asked him about what kept him going after all the injuries…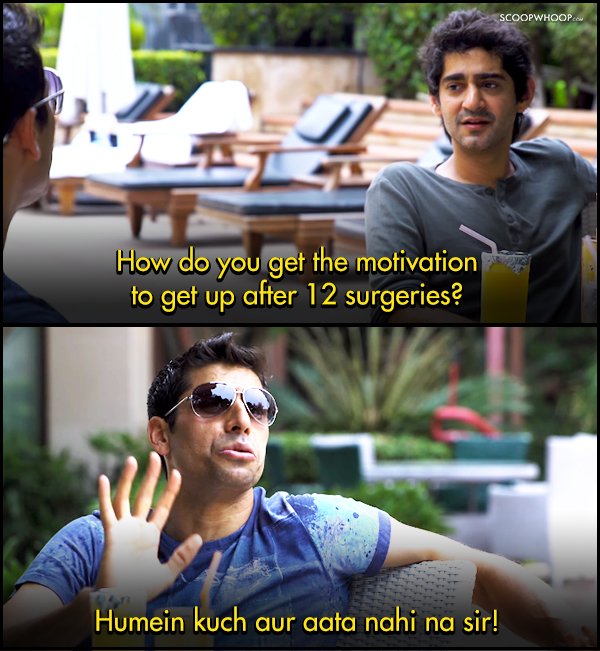 And even joked about how it's always Murphy's Law when it comes to his injuries.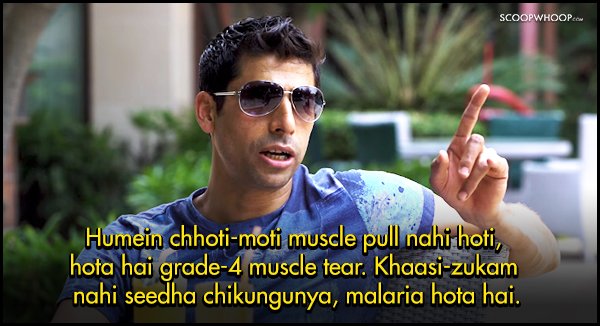 Watch the whole interview here:
Whatta playa!