If you are determined, you can do anything. Girish Sharma, a para-athlete is an embodiment of that.
According to Tomorrow Makers, Girish lost a leg at 2 to a train accident, despite the physical disability, he took up badminton professionally at 16, and never looked back.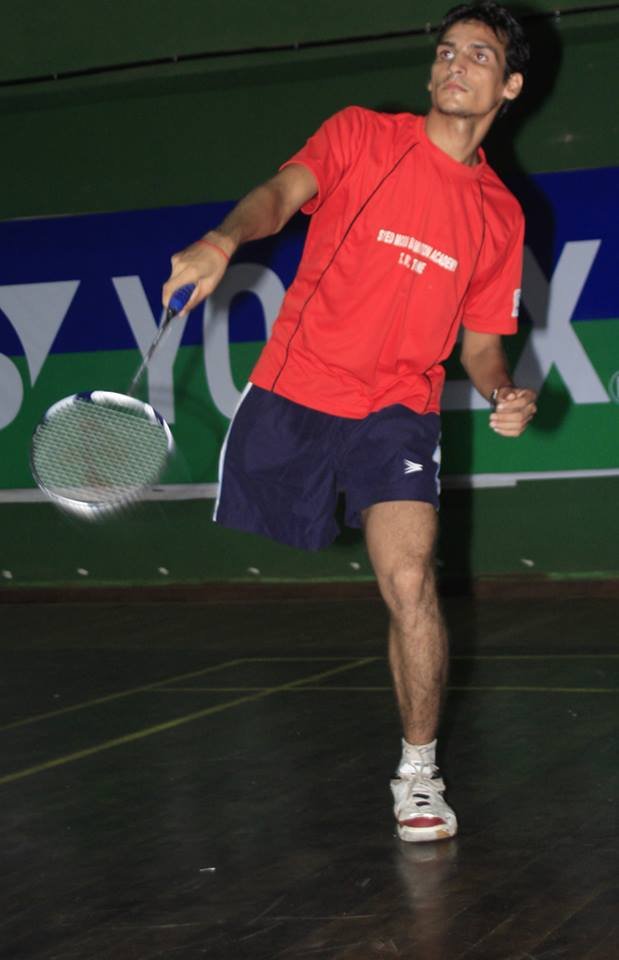 With his talent, he won 2 gold medals at the National Championship for Physically Challenged. From there, he even went on to represent the country in Israel and Thailand, winning two silver medals in Israel.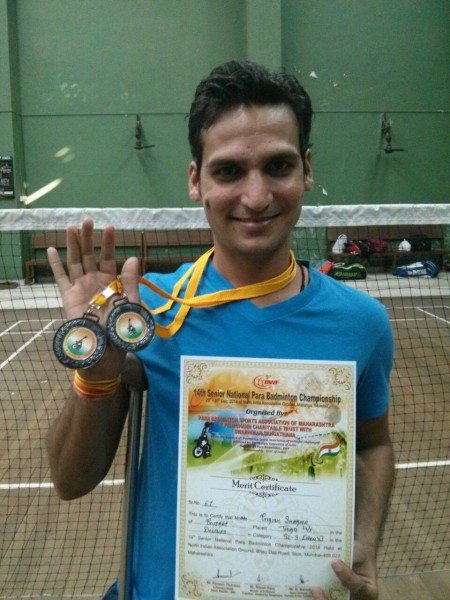 In 2015, Girish was ranked No. 2 in both singles and doubles for para-badminton players. The brighest feather in his cap is a gold medal in Paralympics Asia Cup for Disabled.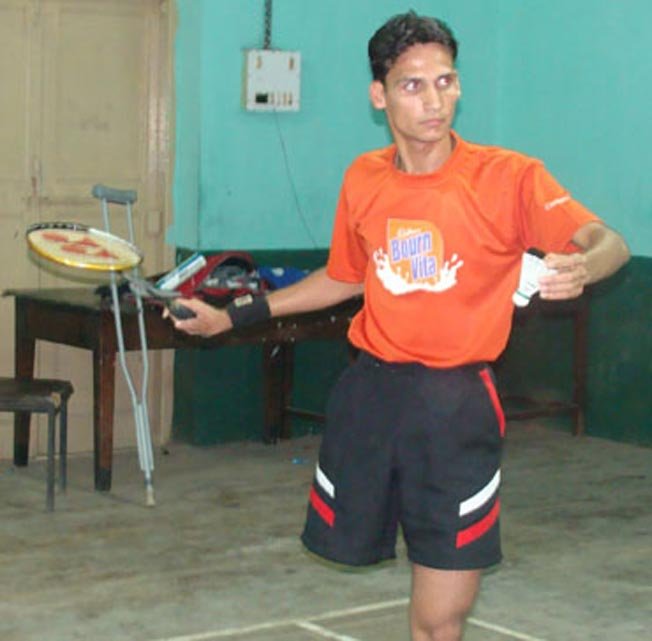 Girish is a focussed and determined player, going strong even in his 30s.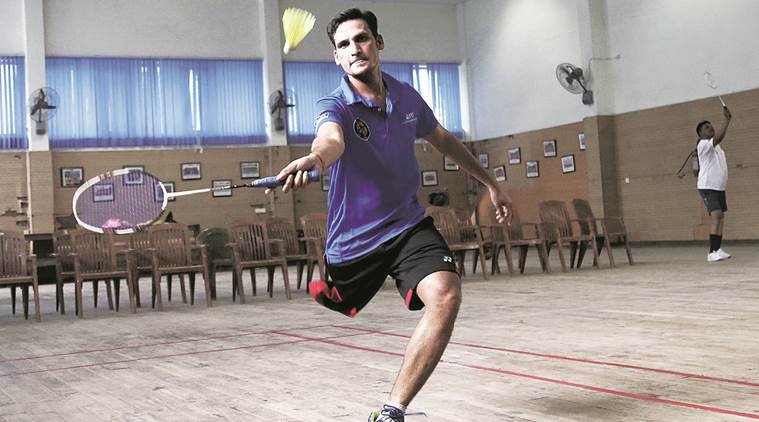 According to Indian Express, he now works as a badminton coach in Mumbai.
However, it is sad to know that like many other athletes, even Girish is not given the due attention by the government and is having to face financial troubles.
I guess it's about time the government paid attention to the people bringing glory to the country. 
Hear him talk about his story here:
 Kudos to his spirit!