Beards are and always will be a huge rage. Every guy wants to grow one and every girl wants a man who has one. 
While most men struggle with regular trims and keeping their beard in place, here's someone whose beard game is pretty on fleek. 
Saagar Shaikh has an amazing beard, no doubt. But what he does with his beard is creativity of the highest order! It's also what keeps his Instagram followers waiting for the next festival. He calls himself a 'beard grower' and he's pretty good at it.
I mean look at this beauty here.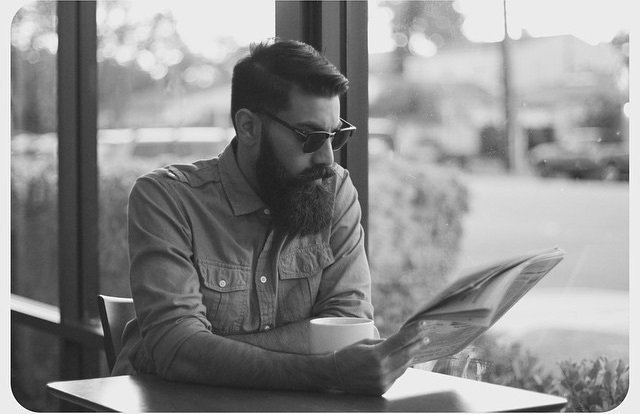 What he does with his beard is pure art. He decorates it for every festival and the results will surprise you.
It started with flowers in his beard.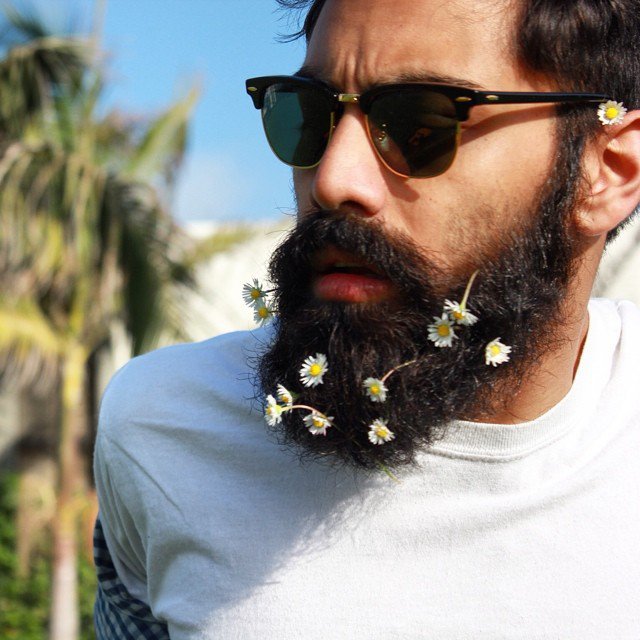 Then he experimented with flags.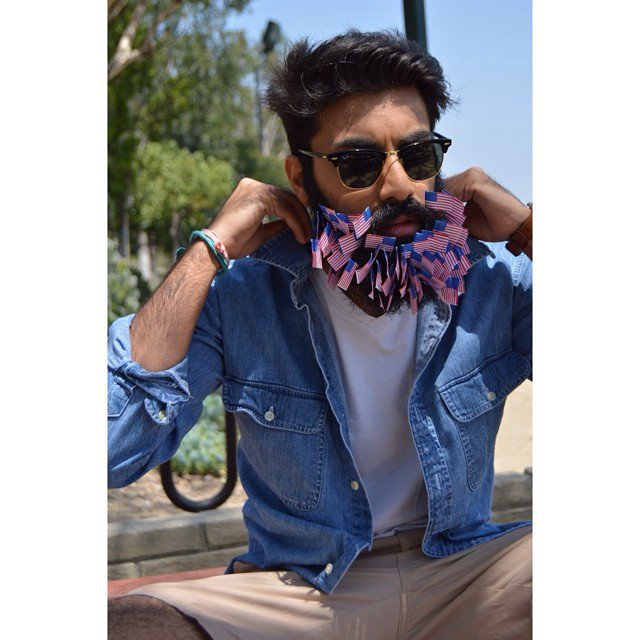 And the next thing you know it's Christmas and his beard is all dressed up!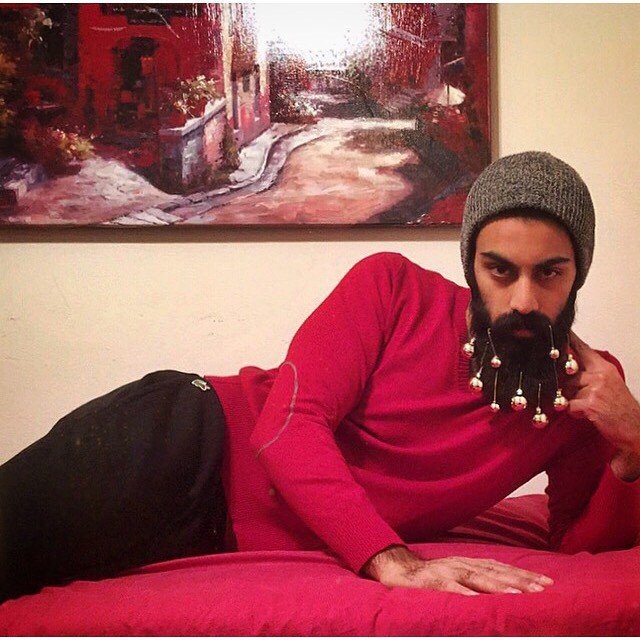 His Instagram feed is filled with photos of his beard decorated for different festivals.
This is how the man dressed up his beard for 2016 and it looks absolutely amazing.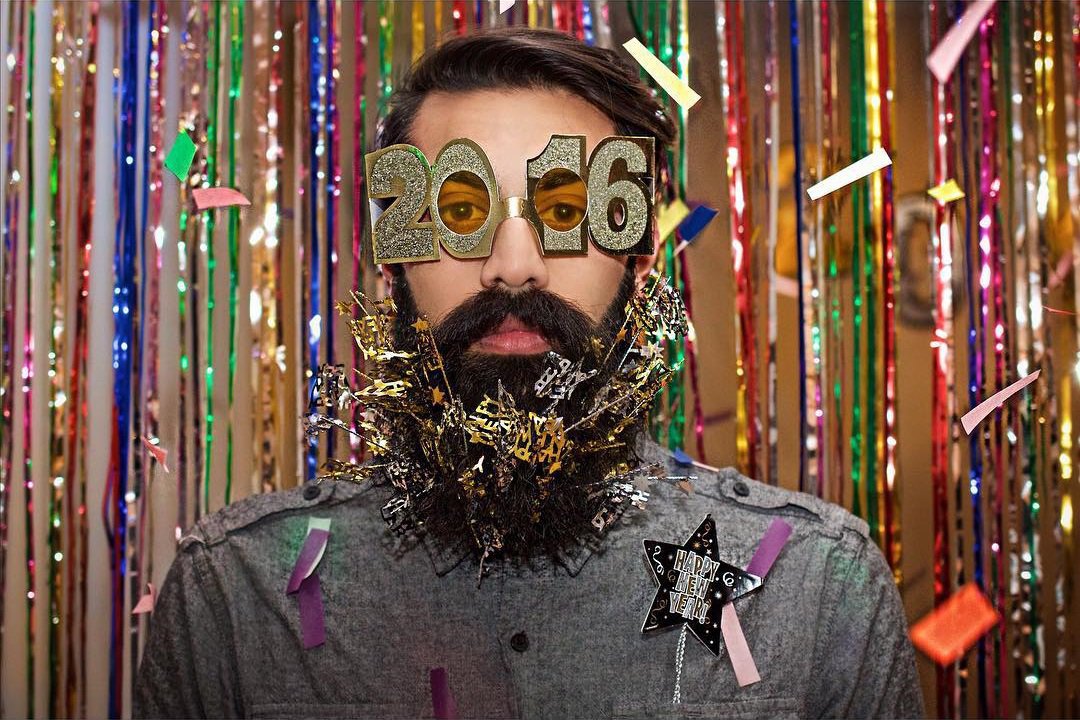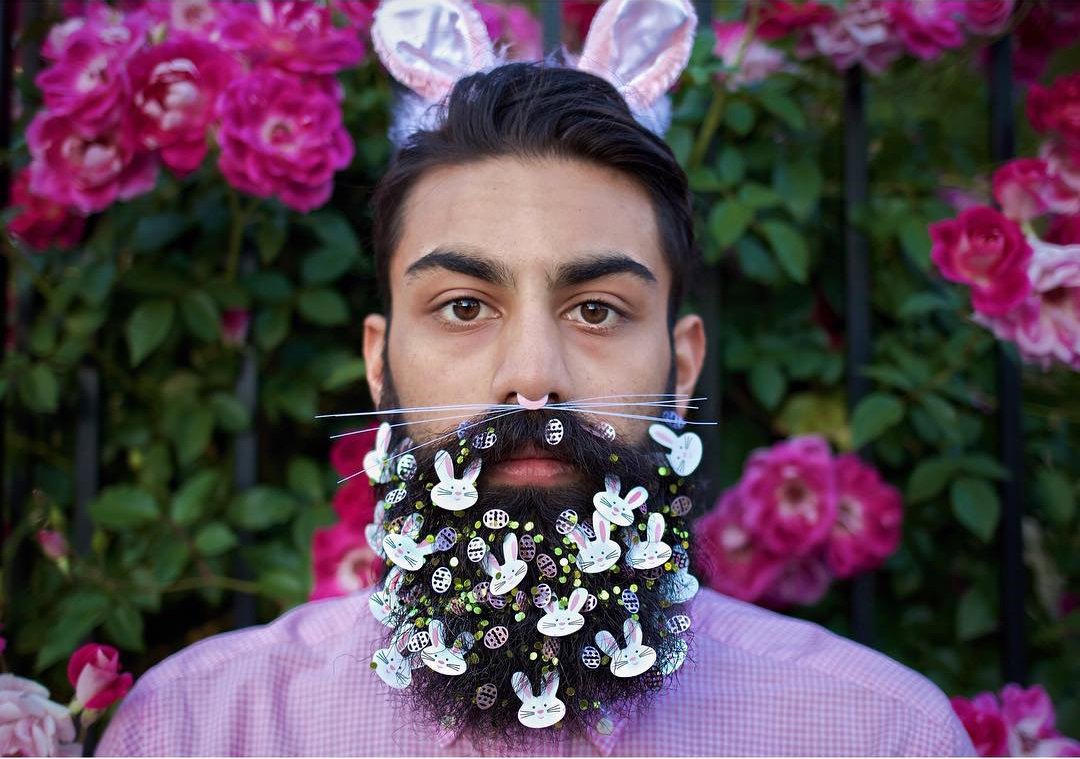 …To Eid, this man has covered every festival through his beard.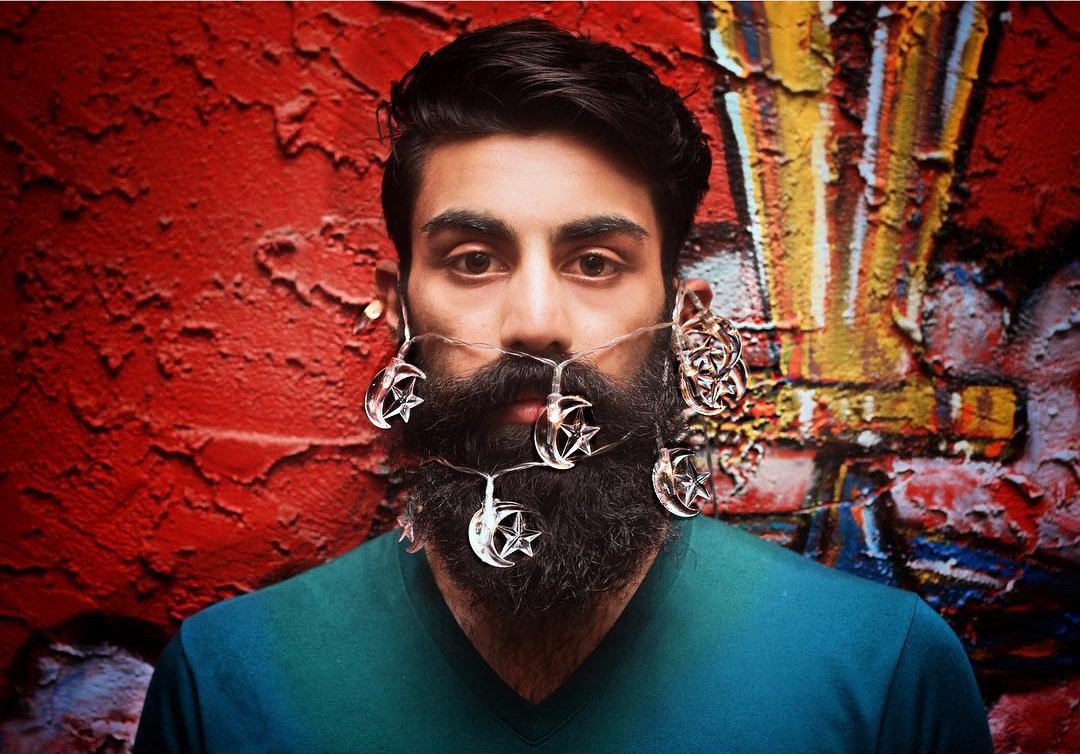 He even went the extra mile on the 4th of July calling it the Beardependence Day! Luckily, he didn't burn his beautiful beard.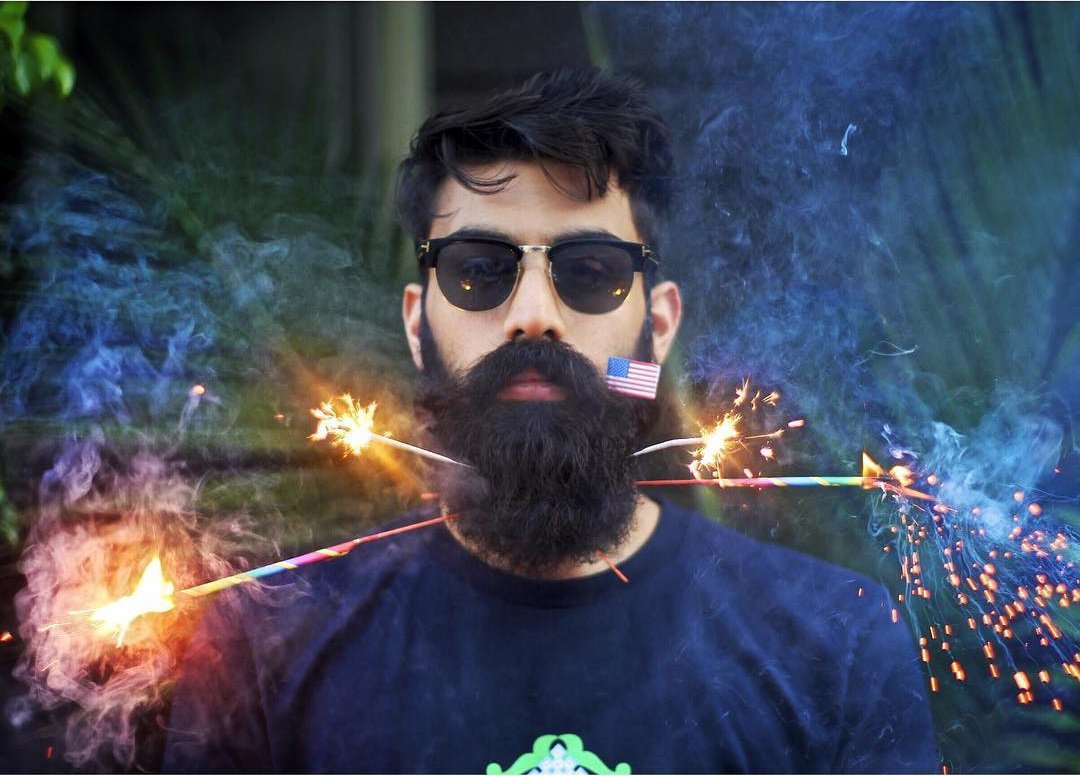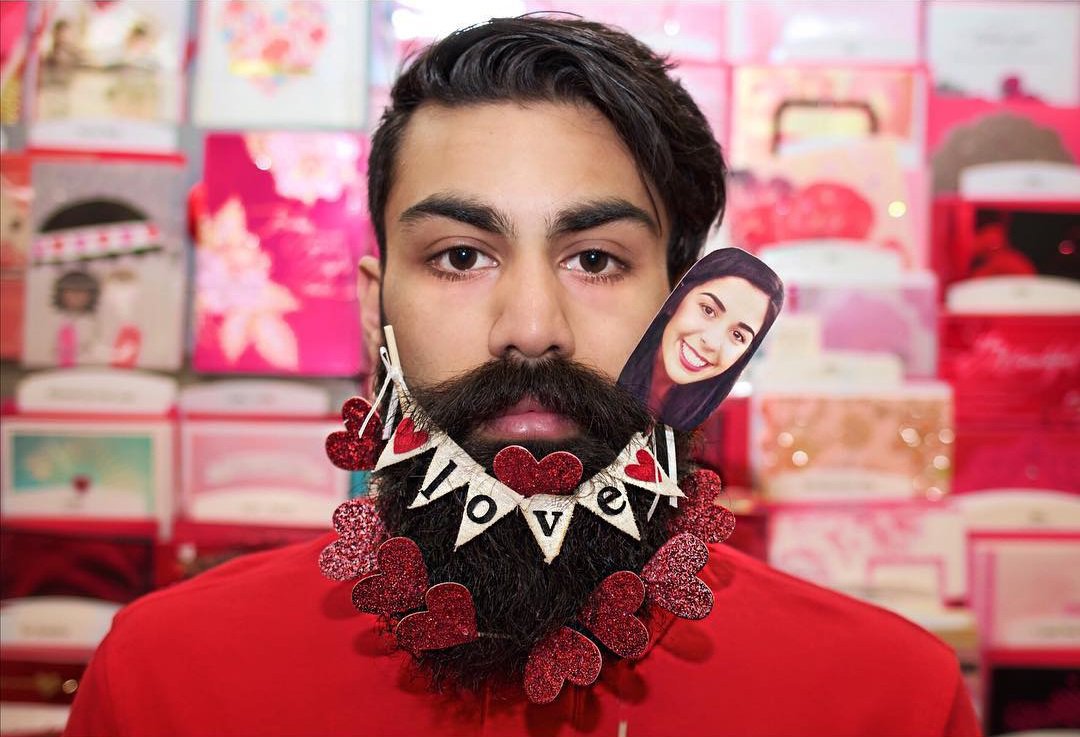 A guy who likes Star Wars and has a beard like that? We approve!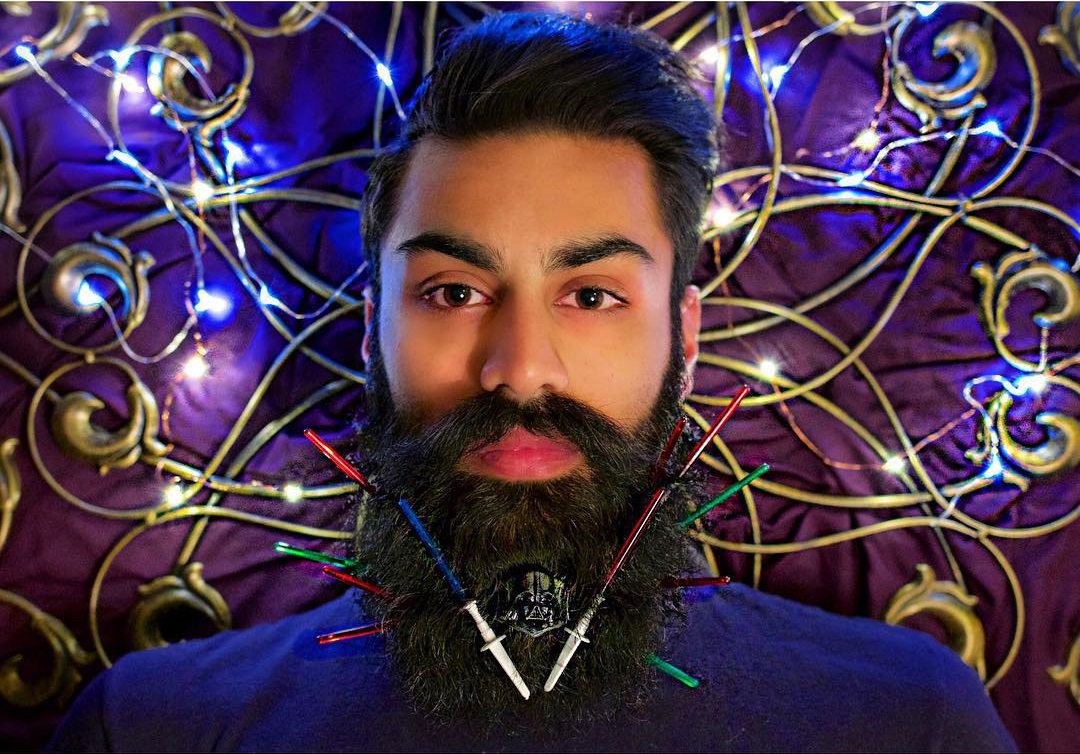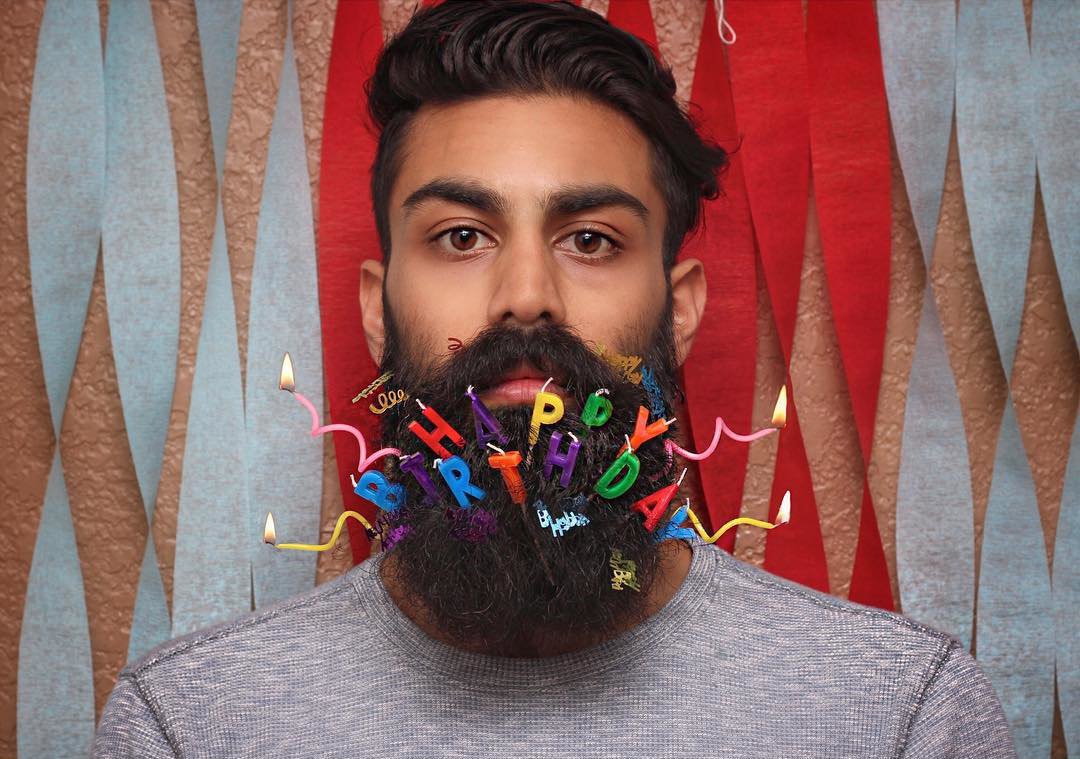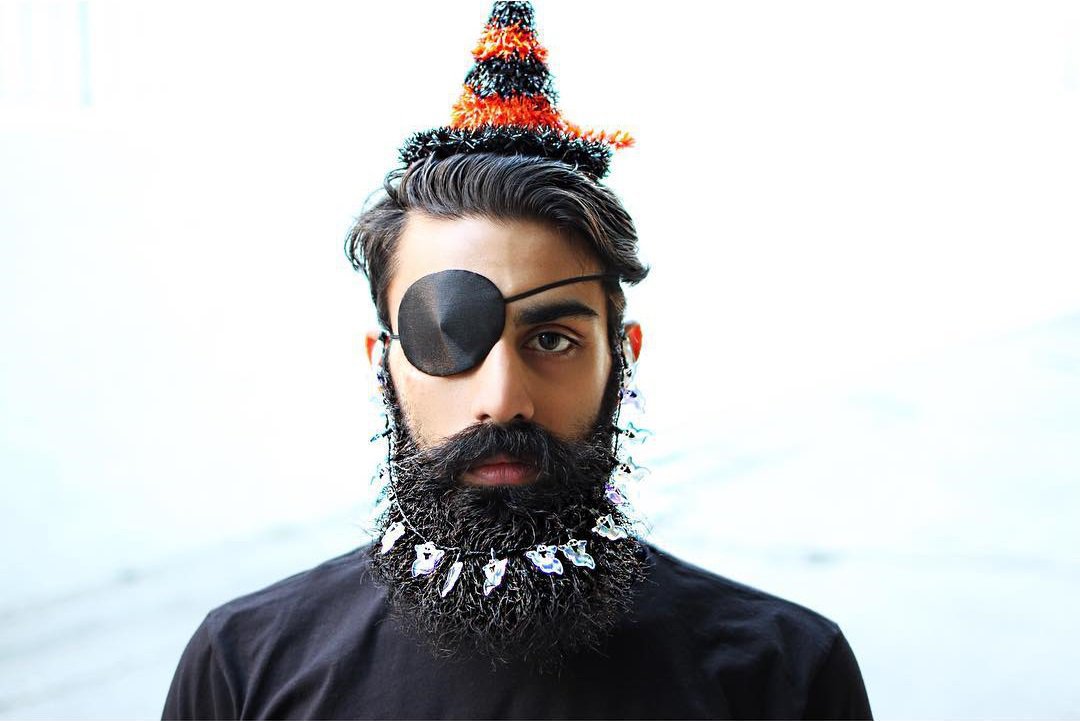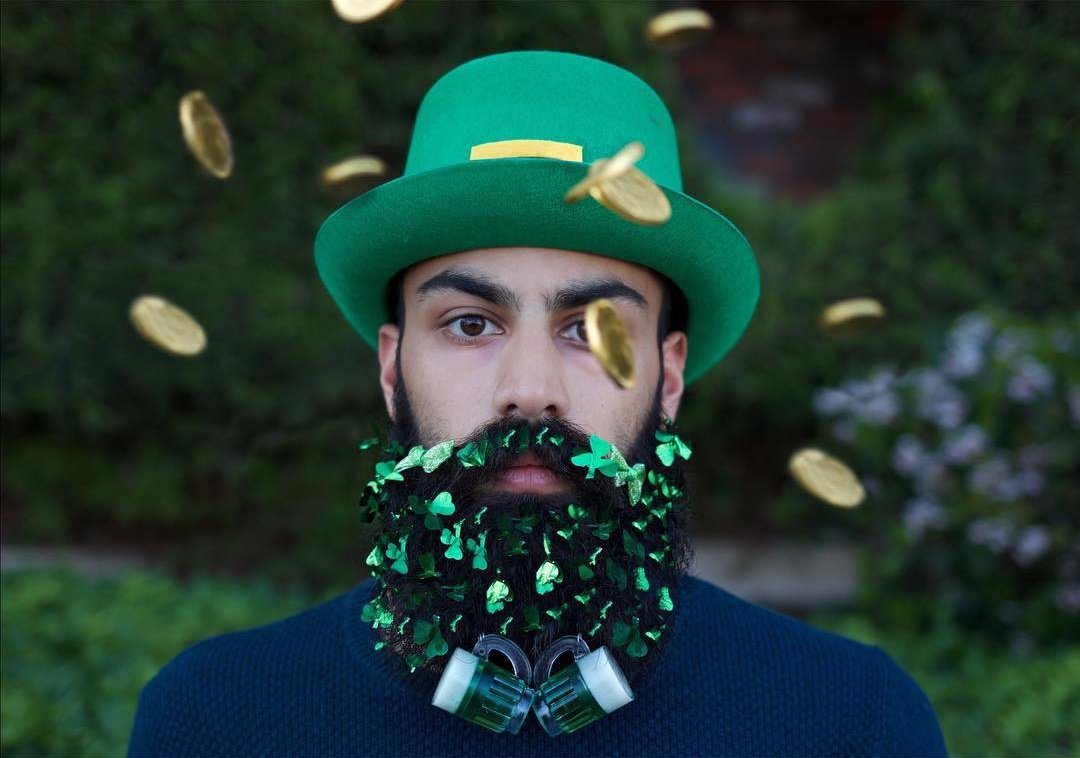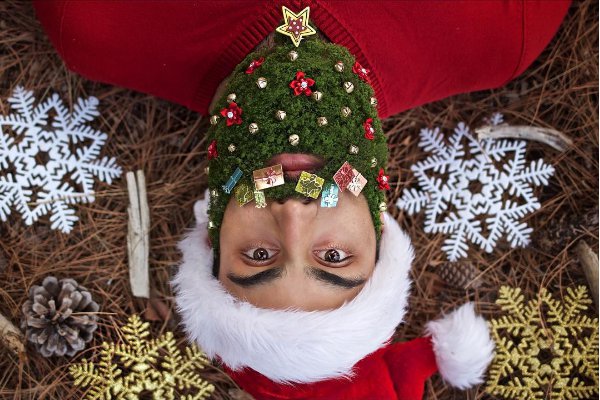 Beardilicous, ain't it?