Before television, there was radio. 
Before live telecast, there was live commentary.
And through these phases of world Cricket, there was Harsha Bhogle.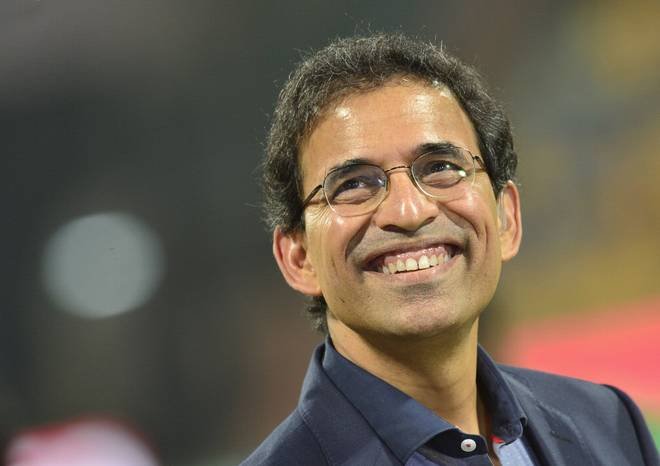 It is fascinating to me that a guy who hasn't played a single match for the country, or even his state, is the first person you think of when the words 'cricket commentary' are mentioned.
But I guess that's just my obsession with rationality. Cricket doesn't work that way.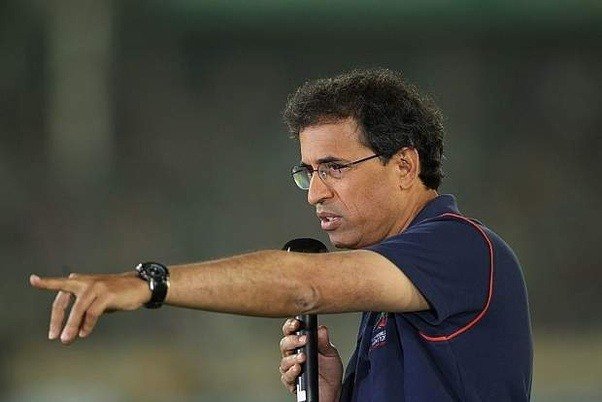 'Cricket is a religion in India' is the most overused line in the history of media coverage of the sport and so it makes sense why Harsha Bhogle is so good at what he does.
He makes Gods out of players with his words. He can induce devotion.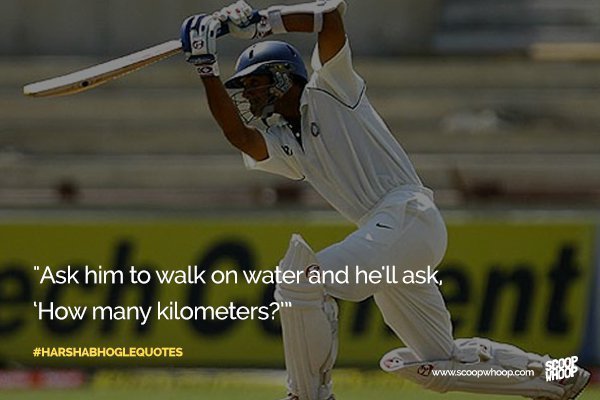 In an interview given to Pakpassion.net, Harsha once said:
If you don't know the game inside out but are able to communicate it's only half bad. By that I mean it is not as bad as sitting in a thermodynamics exam after studying English Literature all your life.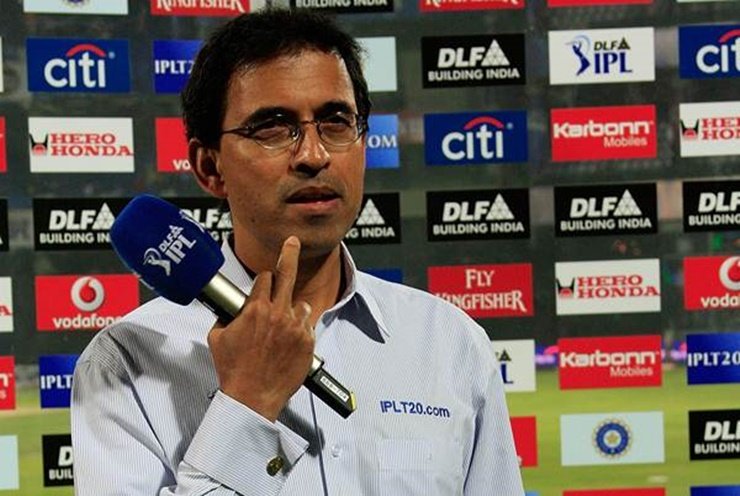 That's always been his focus- to communicate. 
And he makes the thermodynamics-literature analogy because he studied Chemical Engineering in college.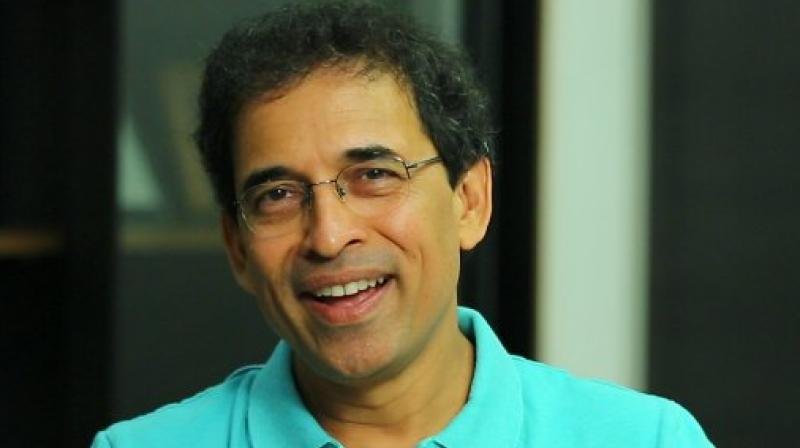 While studying, he represented his university as a cricketer but didn't pursue the sport after that.
It was also the start of his commentary career, which he continues to do at 57 years of age.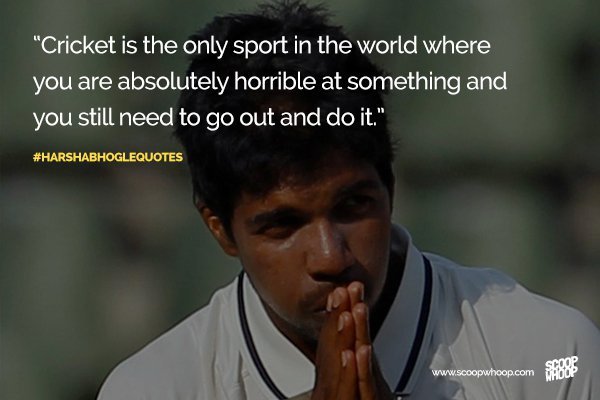 In one of the inter-university matches, he was playing at number 6 or 7 and so decided to do some commentary for the openers. 
His university people liked it and told him to send his voice-cassettes to the radio guys in the city.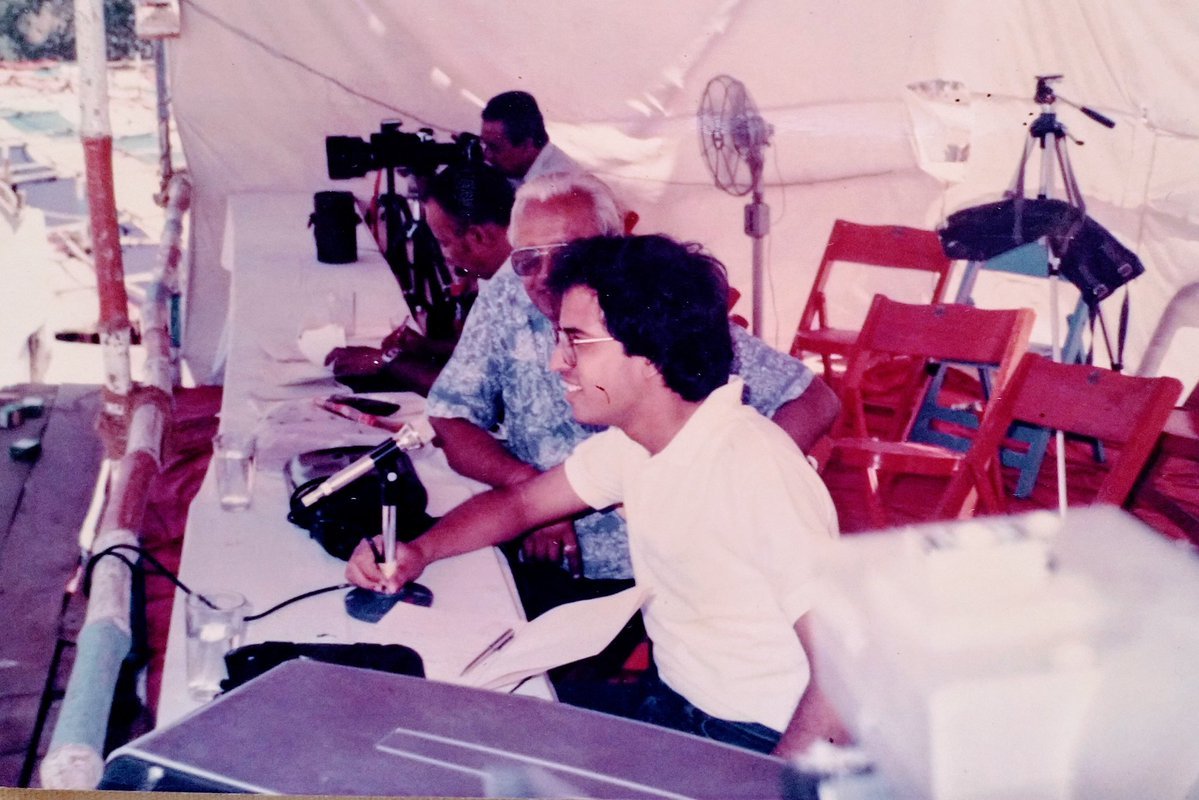 He did but they didn't like it. 
And so he tried again; this time with the help of a neighbour who had some connections. 
A few weeks later, he would go on to make his Ranji Trophy debut behind the mic.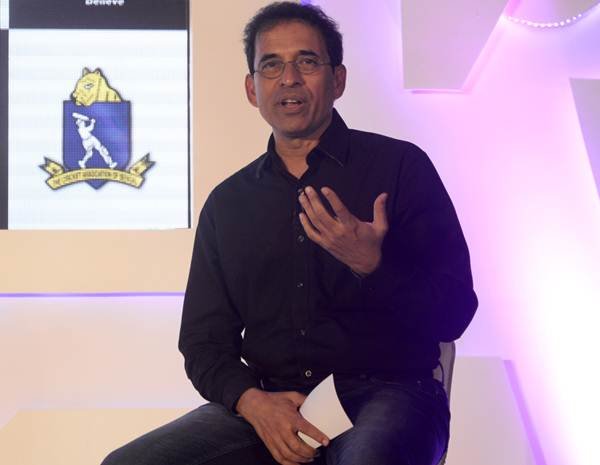 Those were the good old days when you'd find a group of people around a single radio which wasn't even visible because of the crowd.
All you could hear was the voice of the commentator who controlled your emotions with their voice modulation and carefully selected phrases.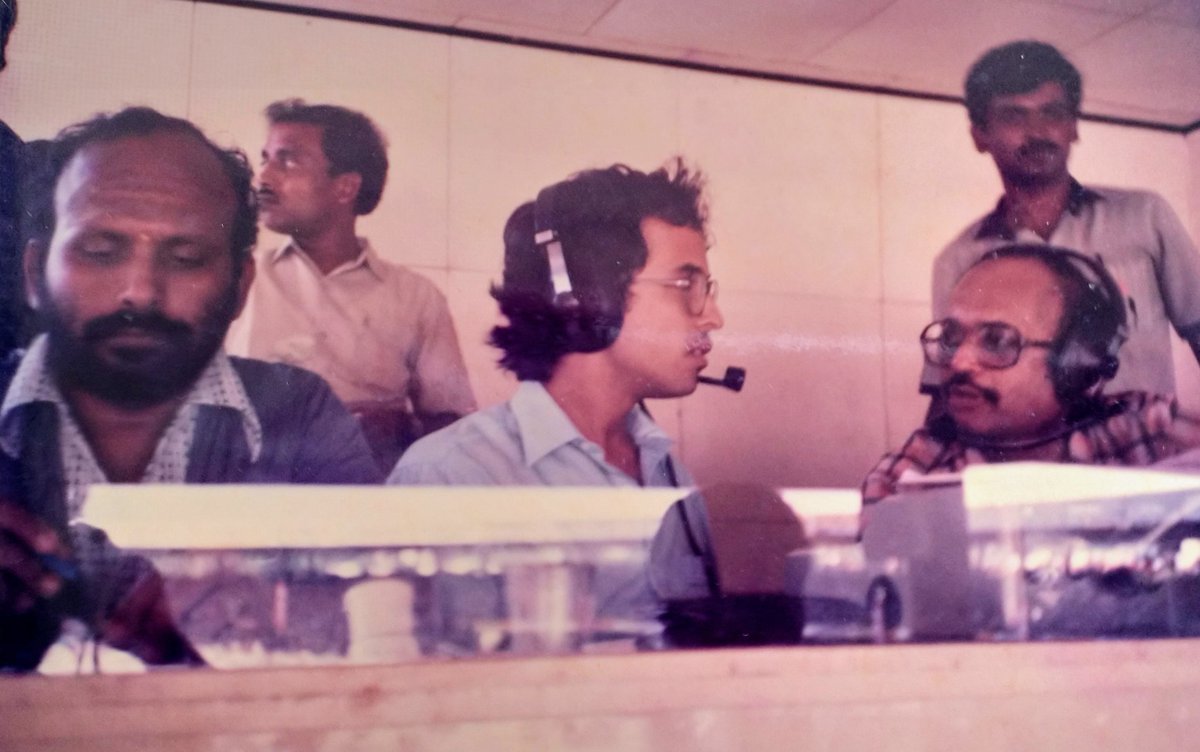 Harsha Bhogle loved those times. 
Radio is easier, and definitely much more fun than T.V. can ever dream of becoming. T.V. is a lot more restricted, where as Radio takes a stop-start game and gives it continuity. It's the story teller's medium.
He has always been a storyteller first and a Cricket expert, second.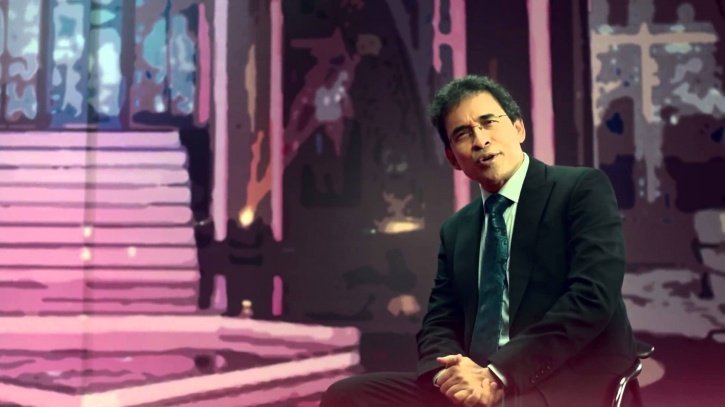 If you think about it, maybe that is what made him so popular among people. His commentary does not sound like a Cricket coaching class. It feels personal. 
I always say if you have played enough Cricket to understand the pain and joys that come with the game and know how it feels to be out there in the field then you are good to go. You won't see me commenting on pitches for instance, because I don't understand them but stuff you are able to understand you are fine commenting on.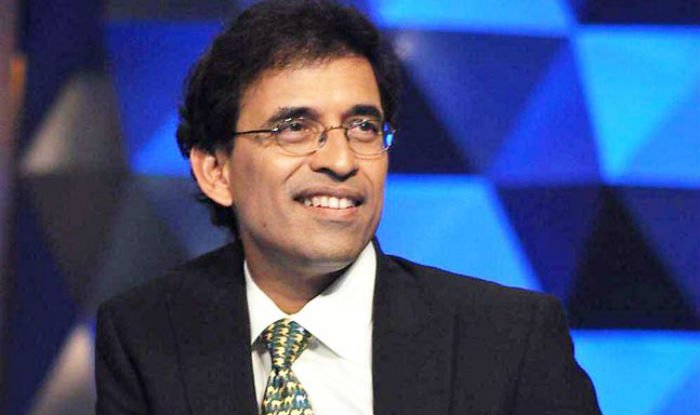 While listening to him, you feel that you are a part of the game and maybe even the players' lives. 
That's a very valuable gift for a Cricket fan.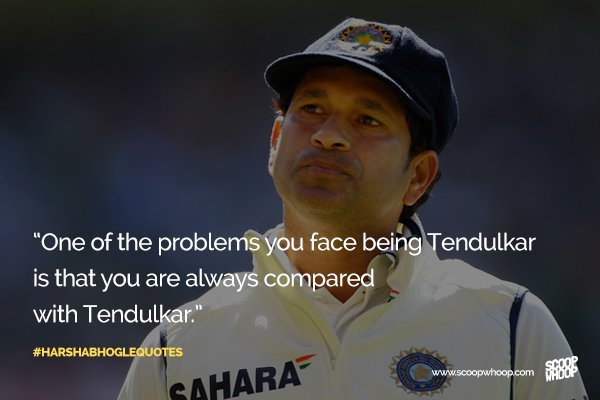 So, it's not a surprise that he has won every poll, every award there's made for Cricket commentators. 
Favourite commentator, most unbiased, most insightful and most entertaining are just one of the few titles he has received over the years.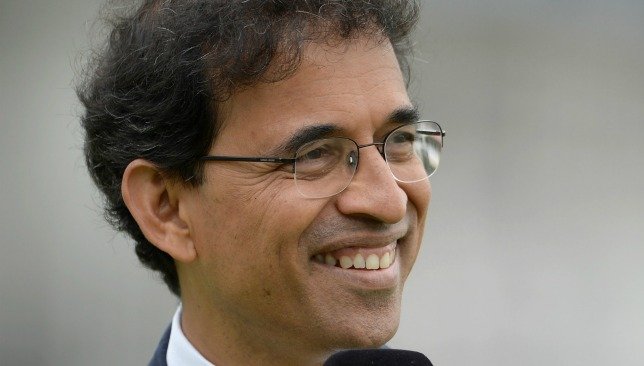 But my favourite is this line, used by a journalist to describe him. 
'The average Joe who has become the icon of Cricket commentary.'