Since time immemorial, India has been the breeding ground for martial artists of various classifications. These art forms thrived in India's traditional sports and gave birth to many sporting legends. Modern combat sports, armed, as well as bare-handed, find their roots in ancient India. One such combat sport is wrestling. Counted among the most prestigious and oldest sports in the Olympic games (included in 708 BC), wrestling is India's gift to the world. 
As a matter of fact, Kushti, the Indian form of wrestling, is the oldest sport in the world. 
And yet, it remains a lesser celebrated sport in India. Talking of Kushti, an Akhara is the training arena where wrestlers are bred and trained. Unfortunately, the traditional akharas have been replaced in the urban culture by glamorous gyms and fitness centers. As Indian akharas continue to fight for their relevance in modern times, we bring you 10 most prominent akharas from India that continue to give us world class wrestlers:
1. Guru Hanuman Akhara, Maujpur, New Delhi
Established in 1925, Guru Hanuman Akhara has produced world class wrestlers like Dara Singh, Guru Satpal, Sushil Kumar and Yogendra Kumar.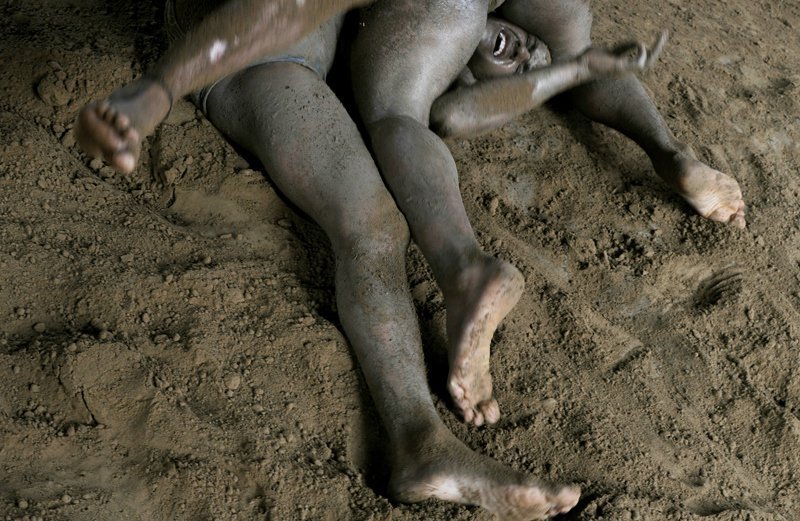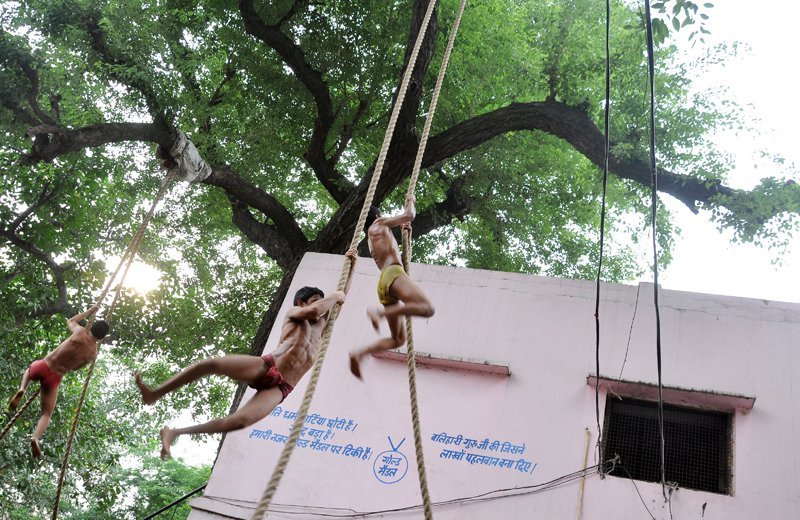 2. Chhatrasal Akhara, Model Town, New Delhi
Set in the complex of Chhatrasal Stadium in North Delhi, Chhatrasal Akhara is famous for being the breeding ground for India's most prominent wrestling teacher, Satpal Singh. Relatively modern in its conduct, this Akhara prides itself with wrestlers like Yogeshwar Dutt and Sushil Kumar.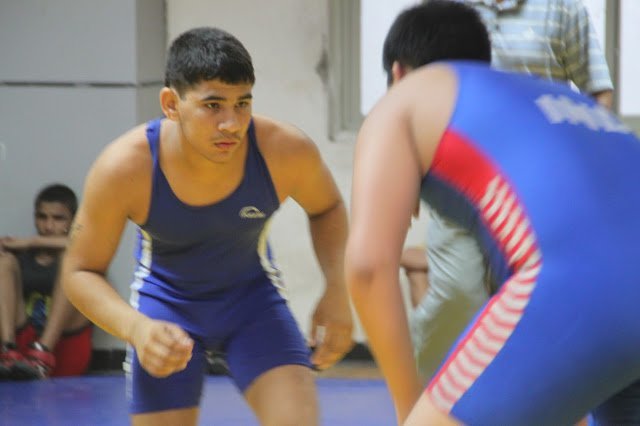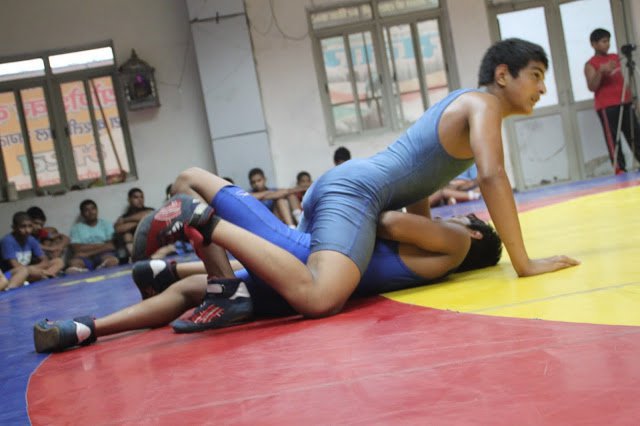 3. Guru Jasram Ji Akhara, Harkesh Nagar, New Delhi
Located on the Mathura Highway Road in South Delhi, this is one of the most reputed Akharas in India. The Akhara is run by 85-year-old Guru Jasram Ji. More than 250 wrestlers come here to train every day. Sports Authority of India has also assigned a coach for Guru Jasram's assistance.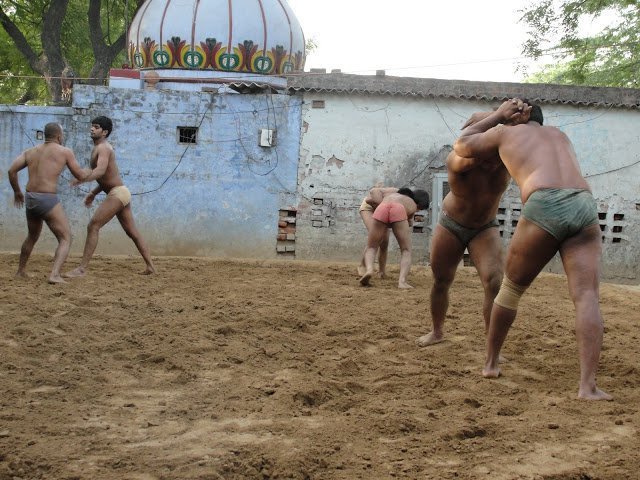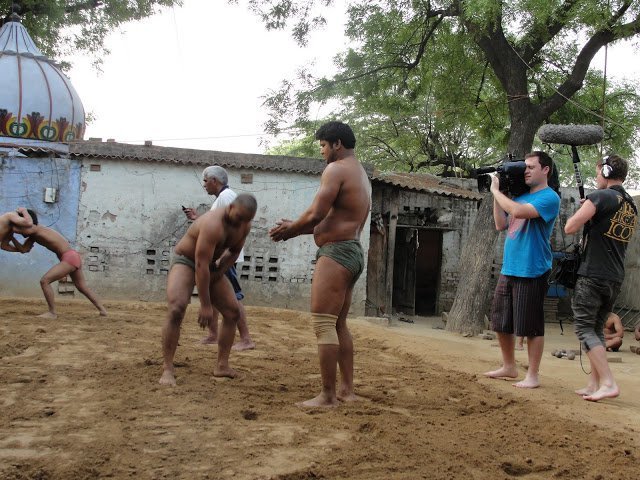 4. Shree Laxminarayan Vyayam Shala, Arthur Road, Mumbai
Founded in the 1930s to mobilize Indian youth and encourage them to join the freedom struggle, this akhara is now home to more than 500 men who learn the craft of Kushti here.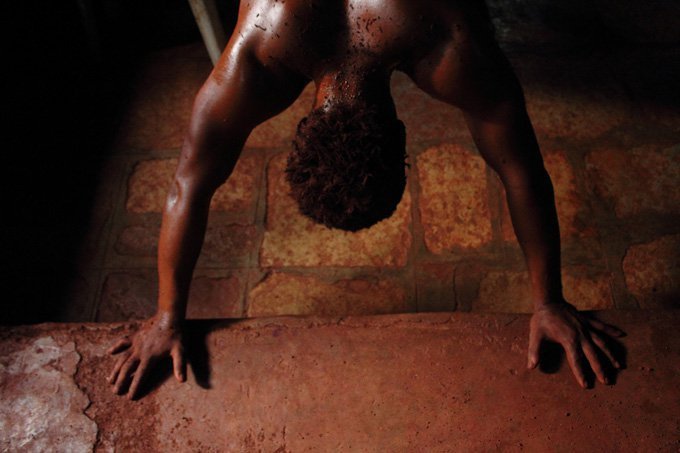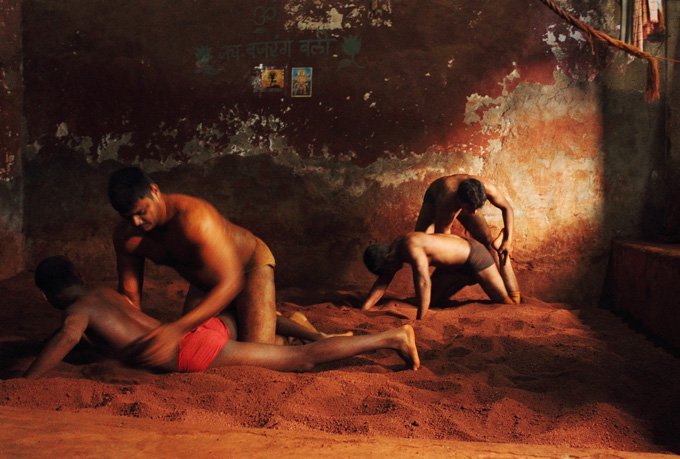 5. Devlachi Talim, Mahatma Phule Peth, Pune
One of the oldest Talim (akhara) in the city, Devlachi Talim is rumored to have been started by Ramdas Swami who was one of the influences of Chhatrapati Shivaji Maharaj. This akhara has been home to legendary wrestler Hiraman Bankar and rightly considered as India's cultural pride.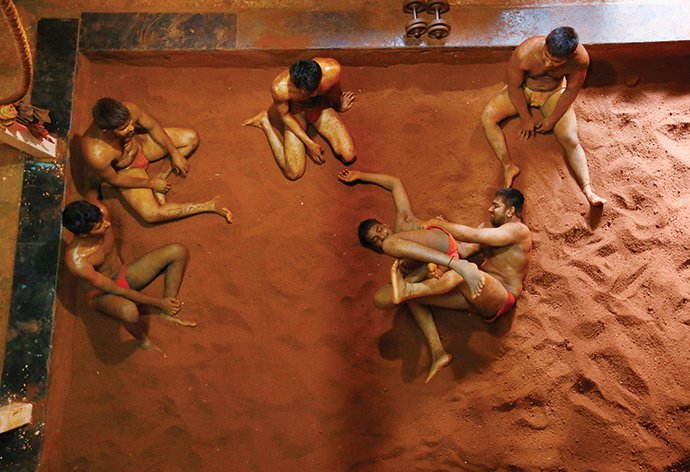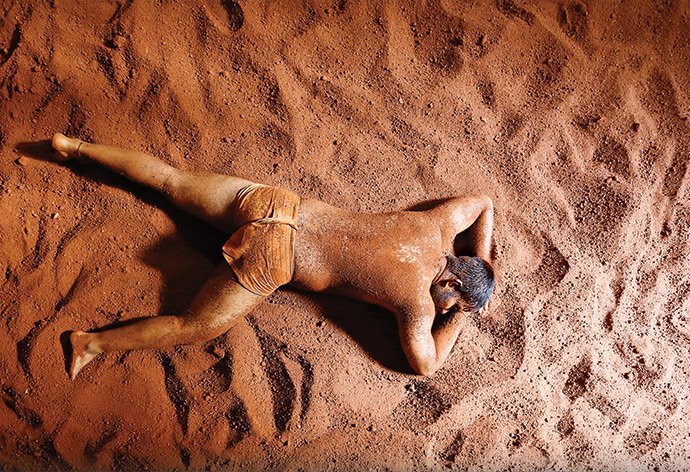 6. Chinchechi Talim, Shukrawar Peth, Pune
This akhara was built by Mhaskaji Damodar Pandit in 1773 during the Peshwas' rule in Pune. Buwasaheb Ghume brought recognition and pride to this akhara after winning numerous national and international accolades with his skills.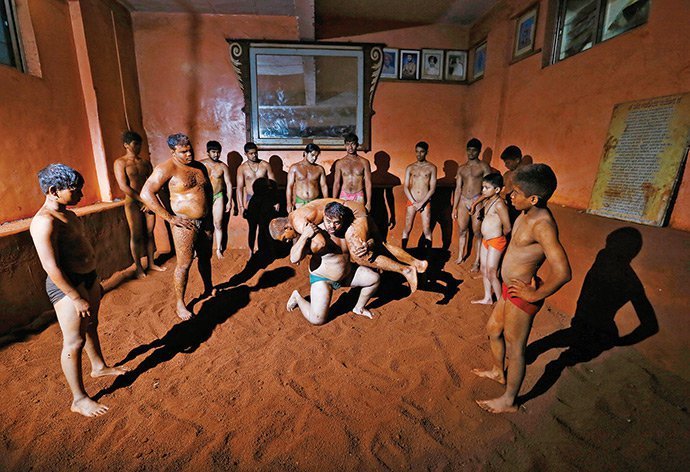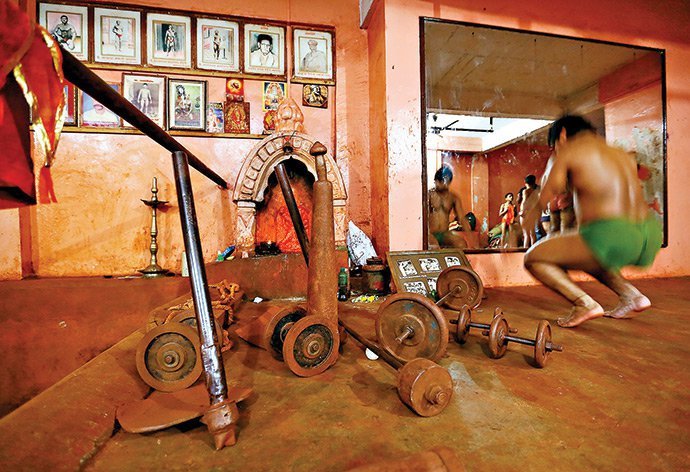 7. Guru Rajkumar Goswami Akhara, Gokul Puri, New Delhi
From the land that's given India some of our greatest warriors, Guru Rajkumar Goswami Akhara has earned a name for itself for its aim to train female wrestlers and arm them with self-defense techniques.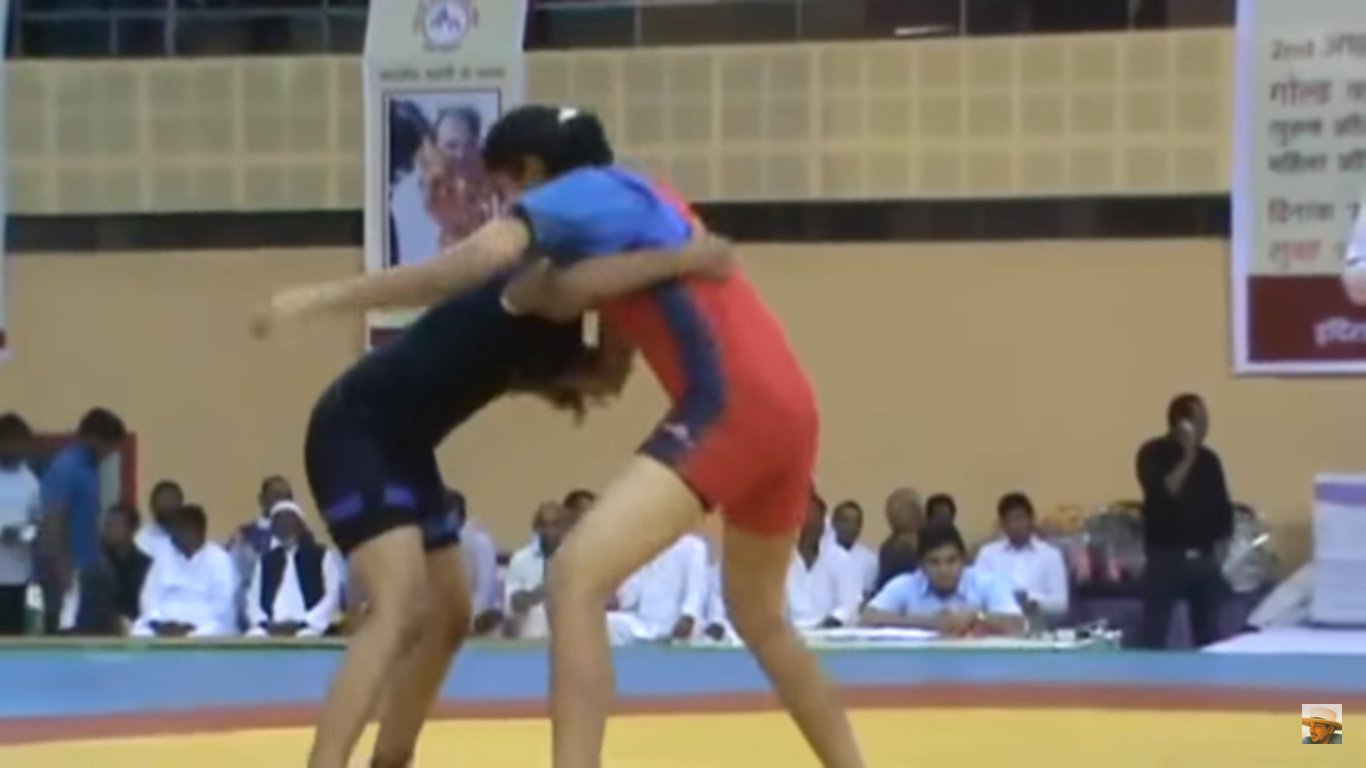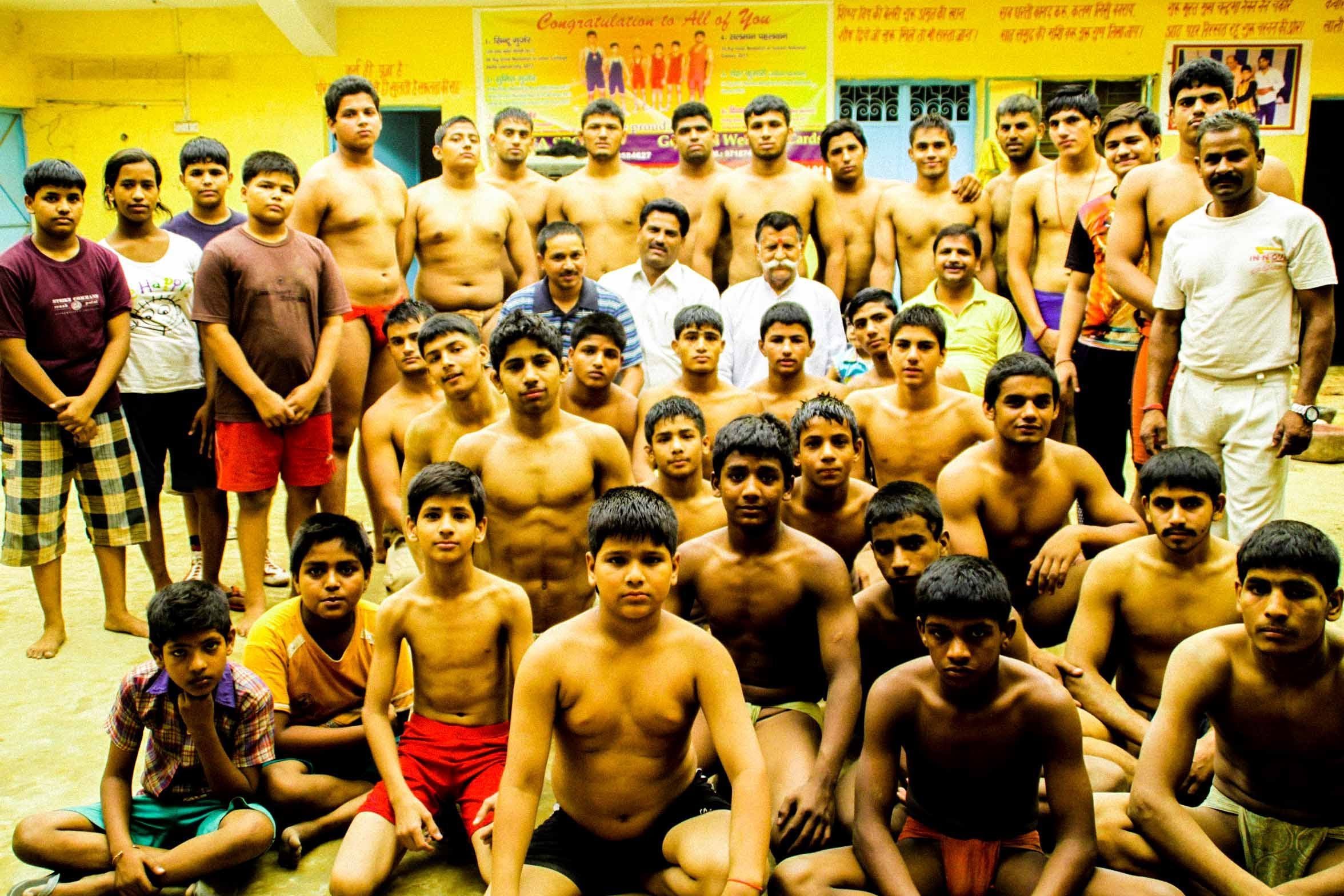 8. Guru Shyam Lal Akhara, Arjangarh, Haryana
Haryana has given India some of the most prominent wrestlers in the history of the sport. From Yogeshwar Dutt to Geeta Phogat, Haryana has played a very poignant role in keeping the akhara culture alive and kicking in India. Guru Shyam Lal Akhara located in the vicinity of Arjangarh metro station is one of the more accessible akharas in the NCR region.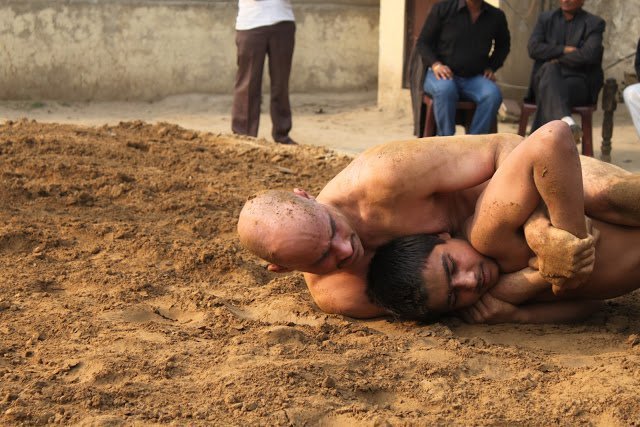 9. Guru Leelu Akhara, Ladpur, Haryana
Headed by the valiant Leelu Pehelwan from Ladpur, this akhara is far from the hustle-bustle of city life. The mud ring in the akhara is well complemented by the shrine of Lord Hanuman. The akhara is also equipped with kitchen facilities to meet the daily dietary needs of the wrestlers.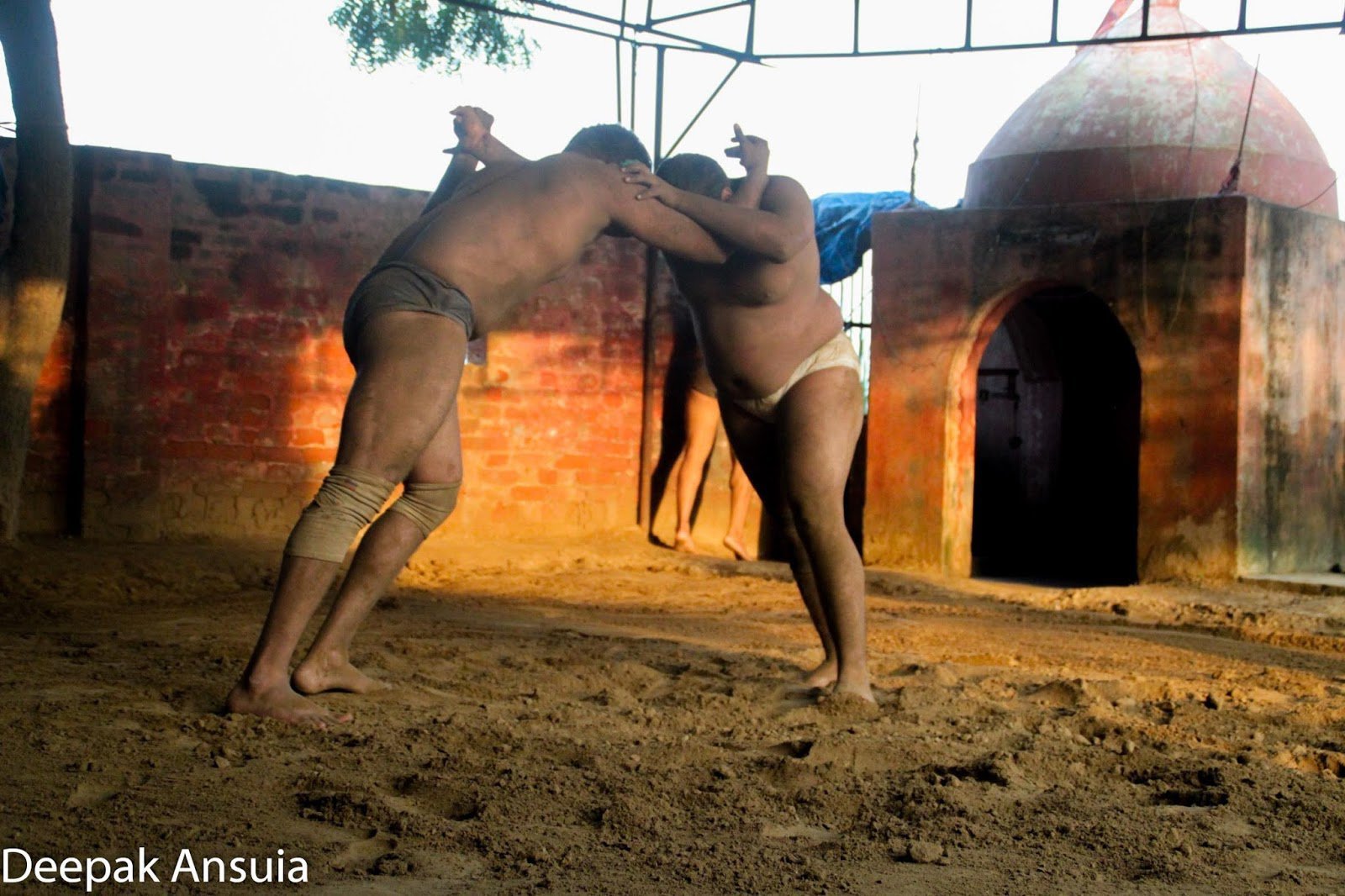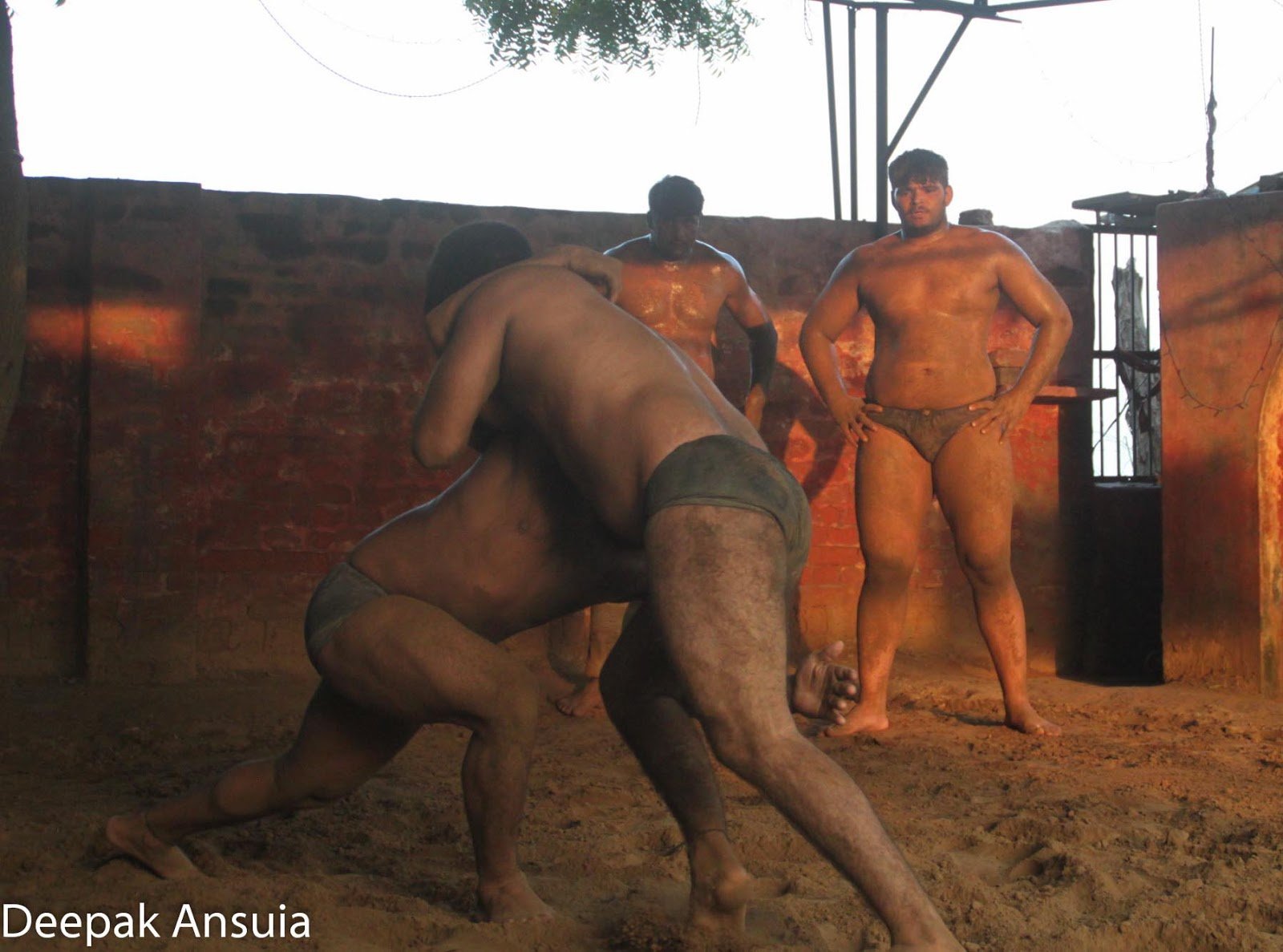 10. Shivalay Pehalwanji ka Akhara, Mathura, Uttar Pradesh
Life in the ancient city of Mathura is unperturbed by the wave of globalization in the world. However, akharas form a strong foundation in the heritage of the city. Shivaji Pehelwanji Ka Akhara is one of the most reputed akharas in the city that attracts young dreamers from around the country.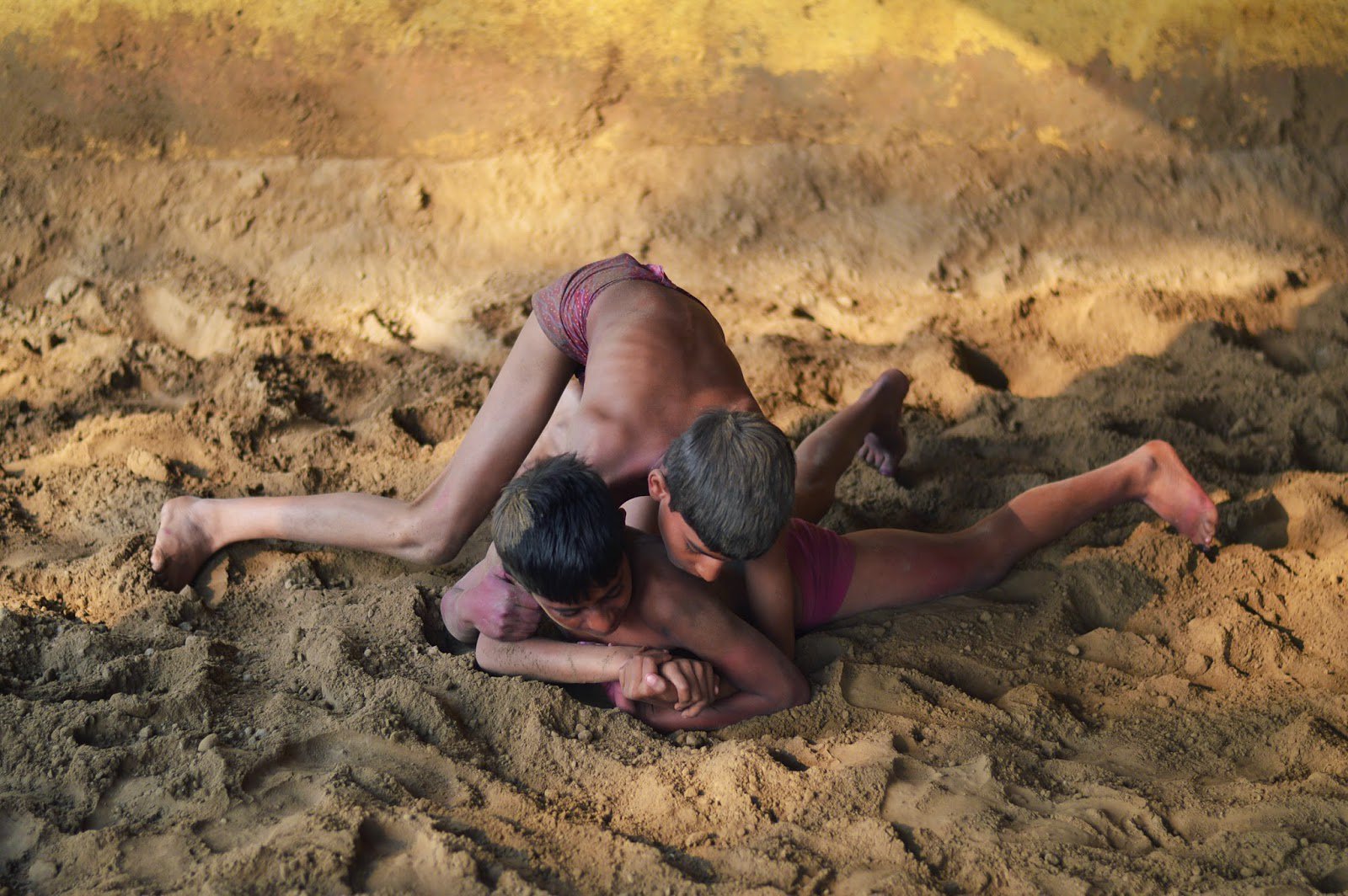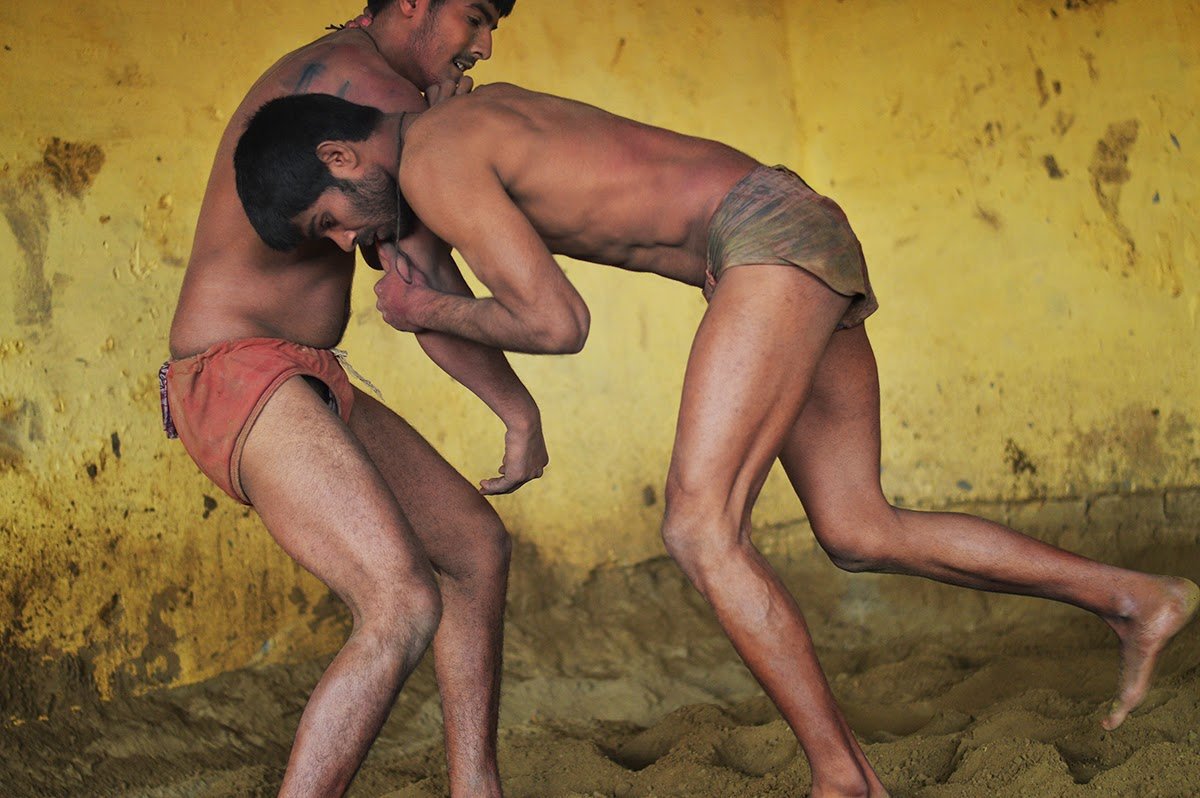 With big movies like Dangal and Sultan finally bringing wrestling into limelight, we can only hope India's gift to the world, Kushti, gets the attention that it always deserved.
One of the key elements of India's rich historical heritage is the Akhara culture which is grappling for its survival in today's day and age.
It's time we took a moment out to recognize and respect the training arenas that continue to bring us medals from international competitions.