The Internet is full of surprises. Something or the other pops up each and everyday to keep the aam janta going. Last time we checked, it was a picture of a good-looking chaiwala doing the rounds of the Internet.
It was Islamabad-based photographer named Javeria Ali, who stumbled upon an extremely attractive chaiwala when she was strolling around Sunday bazaar in the city.
Here, look at the picture.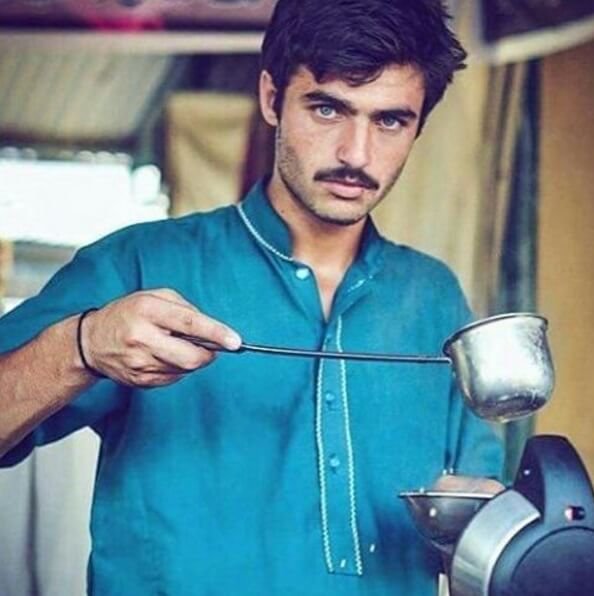 Yeah, we know what you're thinking about and rightly so, this man received a lot of uncalled attention for his soulful eyes. The next big star or a potential groom, people just can't stop raving about him.
Needless to say, it's an important discovery.