Meet Jagmeet Singh, the man who has created history today.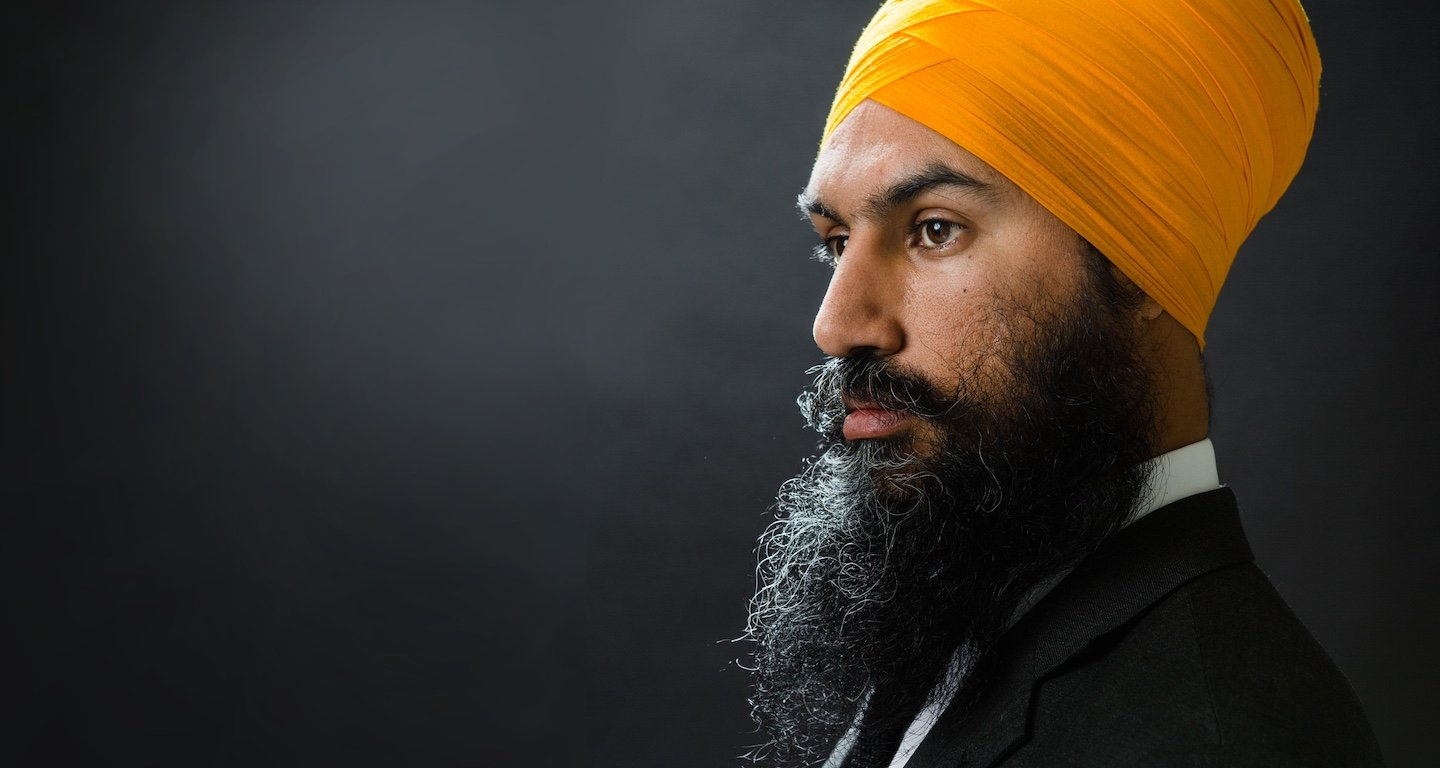 Jagmeet has become the first Sikh politician to lead Canada's leading political party, New Democratic Party.
This also means he would be contesting against Mr. Justin Trudeau in the next federal election in 2019 and is already being touted as a favourite.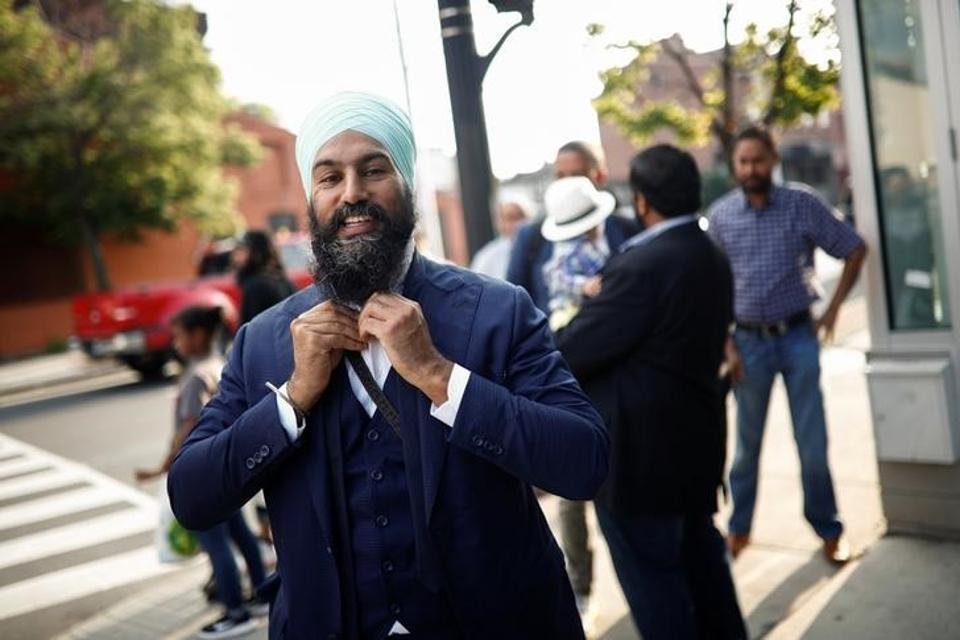 You may remember him from this video, where he was racially abused and won the day with this response: 
Quick facts:
He was the first turban-wearing Sikh to sit as a provincial legislator in Ontario, the first to lead a major federal party, as well as the first to hold a deputy leader position in Canada.
But when he is not making news for his politics, this man is making heads turn with his dapper style. 
Take a closer look at that perfectly fitted suit and you know what we are talking about.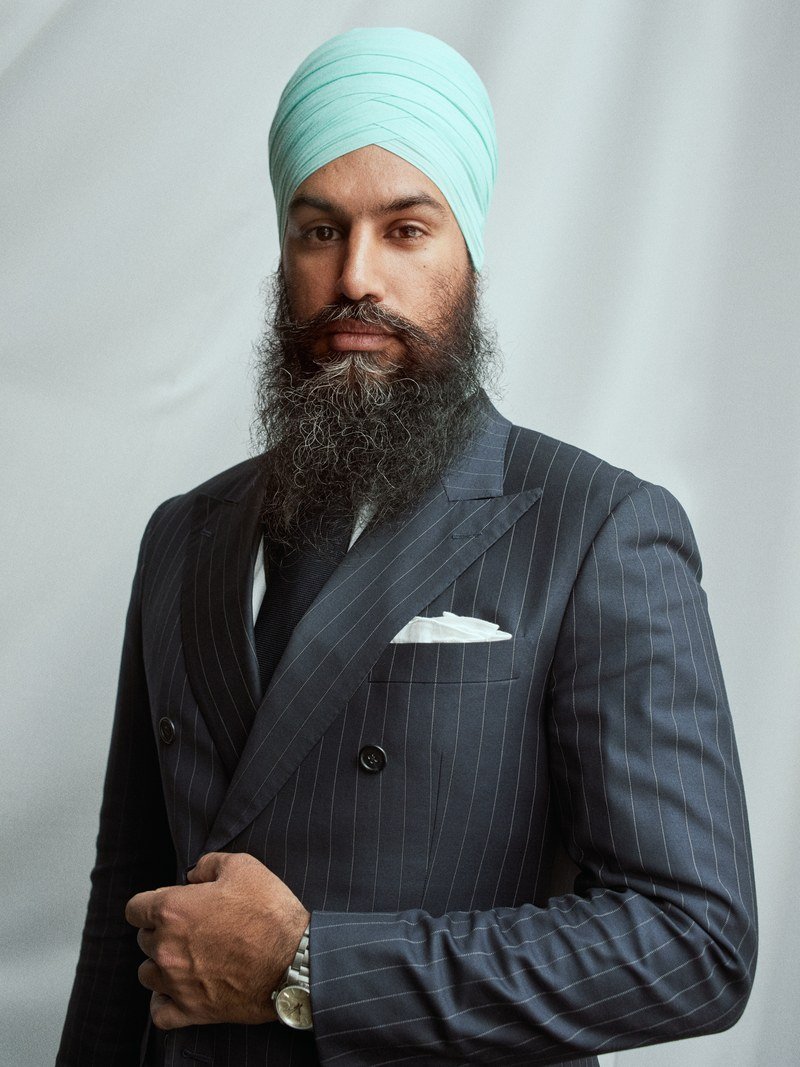 The man with a lot of swagger has his own Instagram account too. No surprise, that!
Clearly, this man means business.
Even when he's on social media.
He has also been voted as Toronto Life's best dressed.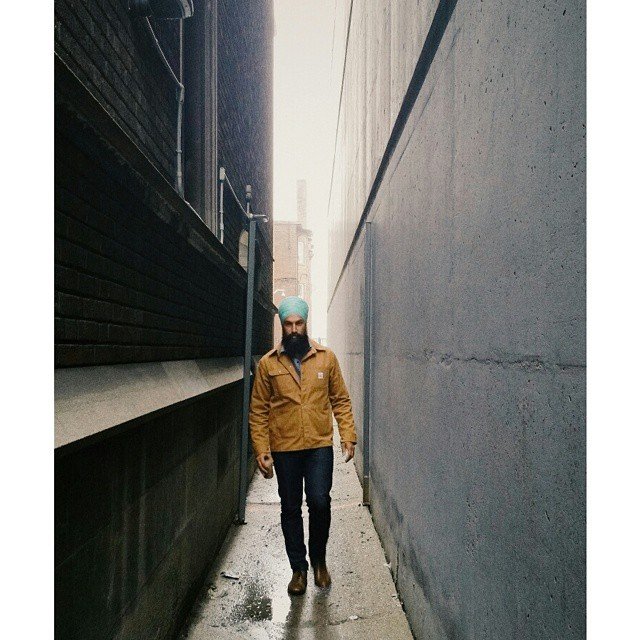 He loves cycles and apparently wants the country to adopt a national cycling strategy.
A trial lawyer, who faced racism as a child, the reason why he opted to enter politics, has lived his life by this mantra:
People stared at me because I looked different. I felt that if people are going to stare at me, I might as well give them something to look at.
Jagmeet Singh, leading the way.