How would you define a good judgement? 
For this judge from Painesville, Ohio, justice is best served unconventionally. His philosophy in life, you ask, "An eye for an eye, a tooth for a tooth."
Meet judge Michael Cicconetti, a 66-year-old Municipal Court judge who follows the path of creative justice. The defendants, when they enter his court, do not ever know what to expect. This man often allows the convicts to choose their own punishments, choice usually lying between prison or one of his innovative sentences.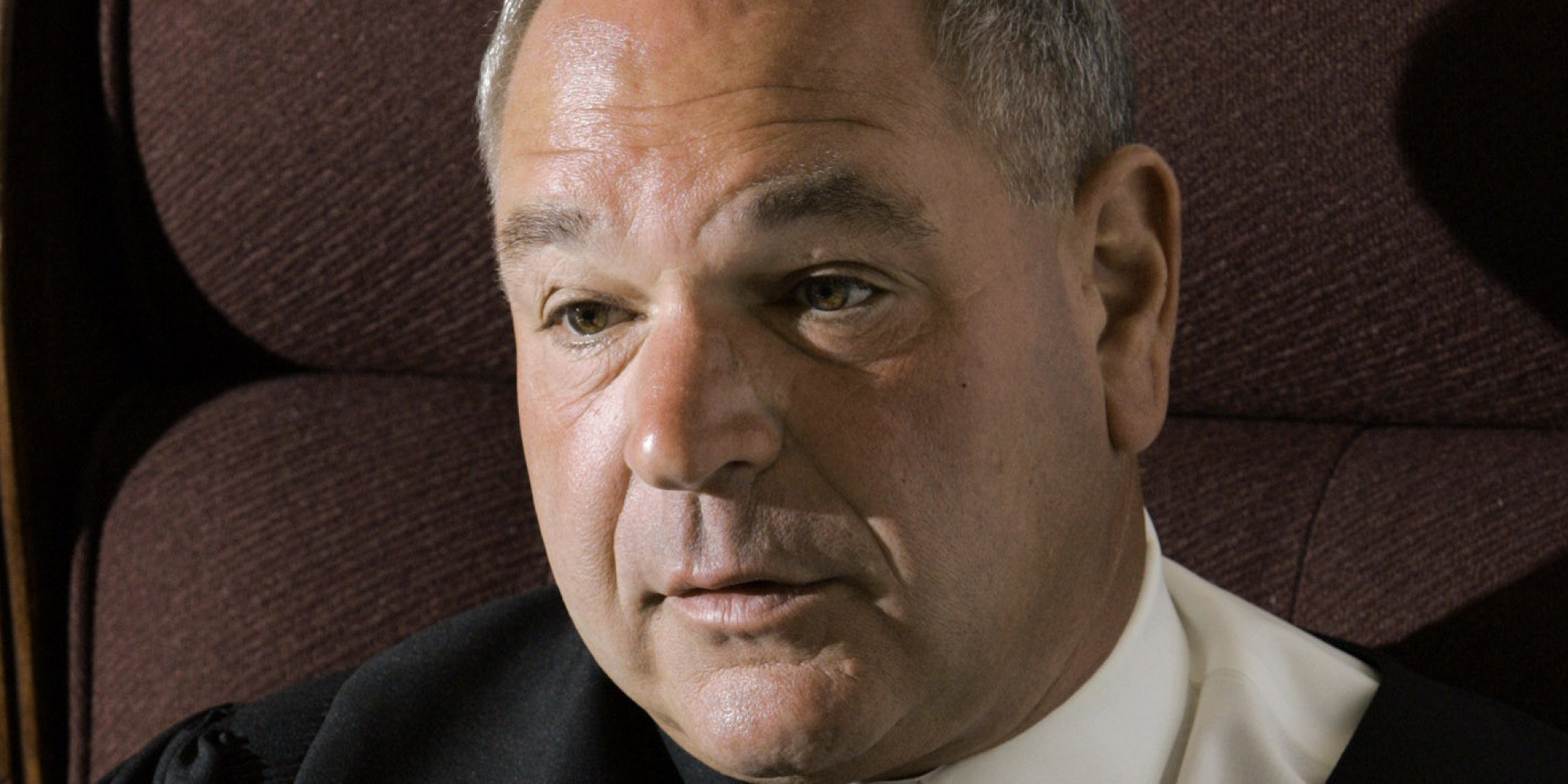 Recently, judge Cicconetti, who has been re-elected every time since 1994 because of his popular sentencing, was presented with the case of a couple who were caught having sex in a public park.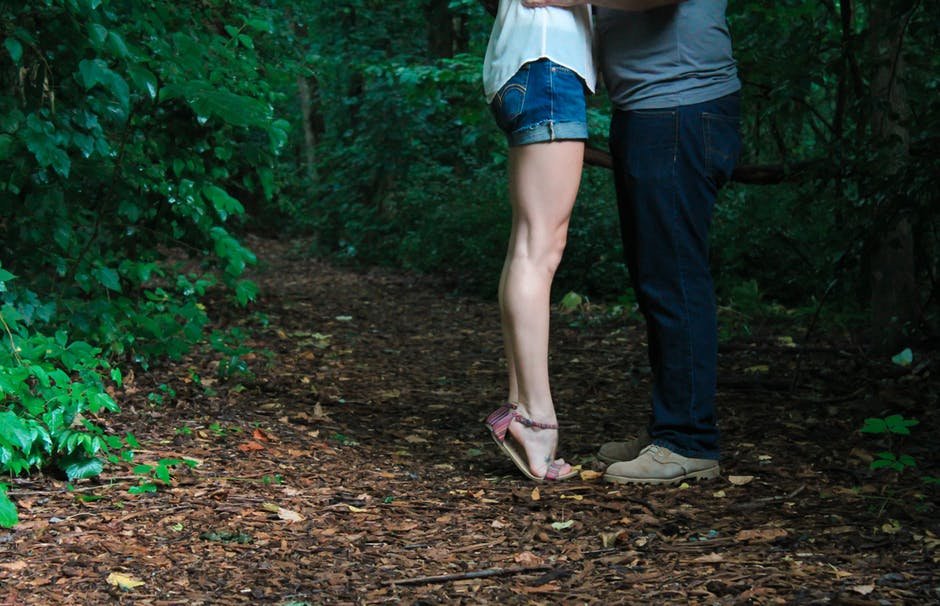 As a punishment, the couple was asked to clean the whole park, including all the used condoms. Apart from this, they were also made to buy an advertisement in the local newspaper apologizing to the whole city and to everyone who had seen their act.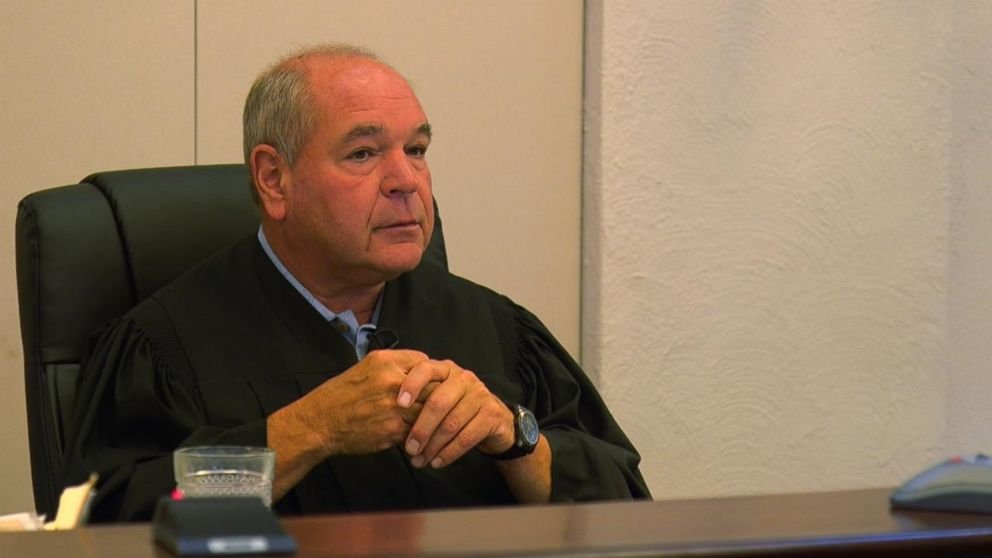 Popularly, he is known for his judgement for a 26-year-old Ohio housewife Michelle Murray who left 35 kittens alone in a forest in winter. Not only did she pay a fine but also, spend a night in the woods in the middle of November—without food, water, or a tent. 
Wish we had judges like him in India. Life would be better, don't you think?
Feature image used for representational purpose only.