Justin Trudeau is an out and out feminist who doesn't ever shy away from being called one. When he assumed office in 2015, he insisted on having an equal number of men and women in his cabinet. He has always been leading by example.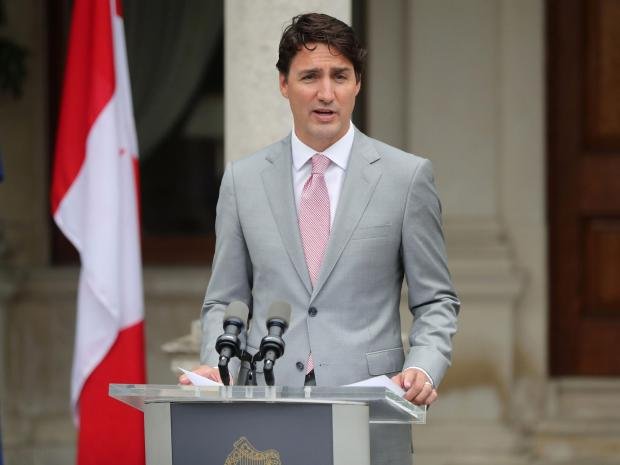 Recently, the Candian Prime Minister penned down a powerful, moving essay for Marie Claire where he talks about raising his sons as feminists who understand the importance of equal rights.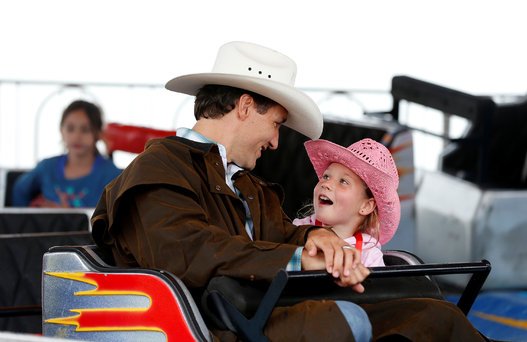 In the essay, Trudeau states that he is aware that a woman's voice is unheard simply because of her gender, and he doesn't want his daughter Ella to face that.
I love Ella, and I worry—because as a father, son, husband, and citizen, I witness the unequal obstacles women and girls face every day. It's 2017, yet in Canada and around the world, women and girls still face violence, discrimination, stereotypes that limit them, and unequal opportunities that keep them from achieving their dreams.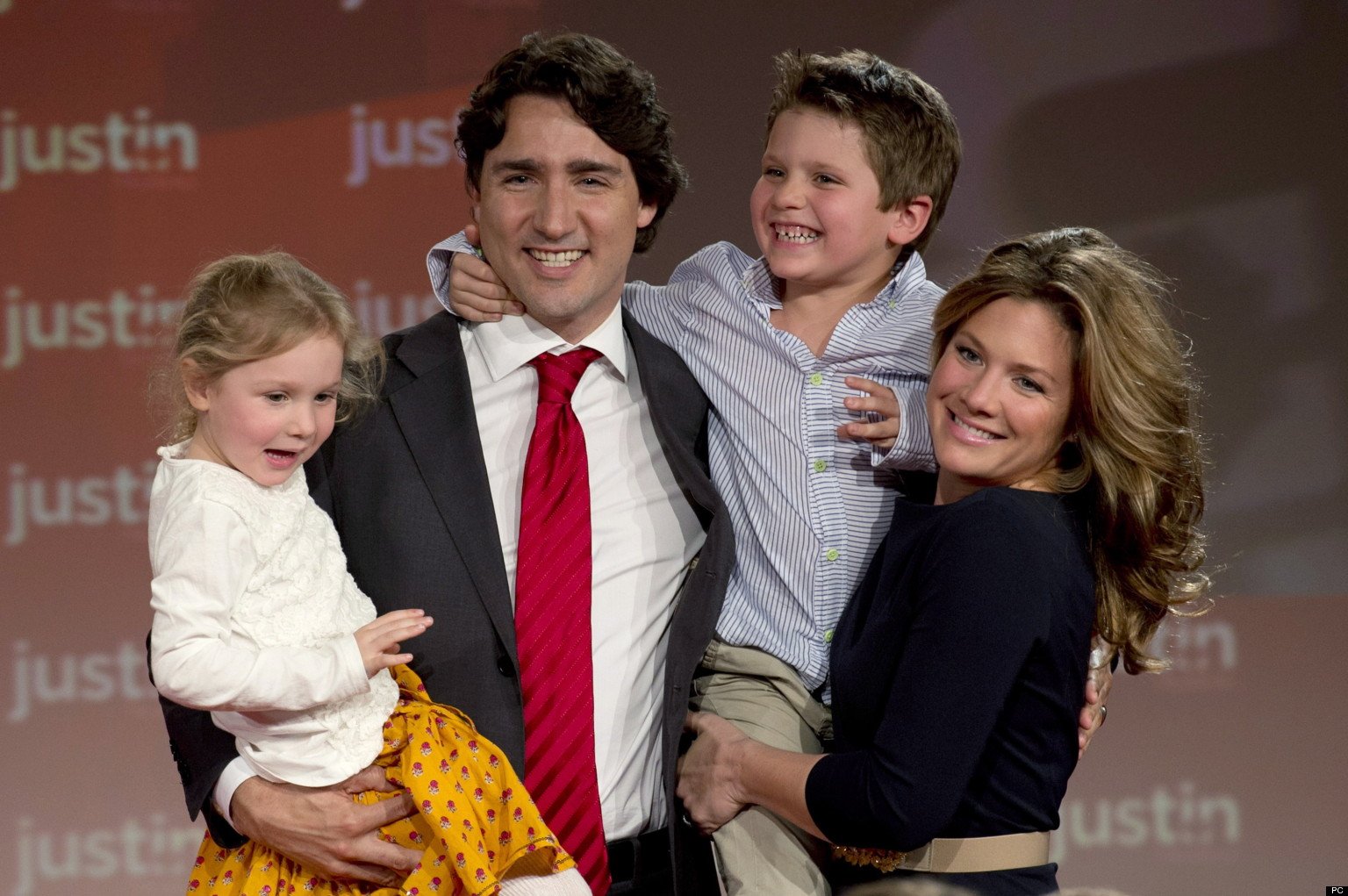 He is again setting examples by raising his sons to be rightful and just towards women.
Our sons have the power and the responsibility to change our culture of sexism, and I want Xavier and Hadrien—when he's a little older—to understand that deeply. I want my sons to escape the pressure to be a particular kind of masculine that is so damaging to men and to the people around them. I want them to be comfortable being themselves, and being feminists—who stand up for what's right, and who can look themselves in the eye with pride.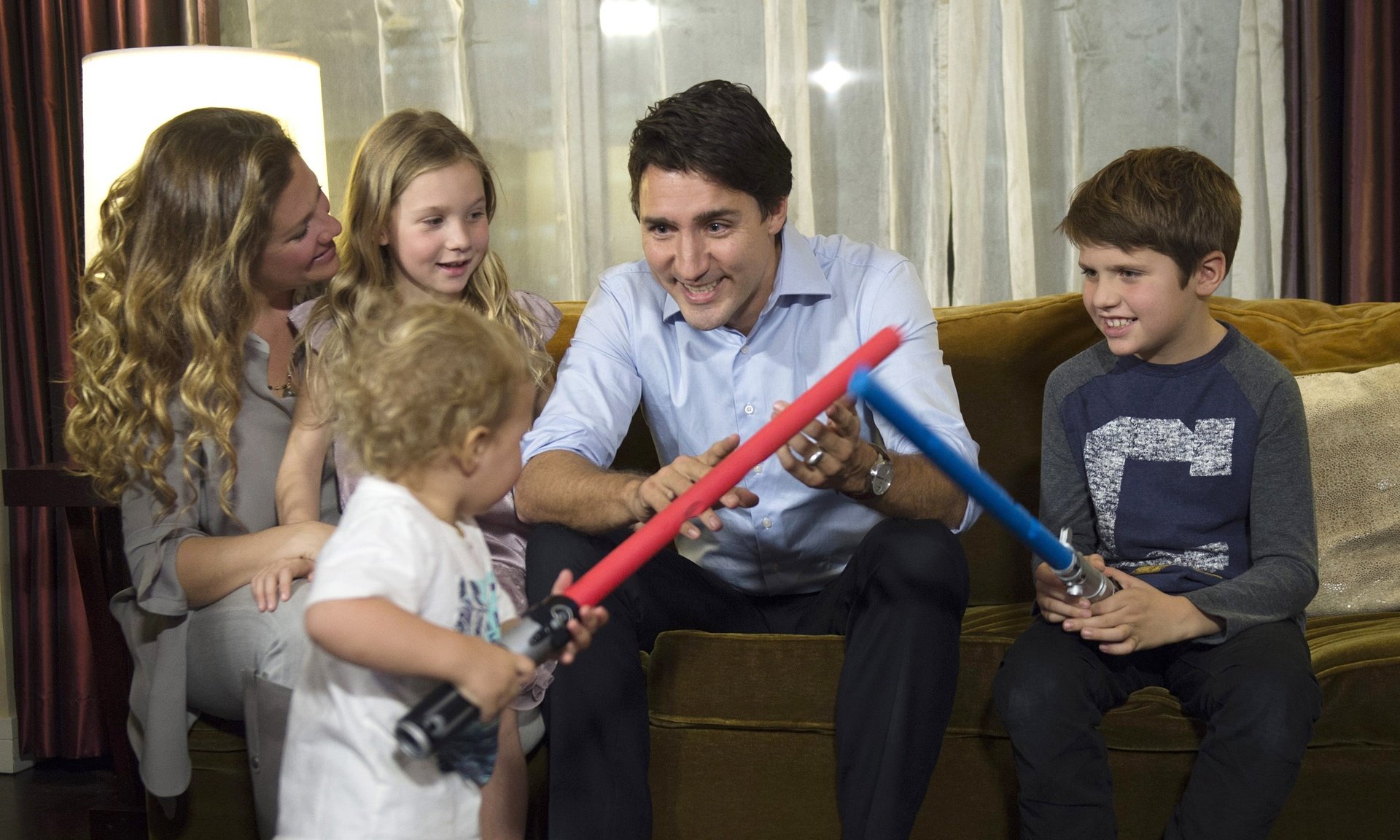 His concept of feminism is so apt.
Feminism is not just the belief that men and women are equal. It's the knowledge that when we are all equal, all of us are more free.
This is parenting done right! Every parent could take a piece from this letter and not be afraid of their sons turning out as feminists.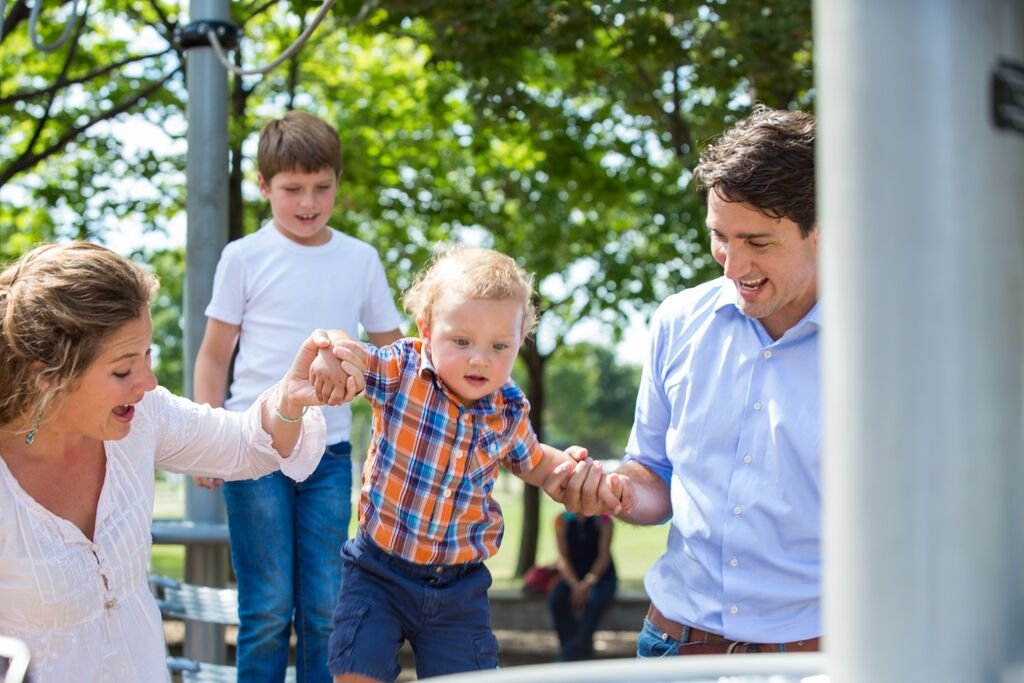 To raise our kids feminist is to recognize that they ALL have a part to play to build that world. To raise our kids feminist is to honor their future, because they have the responsibility—and the power—to shape it for the better.
He is truly the leader the world needs. More power to him!
You can read the whole essay here.