"So far as I am concerned, I am not at all aware that there indeed exists a serious side as well to my cartoons drawn in an inspired mood of mischievous abandon." – R.K. Laxman.
For over five decades from 1951, each day Laxman won over his readers' hearts, regaled them with his wit and yet left them with something to introspect. Laxman had that common touch which appealed to the common man. And not surprisingly, he created his own 'Common Man'.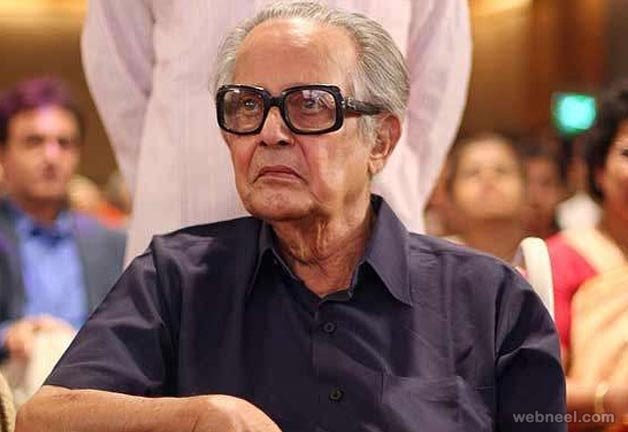 Many of the cartoons made by him long back still hold true and tell us that he was indeed a visionary, to forsee today's India.
Like this one, which feels so relevant in today's scenario with all the student protests going on in the country.
Cartoons drawn by R.K. Laxman decades ago make us think if the visionary man warned the nation through his drawings.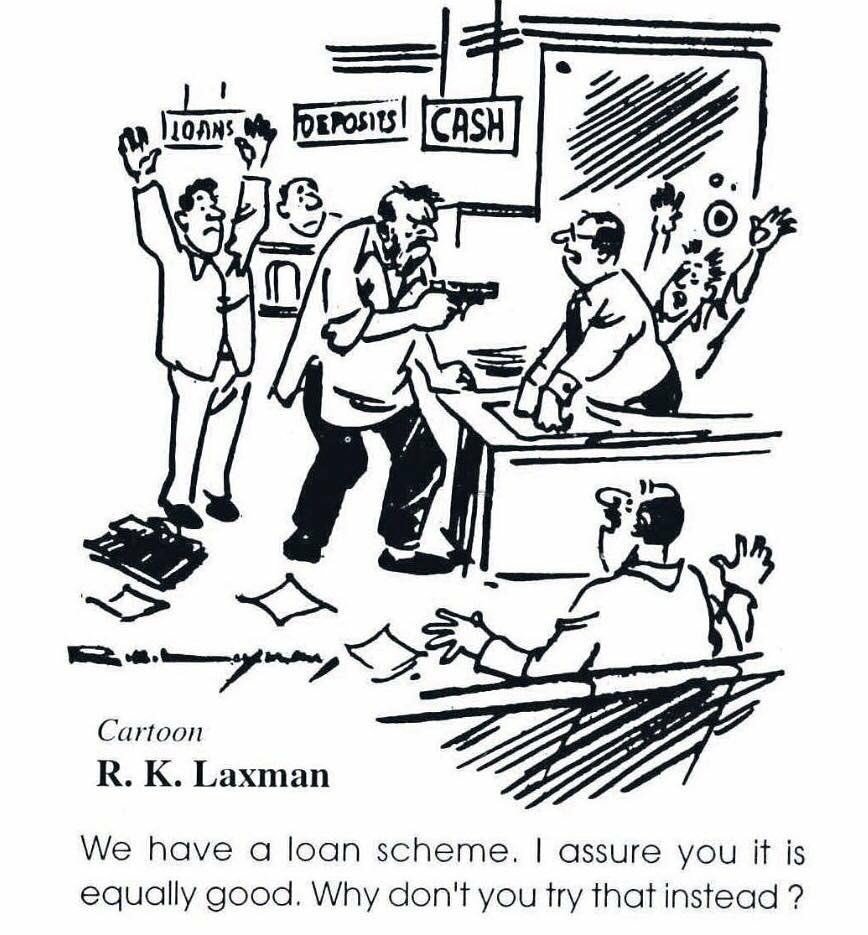 Another one from the legendary cartoonist will make you ponder if he knew about the present state of banks back in 70s and 80s.
Did he really predict the Padmaavat controversy 25 years ago?
If you doubt his vision, have a look at this analogy.
Don't we get to see our cricketers more in TV commercials than on the ground. Laxman's cartoons said it all long back.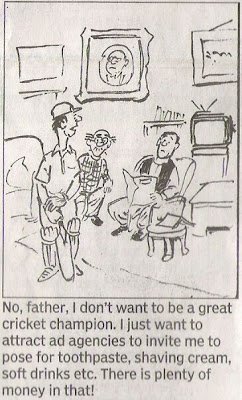 Traffic in India is already at its worst, and this far-sighted cartoonist depicted the effect of horrible traffic years ago.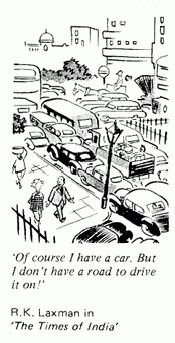 When Indian government banned condom ads on TV during 'prime time', this cartoon by the legendary cartoonist became so relatable.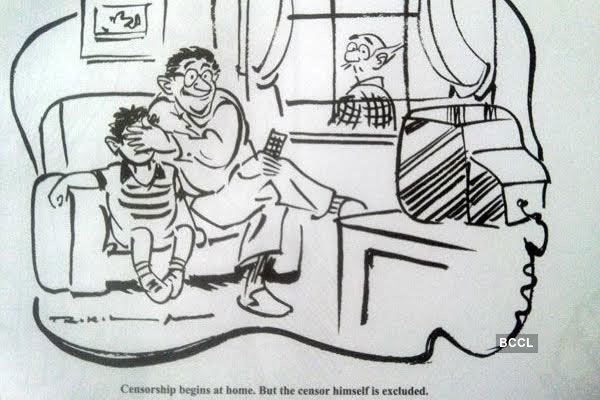 In 2017, India was named the most corrupt country in Asia-Pacific region. This cartoon by R.K. Laxman is so apt even today.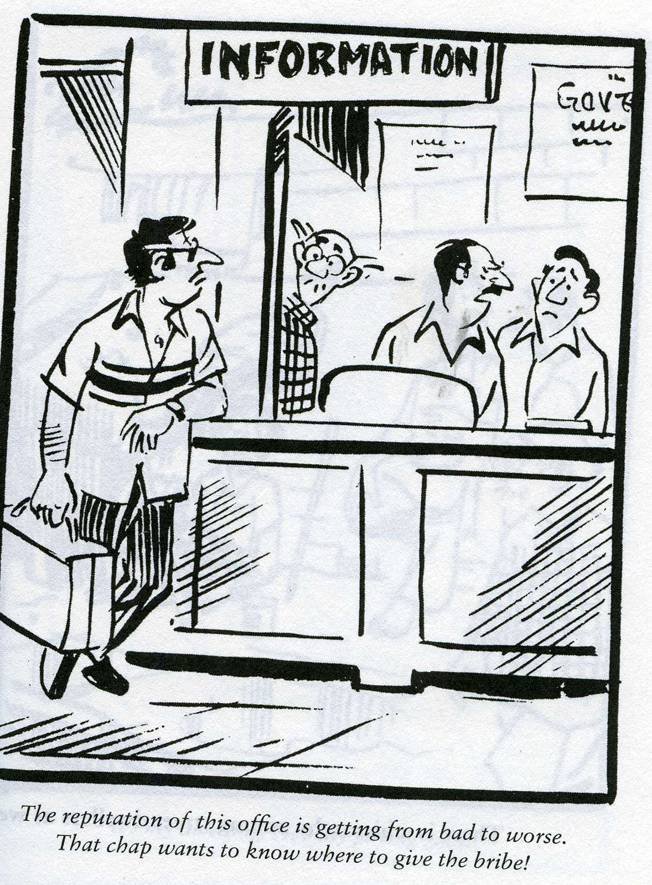 In this cartoon, Laxman shares the state of India, before and after elections. Although it was published in the 70s, the theme is still relevant. The apathy of the Common Man, who is promised heaven during the elections is totally ignored once the elections are over.
Indian economy has seen persistent inflation. This Laxman's cartoon is uncannily relevant, when inflation has affected the Common Man the most.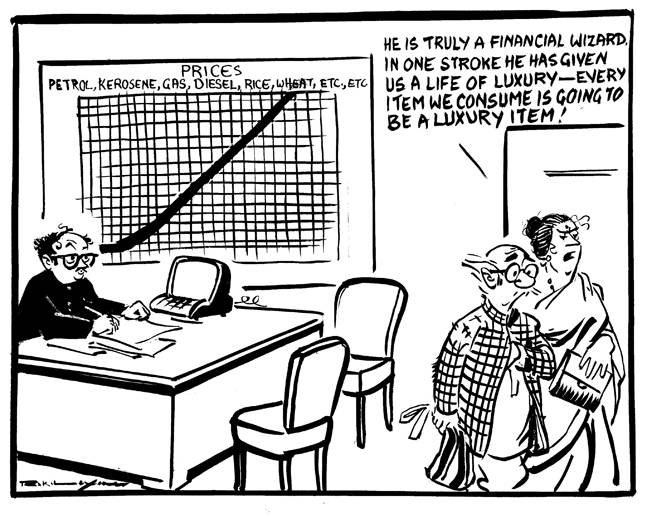 Here's what R.K. Laxman thought of currency demonetisation in 1978. It is valid even today. How much more of the tiger is now in the cage?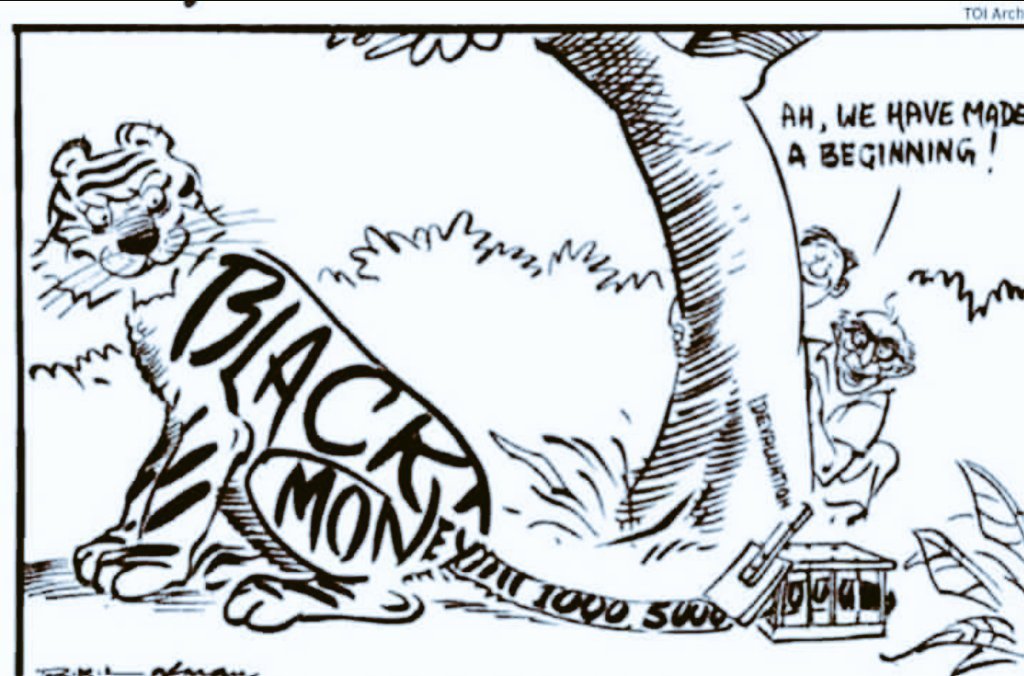 Recently when Rahul Gandhi's promised to give reservation to Patidars of Gujarat, I was reminded of this famous cartoon by R.K. Laxman.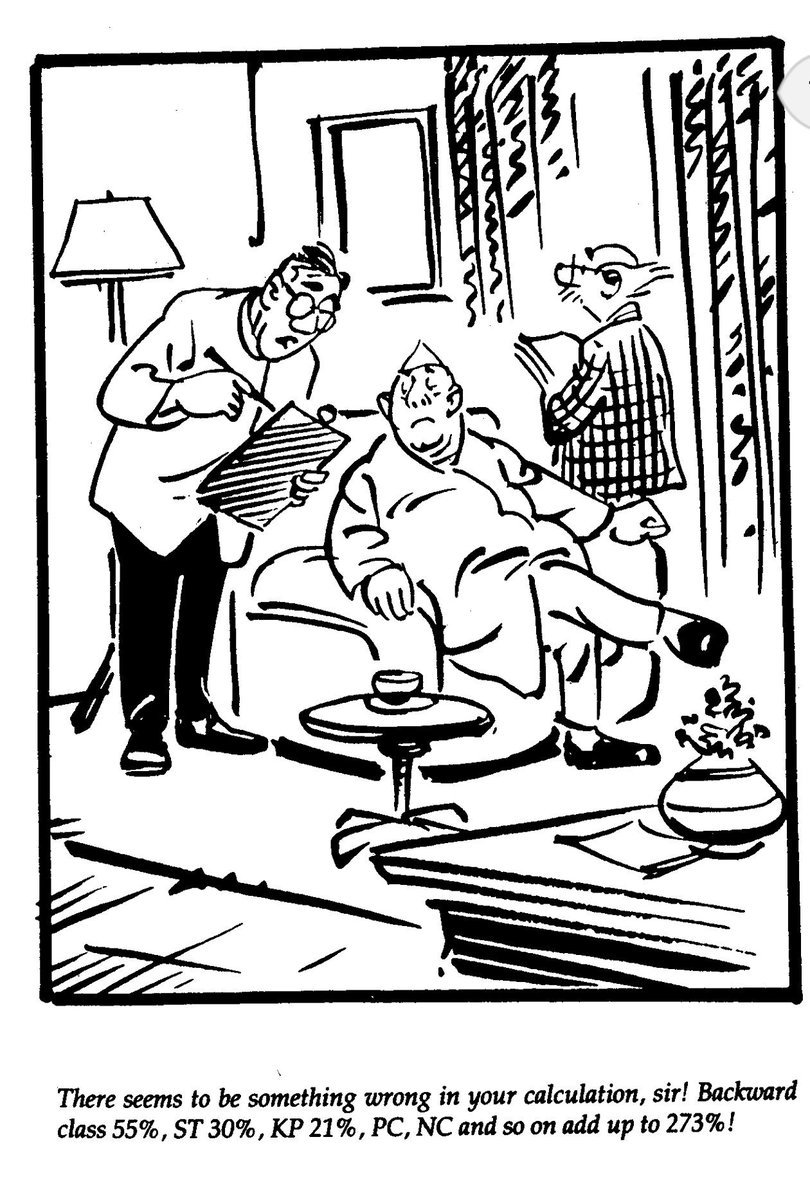 When Sensex keeps touching new highs, this timeless cartoon by R.K. Laxman makes us believe in his sharp judgment.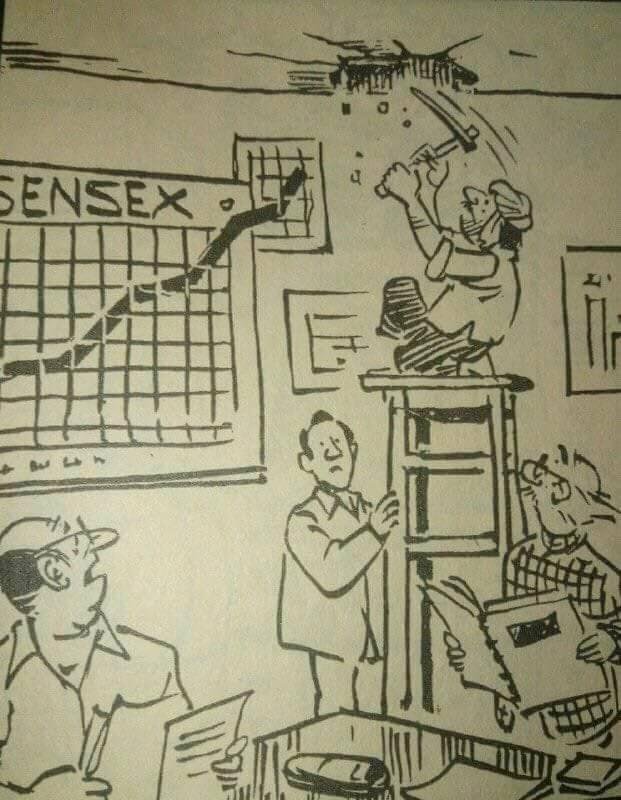 Remembered for his political satire, R.K. Laxman was so prescient about the decline of the Congress!
Or maybe he knew it was going to be really tough restoring the long lost image of the Congress dynasty.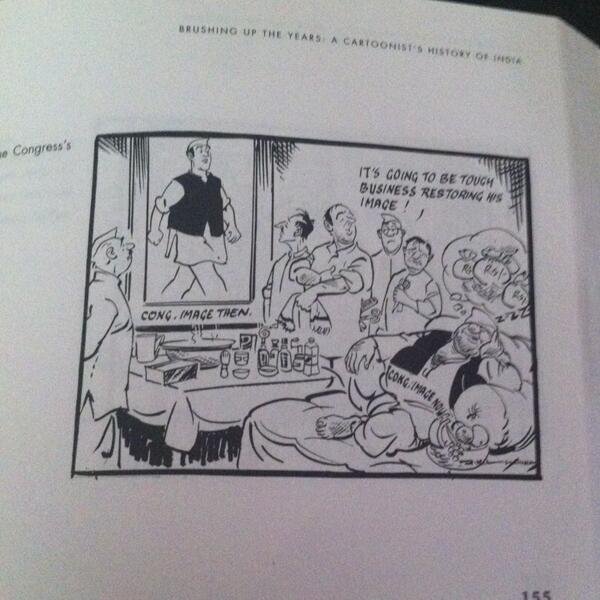 Thank You R.K. Laxman Sir for provoking, inspiring and for being the genius that you were.