Men hardly ever buy lingerie. But, a woman loves it when her man goes out of his comfort level and gets some nice lingerie for his lady-love. Unfortunately, most men don't know how to go about it. So here are some tips that will help you win some brownie points with your significant other this Valentine's. 
"Pursing my lips, I ask, "What do you know about lingerie?" A bark of laugh, then, "Uh, I know women look good in it." – Belle Aurora 
Know her size. Duh.  
Size is the first and most important thing when it comes to buying lingerie. Ge this wrong and nothing else will matter. Just remember that bra sizes use both a band size and a cup size, so just the As and the Bs won't do. If asking her is not an option, try and get your hands on her favourite bra to find out her size.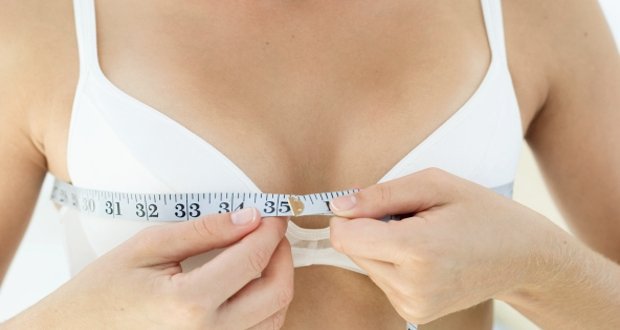 Know her style 
Girl next door or femme fatale? Does she go glam when she steps out for an evening or does she keep it trendy but understated? You might think the difference doesn't matter when it comes to what's underneath, but believe us when we say it does. So, remember to pick something she is likely to feel good in and wear often, not just something you think will look great on her (or off her!). 
If your girl is glamorous, go all out with glitzy lace and satin in bold colours, but if she is the more understated sort, pick a classy, comfortable set in pastels, nude or white. One thing's for sure, though. Black lingerie is always sexy. 
Do your research. 
So you've got her size and you know her style. Now what? Shopping for lingerie can get confusing with hundreds of choices to choose from. So here's a quick guide to some of the basic kings of lingerie you need to know about. 
Padded vs Non-padded Bras
Padded bras don't just support and shape a girl's bust, they give a great, clean line under her clothes. Lightly padded bras work for most women, but modestly sized women may want some extra padding.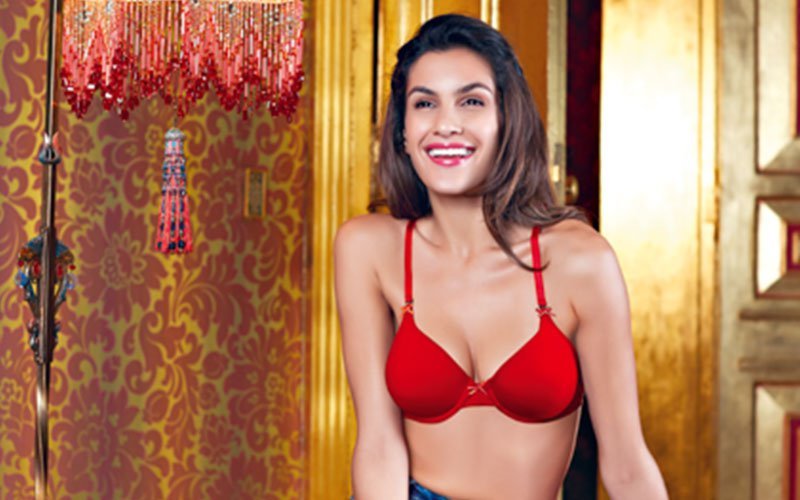 With / Without Underwire
Underwired bras offer support and shape. Women either love underwire or hate it. Although, if you are looking for sexy and glamorous, underwire definitely adds to the equation.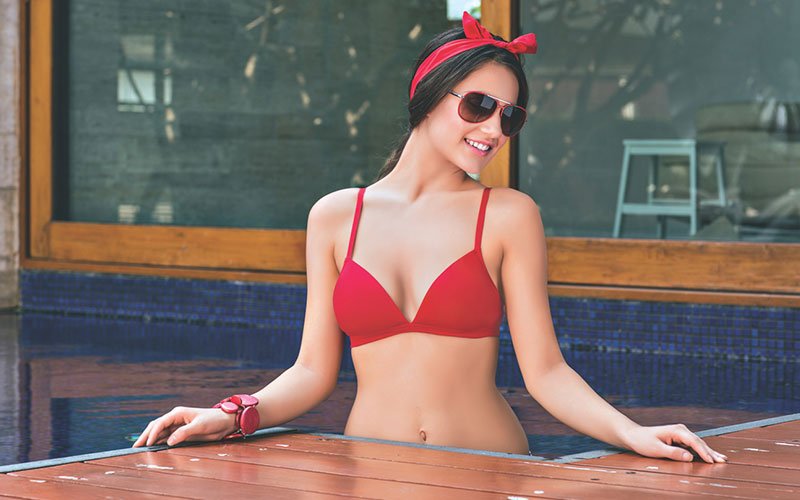 Cotton vs Lacy Bras 
The fabric is as important as anything else when it comes to lingerie. Cotton is the most comfortable and always a safe bet, but who wants to be safe when gifting their girl underwear? Don't be afraid to explore options in lace, satin and polyamide.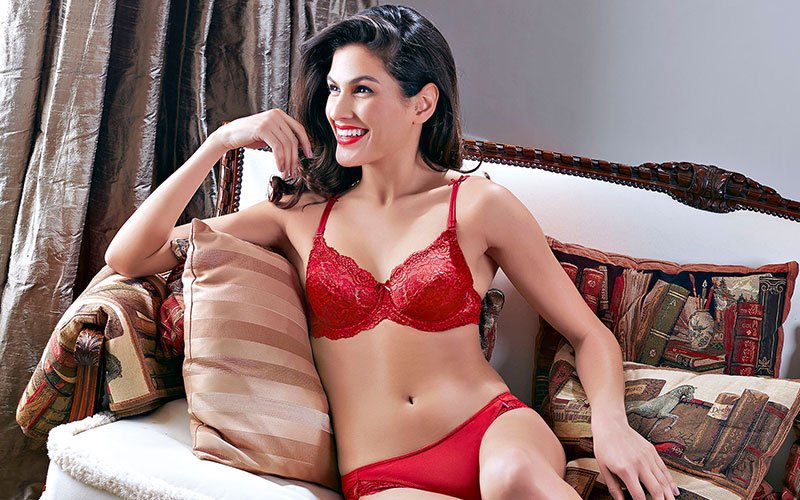 The tiny scrap of cloth called panty 
Thongs 
This negligent, tiny piece of cloth can do wonders and can get rid of the dreaded visible panty line (yes, that's a thing) under body hugging clothes. Thongs tend to work best on petite to moderately sized women.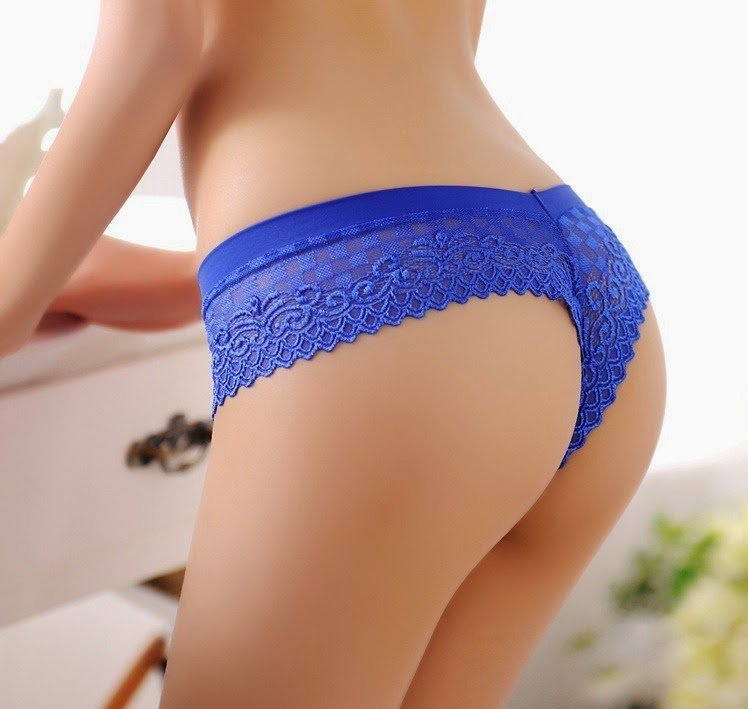 Boy Shorts 
Because shorts look sexier on women than they do on men. Buy these for your girl if she loves an active lifestyle.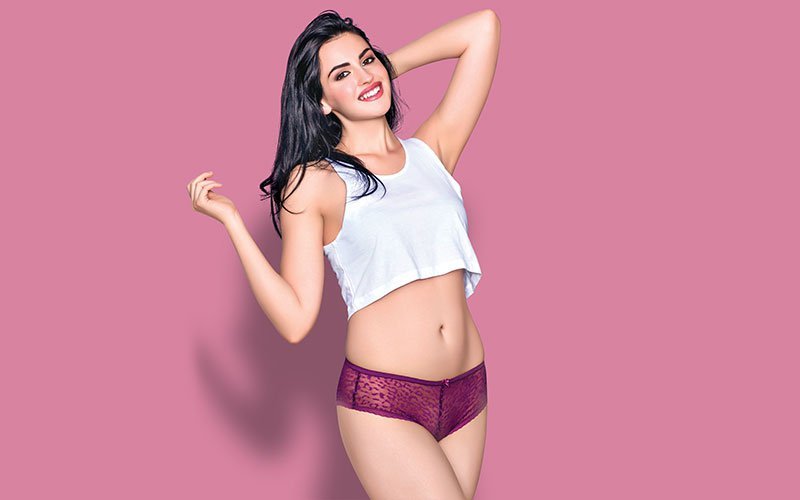 Bikini 
It's not just what you wear on the beach. Bikini bottoms are comfortable, but sexy. They offer full coverage where it matters but stay sleek on the sides.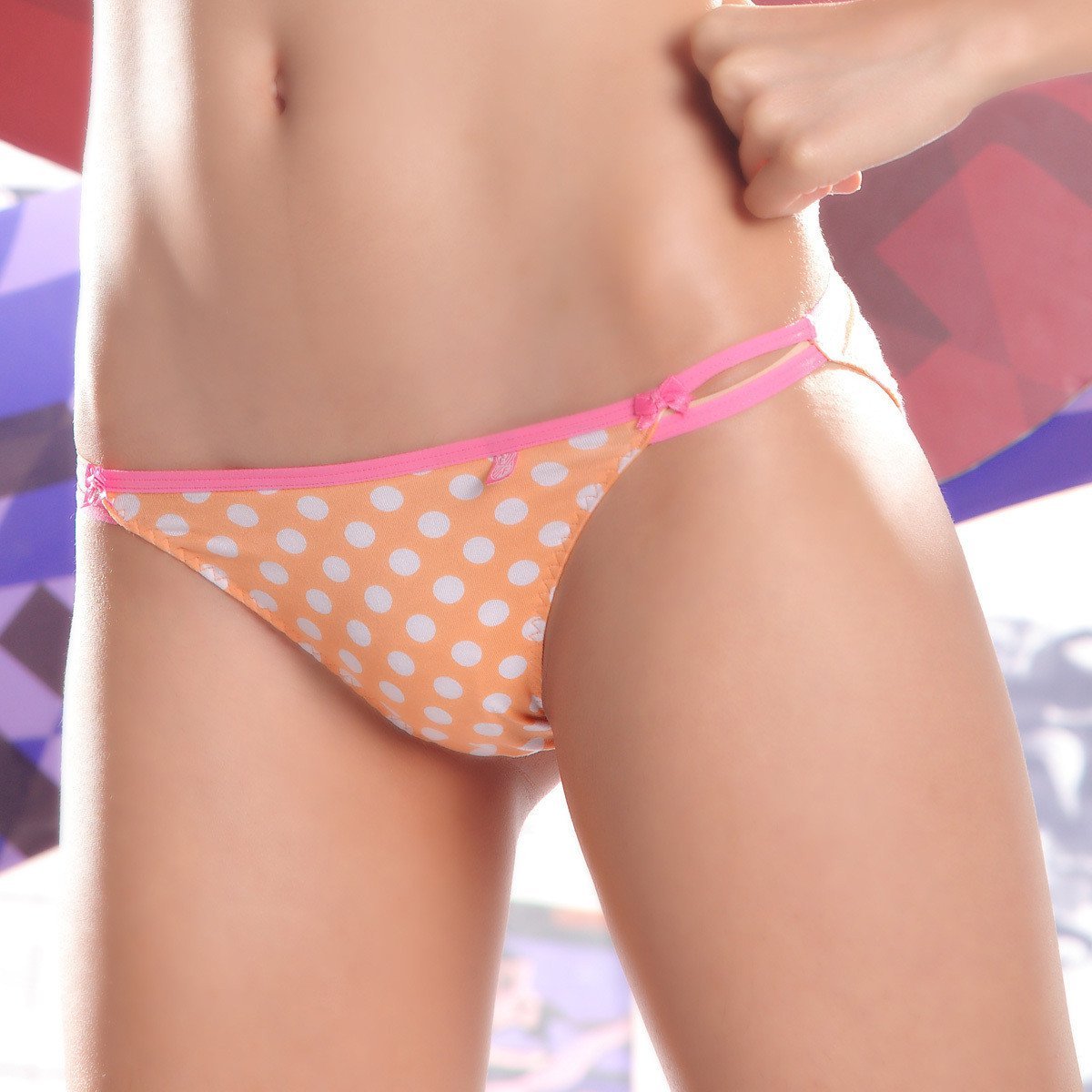 Babydolls 
This sweet sounding, but sexy looking lingerie makes a girl feel feminine and sexy in bed, because while we all love our pyjamas, they can get boring.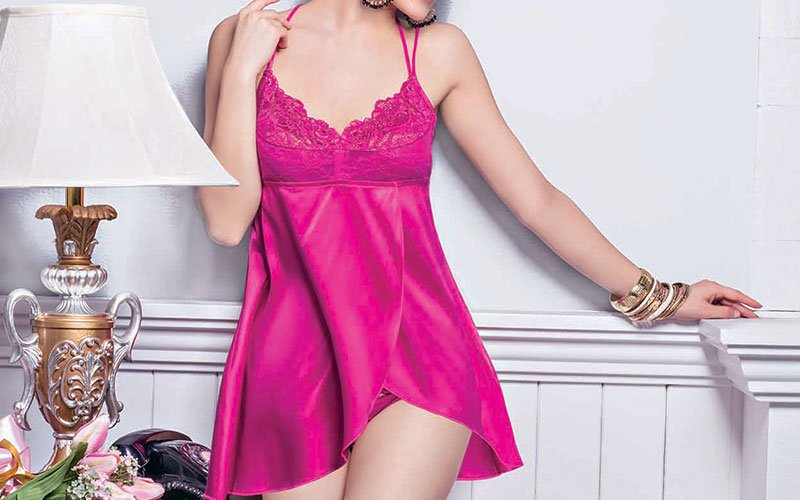 Pick the colour wisely. 
Reds and pinks are romantic and sexy, and perfect for date night. But if you want to give her something she will wear on a regular basis, stick to blacks, whites or a neutral palette. Also, don't shy away from bright colours for that occasional spunk.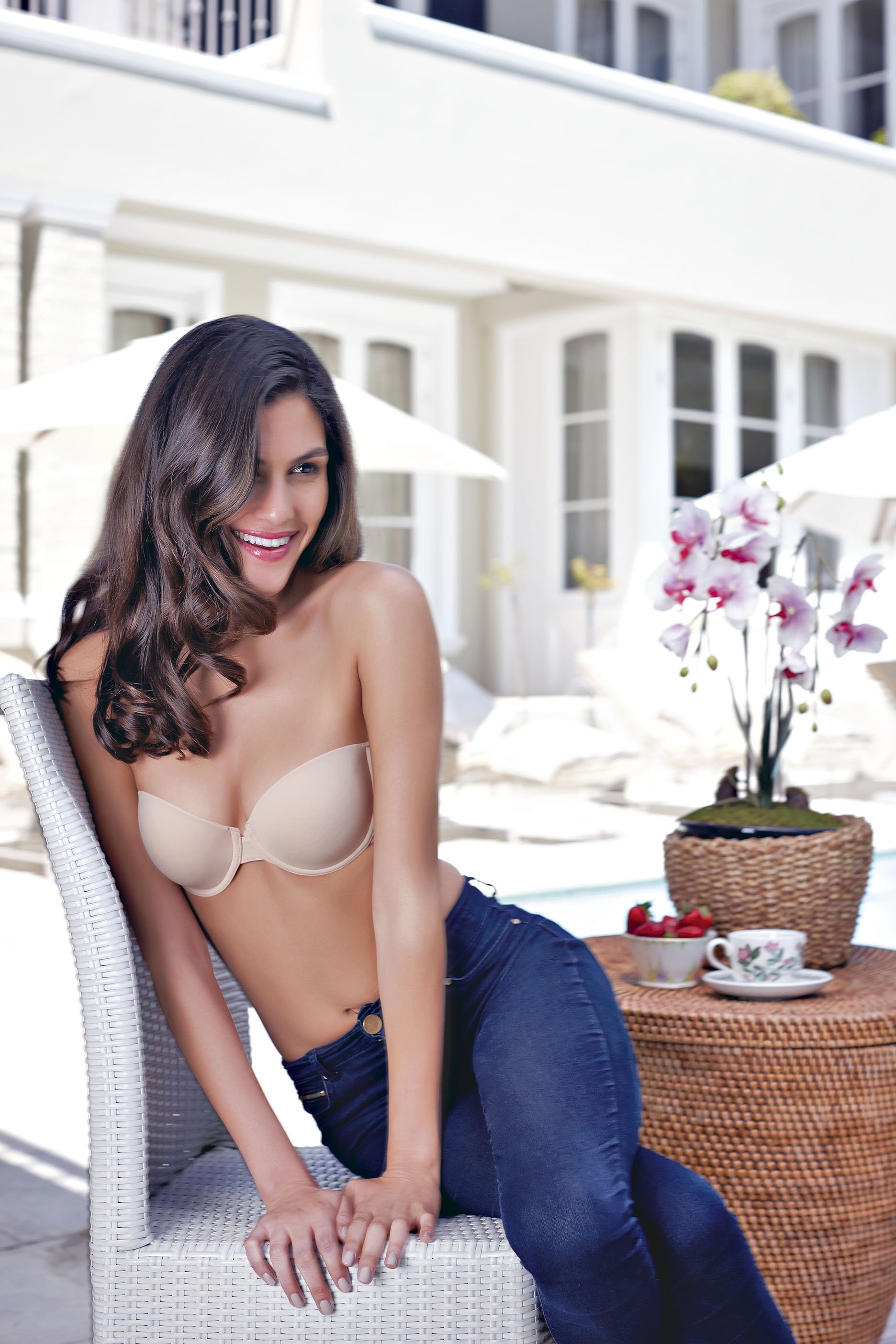 And last, but not the least, ask for help. 
Salesgirls in lingerie shops will be thrilled to help a man buying lingerie for his woman. They understand how confusing and overwhelming it can be, and will happily offer you the guidance you need.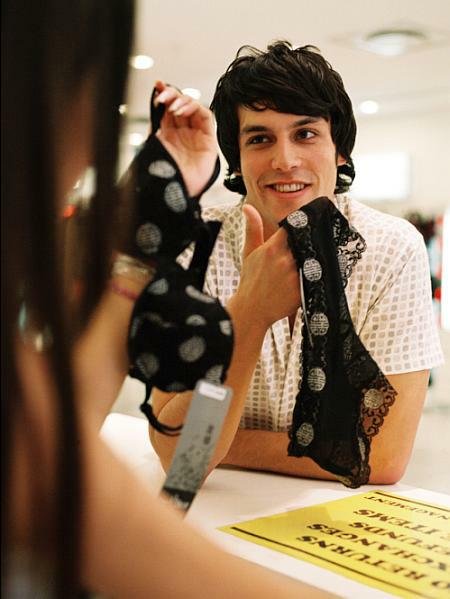 Most importantly, buy sexy lingerie which looks sexier when it comes off.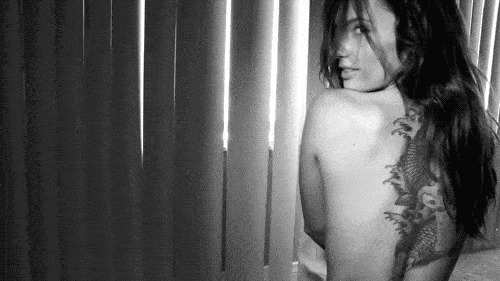 Lingerie is the most intimate gift that you can give to your woman, and if you nail it, you'll get brownie points that you can redeem you know how. *wink*
Enamor believes that lingerie is a woman's most intimate expression of herself and that the right kind can make every woman feel her fabulous best every day. This Valentine's, they're not only offering one of the widest ranges of styles and fits in premium lingerie for you to choose from, but also free gifts for the men who buy their fabulous women lingerie!
Feature image has been sourced from dailystar.co.uk