If you are still confused about whether to shave that beard or not, we give you 22 reasons why you should.
1. Cole Sprouse
We know him as Jughead Jones from Riverdale and Cody Martin from The Suite Life of Zack & Cody.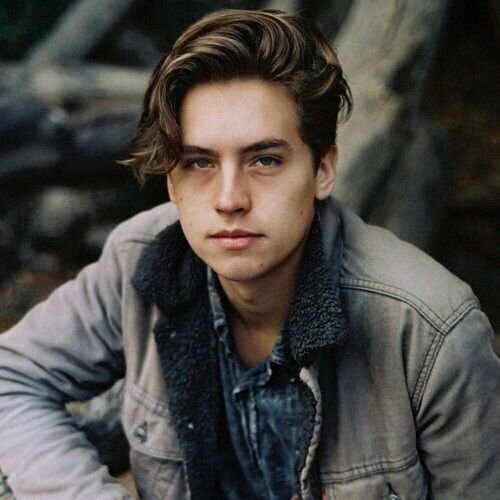 Jughead Jones undoubtedly makes 'heads' turn with his HOT looks! *(Wink)*
2. Benedict Cumberbatch
We know him as Dr. Strange from The Marvel Cinematic Universe & Sherlock Holmes from Sherlock.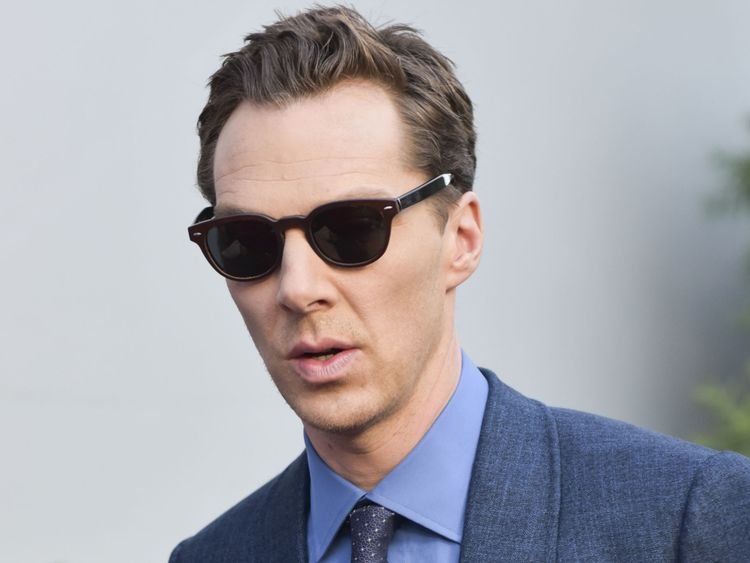 There is hot, there is suave and then there is Benedict. 
We are clearly  SHERLOCKED.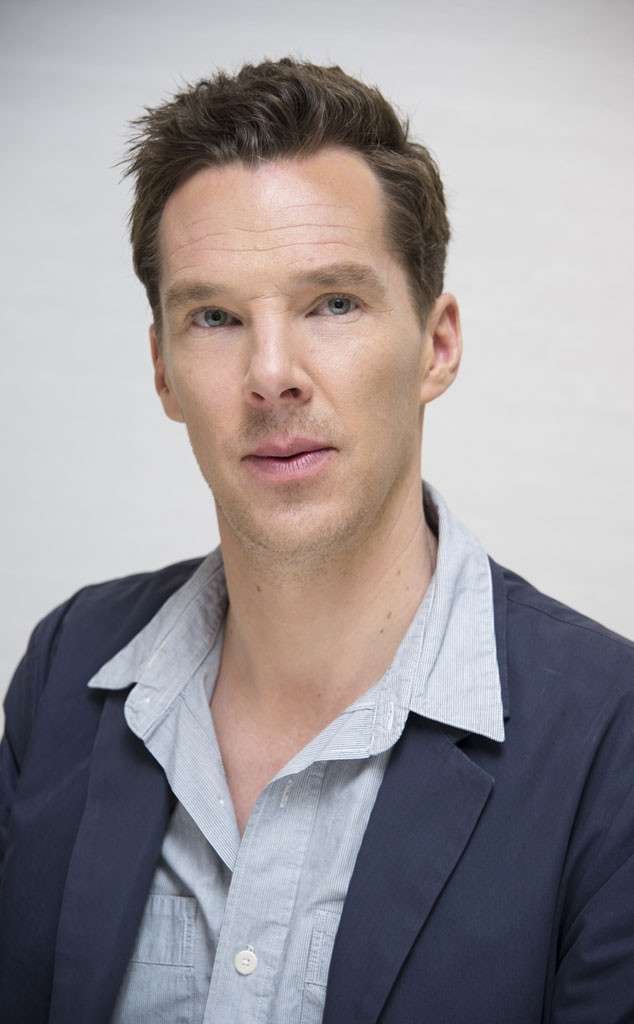 3. Jacob Elordi 
We know him as Noah Flynn from The Kissing Booth.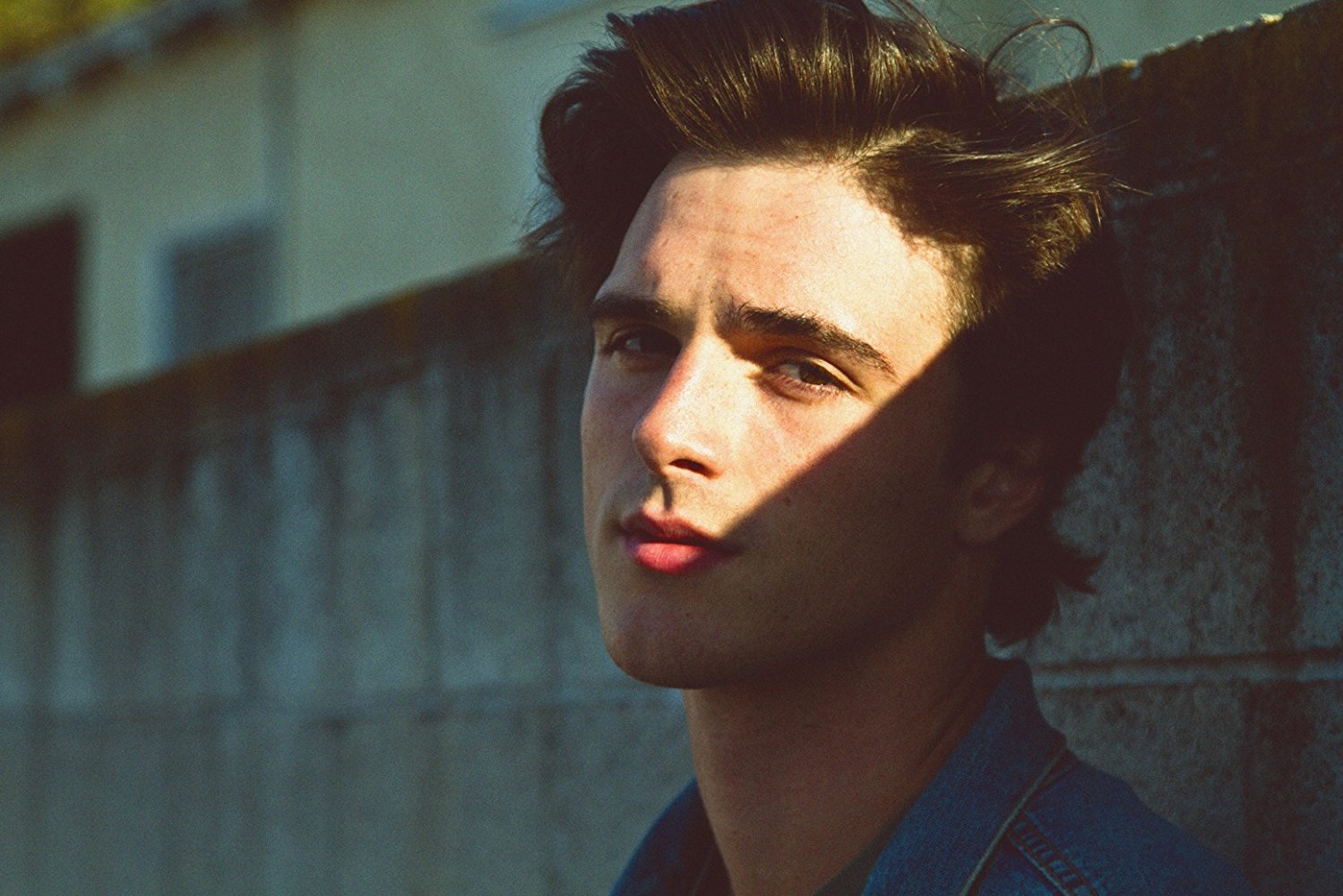 Giving you all a moment to catch your breath.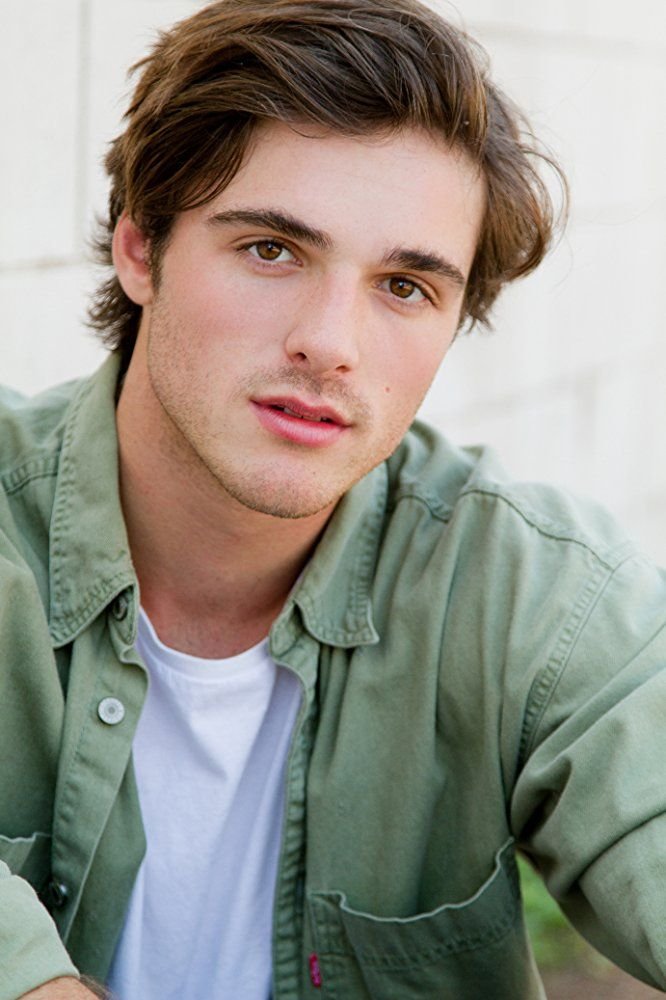 4. Robert Pattinson 
There is literally no one who didn't crush on Edward Cullen from Twilight. 
Because who thought Vampires could be that HOT?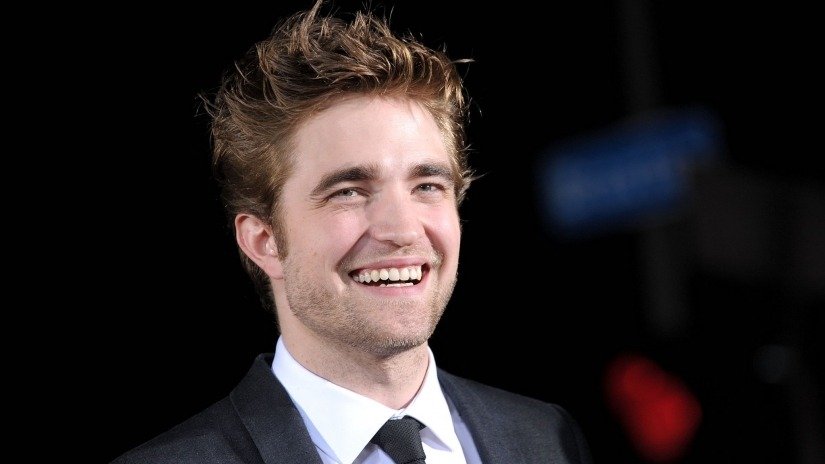 5. Sam Claflin 
From Hunger Games to Me Before You – He has been a such a source of hotness and oh, so charming!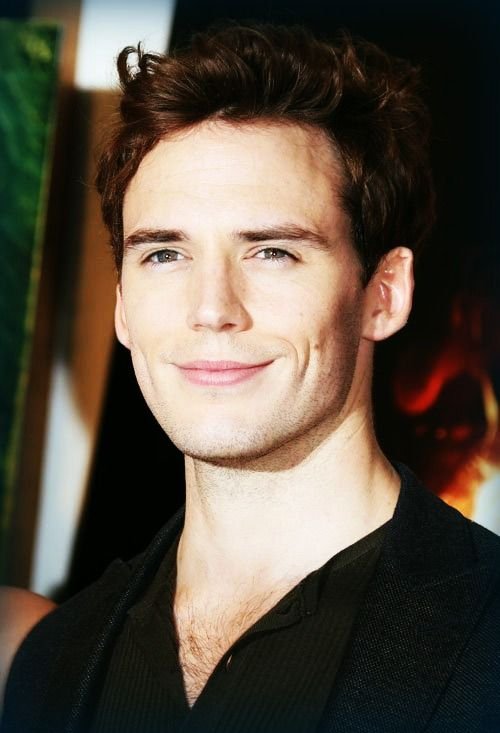 Because one smile does it all.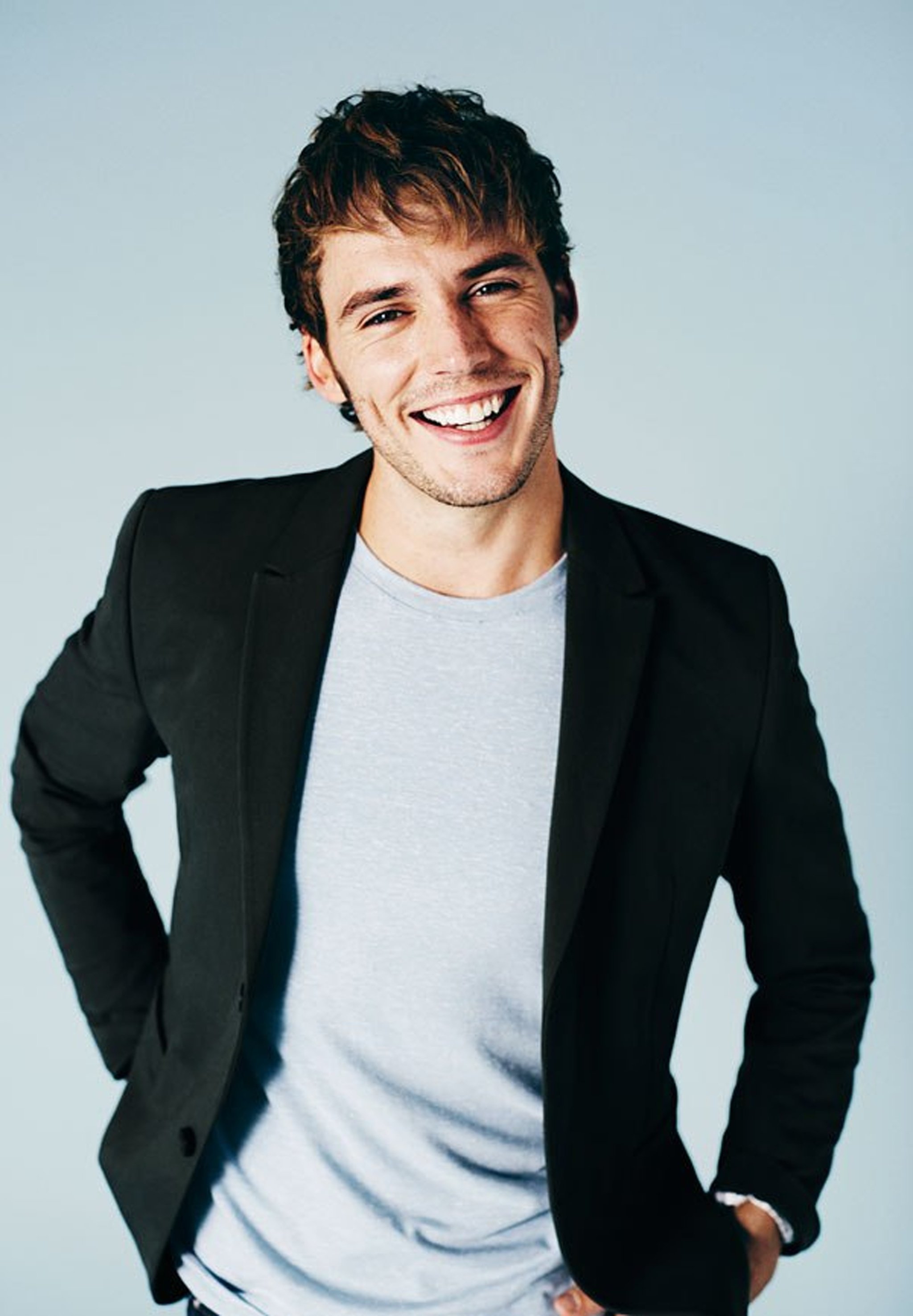 6. Henry Cavill 
Famous for his role as Superman.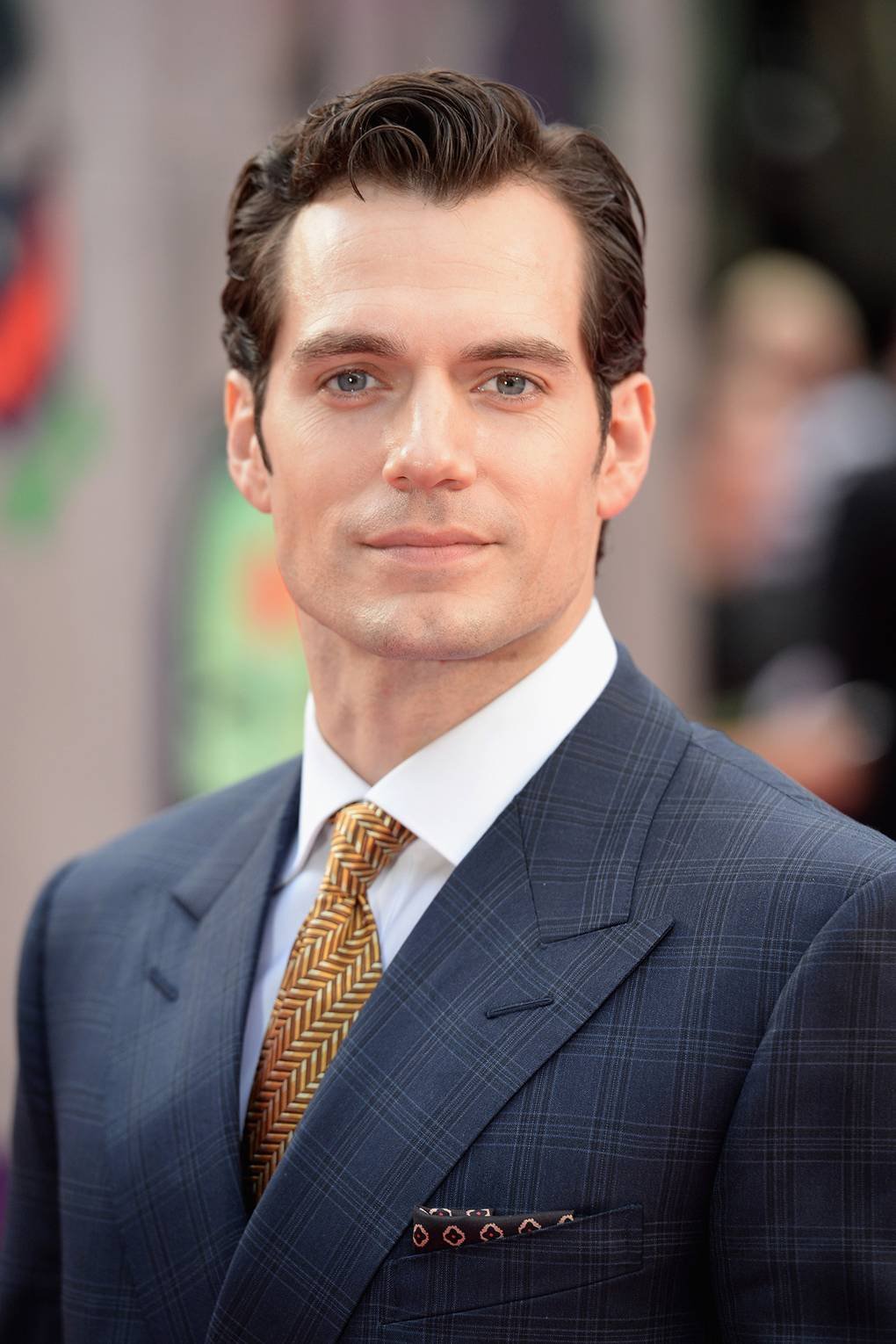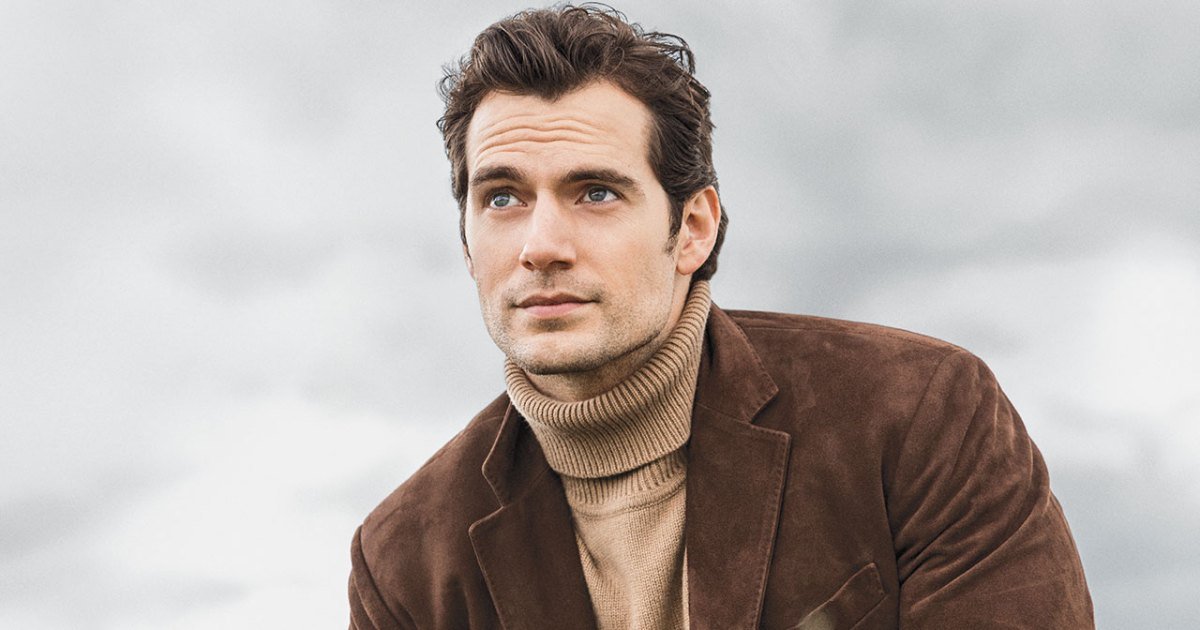 7. Gabriel Macht
Known as the witty and stylish Harvey Specter from Suits.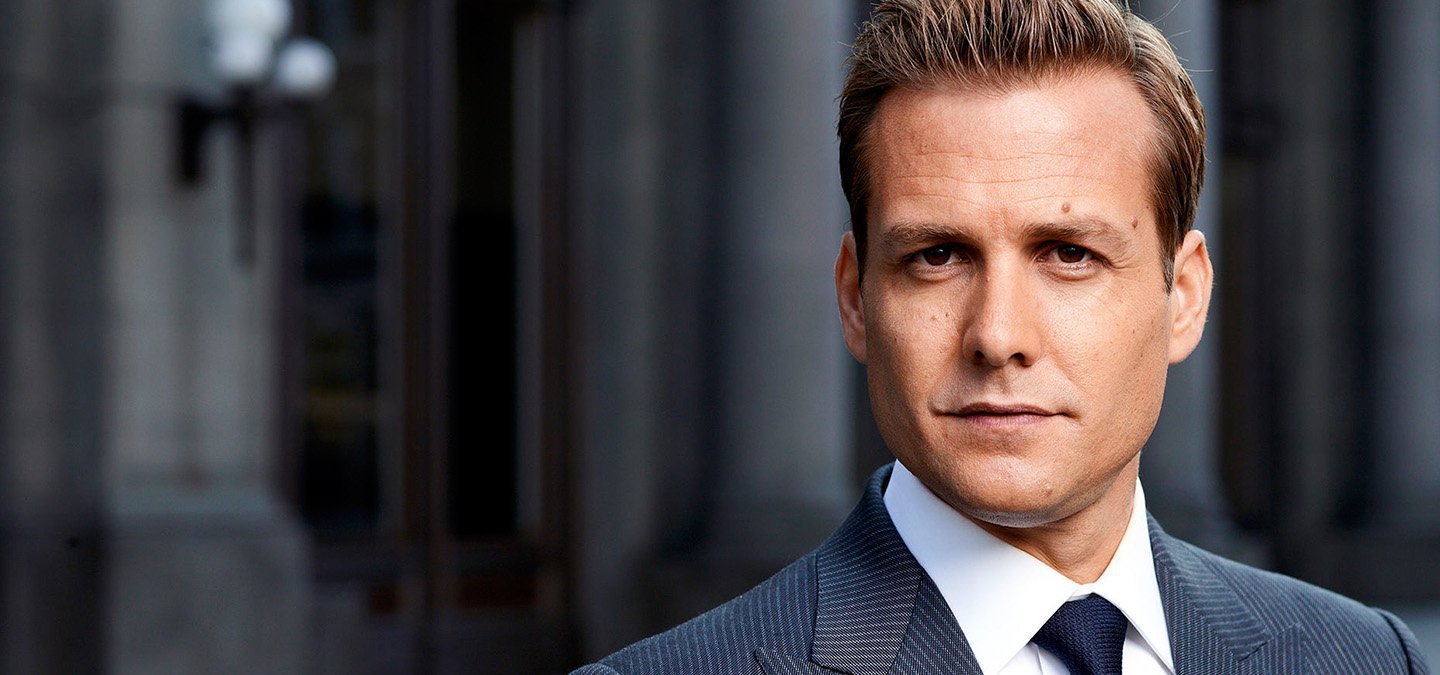 Perfection thy name.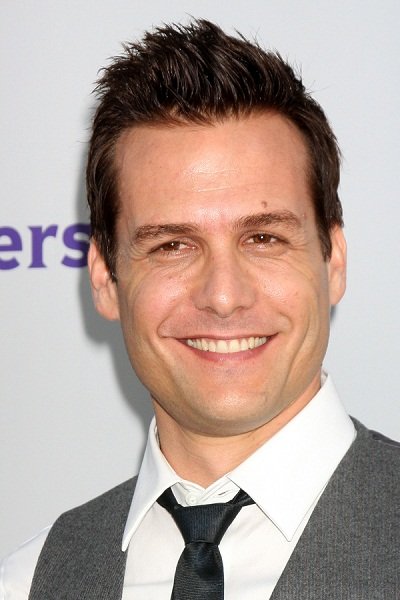 8. Harry Styles 
Because he lights up our world like nobody else.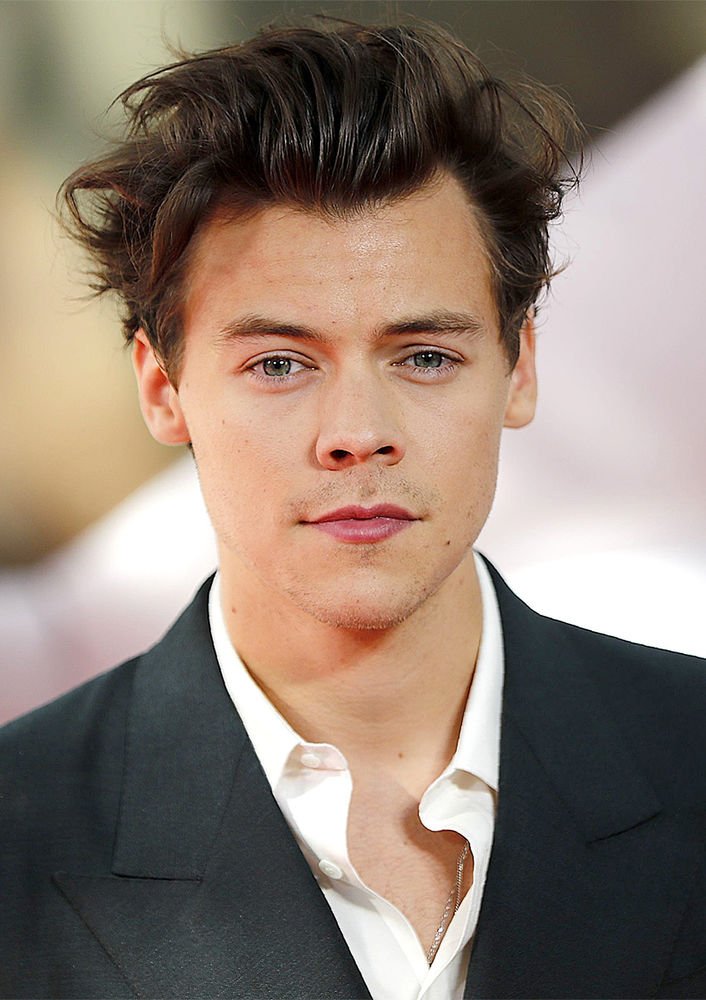 9. Hrithik Roshan
Our desi boy who has set many hearts aflutter, for years.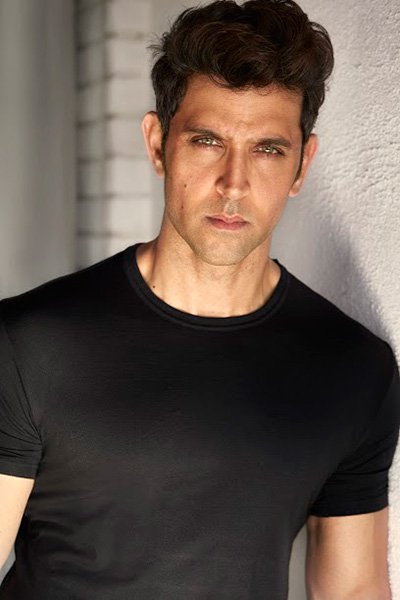 10. Ranbir Kapoor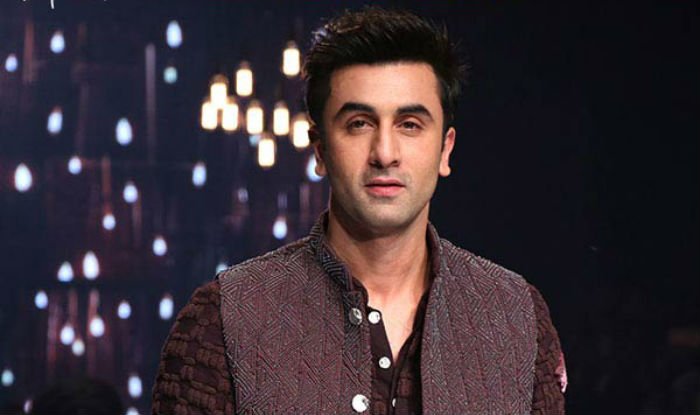 11. John Mayer 
John, we're Free Fallin' in love with you!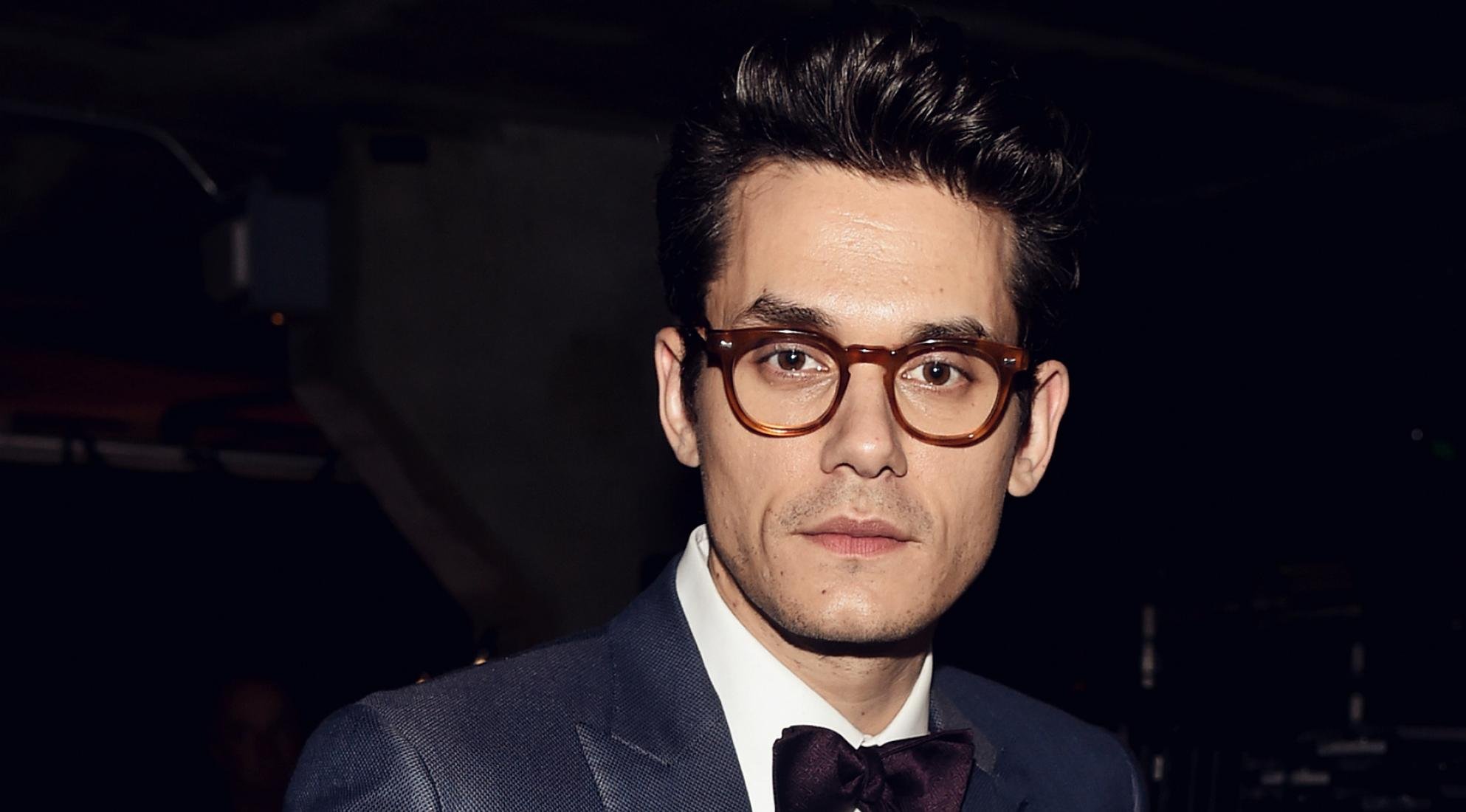 12. Arjun Rampal 
Won't be an exaggeration to compare him with fine wine – only getting better with age!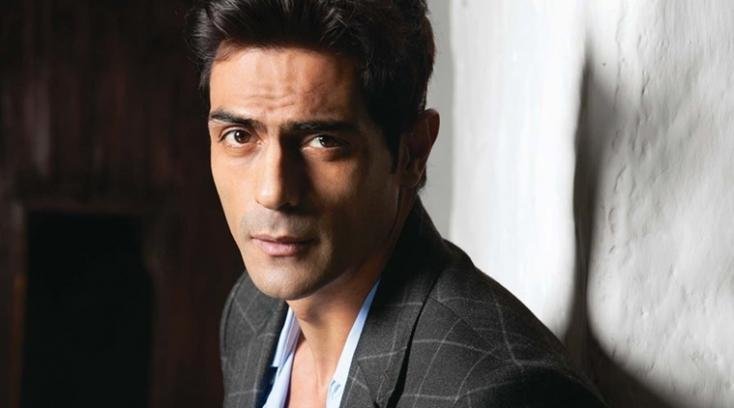 13. Rahul Khanna 
Just when we think we can't love him anymore, he uploads a photo on Instagram, looking dapper AF.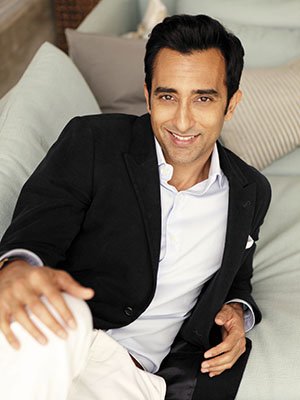 14. Ashton Kutcher 
Ashton Kutcher is nothing but effortlessly sexy and here is proof.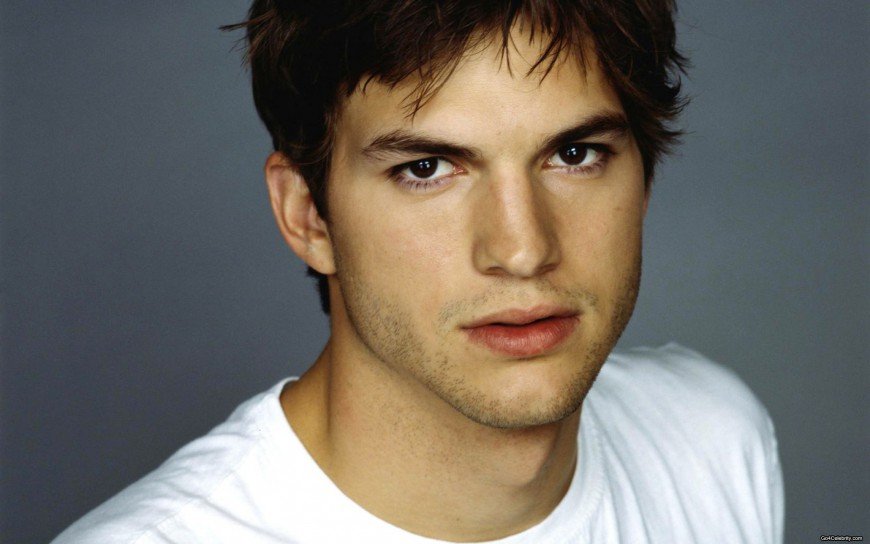 15. Orlando Bloom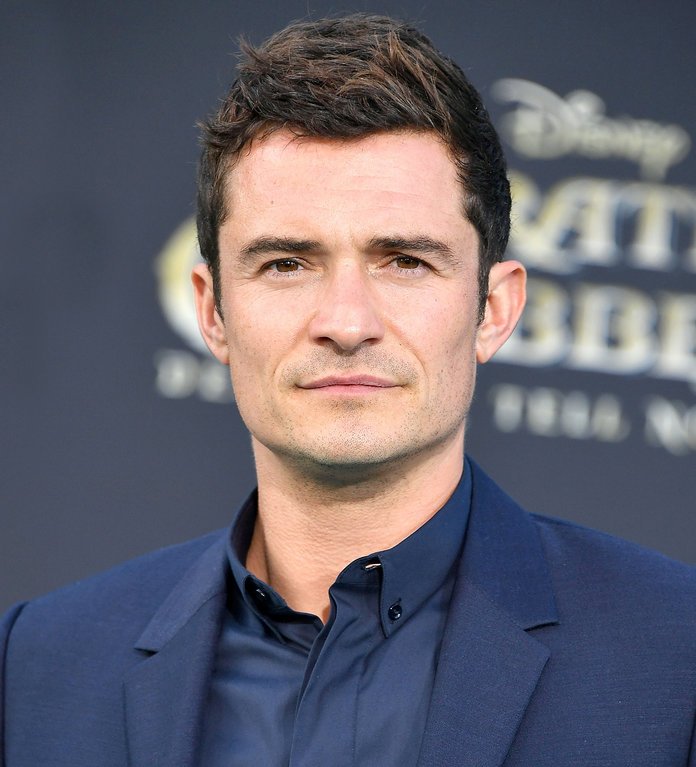 16. Brad Pitt
Oh, that smile! Do we even need to say anymore?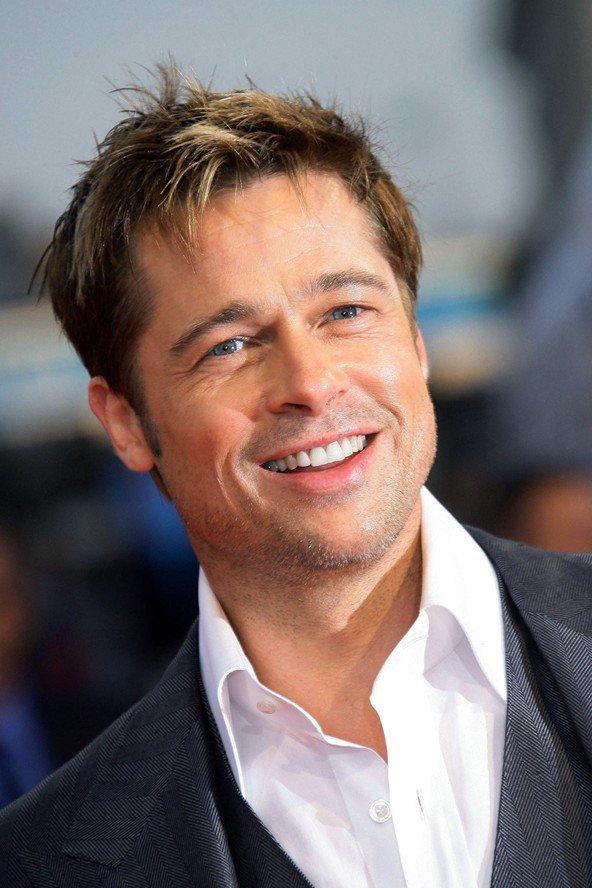 17.  Zac Efron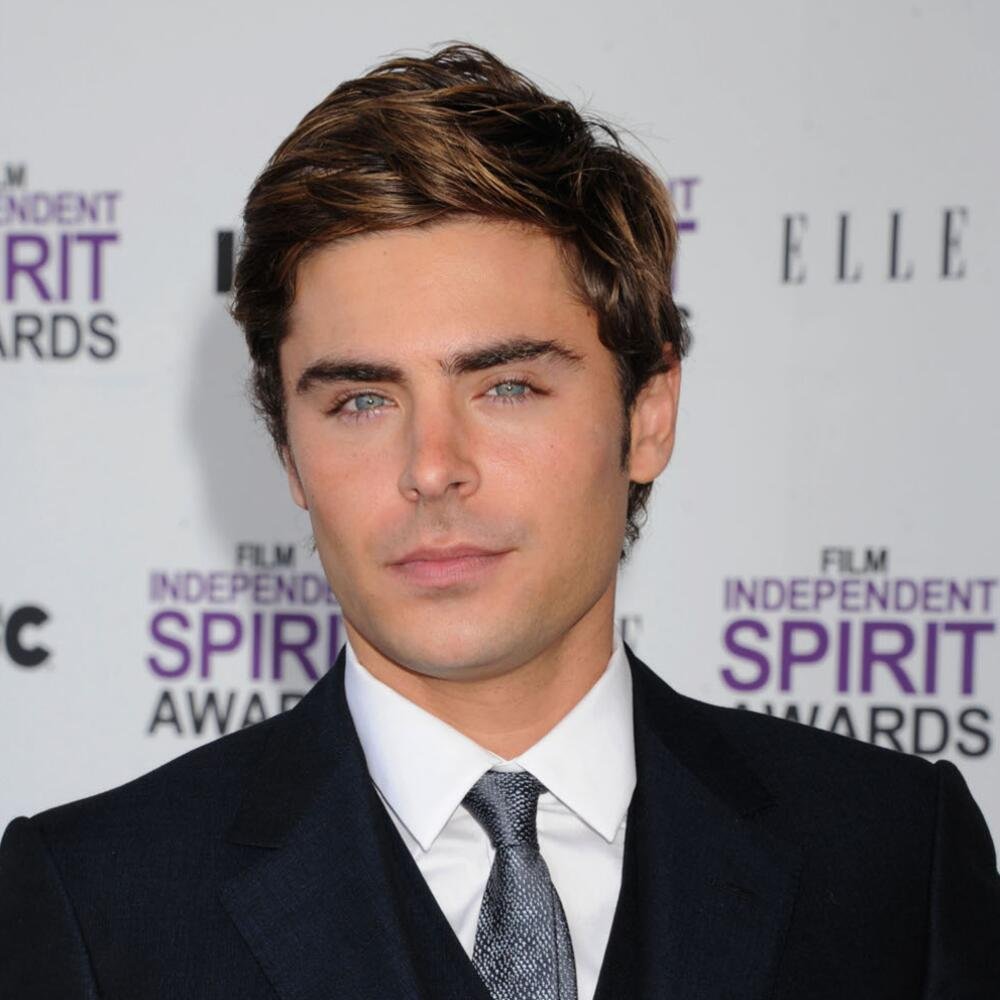 18. Ansel Elgort 
We fell in love with him as soon as we saw him! No faults here for sure.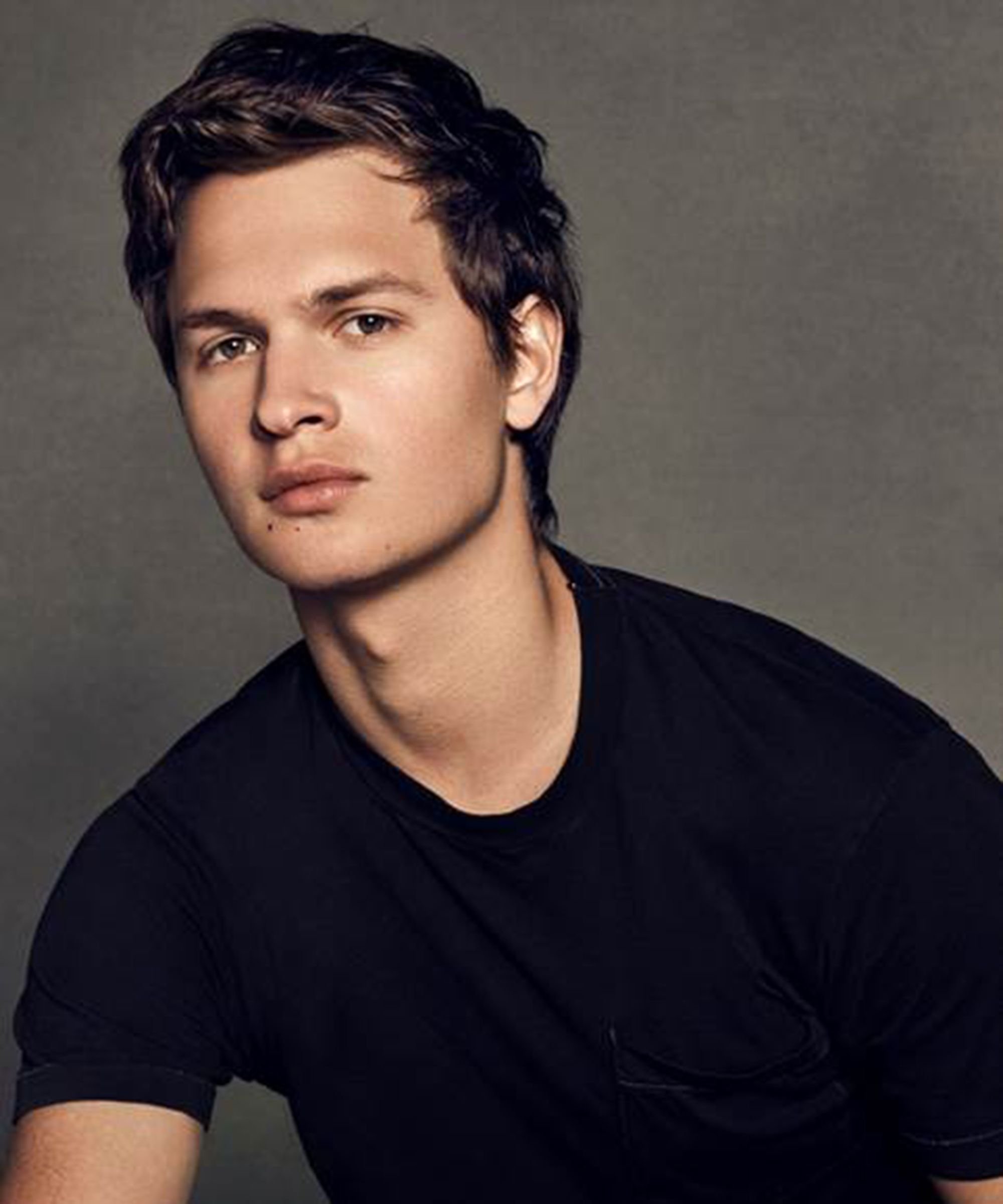 Known for his Role in 13 Reasons Why, Brandon Flynn is one of the thirteen reasons why we watched the show.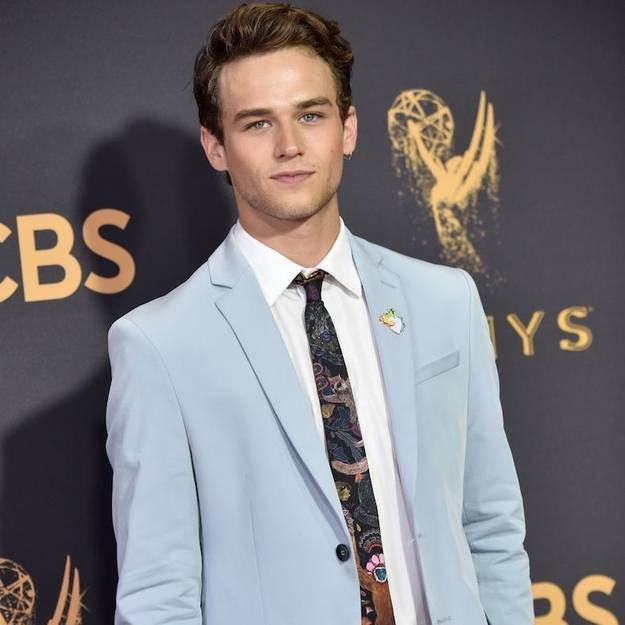 20. Ross Butler
Whether it was 13 Reasons Why or Riverdale, this young man was as hot as one can be.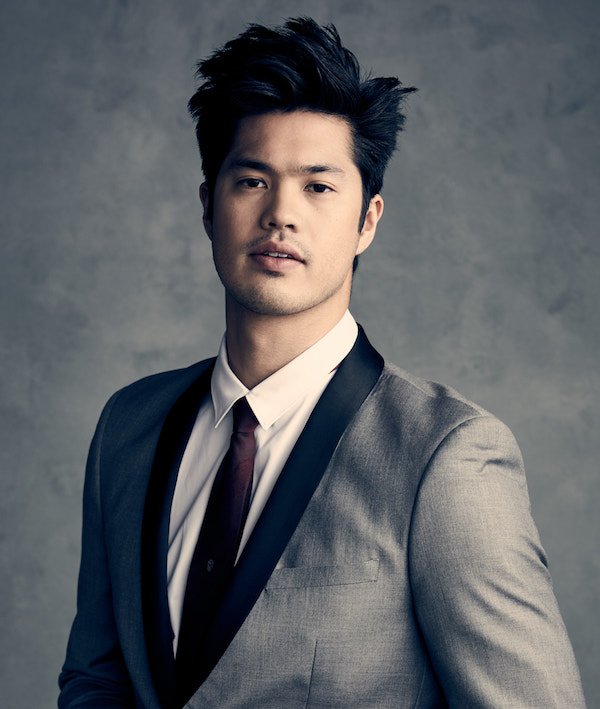 Not just a fine actor, Mr. Kaushal is one fine looking gentleman. 
Not Donor, we like our Vicky Kaushal.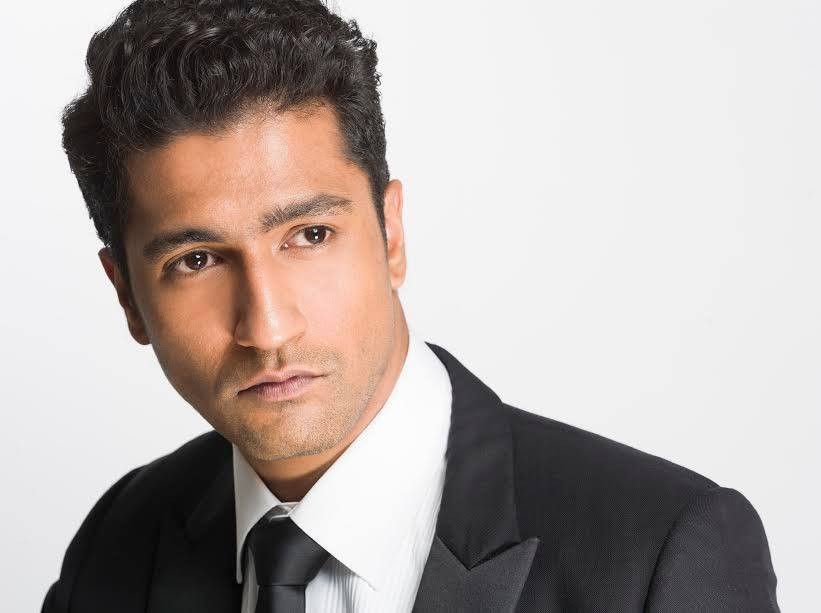 22. Milo Ventimiglia 
Known as Jack Pearson from This Is Us, Milo keeps giving us reasons to love him more every day!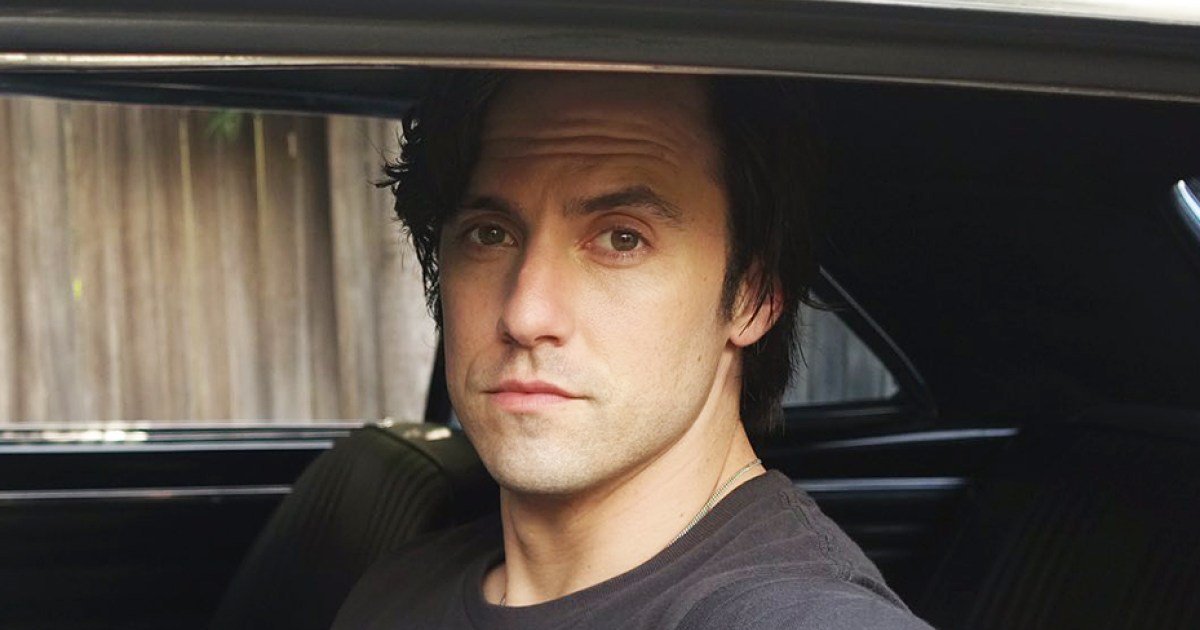 They clean up well!