There's a lot of debate around whether size matters or not. But if you ask Mexico's Roberto Esquivel Cabrera, for him, size is everything that matters.
With an 18.9-inch penis, Roberto Esquivel Cabrera claims to have the biggest member in the world!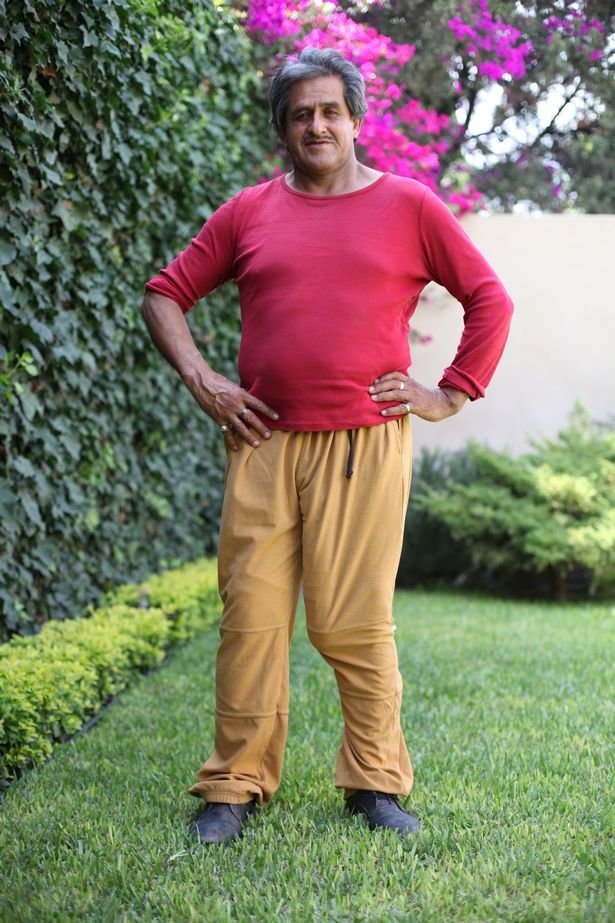 54-year-old Roberto Cabrera rose to popularity in 2015 after a video of him weighing his massive tool to prove its authenticity went viral. 
Roberto may have gained fame with a pecker that hangs well below his knees, but it has also made his life miserable. He's neither able to have a normal sex life nor is he able to go to work and earn a living for himself. As reported by the Mirror Online, he says: 
I cannot wear a uniform like anybody in the companies and also I cannot get on my knees. I cannot run fast and so the companies think badly of me. They say that they will call me, but they never do.