Michael B. Jordan. The actor who punched his way to our hearts with his role in Creed, the main reason why we all watched Black Panther ten times more than we wanted to, and the jacked guy every person with good taste out there is universally crushing on.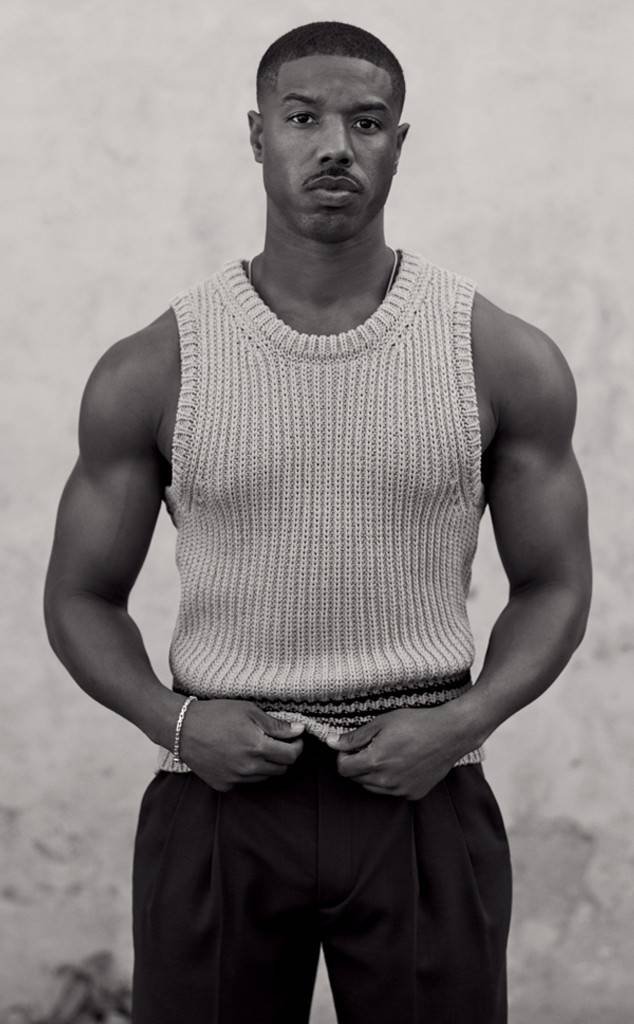 He is legit the 'human torch' that lights up our hearts!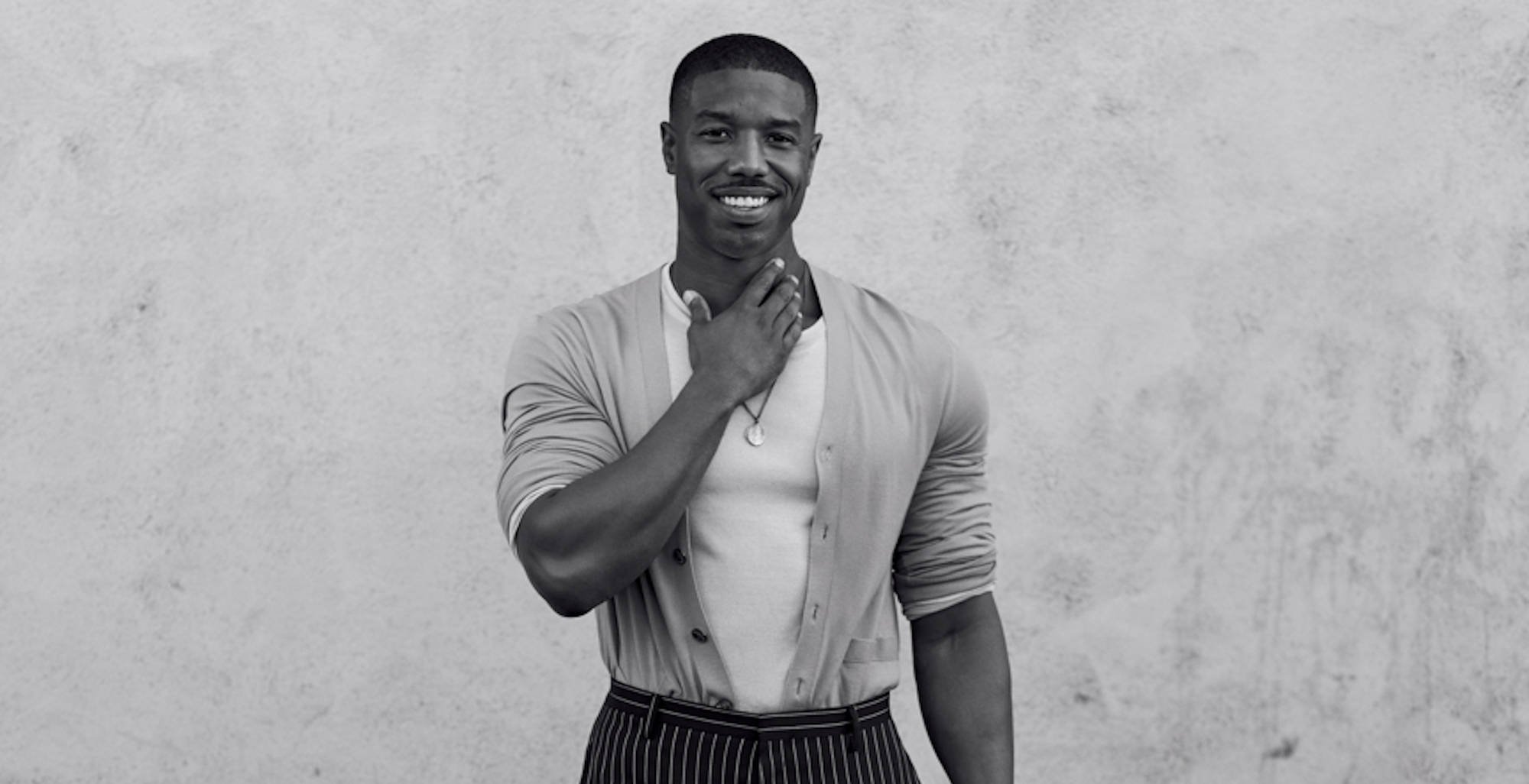 Sorry boys, y'all can go home now.
What ya looking at, huh?
Oh, did someone say something? I wasn't paying attention.
Fantastic 4? More like fantastic 8!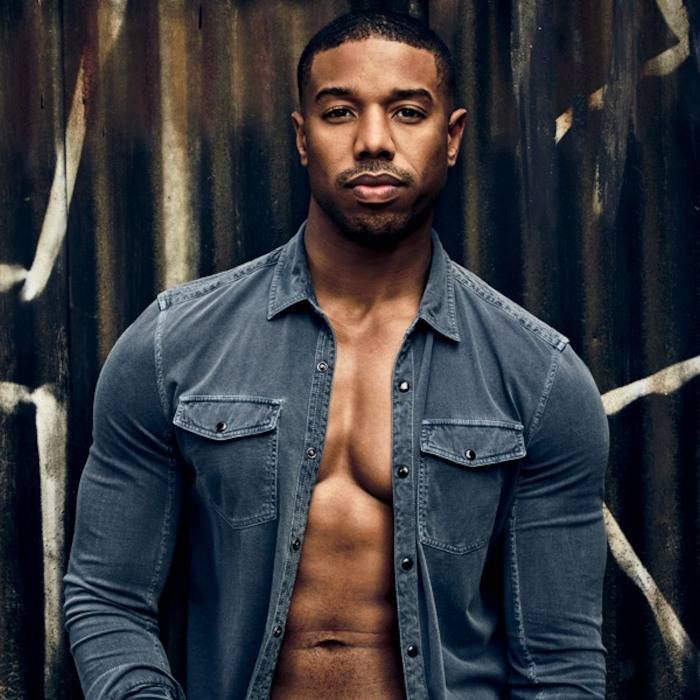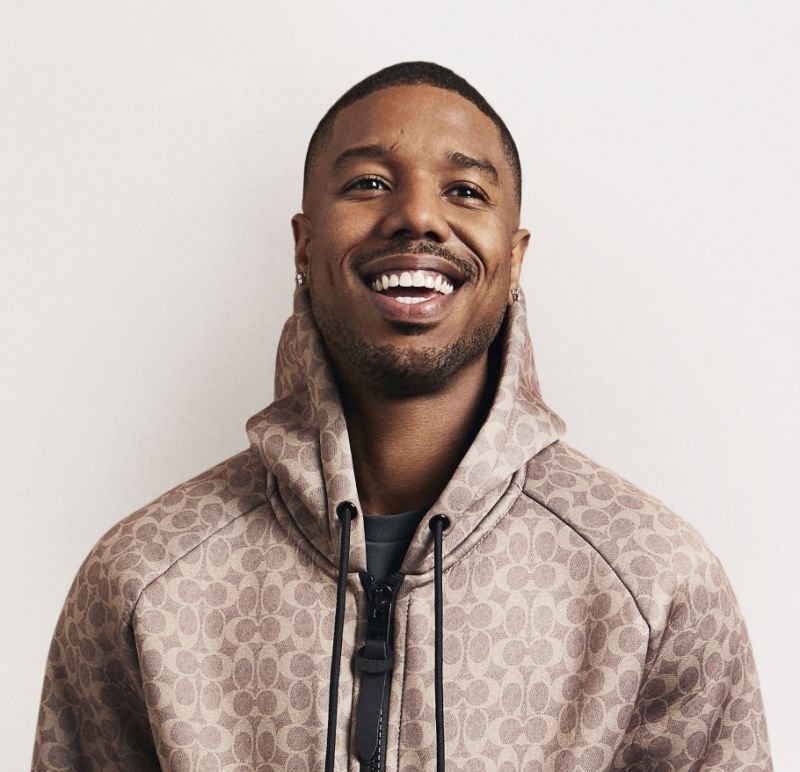 Class apart.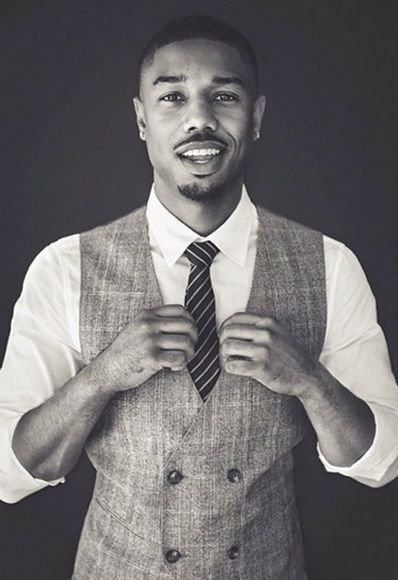 This is what wallpapers are made of.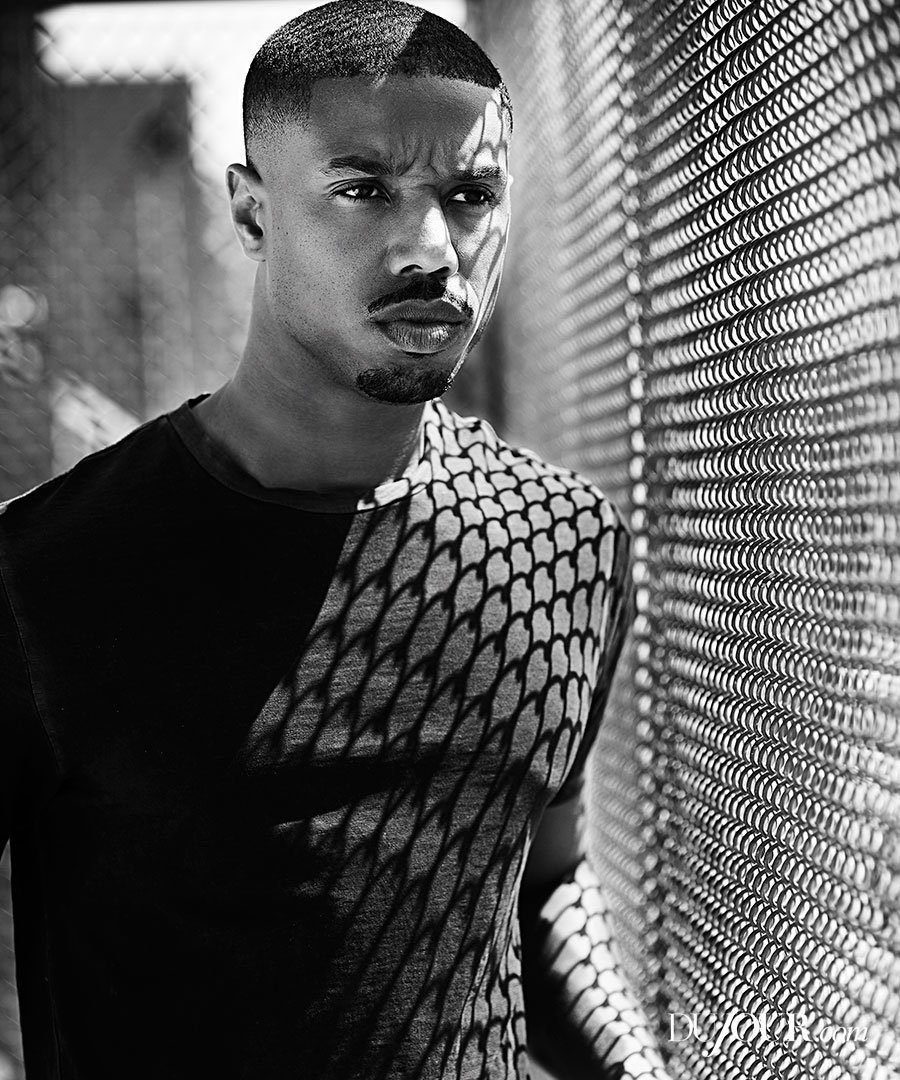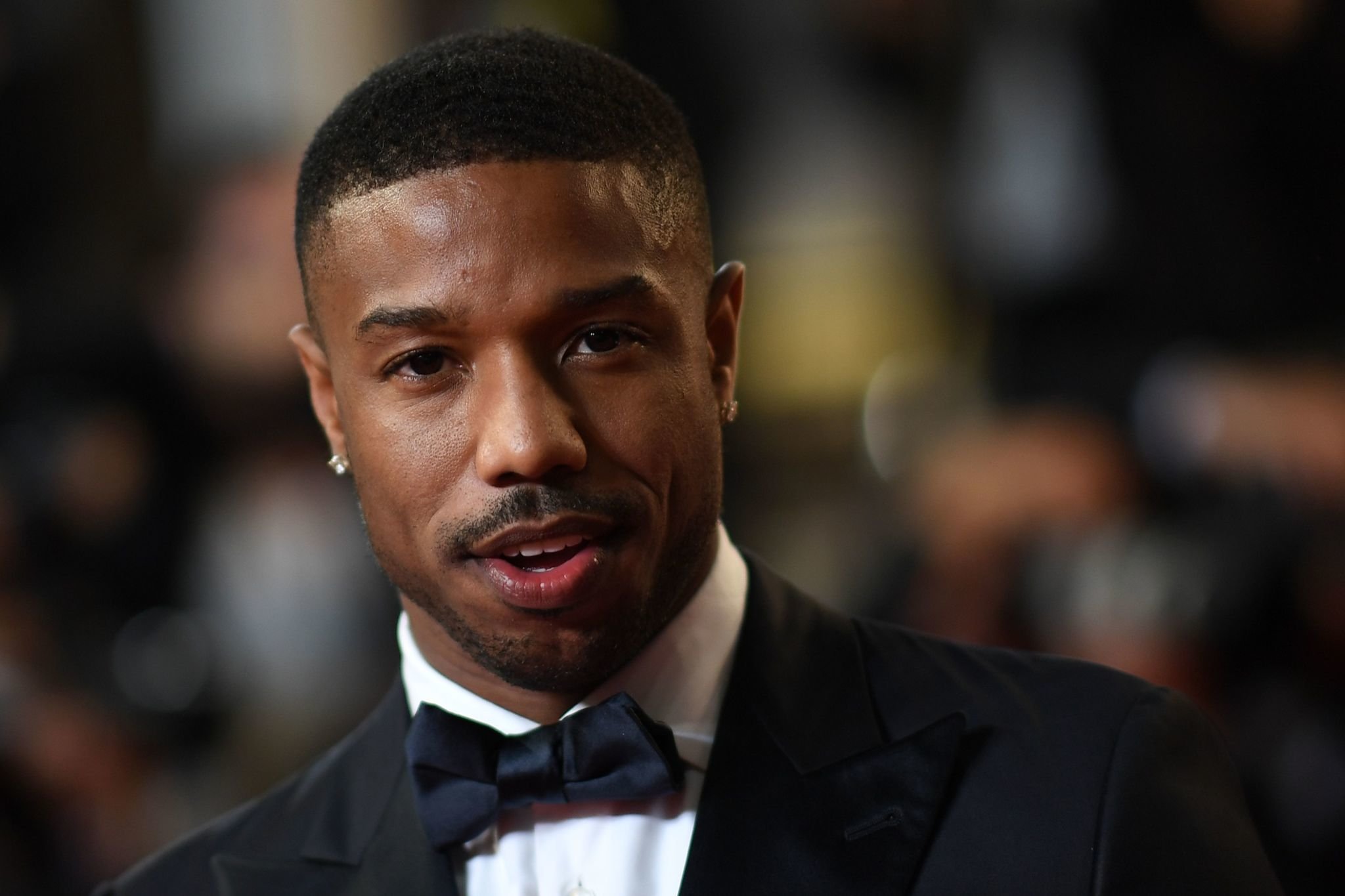 Sorry Black Panther, but Killmonger is the real MVP here. Don't @ me, please, y'all agree.
Killmonger indeed.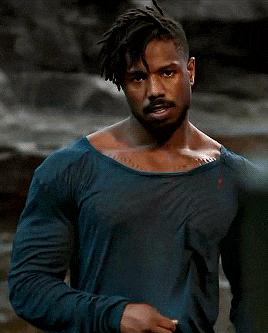 Cool now, keep flexing yo.