On Thurday, Time magazine released its annual list of '100 most influential people in the world' of 2017 and two Indians made it to the list, Prime Minister Narendra Modi and Paytm founder Vijay Shekhar Sharma.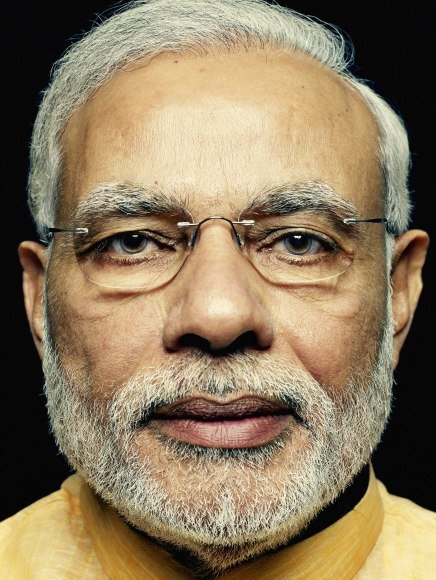 This list honours people from around the world for "the power of their inventions, the scale of their ambitions, the genius of their solutions to problems that no one before them could solve", divided in 5 categories: pioneers, artists, titans, leaders and icons.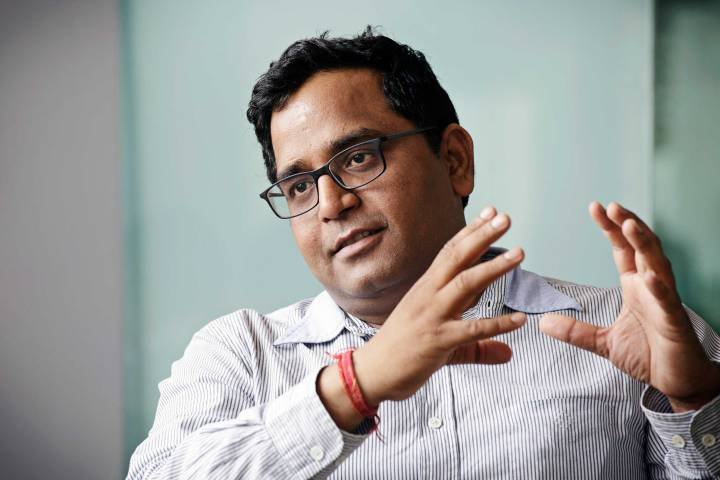 The list also included English singer-songwriter Ed Sheeran, US President Donald Trump, actor Riz Ahmed, Snapchat Co-founder Evan Spiegel and Russian President Vladimir Putin.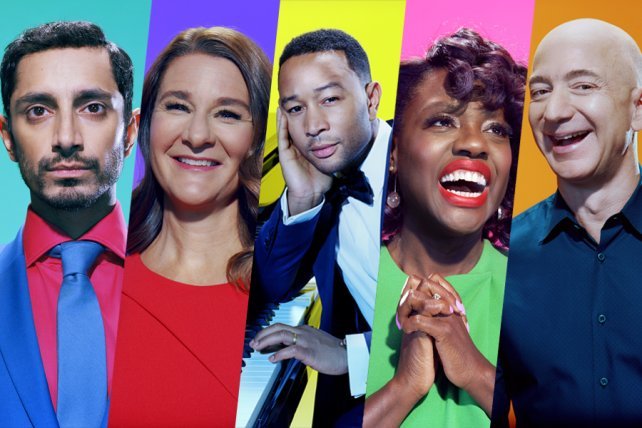 Modi and Vijay Shekhar Sharma are the only two Indians to make it to the list. 
Pankaj Mishra, Indian essayist and novelist, profiled Modi, 66, for TIME magazine which read, 
In May 2014, long before Donald Trump seemed conceivable as a U.S. President, Narendra Modi became the Prime Minister of the world's largest democracy. Once barred from the U.S. for his suspected complicity in anti-Muslim violence, and politically ostracized at home as well, this Hindu nationalist used Twitter to bypass traditional media and speak directly to masses feeling left or pushed behind by globalization, and he promised to make India great again by rooting out self-serving elites. Nearly three years later, his vision of India's economic, geopolitical and cultural supremacy is far from being realized, and his extended family of Hindu nationalists have taken to scapegoating secular and liberal intellectuals as well as poor Muslims.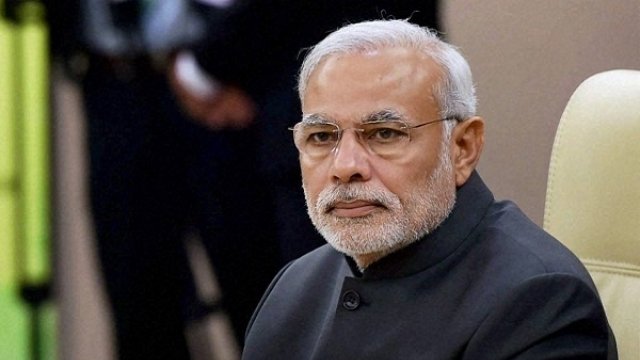 Infosys co-founder Nandan Nilekani wrote a profile for the 43-year-old Vijay Shekhar Sharma. He said,
In November, when India's government unexpectedly scrapped 86% of the country's currency notes, Vijay Shekhar Sharma seized the moment. As Indians scrambled to exchange the banned notes for new currency, Paytm, Sharma's digital payments startup, went on a promotional spree. With a flurry of ads, Sharma invited Indians to start using Paytm's digital wallet to pay for everyday goods and services.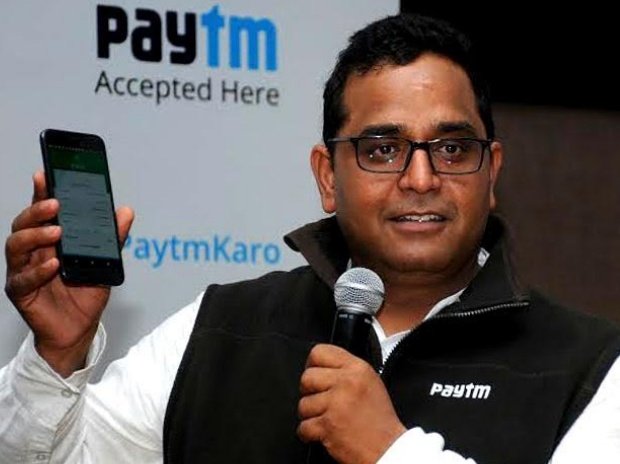 Soon after the news came out, Sharma tweeted,
Along with Modi, who won Reader's Poll for Time Person of the Year in 2016 and has been a regular on the magazine list, Paytm founder Vijay Shekhar Sharma has made the cut this time, as a first.