Nitin Gadkari, who manages the Shipping and Water Resources portfolio, said on Thursday, that he would not give the Indian Navy even an 'inch of land' in South Mumbai.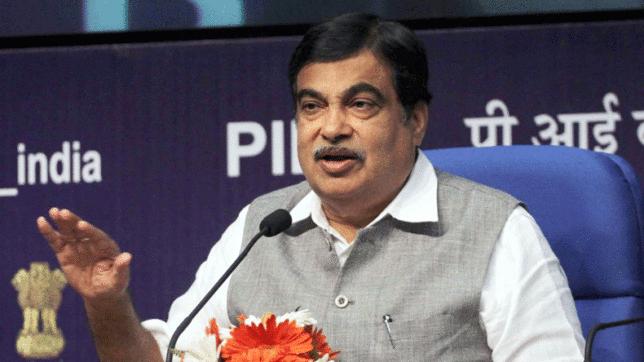 The Union minister is accusing the Navy of "holding up developmental projects" in Mumbai. According to NDTV, Mr. Gadkari made the statement at a function in Mumbai in the presence of senior naval officials, including the Chief of Western Command.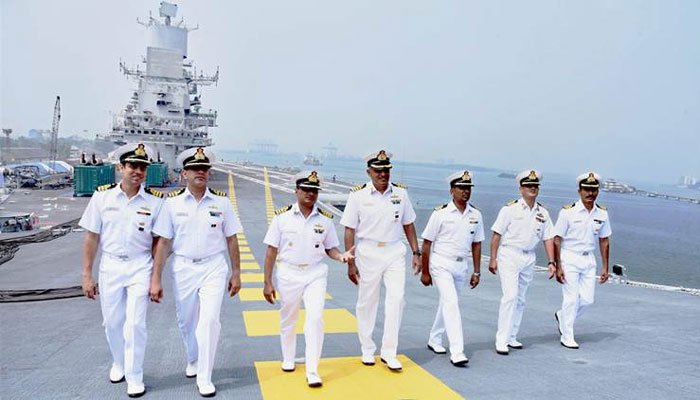 He even went on to say:
"We are the government. The Navy and the defence ministry are not the government".
Apparently, the cause of Mr. Gadkari's outburst was that the Navy has refused permission for a jetty to launch seaplane services and a floatel on grounds of security. Seeing the concerns, even the high court is agreeing with the Navy.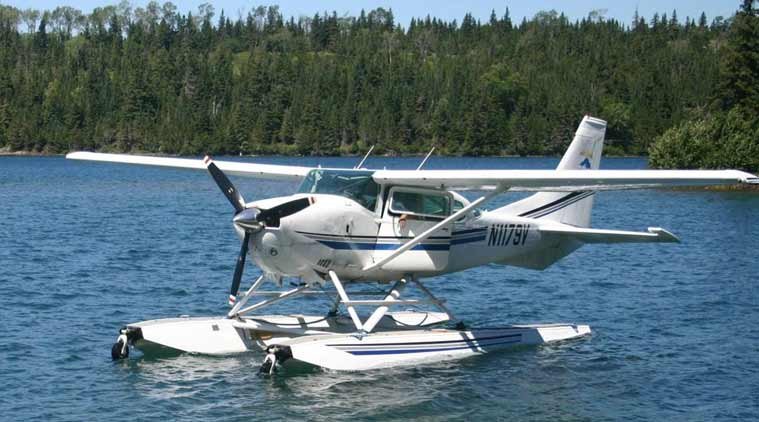 Making no efforts to hide his anger, Mr. Gadkari further said:
"…came to me seeking a plot of land. I will not give them even an inch of land, please don't come again. Everyone wants to build quarters and flats on south Mumbai's prime land. We do respect you (Navy), but you should go to the Pakistan border and do patrolling."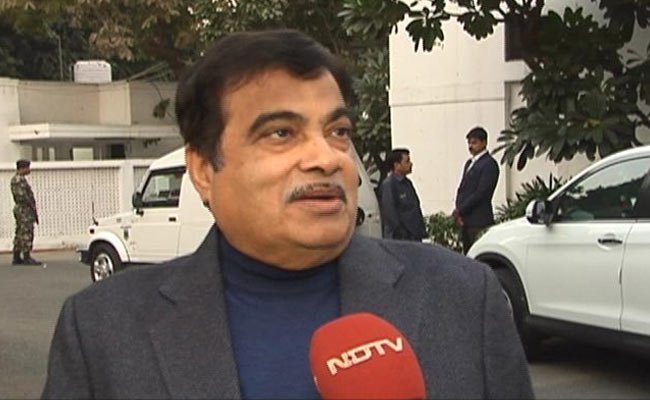 Mr. Gadkari was at the function to lay the foundation stone for an international Miami-style cruise terminal.
The ferry project is a part of the government's plan to optimize the country's waterways in view of the cramped land routes and the high cost of expanding them. Mr. Gadkari said that the government plans to bring 10,000 seaplanes into operation in the country over the next two years.