If you've watched To All The Boys I've Loved Before and walked out of the experience crushing hard on Peter Kavinsky, it's no surprise. The character played by the adorable Noah Centineo is setting the internet and our hearts on fire with his presence. 
Here are 20 tweets from Noah Centineo that prove he deserves to be the celebrity crush on everyone's minds right now.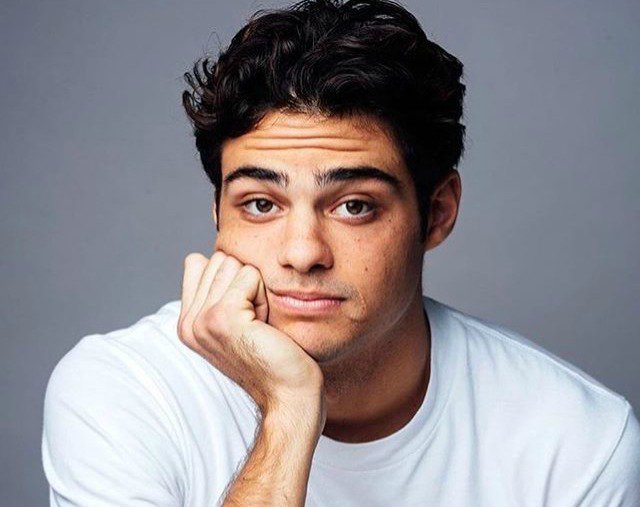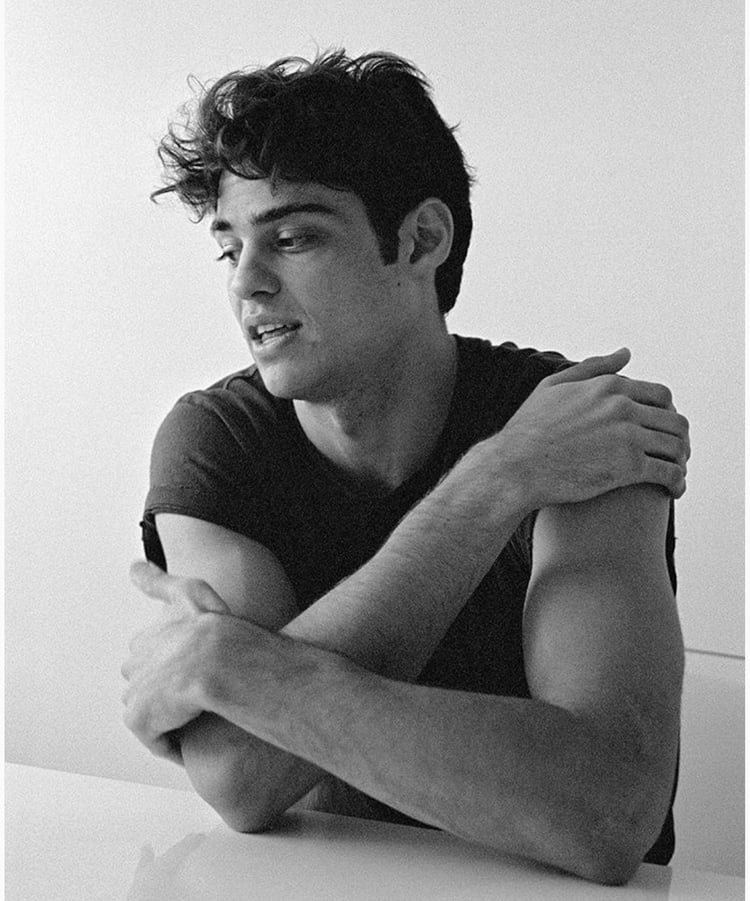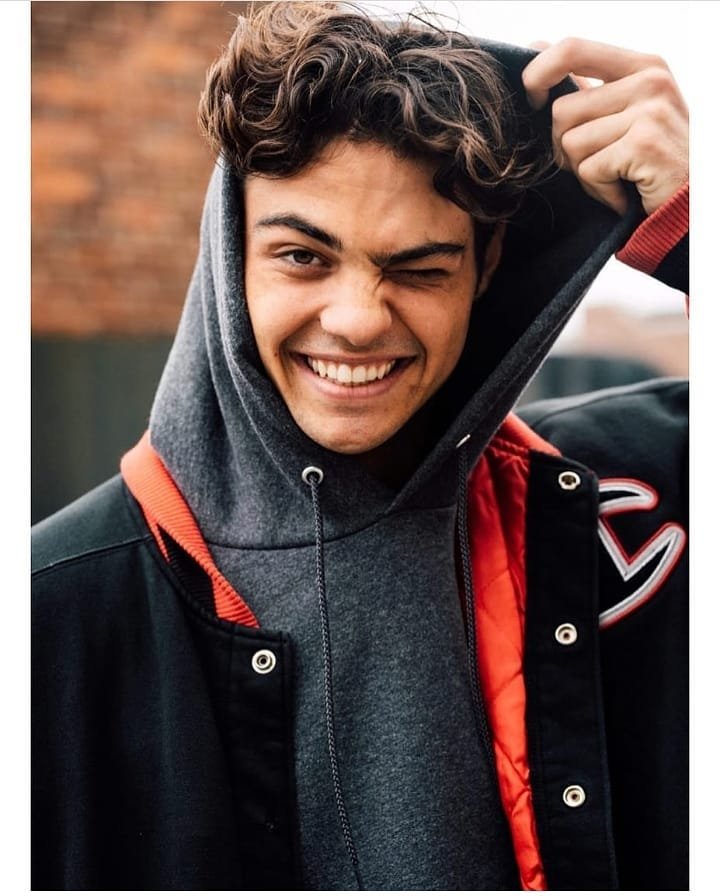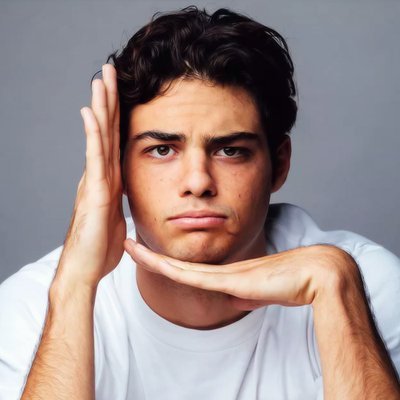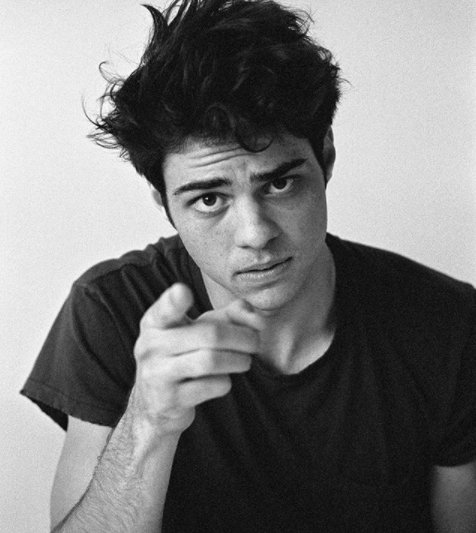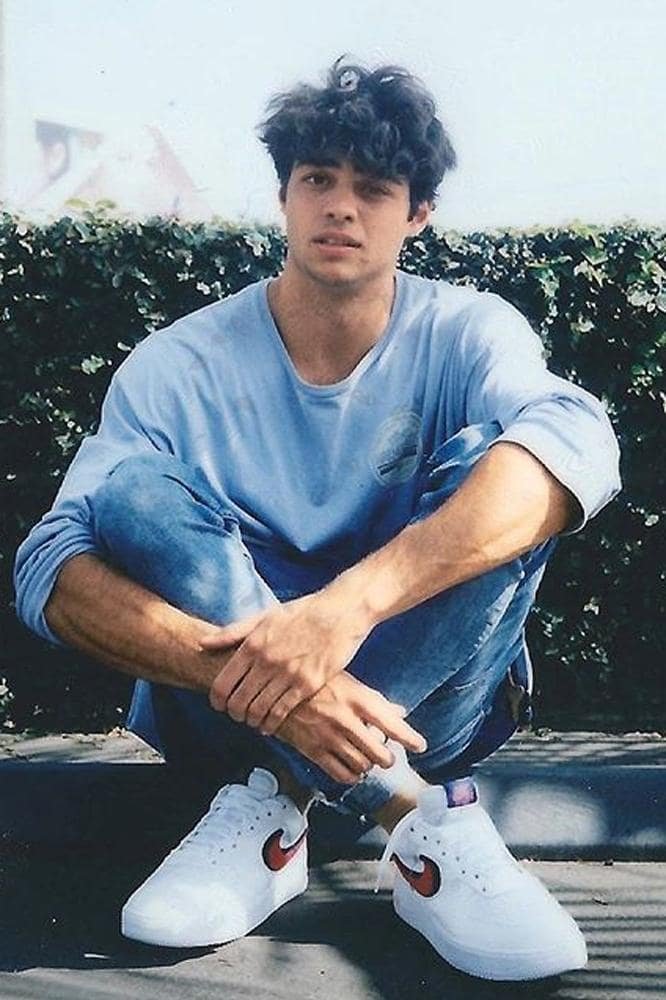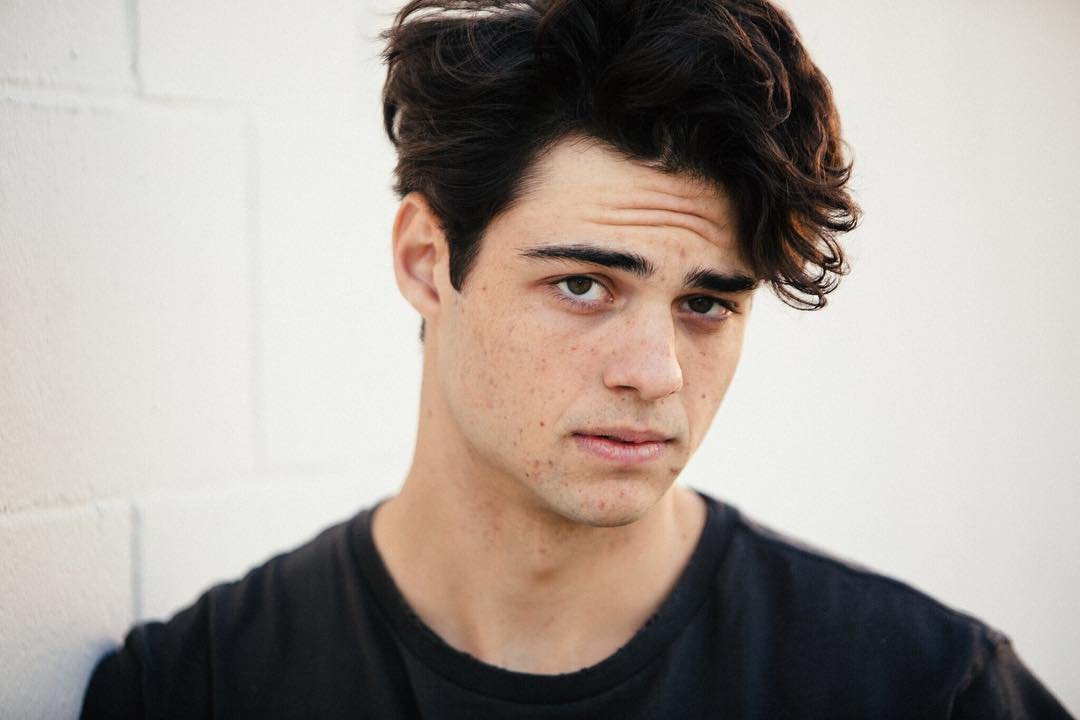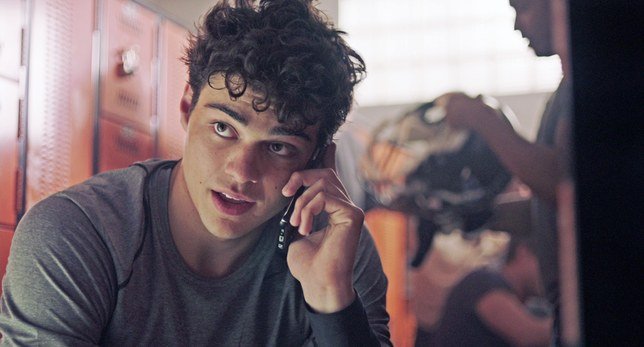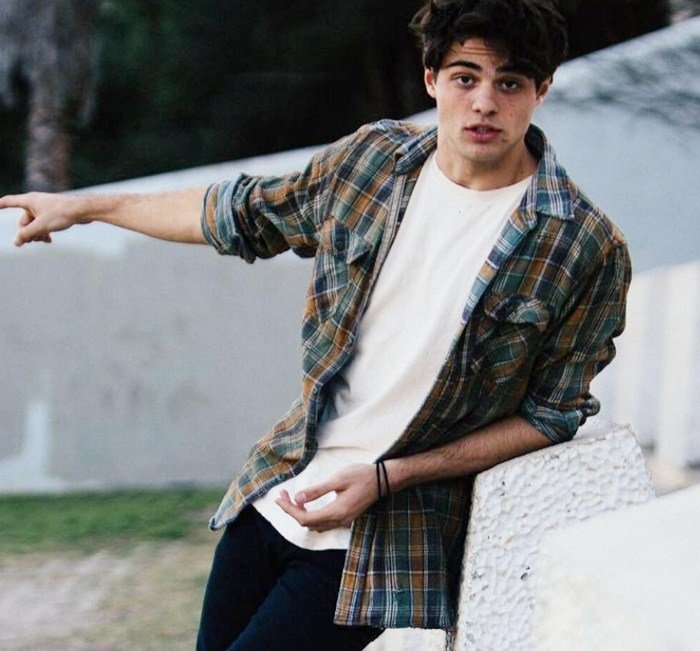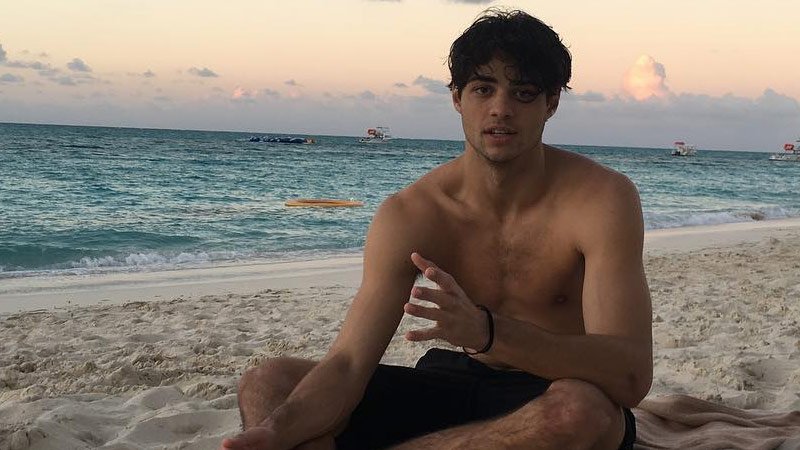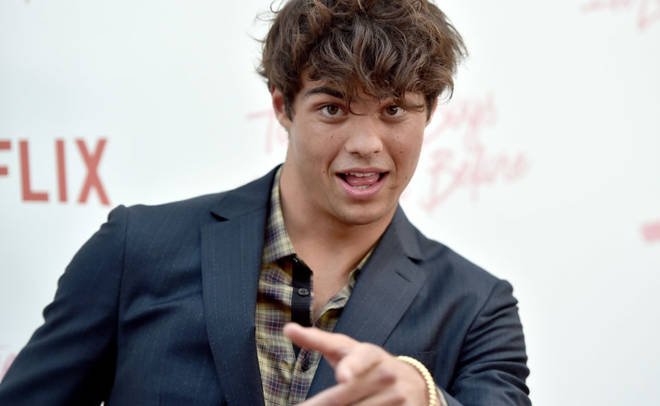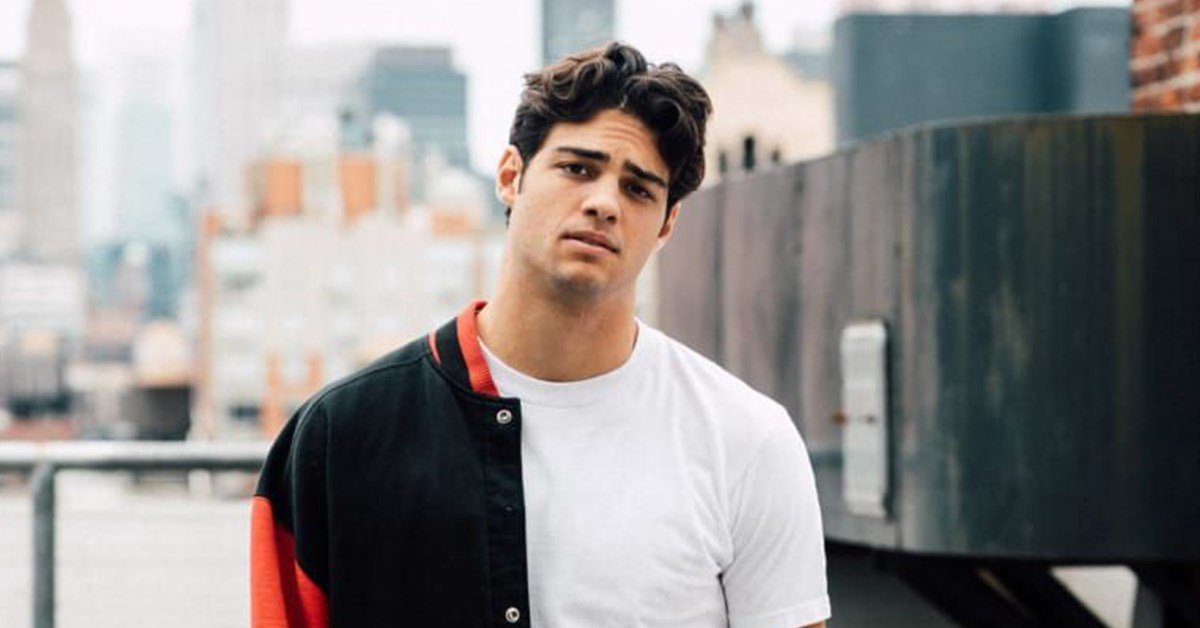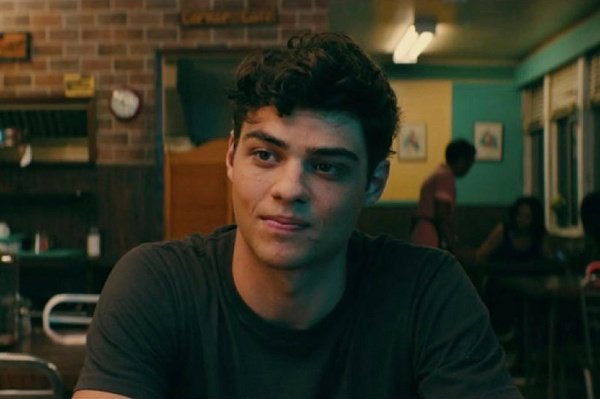 Give me one reason that this guy isn't exactly what we need in our lives. I'll wait.