Old age is often associated with hair fall, joint problems, walking with the aid of a walker, toothless mouth, hearing problems and the likes. Oh, and how can we forget grey hair. That is something that is enough to freak us 20-somethings out. One grey hair and we think doomsday is close by.
But there are some young souls, well above the age of 50, who are redefining this thing called age, and how! They have a unique style and an attitude unseen even in the youngsters. These men and women have embraced their age with much swag, style, and a carefree attitude that shows how much life they've seen. They are elegant, they are beautiful beyond comparison and the most important bit, they are still slayin' like a boss! 
1. Philippe Dumas
This 60-year-old rugged man worked as a unit manager in the French film industry. But as soon as he retired, he realised that he would like to have a career in modelling. He shared some suave photos of himself, and voila! He went viral.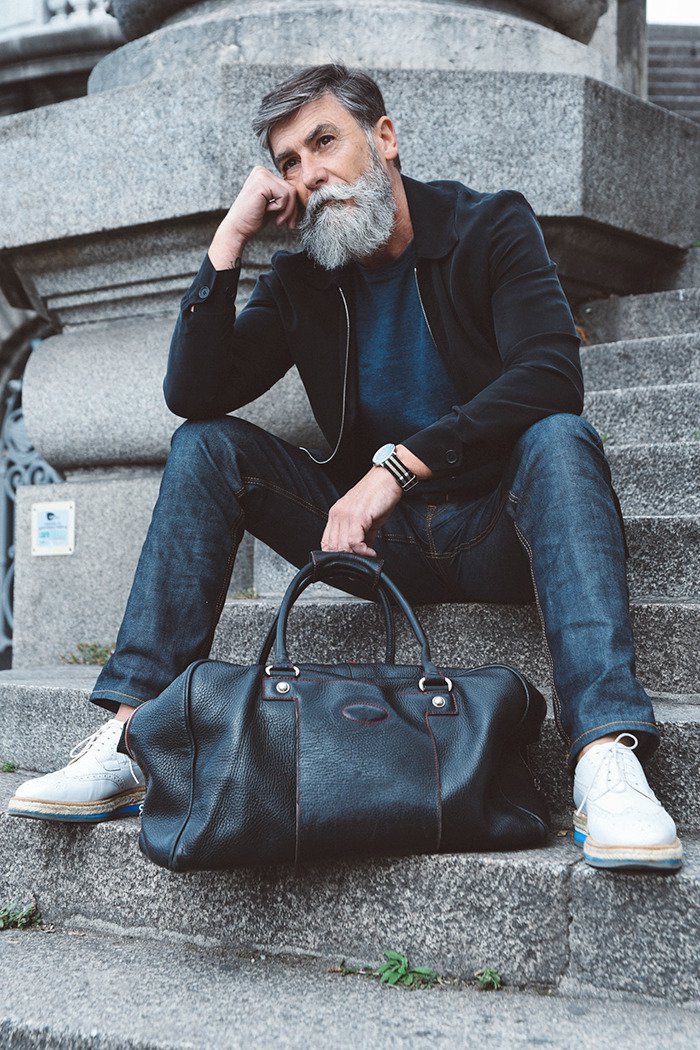 2. Yasmina Rossi
Yasmina Rossi got her first modelling break at the age of 45! Currently in her late 50s, this woman is still a pretty big star in the fashion industry and has been on the covers of many international magazines.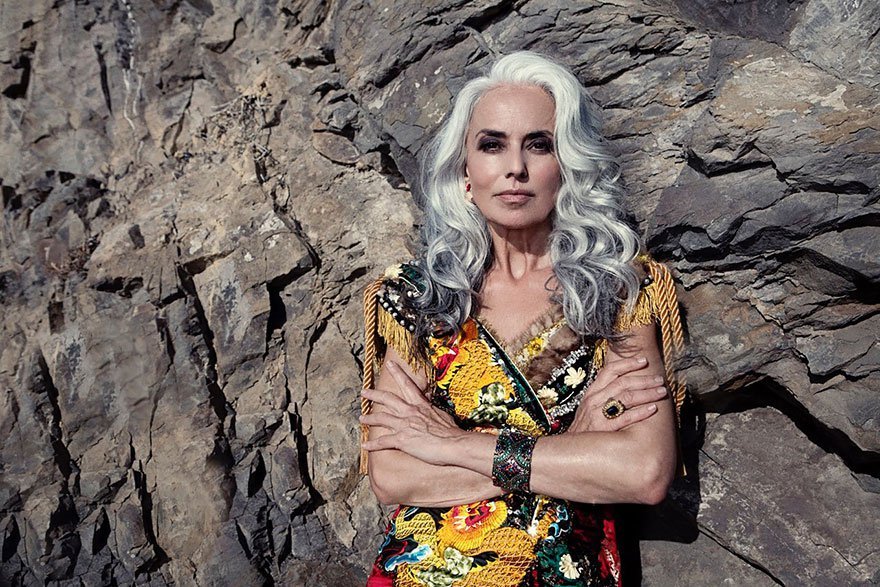 3. Ernestine Shepherd
One of the oldest female body builders in the world, Ernestine is proof that your age does not have anything to do with how you feel and what you accomplish.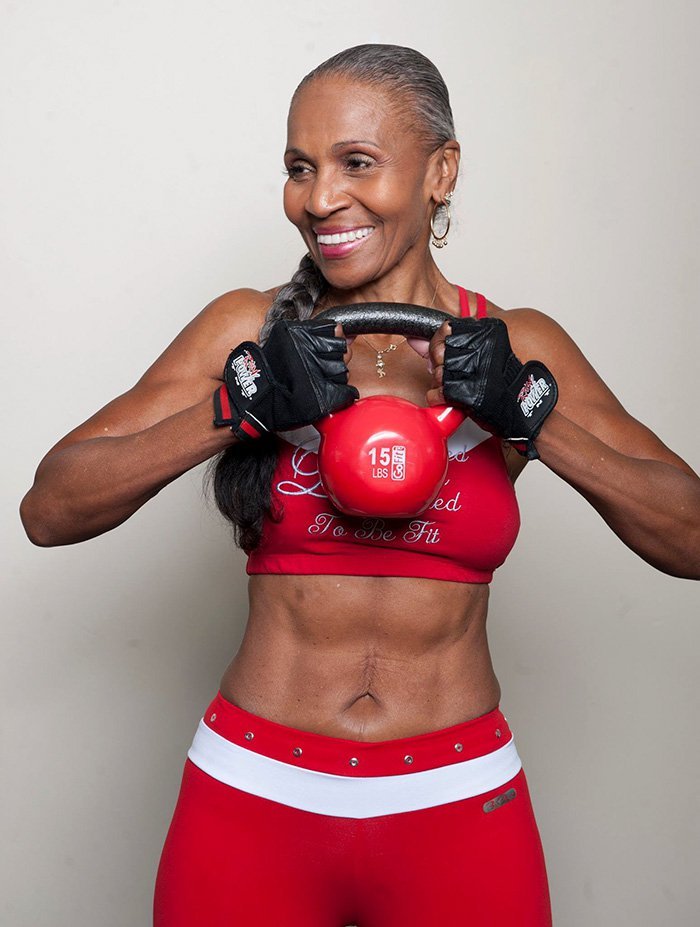 4. Alessandro Manfredini
A man of clean suave style, a penchant for tattoos, and a love for beard, this is Alessandro Manfredini for you! Believe it or not, he's a legit beard model.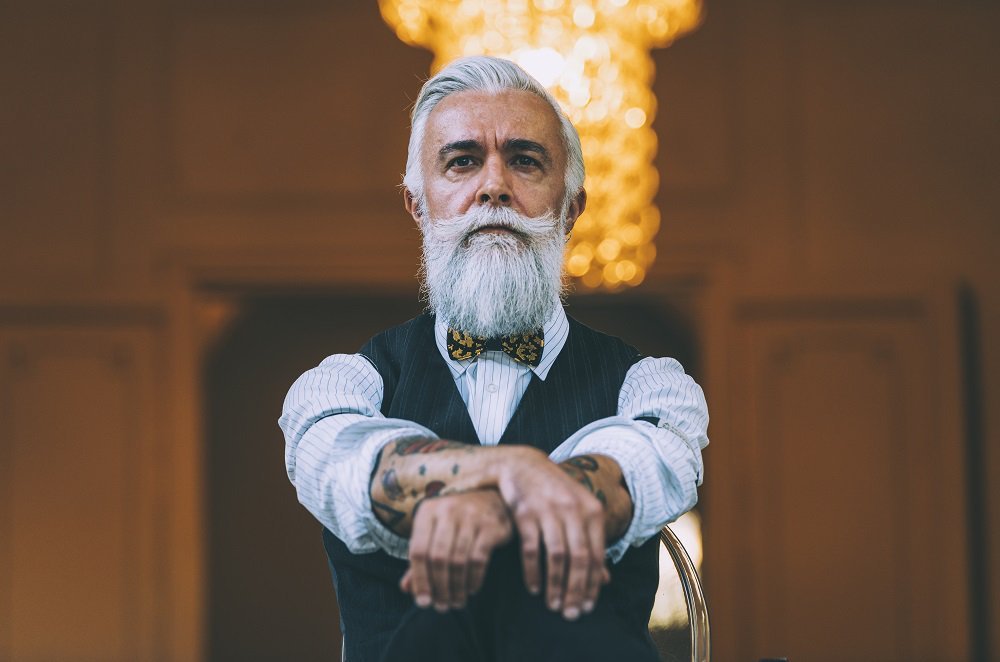 5. Eveline Hall
Before she started modelling in her mid sixties, Eveline was an actress, a ballerina and a show girl in Las Vegas. Talk about being classy!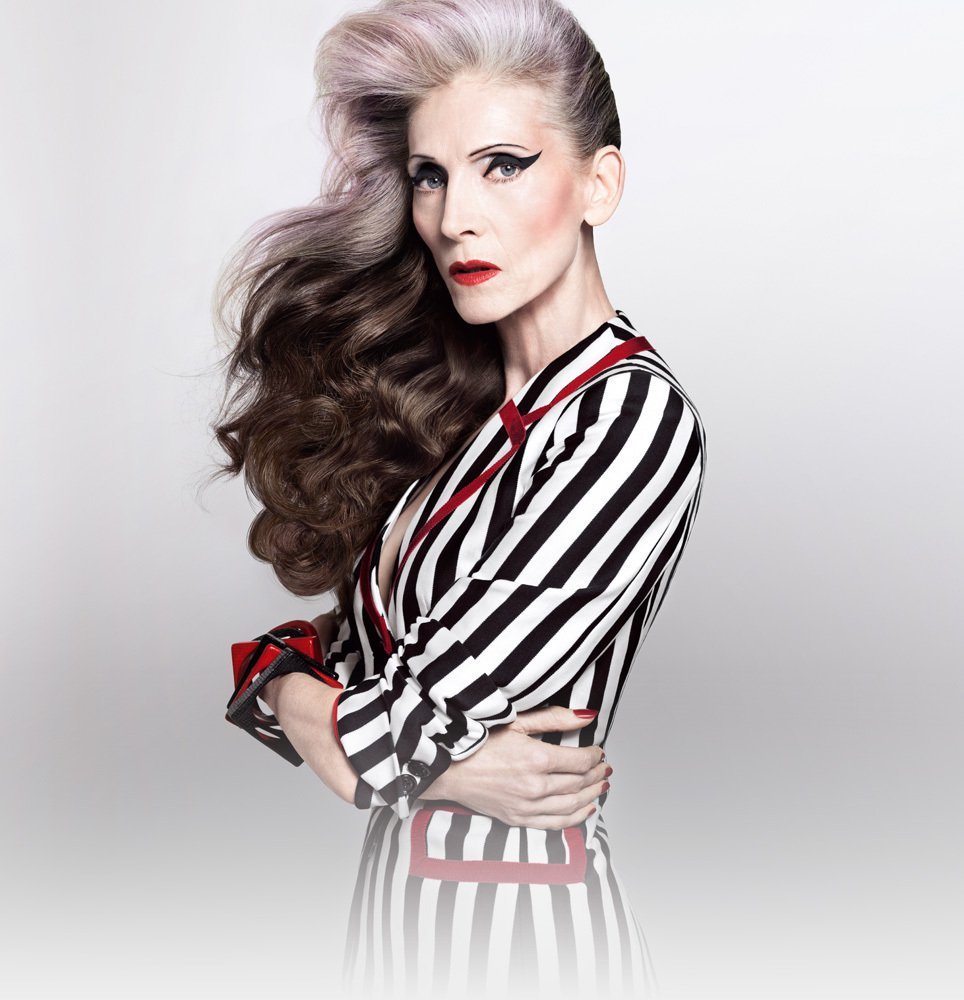 6. Nick Wooster
At the age of 55, Nick still manages to make heads turn with his chic style. He's been working as a buyer for Barneys, Bergdof Goodman and now works as a designer. His tattoo sleeves and his tailored suits are what set him apart.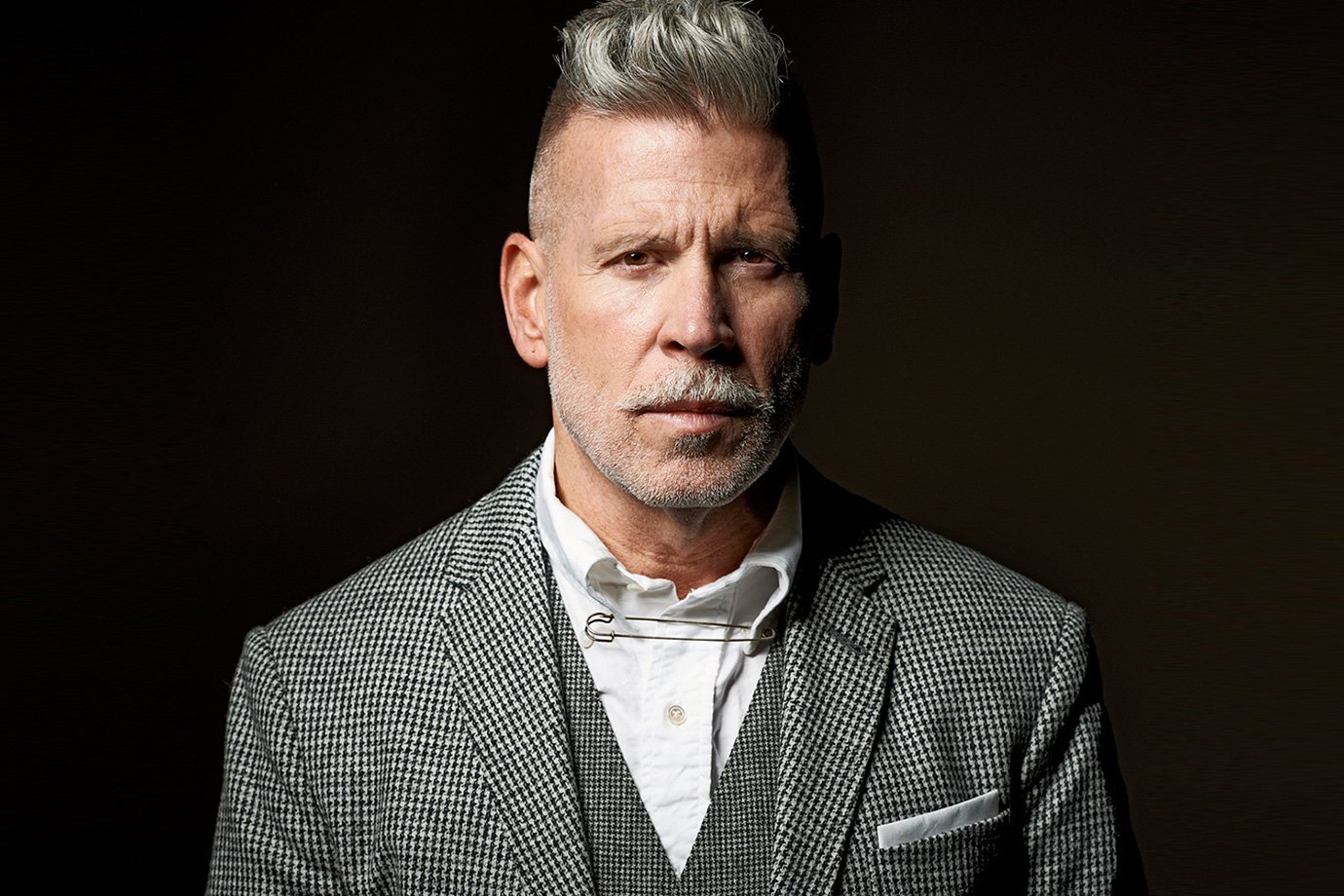 7. Daphne Selfe
Daphne Selfe has been modelling since 1949, and she's not stopping anytime soon! Even at the age of 87, she continues to travel the world and sign modelling assignments.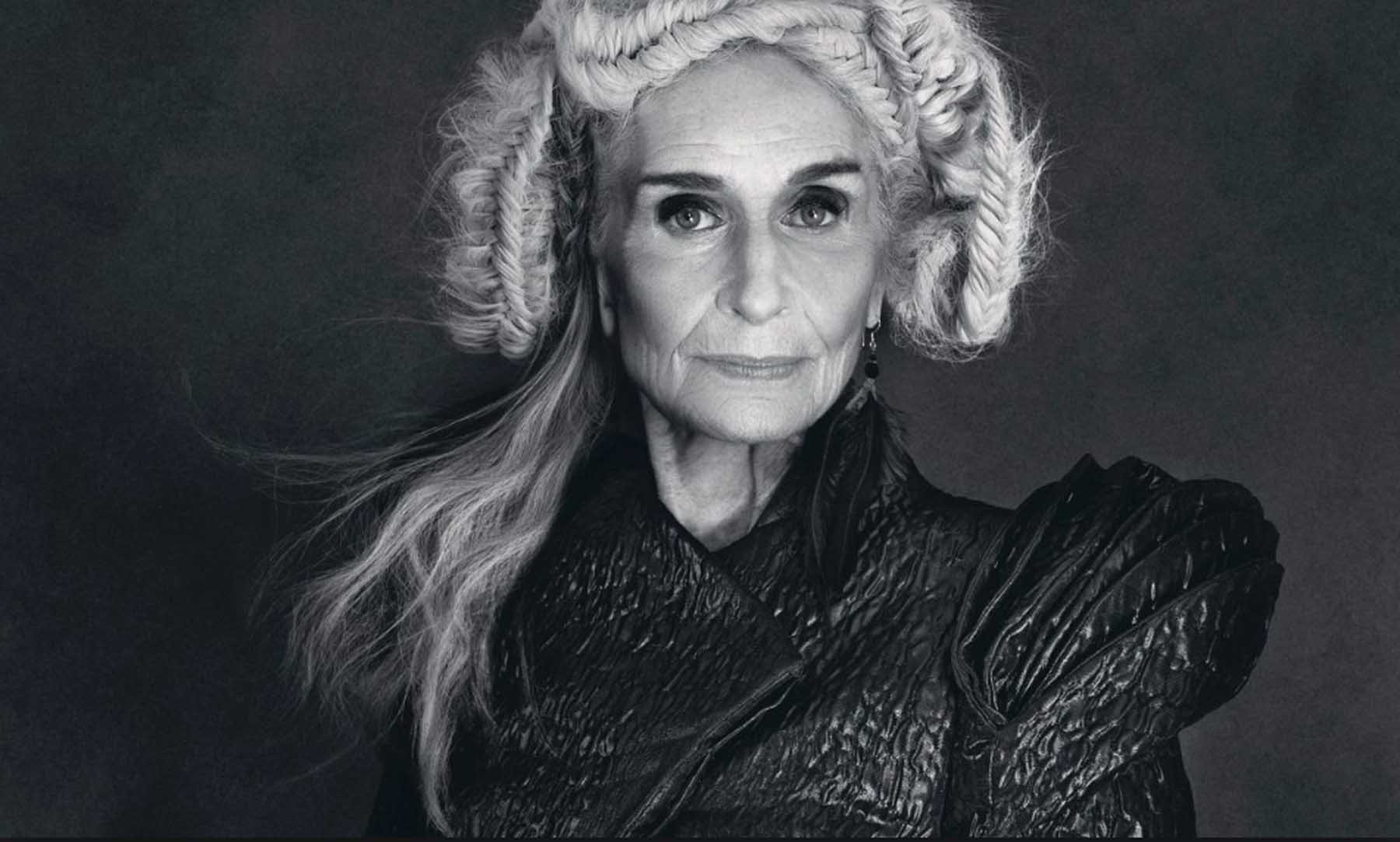 8. Andre Van Noord 
Andre is an actor and a model, and has been making it on the covers of many acclaimed fashion magazines. At the age of 52, this man is quite a stunner.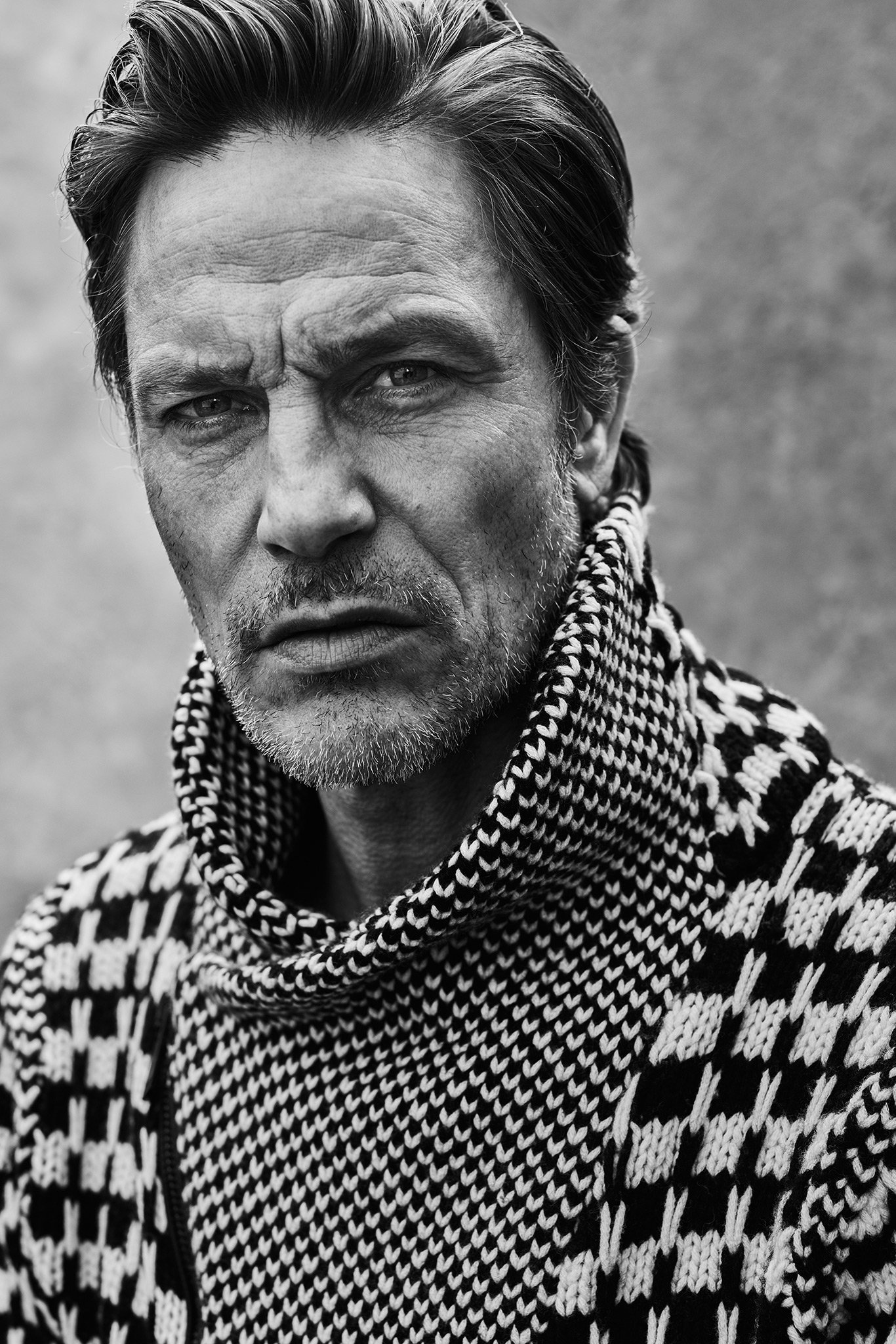 9. Baddie Winkle 
Helen Ruth Van Winkle is dearly known as Baddie Winkle to her 2 million followers on Instagram. This 87-year-old grandmother is an internet sensation. She doesn't shy away from wearing quirky outfits otherwise considered 'inappropriate' for a woman of her age, and occasionally slips into a bikini, totally owning it!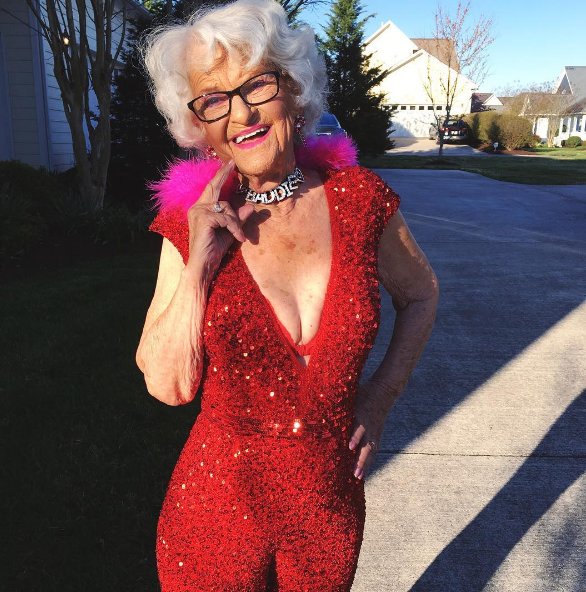 10. Jacky O Shaughnessy
This is what elegant looks like at 60+. Jacky was scouted to at a restaurant in New York, and so began her modelling career. Now she appears on the ads for American Apparel, one of the leading brands in the US.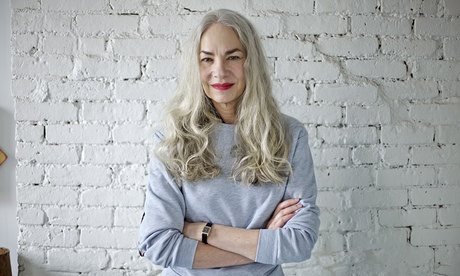 11. Aiden Shaw
If you don't know Aiden Shaw, you're missing out on quite a lot! He's a model, an author, a musician and a former gay porn producer. Even at the age of 50, this man can be the cause of a major distraction.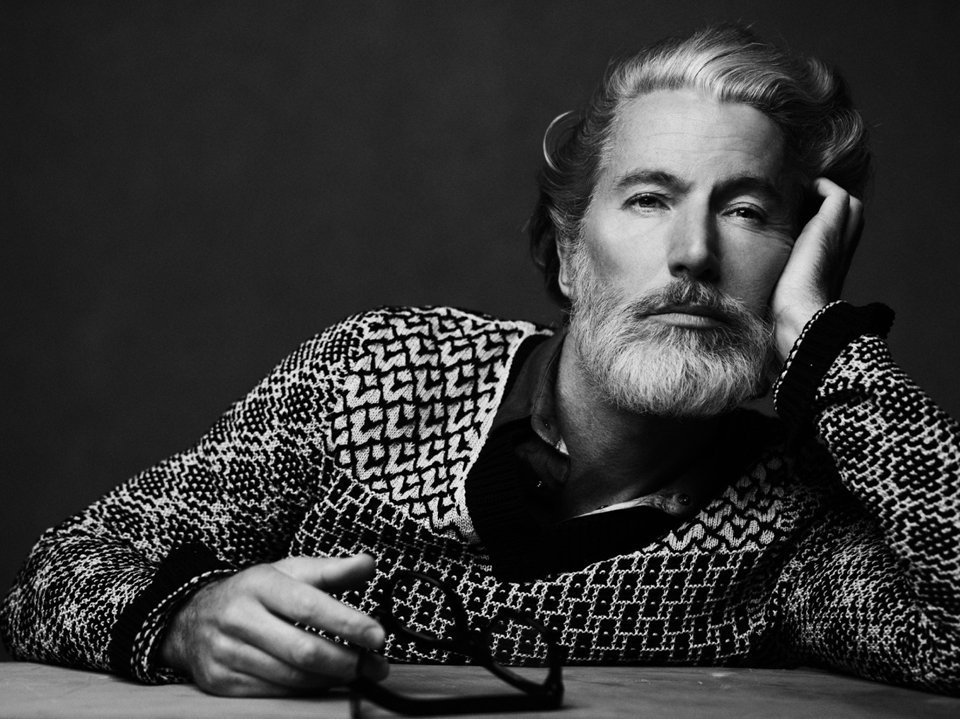 12. Maye Musk
Maye started modelling at the age of 15, and has been acing it even now. It's been 50 years but she continues to have the same elegance and poise.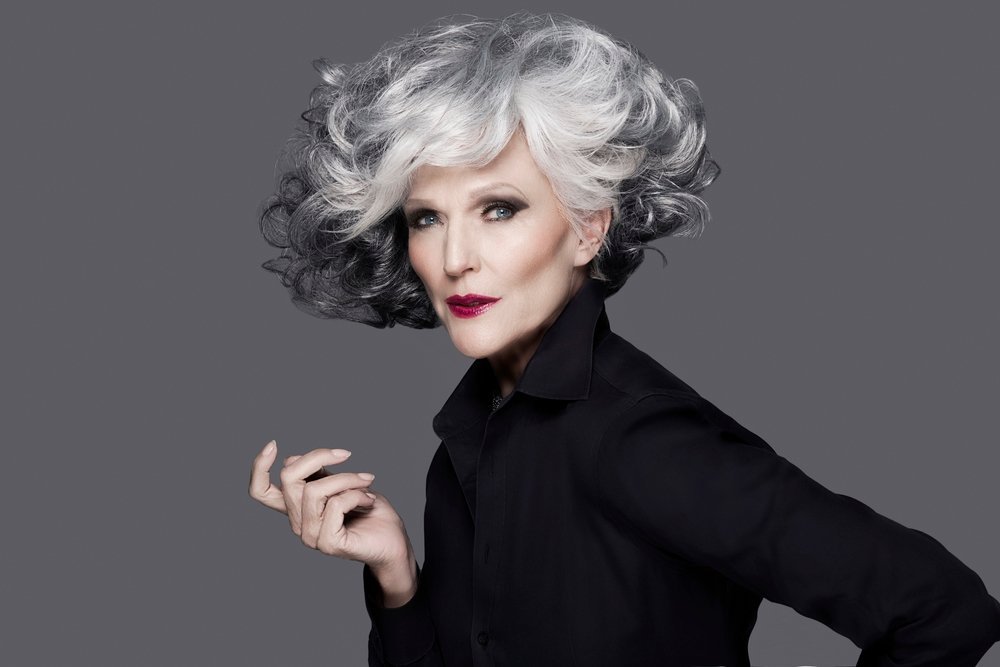 13. Antonio Borges
A Brazilian model, Antonio has featured in many prestigious ad campaigns and was also one of the judges on Peru's Next Top Model show. This is one silver foxed hair man you need to know about.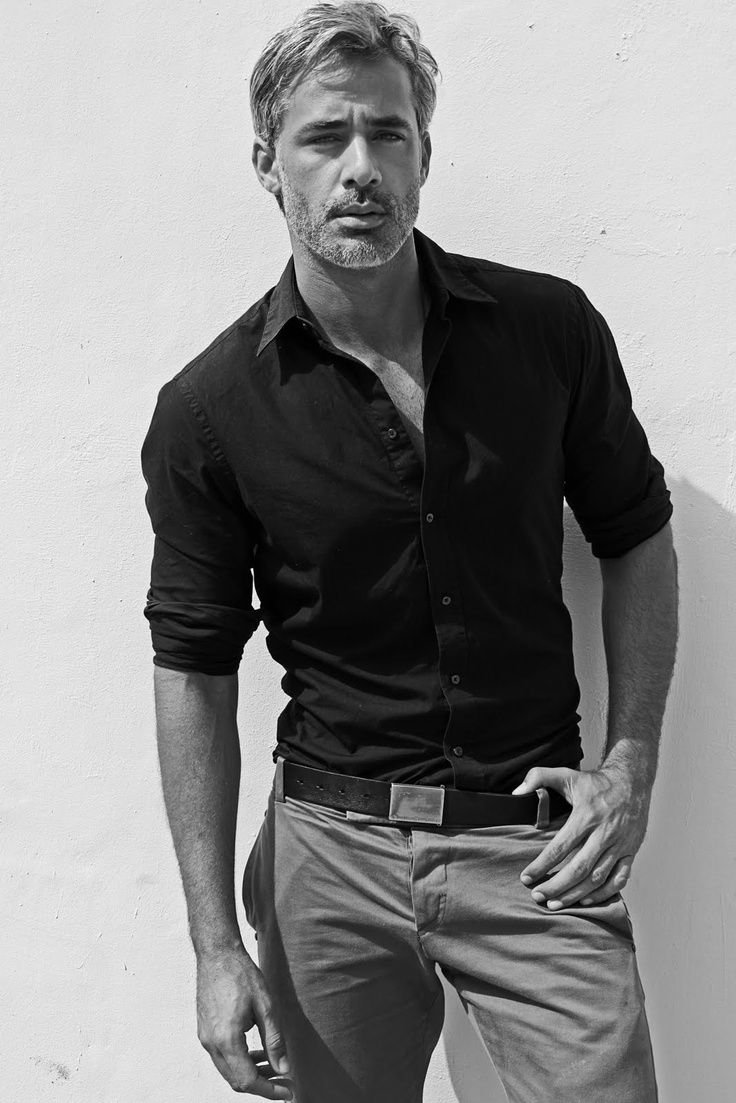 14. Iris Apfel
Iris is a grandmother with swag. There ain't no other woman her age who's got as much confidence as this 94-year-old here. She's a successful business woman, an interior designer and undoubtedly a fashion icon!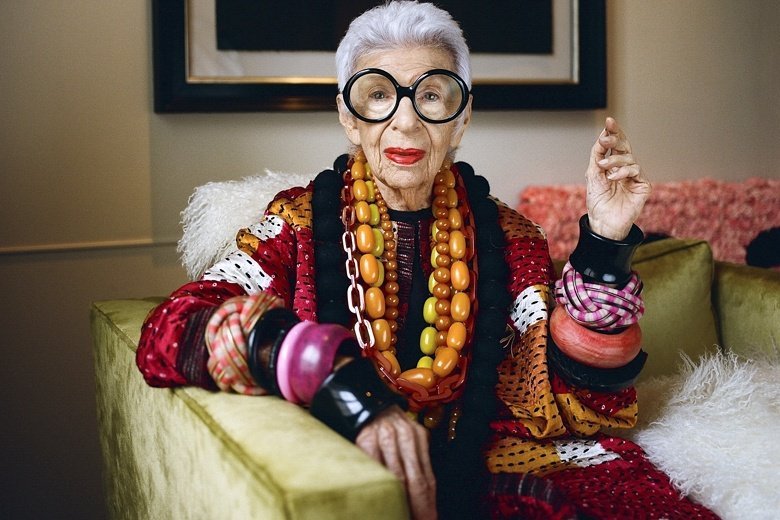 15. T.R. Pescod
Pescod was working for a record company before he got his big break in 1989. After a few stints in TV commercial and photo shoots, he took up modelling full time when someone told him that silver hair means money. And now our man here is a successful actor, model and also owns a design company.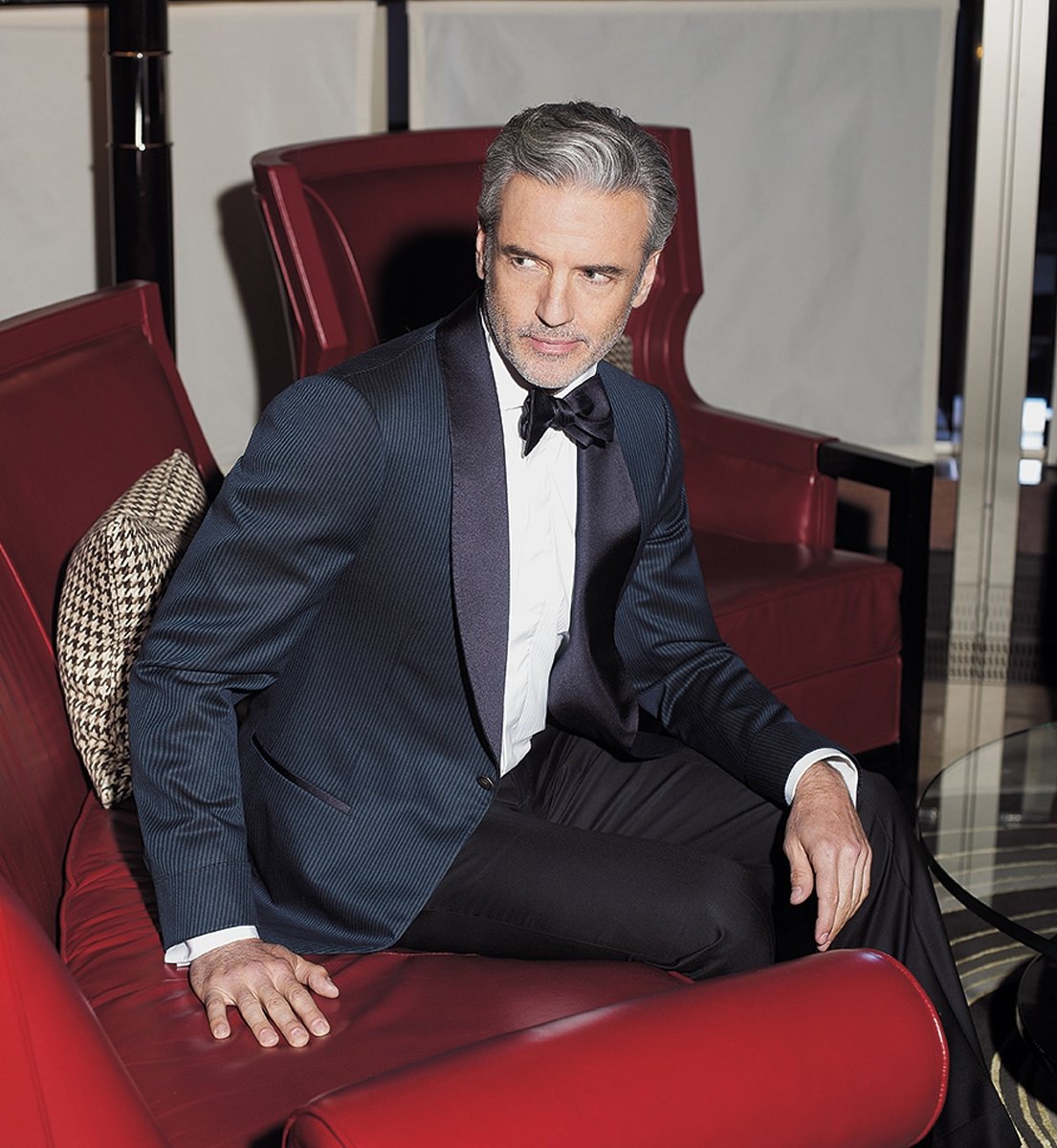 16. Debra Rapoport
Debra is counted among the most stylish New-Yorkers. Her style speak is quirky, colourful and eccentric to the point that people stop her and compliment her for her bold choices.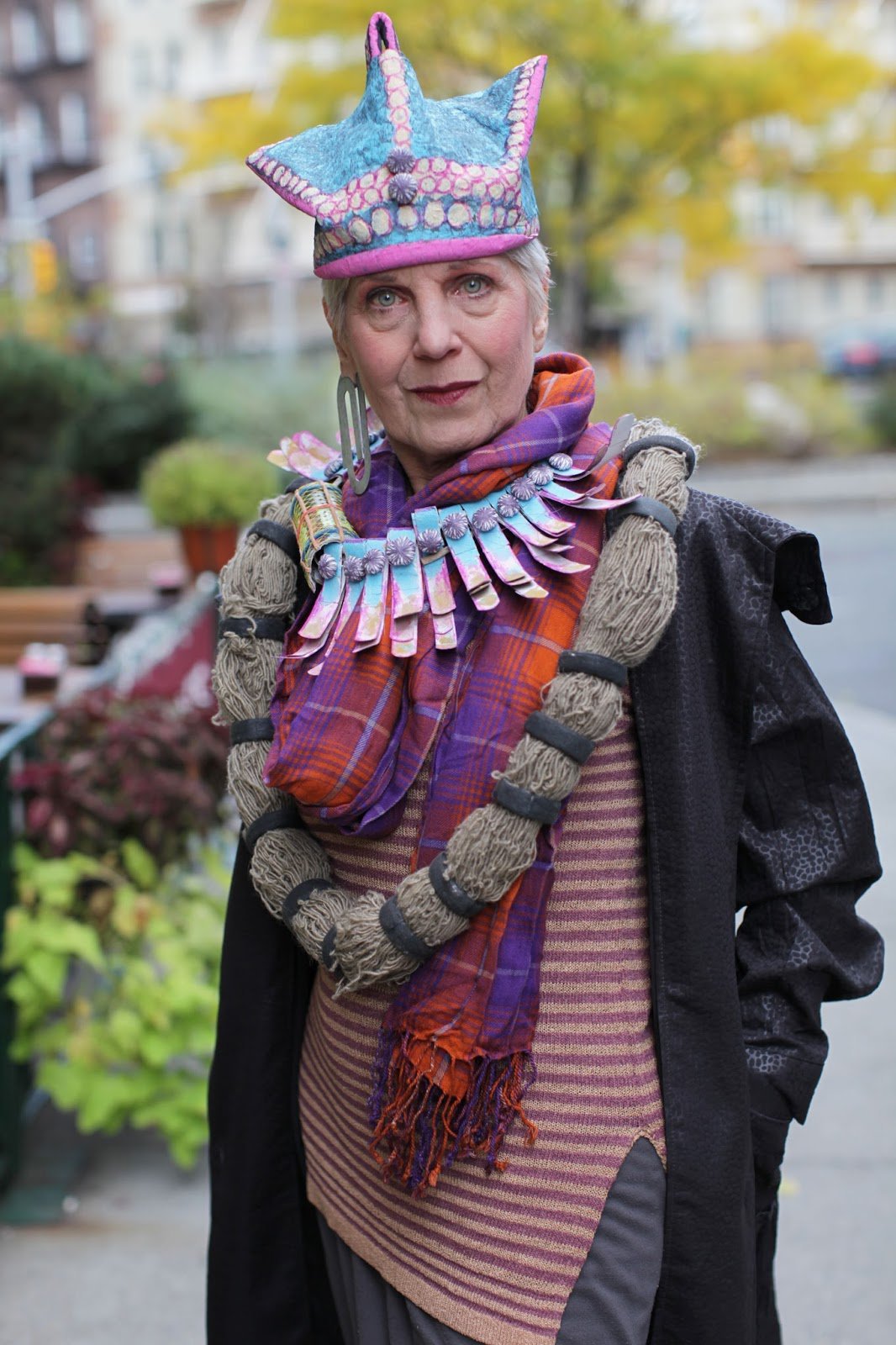 17. Eric Rutheford
A digital influencer, a model and a lifestyle expert, Eric Rutherford is the silver foxed stud who oozes confidence, effortless style, and an appeal unseen among men his age.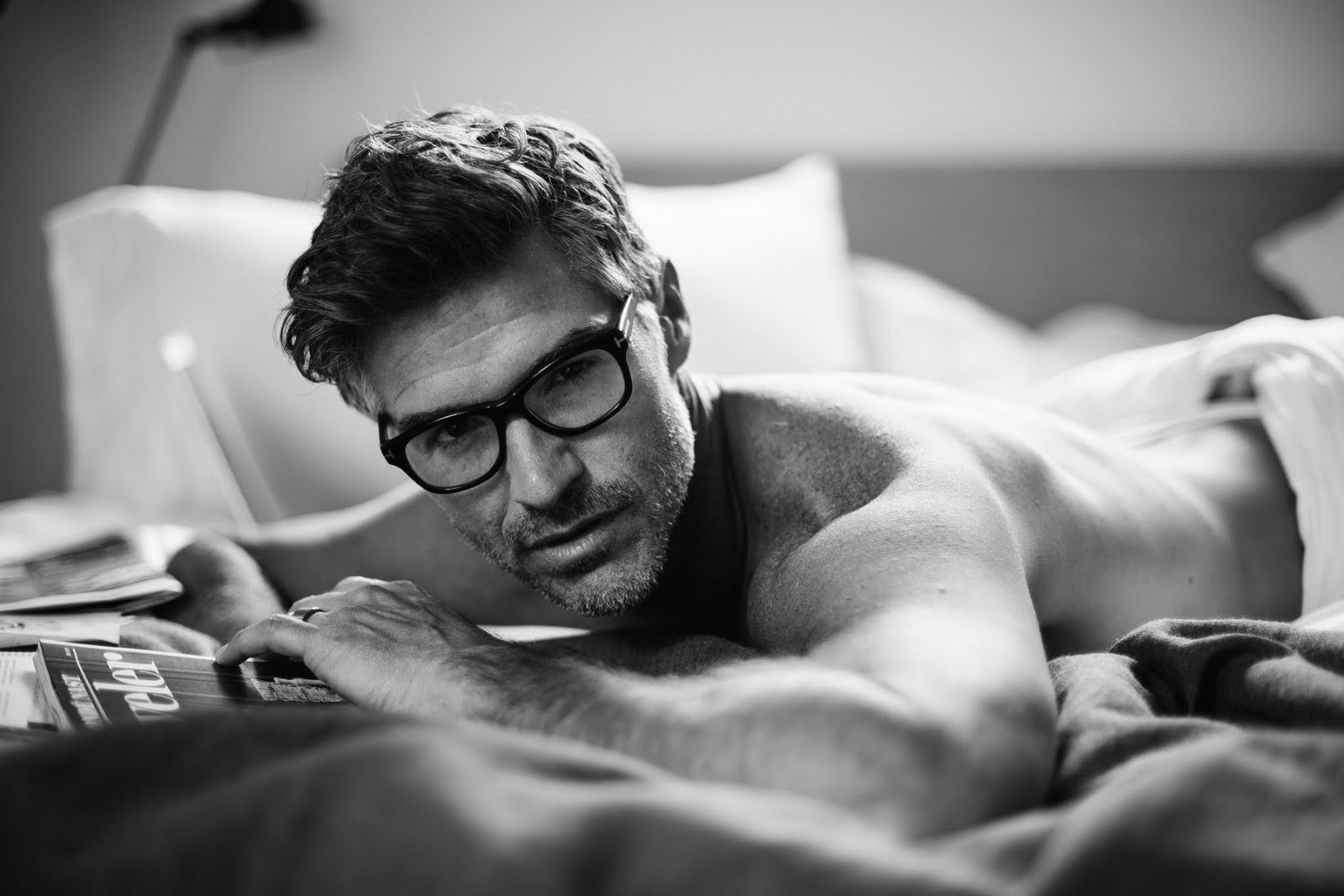 18. Sarah James Adams
This 60-year-old is a total badass. The way she carries herself, the clothes she wears, her style, her carefree attitude, all of it is mesmerising. With 60.7k followers on Instagram, this lady is quite a lot to handle. Man, I wish to be like her when I hit my 60s.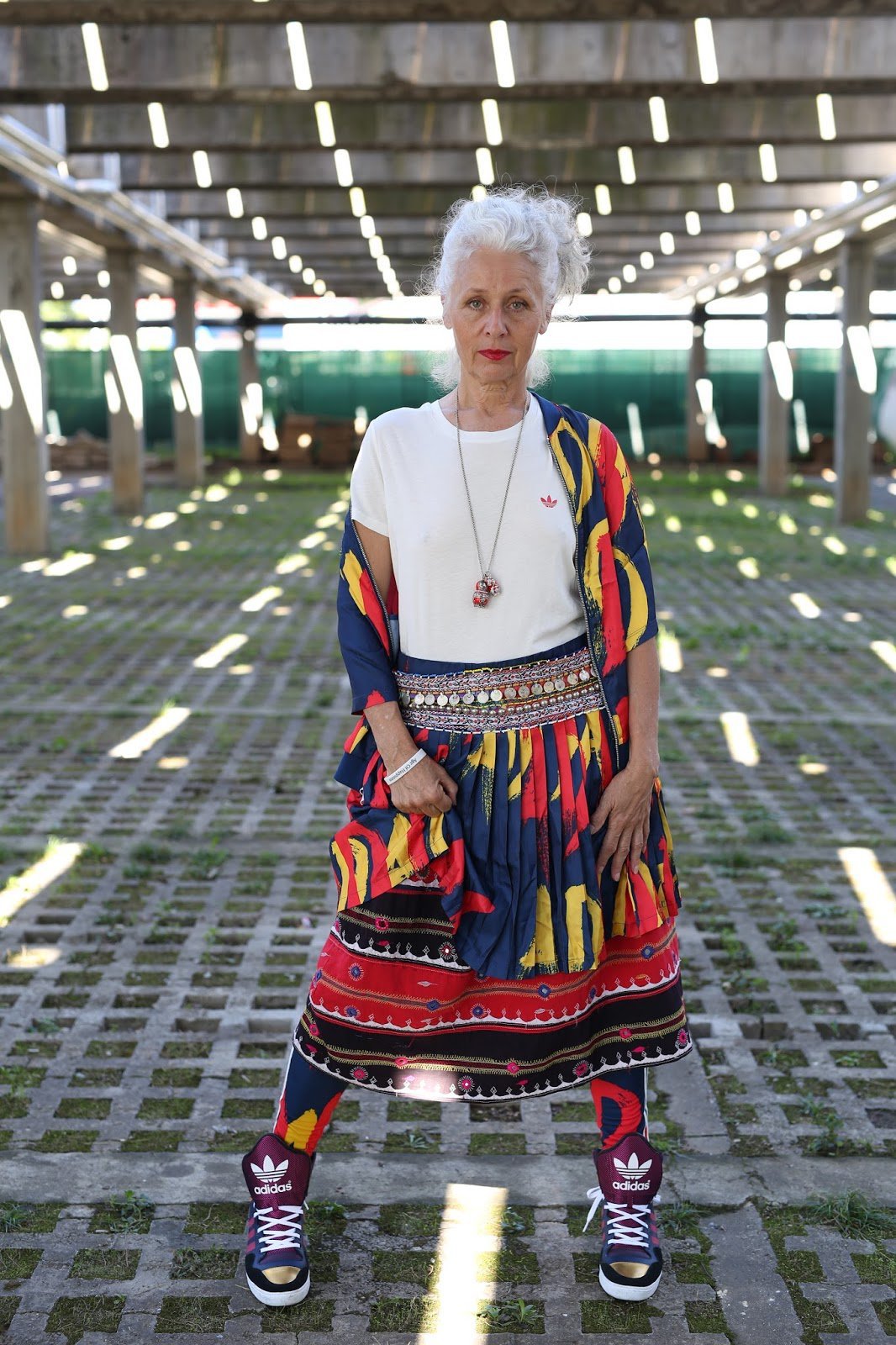 19. Michael Justin
Michael Justin is one of the top silver fox models in demand. Standing tall at 6'1, this man has appeared on many print advertisements for big brands in the US.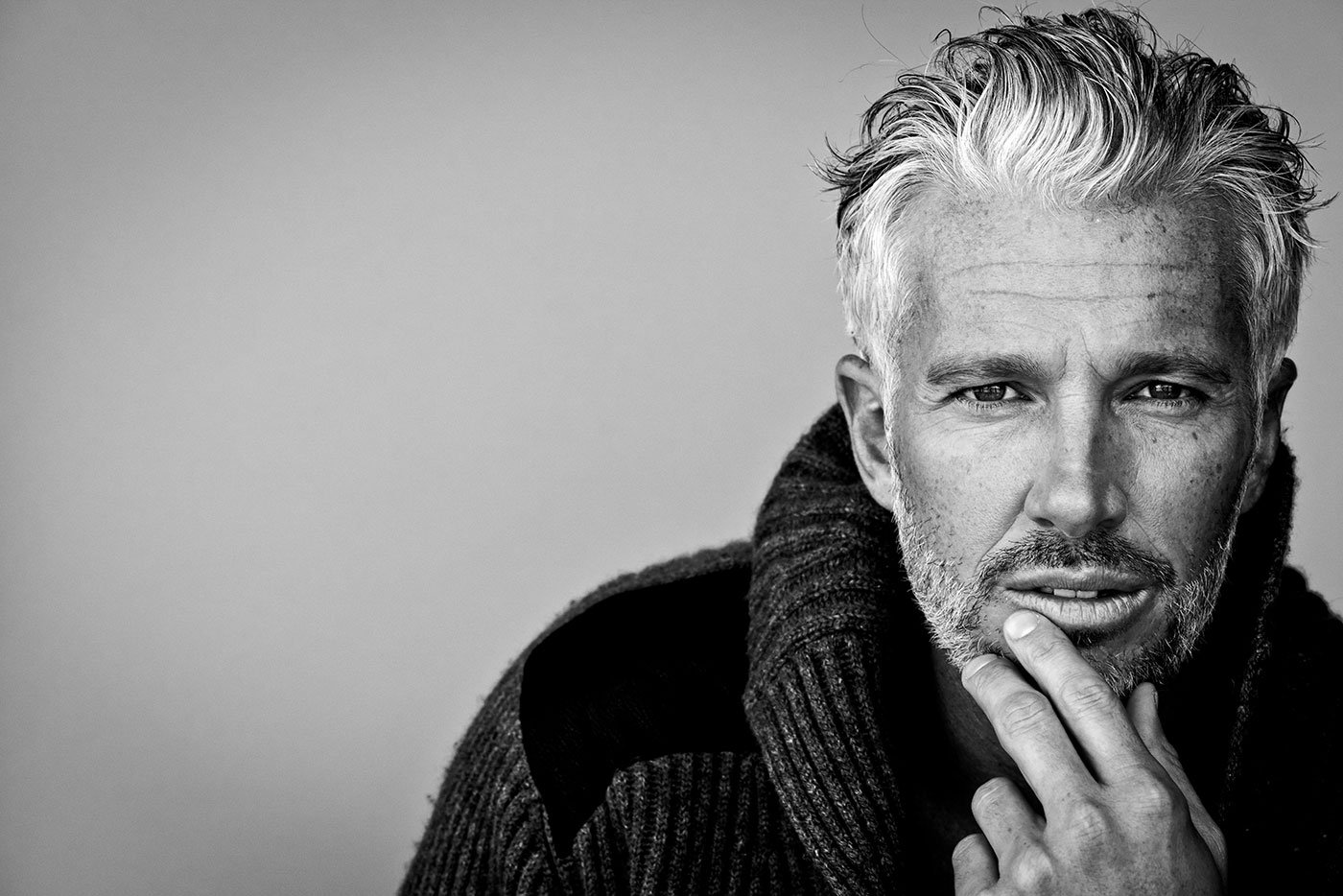 20. Valerie Von Sobel
An actress, a philanthrophist and an interior designer, Valerie has accomplished quite a few roles, and continues to shine through even at the age of 74.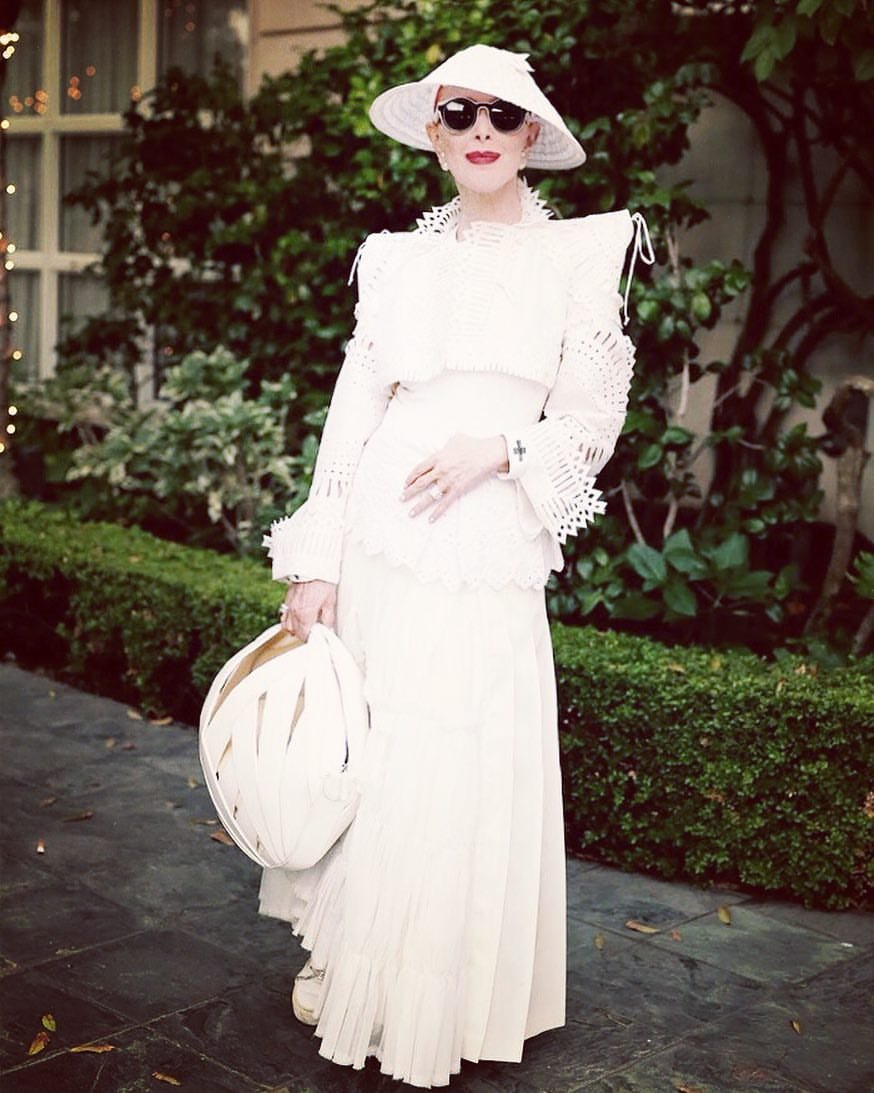 And that's how these 50+ people are proving that age is indeed just a number!