Sculpted body, with laser cut abs, and a chest that could make women go weak in their knees. Body shining with the year's stock of oil for a family, and every muscle as definite as watching it on HD. This is how most of our male actors are portrayed. And thanks to them, we now have contorted definitions of how a man 'should' look like. We discuss how women are body shamed constantly, but nobody talks about how men face the same ordeal, how they too are placed on a pedestal and are required to meet certain 'manly' standards.
Society tells a man to be strong. And if he isn't, he'll be called a pussy (as if it's derogatory). If he's too thin, he'll be called feminine. If he's too fat, he'll be called out again. If he has a lot of hair on his body, he's called a hairy monster. If he doesn't have enough hair, he's made fun of and laughed at for not hitting puberty. 
But no matter what gender or sexuality you ascribe to, or not, nobody has the right to shame you for the way you look or for the body you have. It's yours to love and own, and it's unique. 
So here are 15 bodies of men that will shatter all conventional ideas of how a man should look like. Because this is how a normal, real-life guy looks like, and it's time we got that.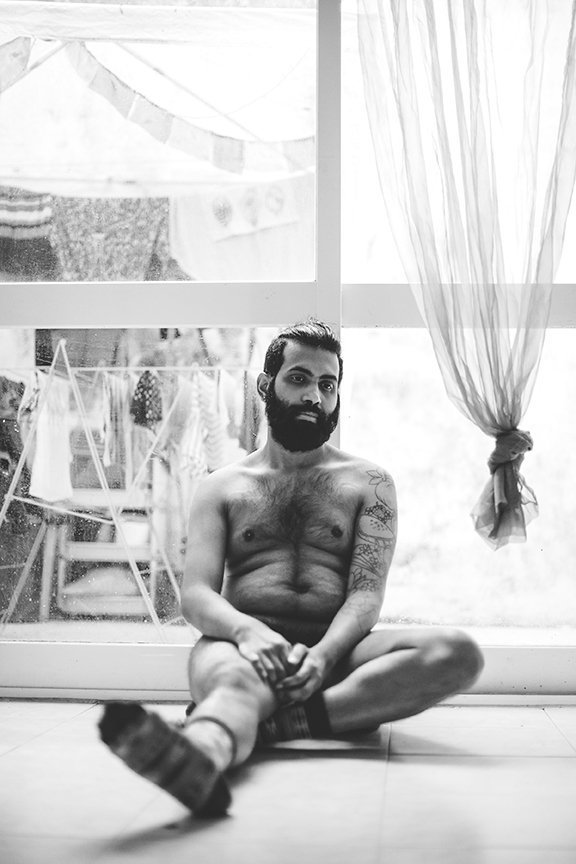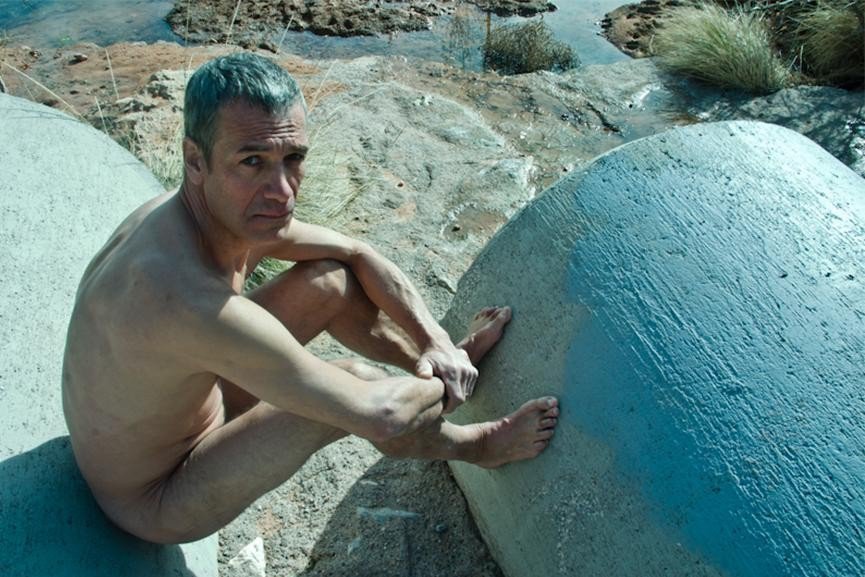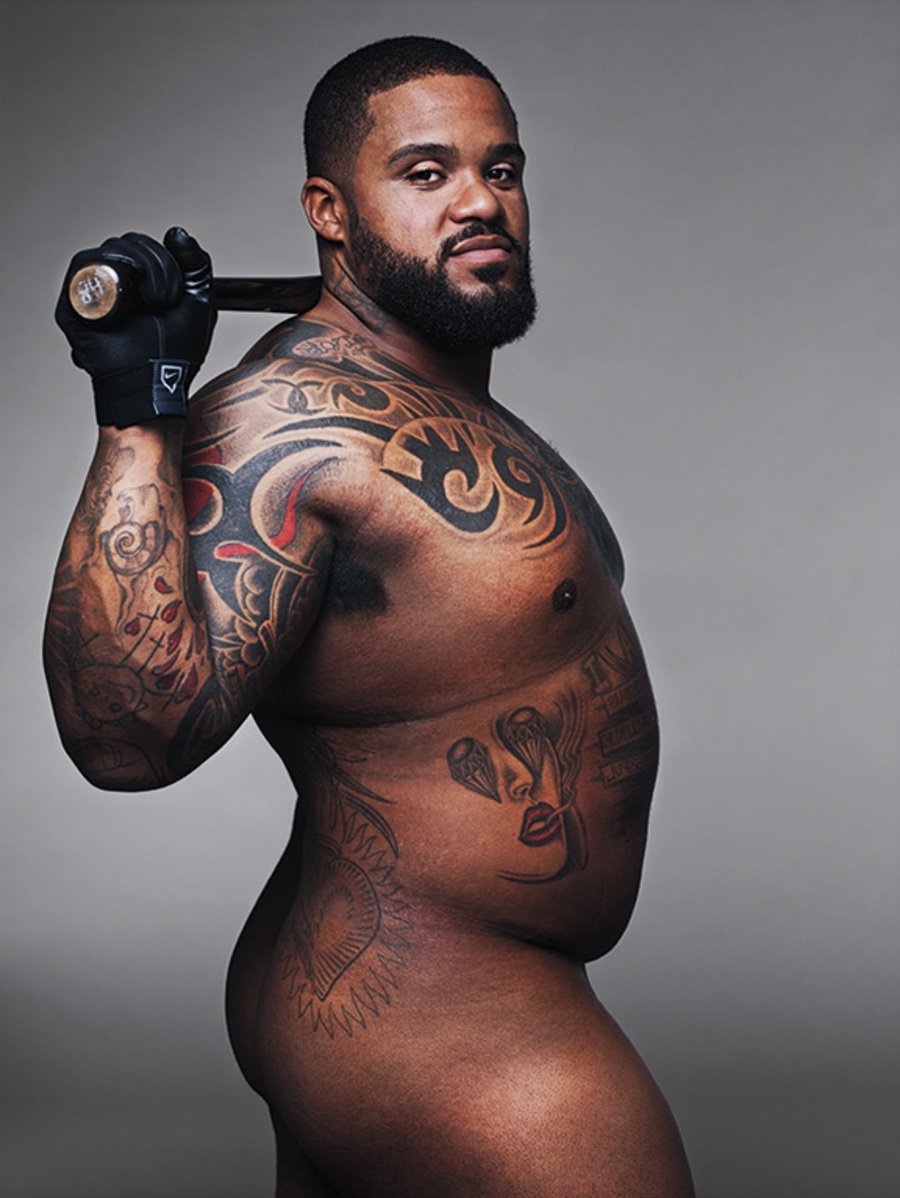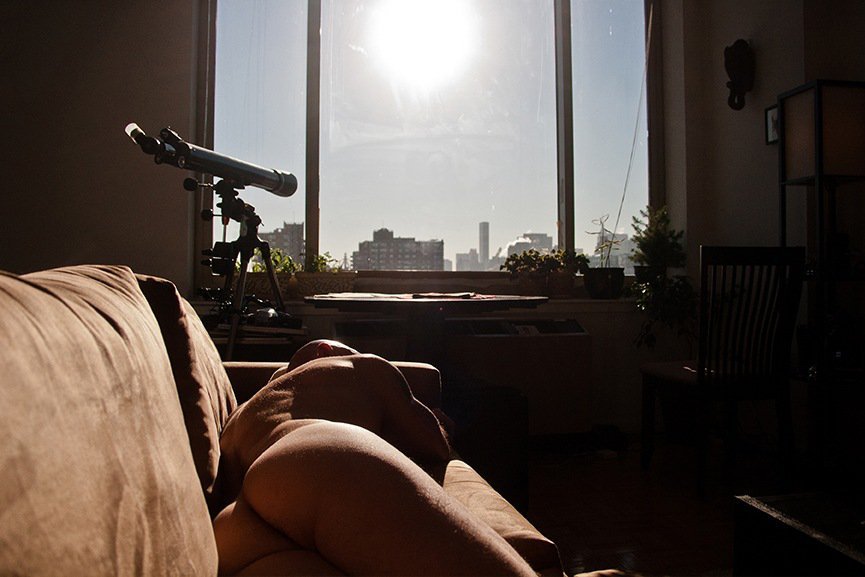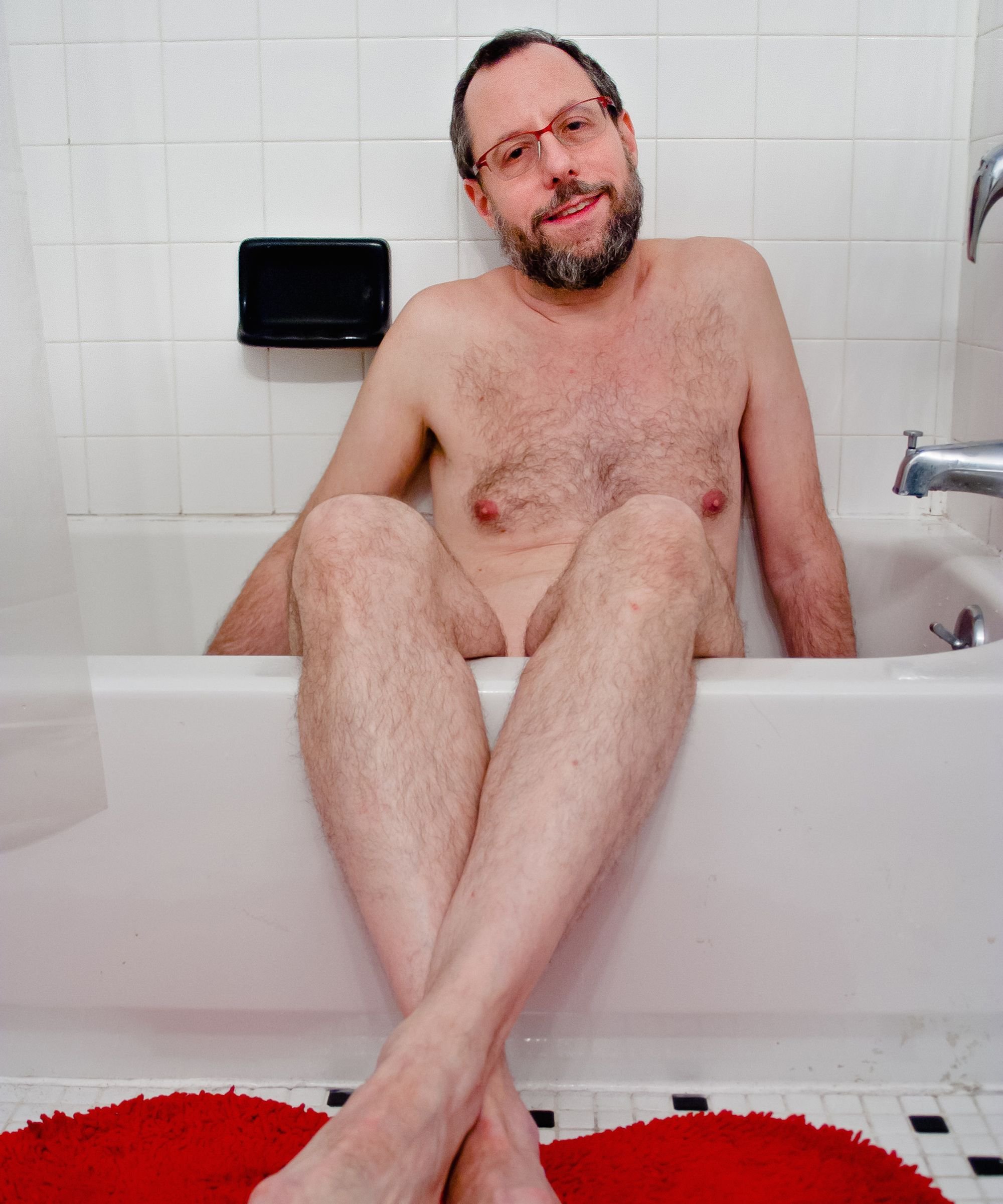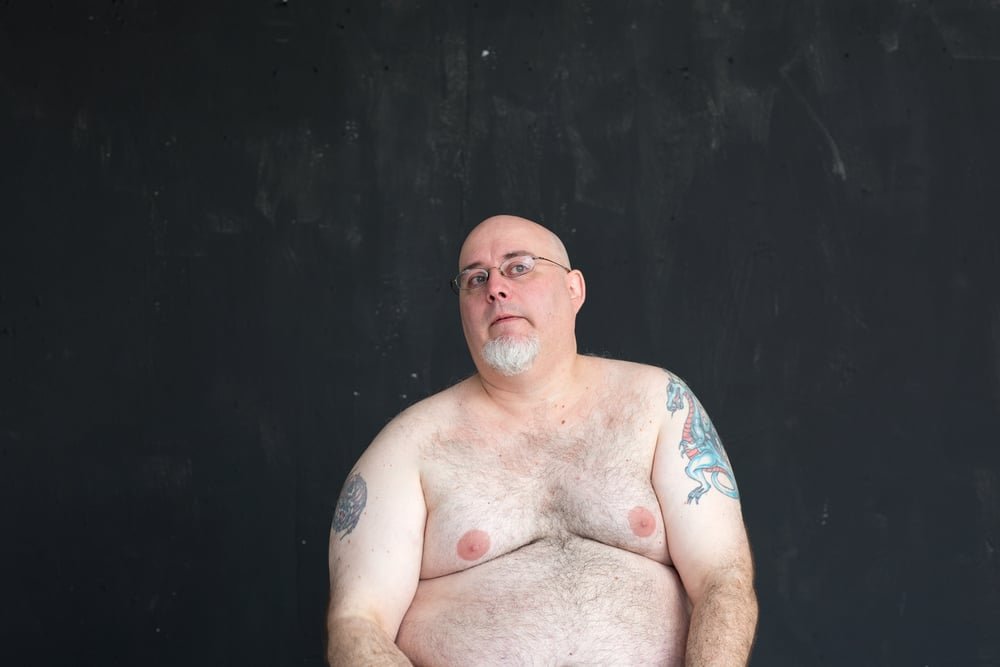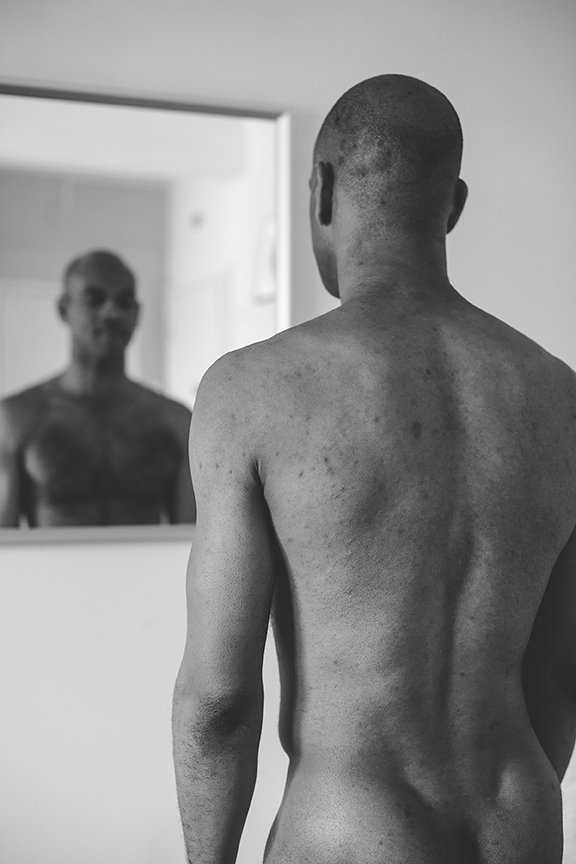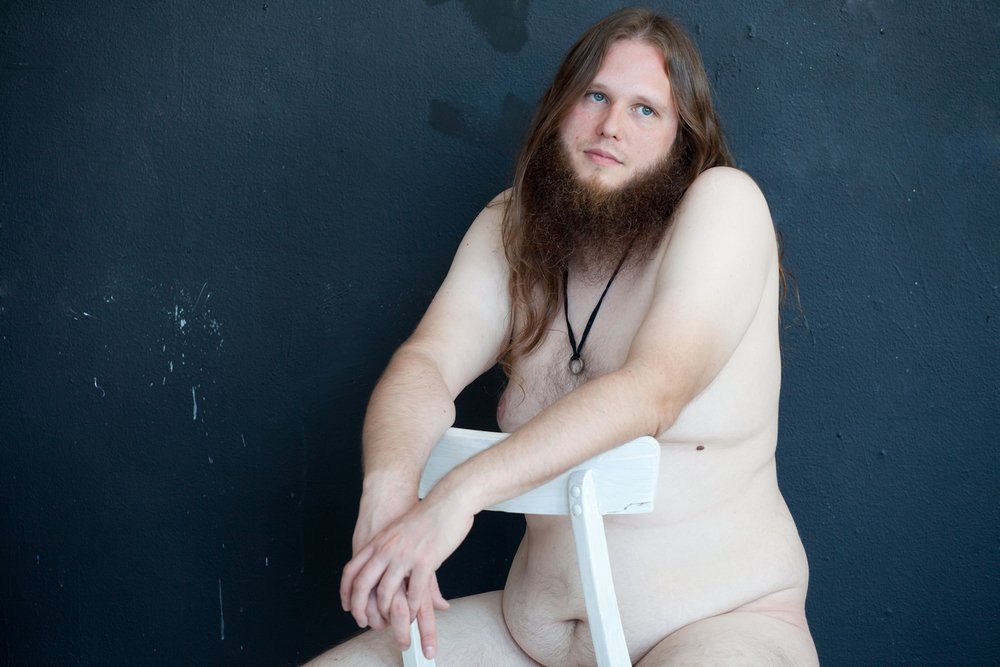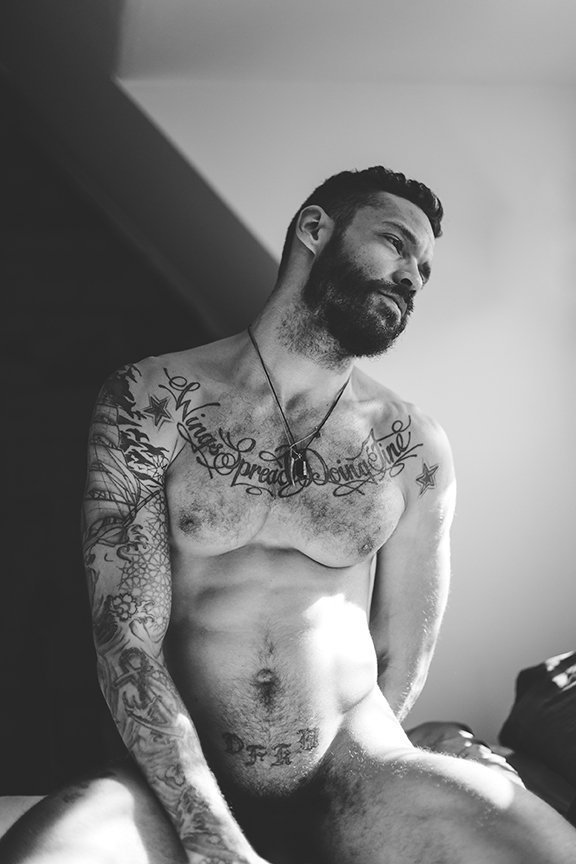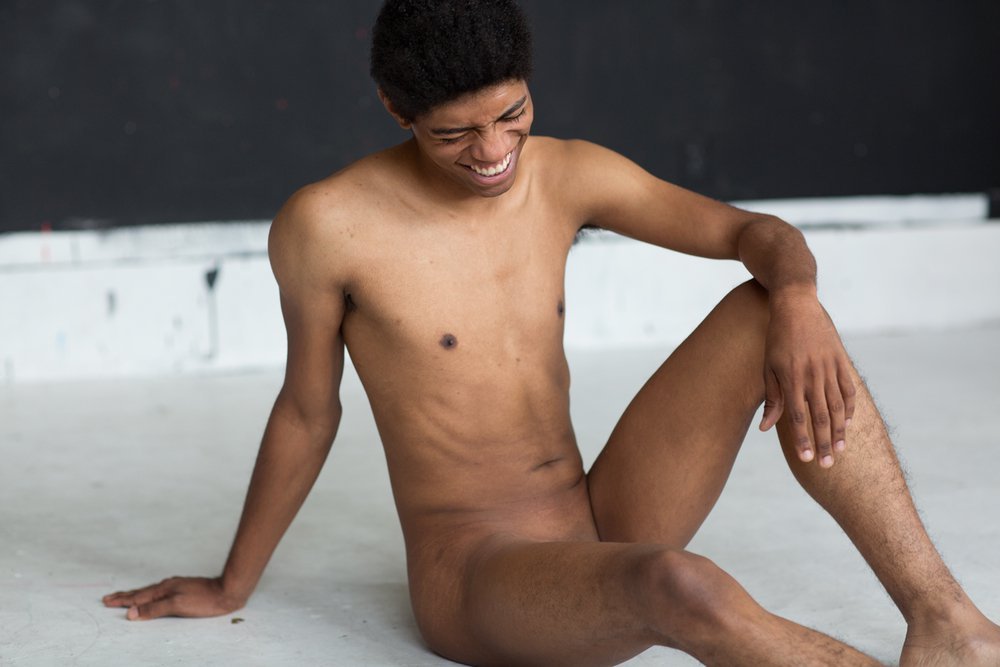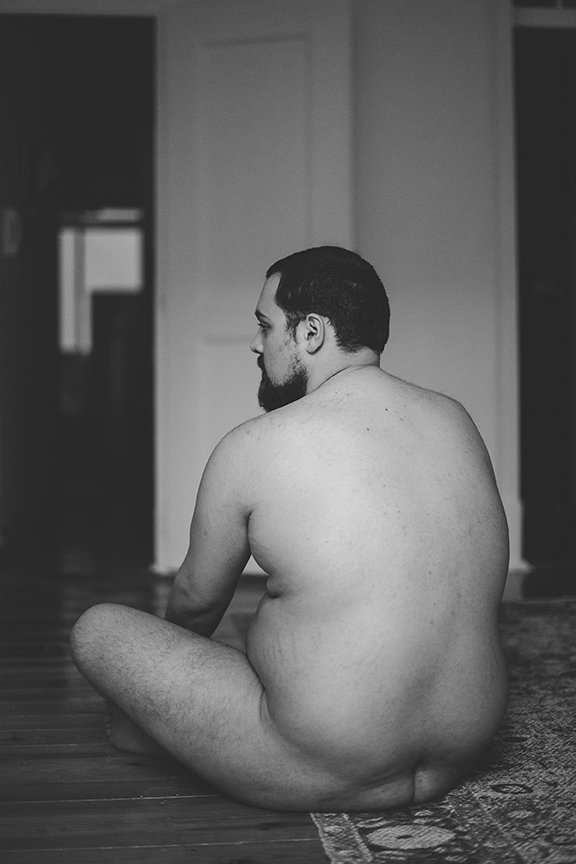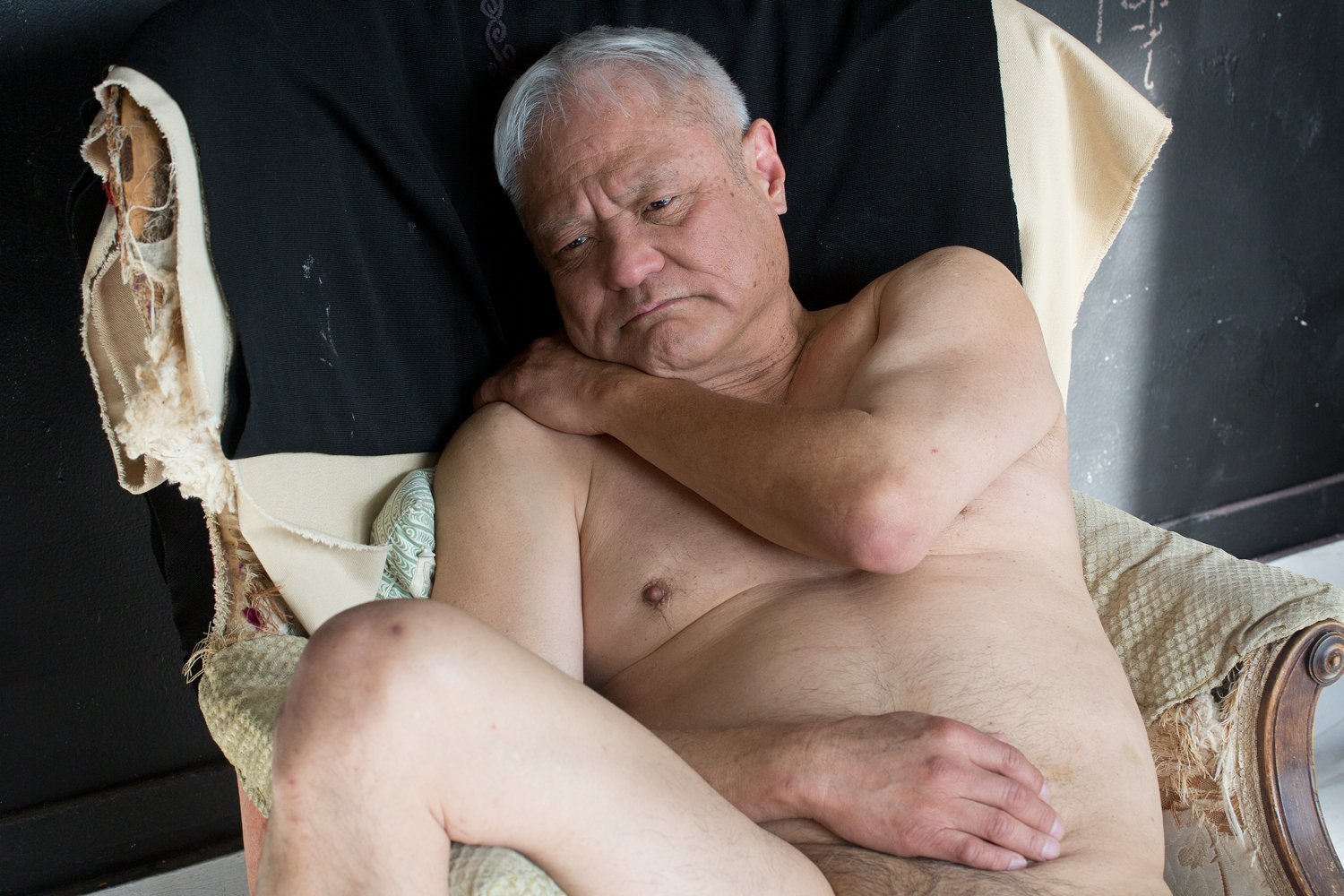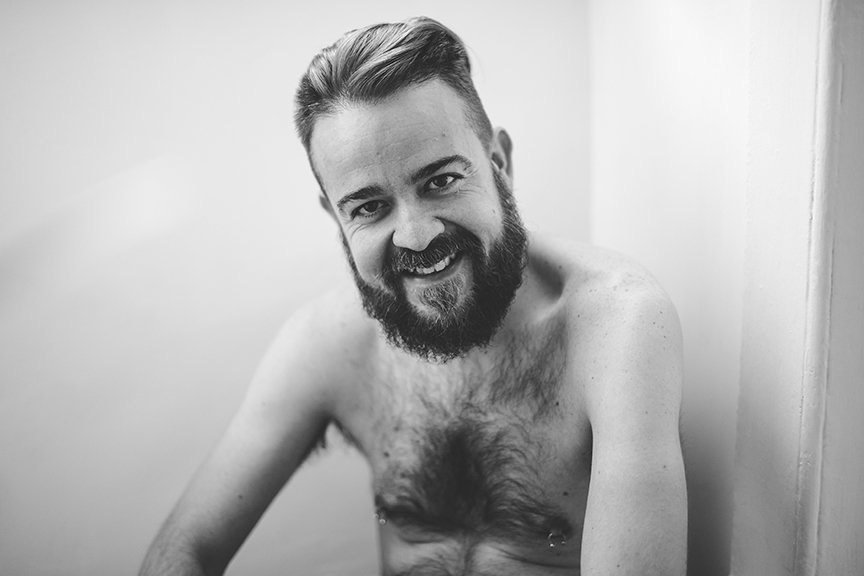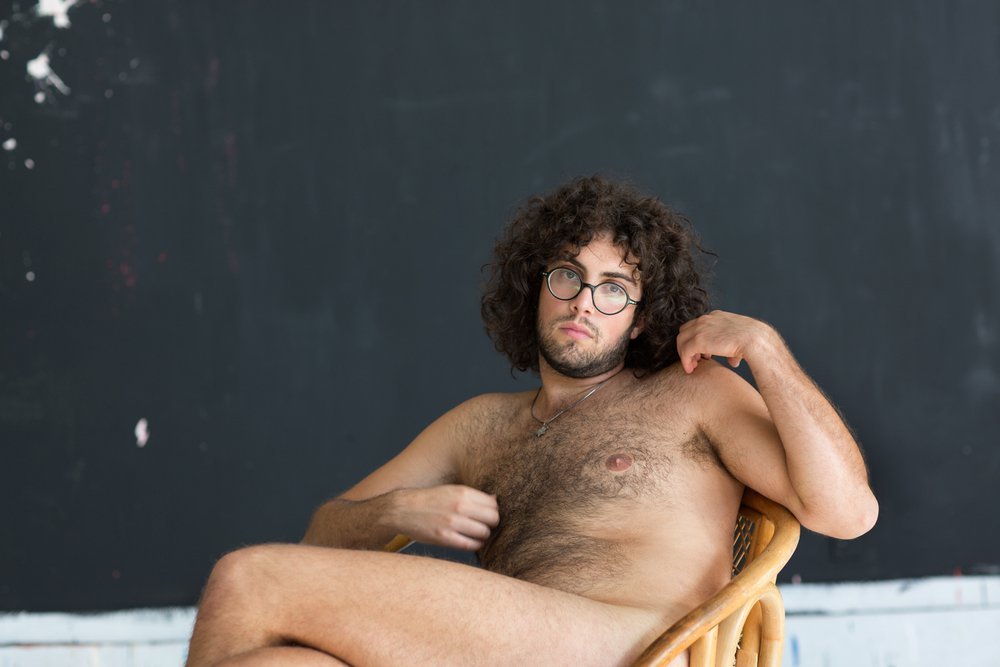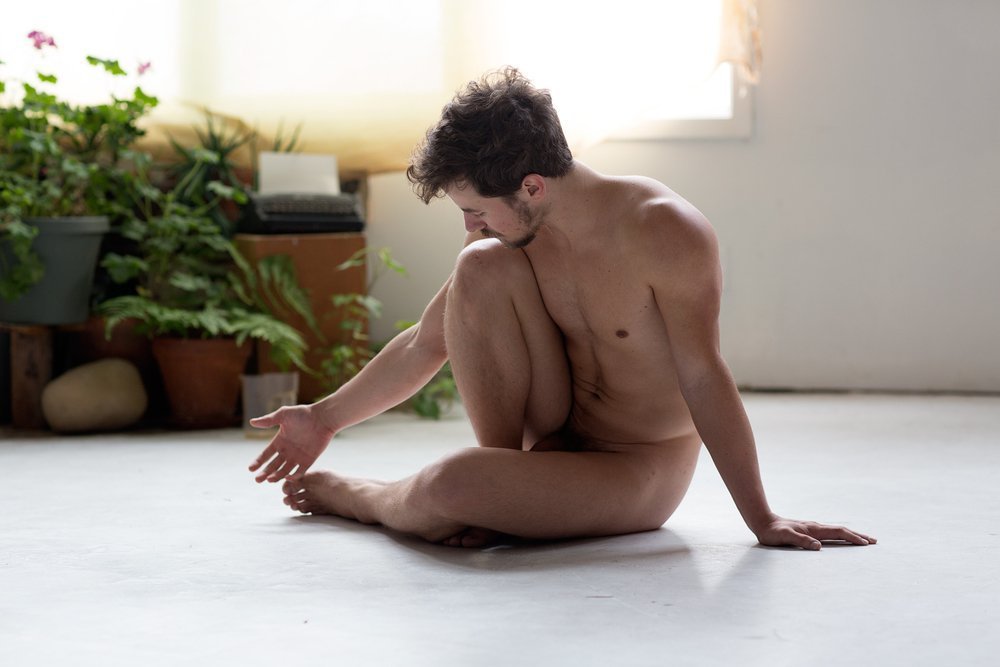 Let this be a beautiful retort to everyone guilty of body shaming men and women alike.
Be you, be beautiful!