Not all superheroes wear capes. 
The relationship that we share with our fathers may vary in nature but the feelings we carry for them are so similar, so pure. Your dad is your first hero who you idolise while growing up. But as time passes by, we often forget the role that he played in our lives and how we are, who we are because of his selfless efforts. 
Here is an ode to all the amazing dads out there.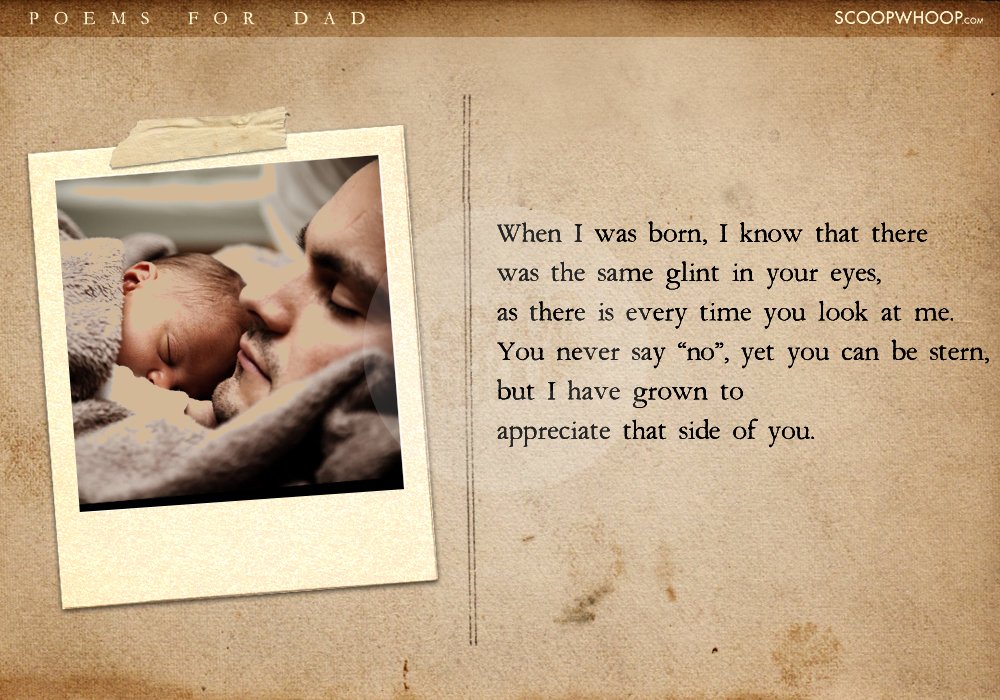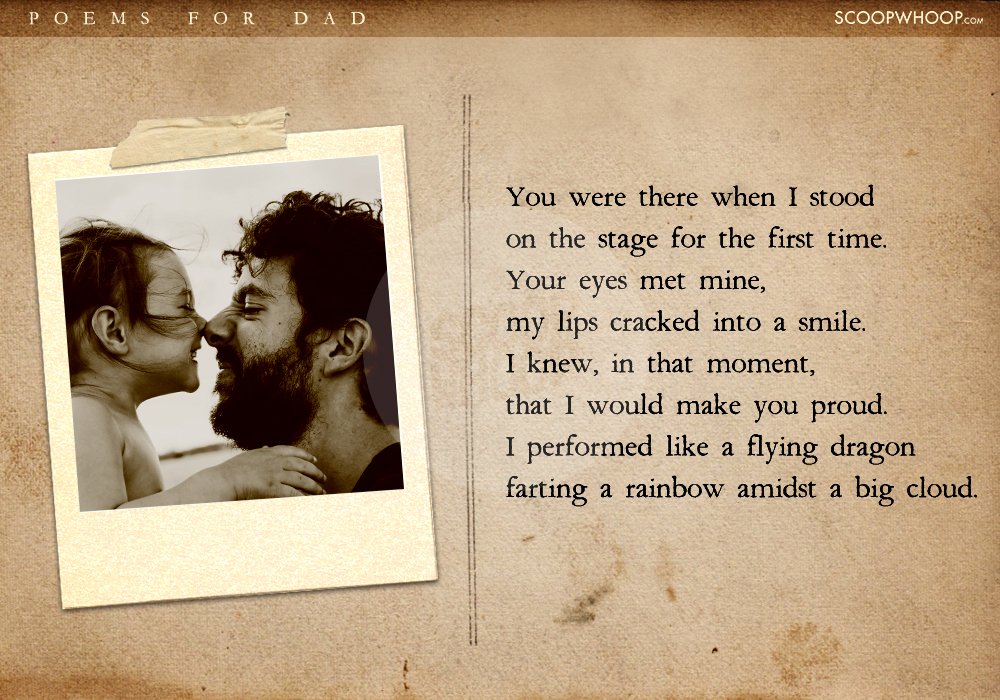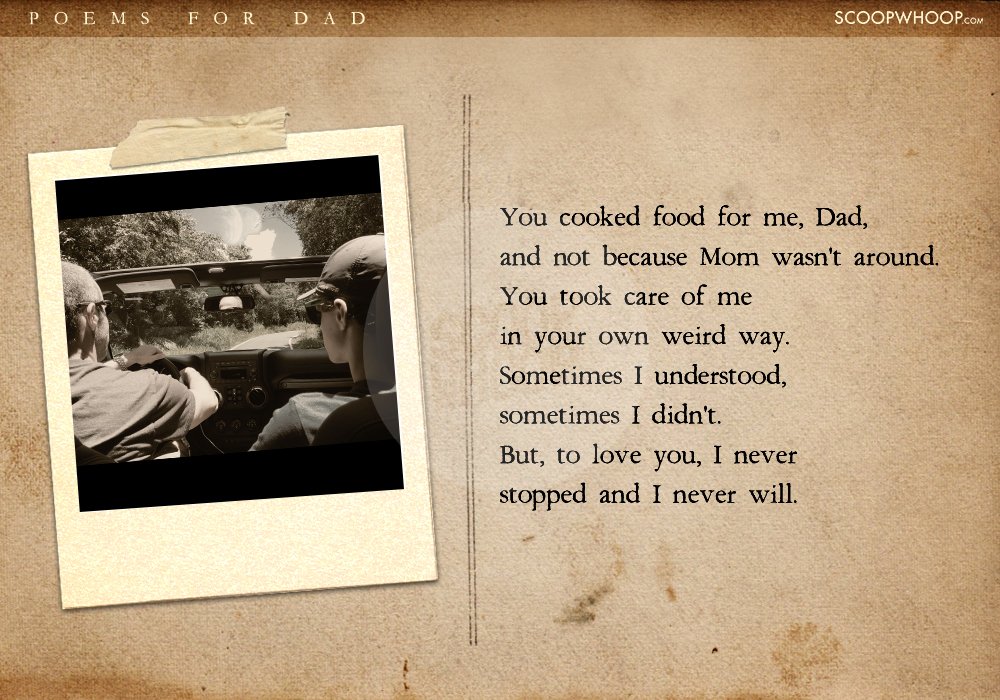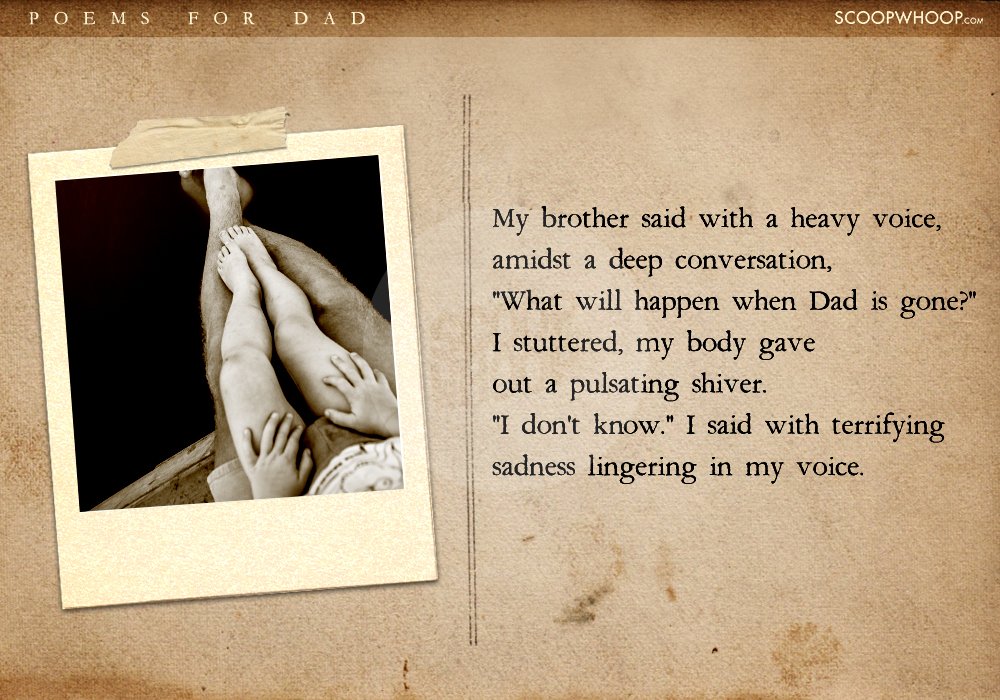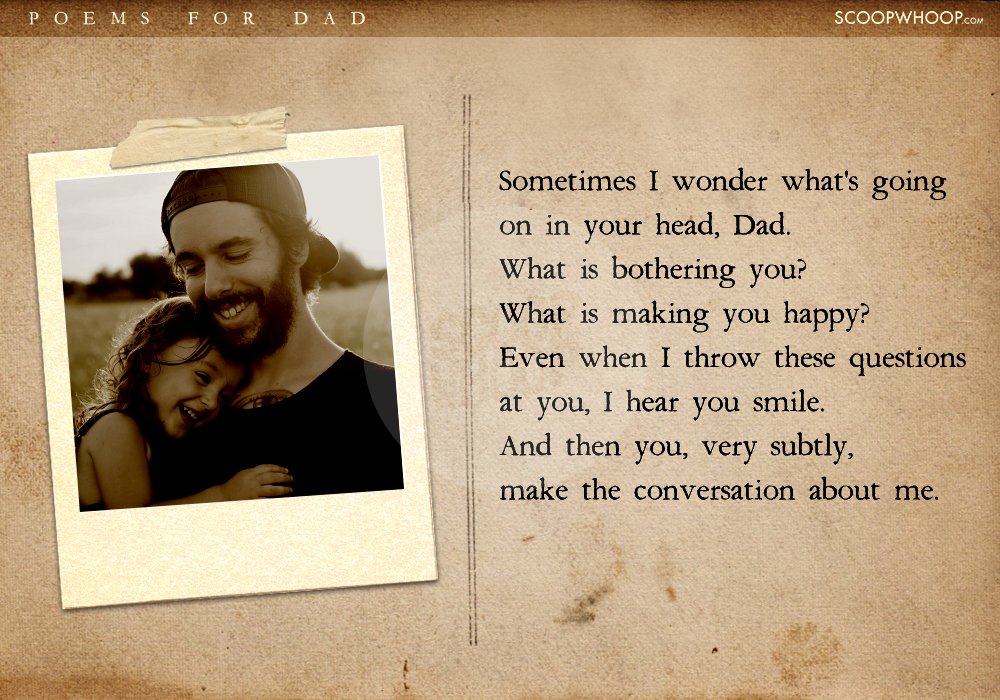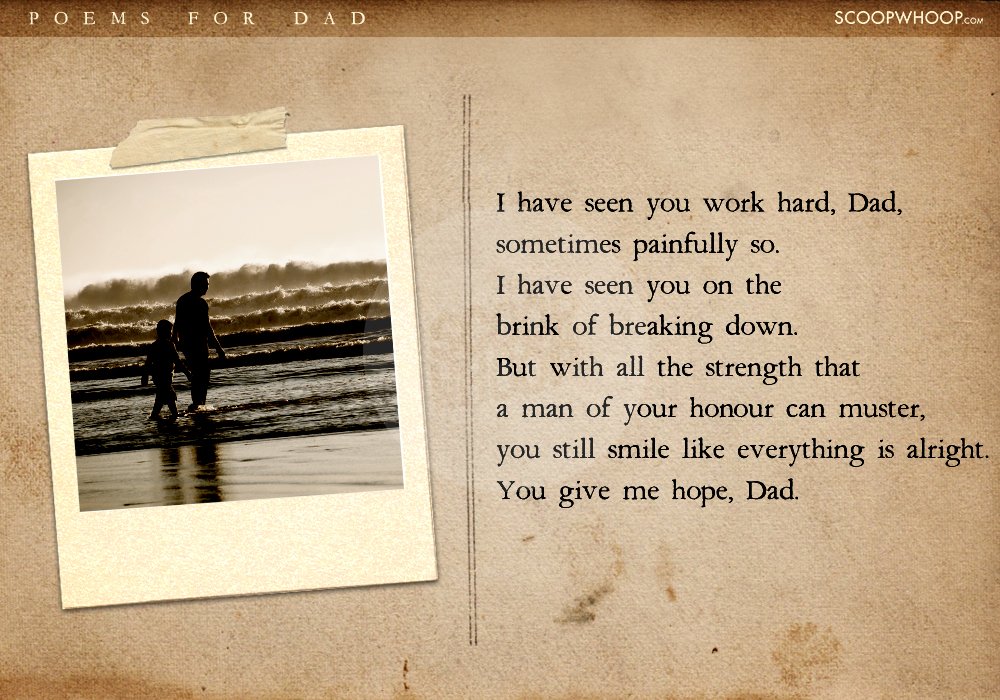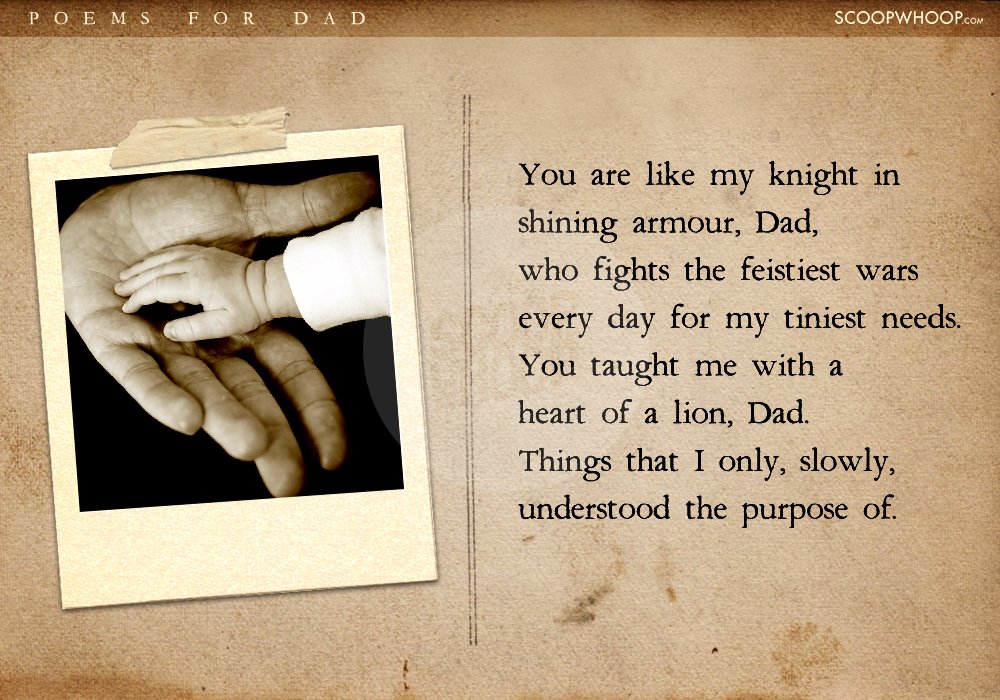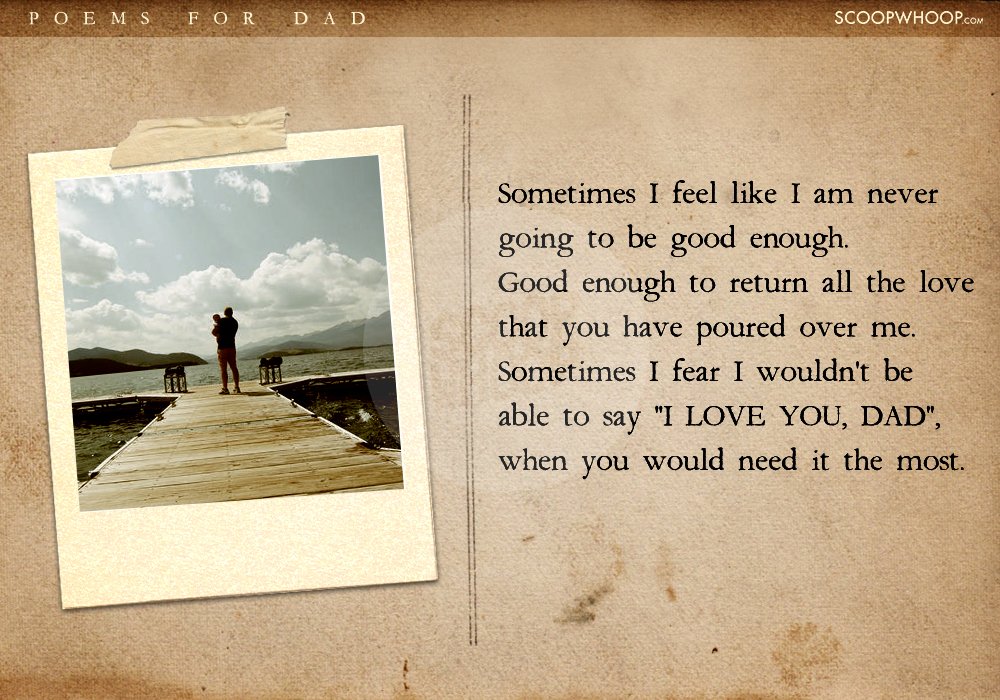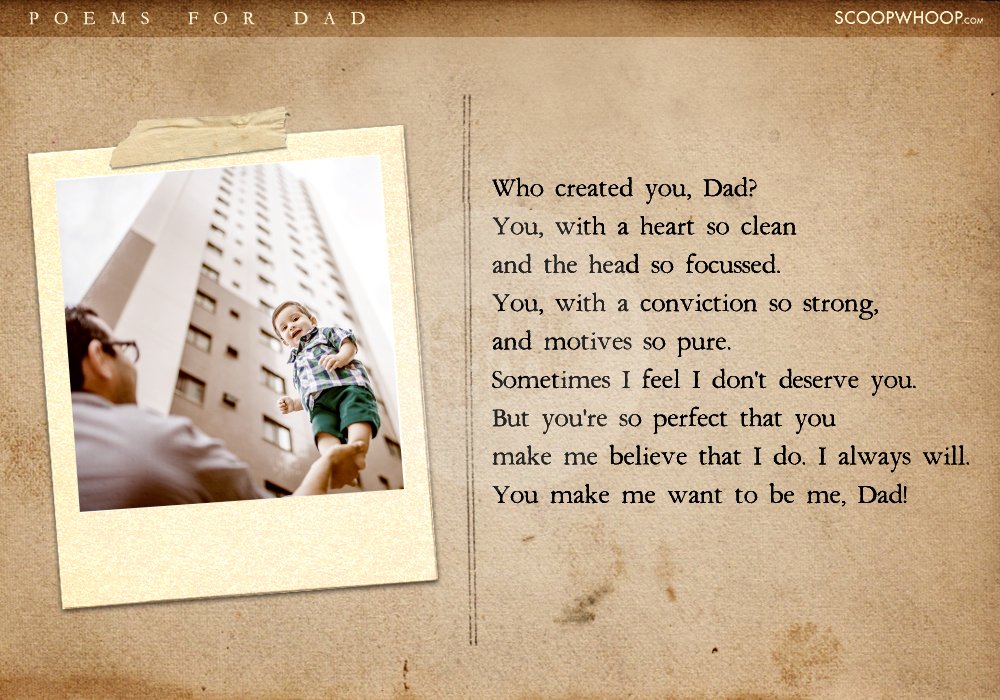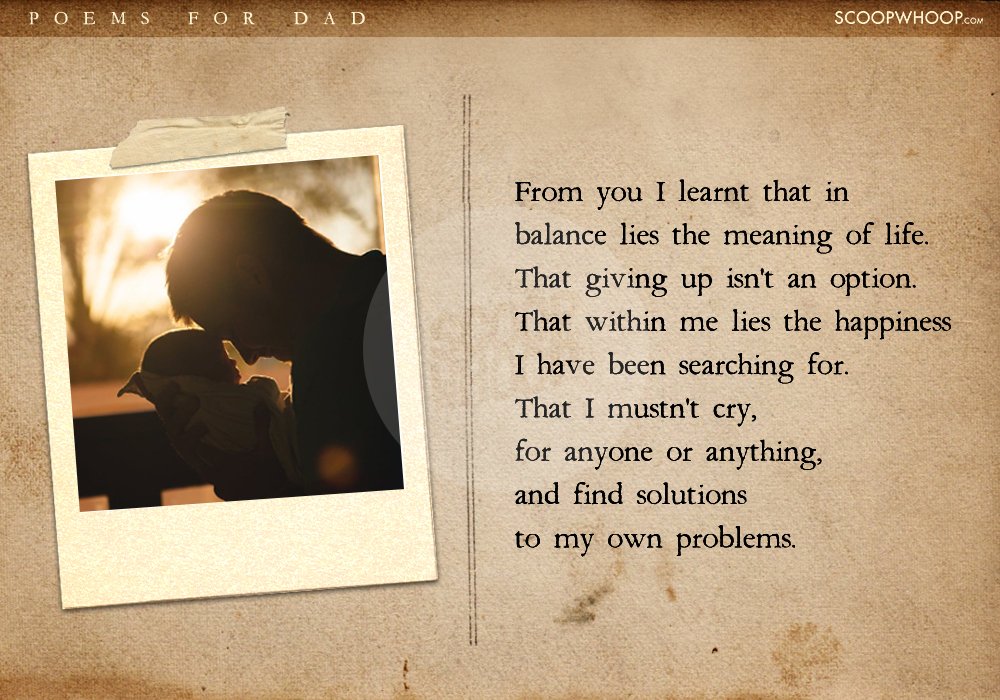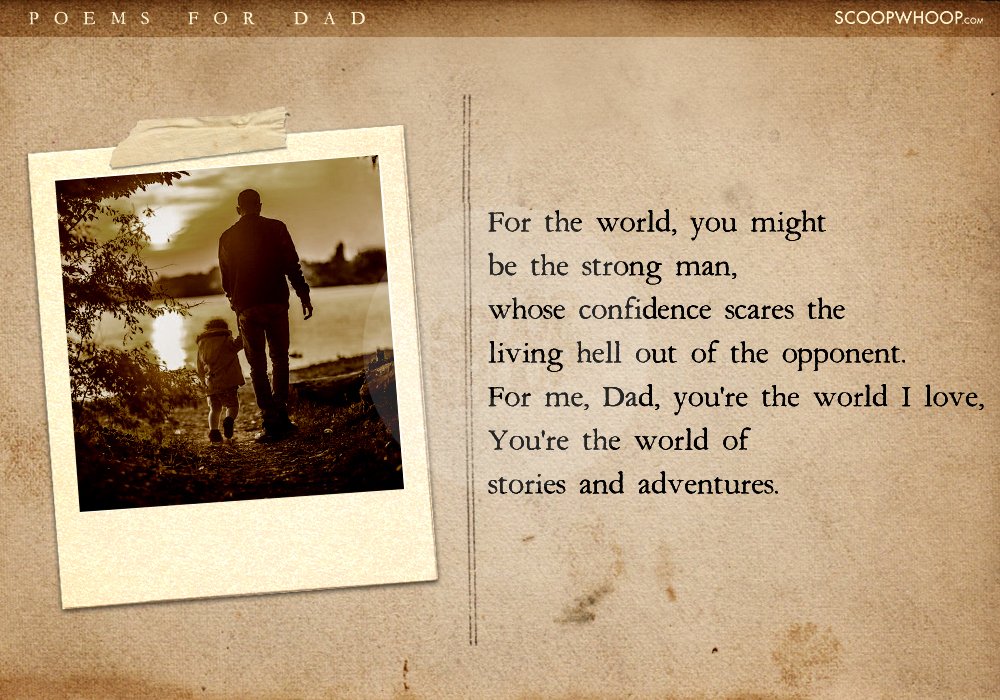 Go on! Tell your dad how much you love him this very moment. 
Design Credits: Vineet Kumar