Basically, men and women are born a certain way but with age and experience, evolve as human beings.
Now, before I get bashed for stating these differences, let me tell you that these differences are just initial programming that both men and women are created with before external influences change everything.
Here are 10 basic psychological differences between men and women:
1.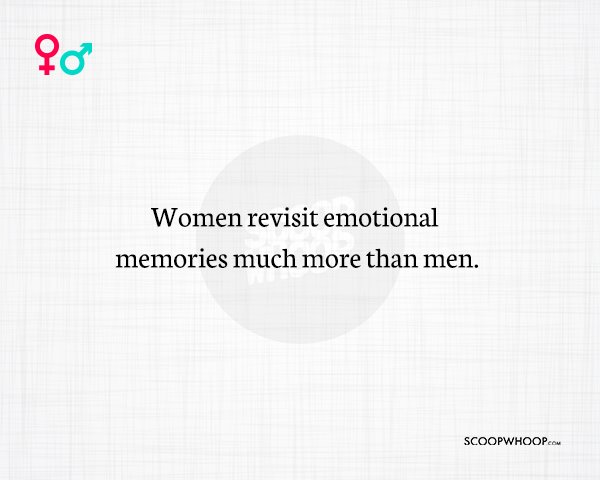 2.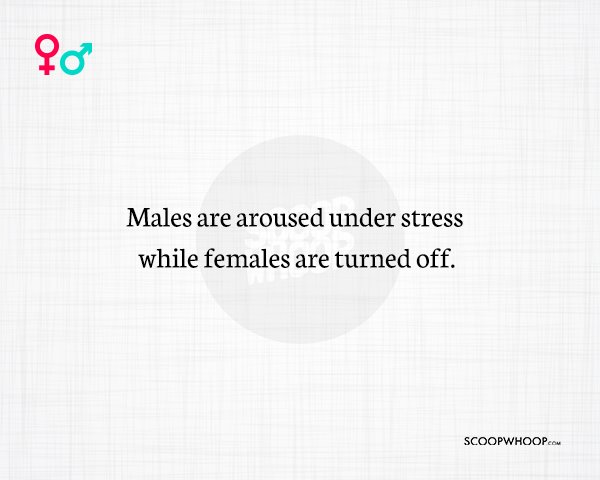 3.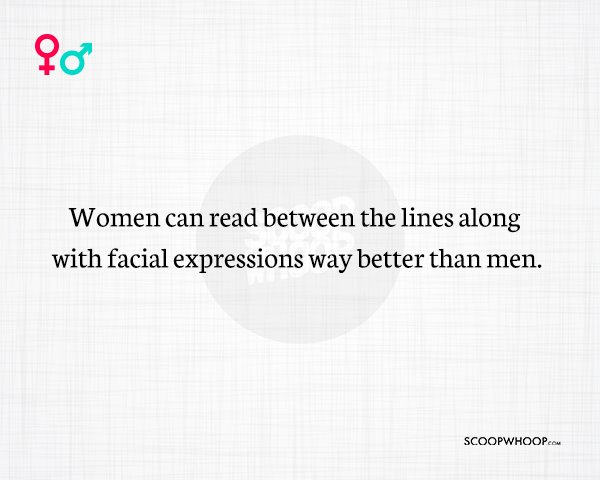 4.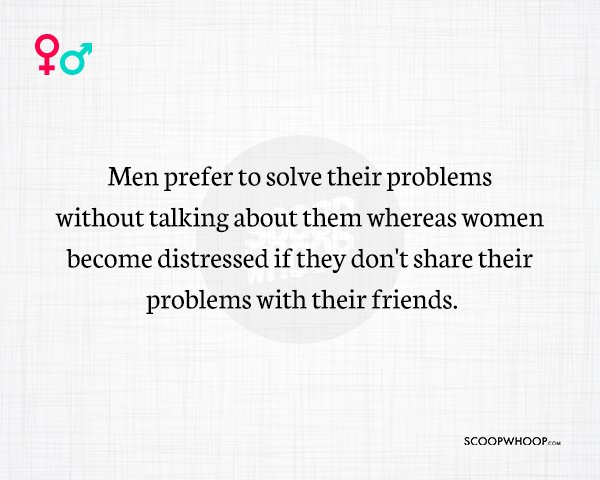 5.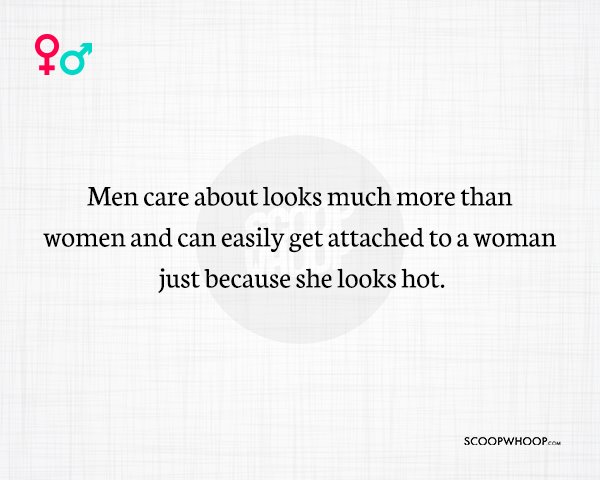 6.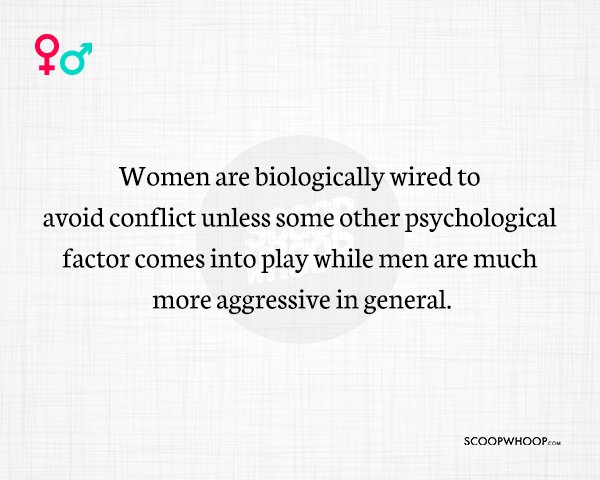 7.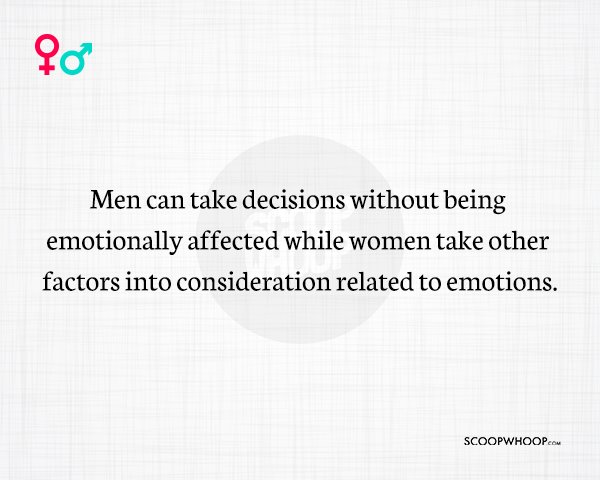 8.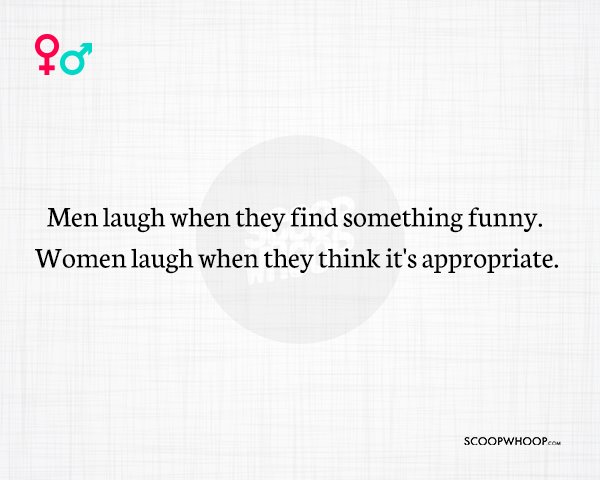 9.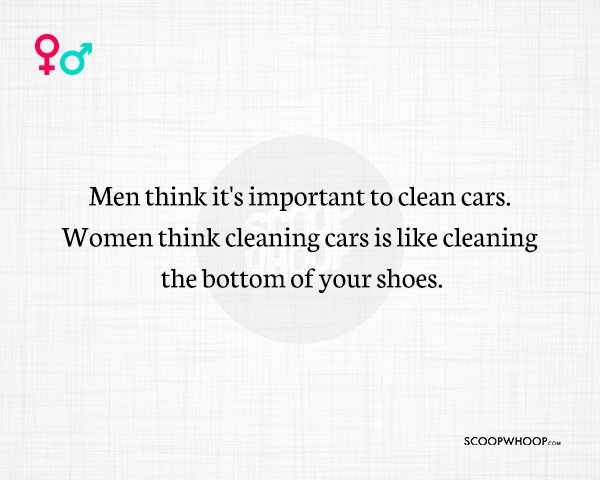 10.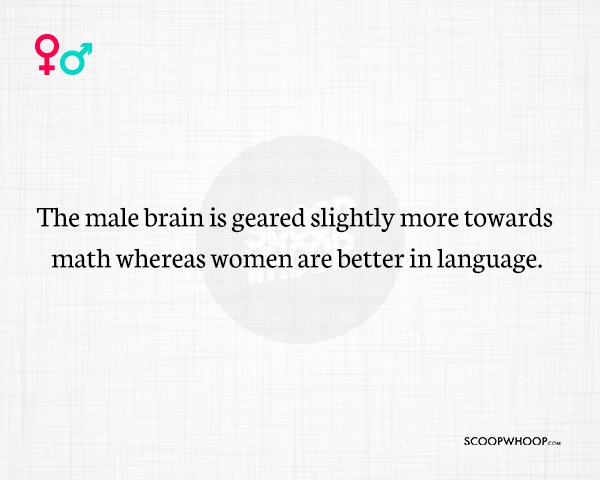 Designs: Sanil Modi