Messi's talent cannot be quantified and gauged based on number of goals and trophies. What he has done for Barcelona and his national side Argentina, is above and beyond anything done by anyone. As for football, he will always be remembered as the prodigal forward who kicked his way to excellence as we stood on the sidelines, thanking our stars to be witnessing such magic.
Here are 20 quotes on Lionel Messi that are a testament to his brilliance.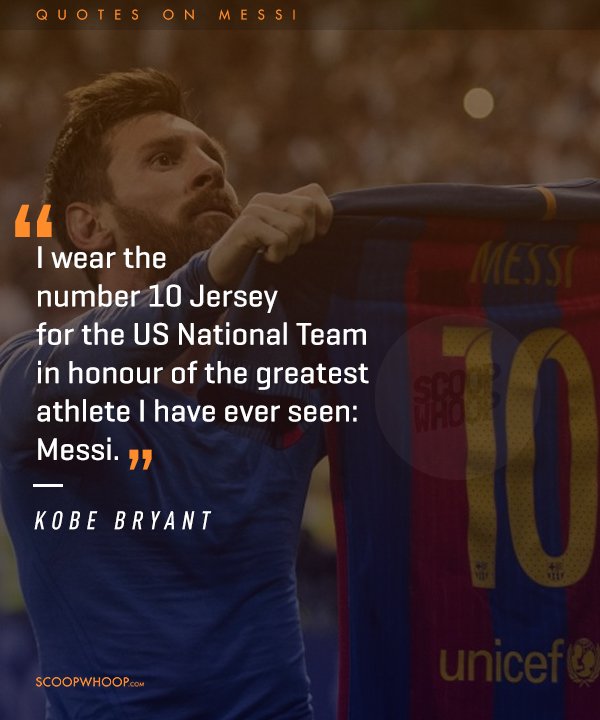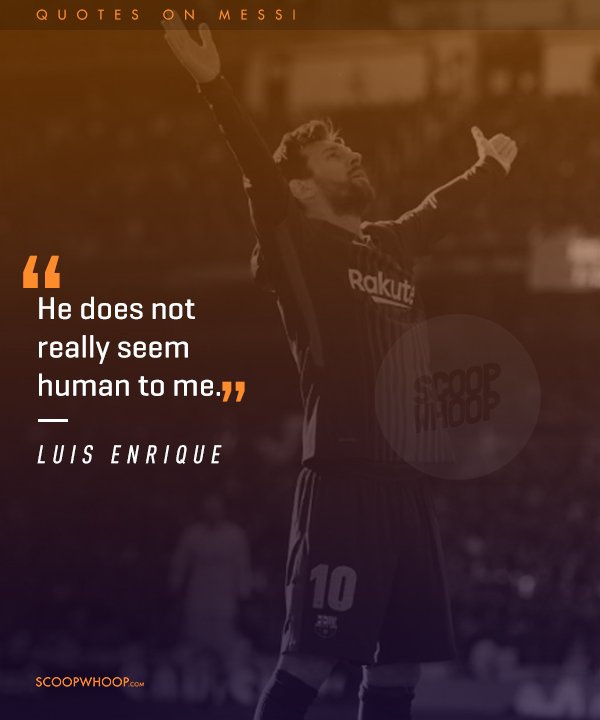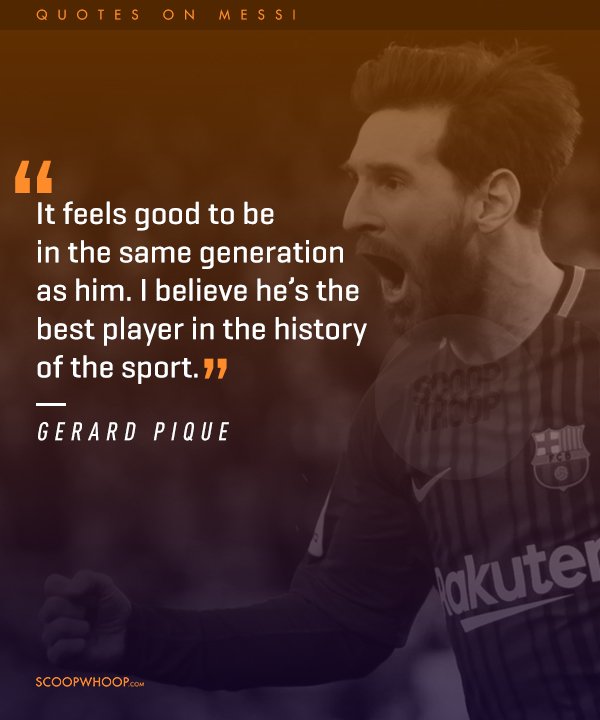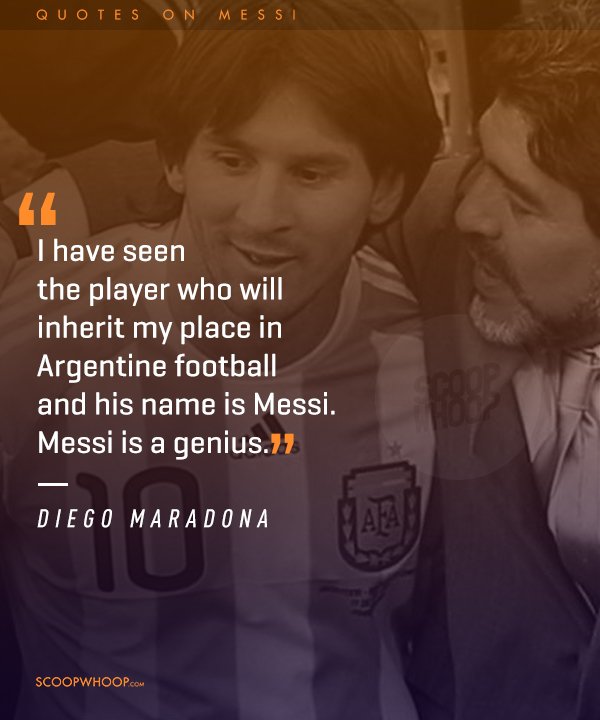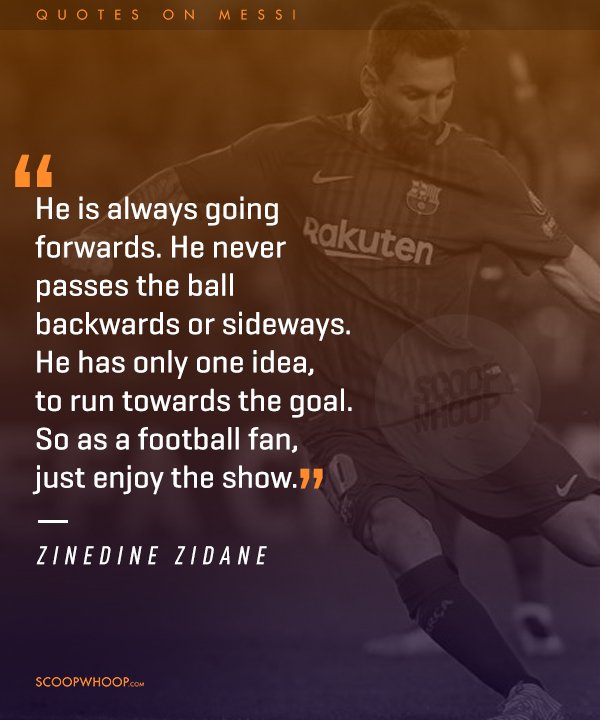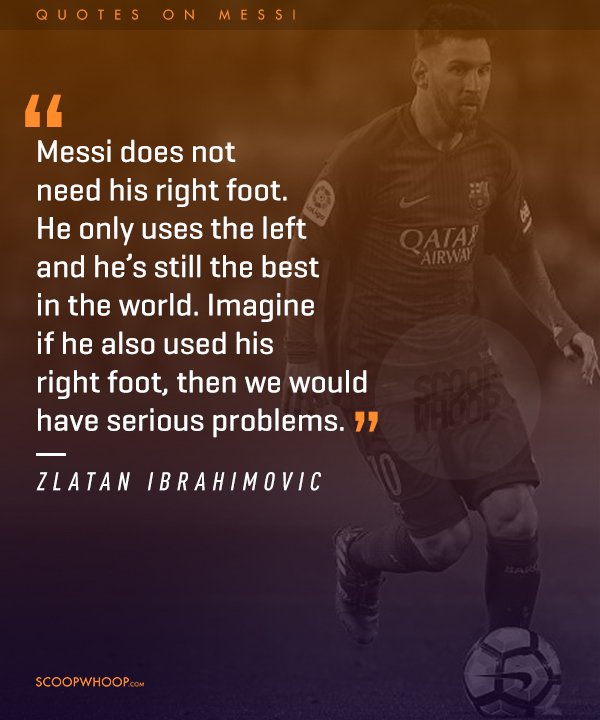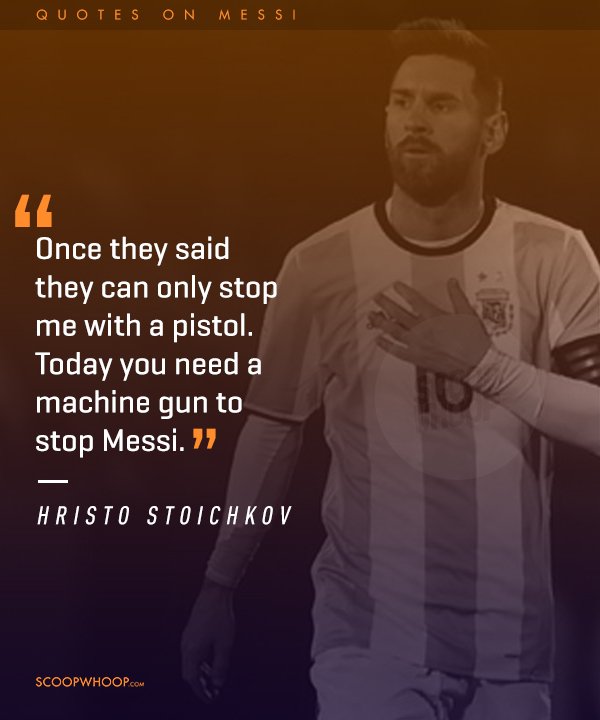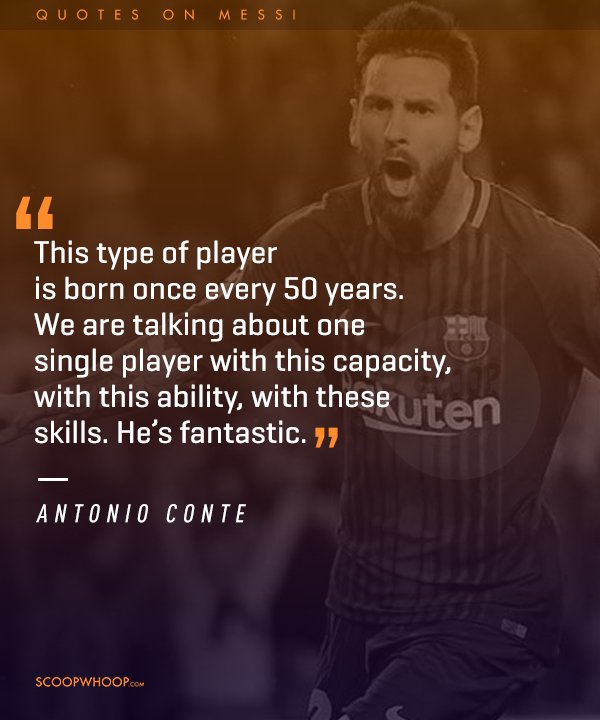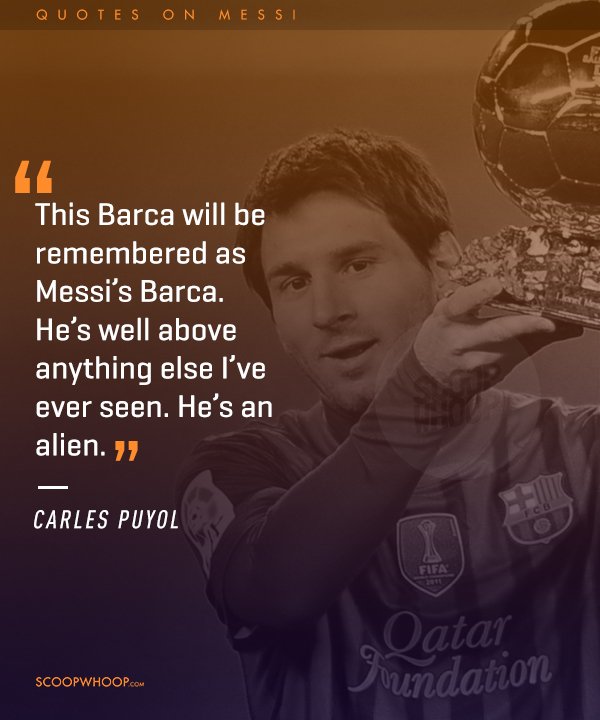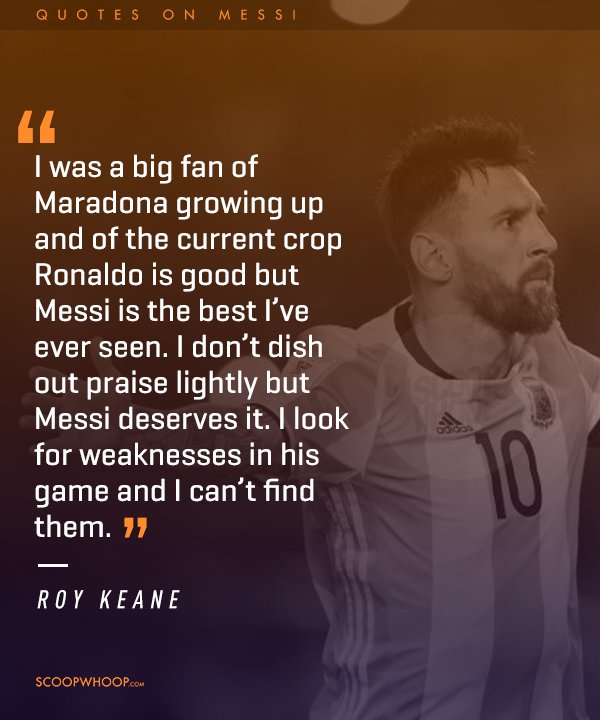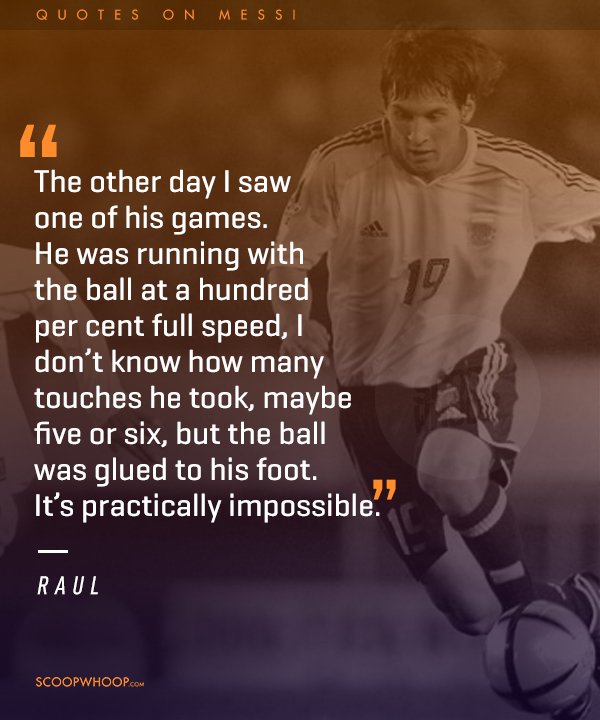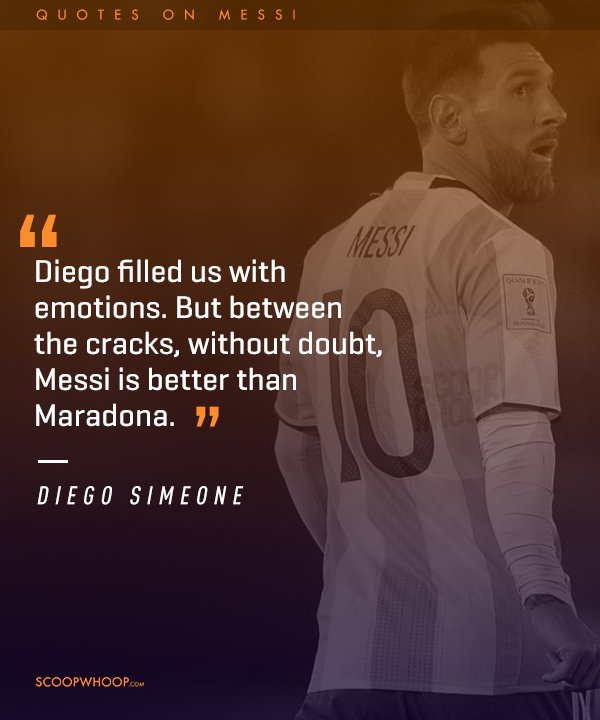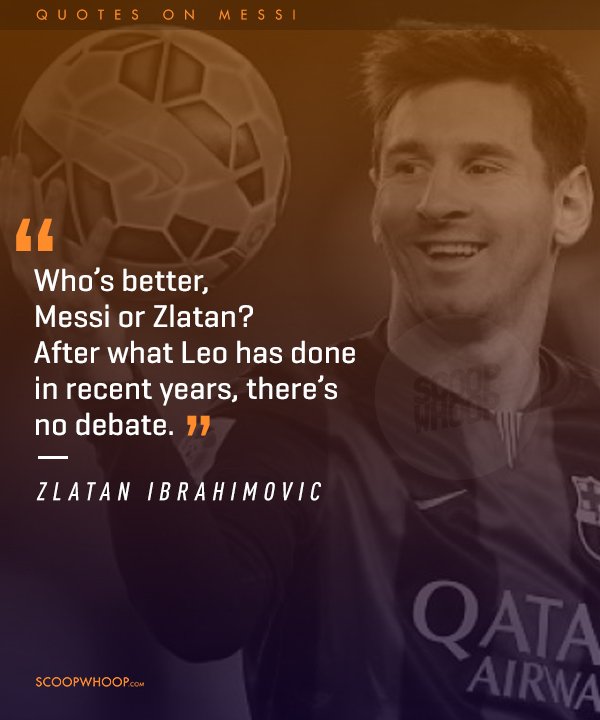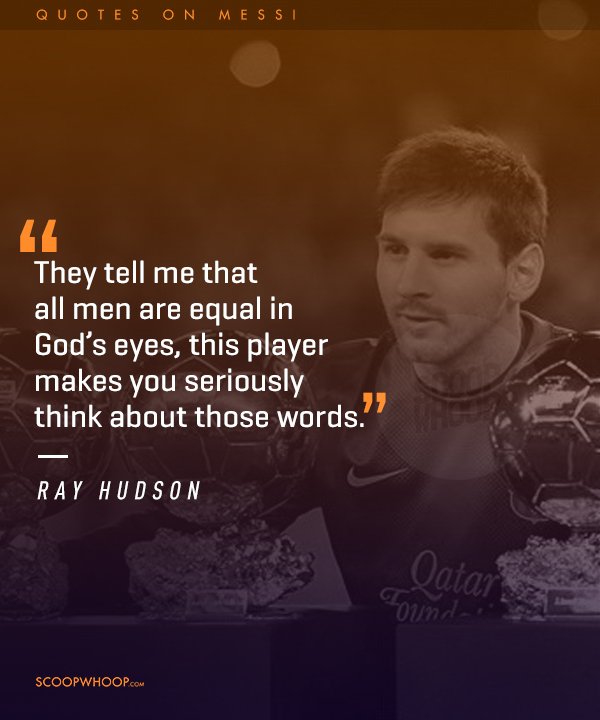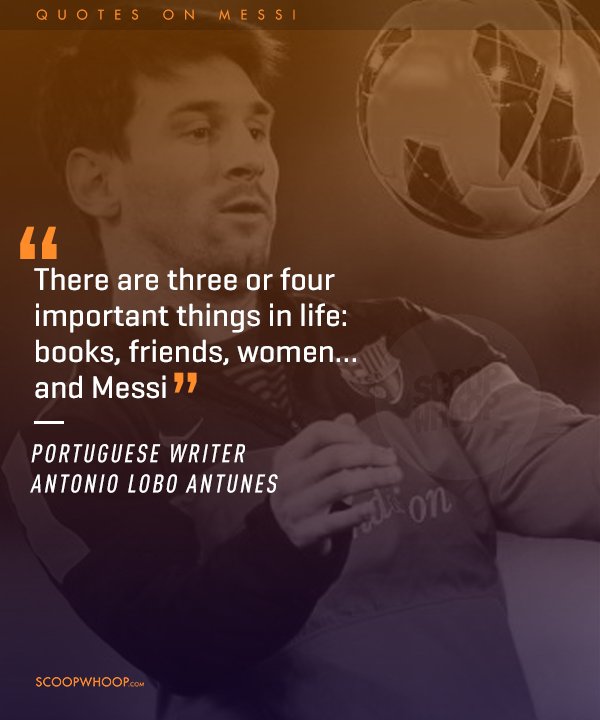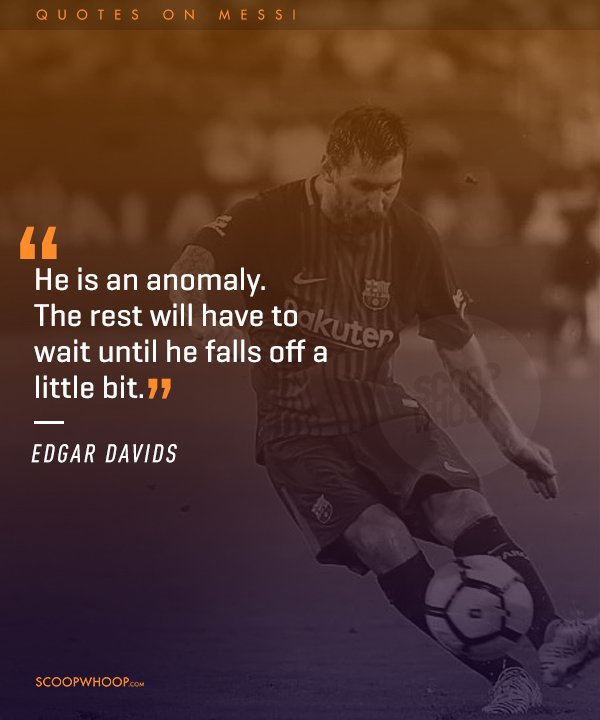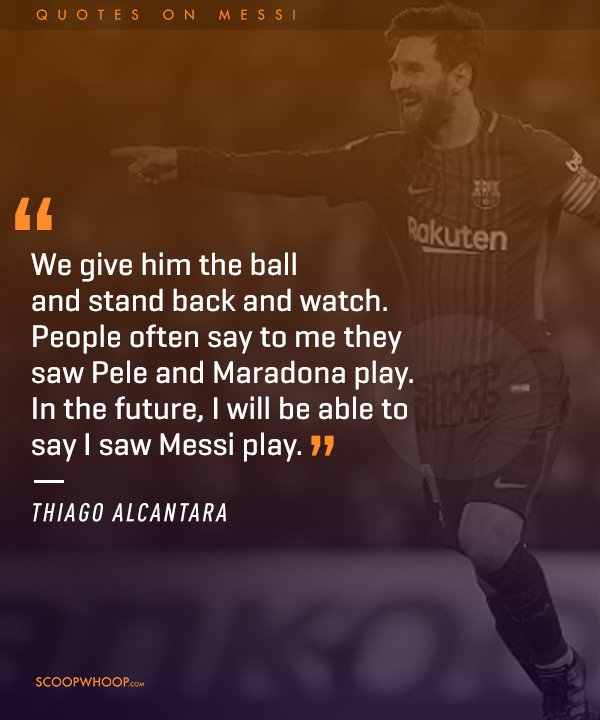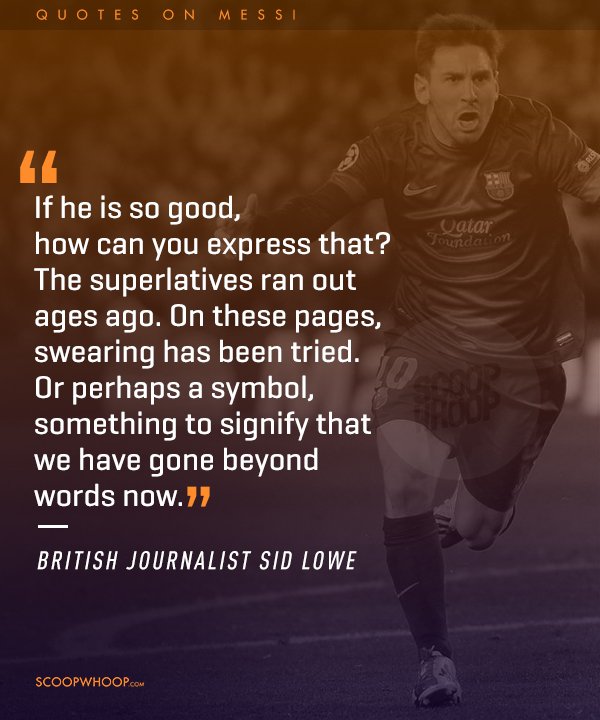 Best thing about Messi is that he plays for the love of his chosen sport. He has seen lows (that elusive World Cup trophy) and he has seen great highs.
But after the struggles have been overcome and stardom has sunk in, he enters the field again and finds a way to stun his fans, every single time.