Hypothyroidism or low thyroid is a medical condition that affects one in every 10 Indians (mostly woman) leading to complexities like intrauterine growth restriction, preterm births and respiratory distress. Despite the advancement in the field of medicine studies, the detection of hypothyroidism had been abysmally low, till one visionary decided to change the game. 
Here's the rags-to-riches story of Dr. Velumani, the owner of Thyrocare:
Born to a poor landless farmer in a nondescript and obscure village of Appanickenpatti Padur in Tamil Nadu, Arokiaswamy Velumani found himself at the bottom of the 'ten slices of the pyramid'.
My parents were very poor. They never had the luxury of buying me a pair of chappals (sandals) or trousers. I was born at the bottom of the ten slices of the pyramid. It wasn't easy. But today, I am at the top of the pyramid.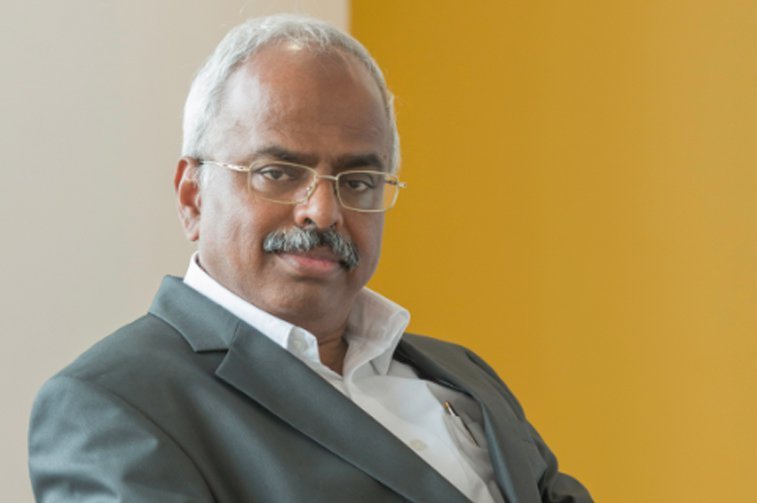 Velumani was so poor that he sought government subsidy to go through school and college. 
Today, he is the owner of the world's largest thyroid testing company, that boasts of 1,122 outlets across India, Bangladesh, Nepal and the Middle East!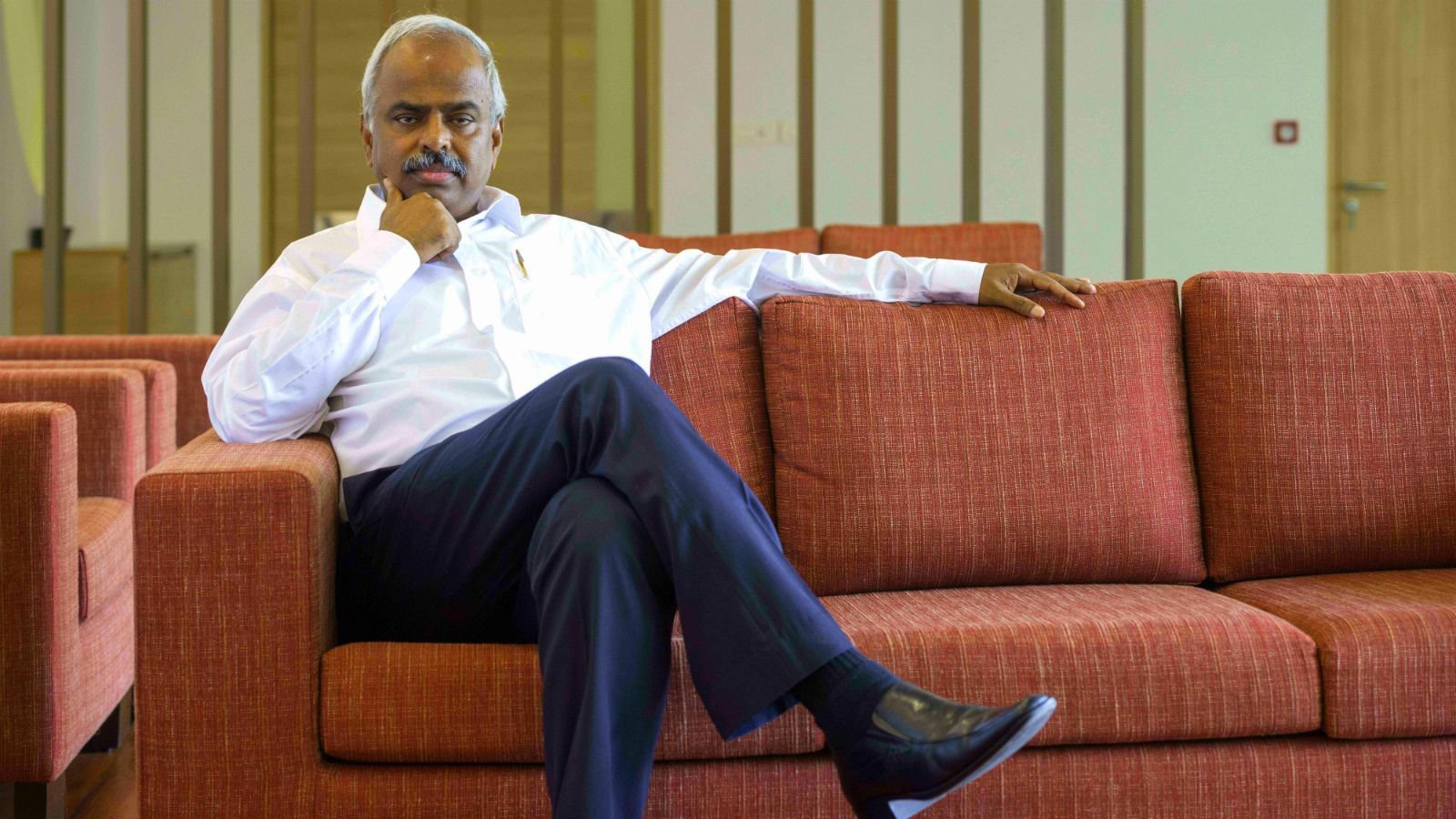 Here's how his journey to success began:
He started his career as a shift chemist at Gemini Capsules, a small pharmaceutical company in Coimbatore, in 1979 and earned a measly sum of ₹150 every month. The curtains came down on the company three years later and Velumani found himself without a job. 
A blessing in disguise
Velumani then applied to the Bhabha Atomic Research Centre (BARC), which is one the finest atomic research centres in Mumbai, as a lab assistant. He was accepted, but decided to study further alongside work.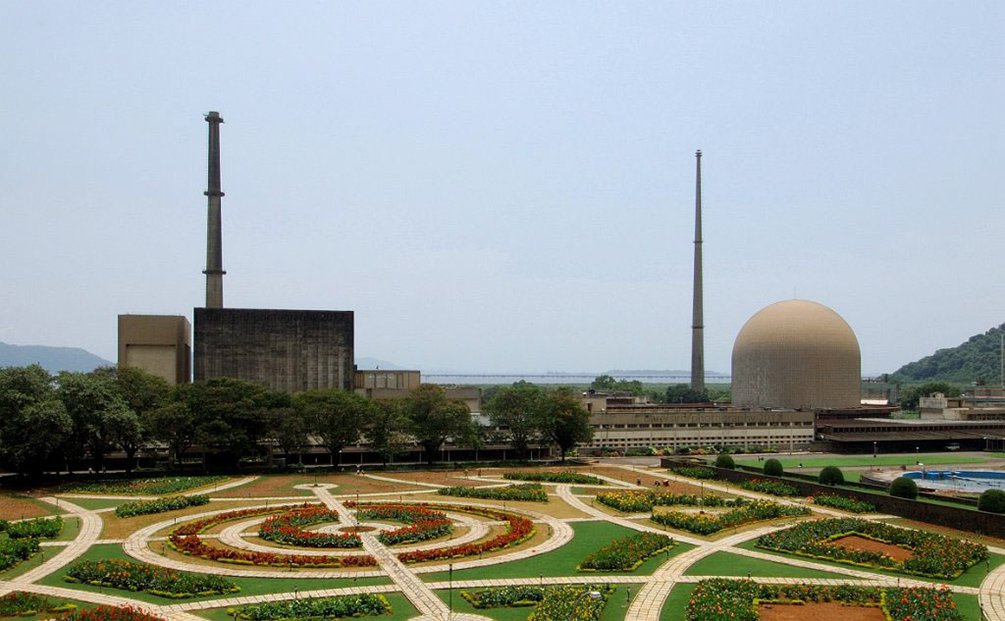 Undeterred, he began his master's degree studies in 1985, eventually completing his doctoral program in thyroid biochemistry by 1995. 
In 1982, I did not know where the thyroid gland was, by 1995, I was a PhD in thyroid biochemistry.
In the meantime, he worked his way up the ranks and became a scientist, posted at the Radiation Medicine Centre (RMC), BARC's department that focused on the application of nuclear energy in agriculture and healthcare. 
However, fate had other big plans for him
After 14 years of servitude at BARC, Velumani put in his papers. He decided to channel his expertise in thryoid biochemistry to set up testing labs that detected thryoid disorders. With Rs. 1,00,000 from his provident fund, Velumani, at the age of 37, opened a shop in Byculla, South Mumbai.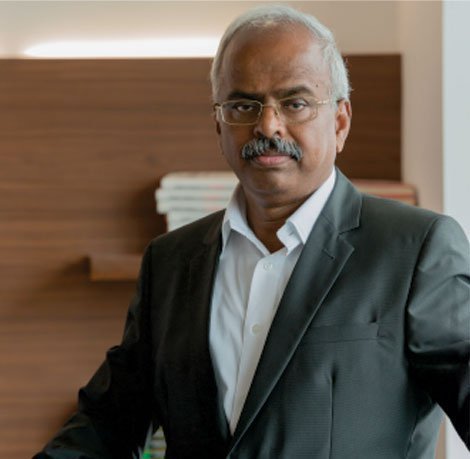 The birth of Thyrocare
With his prowess in thyroid testing, Velumani came out with a franchise model where samples would be collected across the country and sent back to the central laboratory in Mumbai. Procurement of samples was difficult as they had to come from different corners of the country.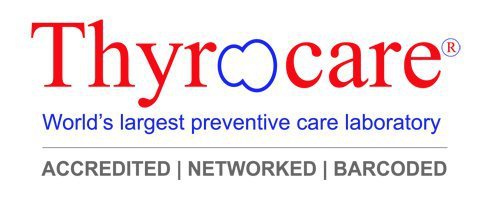 We charged one-fourth of what the market was charging for the testing and built our business.
While Velumani acquiesces to the fact that he didn't bring much technological innovation to the table, he did assiduously work towards a change in the business model.
Back in the day, no labs could get more than two samples a day, I worked on improving the business to business model and introduced the franchise model, which helped increase the number of samples per day, making operations cost effective.
Velumani and his confederates then expanded the business, foraying into health diagnostics, including blood tests, preventive medical checkups and pulmonary function tests. Today, Thyrocare offers a comprehensive envelope of health diagnostics, from sexually transmitted diseases profile to cancer, diabetes and infertility tests, with thyroid disorders still being the prime focus.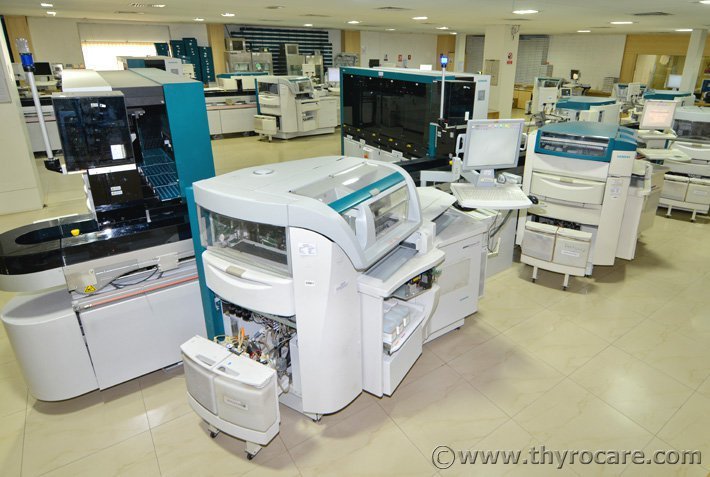 As on May 13, 2016, Thyrocare is worth ₹3,377 crore and has made its debut on Indian bourses! Velumani owns a 64% stake in the company, which makes him worth ₹2,158 crore!
But it doesn't end there for Velumani and his team. Thyrocare is also working towards developing a subsidiary to focus on cancer screening through molecular imaging.