If there ever was a gentleman in the gentleman's game, it was Rahul Dravid!
As a player, he was a class apart, as a person, he defined humility and now, as the coach of the under-19 cricket team, he has established mentor goals.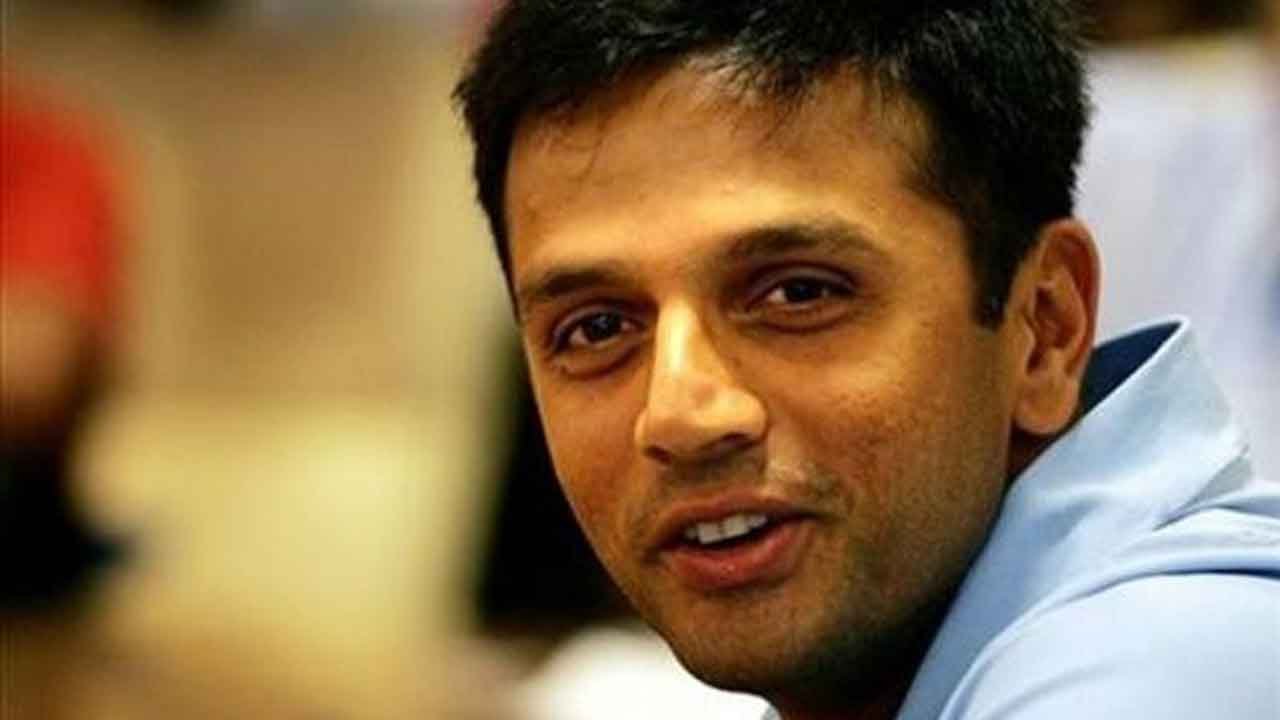 The rare ability to stay calm under pressure, this wonderful cricketer won many achievements but the coveted world cup escaped his mantle, until now.
Finally, after teaching the world what patience is all about, The Wall aka Rahul Dravid has a world cup under his name and we could not be more happy for him. Because if there ever was a player who deserved to win the world cup, it was Rahul Dravid!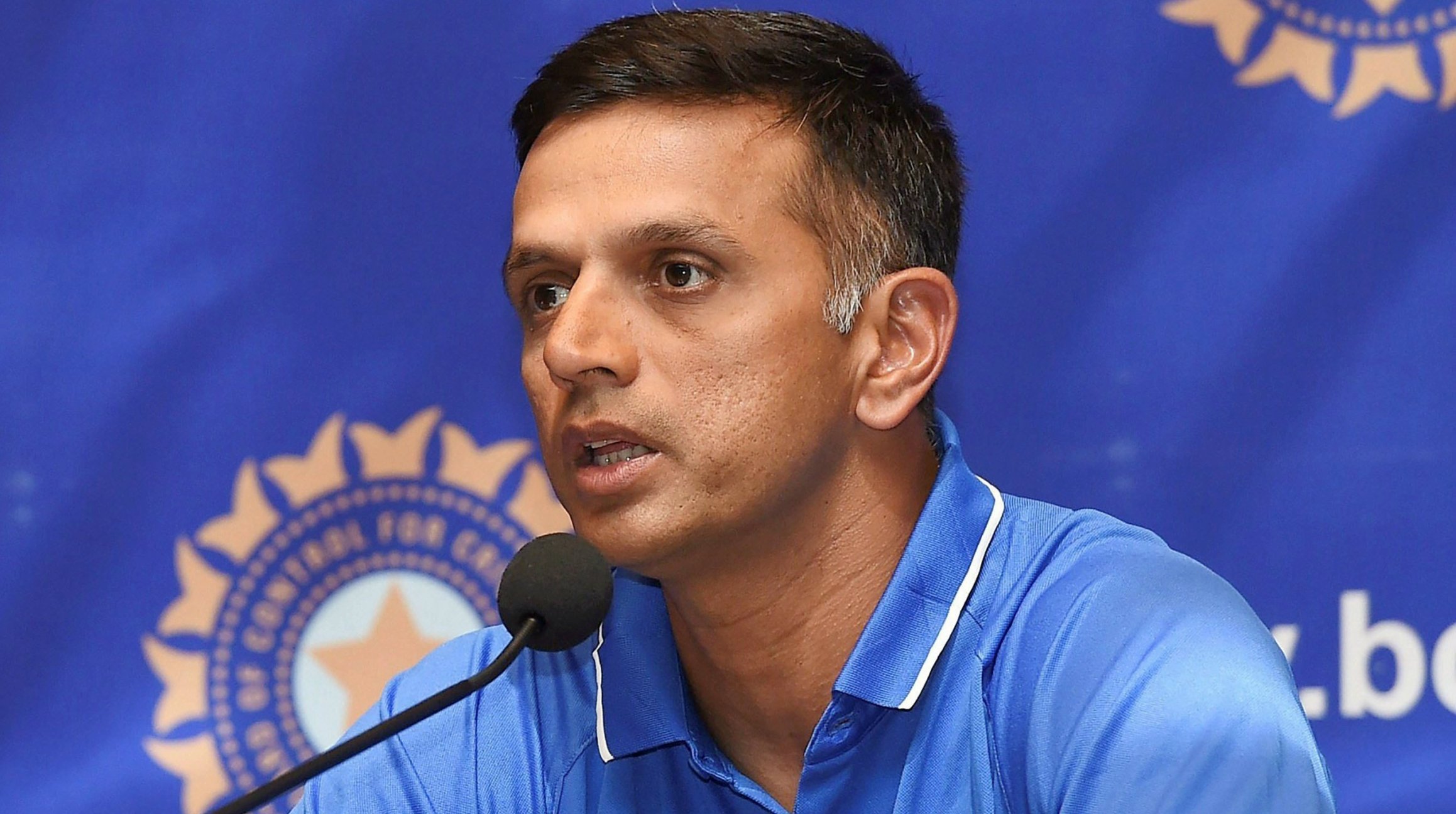 The knowledge of his game was well renowned, but there never has been another player who has garnered the amount of respect from fellow players and public alike. 
And with this win, it was not just Rahul who felt pride. Everyone acknowledged how special this moment was for Rahul Dravid!
There is no second guessing the hard work and talent that the under-19 team displayed, but this world cup is Rahul Dravid's sweetest victory.