Idrissa Akuna Elba, the drug dealer who, contrary to popular opinion, deals in hearts and has us all addicts of his woke-man charm. Man's known for playing drug trafficker, Stringer Bell on the TV series The Wire, DCI John Luther on the BBC One series Luther, and Heimdall in the movies set in Marvel Universe.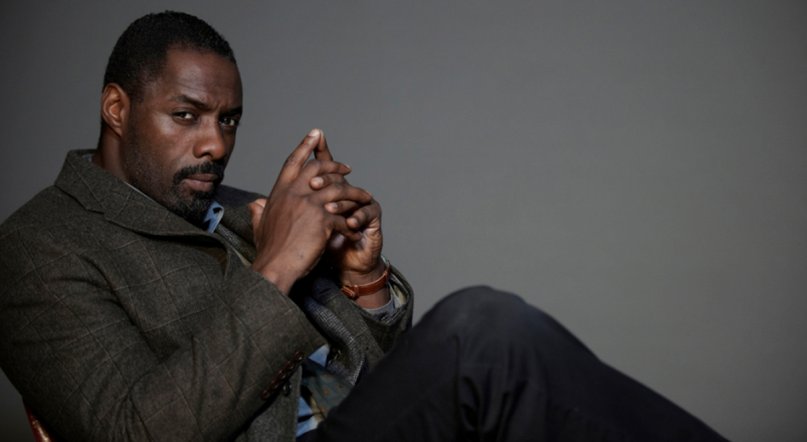 In a recent interview with The Sunday Times, Elba fired a checkmate of a reply to the #MeToo question. When asked, is it hard to be a man in Hollywood in the wake of #MeToo movement, he replied,
"It's only difficult if you're a man with something to hide."
Shots = fired. 
Elba was recently announced People's Sexiest Man alive via the Tonight Show with Jimmy Fallon, and rightly so.
Look at this finesse slaying with his suave personality. Stringer, what menace are you up to?
He was also named in the Time's 100 list of the Most Influential People in the World.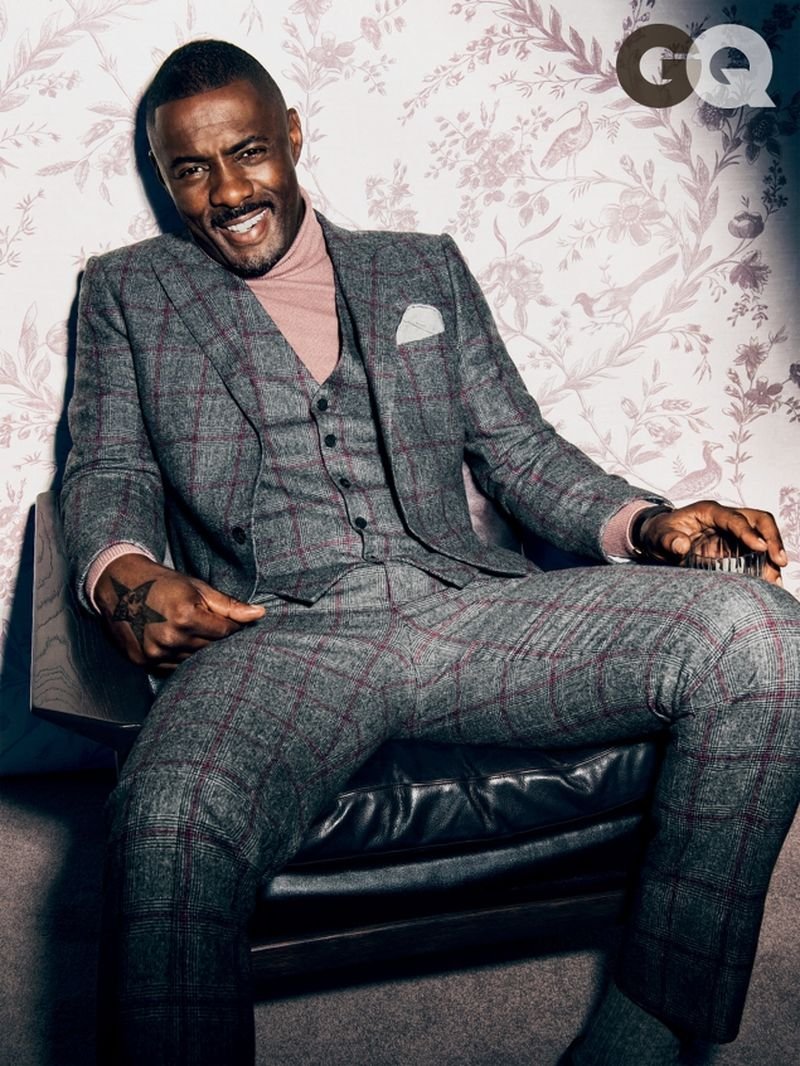 Dude's one helluva kick-boxer as well!
And he even won several matches including his debut in London Hall. As if he wasn't hot enough already, look at him train.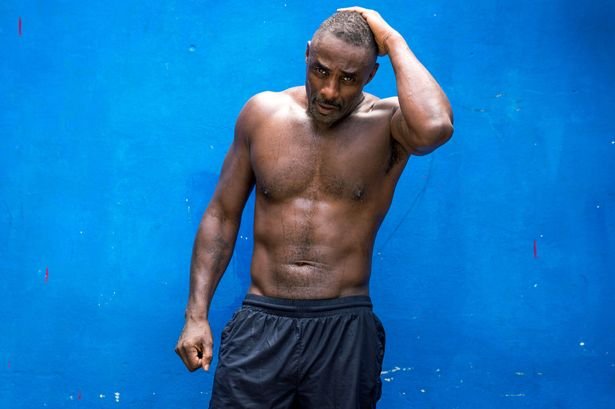 According to Look to the Stars, he supports charities like Cancer Research UK, Staying Alive Foundation, ONE Campaign, and is an anti-crime ambassador for the Prince's Trust.
In 2014, he joined the fight against Ebola virus, regarding the issue as a human one, instead being regional. He also supports the cause of Syrian refugees, and provided voice-over for an animated Banksy video.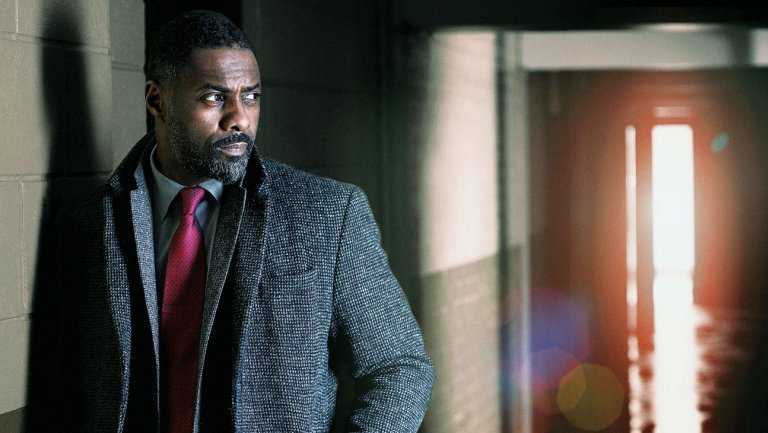 Even though he's not a front-liner in MCU, his role shines through amidst the loaded star cast of the series.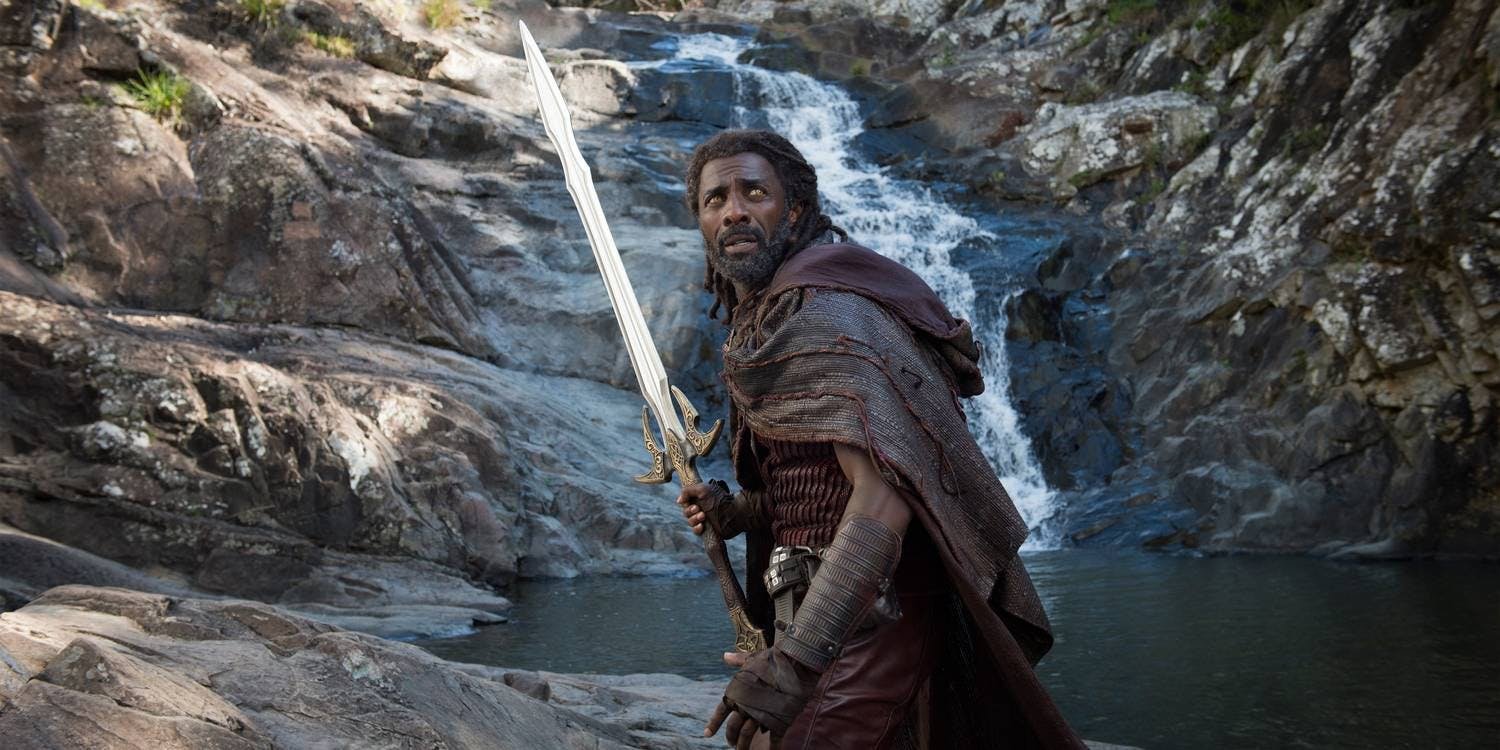 He spent like two years to build Ford Fiesta cars.
Oh, he's a DJ too. Just when you thought he can't be any more talented, boom! 
DJ Big Driis in the house, bayibae.
This DJ has also successfully tried his hand at singing to steal our calm.
Elba has featured on the Macklemore & Ryan Lewis' album This Unruly Mess I've Made (2016), rapped in a remix of Skepta's Shutdown and many more.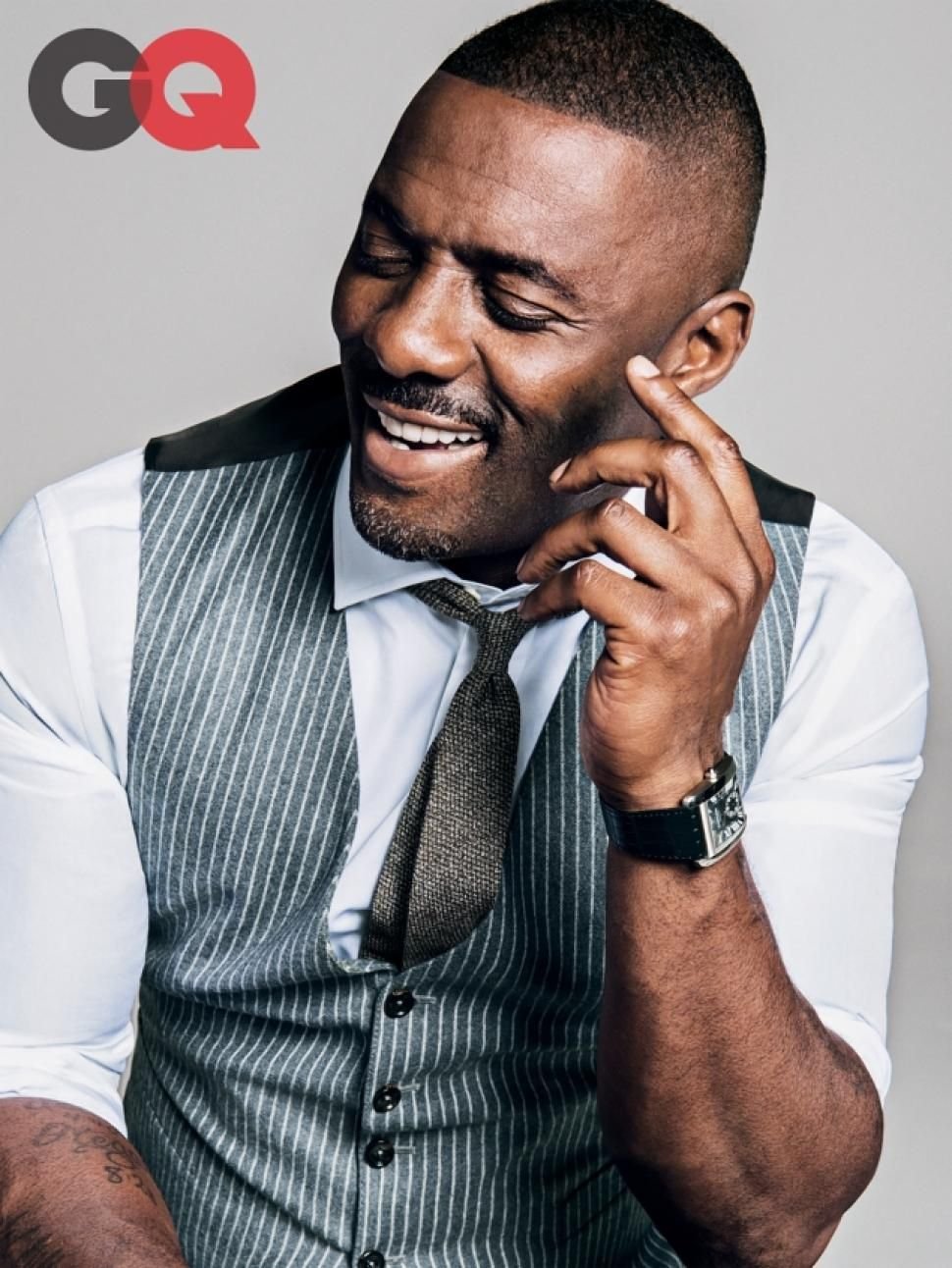 Elba's thoughts on love will give you an extra reason to fall for him.
"I fell in love. That's it… I just fell in love and want to be with that person for the rest of my life."
Elba recently proposed to his girlfriend, Sabrina Dhowre earlier this year. According to Independent, he said he would never marry again.
"And marriage is a nice commitment to someone, especially when you've said, 'I'm not getting married again.'"
For long, Elba was rumoured to be the next Bond, but he put these speculations to rest by denying the rumours and sharing a selfie with the caption: 'My name's Elba, Idris Elba.'
He's not afraid to talk about and acknowledge his insecurities openly.
According to Independent, talking about his midlife crisis to The Observer Magazine, he says,
"There comes a time when you get to 40, 45, where you're like, 'Oh shit, I'm losing my youth, I'm facing 50.'"
One unapologetic and sassy individual, Elba doesn't care about what people think, and he's all about the hustle.
"I'm probably annoying to people going, 'F****** hell, he never sits still.' But we all die, we've got plenty of time to sit still."
2019 seems a bit brighter because of hella woke and vocal men like him. Asgard is safe for now.