India's military history would have rightlybeen very different without Lt. General Zorawar Chand Bakshi.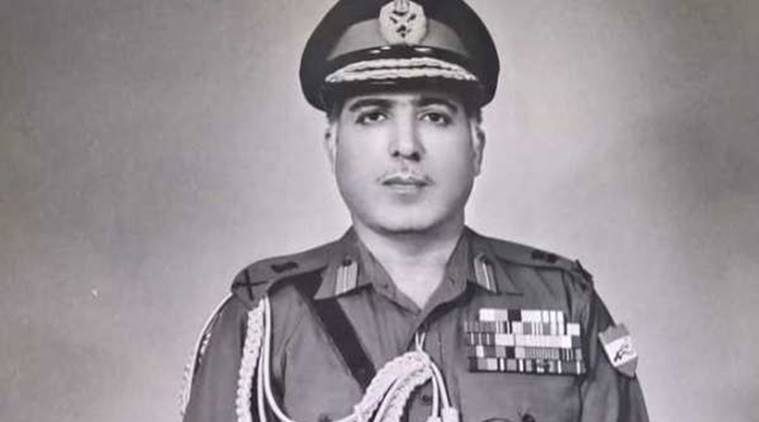 One of India's highly decorated generals, Lt. Gen Bakshi was laid to rest on 24 May 2018.
But the story of his valour remains untold.
Not many people know that he fought in all of India's wars (except against China in 1962) and in every rank–from Lieutenant to Major General.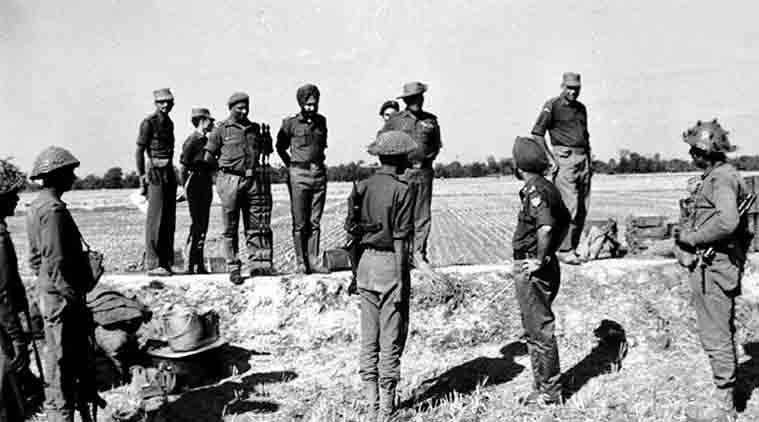 Gen. Bakshi was born in 1921, in the Gulyana village near Rawalpindi, Pakistan. After graduating from Rawalpindi's Gordon College in 1942, Zorawar Chand Bakshi was commissioned into the Baloch Regiment in 1943. 
He gave a tough time to the Japanese advancing in Burma in his first major mission during the World War II, which also earned him a Mention-in-Despatches (honour received for acts of gallantry and distinguished and meritorious service in operational areas).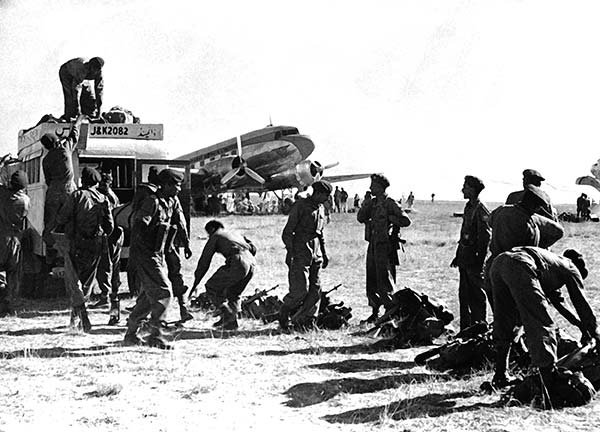 After India's partition in 1947, he was transferred to the 5th Gorkha Rifles of the Indian Army and was caught in thick of action during the Indo-Pak War of 1947-48. 
He displayed exceptional bravery and was awarded the Vir Chakra in July 1948. 
While border tensions with China were on a high in 1949, Major Bakshi embarked on a secret mission to Lhasa. He disguised himself as a Tibetan monk and traversed a distance of 400 km in 80 days, across the Himalayas, to obtain vital strategic intelligence for India. 
He was awarded the coveted MacGregor Medal (honour given to Indian Armed Forces personnel for valuable military reconnaissance) for this secret mission in 1949.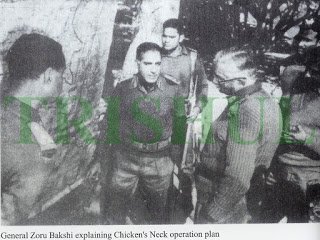 But his most historic military feat was as a Brigade Commander in the Indo-Pak War in 1965. 
He remained at the forefront and displayed exemplary leadership. His ability to lead his troops from the front helped the Indian army capture the strategic Haji Pir Pass in the Uri Sector from the Pakistani forces.
He was then awarded the Maha Vir Chakra, India's second highest gallantry medal.
In the 1965 #IndoPakWar Lt Gen Zorawar Chand Bakshi, (then Brigadier) Commander 68 Infantry Brigade in Kashmir was assigned the mission to capture the Haji Pir Pass , the whole operation was codenamed 'Operation Bakshi'. Here he speaks on the capture of Haji Pir Pass pic.twitter.com/xoE1qdCmXR

— Flags Of Honour (@FlagsOfHonour) May 26, 2018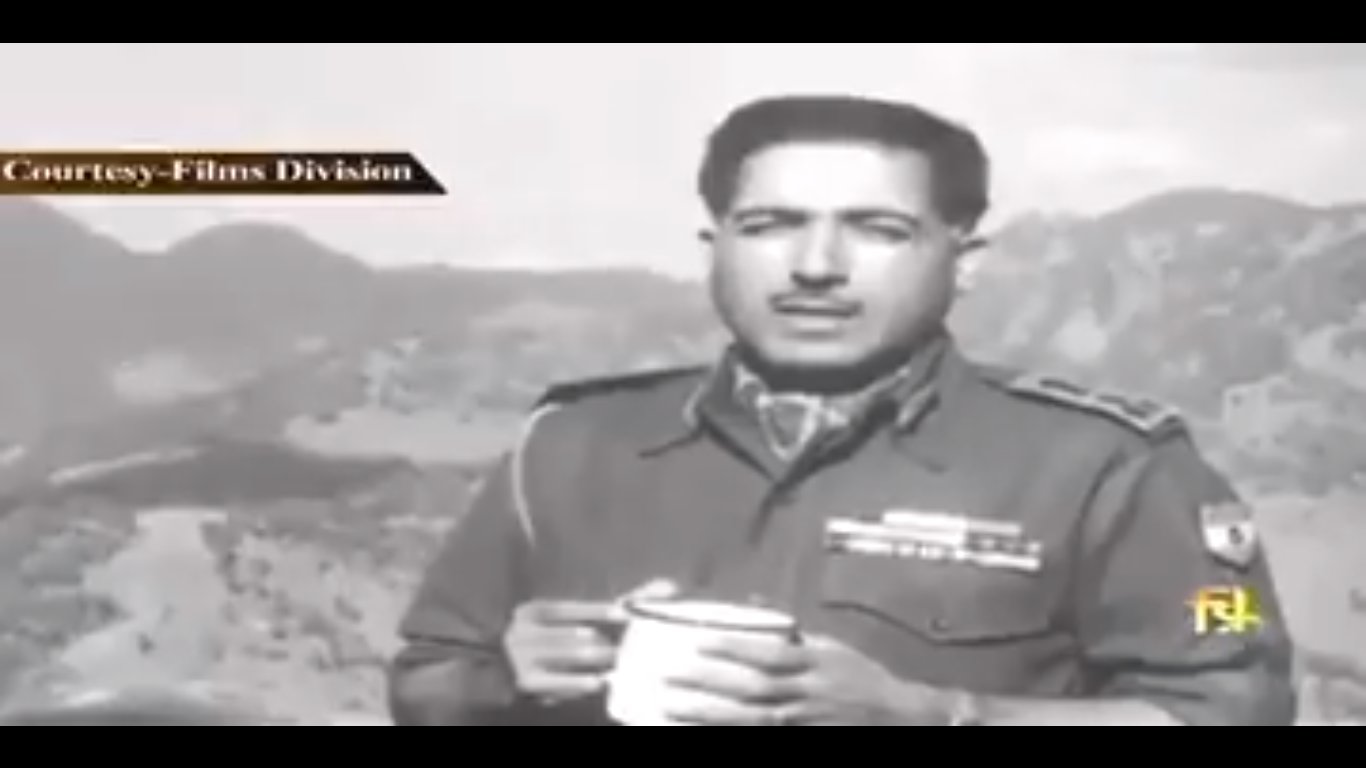 He was awarded the Param Vishisht Seva Medal for commanding the battle and capturing the Chicken's Neck (the Siliguri Corridor) during the Indo-Pak War in 1971.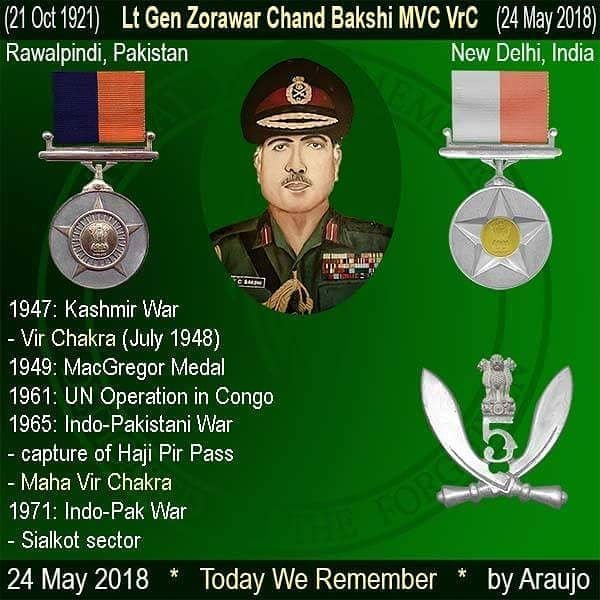 Later, in 1975, he went to on to command the Premier 2 Corps, the largest single offensive Indian force ever mustered for war.
He was also a crucial part of the UN peacekeeping mission in Congo in 1960s. This was the time he missed the 1962 Indo-China War. In 1969, he was posted as the Major General in Nagaland where he actively participated in the counter-insurgency operations.
Speaking to The Print, Lt. Gen Narayan Pathania, who served with him from 1970 till Gen Bakshi retired in 1979, recounts:
He would never use the two escort vehicles he was given. He had one jeep ahead of his vehicle and without a hooter. On the Jammu border, I have travelled with him in a car with the staff plates open and the flag unfurled. He was not afraid of attacks from Pakistani soldiers who might be hiding in the tall sarkanda grass all around. He said the idea was to instil confidence in his men as also send a message loud and clear to the other side that we were ready take them head on.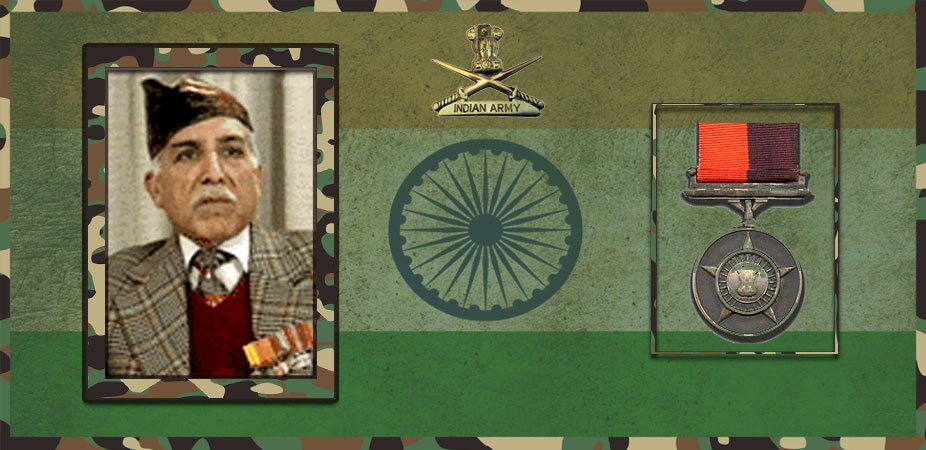 He was not just a highly decorated officer, but was known to be a master strategist. Even after his retirement, soldiers sought his strategic advice on Siachen. 
He was a true military icon and a source of inspiration to the past and present generations of officers in India. 
Affectionately nicknamed 'Zoru' by his friends and colleagues, he was also a great human being. 
Our greatest wartime hero, General Zorawar Chand Bakshi didn't receive a befitting farewell. He was laid to rest quietly without any state honours. 
Major Gen. Ashok K Mehta, who served with Gen. Bakshi, informed the Indian Express,
India's greatest wartime hero was laid to rest unsung. There was no ceremonial send-off, no ritual last rites at the crematorium, no last post, no rise, and only one wreath was laid. Lt. General Zorawar Chand Bakshi, unarguably India's greatest soldier, did not die. He simply faded away.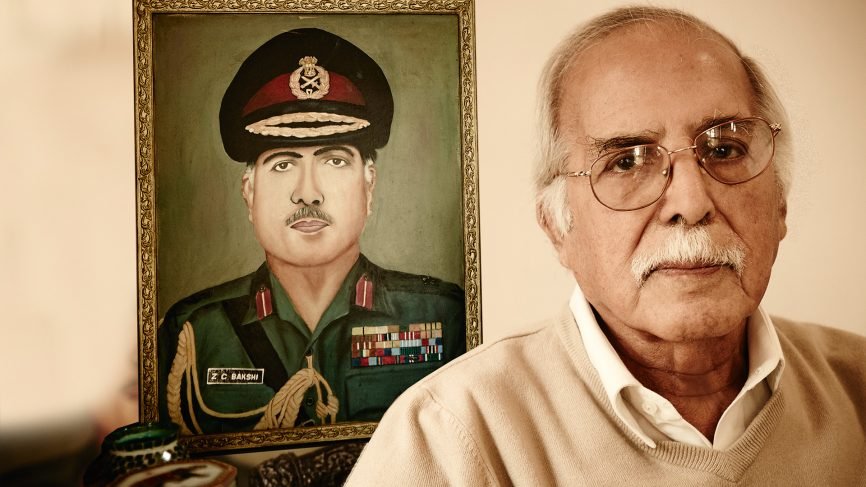 India's highest decorated General, Zorawar Chand Bakshi fought defying all odds and changed the military history of our country.
Feature quote by Major Gen. Ashok K Mehta for Indian Express.