His quick wit and effortless charm on screen might make you think otherwise, but the beloved Deadpool star, Ryan Reynolds has been suffering from anxiety for a long time now.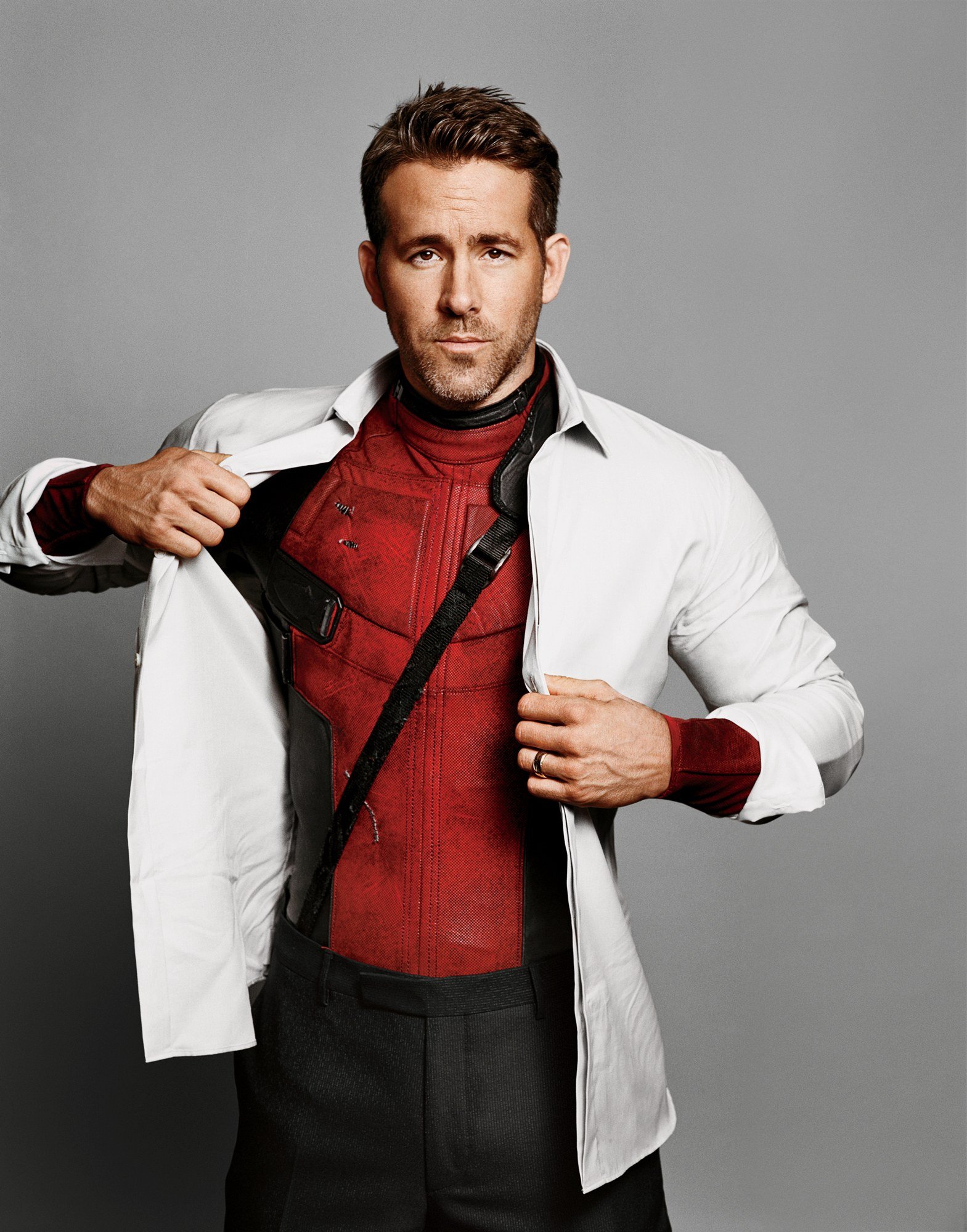 And though the condition plagues him day in and day out, in the public eye, he turns to his alter-ego Deadpool to simmer it down.
When the curtain opens, I turn on this knucklehead, and he kind of takes over and goes away again once I walk off set.
He also uses the meditation app, Headspace to calm down.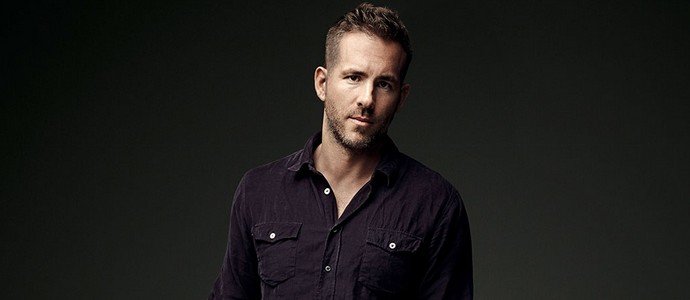 In the same interview, Ryan speaks about "being wracked by dread and nausea before every talk-show appearance. He "becomes quite convinced he might die."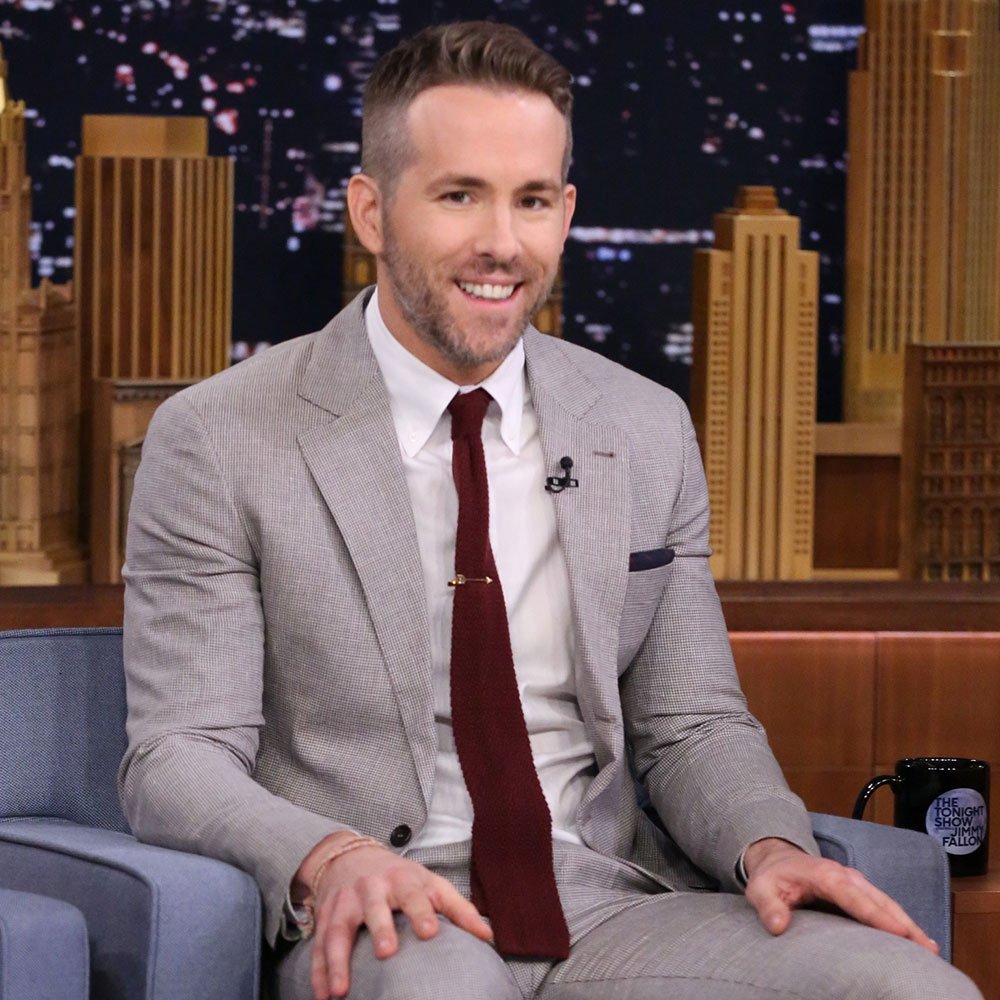 Both in the lighthearted 'I'm anxious about this' kind of thing, and I've been to the depths of the darker end of the spectrum, which is not fun.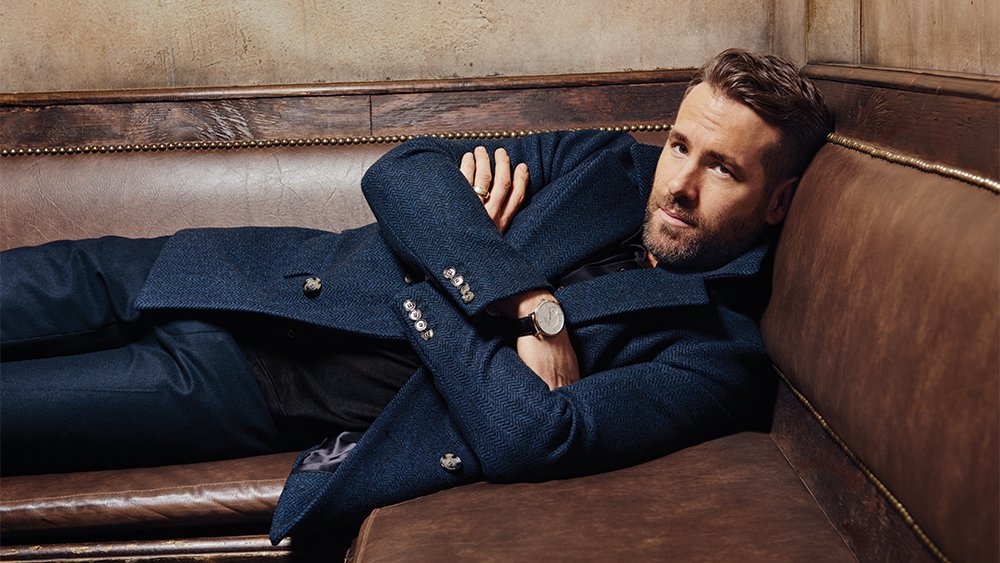 His battle with anxiety began from an early age. He reveals that his father's behavior might have had something to do with it. He tells Variety:
Our father was tough. He wasn't easy on anyone. And he wasn't easy on himself. I think the anxiety might have started there, trying to find ways to control others by trying to control myself. At the time, I never recognized that. I was just a twitchy kid.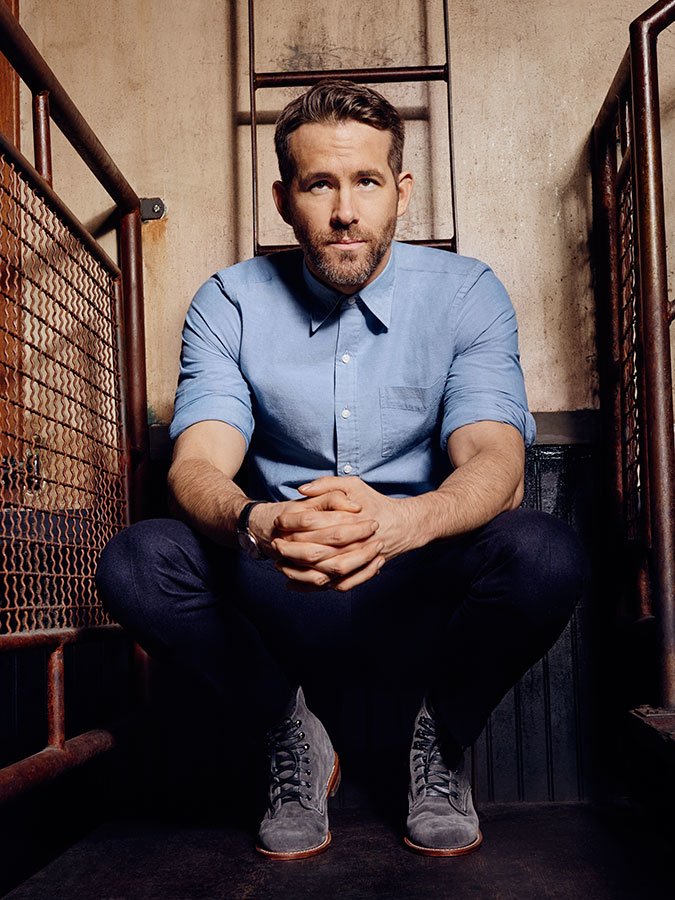 Even in his early 20s, his nervousness settled deep within and he took some drastic steps to end it. The actor admits to self-medicating but soon stopped after a few friends died of overdoses.
I was partying and just trying to make myself vanish in some way.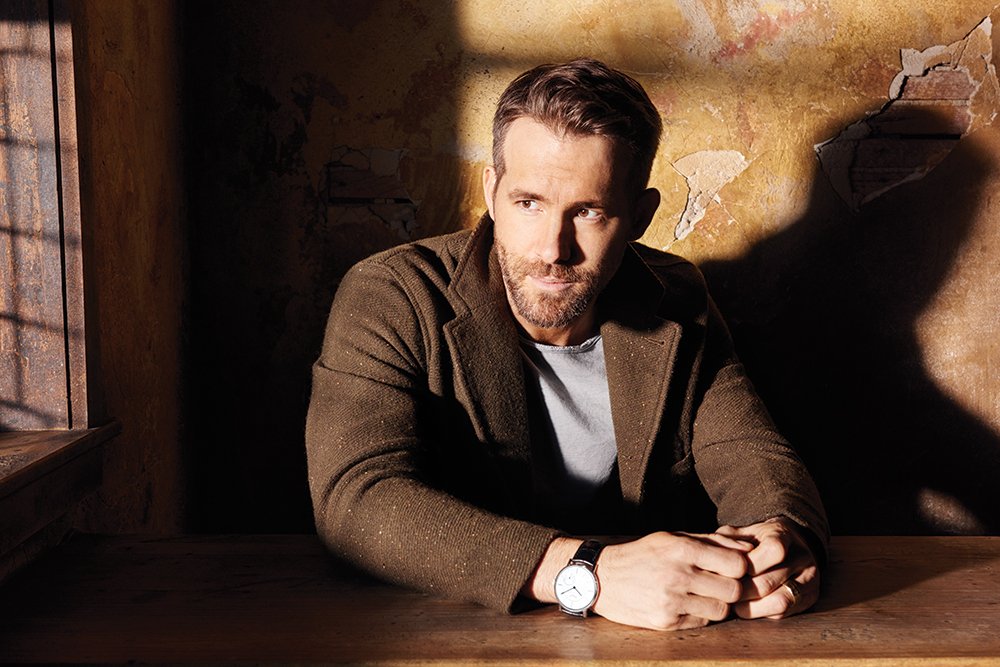 He also confessed that getting the role of Deadpool and the expectations that followed were "eating him alive".
When there's built-in expectation, your brain always processes that as danger.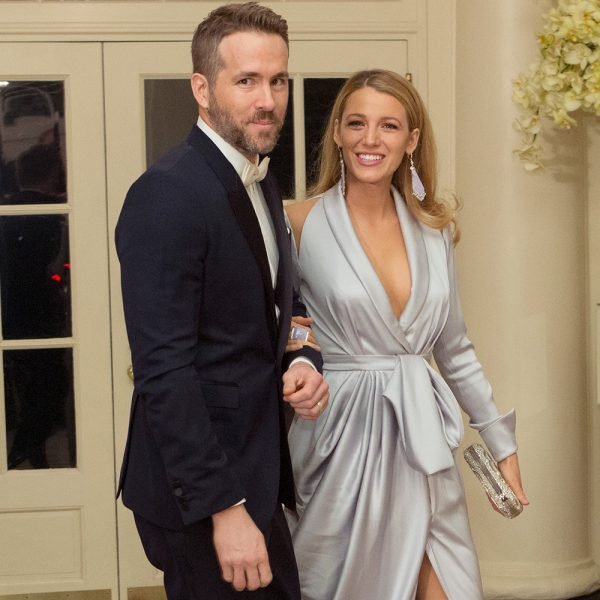 He spoke to Variety and said that it was his wife, Blake Lively, that helped him ease his stress.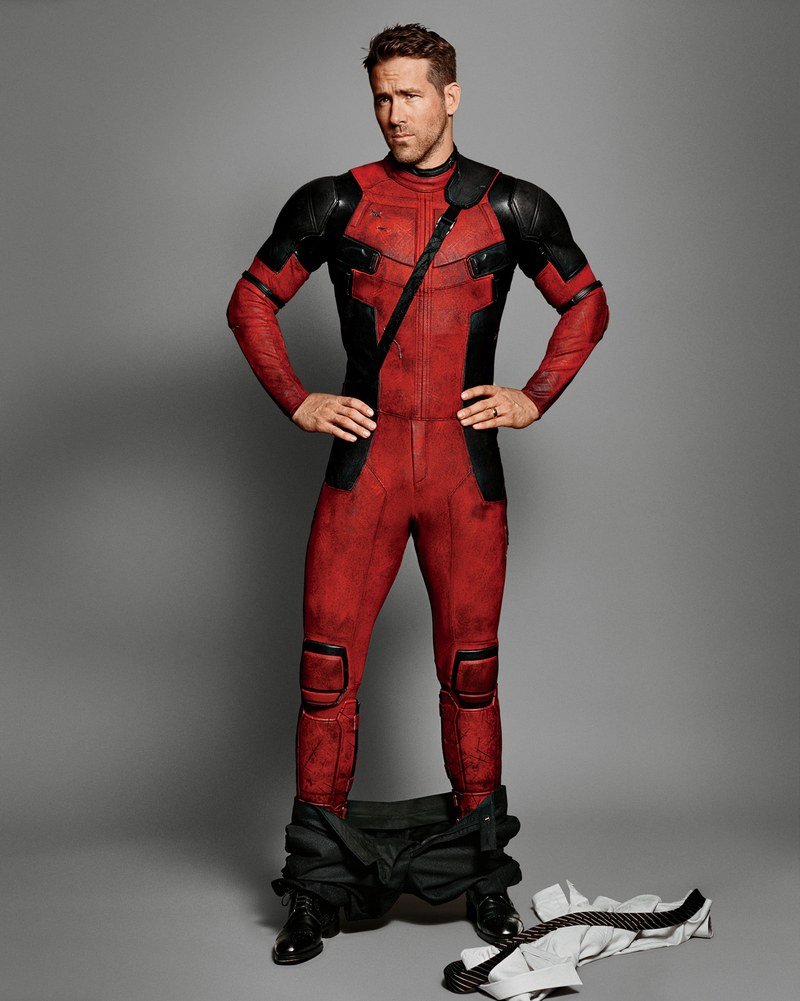 Hang-in there, Ryan 'Deadpool' Reynolds. 
Feature image sourced from here.